Jen Shah Broke Or Hiding Money From Feds Needed To Repay Victims?
Jen Shah Broke Or Hiding Money From Feds Needed To Repay Victims?
Jen Shah's financial status is making headlines after the government attempted to collect the $6.64 million the ex Real Housewives of Salt Lake City star owes her victims.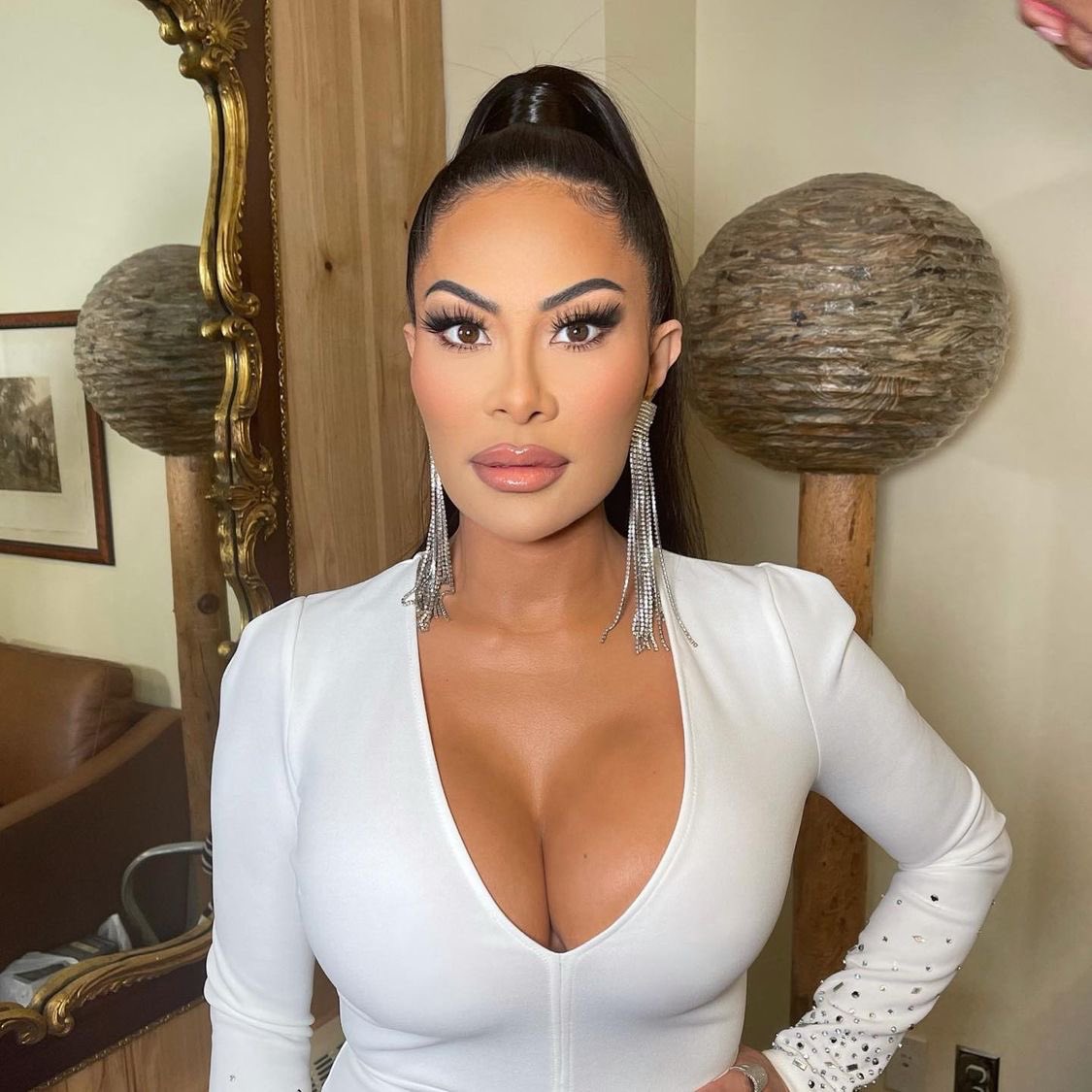 Court documents revealed that Jen, who is currently serving out a 6.5 year prison sentence, did not own anything that could be seized. The new filing stated that the production company behind the Bravo show, Shed Media, said that it had "periodic earnings belonging to or due Shah," but the amount was only $34k which was reduced to $20k after taxes.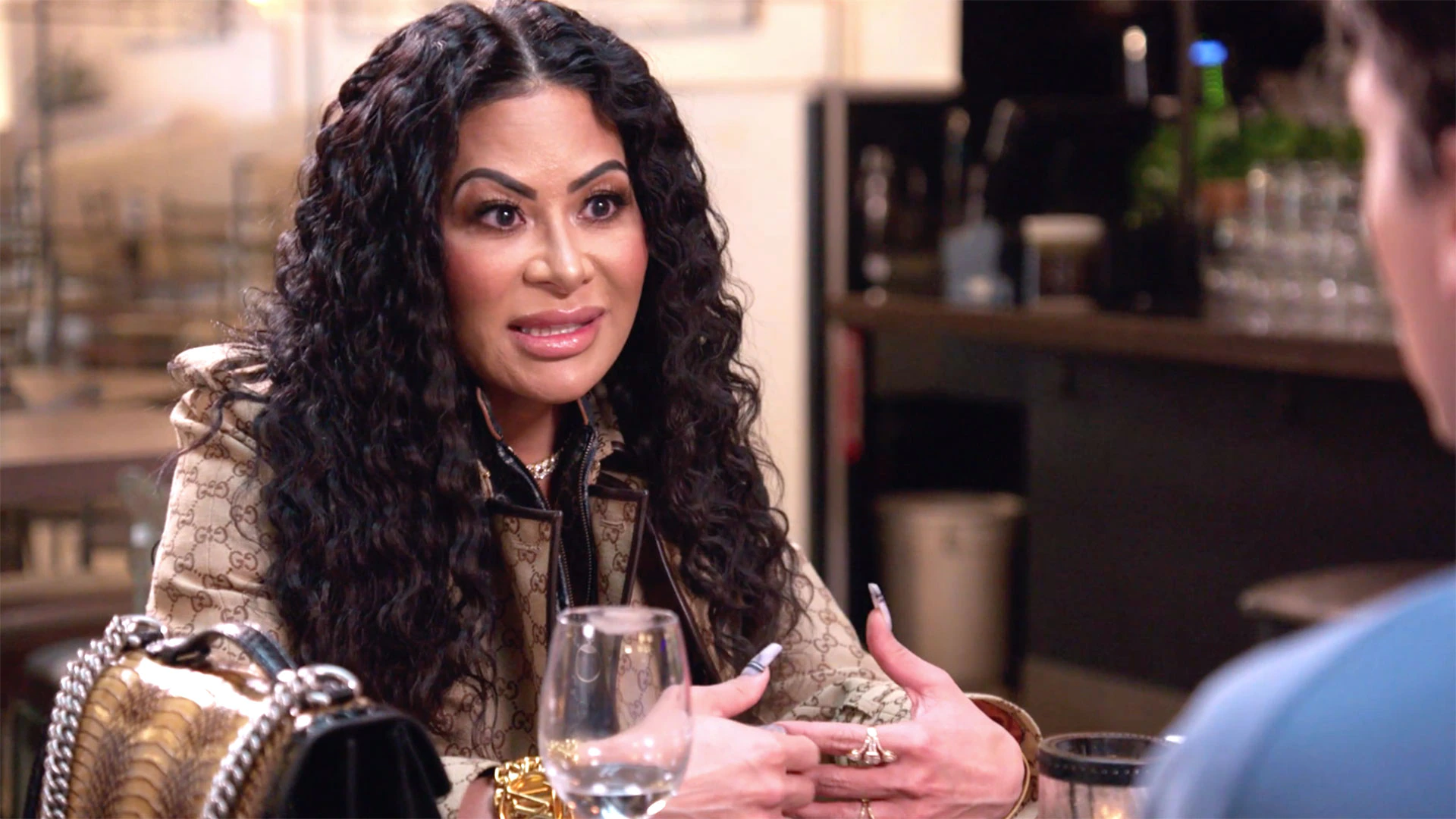 Jen Shah had also been marketing herself as a Cameo personality, a website used to send personalized messages to fans. A rep for the company revealed that Jen did not have a successful run on the site. The Cameo rep confirmed that the company owed nothing to the former Bravo star.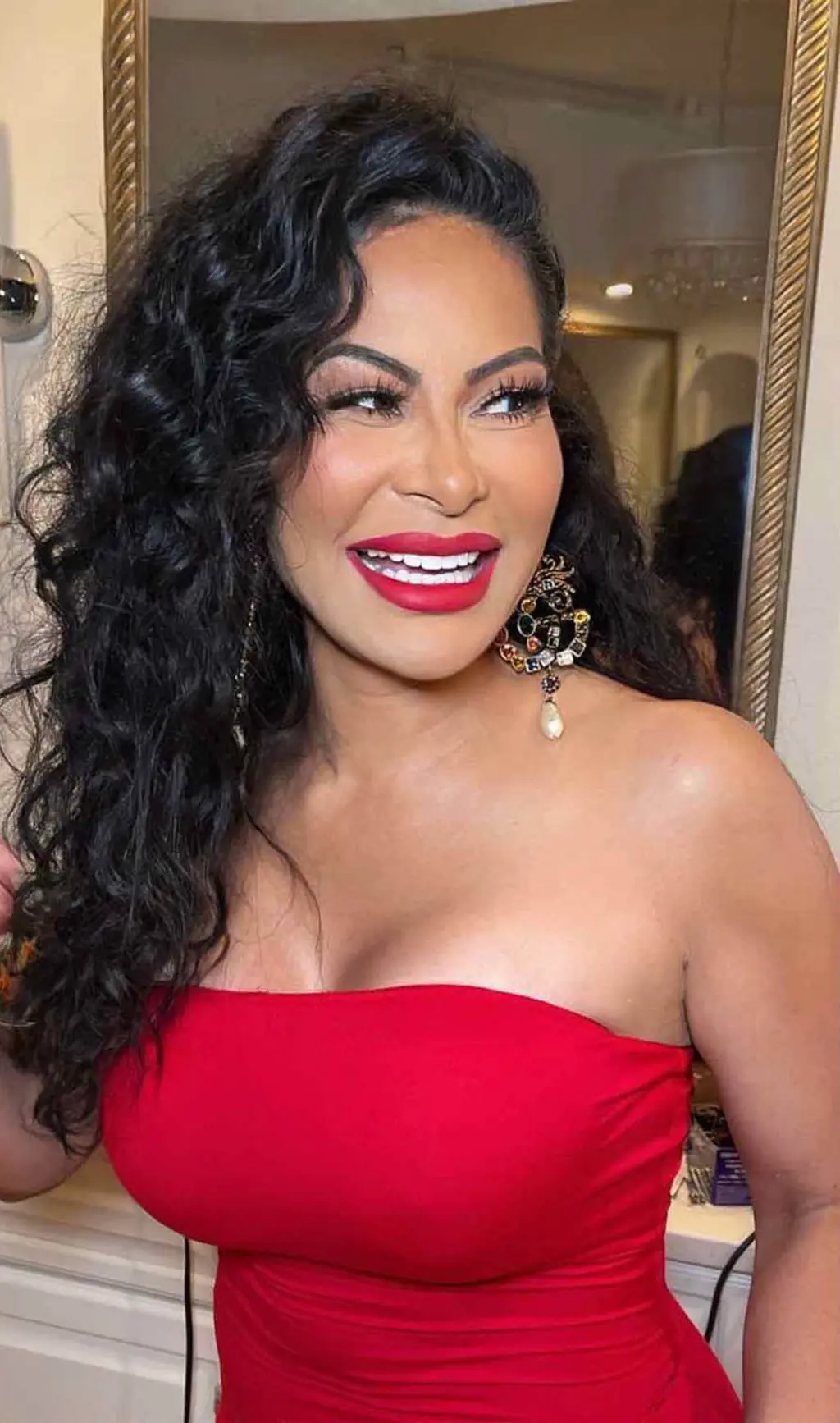 NBC Universal and Warner Brothers Entertainment reps echoed the same information — that they did not owe anything to the jailed reality star.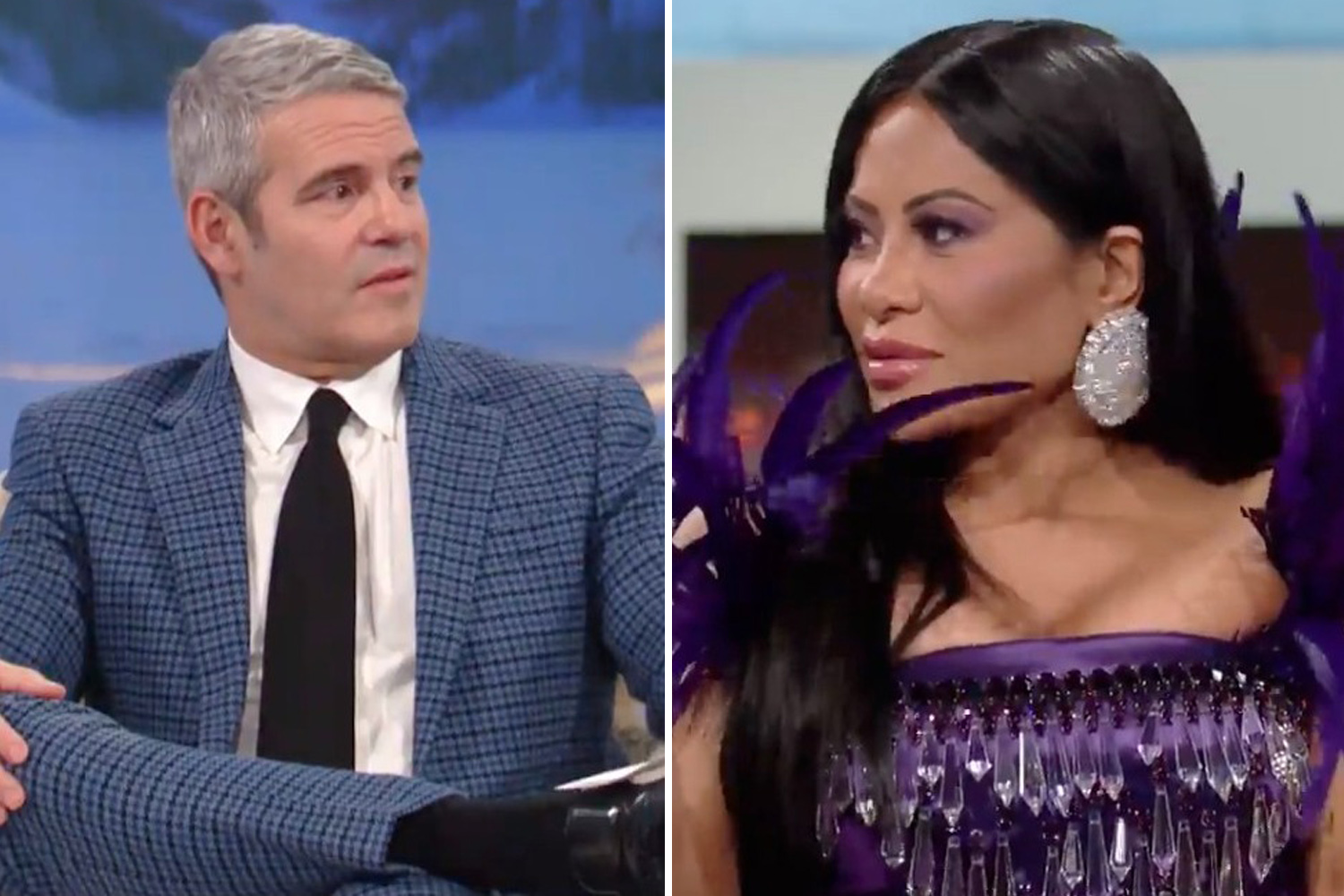 The court ordered Shed Media to pay 25% of the money held for the former RHOSLC star to the court before releasing the rest to Jen. The court noted that Shed Media must pay 100% of money owed to Jen to the court during her imprisonment. The production company will be allowed to pay Jen 15% of any later income after her release, but Bravo cast members do not earn residuals.  
Jen Shah was originally sentenced to 6.5 years in federal prison for fraud. In July 2022, the disgraced reality star pleaded guilty to one count of conspiracy to commit wire fraud for her role in a massive telemarketing scheme, mainly  targeting the elderly. Jen, who was arrested by the feds while filming the Bravo series, initially professed her innocence but eventually admitted wrongdoing after her codefendants pled guilty.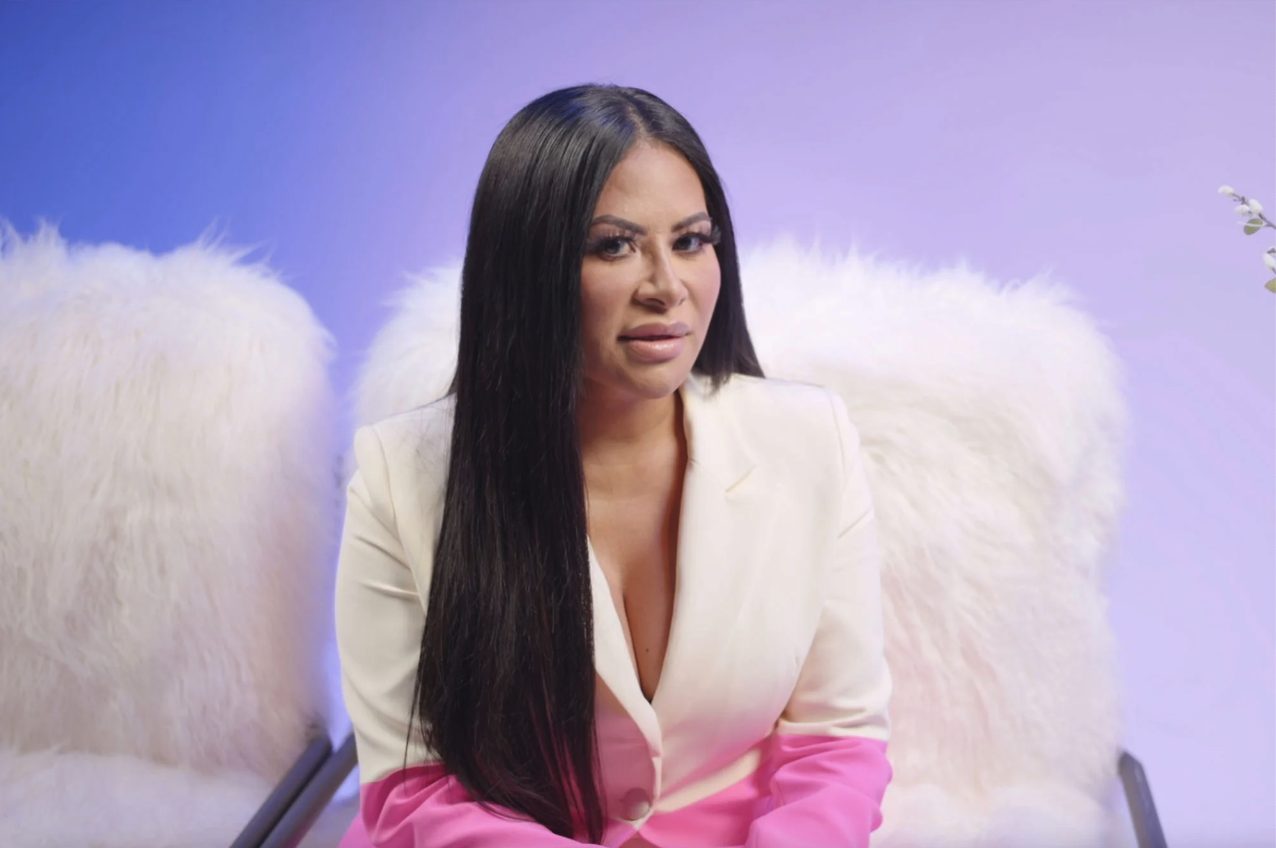 The fallen Bravo star checked into Texas facility, Bryan Federal Prison Camp, (FPC) on February 17th. A few days later, Jen wrote on Instagram that her surrender to prison was "the price I must pay for the bad decisions I made."
"People got hurt because of my decisions," Jen went on. "While incarcerated, I will work to make amends and reconcile with the victims of my crime."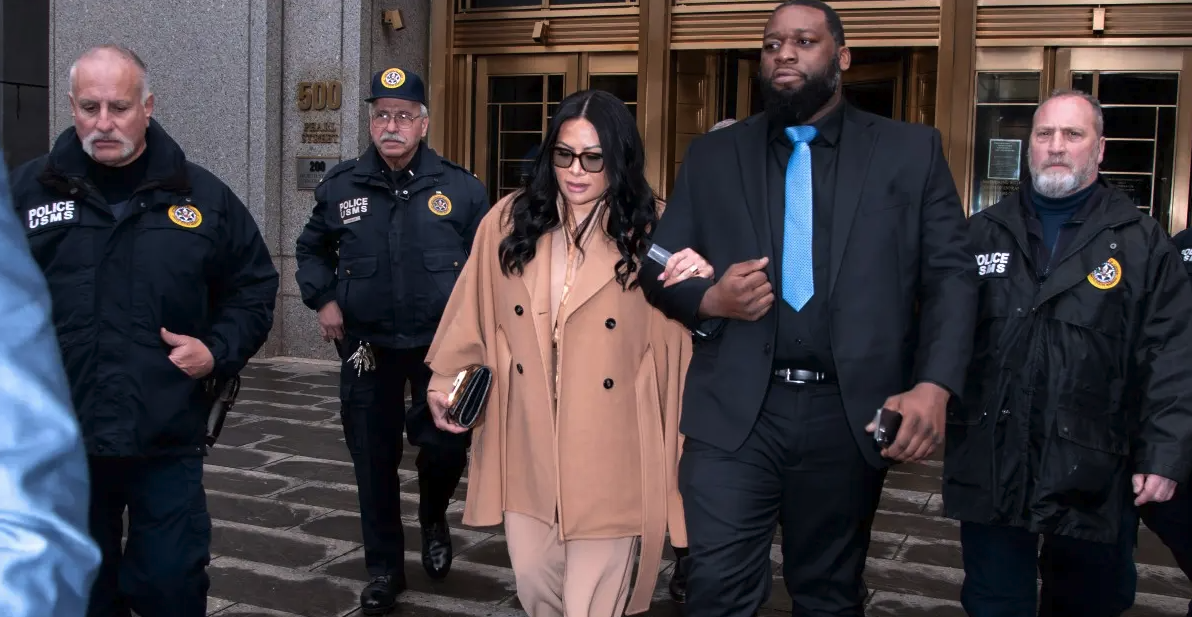 Jen then directed her fans and followers to her bio which had a link to an interview posted on YouTube, during which she referenced "lying to herself" because she couldn't bring herself to "believe" that she had committed a crime. 
"In time, I pray that people will judge me for the way I responded to this sentence, rather than only for the decisions that led me to prison," the Bravo star wrote.
Last month, news broke that Jen's prison sentence had been reduced by one year, bumping up her release date to August 30, 2028, according to the Federal Bureau of Prison's inmate database.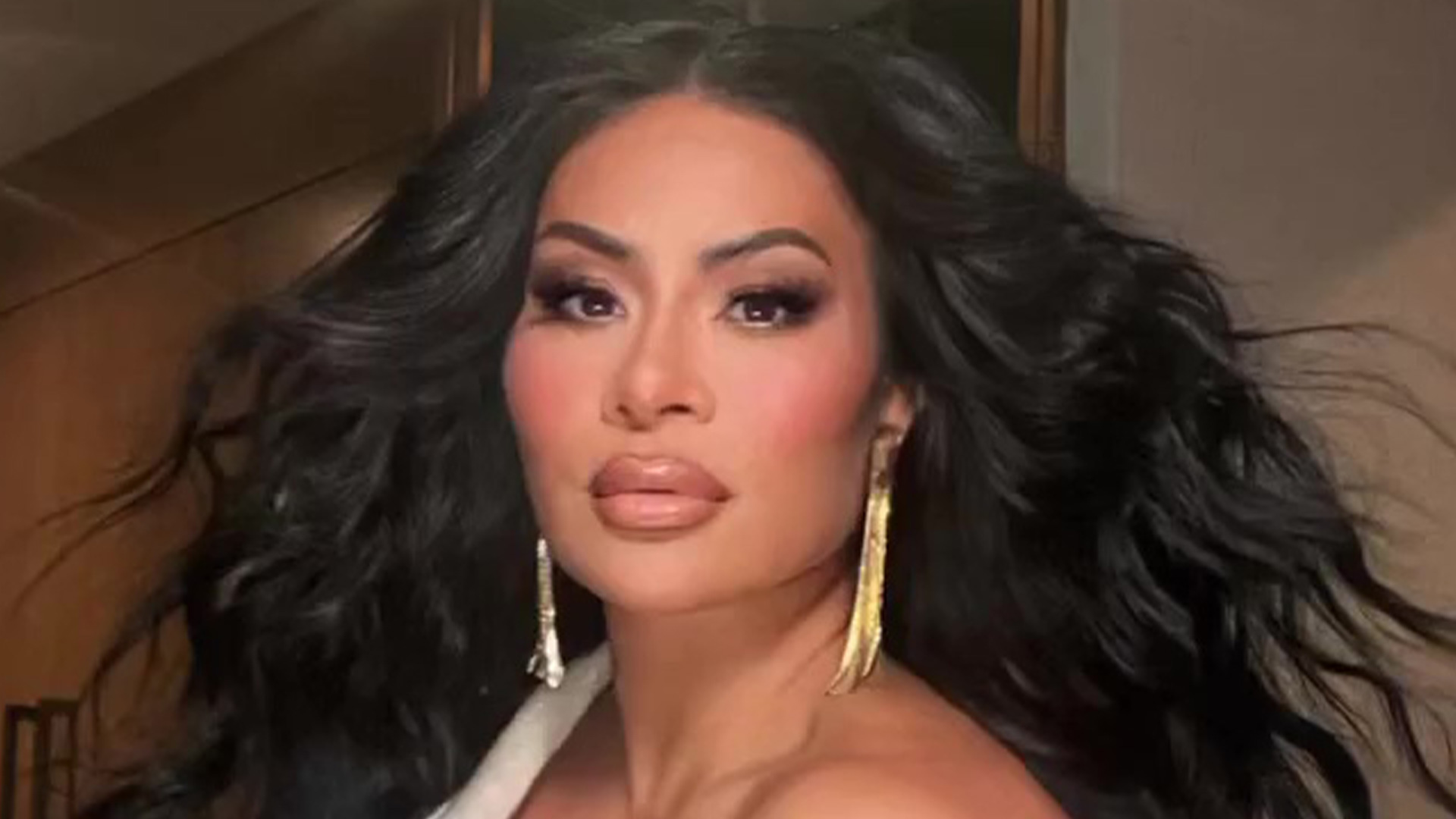 The Bravo personality's rep issued a statement after the timeline update was released. 
"I have spoken with my client Jen Shah over the phone this week — she is doing well and remains committed towards making her victims whole," the rep told PEOPLE. "She has initiated her payments towards restitution, and we hope to have her home as soon as possible so that she may resume life with her family and work, putting this chapter of her life behind her."
  Stay Connected With All About The Tea: Twitter Ι Instagram Ι YouTube Ι Facebook Ι Send Us Tips
Avigail is an Entertainment blogger at All About The Tea, who specializes in The Real Housewives of Atlanta and The Real Housewives of Potomac. Avigail has a background in marketing. She's a Brooklynite living in the Bahamas, with a passion for travel, writing, reality TV watching, pop culture and spoken word.