Lisa Rinna's Reality Show Deal Canned After 'RHOBH' Firing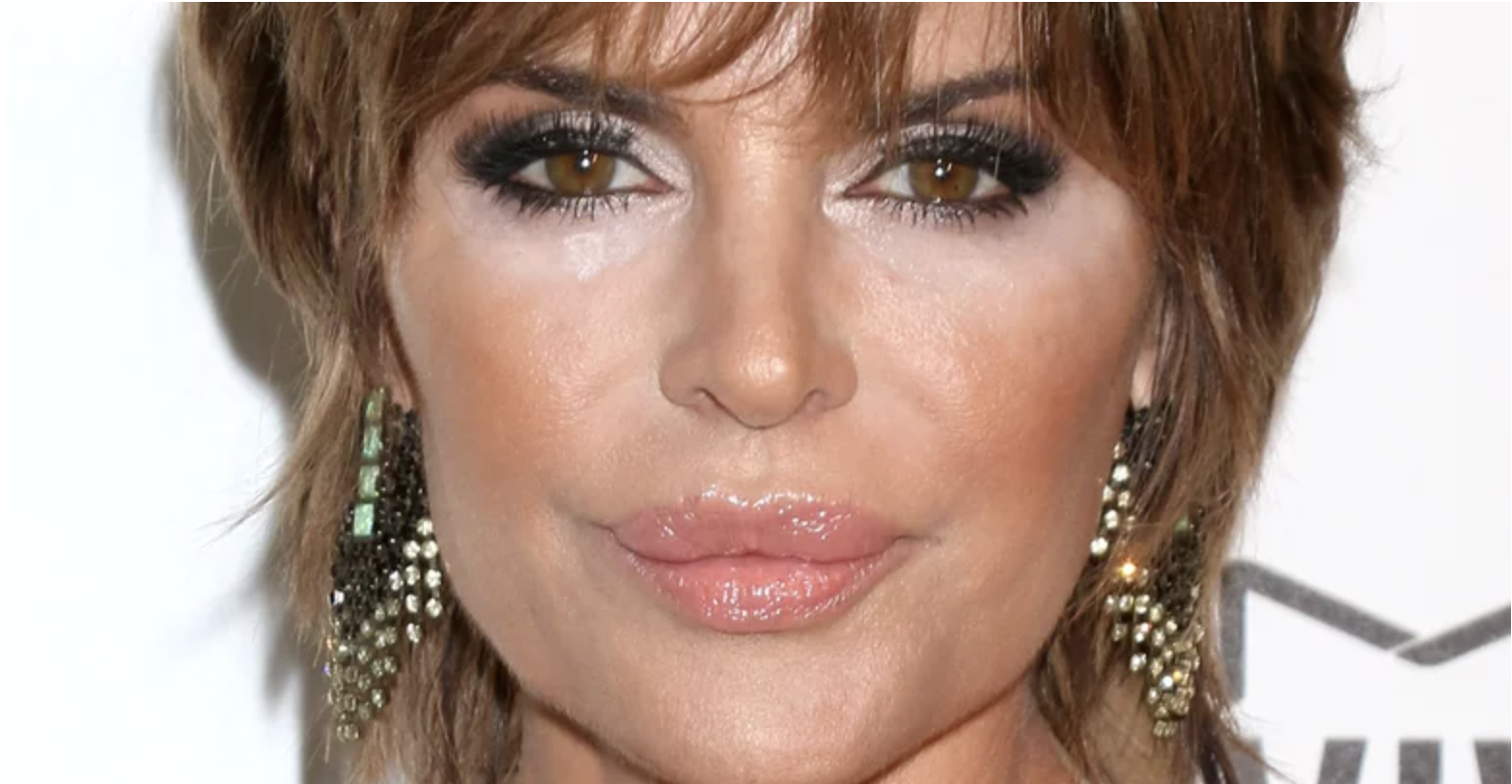 Lisa Rinna's Reality Show Deal Canned After 'RHOBH' Firing
Lisa Rinna has addressed rumors claiming that she and her family are gearing up to star in a new reality show.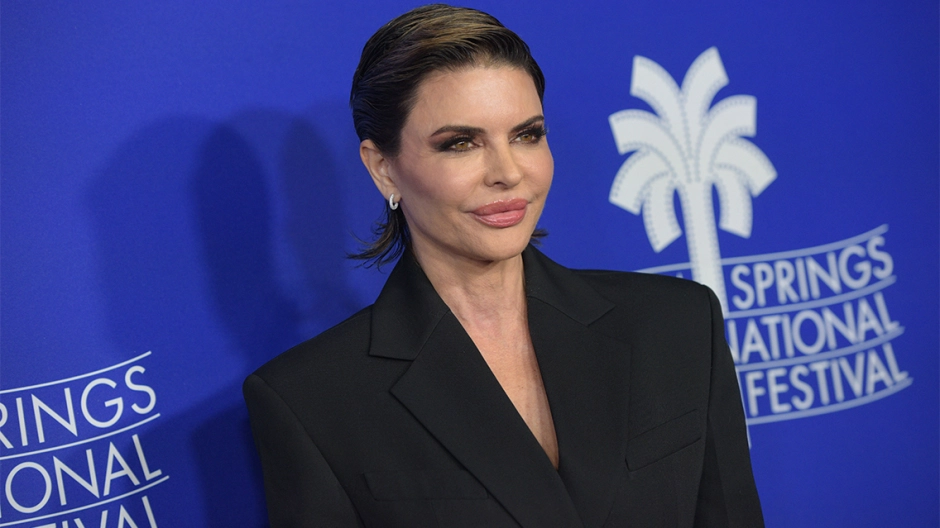 Reports alleged that Lisa Rinna, her husband, actor, Harry Hamlin, and their two model daughters, Delilah and Amelia, were slated to film a new TV project in the wake of Rinna's exit from the Real Housewives of Beverly Hills.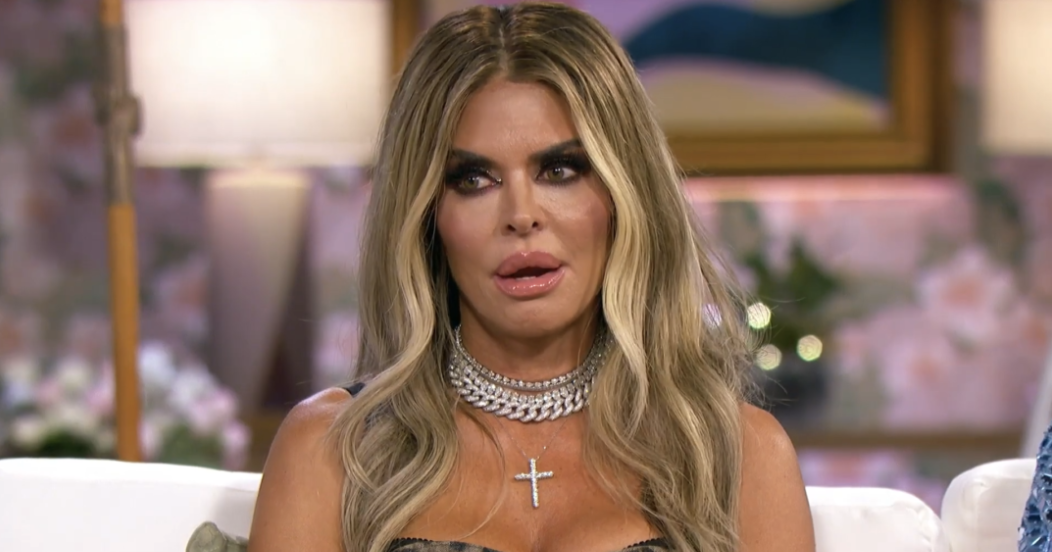 The actress shot down the idea that a new reality series focused on the famous clan was in the works, during an appearance on Page Six's Virtual Reali-Tea podcast. 
"That's not true. None of that's true," she said. "I don't know where somebody got that."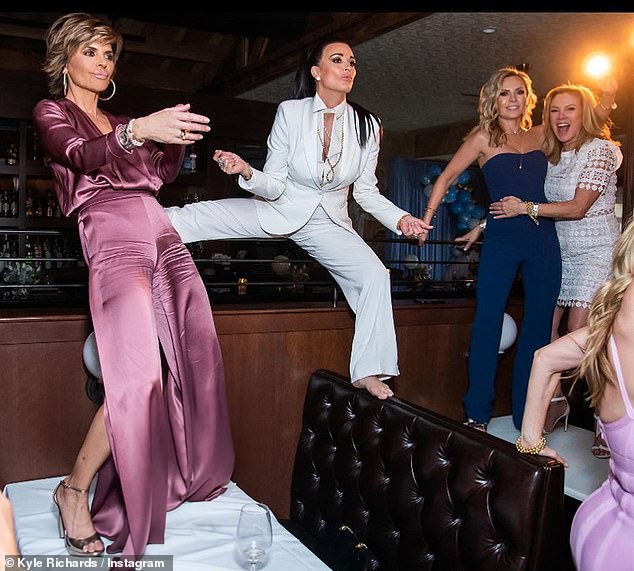 The former soap star did confirm that she'd be open to the idea in the future. 
According to sources, Lisa Rinna is plotting her reality TV comeback. Lisa, along with her husband, Harry Hamlin, 71, and daughters Delilah, 24, and Amelia Hamlin, 21, is developing a new reality TV series. The show is reportedly intended to compete with The Kardashians, with the goal of making Lisa Rinna the most influential reality mogul in Hollywood.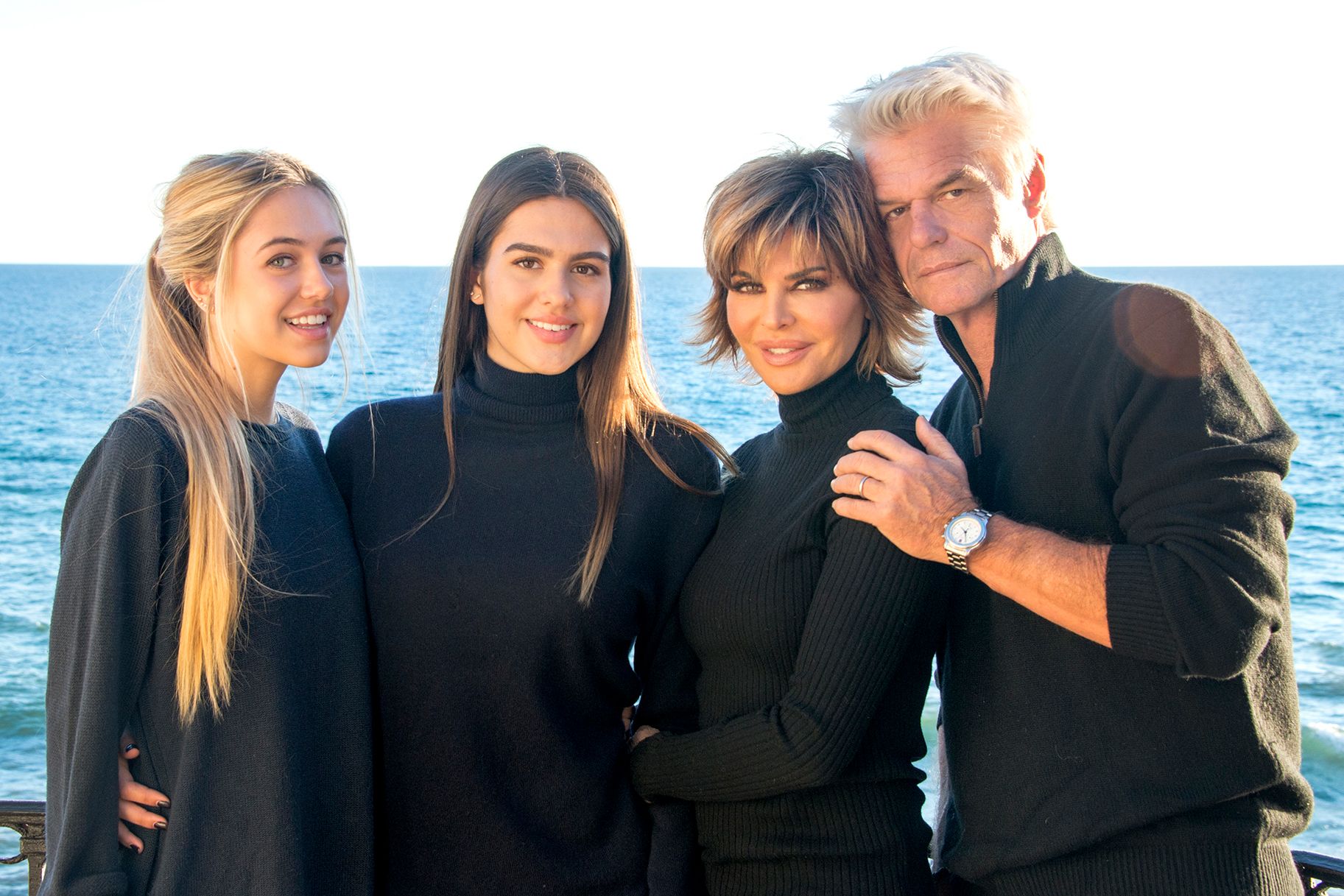 As reported, an insider told The U.S. Sun, "It's going to be interesting to see if Bravo steps up and develops a new show for Lisa or if she pivots into streaming the way the Kardashians have." Adding, "set her up for a payday of epic proportions [that bosses can] build a major reality franchise around."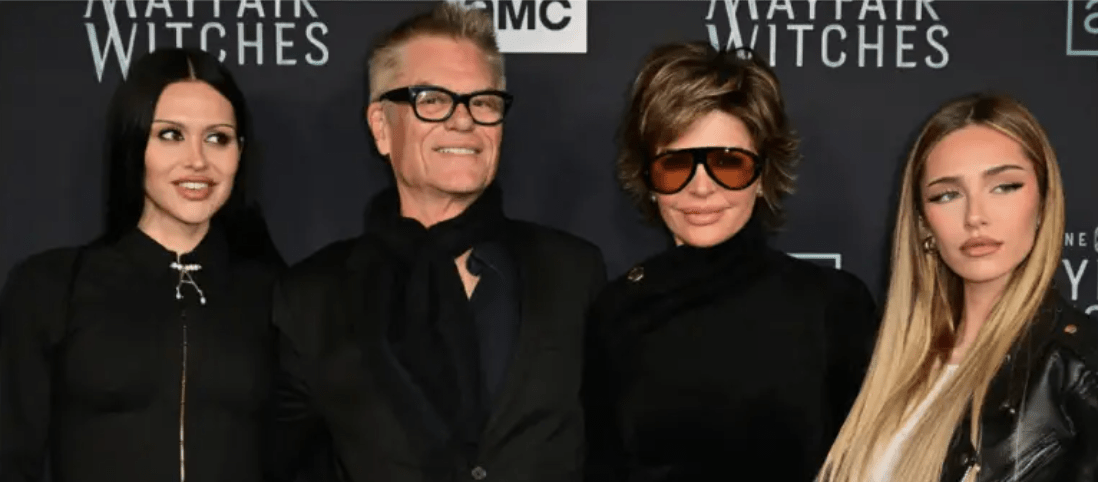 Lisa Rinna said — "Listen, I never say no to anything, so I would never say, 'I will never do something.' But that is not true."
The ex Bravo star reportedly teased the potential new project while speaking to CR Fashion Book, last month. Rinna clarified that the Hamlins had no room in their busy schedules to take on a new show. 
"My family's really busy right now. I'm not sure I could even get anybody to do a show with me," Rinna explained. "They're all working so much and so busy that I'm not sure we could even be in the same place to do a show, which is great."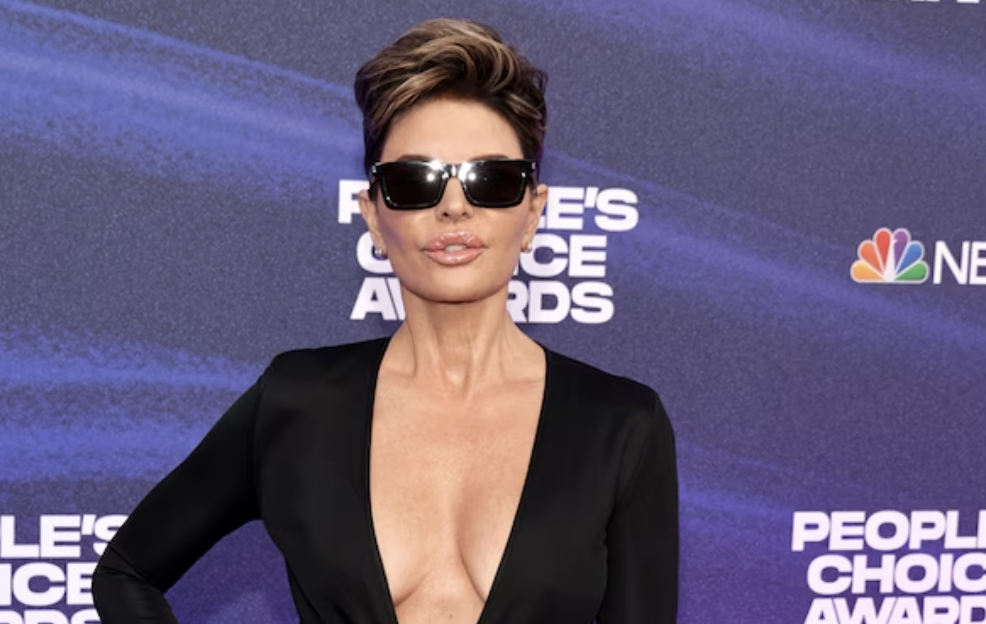 Rinna also gushed over her eldest daughter, Delilah's budding singing career.
The 59-year-old shared — "She's always had a great voice. It's not something that anybody has really known, and we've always known it … I'm so happy that she's doing something with it and finally releasing a song, and she did her own video. She did all of it on her own with her own people."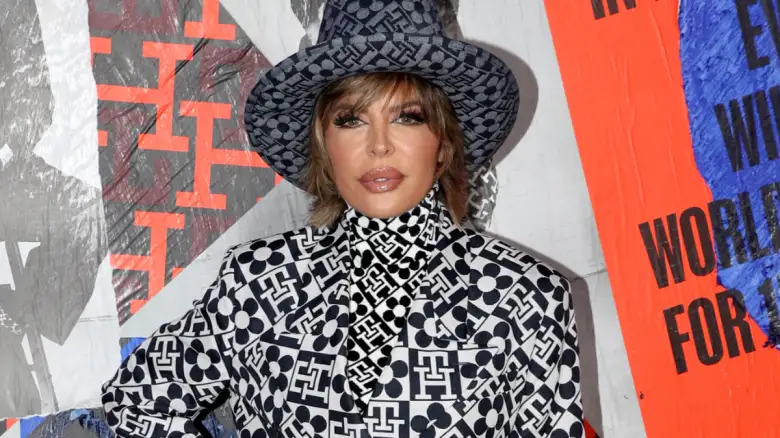 "Harry and I know nothing about the music industry, so this has been really fun to watch, and we're so proud. And I think the song is amazing," Rinna continued, referencing Delilah's debut single, Nothing Lasts Forever. "I think it gets in your head instantly. I love the video; I think it's really vulnerable."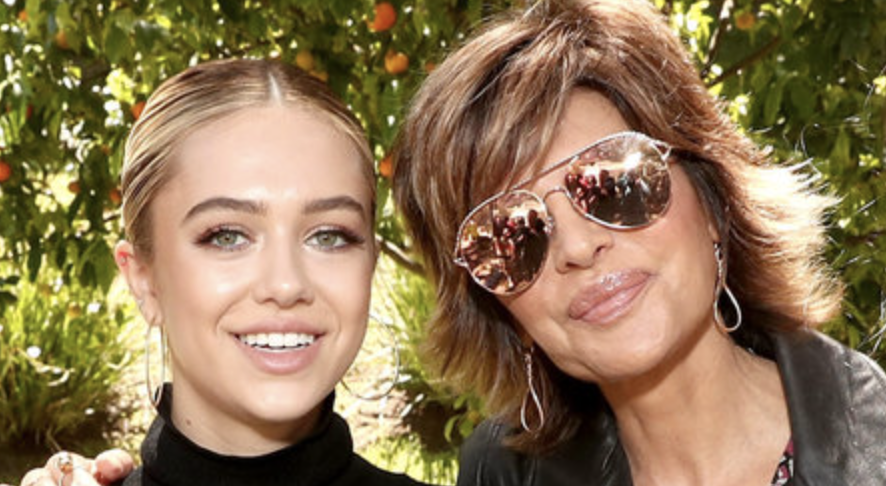 Rinna offered a health update on Delilah, who recently shared that she had experienced seizures while filming the music video for her new single. Rinna confirmed that her daughter was "doing so well" despite the setbacks.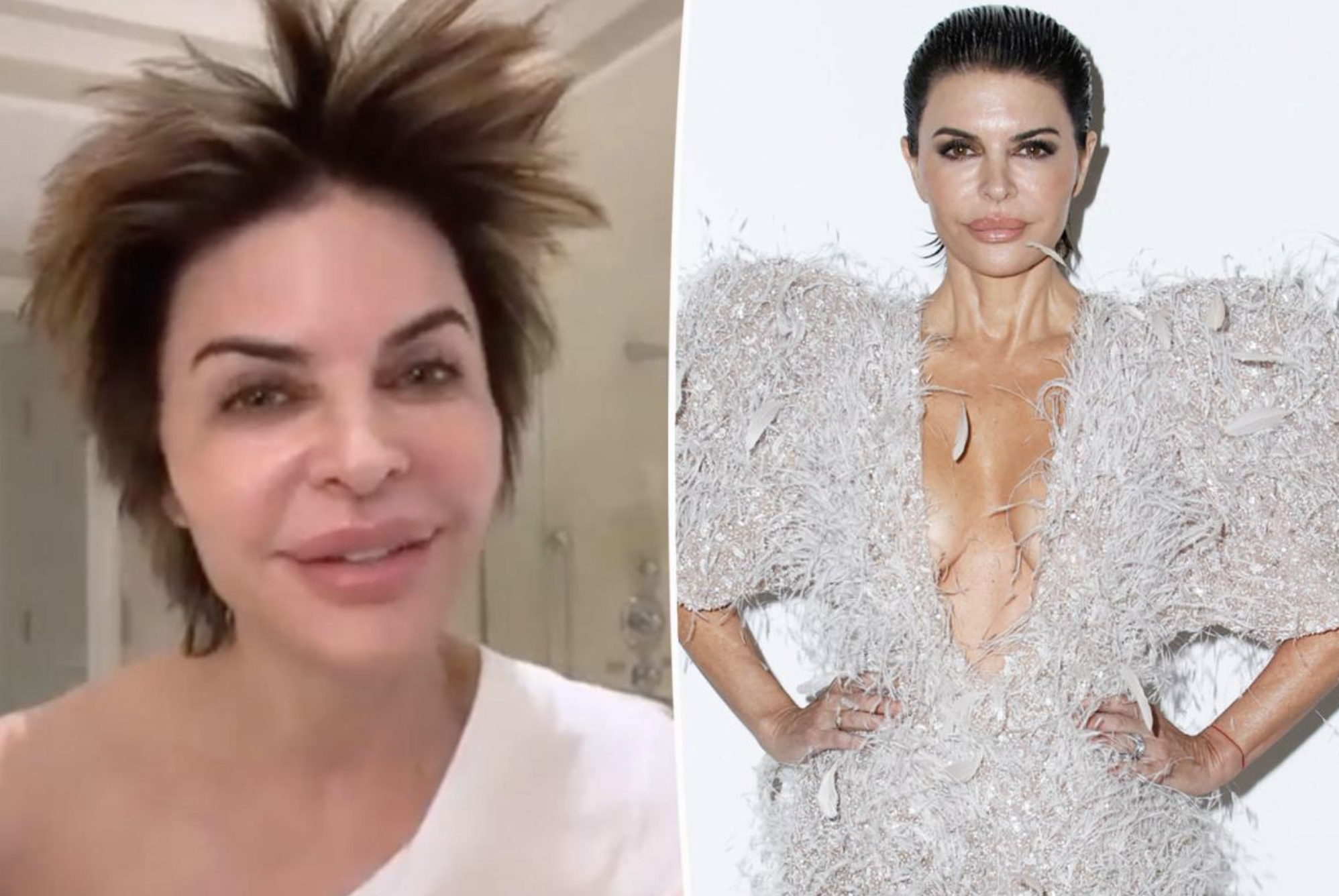 Rinna also spoke on recent photos that went viral after fans compared her pageboy hairstyle to Will Byers from Stranger Things. 
"The pageboy wig that flipped everybody out! They didn't know what to do with that," Rinna admitted. "I would've never guessed that little pageboy wig would've created such a stir."
Rinna gave the backstory on how the styling concept was conceived.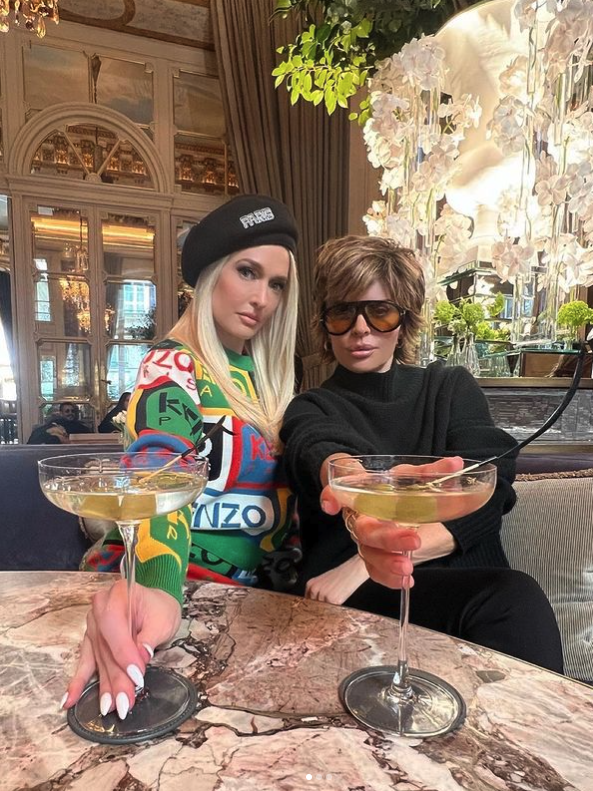 She explained — "It was in the background and I … showed them the outfit and they were like, 'Would you ever wear that wig?' And I looked at it and I went, 'Oh yeah, I like that.' And he put it on and I went, 'Oh my God, it looks really good with the outfit.'"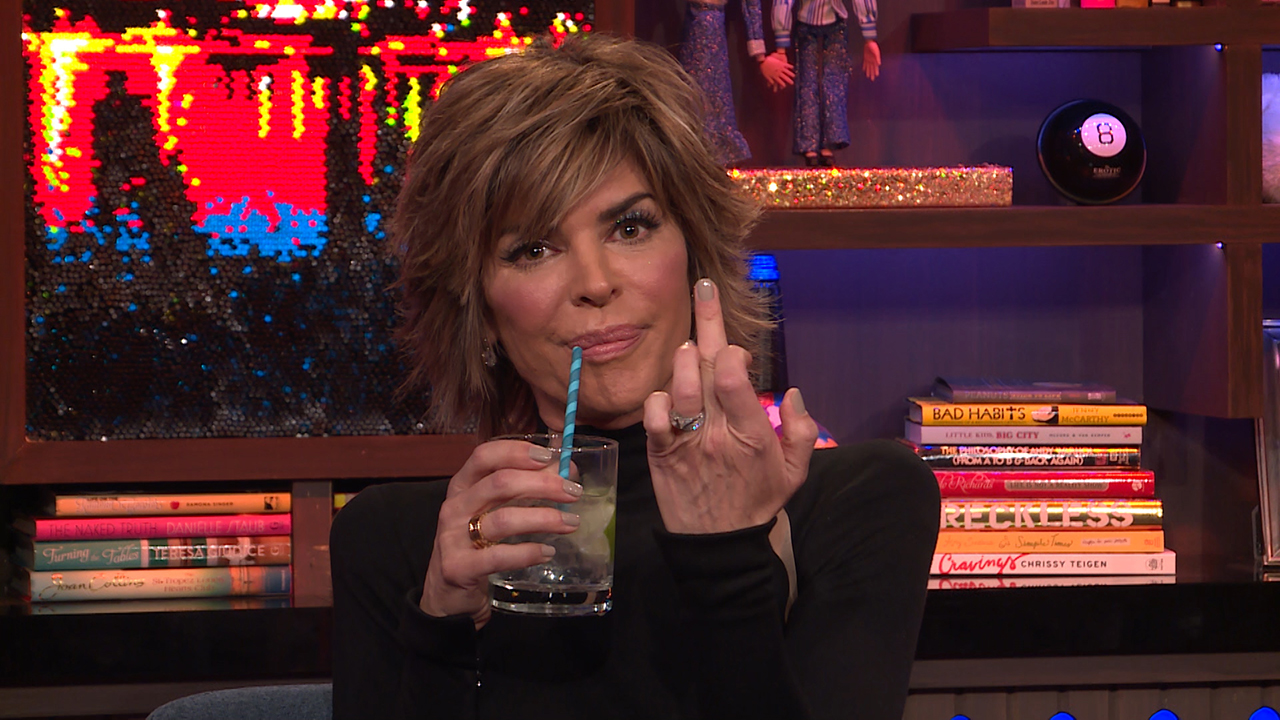 "I've had such a ball doing that kind of stuff," Rinna added. "It's like my own version of drag … I've always said I'm a gay man trapped in a woman's body — or my kids call me that. My kids are like, 'You're a gay man trapped in a woman's body.'"
Stay Connected With All About The Tea: Twitter Ι Instagram Ι YouTube Ι Facebook Ι Send Us Tips