Joy Behar Pleads with Whoopi Goldberg Not to Reveal Her Hot Mic Comment 'Please Don't'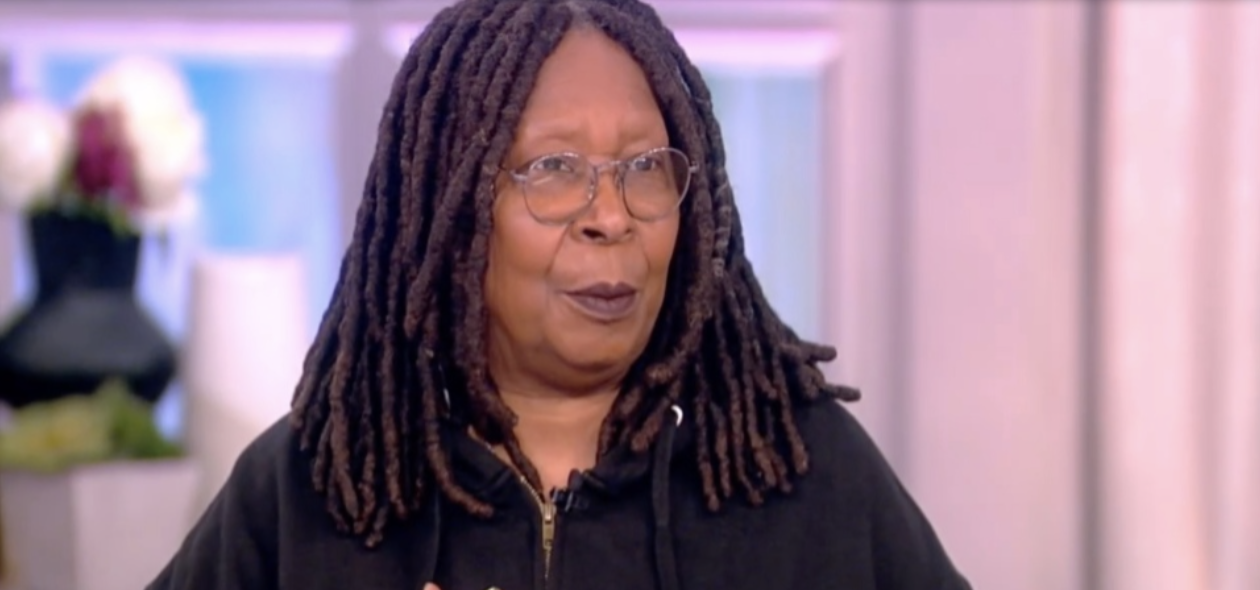 Joy Behar Pleads with Whoopi Goldberg Not to Reveal Her Hot Mic Comment 'Please Don't'
Joy Behar shut down Whoopi Goldberg after she tried to share a commercial break discussion with The View's at-home audience.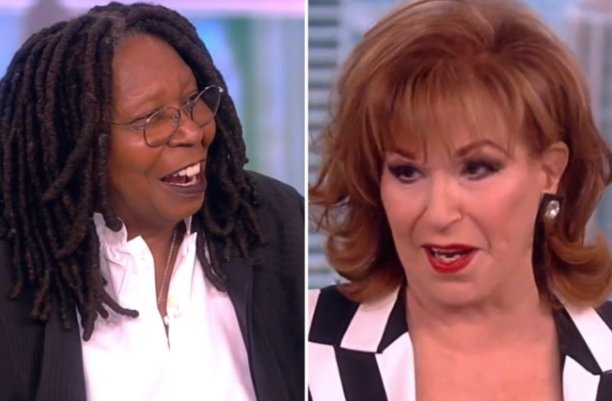 The women were chatting off-camera near the end of Thursday's broadcast when the show returned after cutting to a commercial. Whoopi was seen talking to one of her off-screen co-hosts when the show came back, but it wasn't long before Joy identified herself. 
"And you'll be fine," Whoopi Goldberg said, without disclosing what she was speaking about.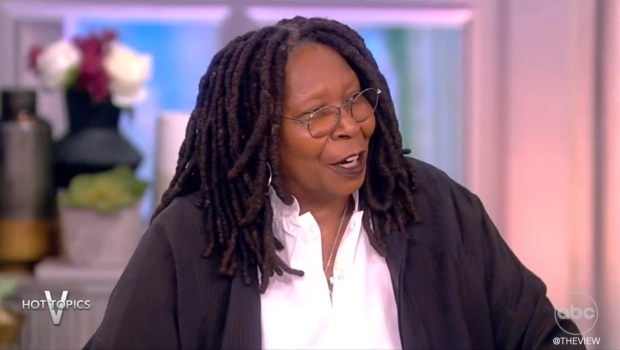 "Hey!" Whoopi said to welcome back viewers, as Joy declared off-screen—"I won't sleep!"
Whoopi Goldberg joked — Well, you know, there's nothing you can do about it. Shall we ask the audience at home?"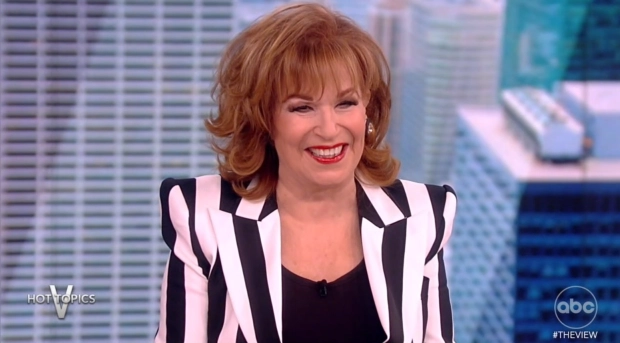 Joy replied through laughter — "Please, don't!"
Whoopi, 67, told her co-star — "No, we shouldn't. No, I would never do that to you."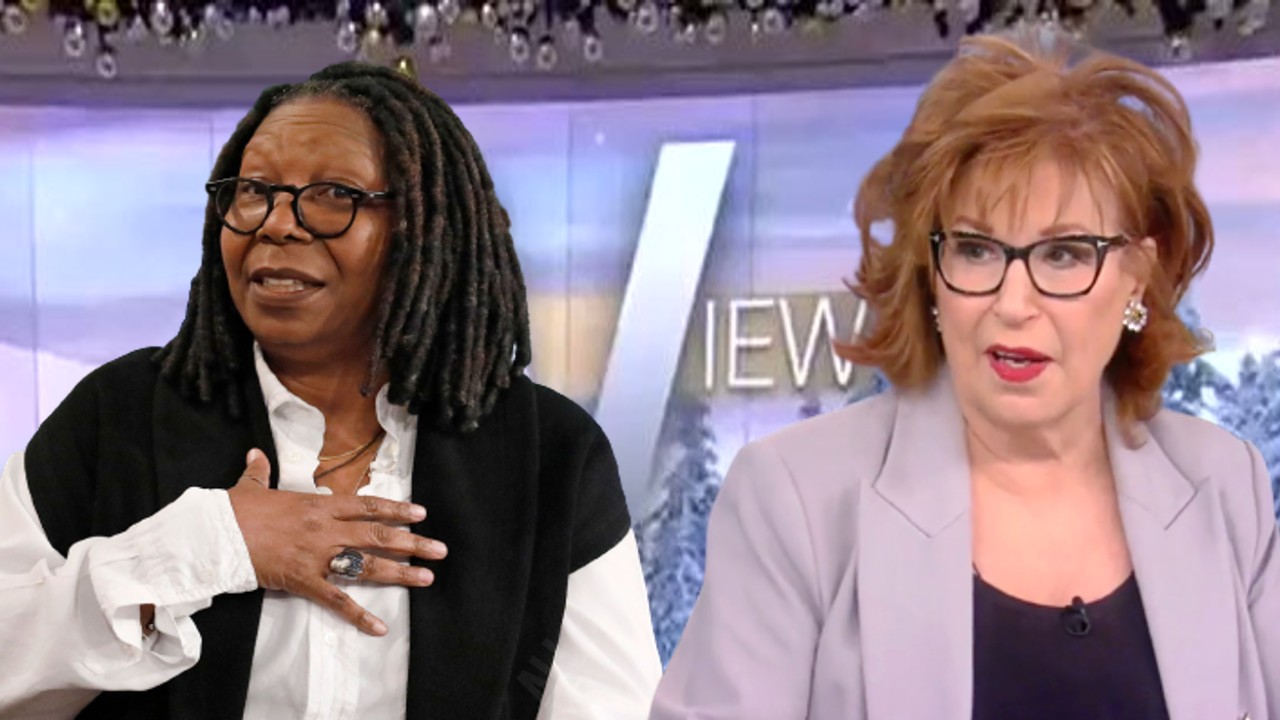 The daytime moderator went on to close the show, without dishing about the daytime duo's hush-hush topic of conversation. 
Joy came under recent fire from fans for wearing "distracting" makeup on The View panel. Joy, 80, rocked bright red lipstick and darker than usual eye makeup on a show that aired last week, and fans just weren't having it. The TV personality also sported dark eyeliner to pull off a cat eye look, but viewers were unimpressed.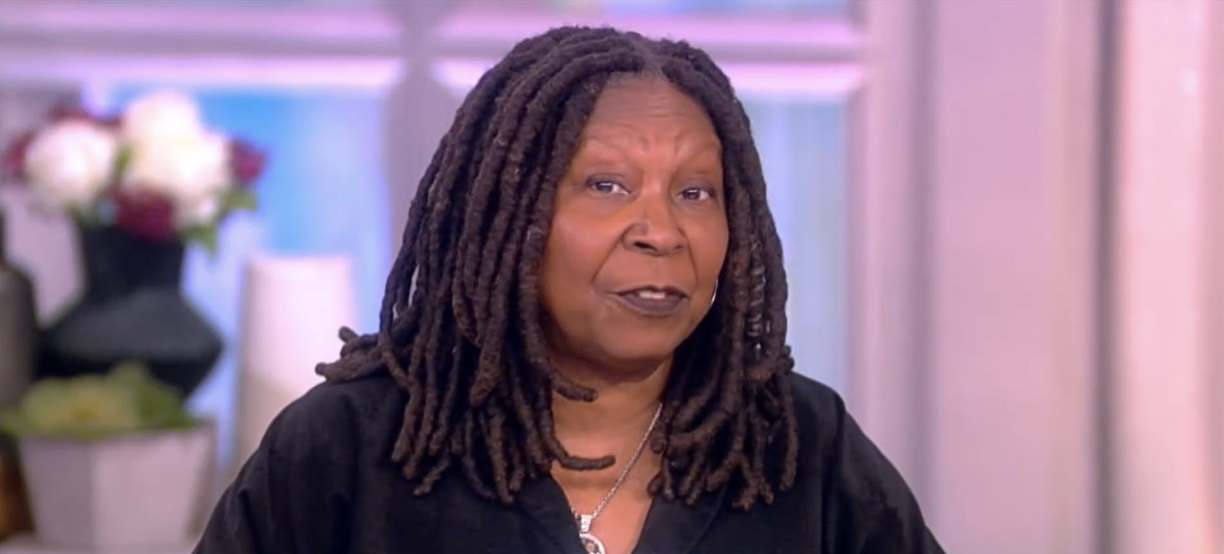 A critical viewer tweeted —  "Ugh. Joy has too much eye makeup on. It's distracting."
Another fan asked — "What's wrong with the outer corners of Joy's eyes? Did the makeup people do that on purpose?"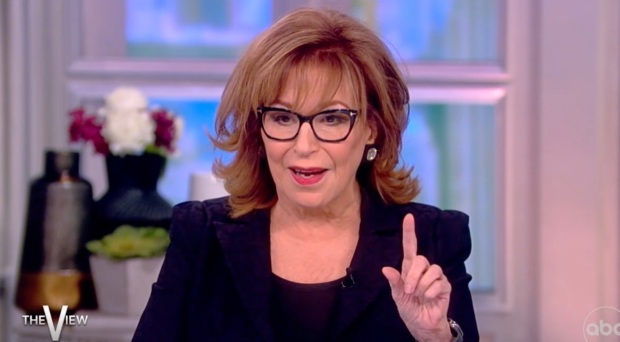 A third person agreed — "Too much today."
The beauty debacle played out after Sunny Hostin called out Joy for being "rude" to guests during a recent party at her home.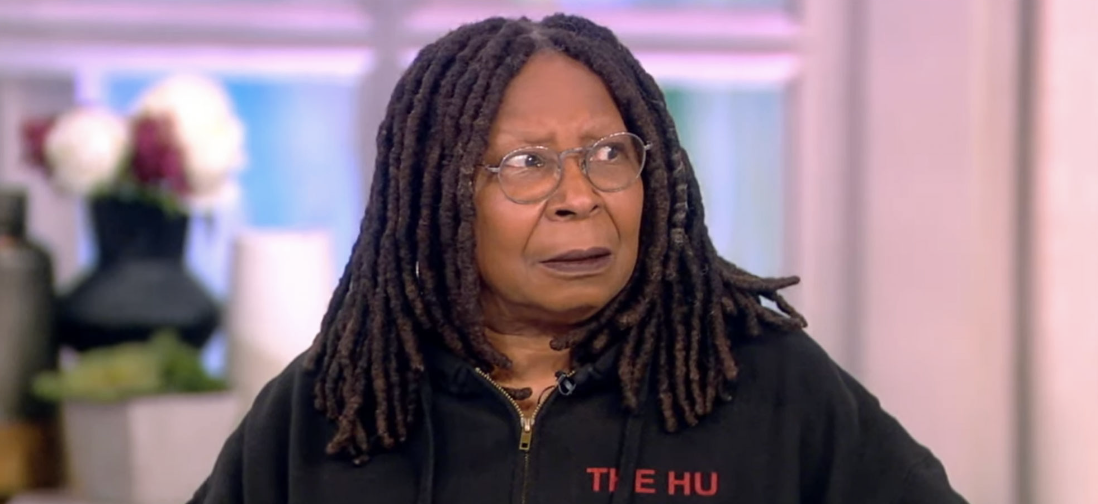 The ladies debated the rudest things a party host could do when Sunny, 54, brought up a past example to illustrate her point. Sunny explained that she  asked Joy to bring 20 people to an event at her home and Joy agreed. Joy later decided that she wanted to bail on the group and go to sleep.
"I feel unwelcome," Sunny said.
Joy pointed out that she never asked her guests to leave, only to "entertain themselves" because she was ready to hit the hay.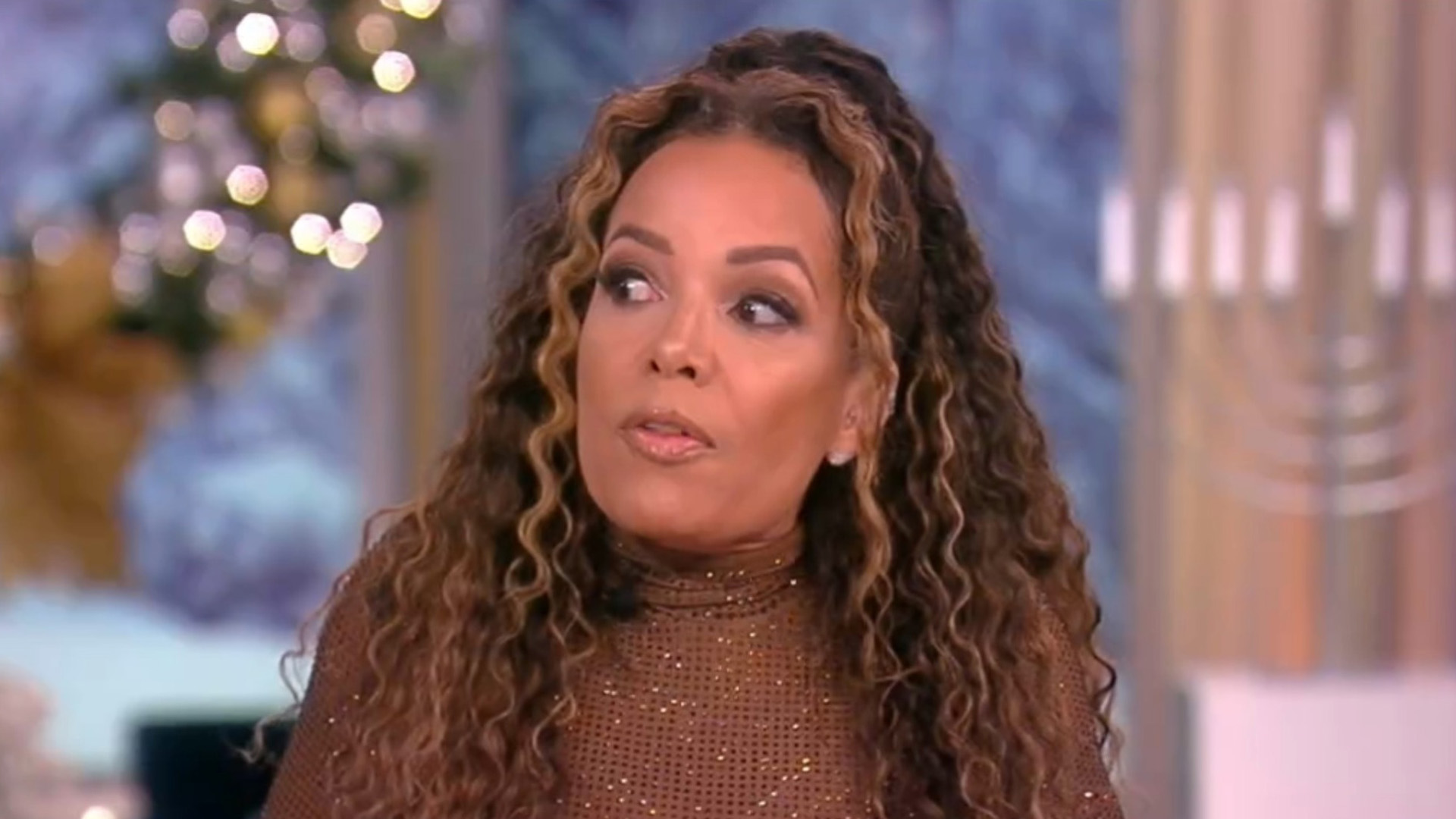 Joy teased that she only enjoys Sunny's company "up to a point," before asking why she needed to stick around to entertain guests that her co-host had invited to her house.
"You're the most fun one there," Sunny exclaimed.
"No, you have 20 people there who are fun, come on," Joy shrugged. "I'm never rude to guests."
"Isn't that rude?" Sunny asked the studio audience.
Home viewers largely sided with Joy, with one writing — "So rude of Sunny to try and squeeze 20 people into someone else's party."
Many fans are beginning to believe that a feud is brewing between Whoopi and Sunny, as the pair looked visibly annoyed with each other during a recent discussion about AI. The View co-hosts bickered over how to define the concept until Sara Haines got the conversation back on a friendlier track. 
Stay Connected With All About The Tea: Twitter Ι Instagram Ι YouTube Ι Facebook Ι Send Us Tips