LaTocha Scott DENIES 'Open Marriage' and Talks Mama Joyce Confrontation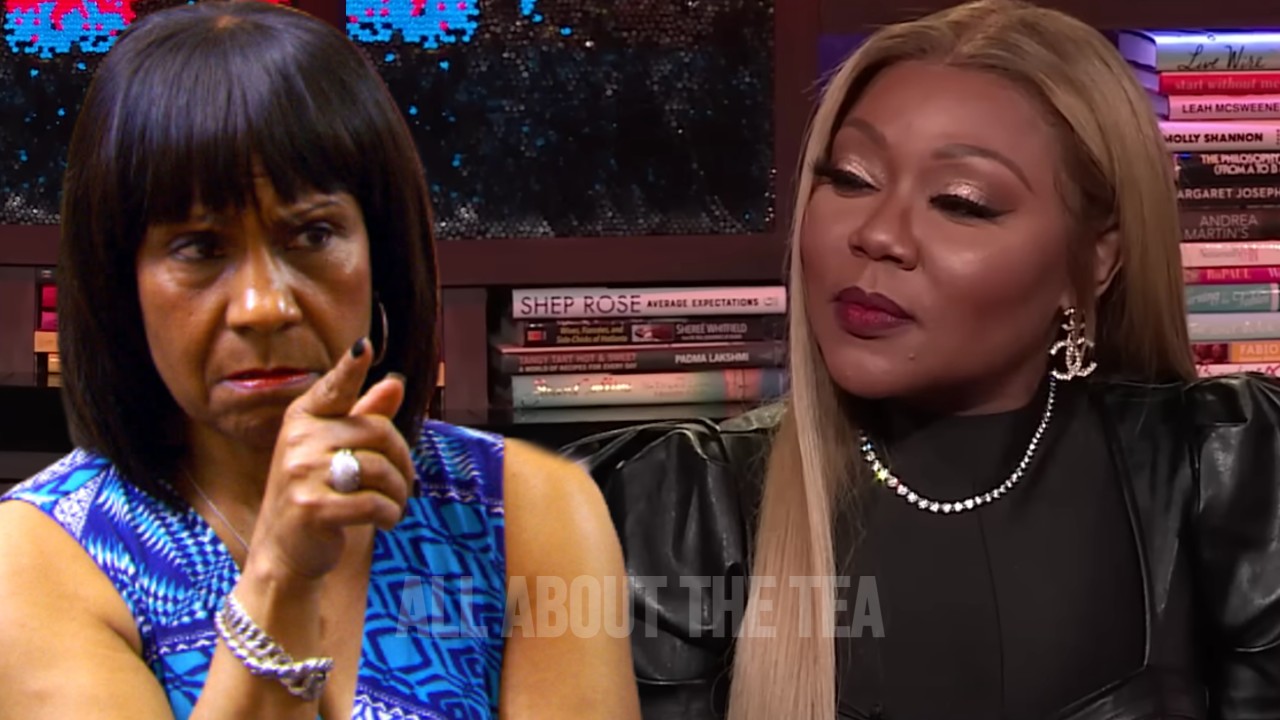 LaTocha Scott DENIES 'Open Marriage' and Talks Mama Joyce Confrontation
Following the finale of SWV & XSCAPE: The Queens of R&B, Andy Cohen ensured that LaTocha Scott couldn't evade the accusations of stolen checks, robbed record deals, and kickbacks with a play on words, saying she couldn't "Xscape the truth."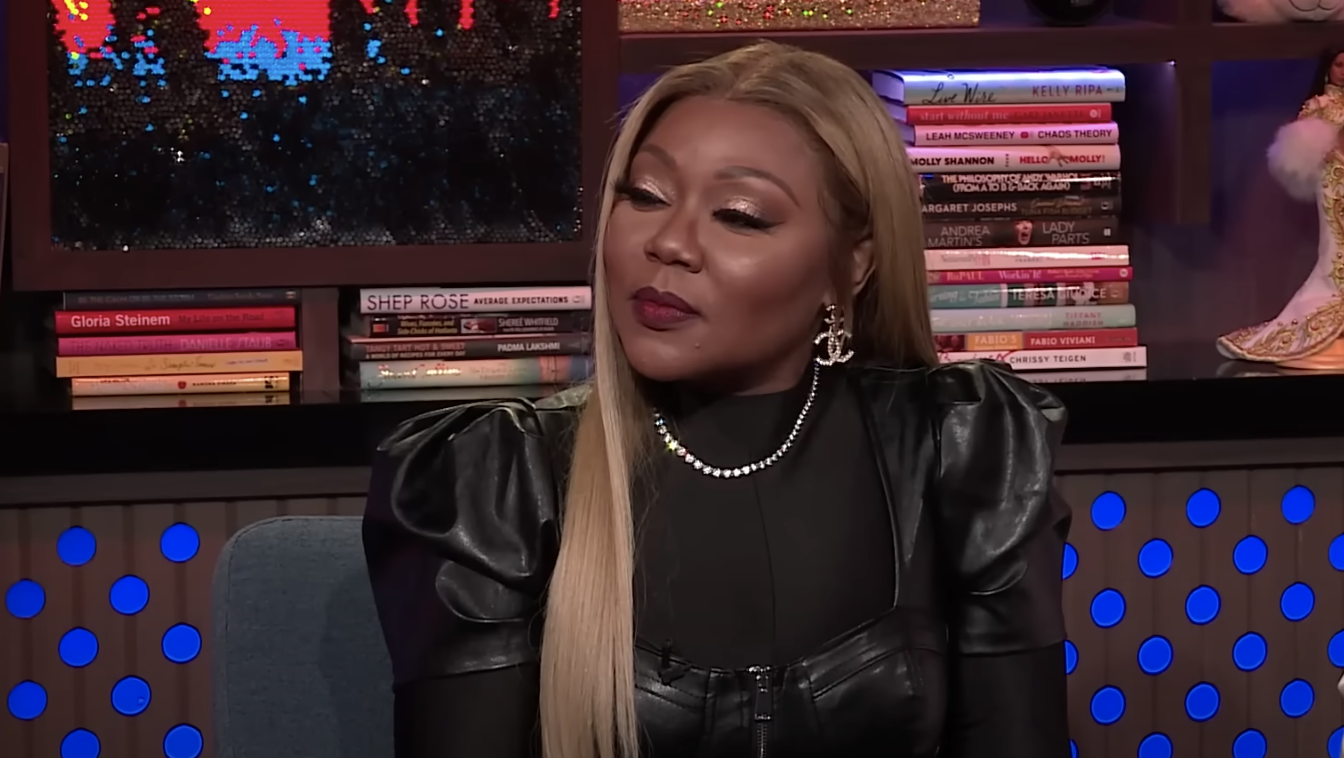 LaTocha Scott and Cheryl "Coko" Elizabeth Gamble appeared on Watch What Happens Live With Andy Cohen on Sunday night, after the dramatic finale of SWV & XSCAPE: The Queens of R&B,, aired on Bravo.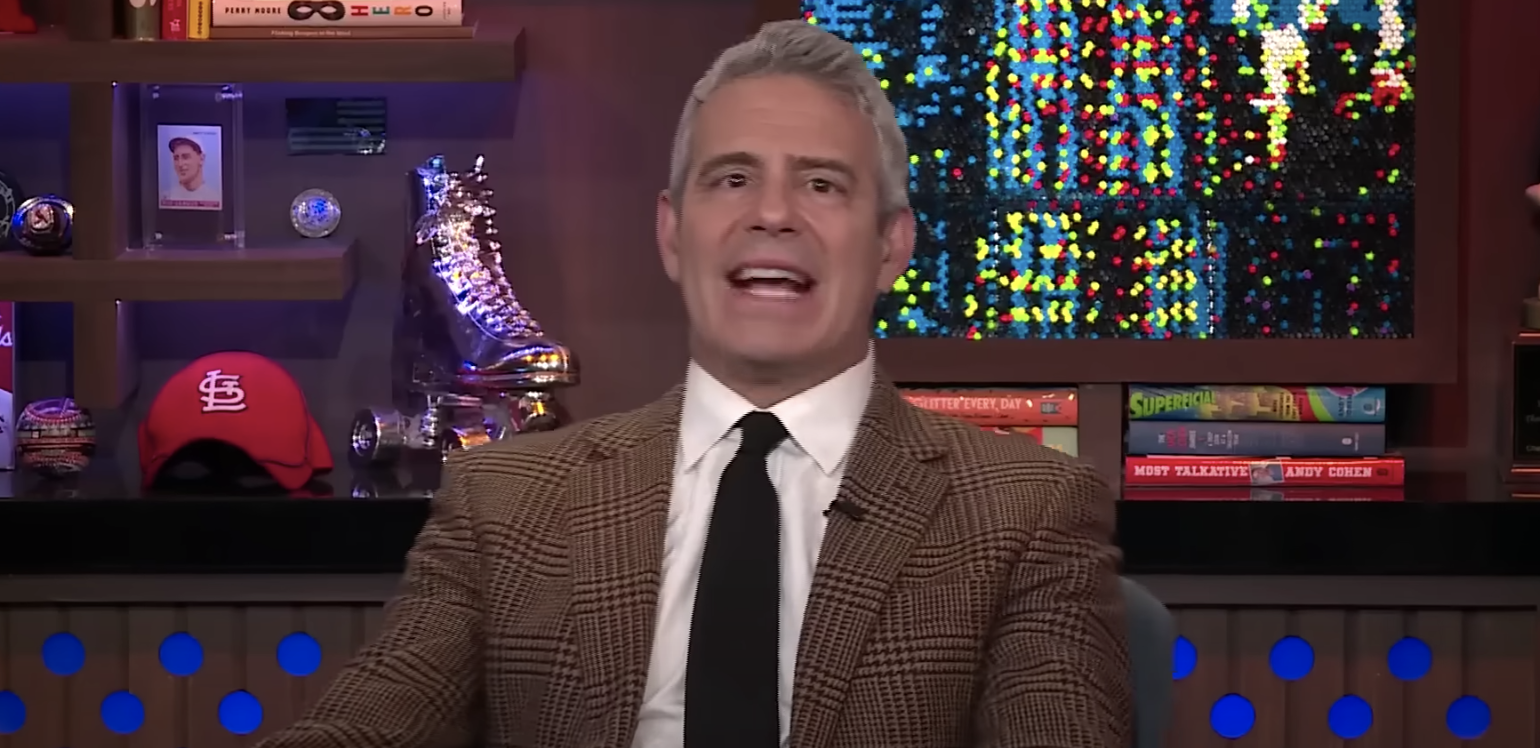 Immediately, Andy Cohen dived into all the controversial topics that viewers were curious about. LaTocha tackled every scandal covered this season, including the supposed theft of $30,000 from her sister, receiving kickbacks from Xscape promoters, her "open marriage," with Rocky Bivens, and her current relationship with her sister, Tamika Scott.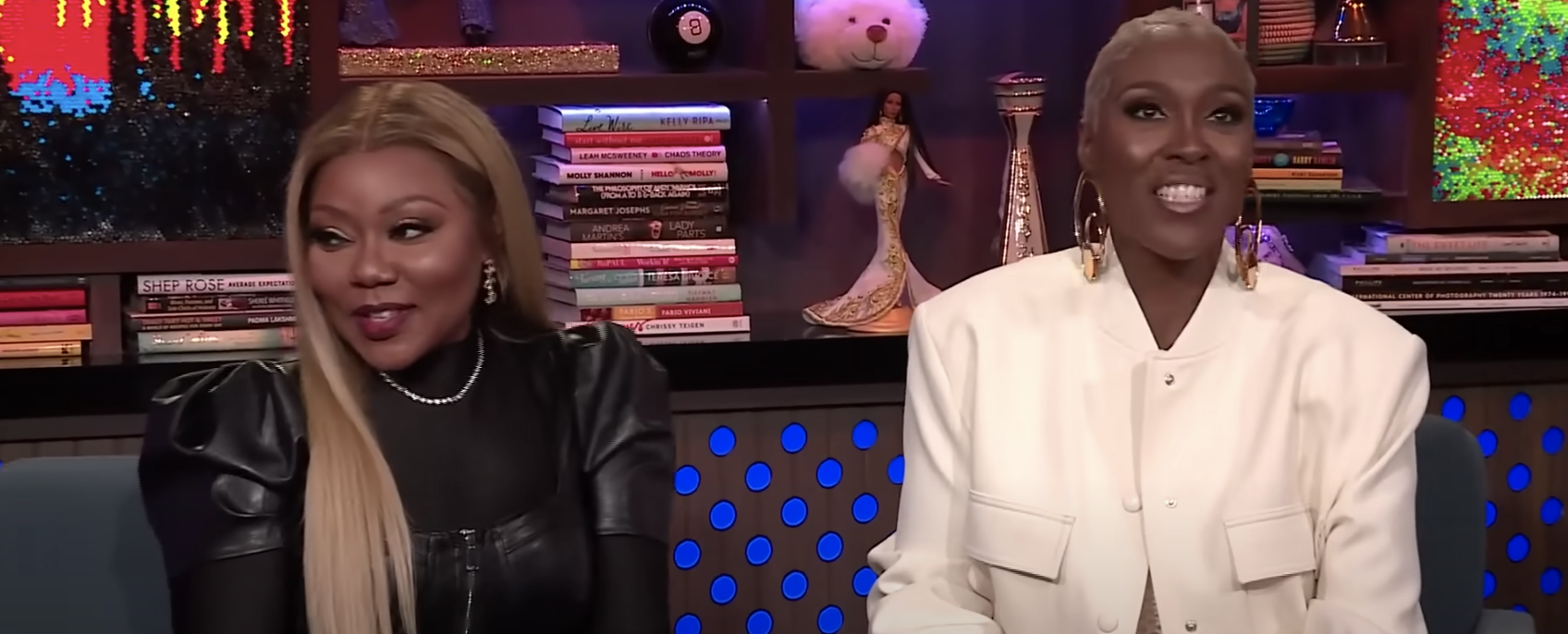 Andy Cohen questions started with the most shocking revelation about LaTocha and Rocky's open marriage. Despite LaTocha appearing to reveal this on Instagram Live, she claimed it was all a misunderstanding because she was feeling emotional at the time.
"We communicate. We have open communication, but we keep things private," LaTocha said, clarifying what she really meant about her marriage. "He doesn't have it that good, no," she added.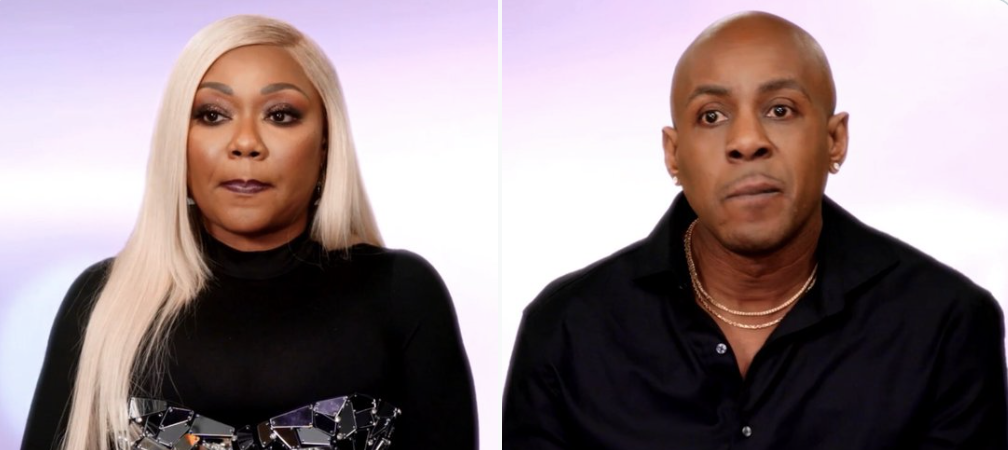 Andy Cohen continued with his intriguing questions in a segment titled "Can't Xscape The Truth," and pressed LaTocha for an alternative explanation if she and Rocky were not responsible for stealing her sister's $30,000 royalty checks.
"I don't know. You know, I saw this at the same time you guys did," she claimed. "I want to find resolve. That's my sister at the end of the day and I don't want to move forward if we can't find that."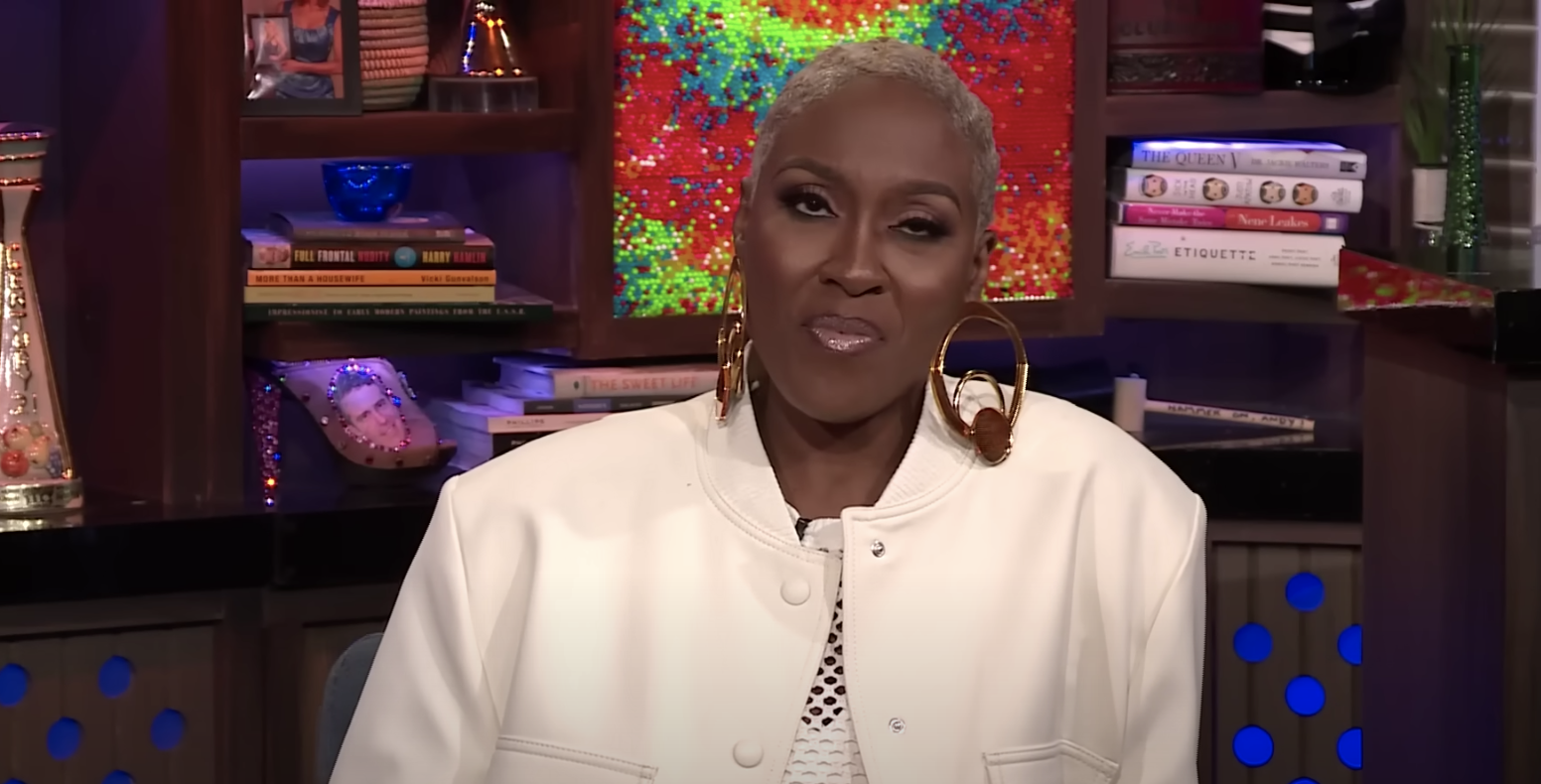 When questioned about Tamika Scott providing proof that LaTocha and Rocky were the culprits behind the theft, LaTocha continued to stick with her signature catchphrase, "learned out about it at the same time" as everyone else. "I didn't know anything about it." Claiming she learned about it at the same time as everyone else. The singer reiterated that she had no prior knowledge of the incident.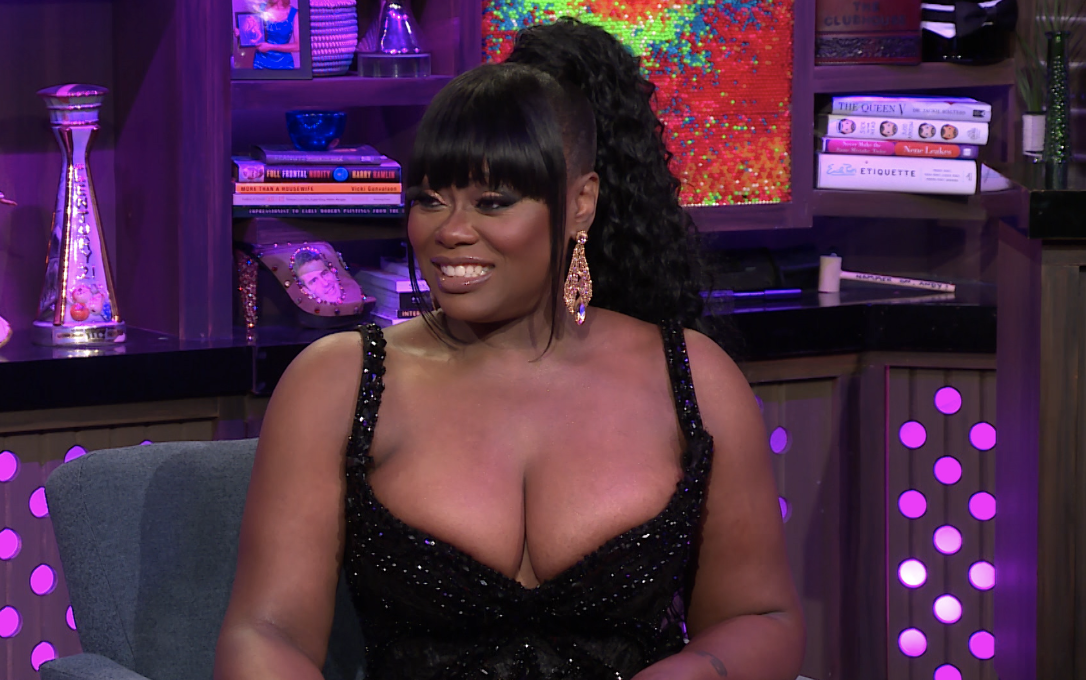 LaTocha also claimed to have no knowledge of any texts between Rocky and the promoter who accused him of taking kickbacks. However, Andy appeared to catch them in a lie, as Rocky had previously claimed to have texts that would disprove the allegations but then denied ever making deals for Xscape.
"Why don't you have Rocky come up here and answer some of these questions? I don't know anything about that. I'm a singer. I do that business. He does the other business," LaTocha responded.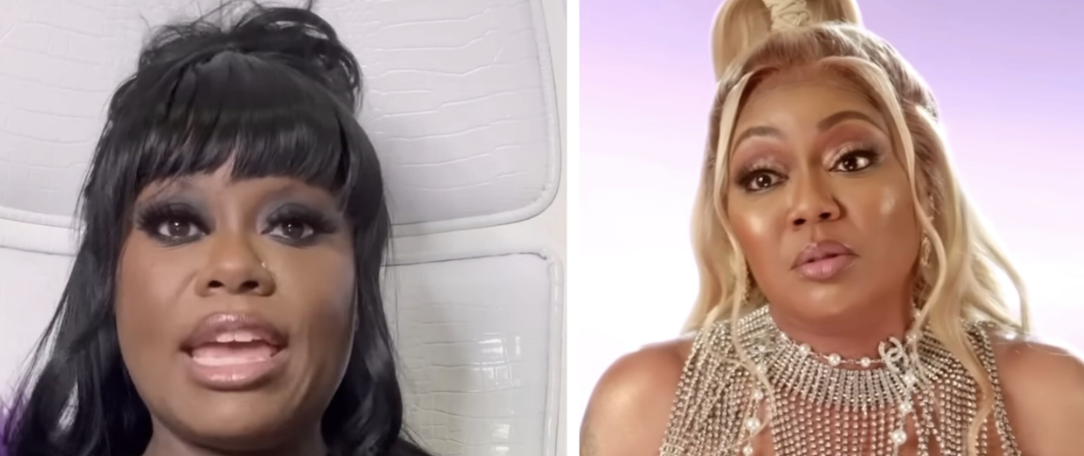 Andy proceeded with his questioning, bringing up the allegations that LaTocha stole her sister's gospel record deal.
"Well, what's for you is for you," said LaTocha. "I can't take anything from you. At the end of the day when we were talking about doing music, everything went downhill. When you're talking about inspiring people, you don't want to be fighting in the studio," she said, still not explaining the solo switch-up.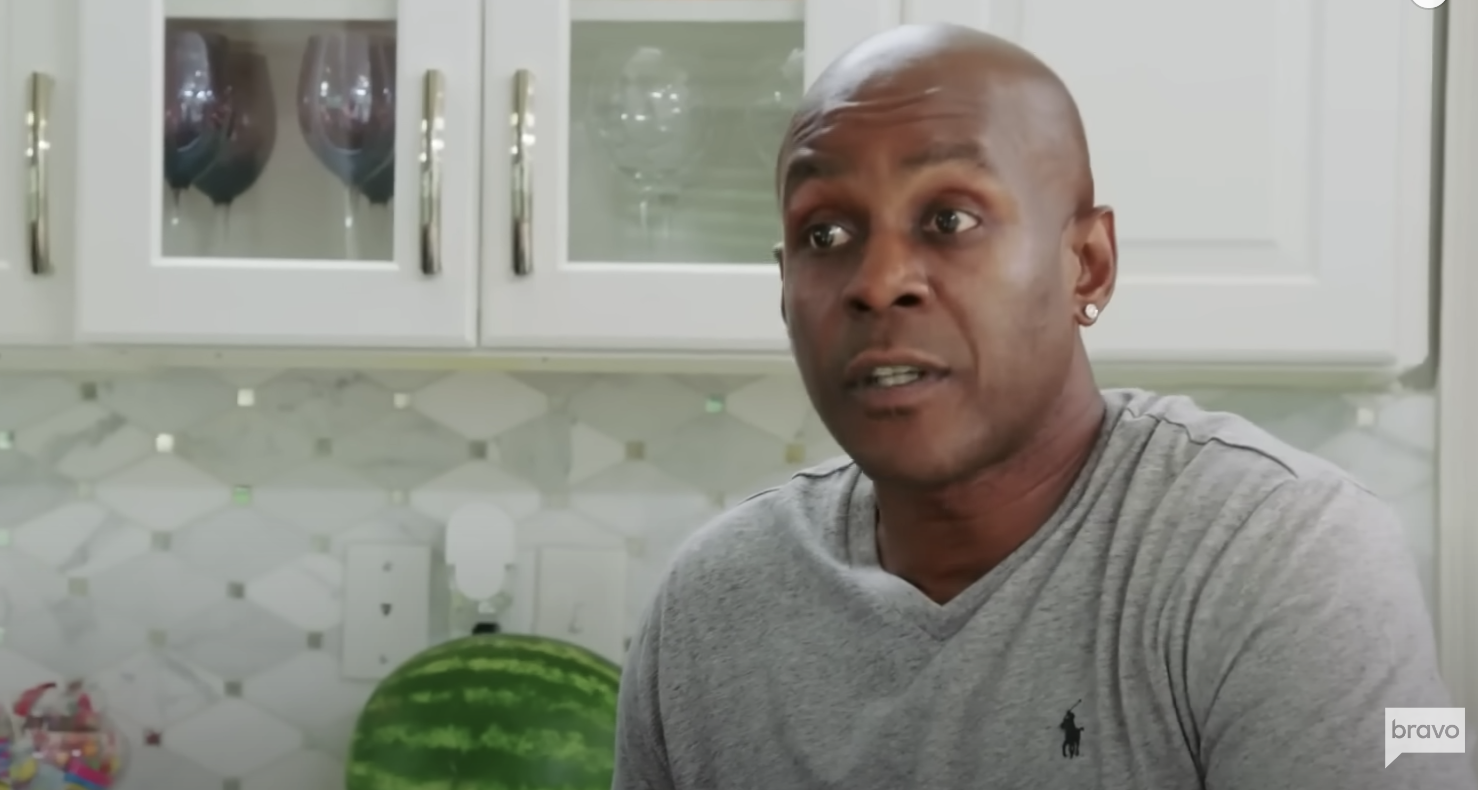 LaTocha also denied severing ties with Tamika and refuted the claim that she was their mother's favorite daughter. According to LaTocha, Tamika was scolded by their mother frequently because she was a "rambunctious child." She explained that this was a form of tough love as Tamika had personal struggles and was even expelled from school.
LaTocha discussed Xscape's performances without her and clarifies whether she is still a part of the group.
"They should've probably respected it in that way because it's not Xscape until it's all four of us. I don't want them not to make money and do shows," she continued.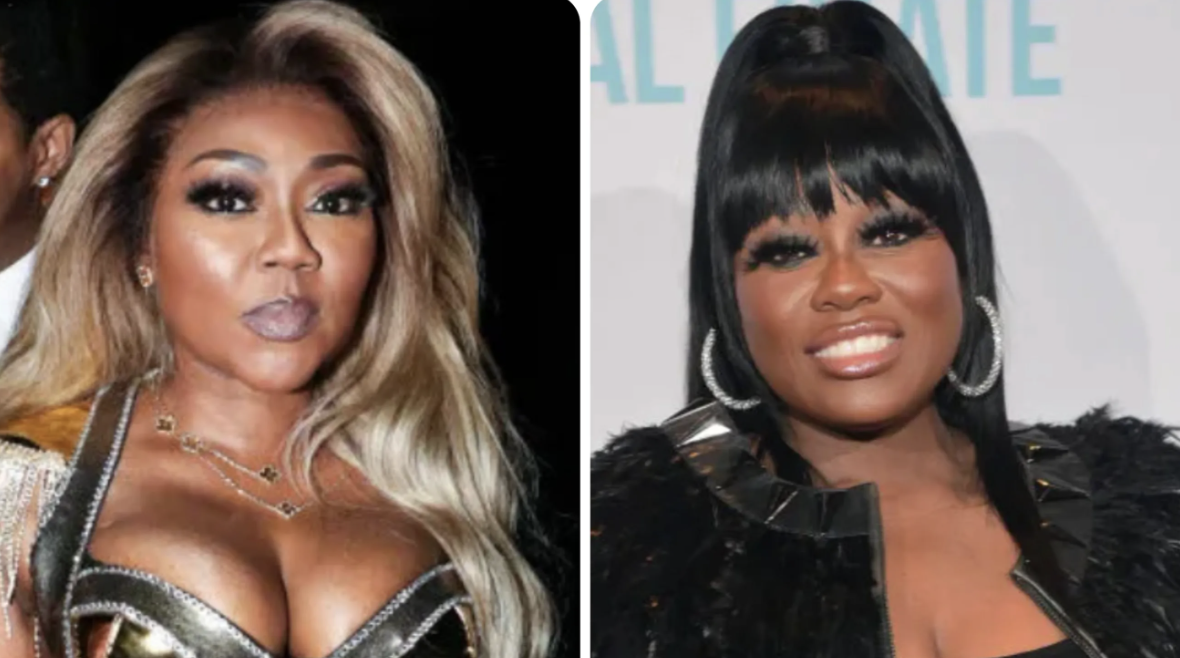 LaTocha believes that another reunion with Xscape is still possible because she claims to have "never left" the group. Although her name may no longer be listed on the Wikipedia page, she confirmed that she is still a part of Xscape.
Kandi Burruss' mother, Mama Joyce, also got involved in the R&B drama.
LaTocha revealed that Kandi's mother has not changed much since Xscape started their journey as teenagers.
"She actually called me to tell me to stop singing," LaTocha said about the outspoken elder. "She said, 'Stop singing. You're causing a lot of friction.' So, no, she hasn't changed."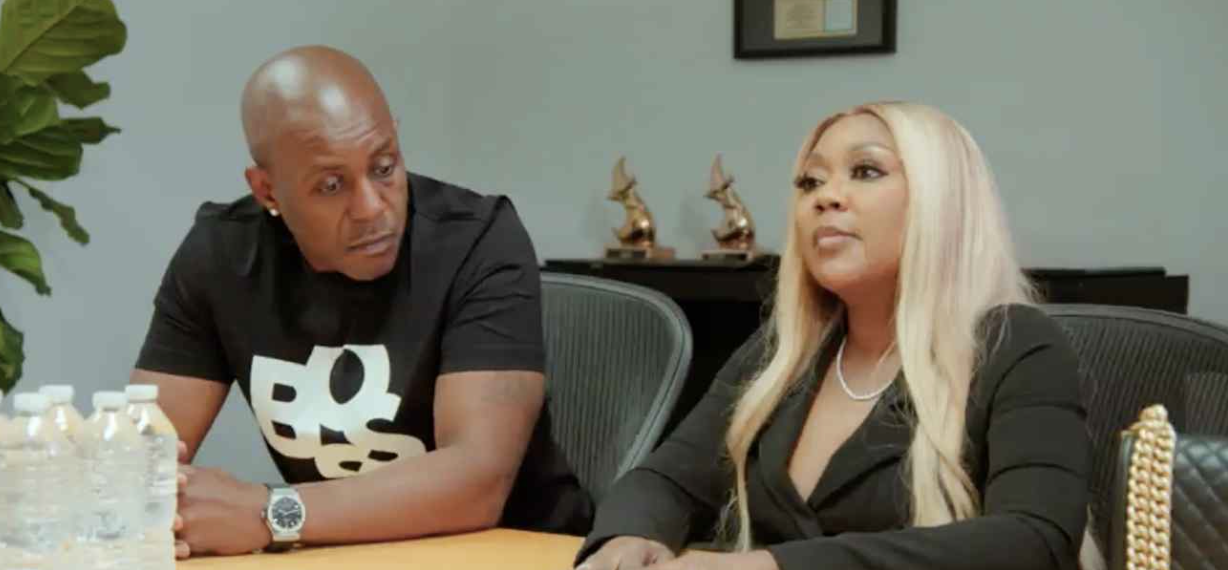 If Xscape and SWV decide to collaborate once again, there is certainly no shortage of music and drama to warrant another season of SWV & XSCAPE: The Queens of R&B.
Stay Connected With All About The Tea: Twitter Ι Instagram Ι YouTube Ι Facebook Ι Send Us Tips
Avigail is an Entertainment blogger at All About The Tea, who specializes in The Real Housewives of Atlanta and The Real Housewives of Potomac. Avigail has a background in marketing. She's a Brooklynite living in the Bahamas, with a passion for travel, writing, reality TV watching, pop culture and spoken word.