Hoda Kotb and Jenna Bush Hager Mutually Embarrassed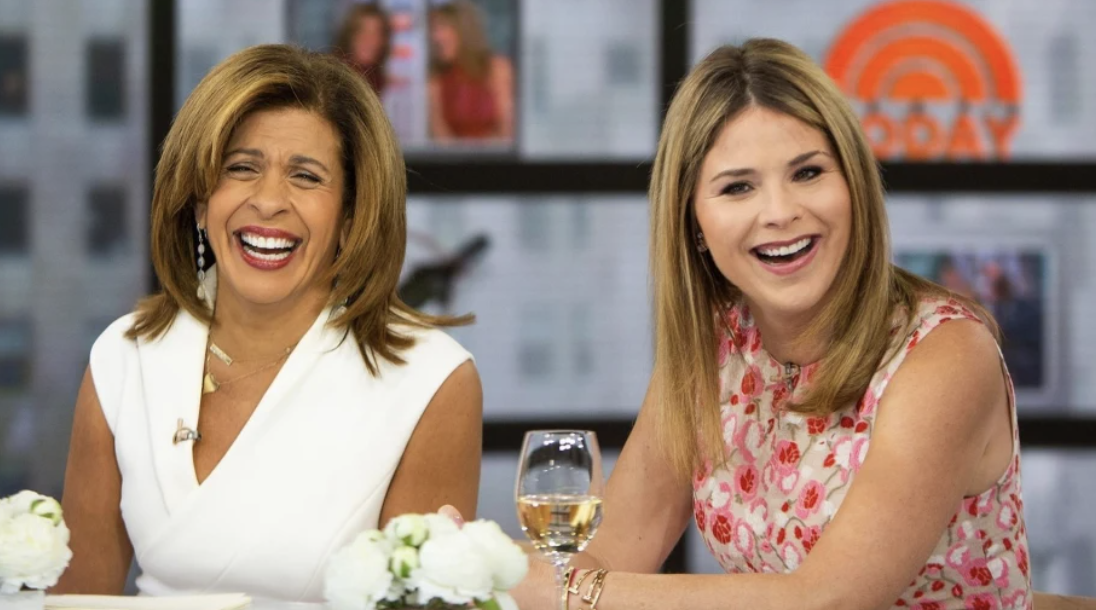 Hoda Kotb and Jenna Bush Hager Mutually Embarrassed After Watching Old Clips
Hoda Kotb and Jenna Hager recently reflected back on their time together on Today, and one recurring theme stood out.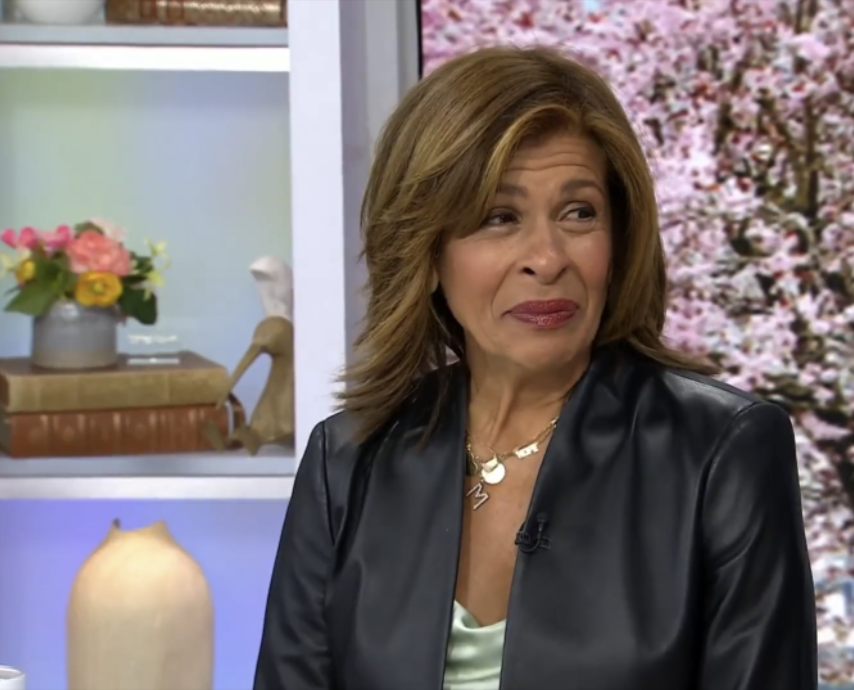 The ladies marked their four year anniversary of co-hosting the third hour of Today, on Friday. The NBC duo shared a series of clips to celebrate some of their standout moments, and Jenna picked up on a common occurrence as the package wrapped.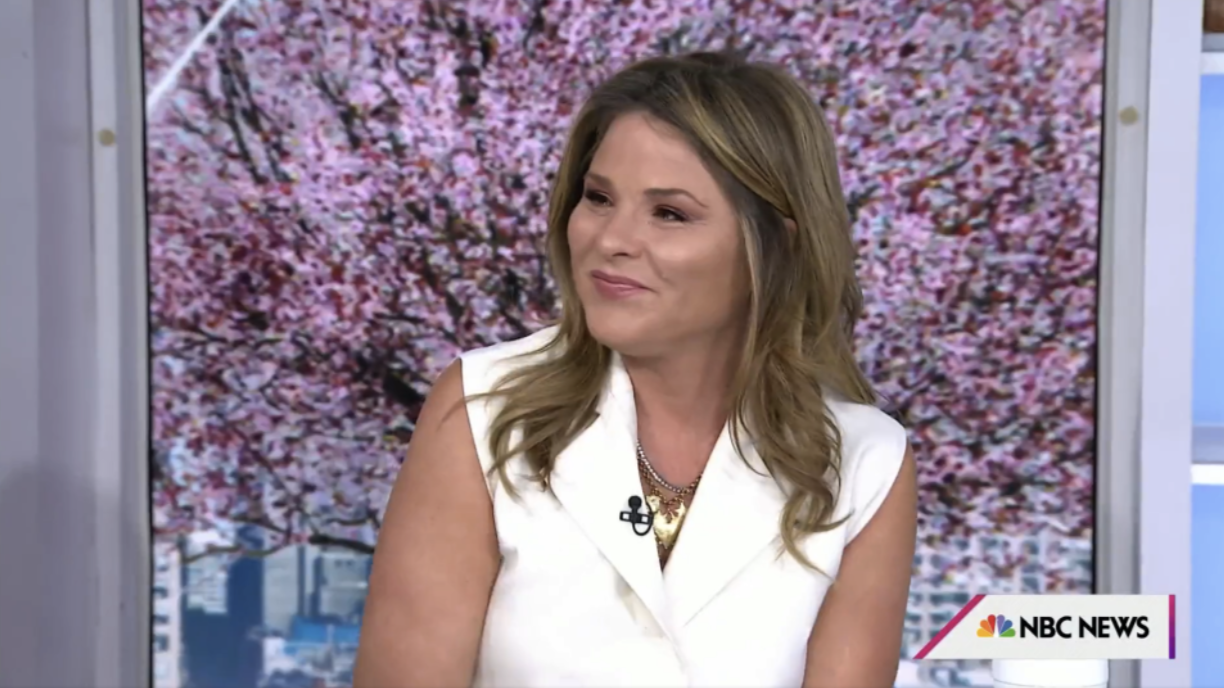 "I'm kind of embarrassed how much we cry," she said, as they both struggled to hold back tears. 
Hoda Kotb cleared her throat before replying — "I think when there's something that's real, that you're not pretending, it's easy."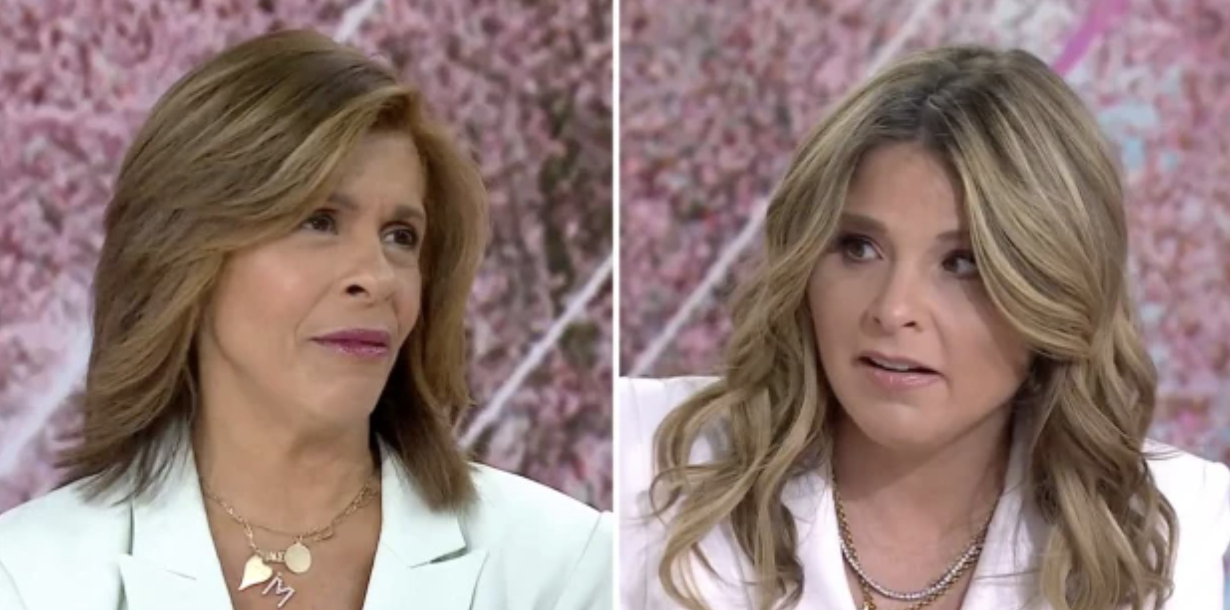 Jenna, 41, quipped — "It's the best," and Hoda Kotb agreed. 
This year also marks Hoda's 25th year with NBC News. The Today broadcaster shared that her mother had recently mentioned the milestone.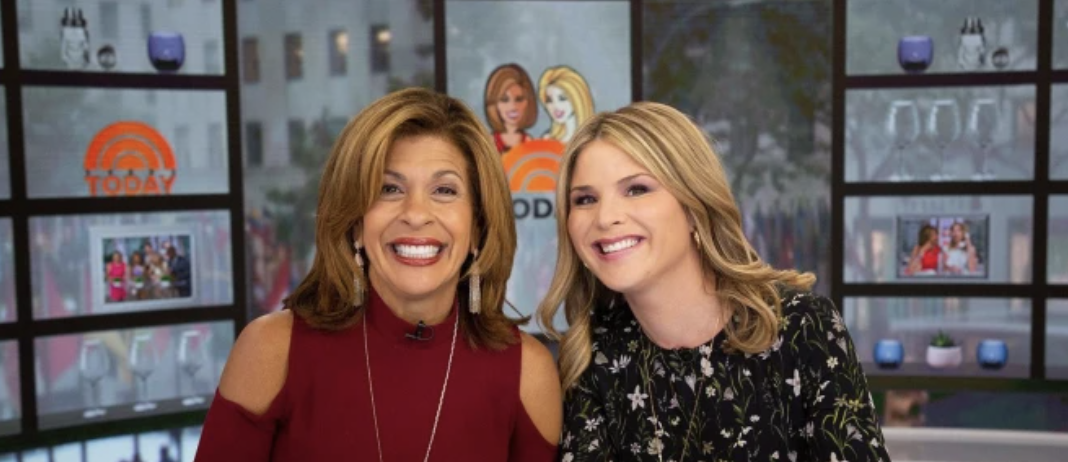 "I have to tell you. I was totally shocked!" Hoda, 58, admitted. "In fact, my mom texted me. She took a screengrab and said: 'Oh wow! 25!'"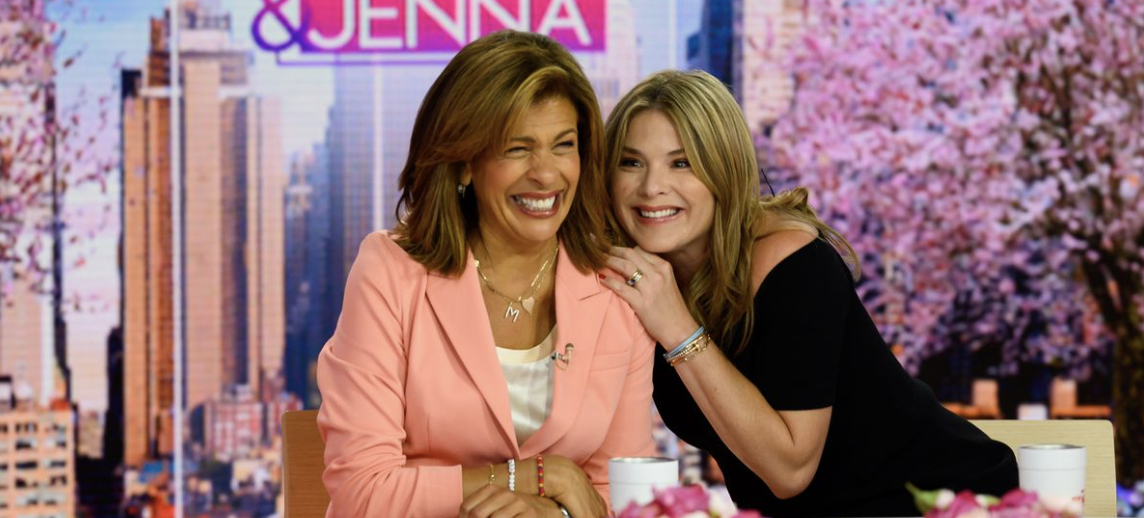 Jenna declared — "How amazing is that?" 
Hoda Kotb replied—"It's such a fun 25 years!"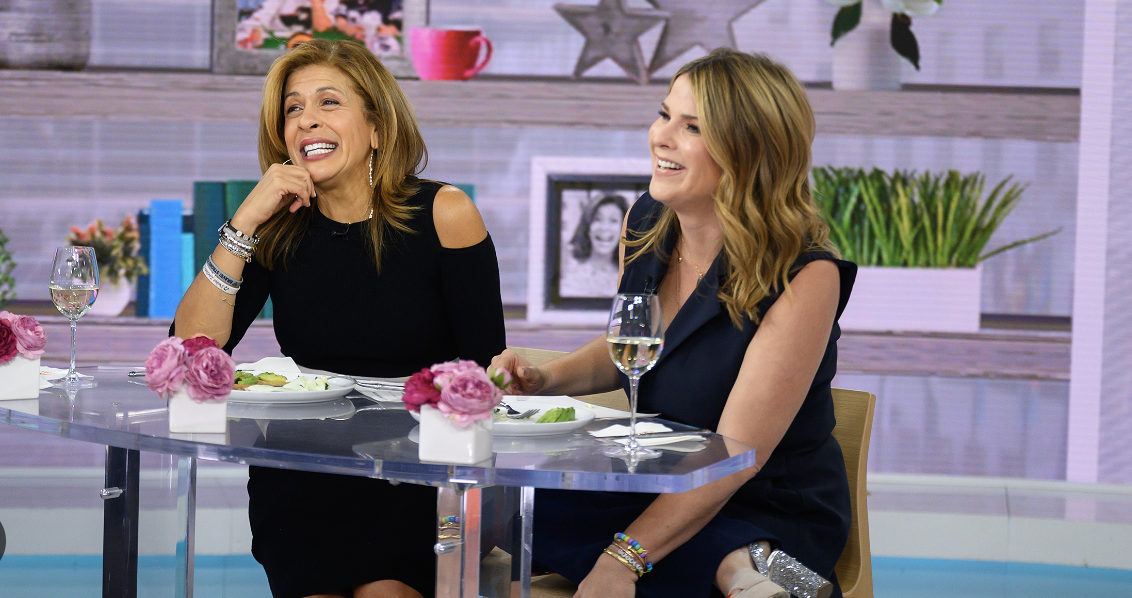 She went on — "I wondered why in any relationship you have, whether you're in a relationship with a friend or a boyfriend, or even in a job, how does it not feel like all those years?"
"I think it's because it kept changing. Everything was changing for many years. I loved it!" Hoda Kotb shared. "I worked for Dateline. I felt unworthy of that job. And I remember standing next to the. They said: 'Change this. Change that. Nothing was right about me."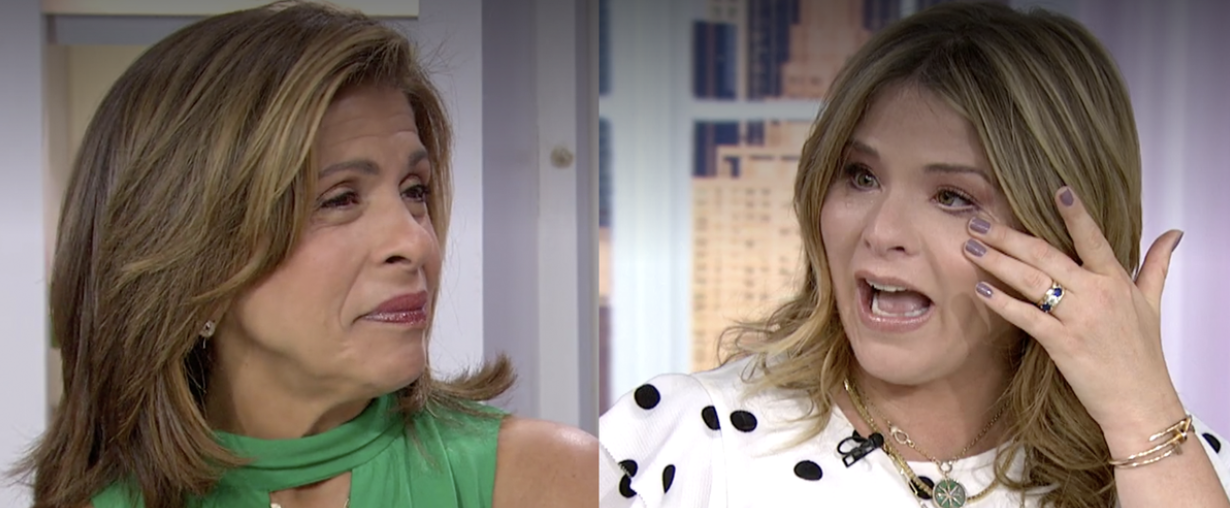 Jenna asked her pal — "And now, how does it feel 25 years later?"
Hoda said — "It's really surprising because I think if you were ever one of those people put in a box, and I was because I only covered hard news. When the lighter fare came up, the bosses were early on against me."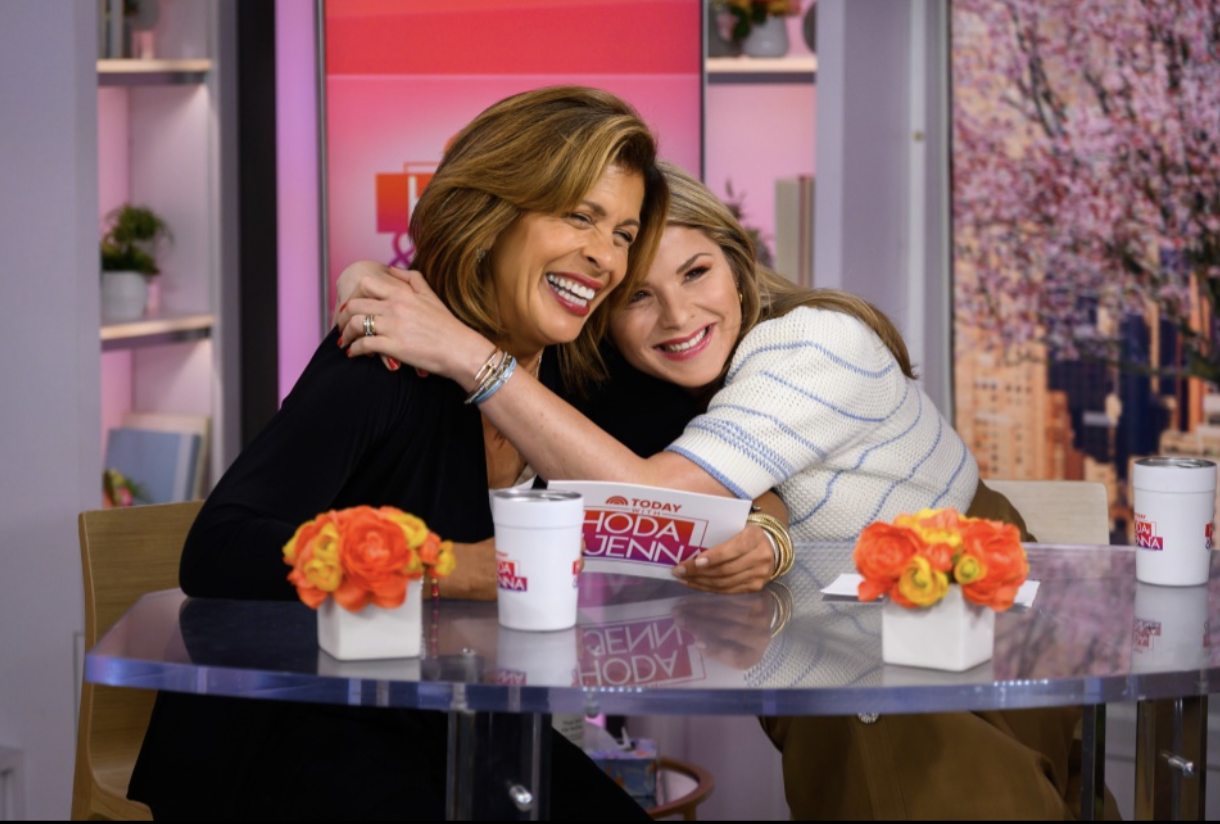 She continued — "I had one person who fought for me. She said to me: 'I'm going to help you! I want you to be one in my office, not the boring one you are on TV. Be the one I know! I was so busy trying to be right. I didn't realize imperfections are actually what makes something work."
Hoda and Jenna recently announced that they were hitting the road to broadcast live from New Orleans during the upcoming 2023 Jazz Fest. The show's Twitter account posted a clip of the excited co-hosts revealing their upcoming trip. 
Hoda announced — "Alright you guys, it's spring break time, and Jenna and I, we're ready for a little bit of fun!"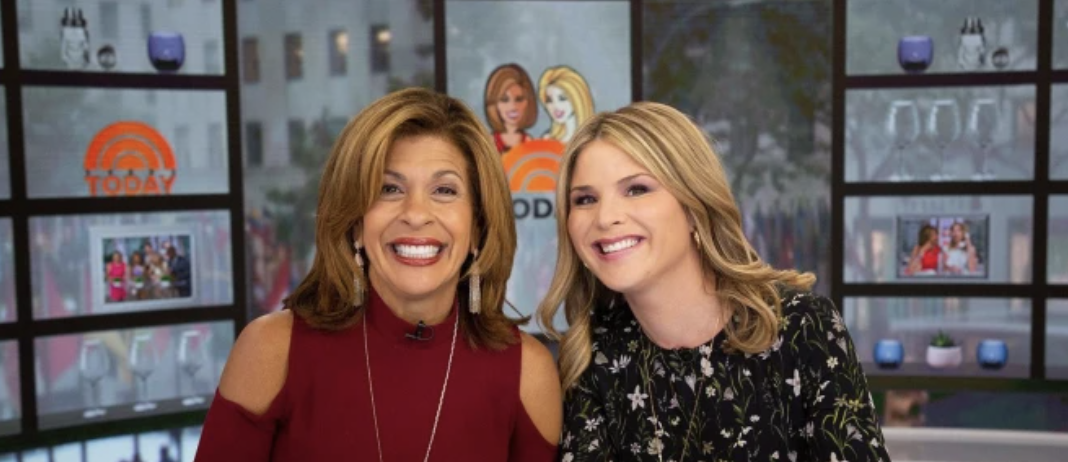 Jenna added — "Oh my gosh, what do you say we pack our bags, we take our show on the road? That means it's time for another edition of Hoda and Jenna's Trippin'!"
The pair spun a wheel to tease their destination before Jenna announced — "We're going to New Orleans!" 
Hoda called the upcoming Jazz Fest "the finest music festival." The festival will feature performances by Kane Brown, Lizzo, Ed Sheeran, and The Lumineers. The show invited fans to join the Today audience for the musical  event, which begins Monday, May 1.  
Stay Connected With All About The Tea: Twitter Ι Instagram Ι YouTube Ι Facebook Ι Send Us Tips