Ariana Madix Called Out By Fans For 'Milking' Tom's Affair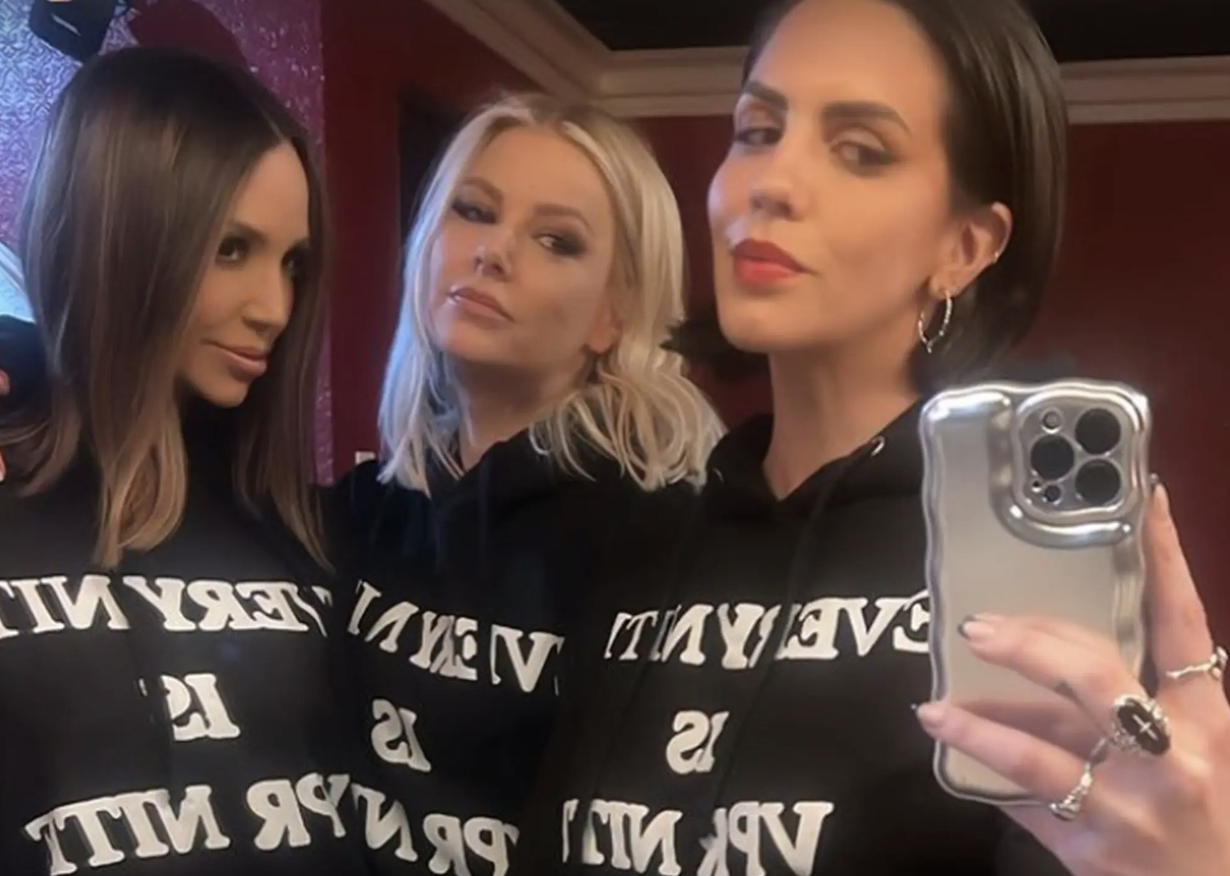 Ariana Madix Called Out By Fans For 'Milking' Tom Sandoval Affair Amid Girls Night Out
Ariana Madix, Scheana Shay, and Katie Maloney had a night out together in Hollywood on Friday, during which they made disparaging comments about Ariana's former partner, Tom Sandoval, as he performed with his band, Tom Sandoval & the Most Extras, in Montclair nearby.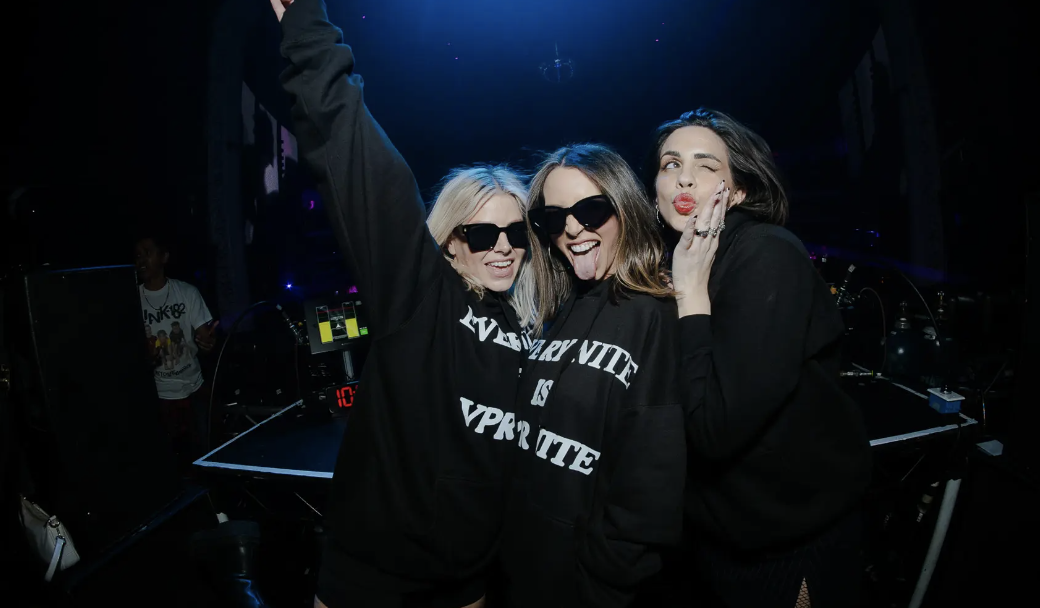 As rumors circulate about Ariana Madix's potential appearance as a contestant on the next season of Dancing With the Stars — Tom Sandoval received criticism from fans while performing shirtless. However, insiders claimed that he was unfazed by the negative feedback.
A video of Tom Sandoval being mocked with chants of "Ariana," was shared online. Despite the audience's declaration of affection for his ex-girlfriend, it was observed that Sandoval's self-confidence remained intact.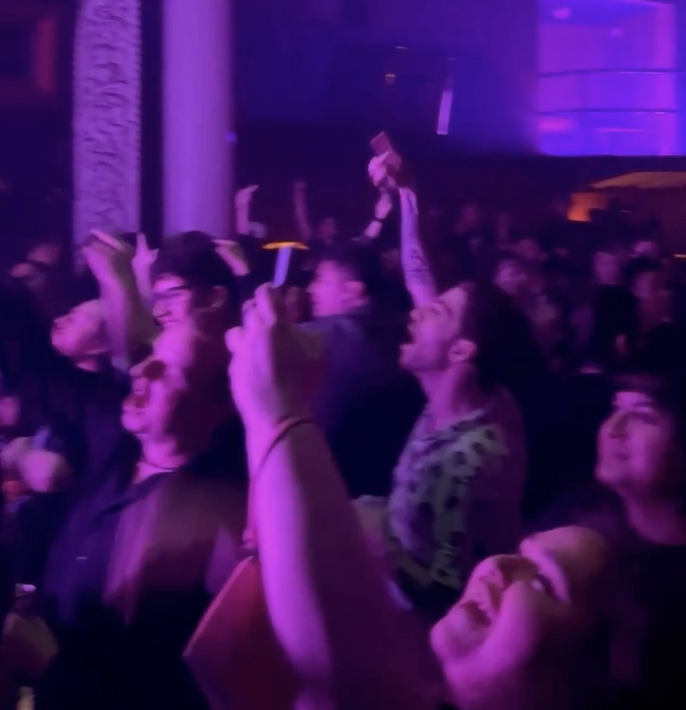 While Sandoval was performing, Ariana and her fellow cast members from Vanderpump Rules were recorded chanting "f-ck Tom!" at Emo Nite in Hollywood.
The ladies were spotted on stage at the nightclub, with Ariana raising her middle fingers in the air as she had fun with her friends. Press play below.
Emo Nite's founder, TJ Petracca, gave the women a shoutout, stating, "God, he wishes he was as cool as these girls," which appeared to be a reference to Sandoval, who had his infidelity with Raquel Leviss exposed just over a month ago.
Dressed in black sweatshirts that read "Every Nite Is VPR Nite," Ariana, Scheana, and Katie were captured on stage singing along to "Since U Been Gone" by Kelly Clarkson and "Gives You Hell" by The All-American Rejects.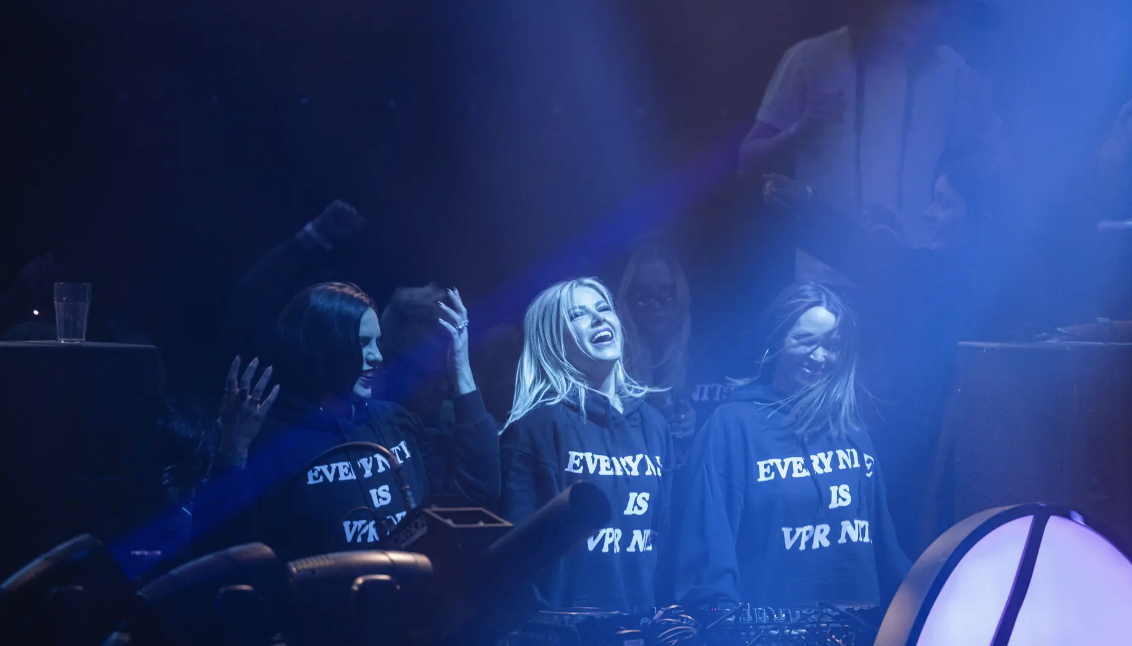 Many Vanderpump Rules fans reacted to the videos with disapproval, blasting the reality diva. One wrote, "Ok ladies, you had plenty of free press off of this but enough outrage. Don't allow Tom or Rachel to film with you and we'll all be good."
Another commented, "If she was truly hurt she wouldn't feel like going out like she's doing so quick. She got over it pretty fast."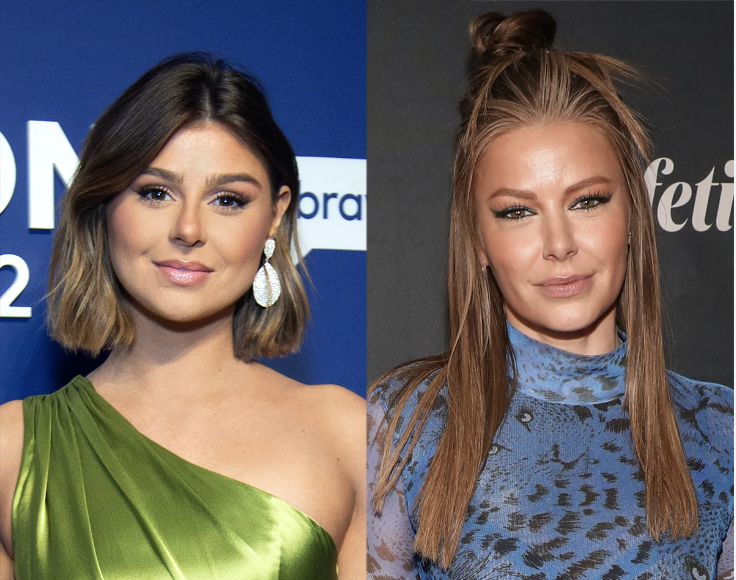 Someone else stated, "You know it's the year 2023 and people are different, but this woman is nearly 40 years old, it used to be a time when a nearly 40 yo lady did not comport herself this way, it is a different time and attitudes change, but I do think it seems highly attention grabbing and super tryhardish."
One critic wrote, "Milking this attention for all its worth."
"They continue to immaturely prove how bothered they are while preaching that they are "living their best lives" ya know whose quiet? Raquel & Tom. Makes me think they have moved on happily like the rest of the world from this dumpster fire lol." Someone shared.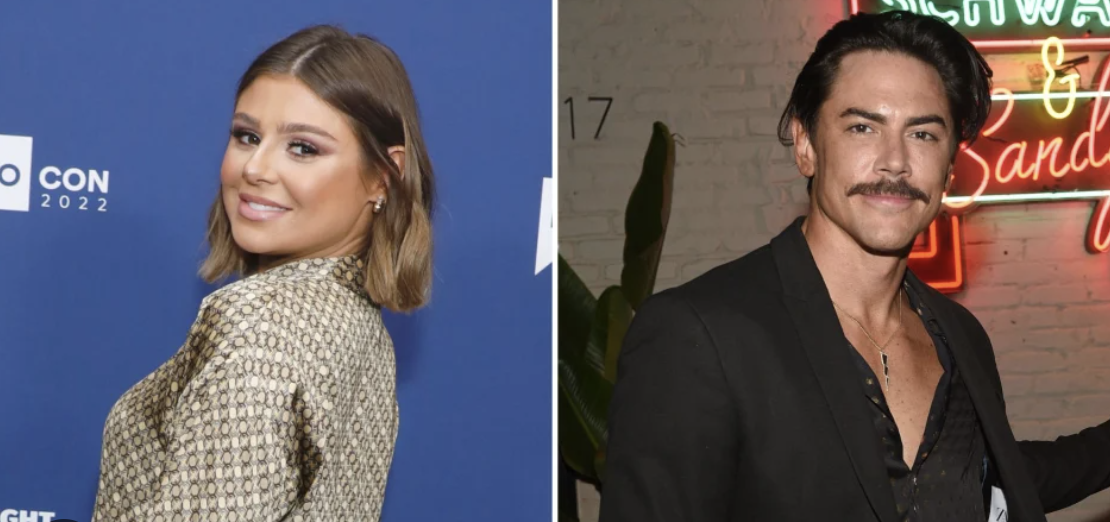 Another person pointed out, "Way too juvenile and overdone for his crime, Ariana, sorry you were hurt, but you never wanted marriage, children, or sex but 4 times a year, a young guy is not going to settle for that… you've had every emotional issue from driving and never coming back, plus the big one for me, is after you hoped in the back seat with Lala, followed with that you don't want the things Tom wanted, then when it came out that before Tom your significant other was a female, so add that with minimal sex, he wonders if you're really into him or guys…"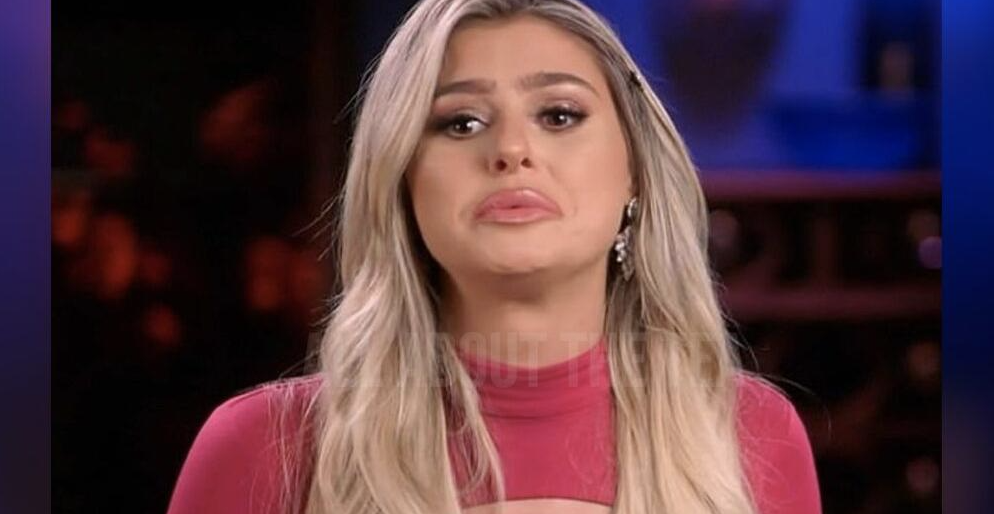 One Tom Sandoval fan chimed in to say, "Good for Tom and Rachael. No man would stay in a relationship with Ariana. This woman doesn't want marriage, sex only 4 times a year, doesn't want children, has serious mental issues. Tom was stuck, miserable, and didn't know how to get out of that miserable and useless relationship. He should've just walked away sooner no matter how trapped he felt by her. Tom is handsome, talented, hardworking determined man. I only wish him and Rachael the best. Hopefully, now he can be happy, get married, have children, and he deserves to have a beautiful life and a deserving happy relationship with Rachael. Also, he should sue all who are harassing and endangering him on a daily basis."
Vanderpump Rules airs Wednesdays, at 9 p.m. ET on Bravo.
Stay Connected With All About The Tea: Twitter Ι Instagram Ι YouTube Ι Facebook Ι Send Us Tips
Raissa Asunbo is a Content Contributor at All About The Tea. She lives in Toronto, Canada and enjoys reading, watching movies, traveling and spending time with her family.