James Duggar Accused of Being A White Supremacist In Shocking Photo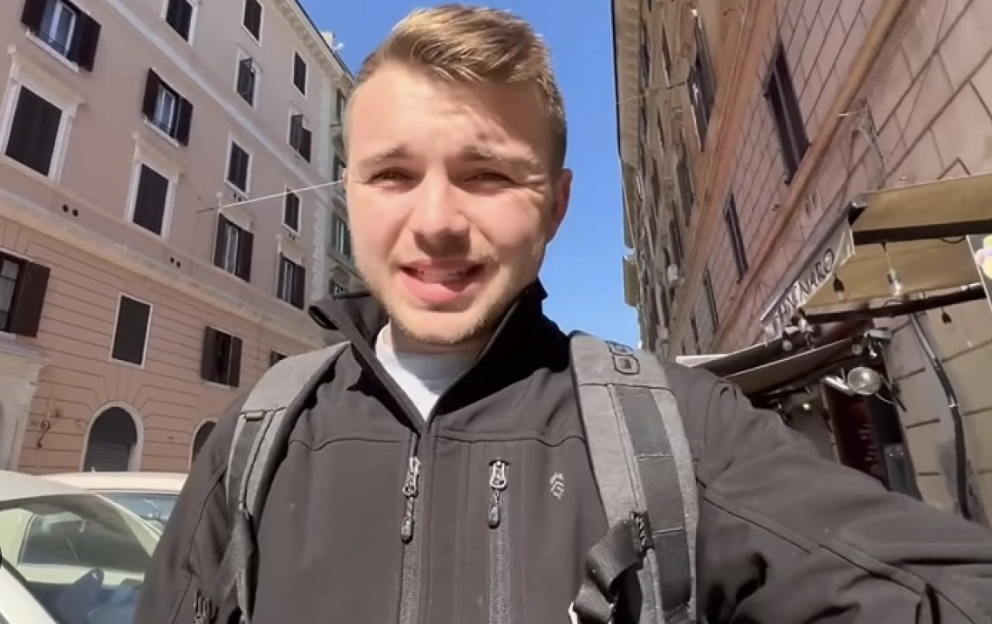 James Duggar Accused of Being A White Supremacist In Shocking Photo
James Duggar, the perceived rebel of the Duggar family from the TLC reality show, 19 Kids and Counting, is drawing criticism from fans due to his recent travels to Europe.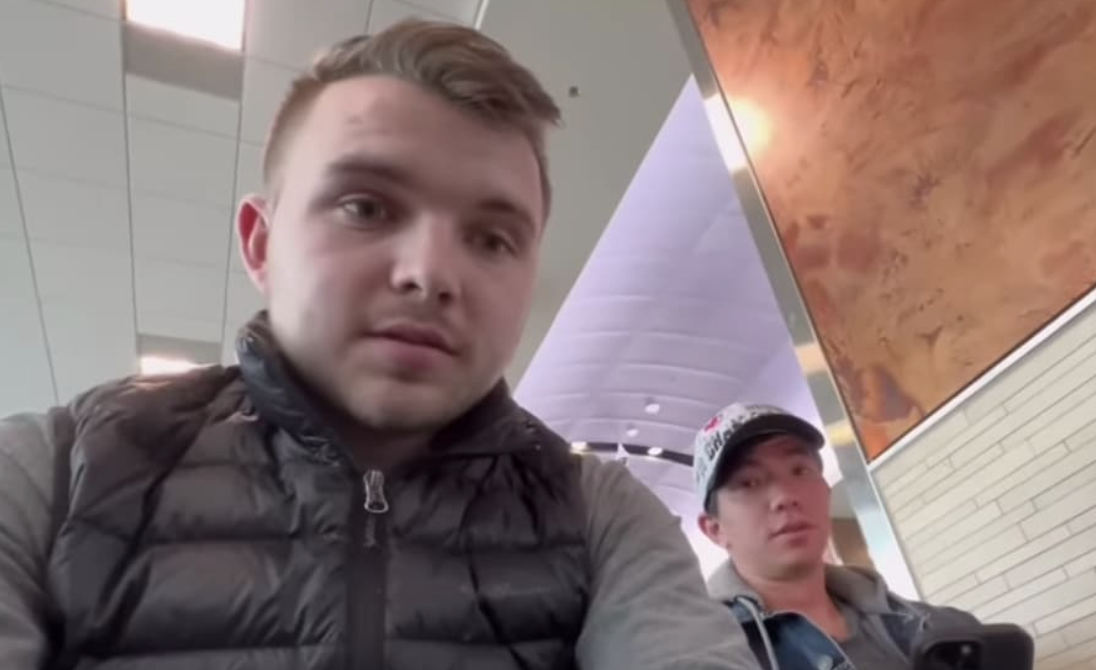 James Duggar, 21, has been accused of making a white supremacist hand gesture and smoking marijuana in a photo that surfaced online.
After growing up in the shadows of his family's fame, James Duggar is now attempting to establish himself in the media industry, following the success of his parents and siblings in two TLC reality shows.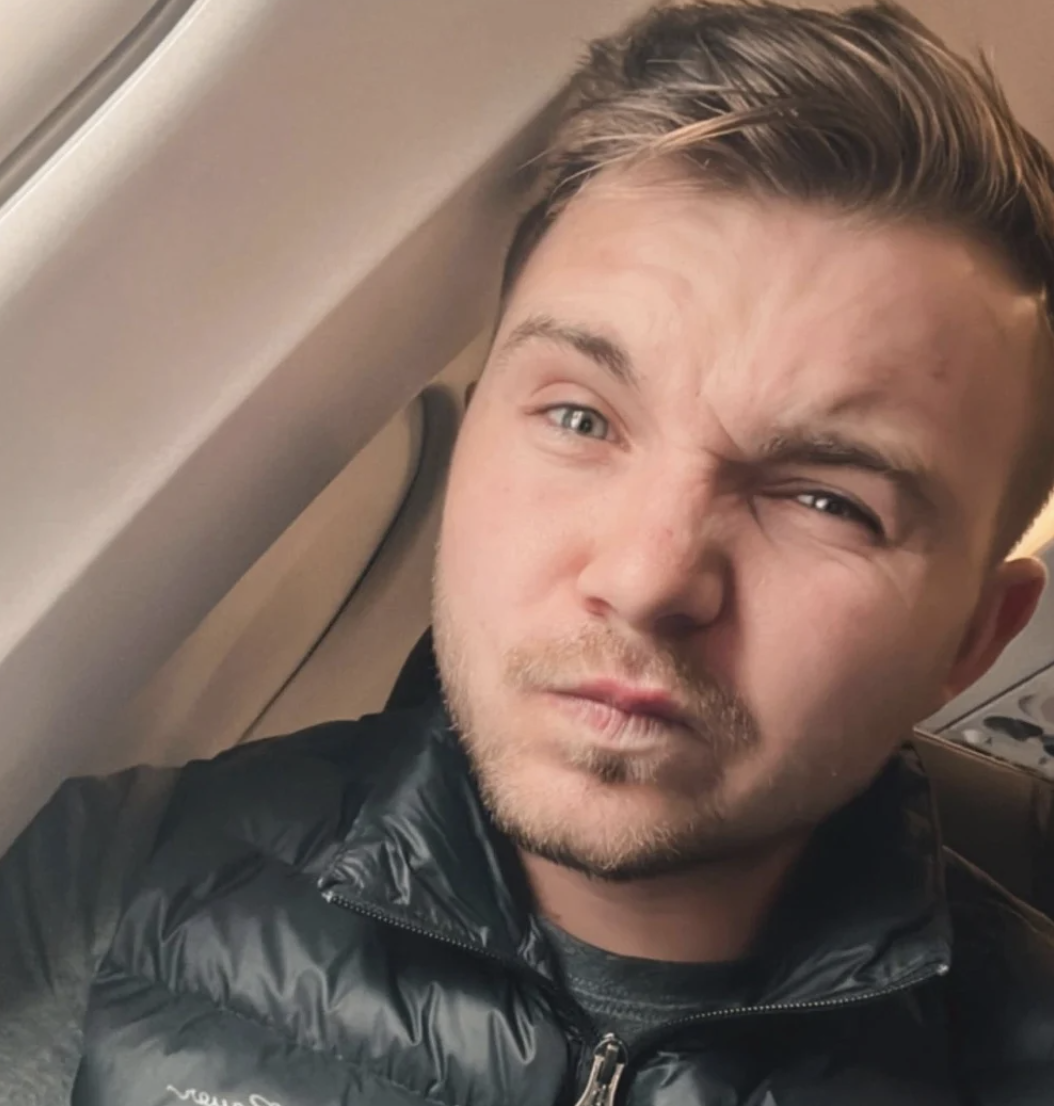 James started a YouTube channel named Duggars Gone Wild, but he eventually altered the name due to his parents' disapproval. However, he continues to create provocative material that is generating controversy.
The 21-year-old caused a stir by breaking the Duggar family's strict code of conduct during his unanticipated trip to Europe by dining in pubs. Despite being back home now, he continues to surprise and shock his viewers and parents with his actions.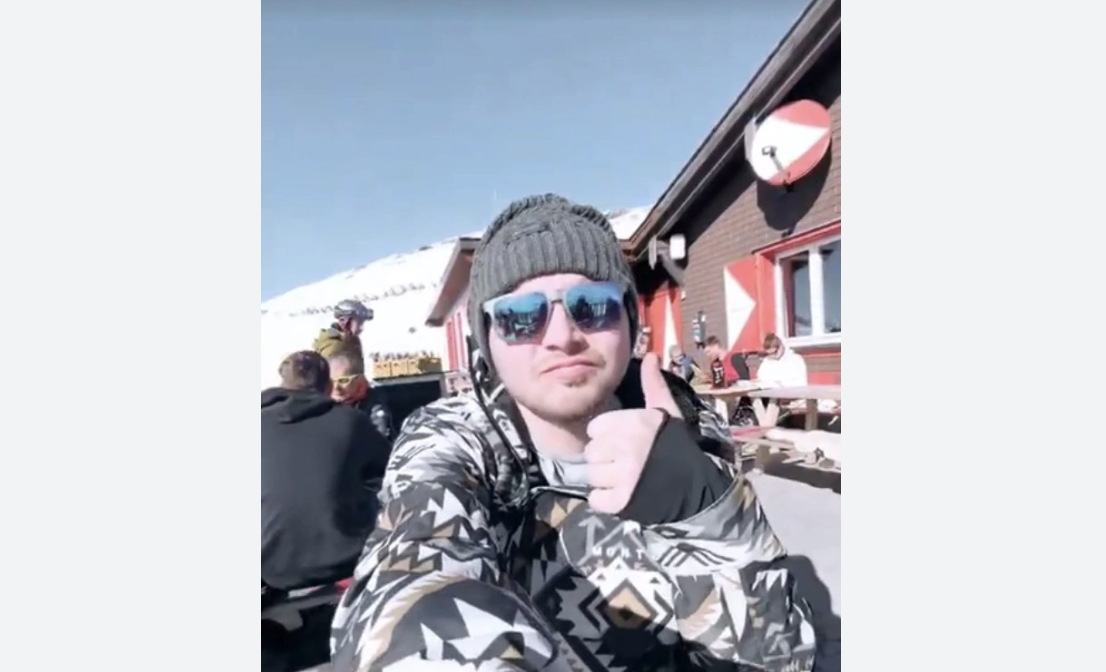 In his recent social media post, James was seen riding in the back of a cargo truck with friends, with an open tailgate, which some viewers found perilous. Additionally, some commenters were more preoccupied with a hand gesture that James made during the ride, which garnered attention.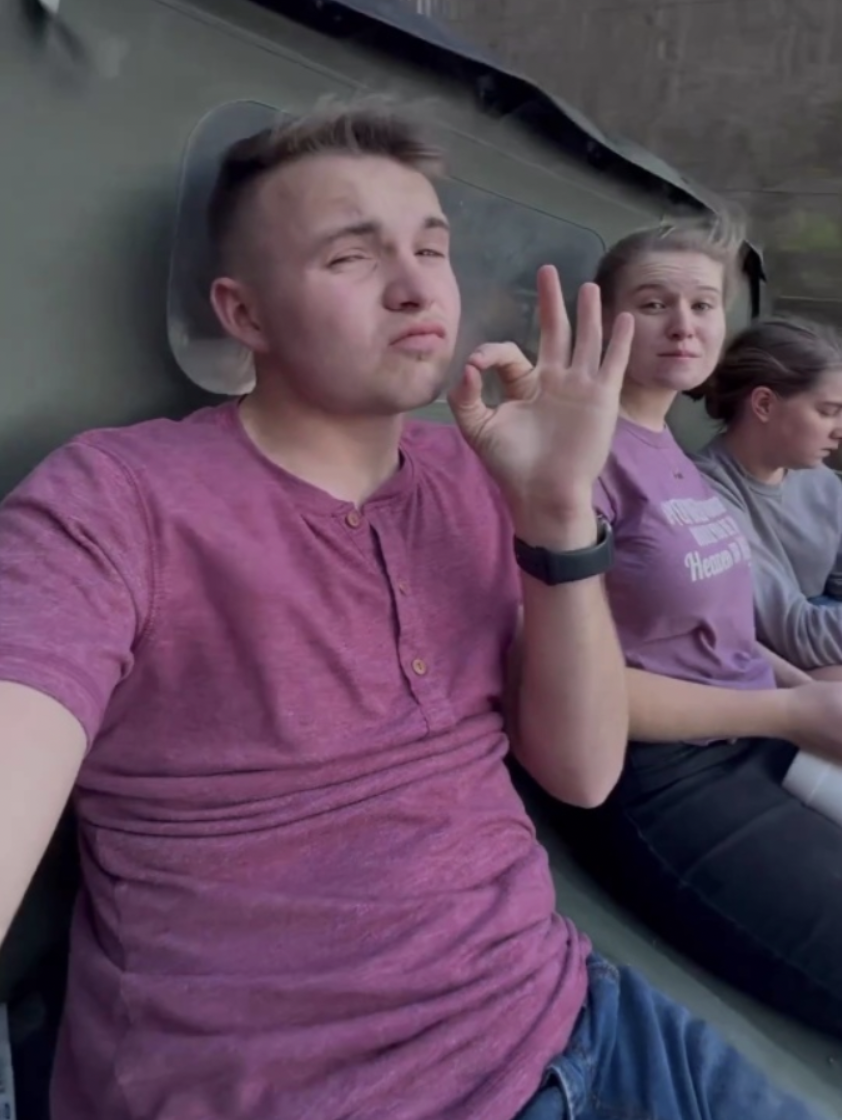 Someone pointed out, "The hand signal has become a white power symbol."
Another person stated, "There's a lot of shady things around this family. As usual, when someone professes to be striving for good, there is often something really ugly just under the surface."
One person wrote, "The Anti-Defamation League is extremely responsible and trustworthy. They do amazing work. I won't use this symbol anymore because I never want to even appear as maybe being a White 😊Supremacist."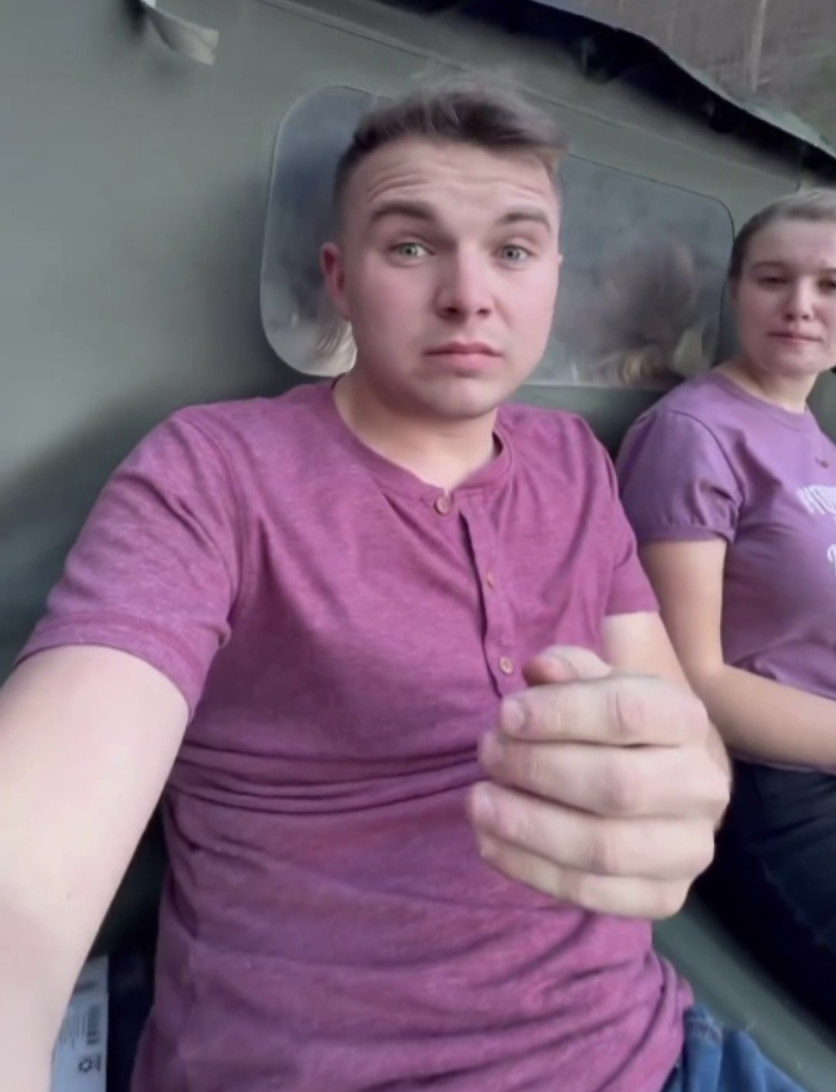 "Let's be honest he doesn't even know what he's doing in that pic. I think he's still learning how to use social media properly lol," another shared.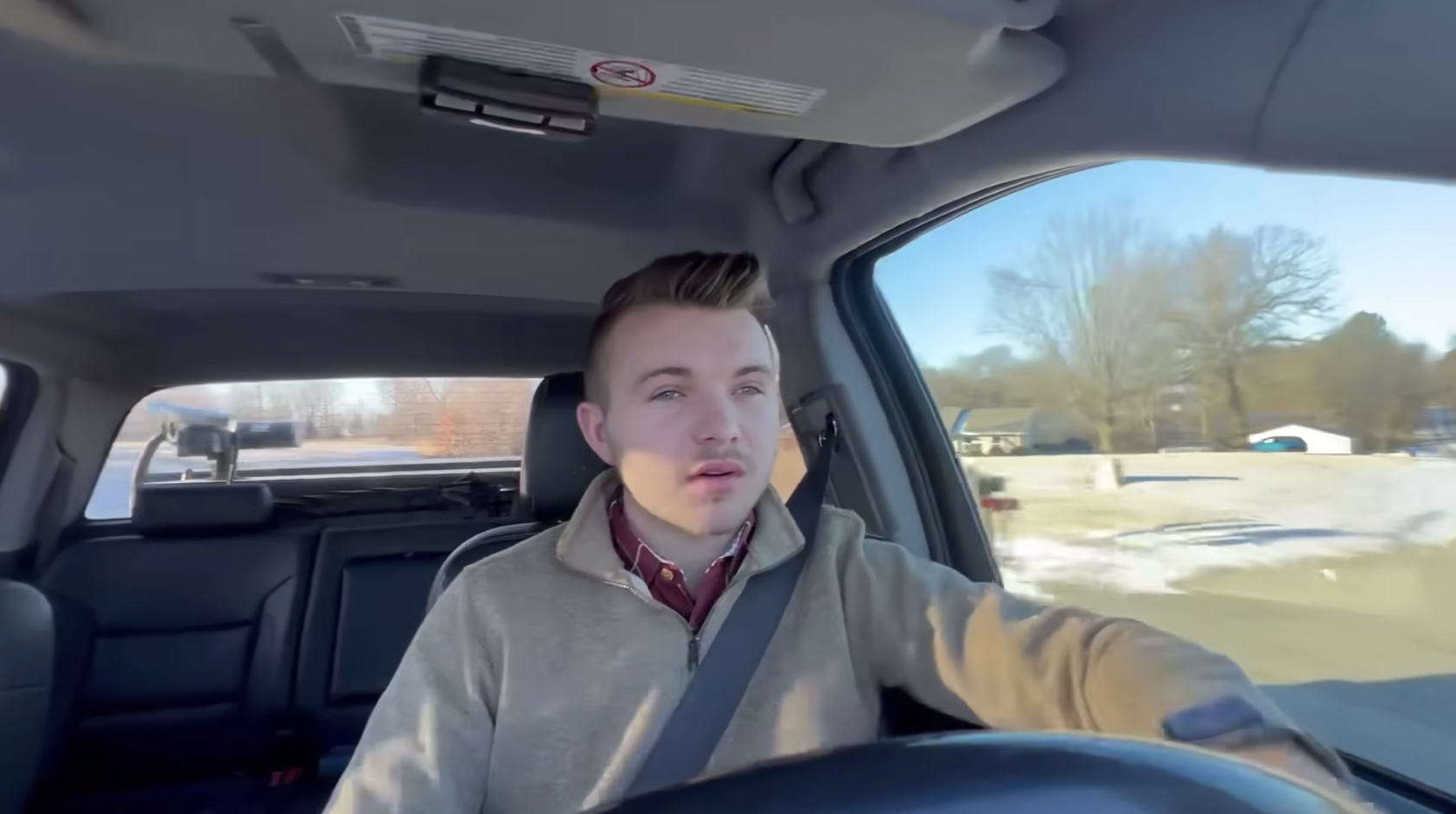 "This is just the OK signal. Wouldn't read too much into that," a third wrote, prompting another person to respond, "It was…until it wasn't."
As one of 19 children raised under strict conservative Christian principles by Jim Bob and Michelle Duggar, James has remained low-key for a while, but his recent actions are causing a commotion online.
James, the eighth son and 13th child of the well-known couple from 19 Kids and Counting has been exploring new avenues and experimenting with various activities as an adult. He earned his student pilot license in August, which does not permit him to transport passengers.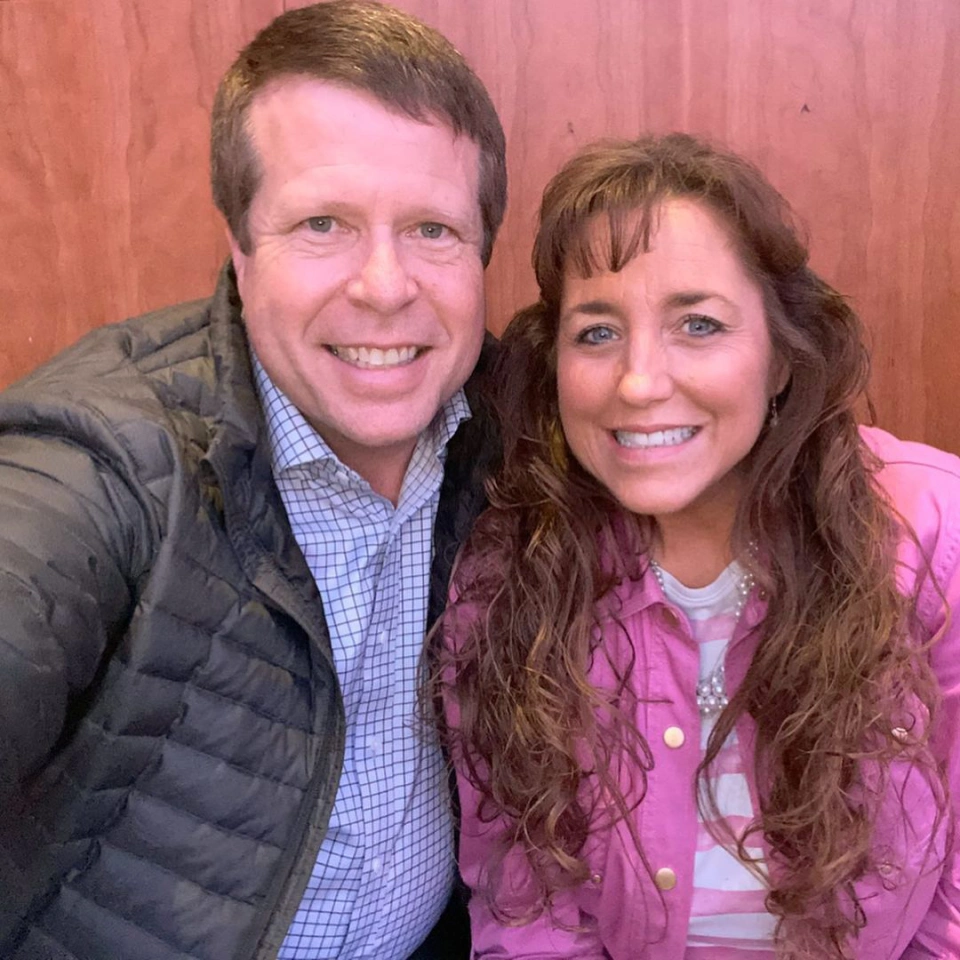 James is frequently seen posing like a model on his social media, which he has been actively using. As a teenager, he was dubbed the "fixer," due to his exceptional talent for repairing almost anything. Additionally, he holds a CDL and is authorized to operate commercial trucks for work purposes.
Stay Connected With All About The Tea: Twitter Ι Instagram Ι YouTube Ι Facebook Ι Send Us Tips
Olivia Davis is a Staff Writer at All About The Tea. Olivia's hobbies include binging Netflix series, and watching Housewives on Bravo. She graduated from San Francisco State University with a degree in History.