'RHONJ' Rachel Fuda's Husband EXPOSED By His Felon Baby Mama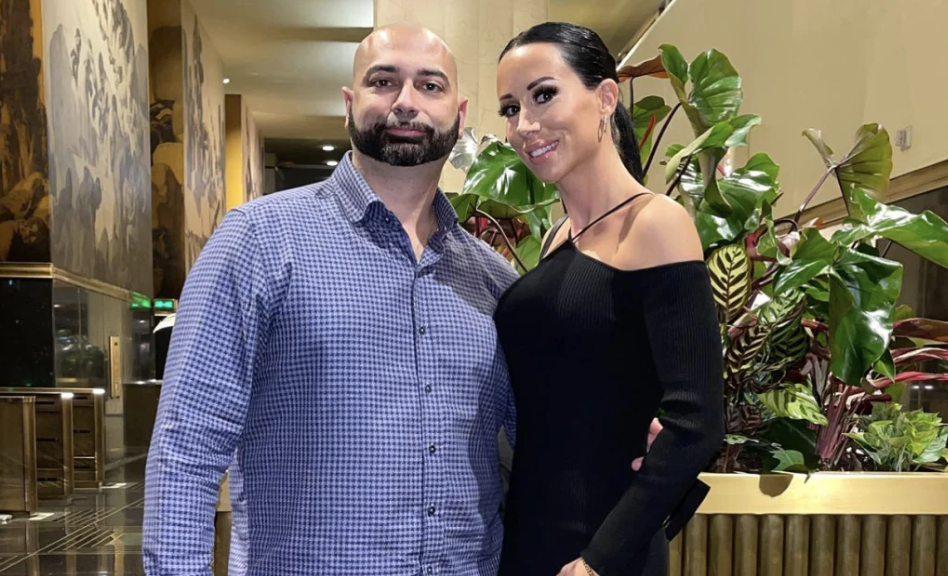 'RHONJ' Rachel Fuda's Husband EXPOSED By His Felon Baby Mama 
John Fuda's imprisoned ex has claimed that the Real Housewives of New Jersey husband has banned her from seeing their 16-year-old son, Jaiden. 
Brittany Malsch has addressed the situation from prison, where she watches her son appear alongside his stepmother, Real Housewives of New Jersey  newbie, Rachel Fuda.
The reality series has been documenting Rachel's efforts to legally adopt her stepson after her husband was granted sole custody of the teen, more than 10 years ago. The show has yet to disclose the identity of Jaiden's birth mother.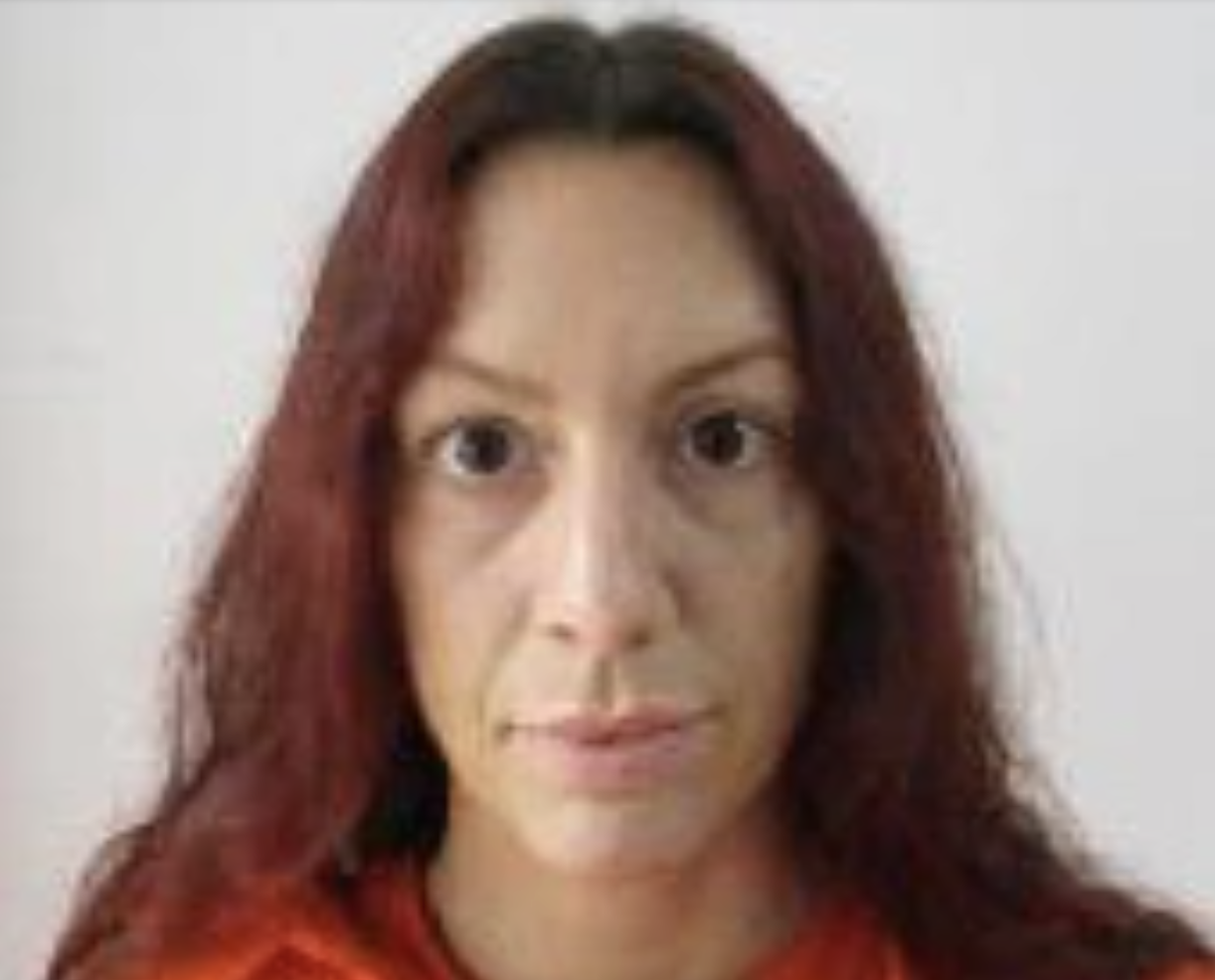 Brittany Malsch
The U.S. Sun reports that Jaiden's biological mom is currently serving prison time in a halfway house in Paterson, New Jersey. Brittany told her side of the backstory that has been referenced on the Bravo show. 
"I've tried to get in touch with my son, but John won't let me," Brittany alleged. "Since I've gone to prison, John has prevented me from speaking and seeing him whatsoever."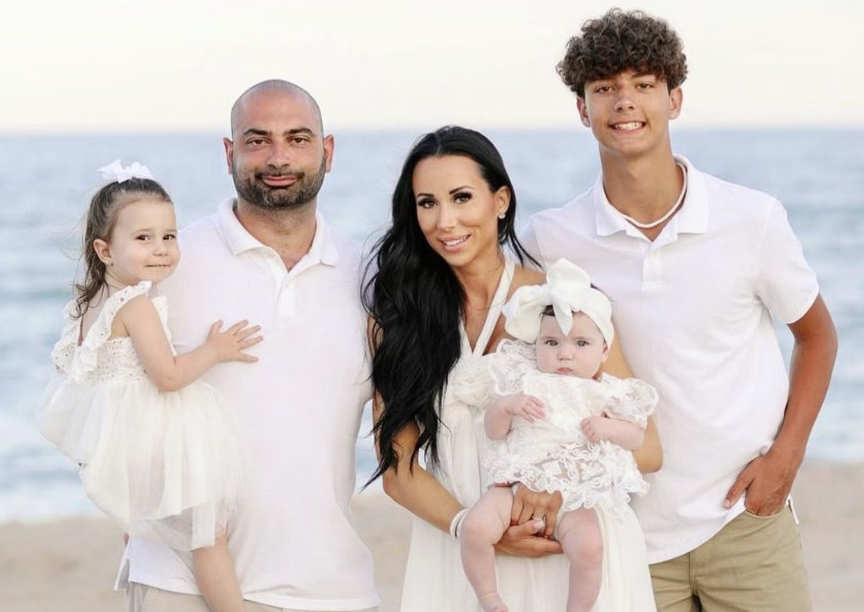 She added — "This was not my choice."
Brittany explained that she saw Jaiden "periodically up until 2017," before her most recent serious arrest.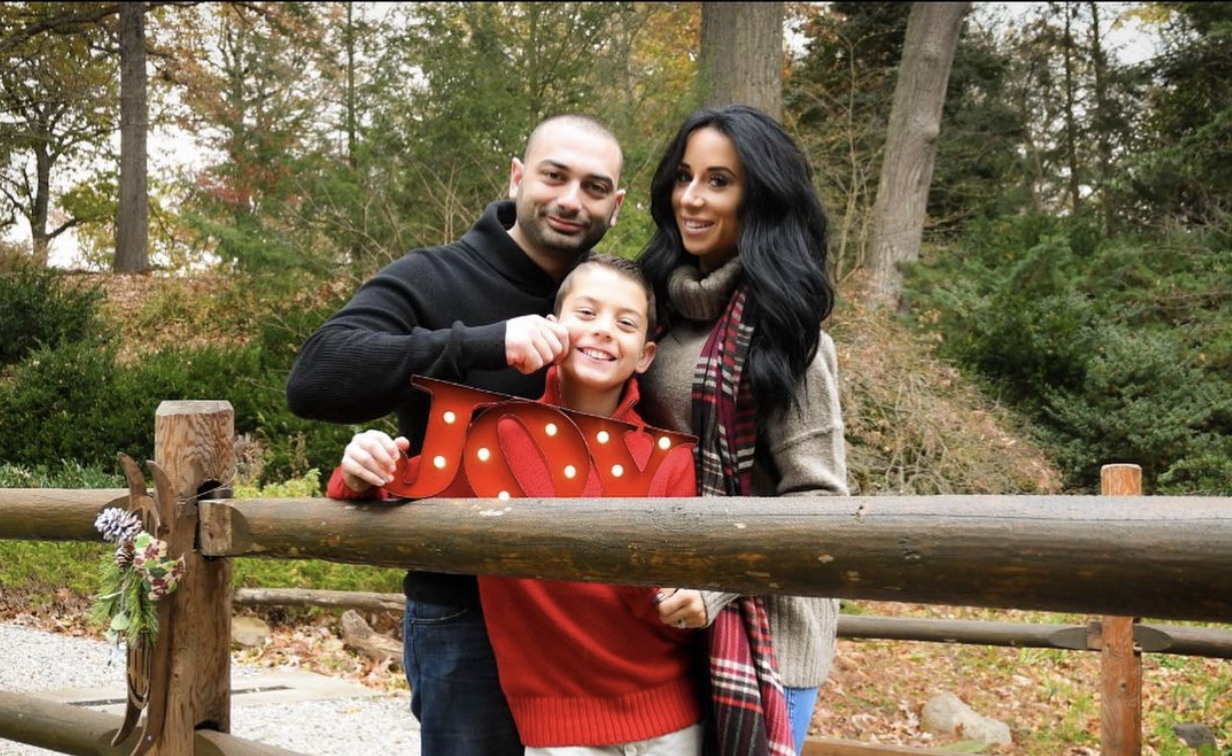 The outlet reports that the former bartender has been in and out of prison since June 2018. She claimed that each time she was released she contacted her ex to see Jaiden but he "refused."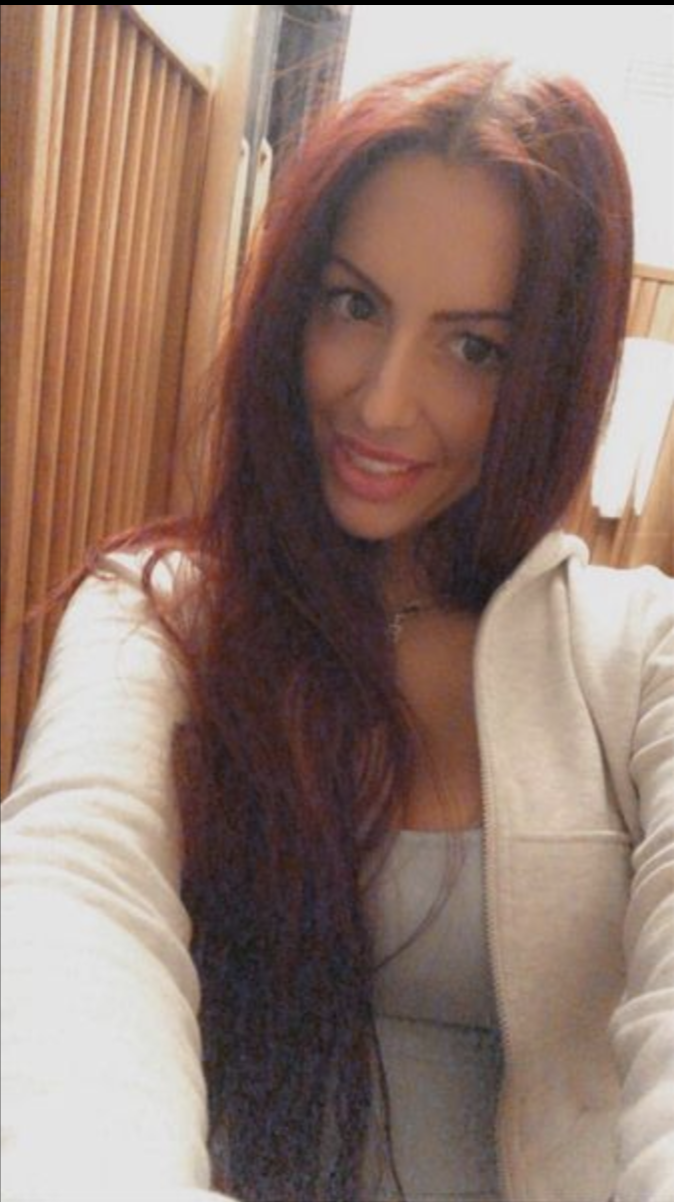 She claimed that she made an "extremely selfless decision" to give up her parental rights "for Jaiden's own good." She added that her choice was the "most beneficial" for her child because she was unable to be an active parent due to her incarceration.
Brittany, who is eligible for release in September 2023, said — "When I'm out of here, I'll have to get a lawyer because he won't let me see him."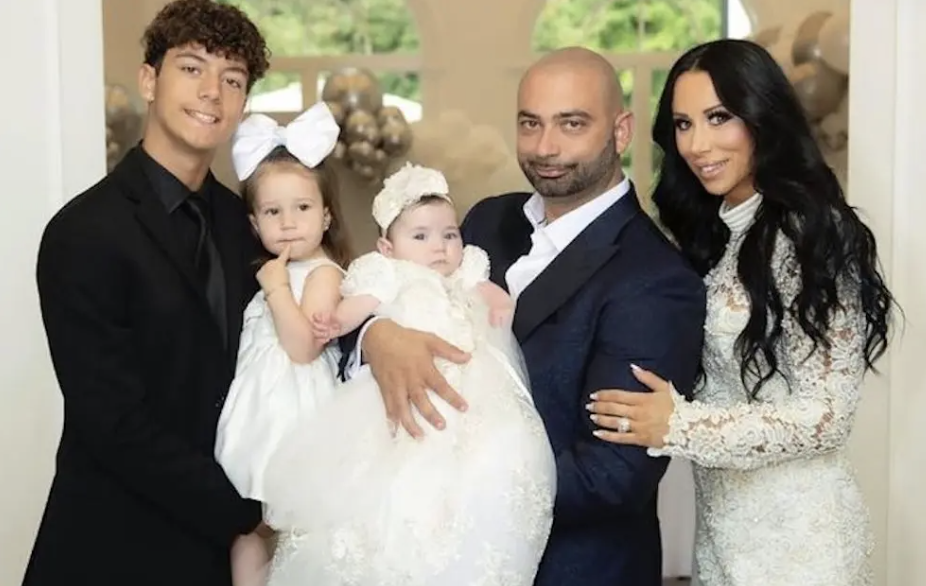 Brittany could potentially remain in prison until October 2024, her maximum release date. 
Brittany's lengthy criminal record from the last five years includes charges connected to burglary-entering a structure, laundering $250,000 cash and possession with intent to distribute crystal methamphetamine in the first degree.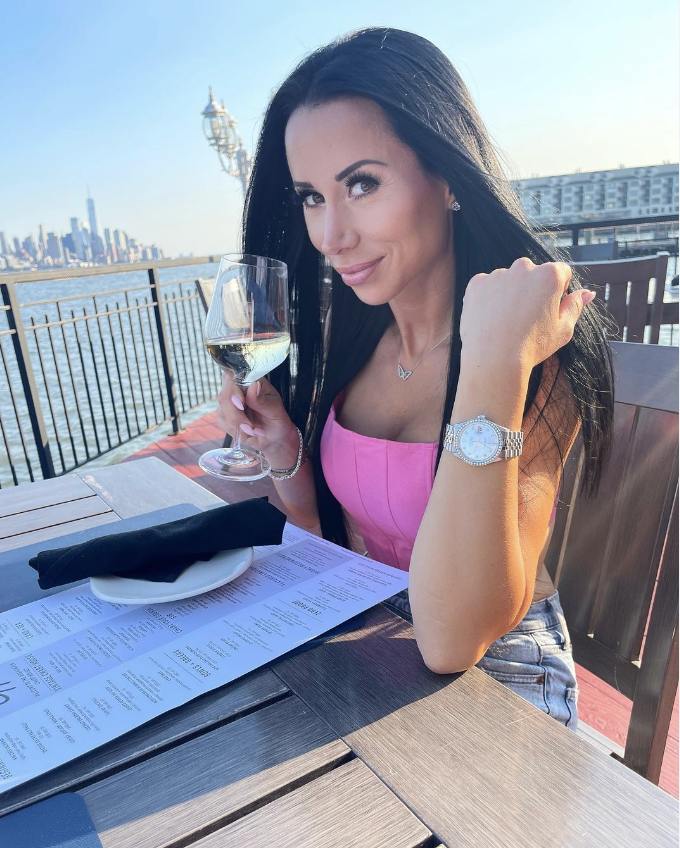 She told the outlet that she was found guilty by association in the burglary case. 
Brittany and John dated for four years and were engaged for two. She claimed that they split in 2009. John filed for custody years before he was granted sole custody, per New Jersey court docs. He filed to dismiss his first petition in October 2008 due to a reconciliation, but refiled years later. He was granted sole custody of Jaiden in June 2011.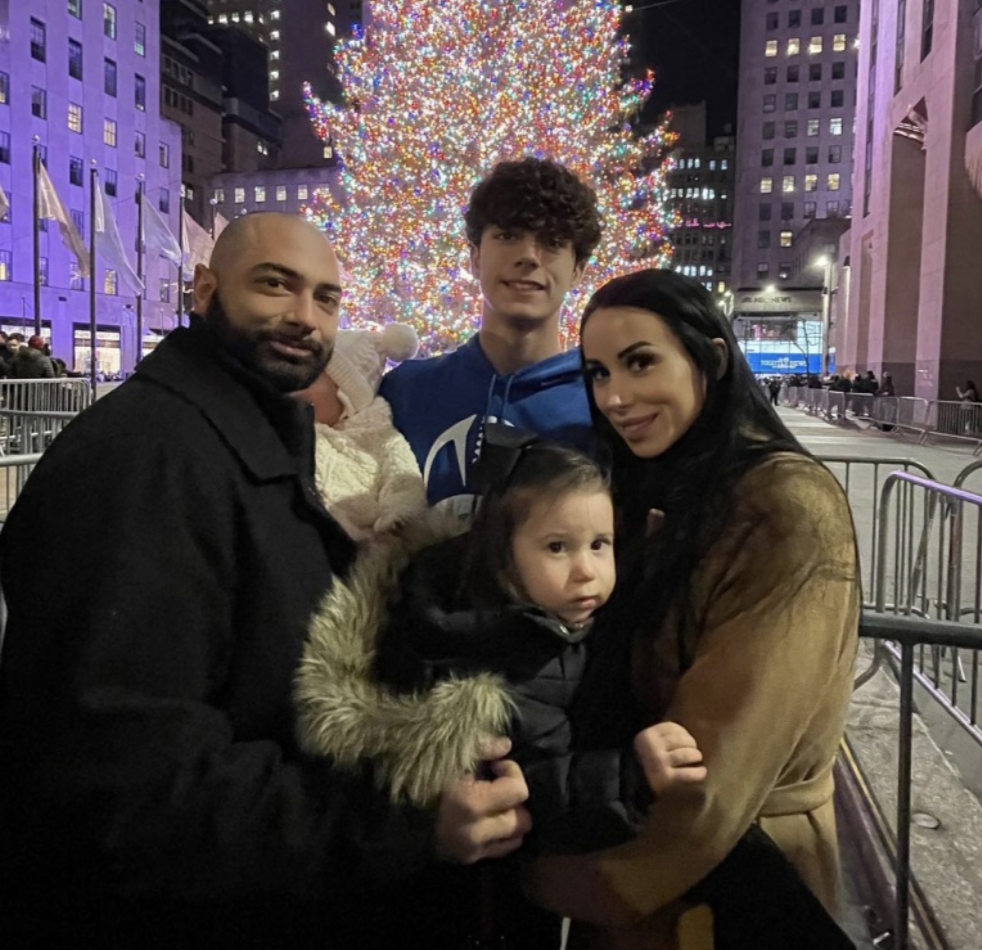 Brittany told the outlet that she had another son in 2012, from another relationship. 
Brittany shared that she was enjoying watching her son on RHONJ.
"I think it's great. I love it," she said. "He's amazing."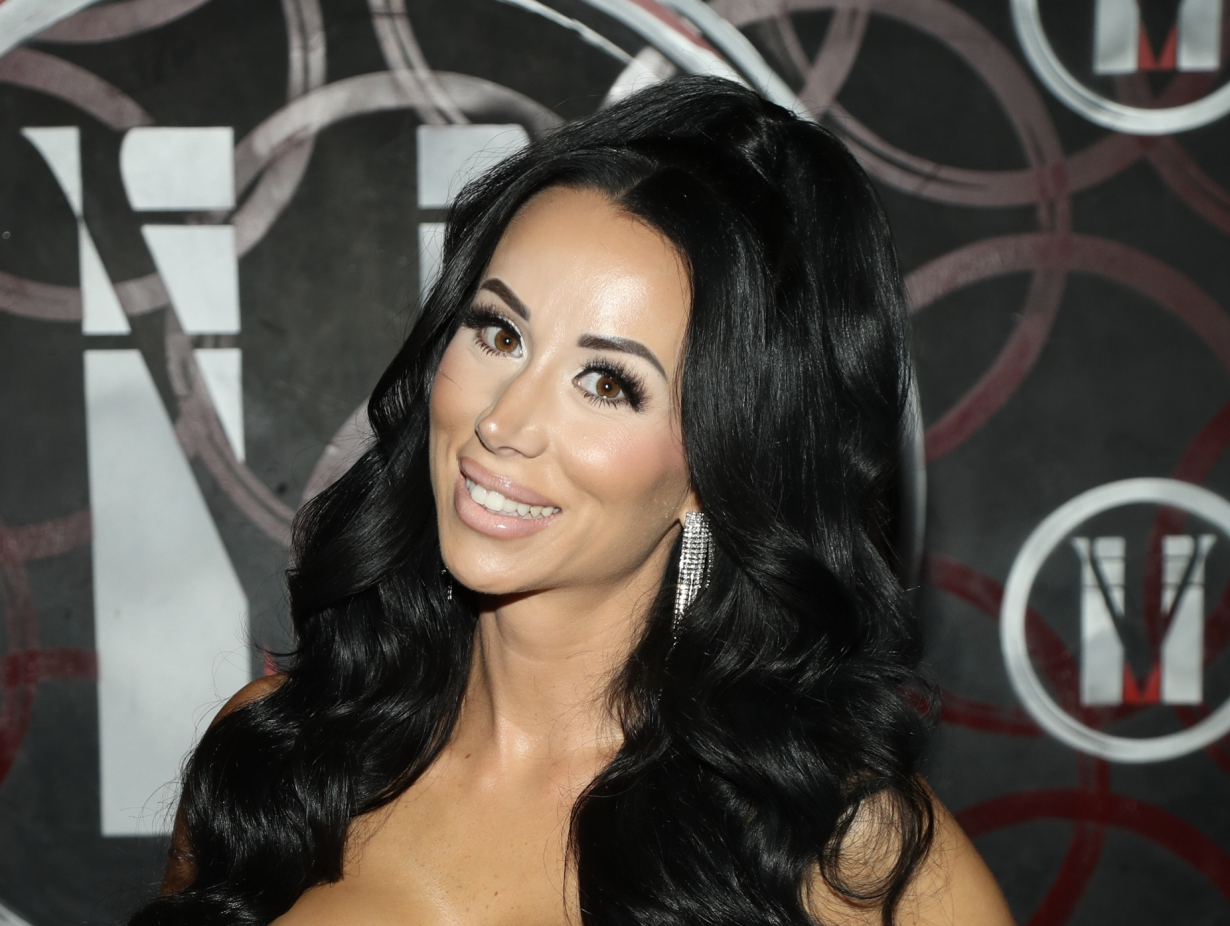 She added that she was amused by her ex's presence on the show, noting that "he acts the same as always."
Brittany explained that she does not know Rachel well and had only "met her once in the beginning of their relationship."
"It doesn't surprise me one bit. I knew they would, so I was expecting it," Brittany revealed, when asked about Rachel's wish to adopt her son.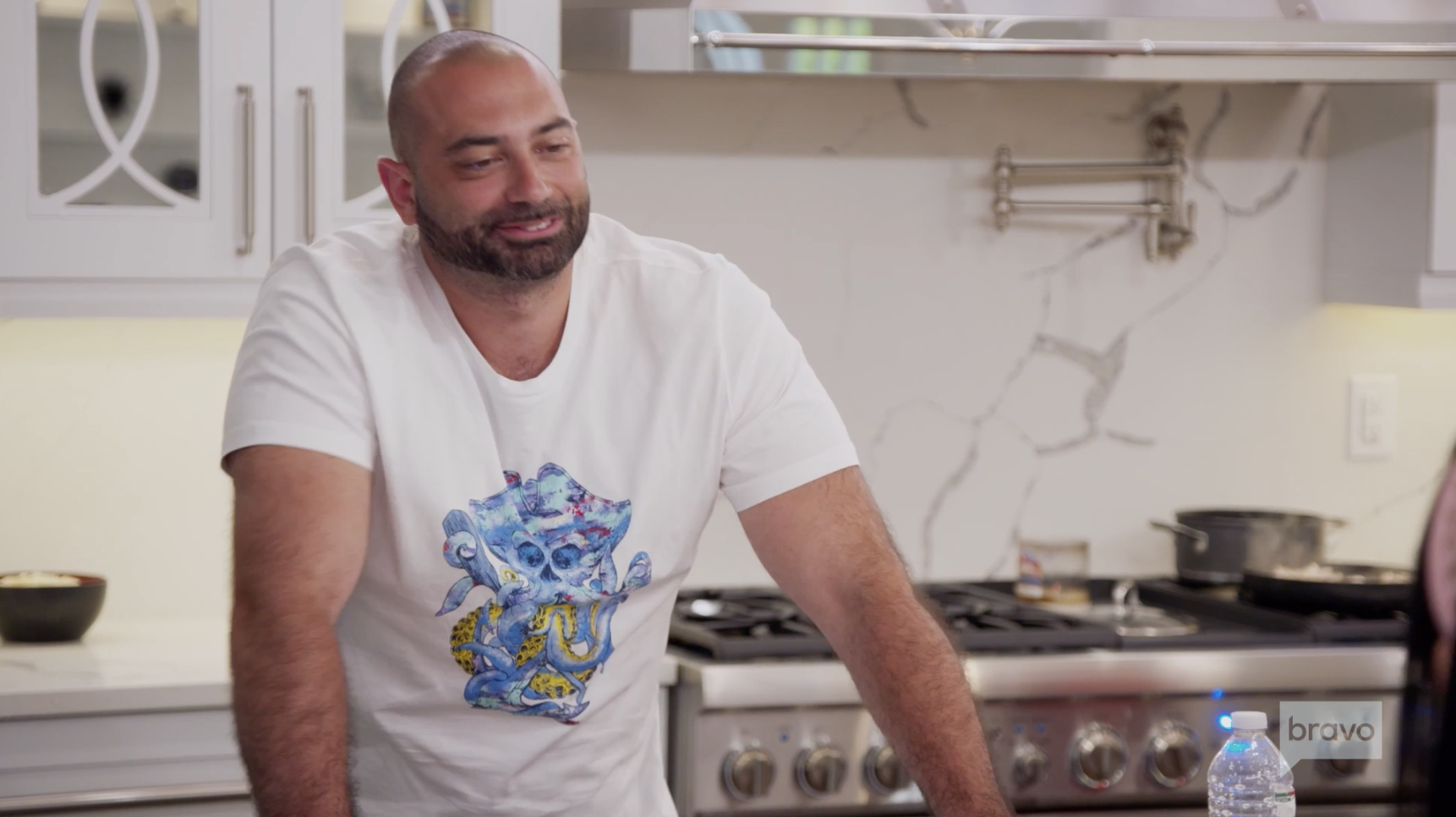 "I actually predicted this would happen when I first heard about them being on the show," she said. "John will take any opportunity to make himself look better by making me look worse."
She clarified — "But I'm unfazed by what others say and think."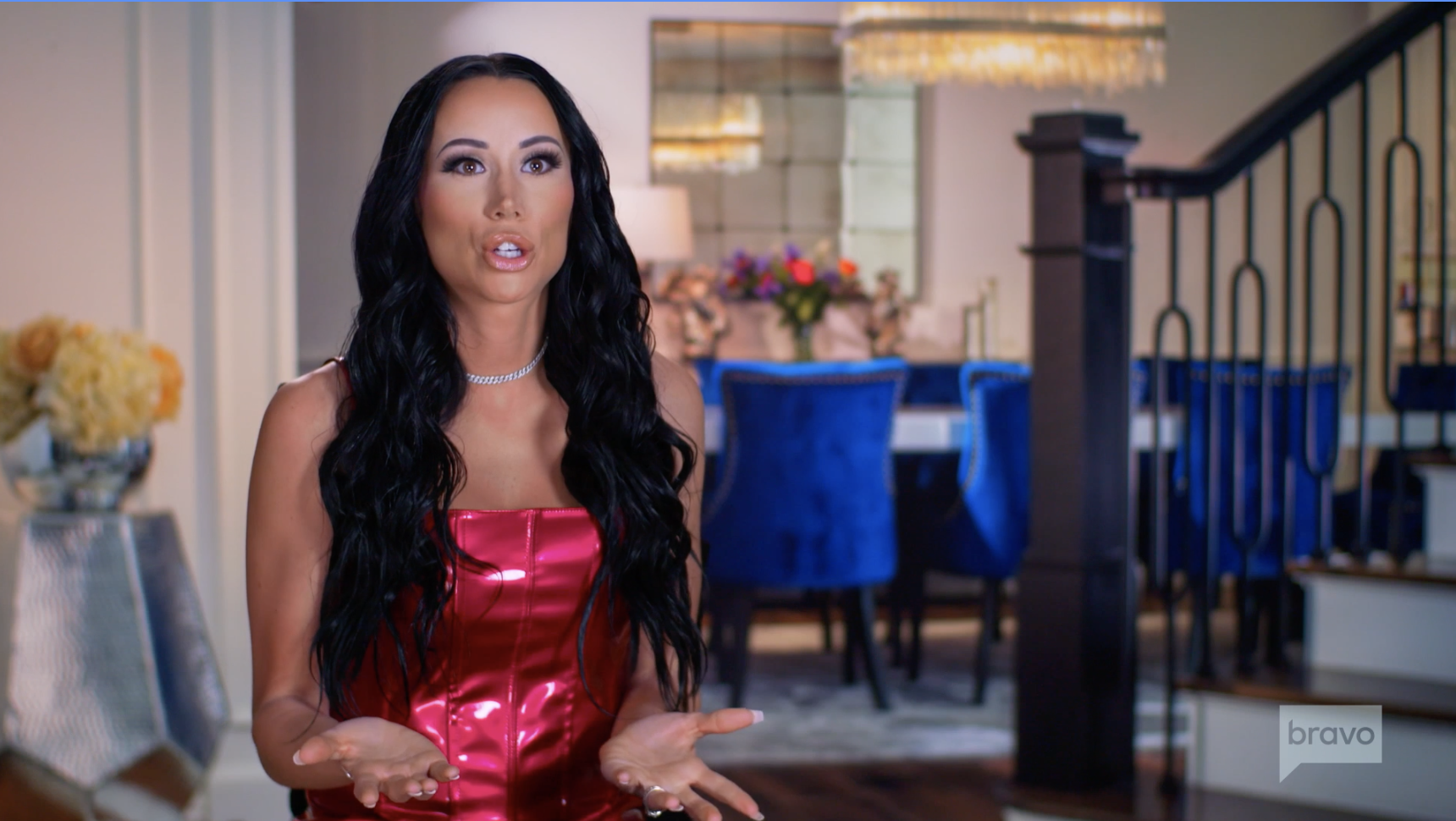 John and Rachel tied the knot in January 2017 after dating for two years. They share two daughters, Gianella, 2, and 1-year-old Giuliana.
Rachel shared in a confessional spot, earlier in the season — "John met Jaiden's birth mother when he was like 18 years old and it was just, like, a rocky, unhealthy situation and from what I understand, when Jaiden was born, there was a lot of arguing, a lot of fighting."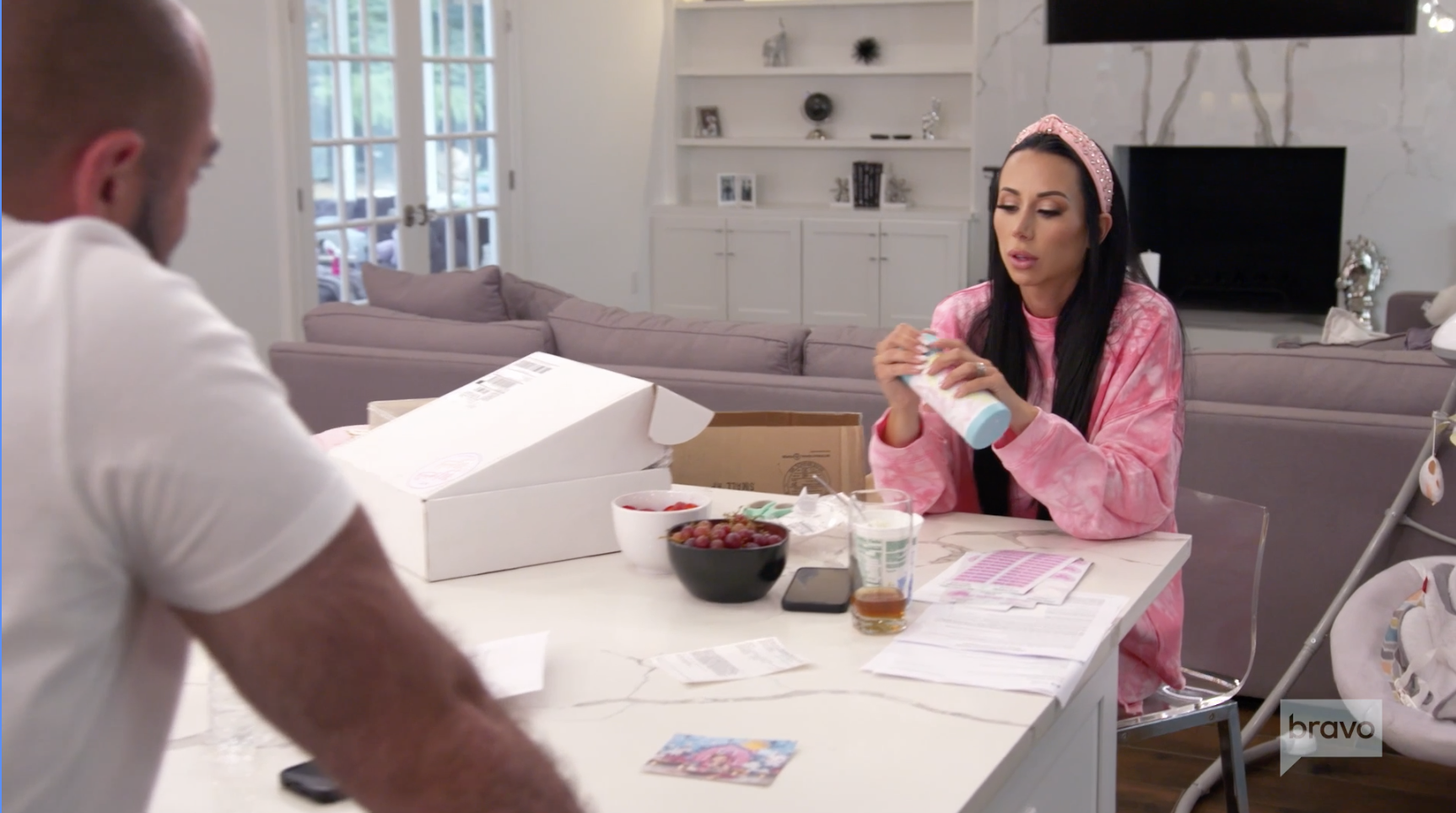 She added — "So that's when John took the bull by the horns and handled what he needed to handle."
Later in the season, the Fudas meet with an adoption counselor, who warns them — "If Jaiden's mother objects, she would have a right to an appointed attorney."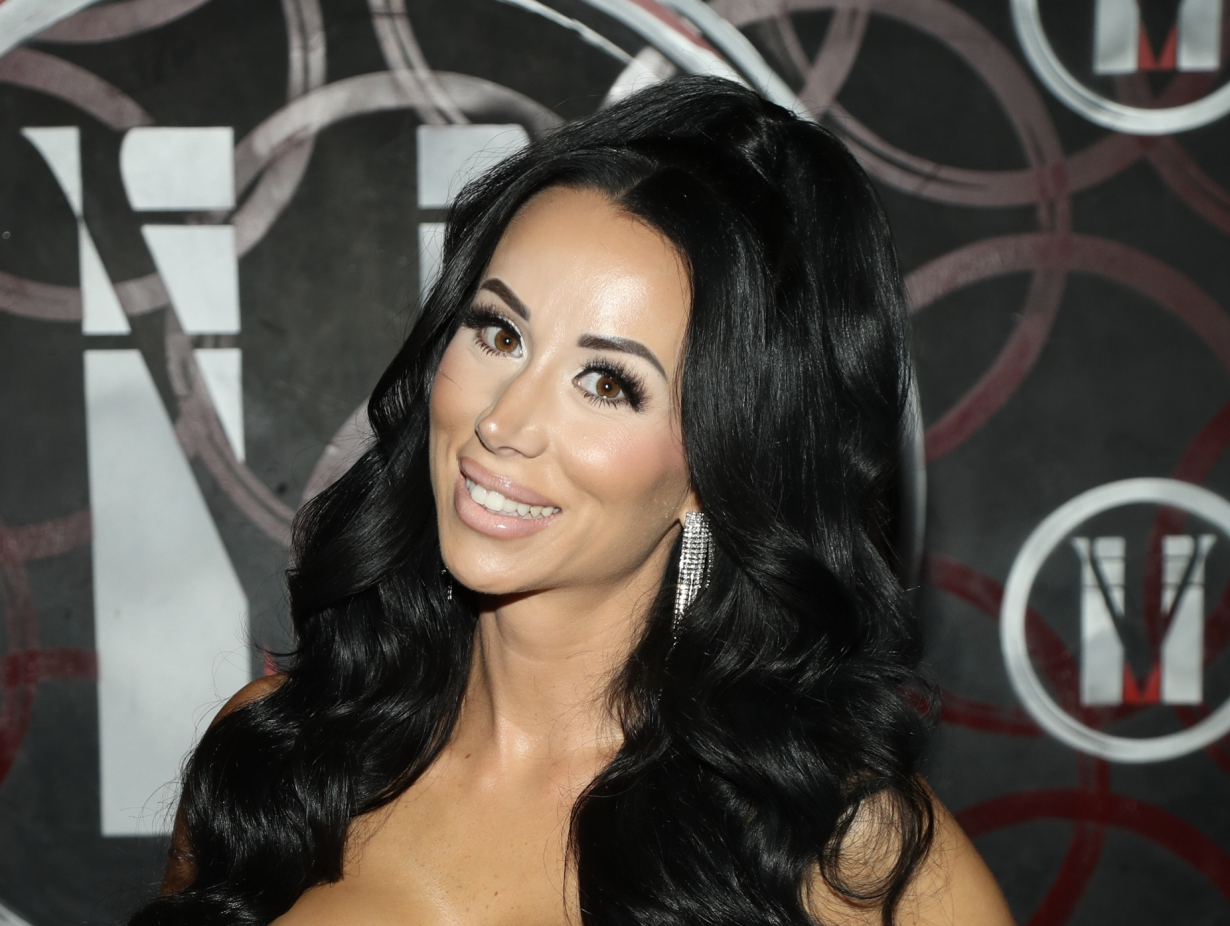 Real Housewives of New Jersey airs on Tuesdays, at 9 pm ET, on Bravo. 
Stay Connected With All About The Tea: Twitter Ι Instagram Ι YouTube Ι Facebook Ι Send Us Tips
Nancy Zhāng is an Entertainment Blogger for All About The Tea. Nancy covers hot topics, recaps and celeb news. She loves to multi-task as a writer and a private chef. She received a B.S. in Mass Communications from LSU. Nancy's married and the proud mom of 2 German Shepherds.