Tamika Scott Says LaTocha Scott STOLE Her Gospel Deal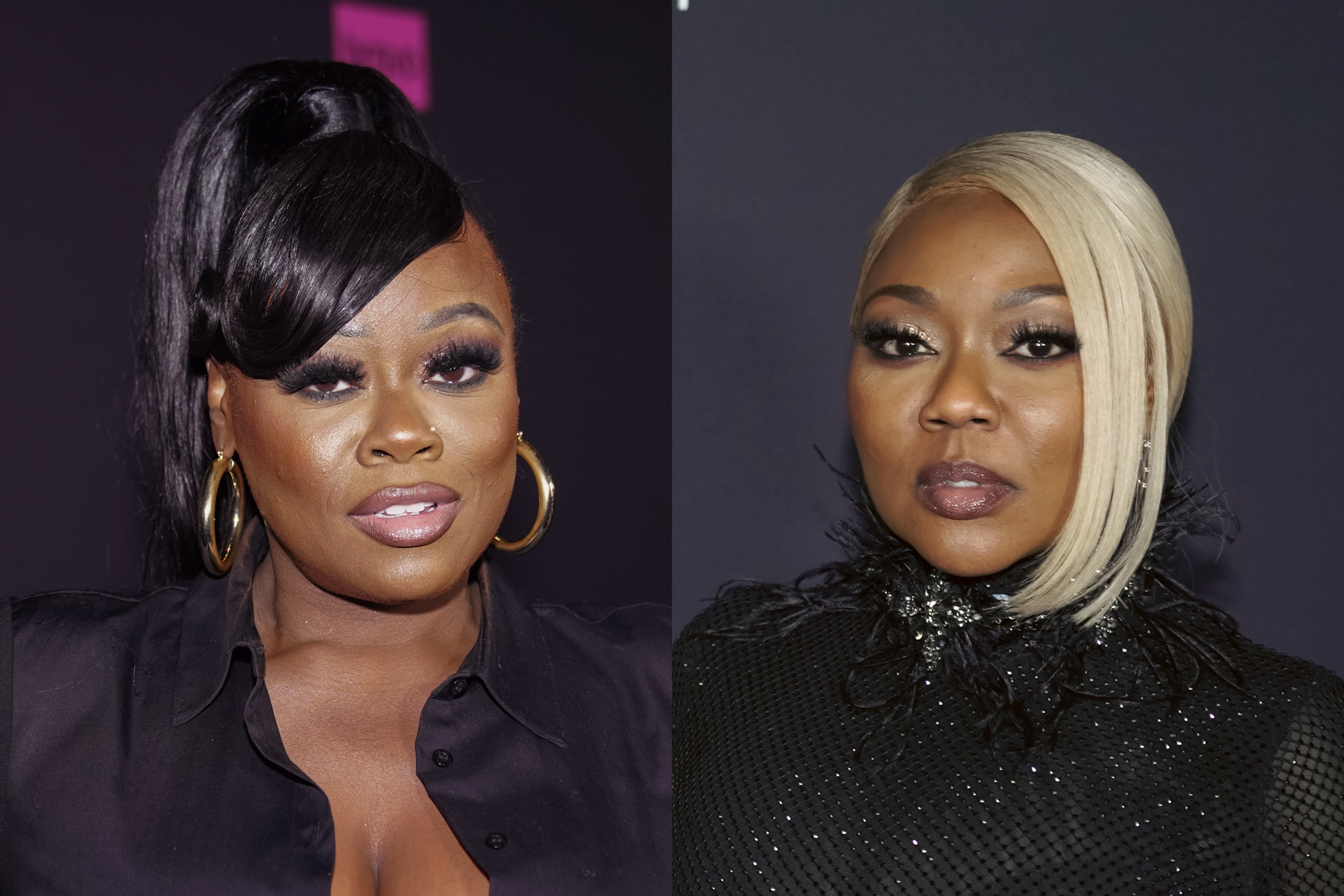 Tamika Scott Says LaTocha Scott STOLE Her Gospel Deal 
Xscape: The Queens of R&B star Tamika Scott has made headlines recently after making accusations against her sister, LaTocha Scott.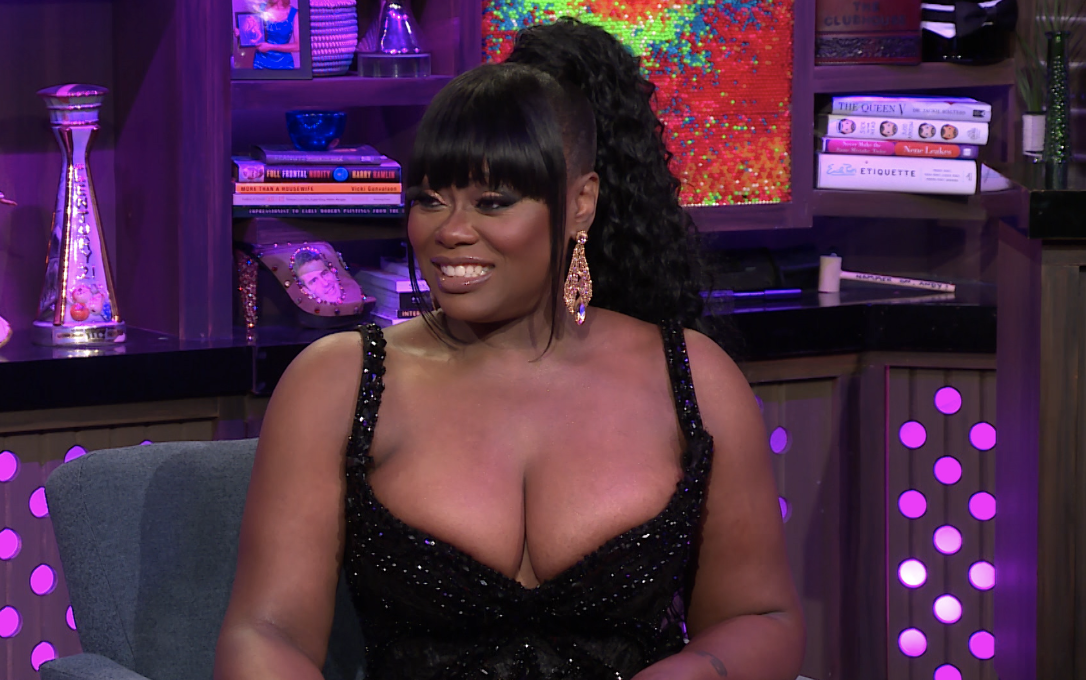 During a recent appearance on Watch What Happens Live with Andy Cohen, Tamika claimed that LaTocha Scott had "stolen" her gospel deal and left her with no choice but to pursue a solo career.
Tamika Scott was put in the hot seat and asked some difficult questions about the ongoing drama with her sister and their experiences on SWV & XSCAPE: The Queens of R&B. Joining her on the show was Alexia Nepola from The Real Housewives of Miami.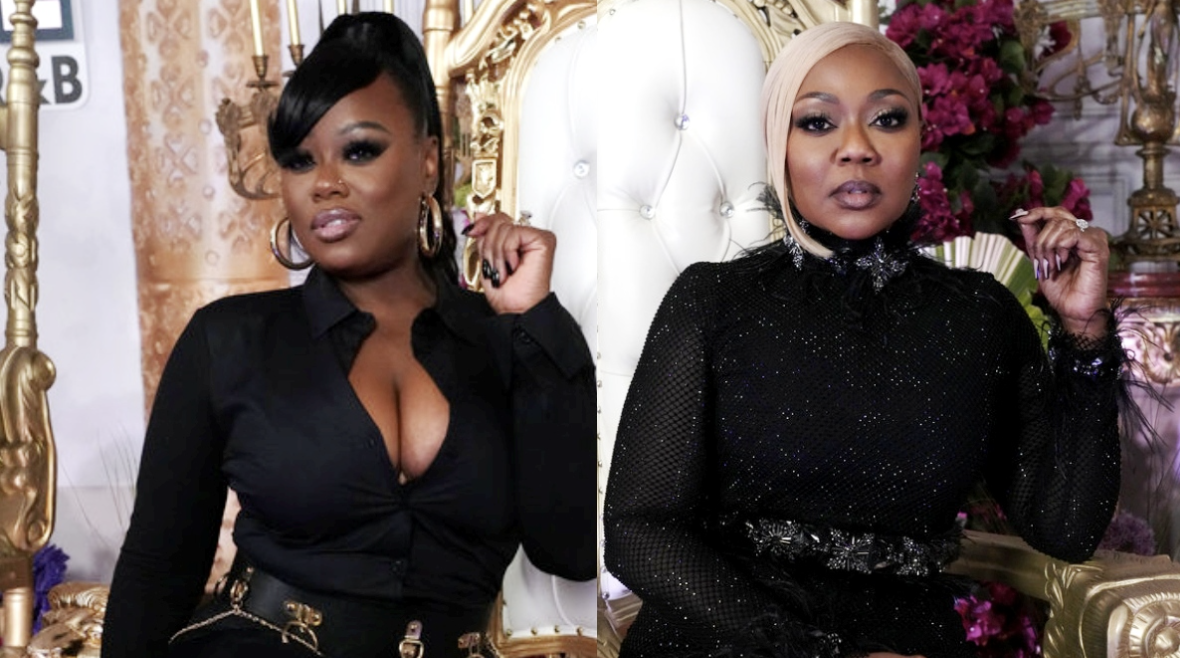 The host, Andy Cohen asked Tamika the following questions:
Can she defend her staying with Rocky, her husband, for so many years? Tamika stared straight ahead and remained silent. 
Can she defend Tocha's suspicion that Kandi might have had something to do with her solo project being shelved back in the day? "No," Tamika said succinctly.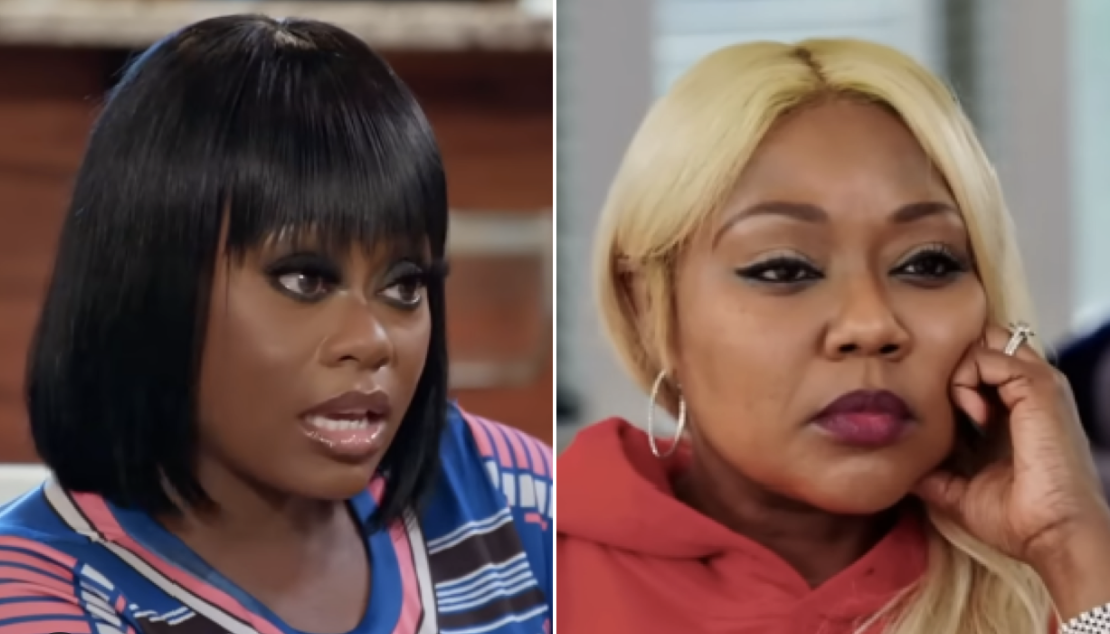 Can you defend Tocha meeting with Motown Gospel about a solo contract behind the group's back? "The contract that was meant for both of us, that she stole from us," she said. "She stole from me. That was our deal. And she took it."
Can you defend Tocha speaking for all of XSCAPE?
"Heeeeeeeck no," she said.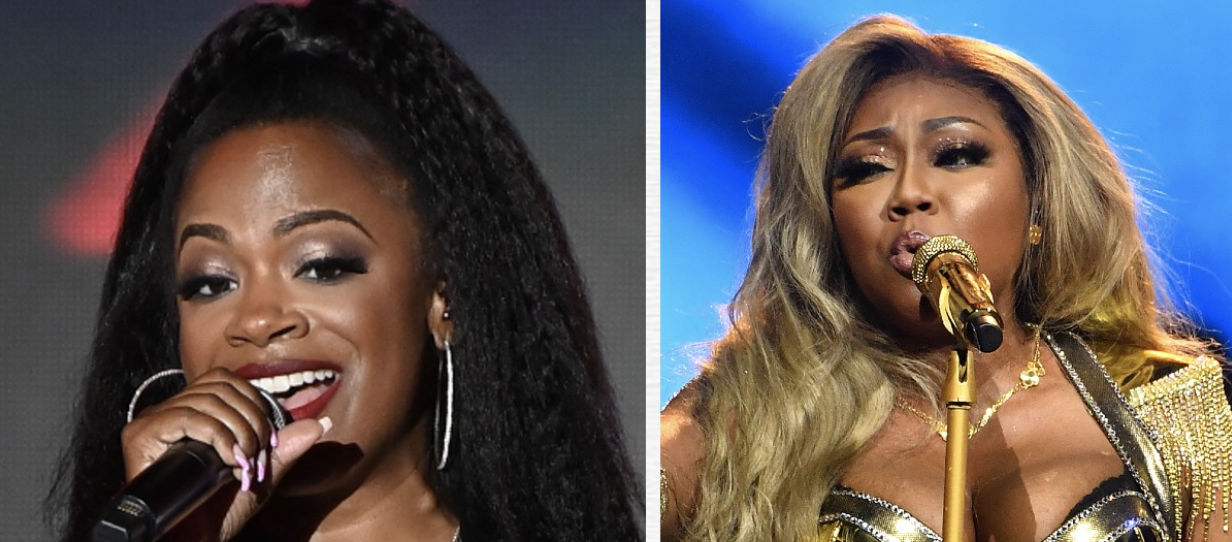 According to Tamika Scott, she and her sister had been working on a gospel project for years and had secured a deal with a prominent record label. However, LaTocha double-crossed her and convinced the label to drop Tamika from the project and instead sign LaTocha as a solo act. Tamika went on to say that she was devastated by the betrayal and felt that her sister had taken advantage of her trust.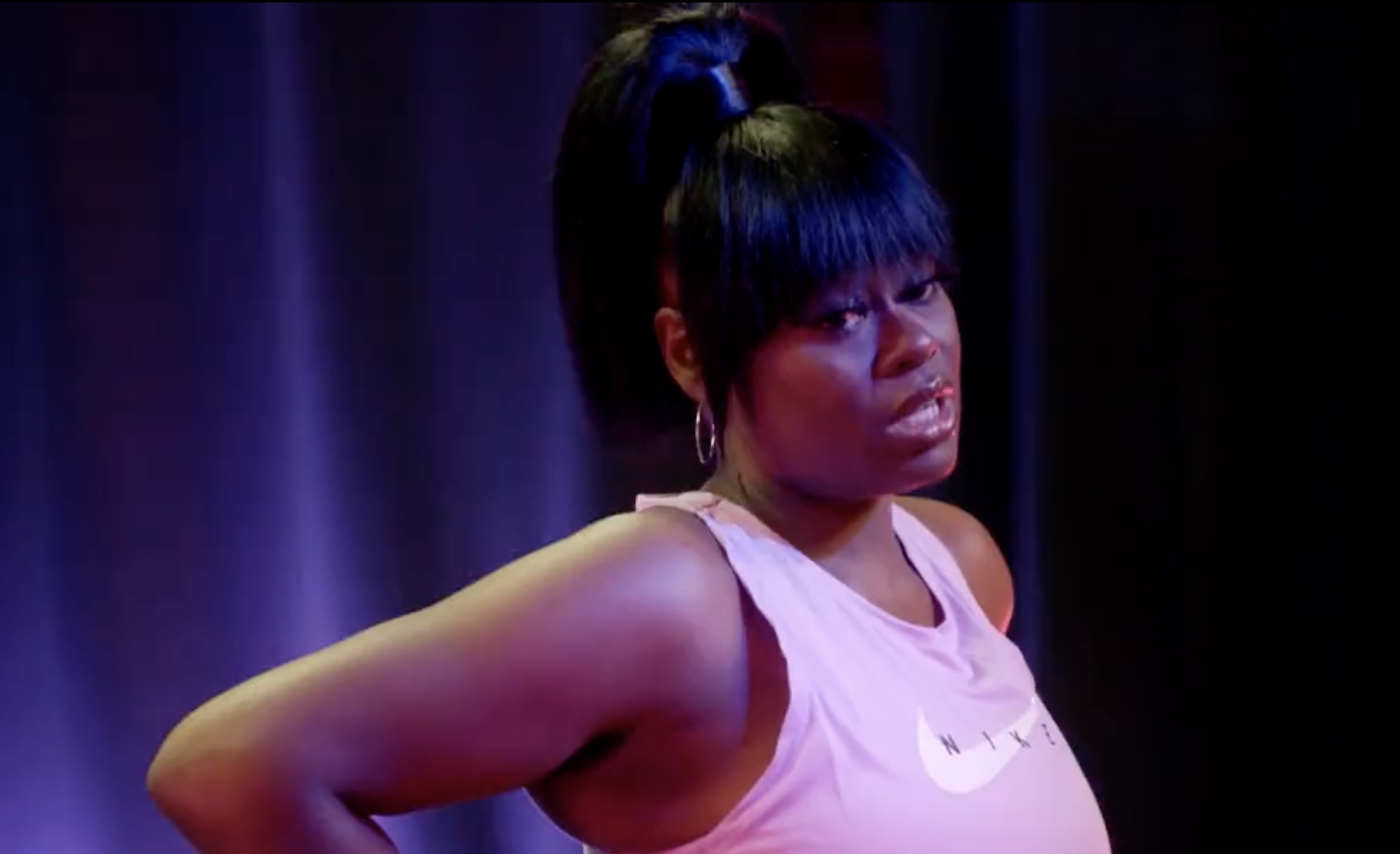 This is not the first allegation of theft made by Tamika about her sister. Tamika also accused her sister and LaTocha's husband, Rocky Bivens, of stealing $30,000 worth of her earnings from royalties.
LaTocha retaliated by branding her sister as a "liar."
"My thing is, was this for a storyline? Or is this real life?" LaTocha shared on Cocktails With Queens. "Because in real life, me and my sister, we talk. And you talking about 10 years ago and I'm calling you, and if somebody accuses you of something, they should be able to talk to you about it. It's not even about the $30,000. It's about having my sister back. Like, I'll give you that! But at the end of the day, you need to talk to me."
In response to Tamika's accusations, LaTocha has denied any wrongdoing and claimed that Tamika was misrepresenting the situation. She asserted that she had been offered the gospel deal independently of Tamika and had simply taken advantage of the opportunity. LaTocha went on to say that she had always been supportive of Tamika's career and had never intended to cause any harm.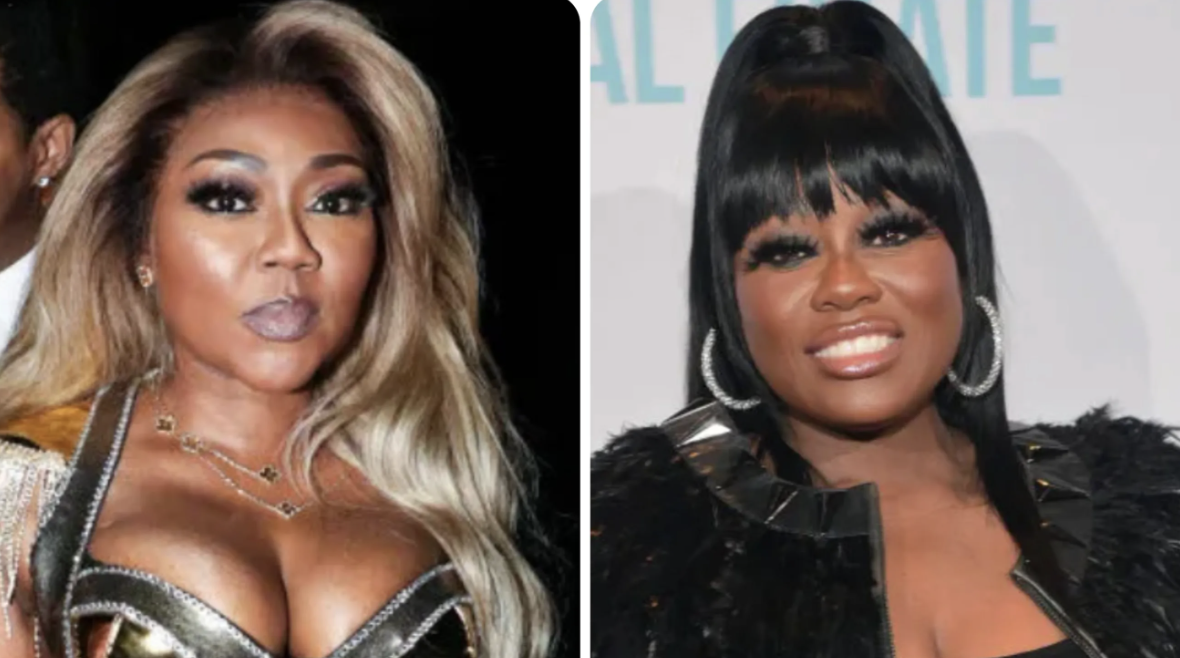 The situation has caused a rift between the sisters and has sparked a lively debate among fans of Xscape. Many have taken to social media to voice their opinions, with some siding with Tamika and others believing that LaTocha is innocent. 
Regardless of the truth, it is clear that the situation has caused significant tension between the sisters. Only time will tell if they will be able to reconcile and move past this dispute or if their relationship will be permanently damaged. For now, fans of Xscape will be watching closely to see how this drama unfolds.
Stay Connected With All About The Tea: Twitter Ι Instagram Ι YouTube Ι Facebook Ι Send Us Tips
Avigail is an Entertainment blogger at All About The Tea, who specializes in The Real Housewives of Atlanta and The Real Housewives of Potomac. Avigail has a background in marketing. She's a Brooklynite living in the Bahamas, with a passion for travel, writing, reality TV watching, pop culture and spoken word.