Whoopi Goldberg Makes Guest Break Down In Tears On Live Broadcast of 'The View'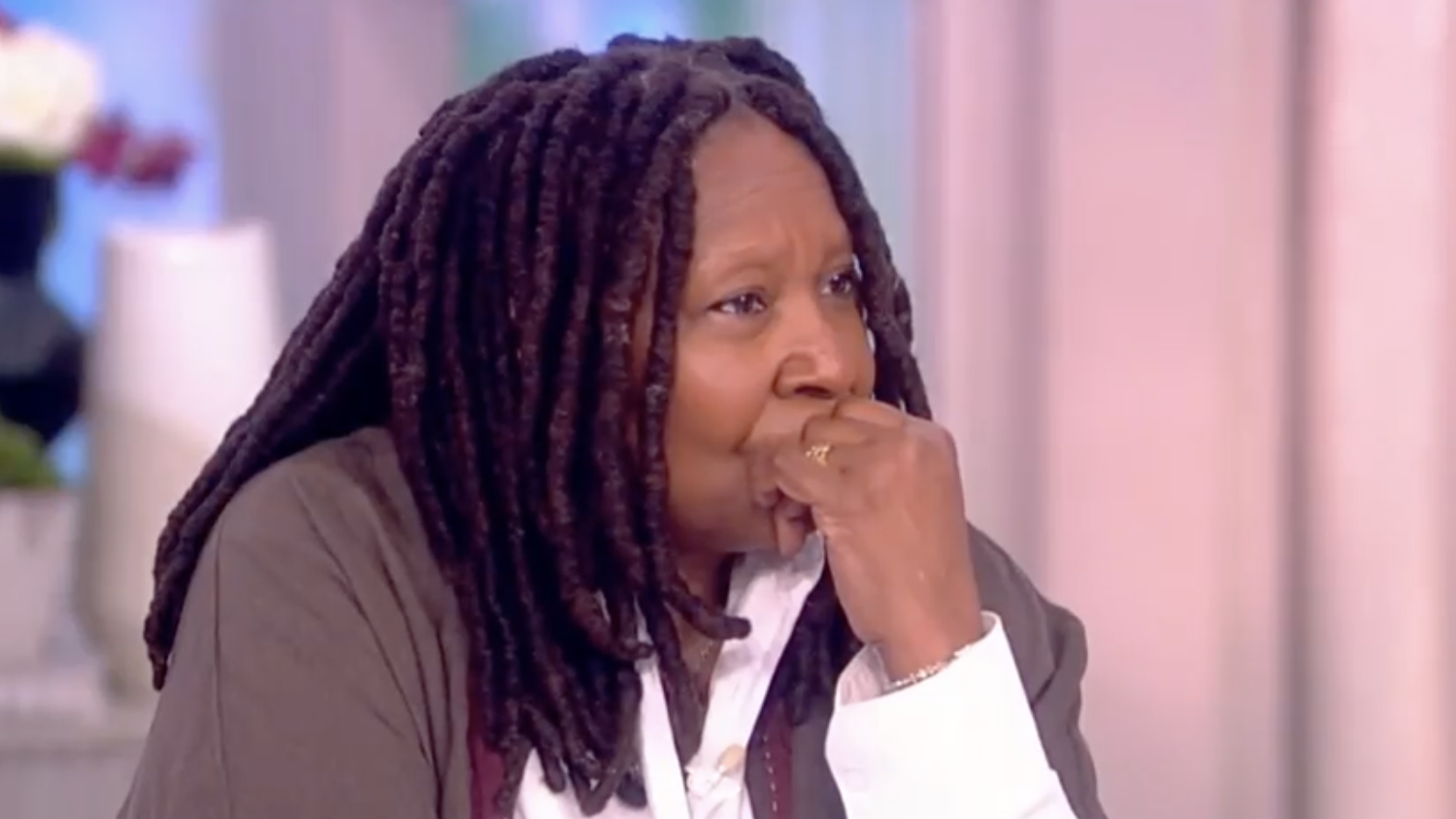 Whoopi Goldberg Makes Guest Break Down In Tears On Live Broadcast of 'The View'
During a live broadcast of The View, Whoopi Goldberg's words brought a guest, comedian Robin Thede, to tears.
Robin Thede expressed her gratitude towards Whoopi Goldberg for being a trailblazer, visibly wiping away her tears as she spoke.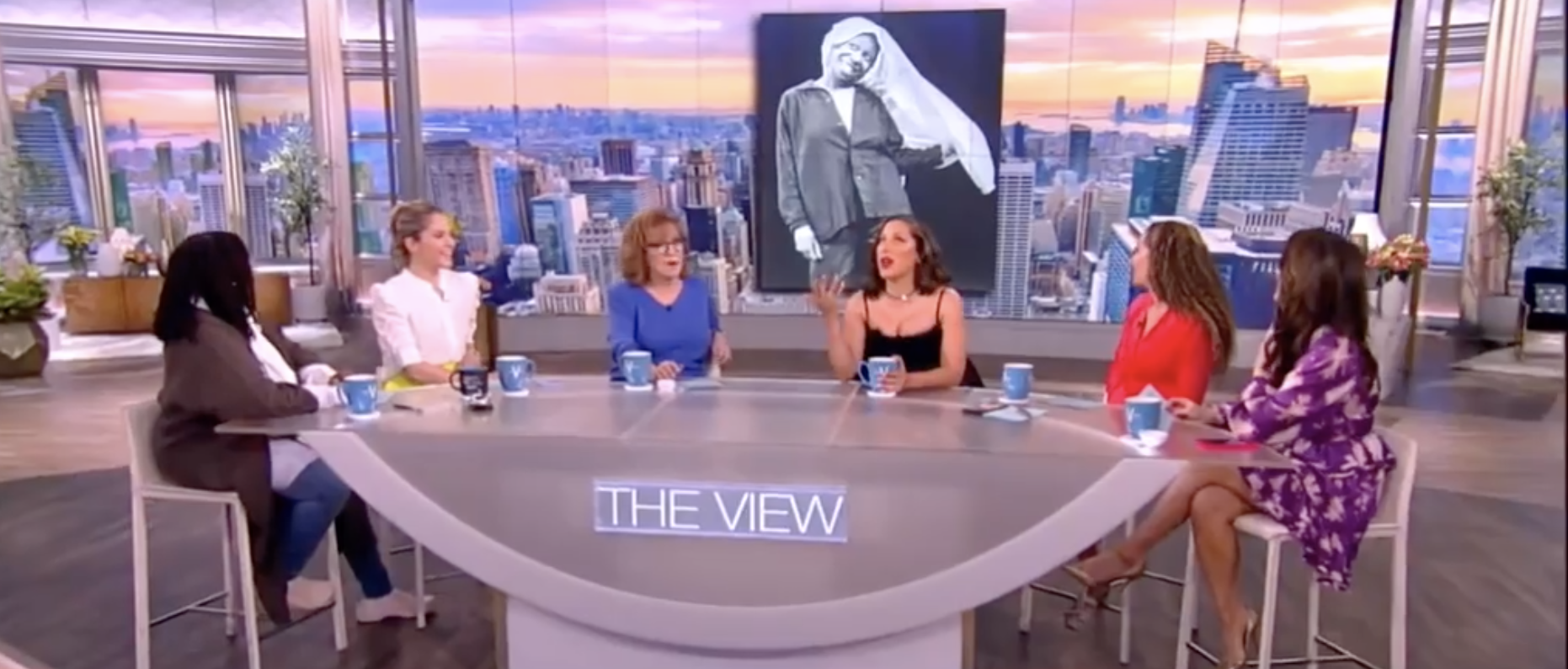 During Wednesday's episode of The View — Robin Thede visited the show to discuss her show, A Black Lady's Sketch Show. She reminisced about her childhood, sharing that she used to sit in front of the TV and imitate various characters.
"And actually," she said, as she put her hands up to her face. "I'm not gonna cry. I'm not gonna cry."
"You were the first woman that showed me Black women can play characters," she said, as she pointed to Whoopi.
"Oh," Whoopi Goldberg said. "Oh oh oh ok."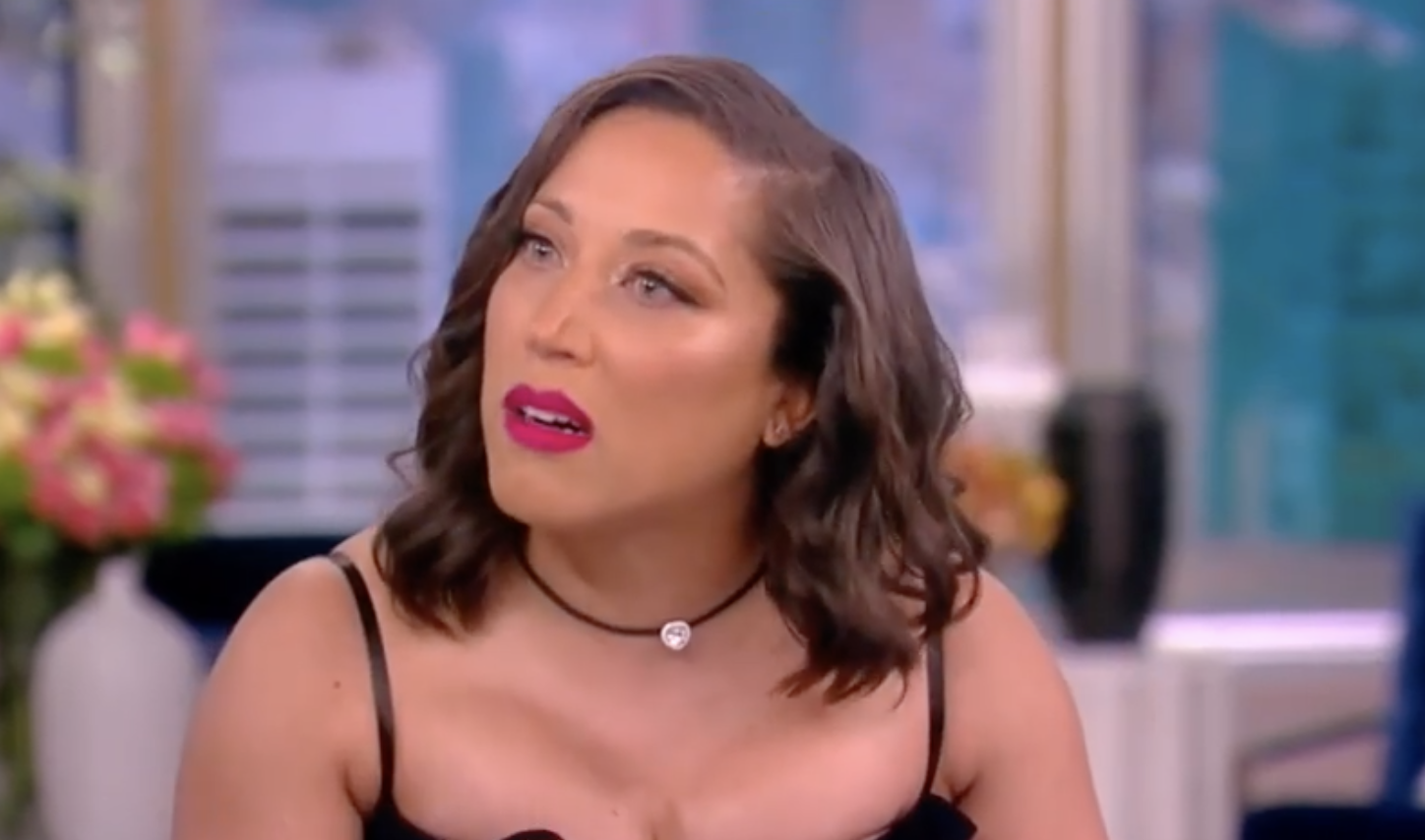 As the audience erupted in cheers, Robin was visibly moved, with tears in her eyes as she attempted to wipe them away.
"I talk about this all the time. I hope you don't think I'm a stalker because I talk about you constantly and think I'm weird," she said.
"But, when I saw that Broadway show on television, and you put that shirt on your head. I mean it just."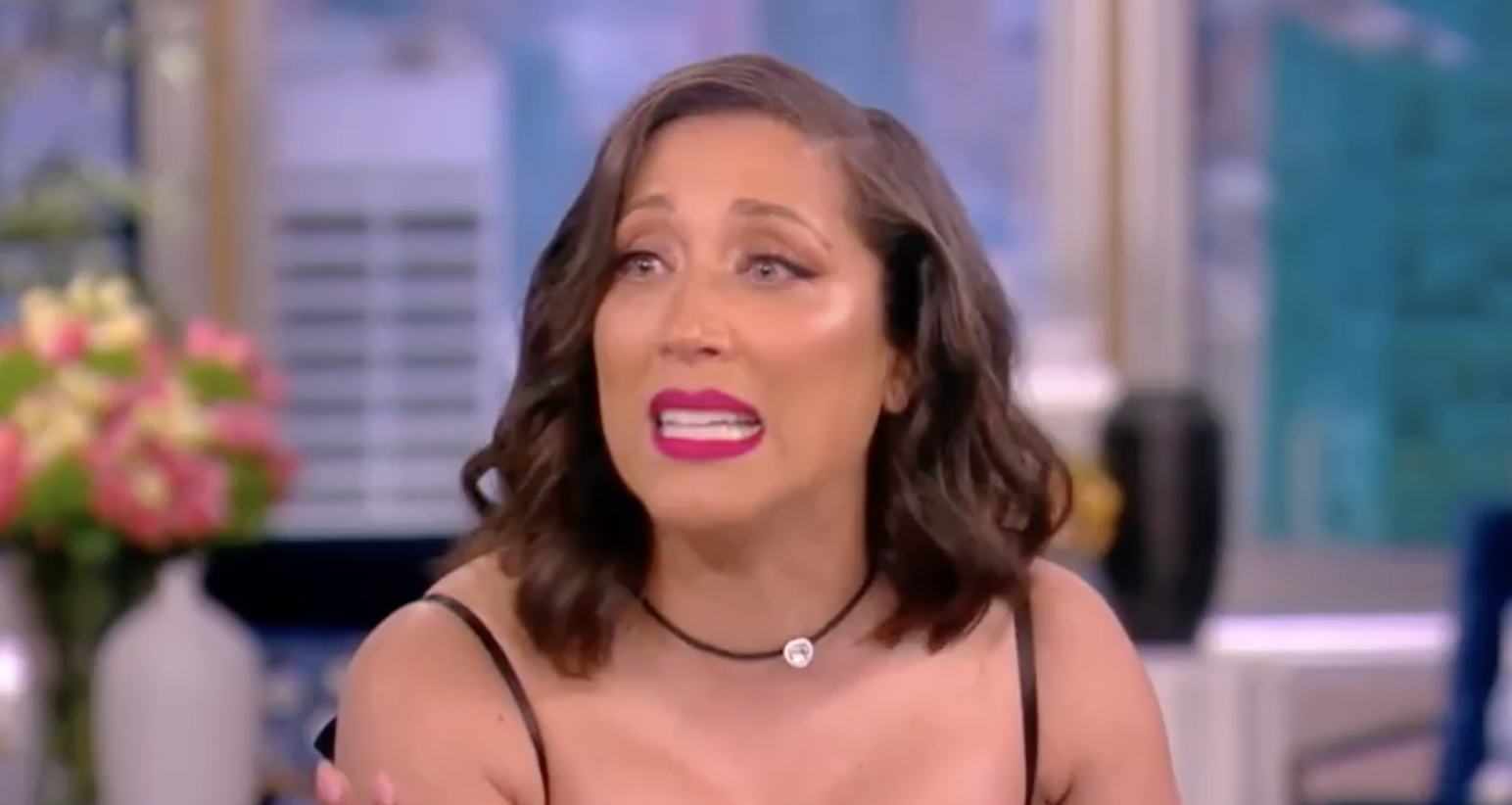 Robin Thede continued: "This character. She talked about identity and how 'I wanna be white because that's what I'm supposed to be' but then she came back to love herself."
"It was funny and it was real."
Robin full of emotion responded: "I just had never seen that, so thank you. I've been waiting my whole life to tell you thank you."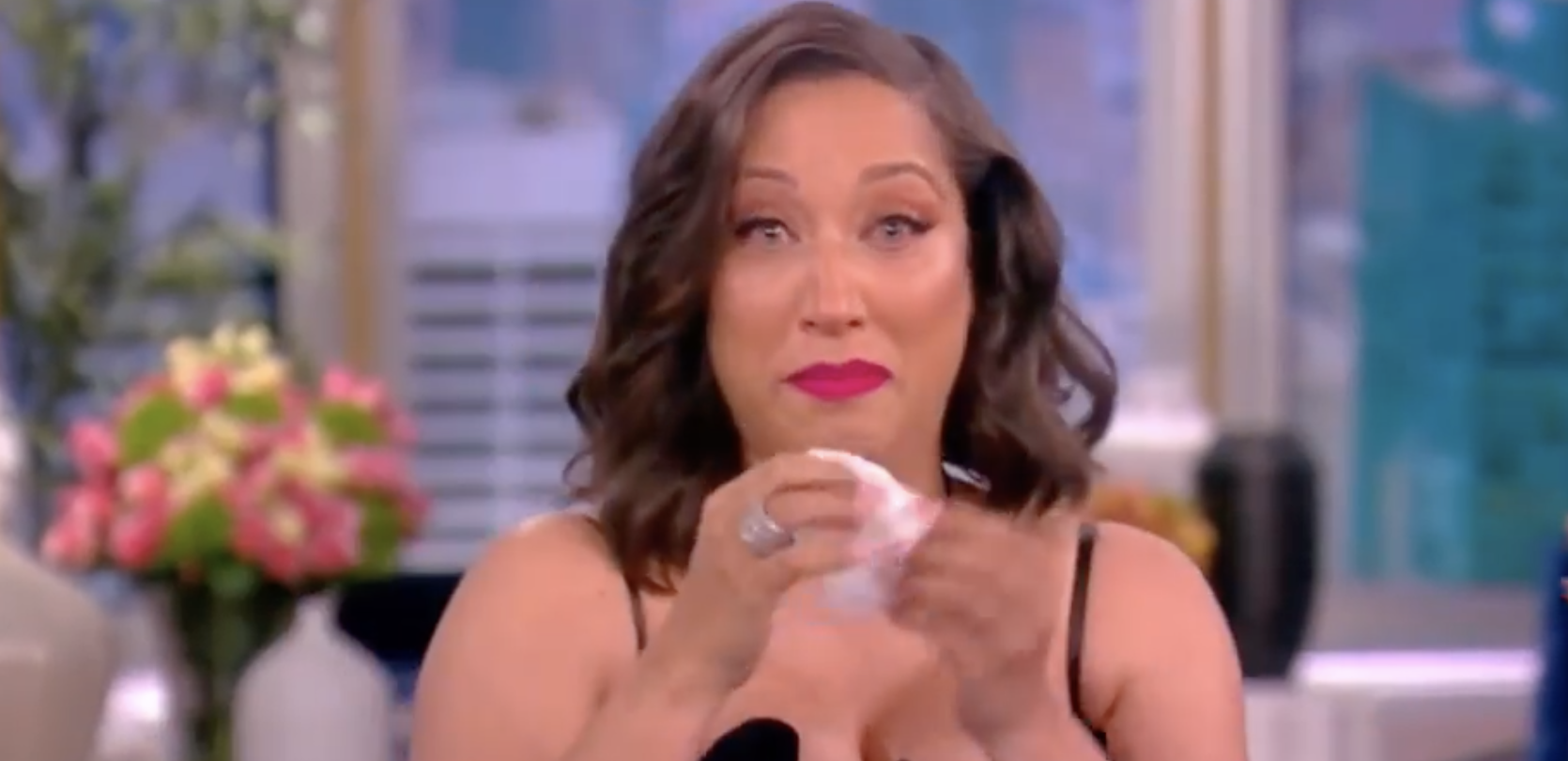 Amidst the audience's applause, Whoopi remained wordless, beaming at the actress.
"I said I wasn't going to do this. I was prepared," Robin said, as she pulled tissues out of her dress.
"I was practicing what I was going to say to you in the back and I was like, 'I'm not going to cry'."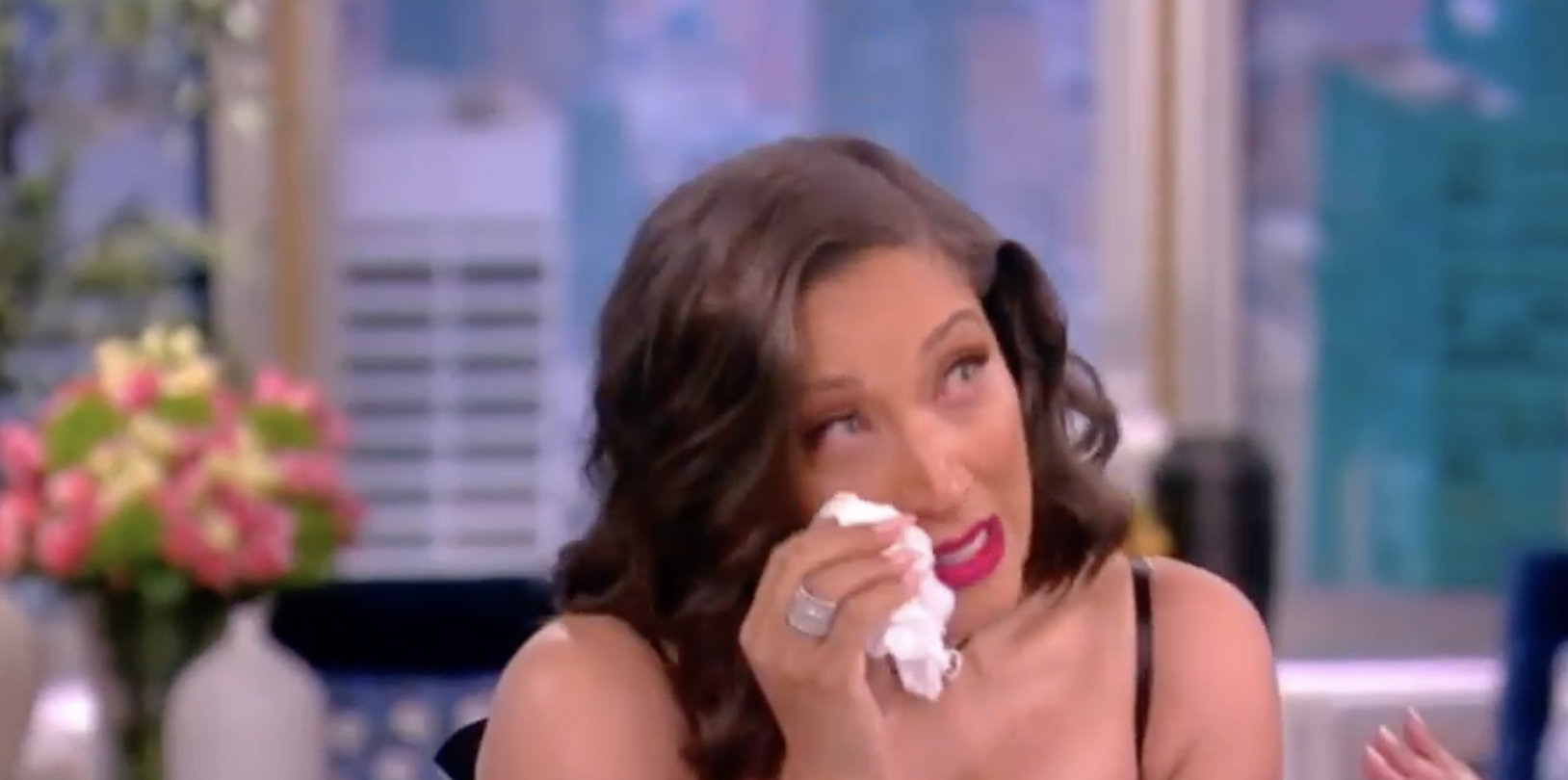 Whoopi Goldberg sat in silence, appearing as though she was about to respond until one of the other hosts interrupted with another question.
Numerous fans took to Twitter to express their admiration for Whoopi, describing her as "iconic," while also sharing how they, too, were moved to tears by Robin's emotional reaction.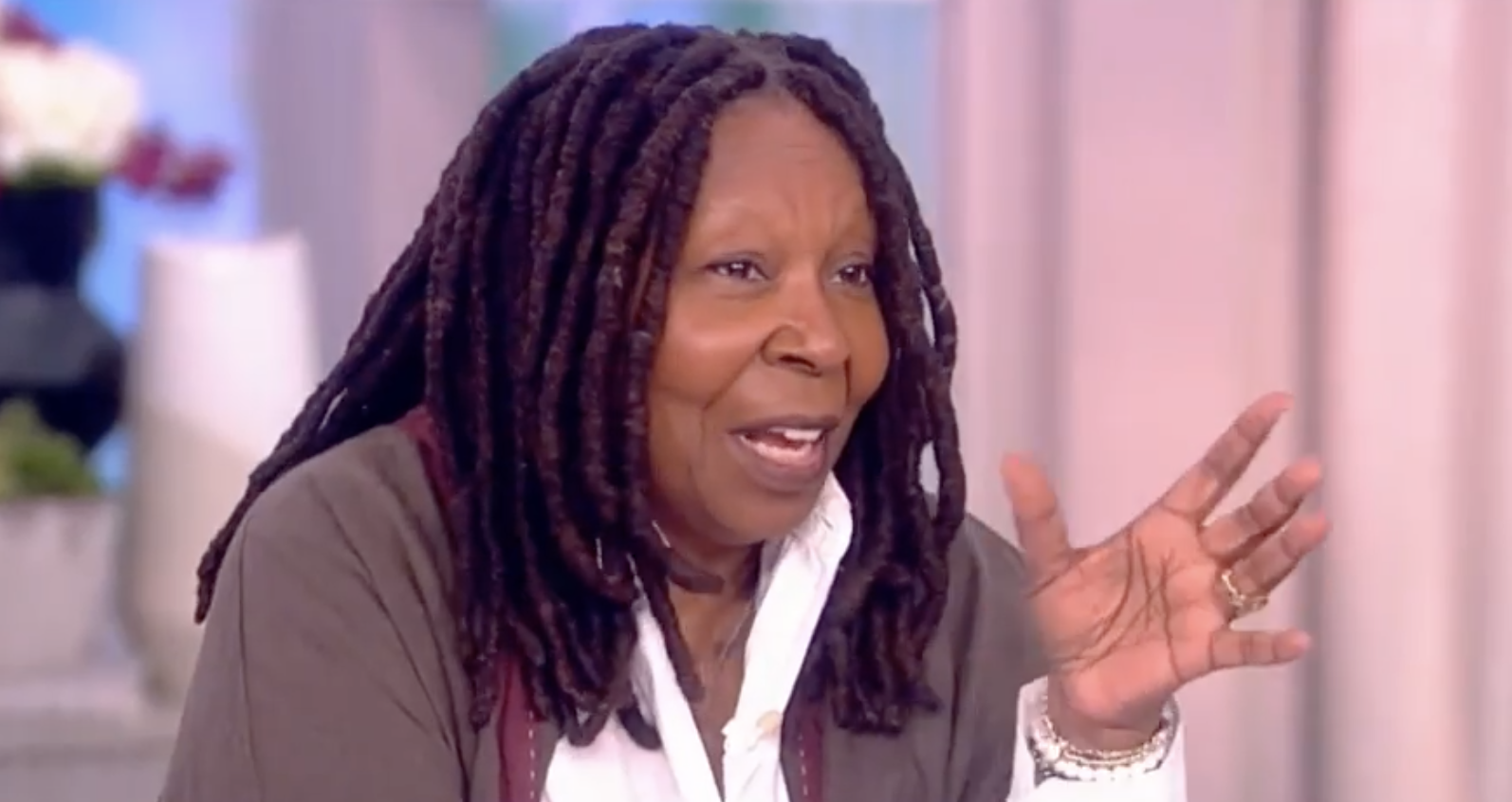 One person wrote, "Robin Thede thanking Whoopi Goldberg for being one of the first Black actresses to show range. This touched my spirit."
Another commented, "Robin Thede telling Whoopi how she inspired her is making me cry  #TheView"
Someone else tweeted, "I'm all teary at this moment between Robin Thede and Whoopi. So important."
"Whoopi is a legend and I've got a huge crush on Robin Thede. Her comedy is brilliant." Another stated.
A fan shared, "Sooo lovely seeing the beautiful moment btwn Robin and Whoopi who has paved the way for so manylove seeing her get her flowers from a fellow gamechanger like Robin Thede!!"
Stay Connected With All About The Tea: Twitter Ι Instagram Ι YouTube Ι Facebook Ι Send Us Tips