Margaret Josephs Comes Clean About Medication That Helped Her Shed 22 Pounds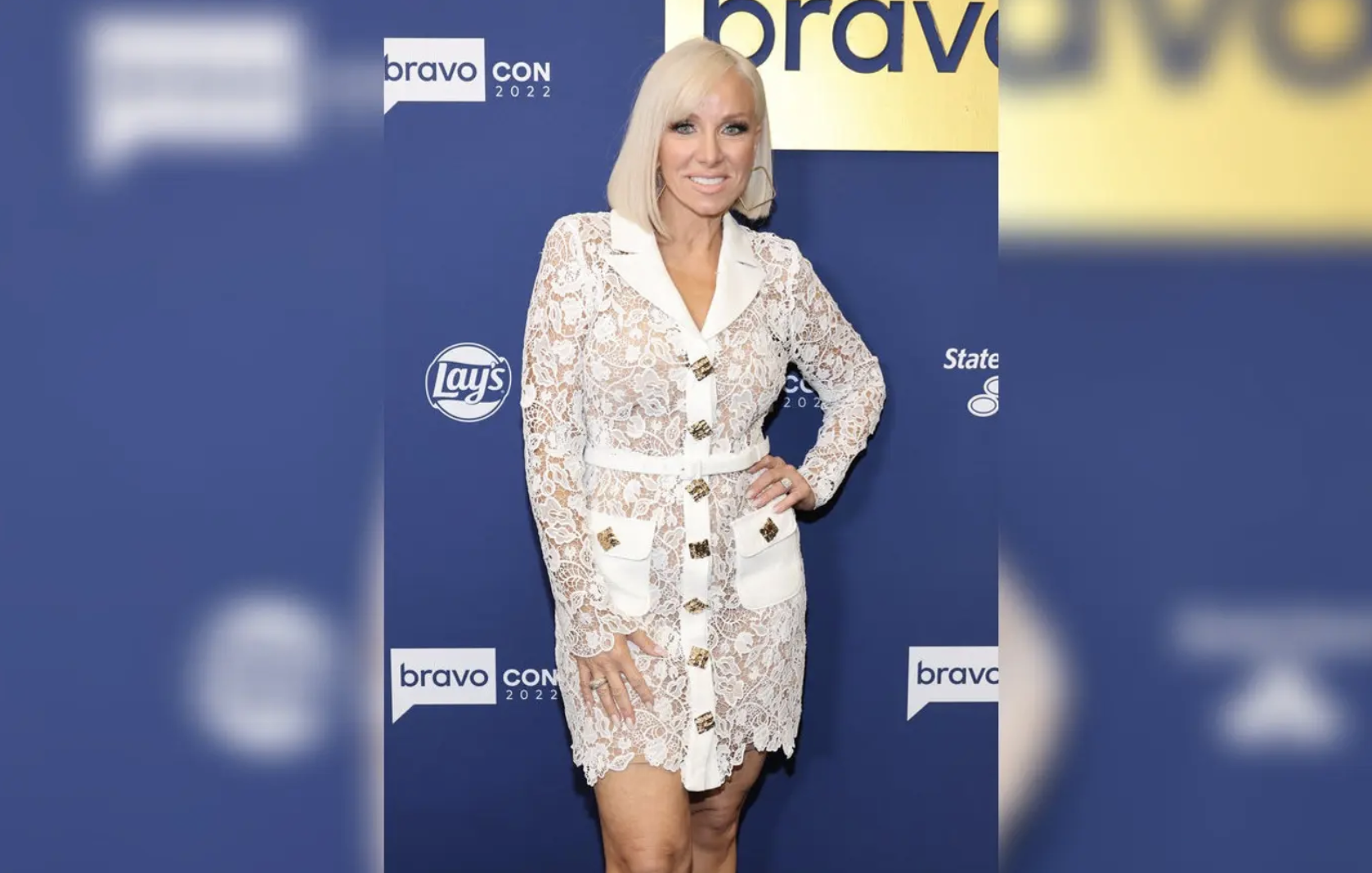 Margaret Josephs Comes Clean About Medication That Helped Her Shed 22 Pounds 
Margaret Josephs confesses that her recent weight loss cannot be attributed to diet and exercise alone.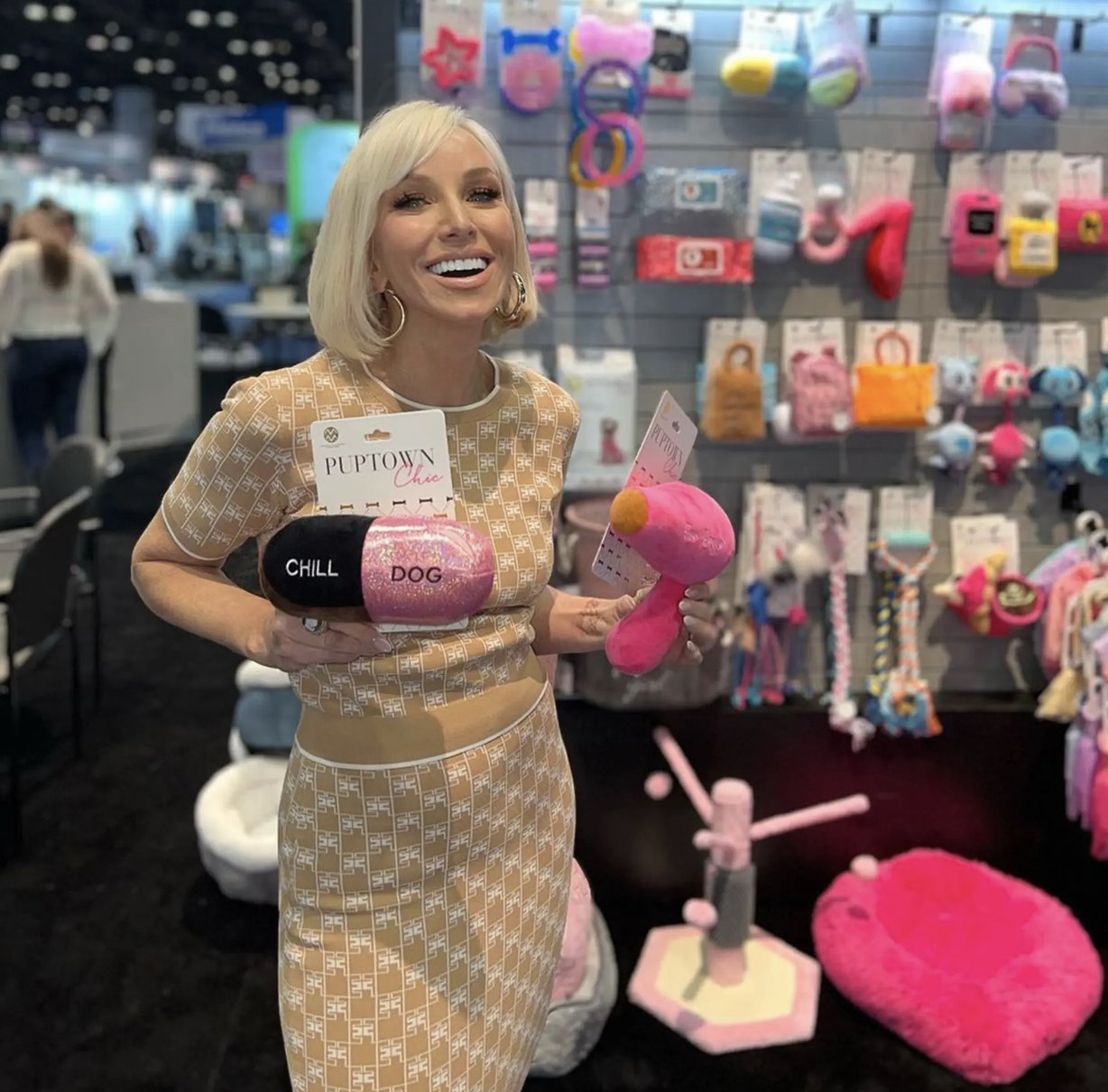 The Real Housewives of New Jersey attributed her weight loss of 22 pounds to the use of peptides and undergoing hormonal replacement therapy.
"It's been life-changing," Margaret Josephs told PEOPLE of the process. "And it's not about being fat or skinny; it's about every aspect of my wellness coming together. I wanted to feel healthy and get my body to a place where I'm supposed to be. I feel so lucky to have found something that's really working for me."
"What can I say, the peptides are giving me a new pep," Margaret jokes.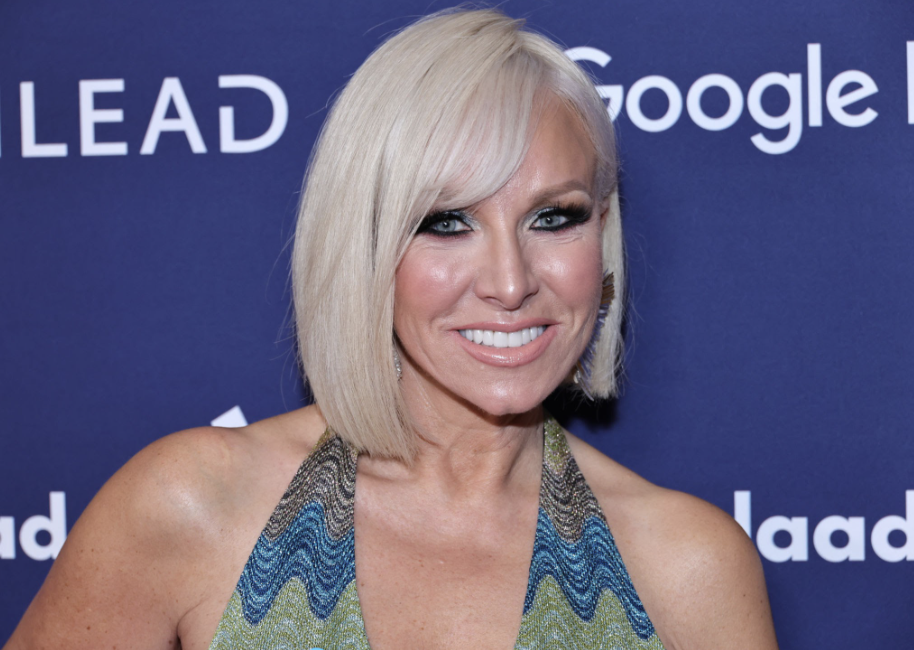 At the age of 55, Josephs disclosed that she had sought medical assistance after experiencing difficulties in maintaining her weight loss over the past few years.
"I'd be working out, eating healthy, running around all the time and nothing — and everybody knows I don't even drink alcohol, so that wasn't it," the reality diva explained. "I just wasn't feeling my best self. I was feeling tired and sluggish. I struggled to find energy in the way I had in the past. I was dealing with some brain fog."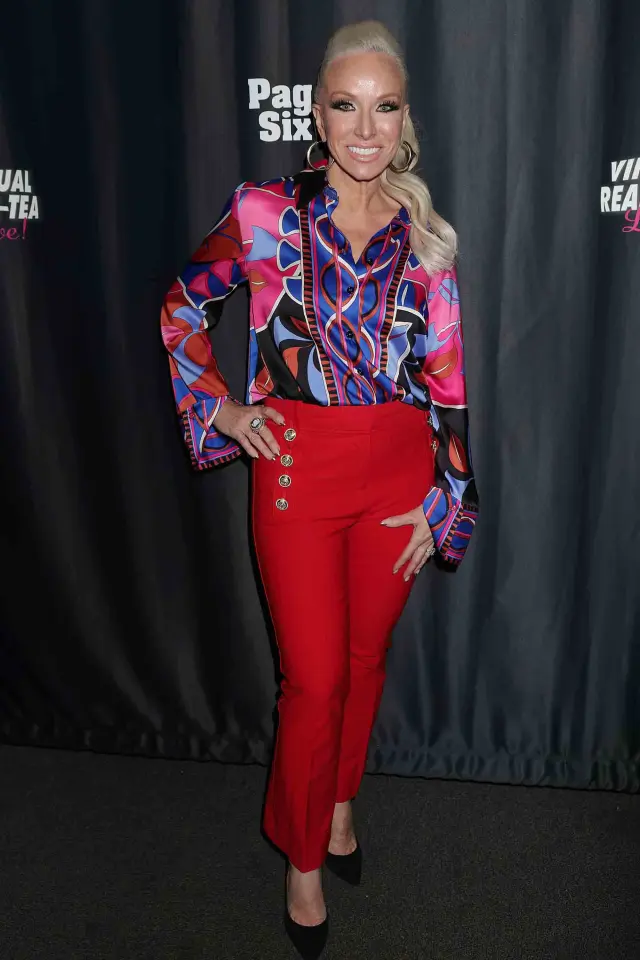 Peptides are amino acid chains that serve as the fundamental building blocks of proteins. While the body produces them naturally, lab-created peptides imitate their natural counterparts, and when introduced into the body through injections, food, or supplements, they prompt the body to increase the synthesis of specific proteins.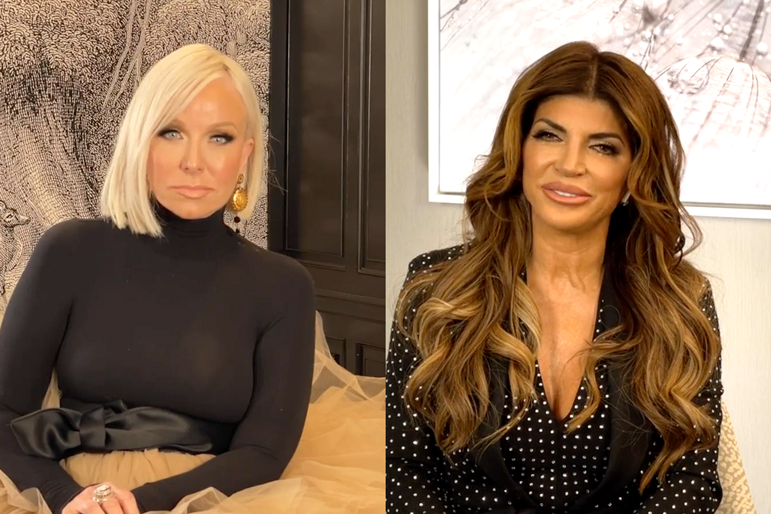 According to Josephs' physician assistant Jamie Gabel PA-C, who spoke to People, he implemented a wellness plan for the reality star that encompassed hormone replacement therapy, peptides to sustain her muscle mass and reinforce her joints, and a blend of glucagon-like peptide-1 (GLP-1).
The physician assistant explained that GLP-1 is frequently utilized in the management of type 2 diabetes and obesity, and that the GLP-1 receptor Semaglutide is commonly marketed under the names Wegovy, Rybelsus, and Ozempic. The latter, in particular, has gained a reputation as a "quick-fix" weight loss medication in the entertainment industry.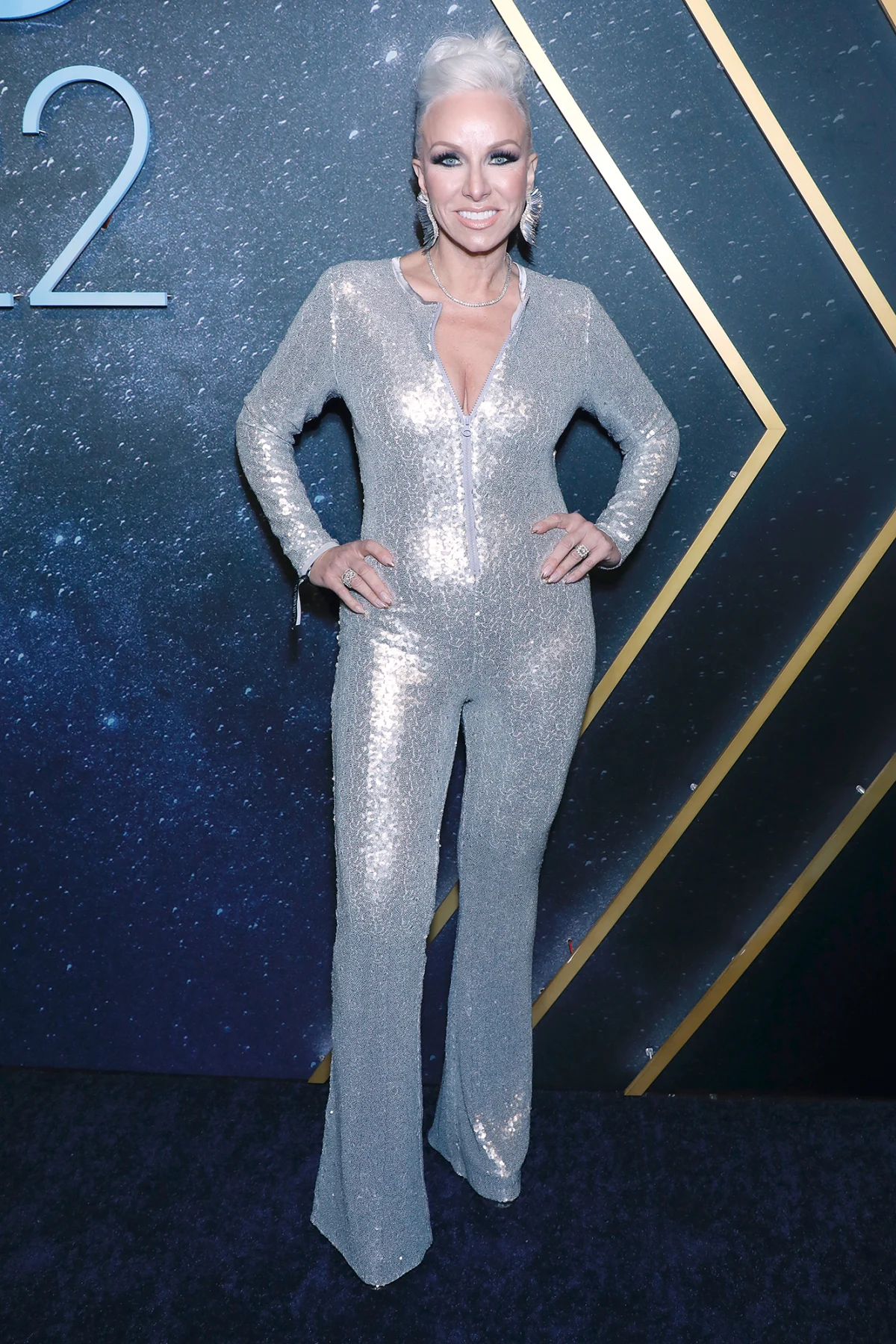 It remains unclear whether Margaret's wellness program involves Ozempic. However, Margaret Josephs has been using peptides since April 2022, taking one dose each day, another five times a week, and a third once a week.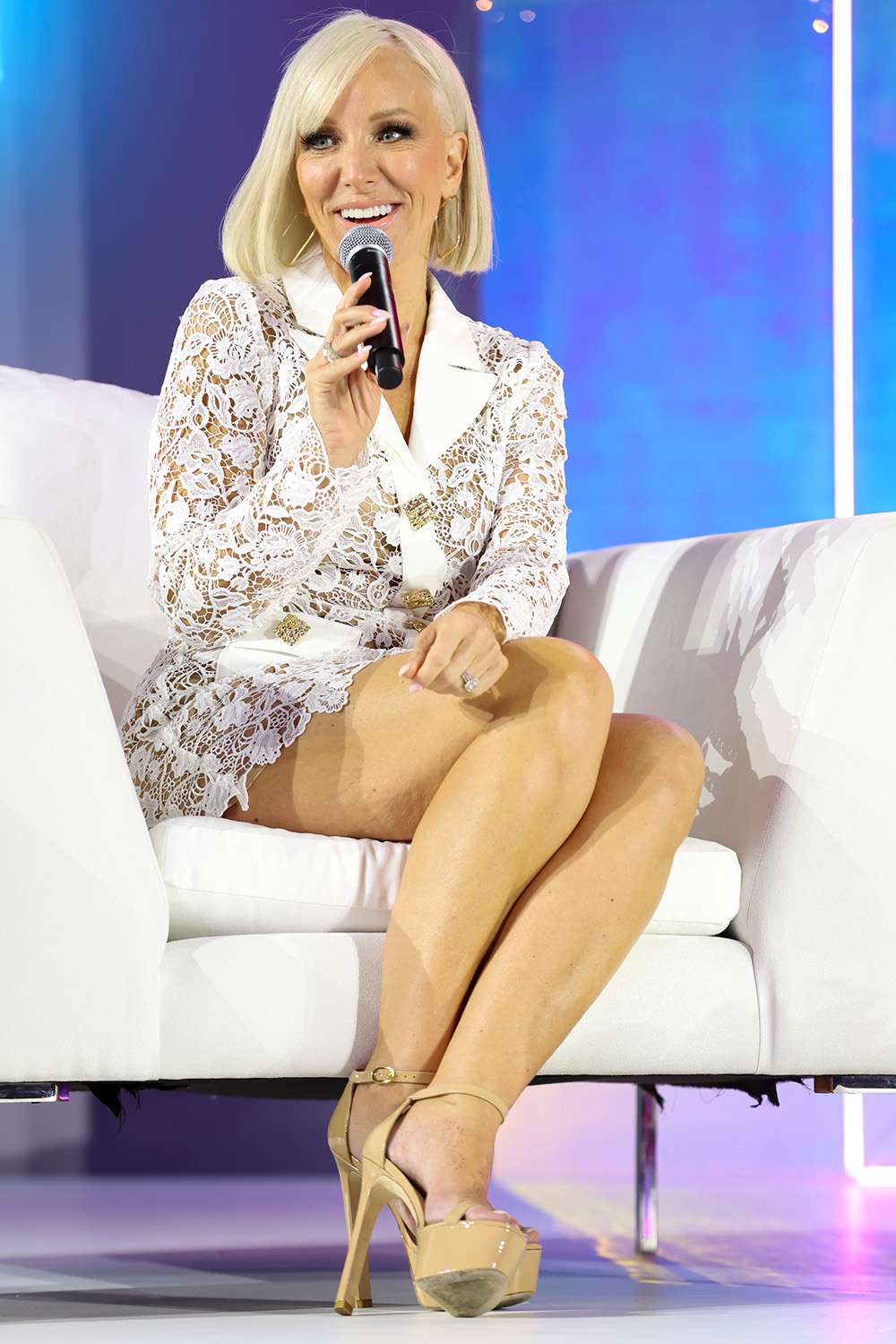 RHONJ fans know Margaret's involvement in the contentious disputes on the Bravo reality series. As per her former best friend, Laura Marasca Jensen, Margaret has criticized several of her co-stars, with accusations of Melissa Gorga cheating on her husband, Joe Gorga.
The Real Housewives of New Jersey airs Tuesday nights, on Bravo, at 9:00 pm EST.
Stay Connected With All About The Tea: Twitter Ι Instagram Ι YouTube Ι Facebook Ι Send Us Tips
Olivia Davis is a Staff Writer at All About The Tea. Olivia's hobbies include binging Netflix series, and watching Housewives on Bravo. She graduated from San Francisco State University with a degree in History.