Jon Gosselin Accuses Ex-Wife Kate of Parental Alienation as He Hopes to Reconcile with Kids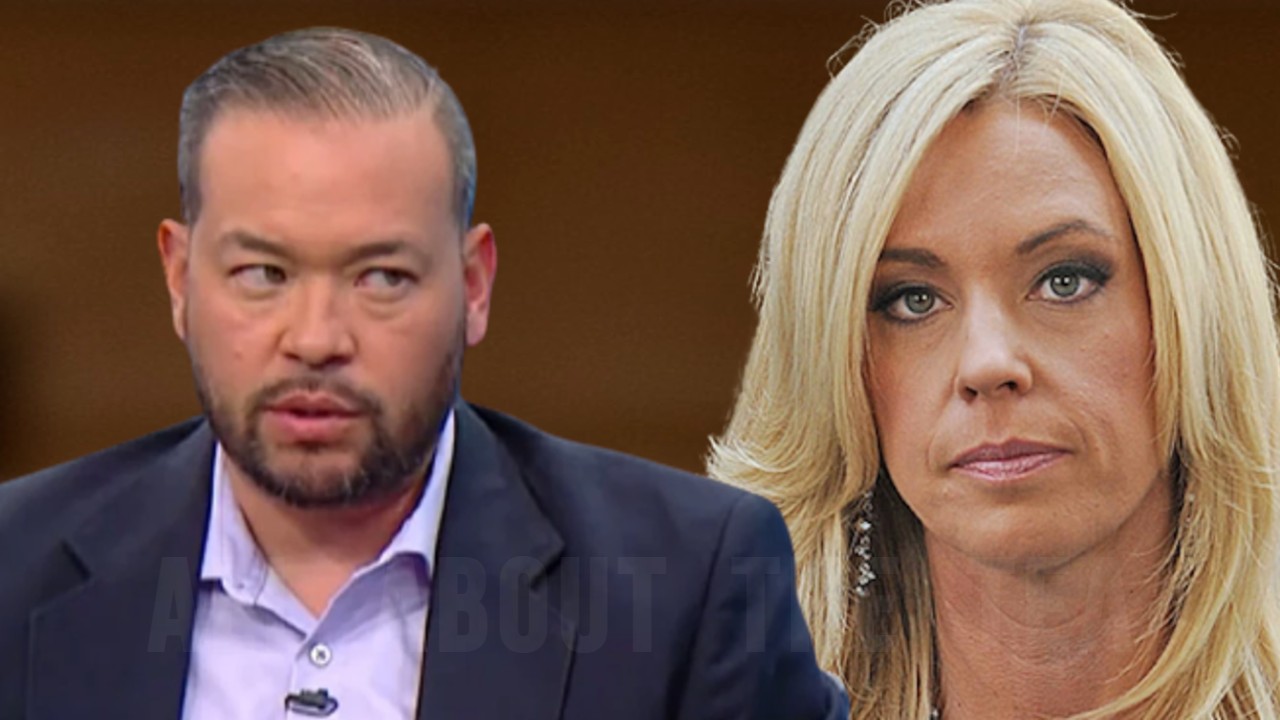 Jon Gosselin Accuses Ex-Wife Kate of Parental Alienation as He Hopes to Reconcile with Kids
During their acrimonious divorce proceedings, Jon Gosselin accused his former spouse Kate Gosselin of intentionally estranging their eight children from him.
"I didn't do parental alienation on my side but she definitely did on her side," he told The US Sun. "But now they are adults they may not be influenced as much by her, and management and all those things."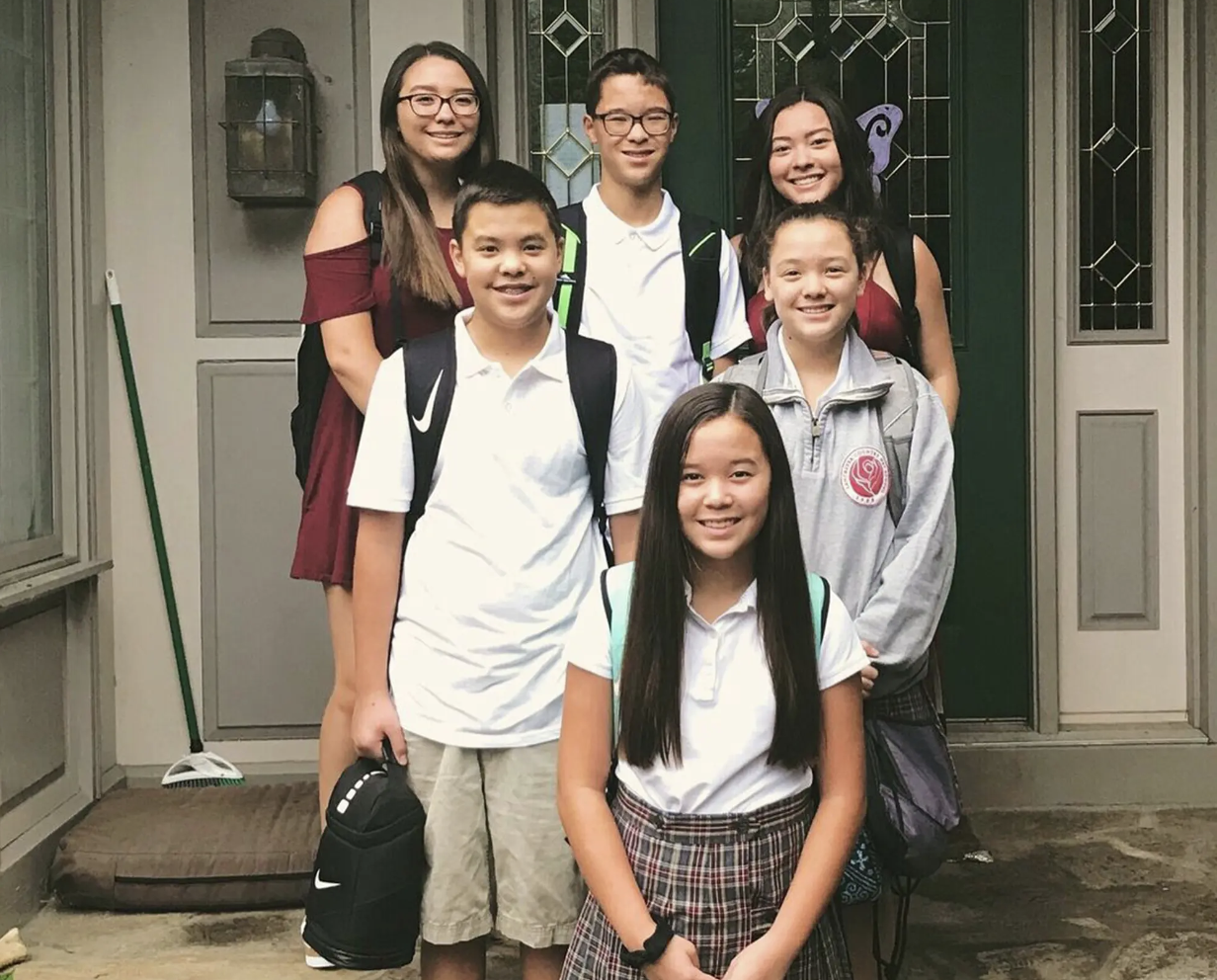 Following his split from his ex-wife, Jon Gosselin, who appeared on Jon & Kate Plus 8, alleged that their children had been living with her and under her control. Now that they have reached adulthood, Jon is optimistic that they can reconcile and begin the healing process as a family.
"My door has always been open to them and I hope now they are adults they may want to reach out," he told the outlet.
The 46-year-old further alleged that his 48-year-old ex-wife owed him "arrears," but he has chosen to forgive those debts and move on, saying he, "forgiven them," and, "I just want to be done with it."
"I can get on with my life, it's such a good feeling," he added. "I don't even think it's sunk in yet, because I've been going to court for so long."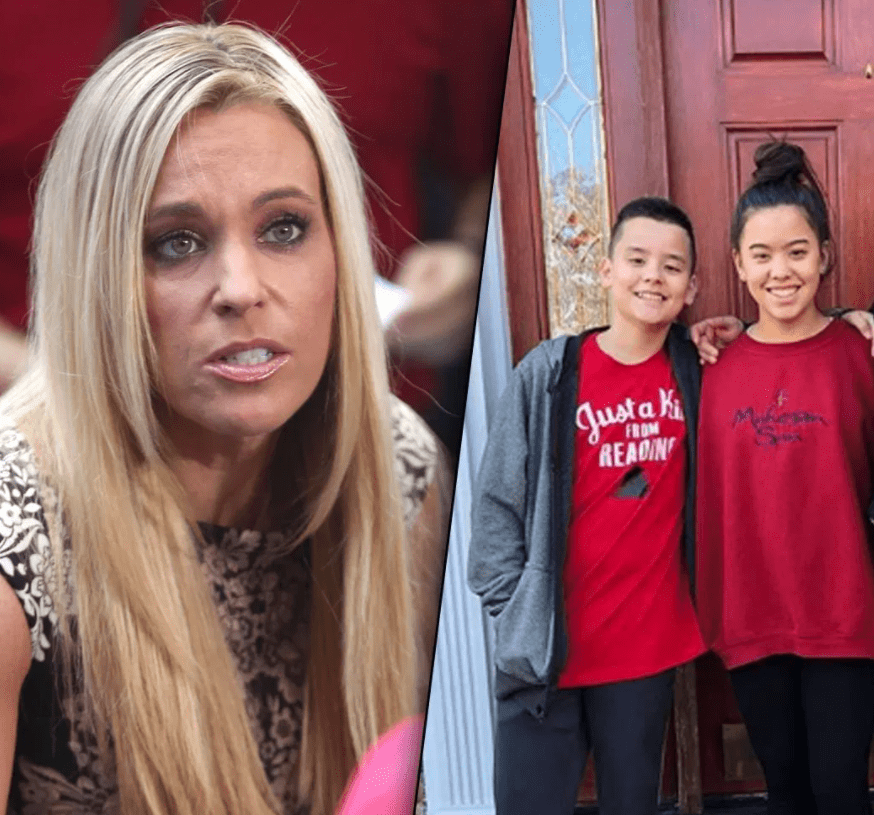 Since their divorce in 2009, the couple had been embroiled in a protracted legal battle over custody and child support arrangements until their sextuplets reached the age of majority in May of last year.
"It would be like I can't do this thing without having to renegotiate child support or I can't do that thing because Kate's going to bring it in court and try and make me look bad. There were constant accusations flying around," Jon told the outlet.
"Now there's no custody and no child support because the kids are adults and the cases are all closed. It's a weird feeling. I never really planned for it."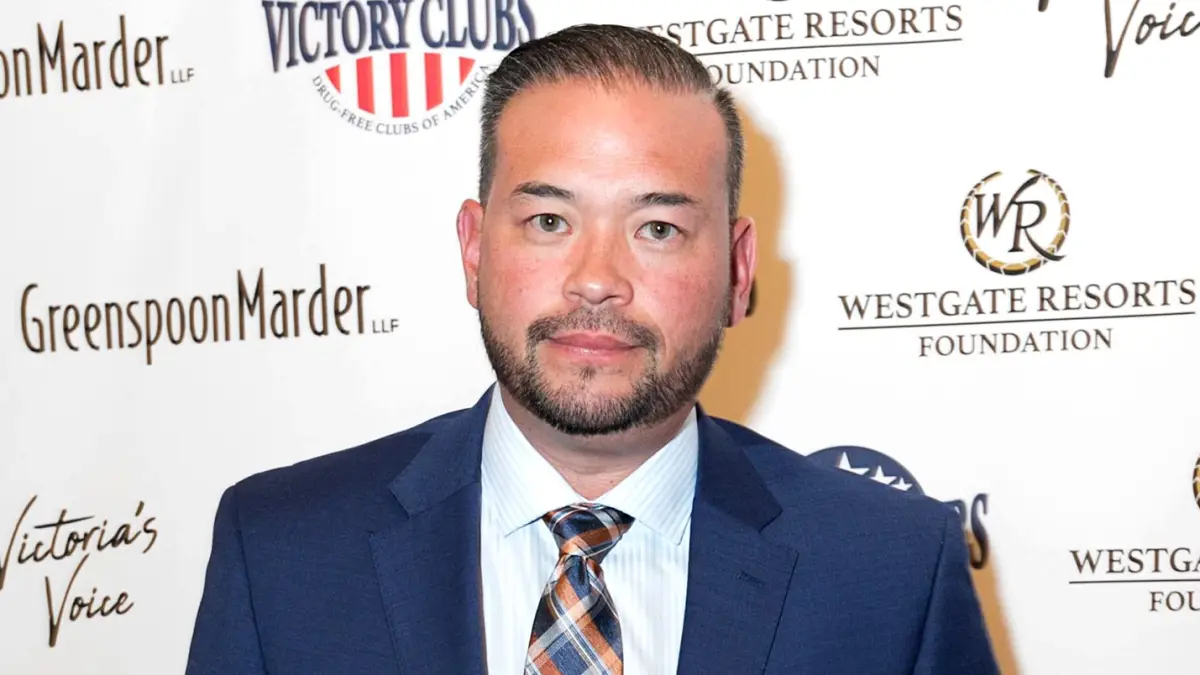 Last August, Kate had asserted that Jon had not fulfilled his child support obligations and owed her money, but it is uncertain if this issue was resolved since the children had already attained legal age. Kate has since relocated to North Carolina and has begun a new chapter in her life.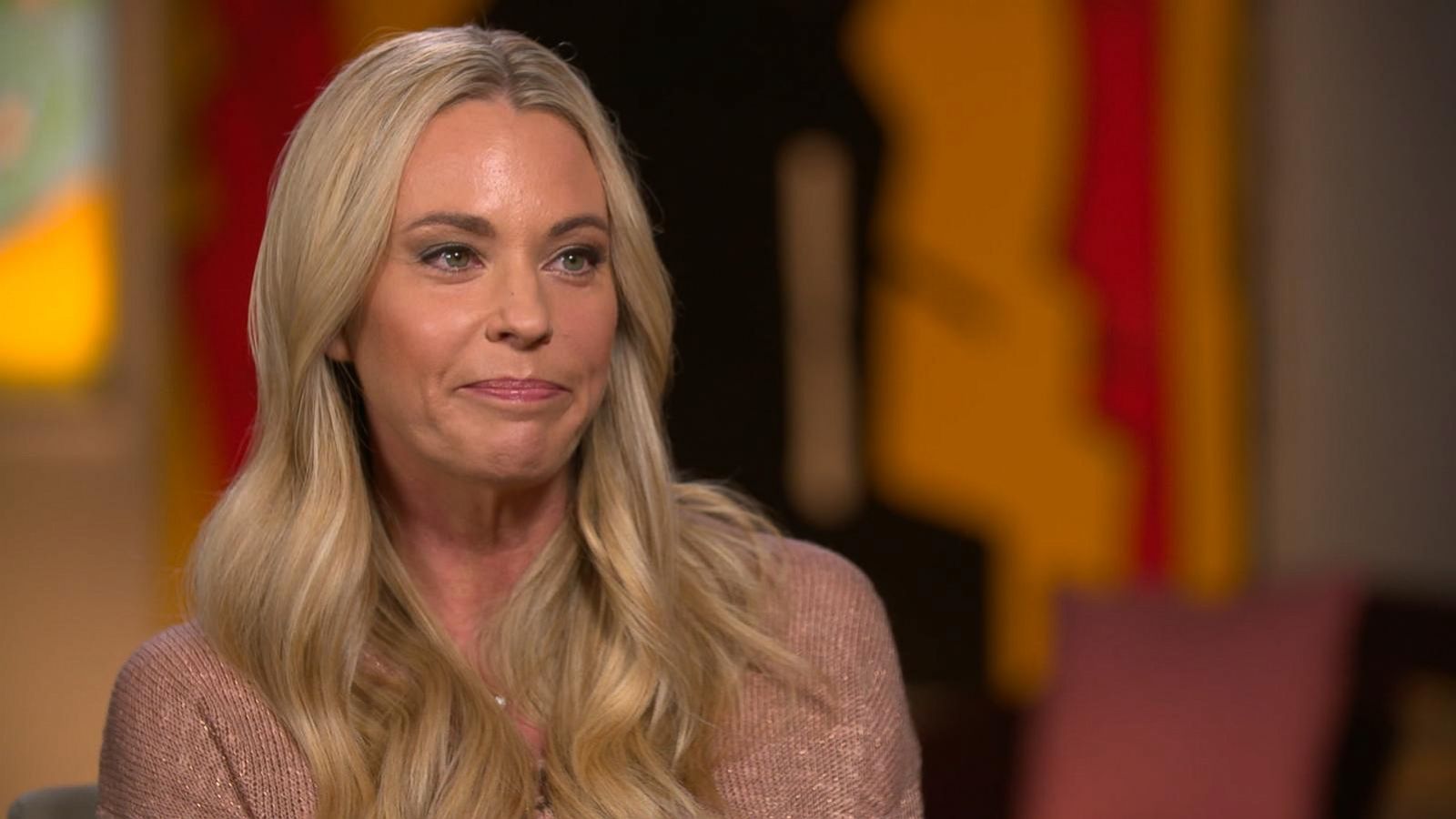 In 2018, both 18-year-old Hannah and Collin started living with their father Jon, whereas their siblings twins Cara and Madelyn, 21, along with Joel, Aaden, Alexis, and Leah, who are all 18 years old, continued to reside with their mother.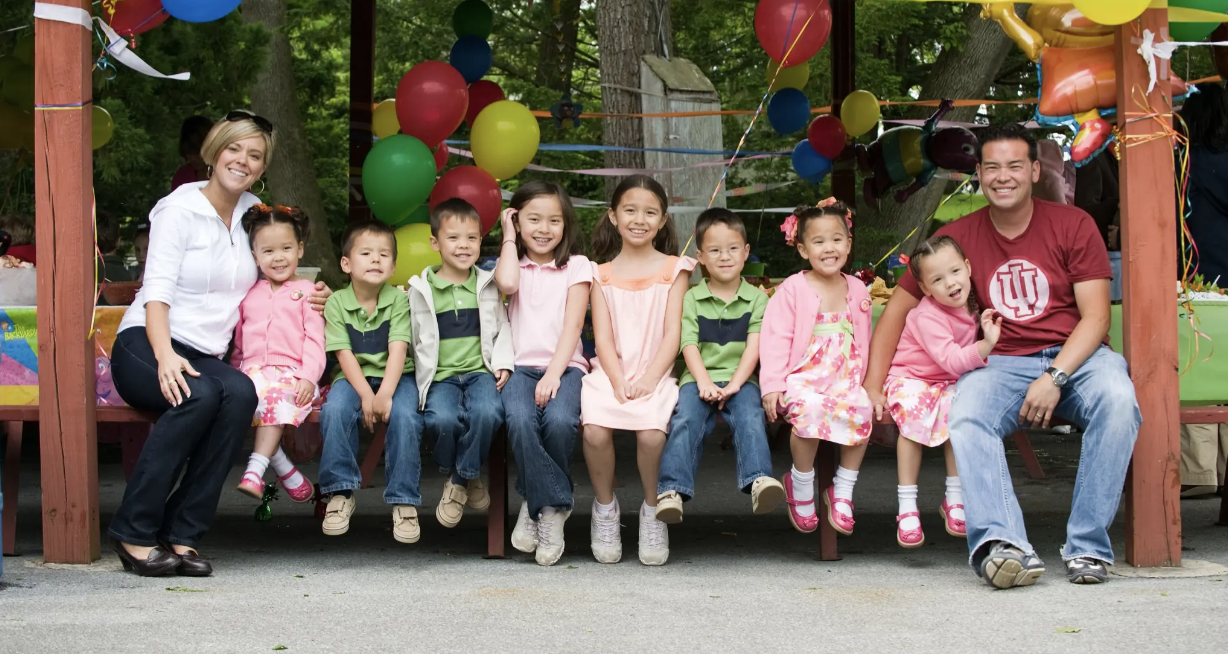 Collin has publicly discussed the strained relationship he has with his mother, revealing that he hasn't spoken to his siblings in years. This statement was made in November of last year.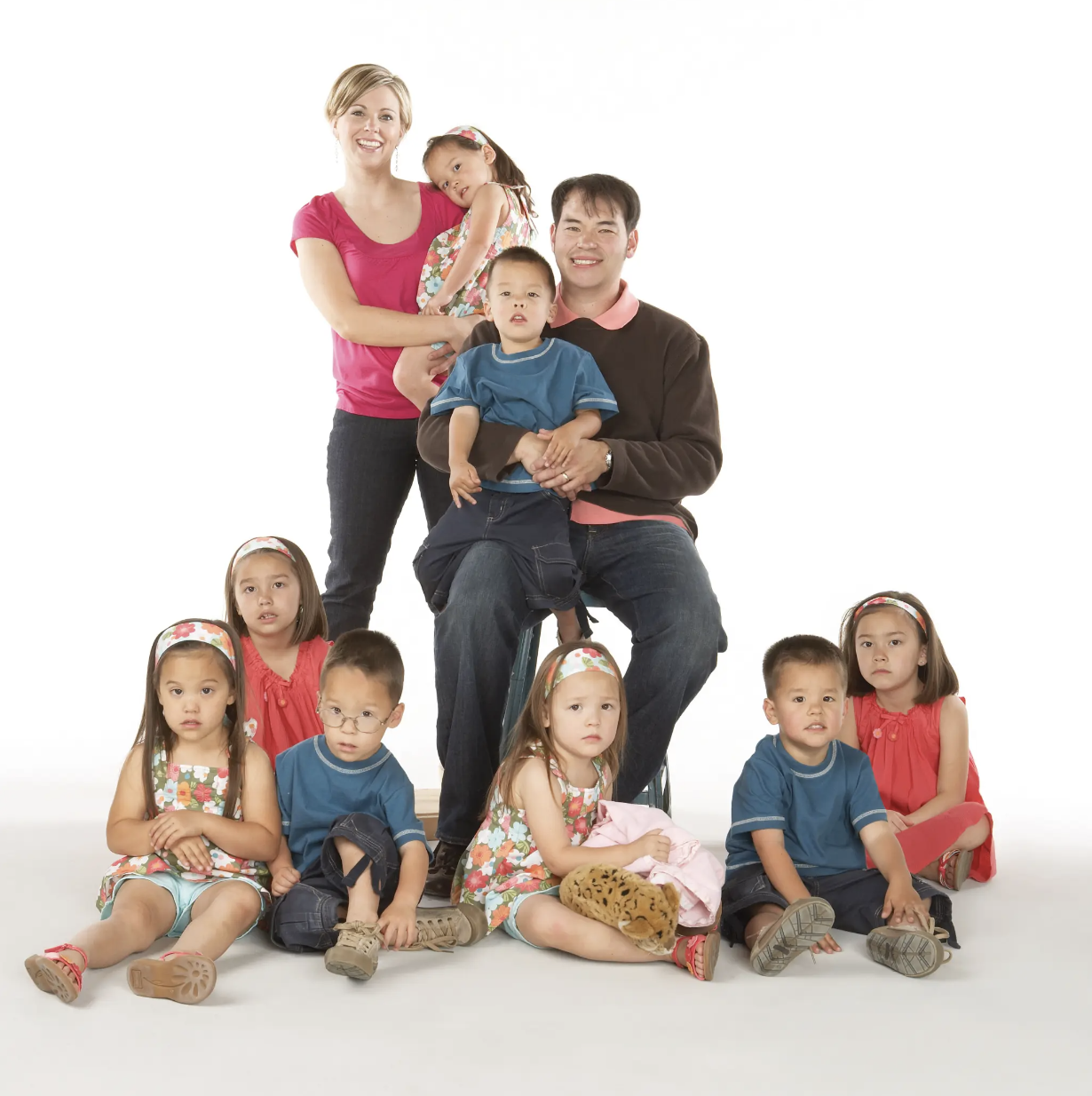 From 2007 to 2009, the former couple appeared together on TLC's Jon & Kate Plus 8 series. Following their divorce in 2009, Kate continued to star in the renamed show "Kate Plus 8" from 2010 to 2016. We have contacted Kate's representative for a statement.
Stay Connected With All About The Tea: Twitter Ι Instagram Ι YouTube Ι Facebook Ι Send Us Tips
Olivia Davis is a Staff Writer at All About The Tea. Olivia's hobbies include binging Netflix series, and watching Housewives on Bravo. She graduated from San Francisco State University with a degree in History.