SWV Ladies QUIT and Blame Xscape For Ruining 'SWV & Xscape: The Queens of R&B' Show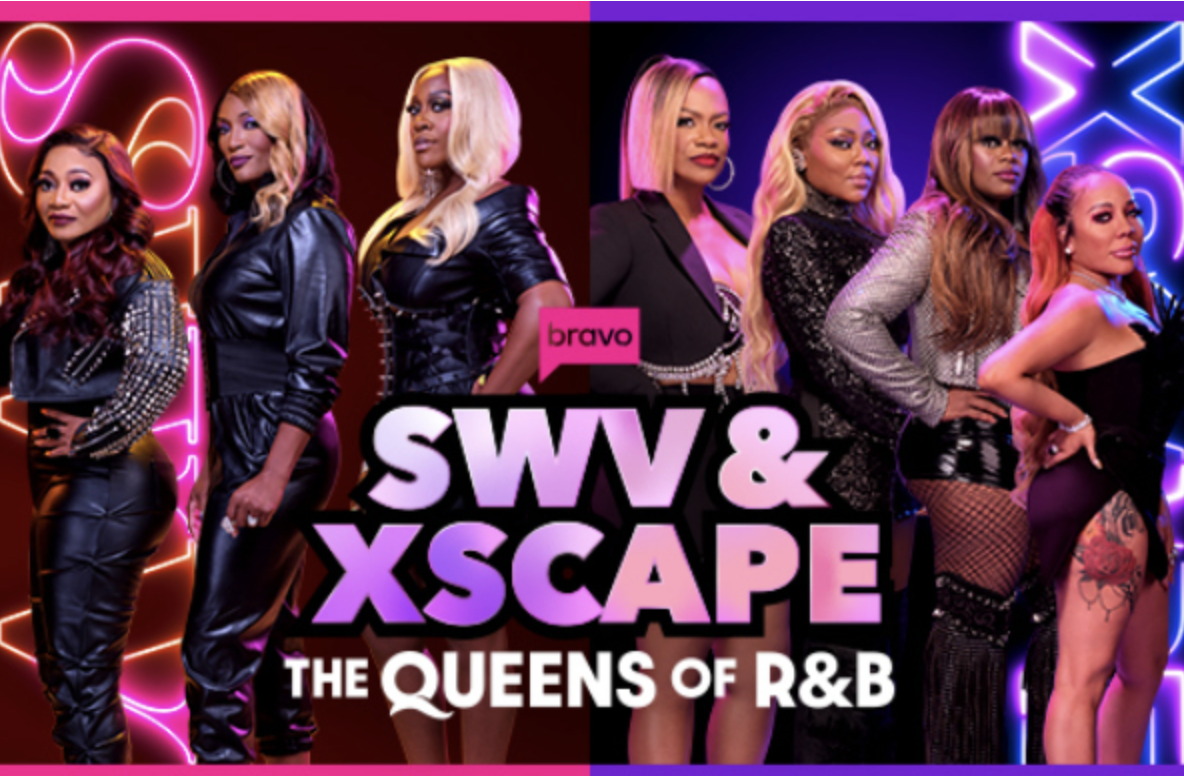 SWV Ladies QUIT and Blame Xscape For Ruining 'SWV & Xscape: The Queens of R&B' Show
R&B group, SWV called filming the currently airing Bravo reality show, "SWV & Xscape: The Queens of R&B, a "headache."
The series follows SWV and Xscape as they prepare to perform together at an upcoming concert. The two groups clashed throughout the process, which  ultimately doomed their special joint event. SWV and Xscape previously competed against each other in the "Verzuz" battle, in 2021.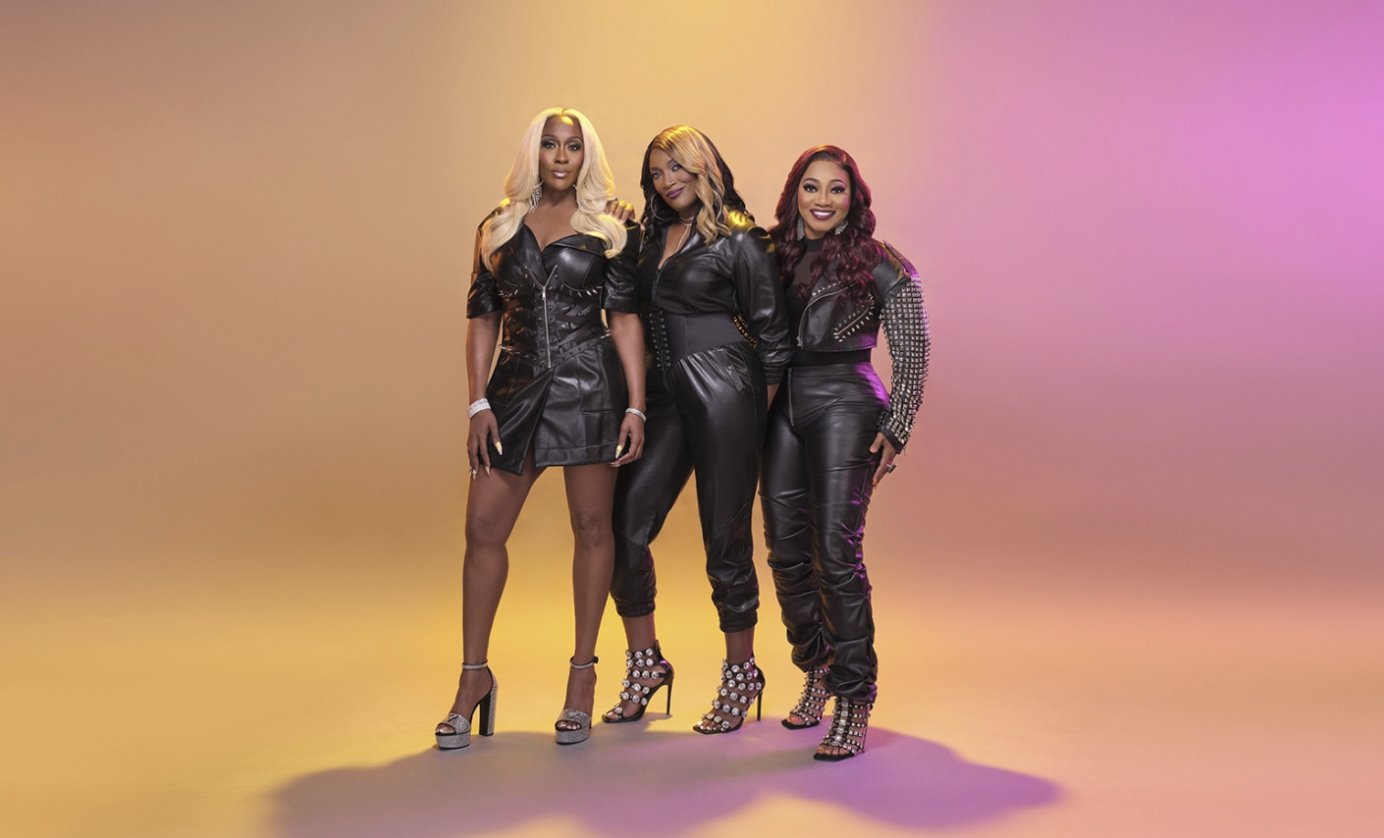 SWV member, Leanne "Lelee" Lyons, spoke with Insider about the season and blamed Xscape for the discord, accusing the ladies of insulting SWV's  fashion sense and even calling out their Instagram following.  
"I just felt like it could have been done a lot better," Lyons told the outlet. "Something that could have been so amazing and great just ended up being a show full of insults."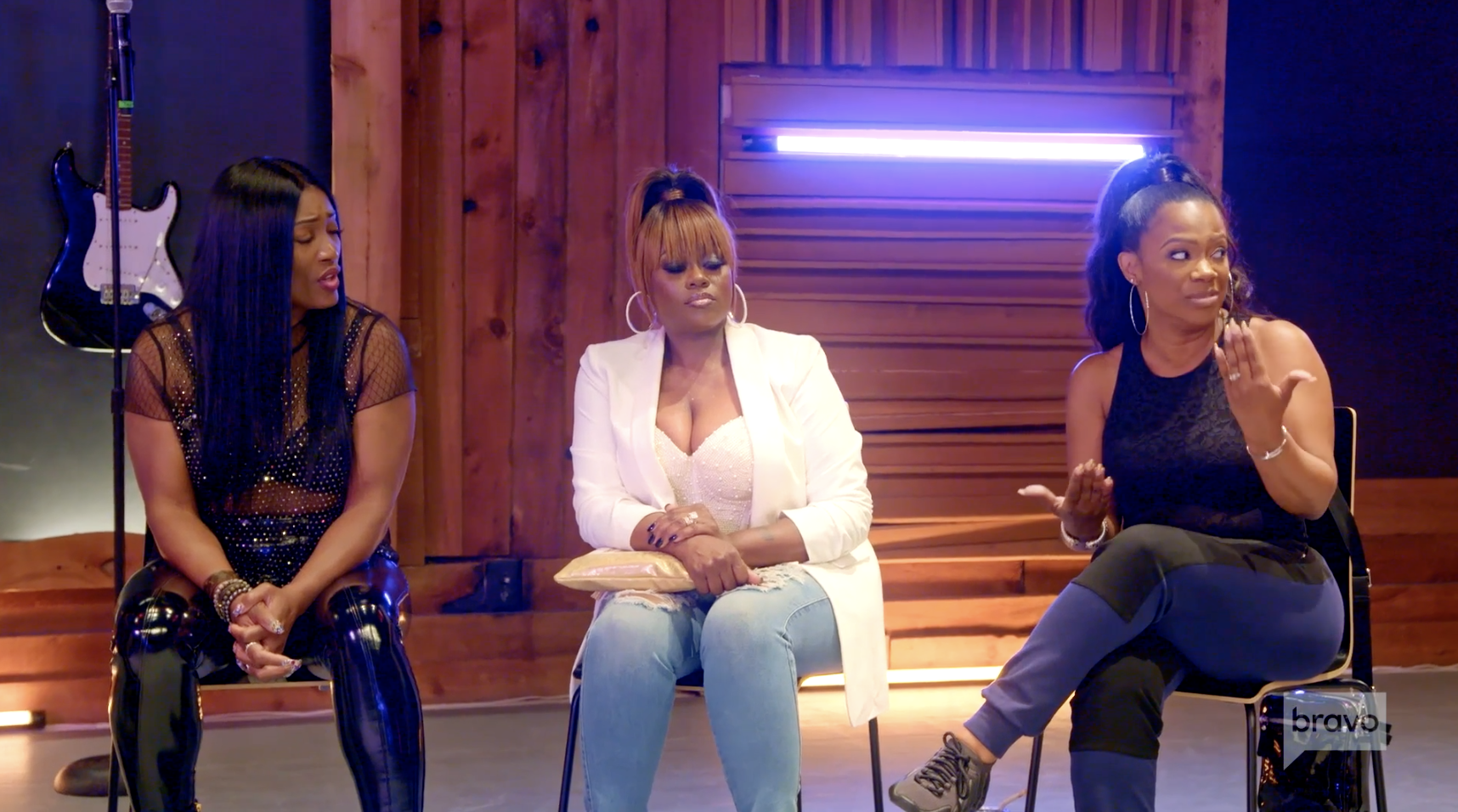 "One thing about SWV is that we are going to defend ourselves," she added. "We aren't out there dissing people and talking bad on people but we have a right to defend ourselves on who we are, why we belong in this business, and what we've done.
Lyons said — "It could have been done a lot better, they shouldn't have tried to behead us."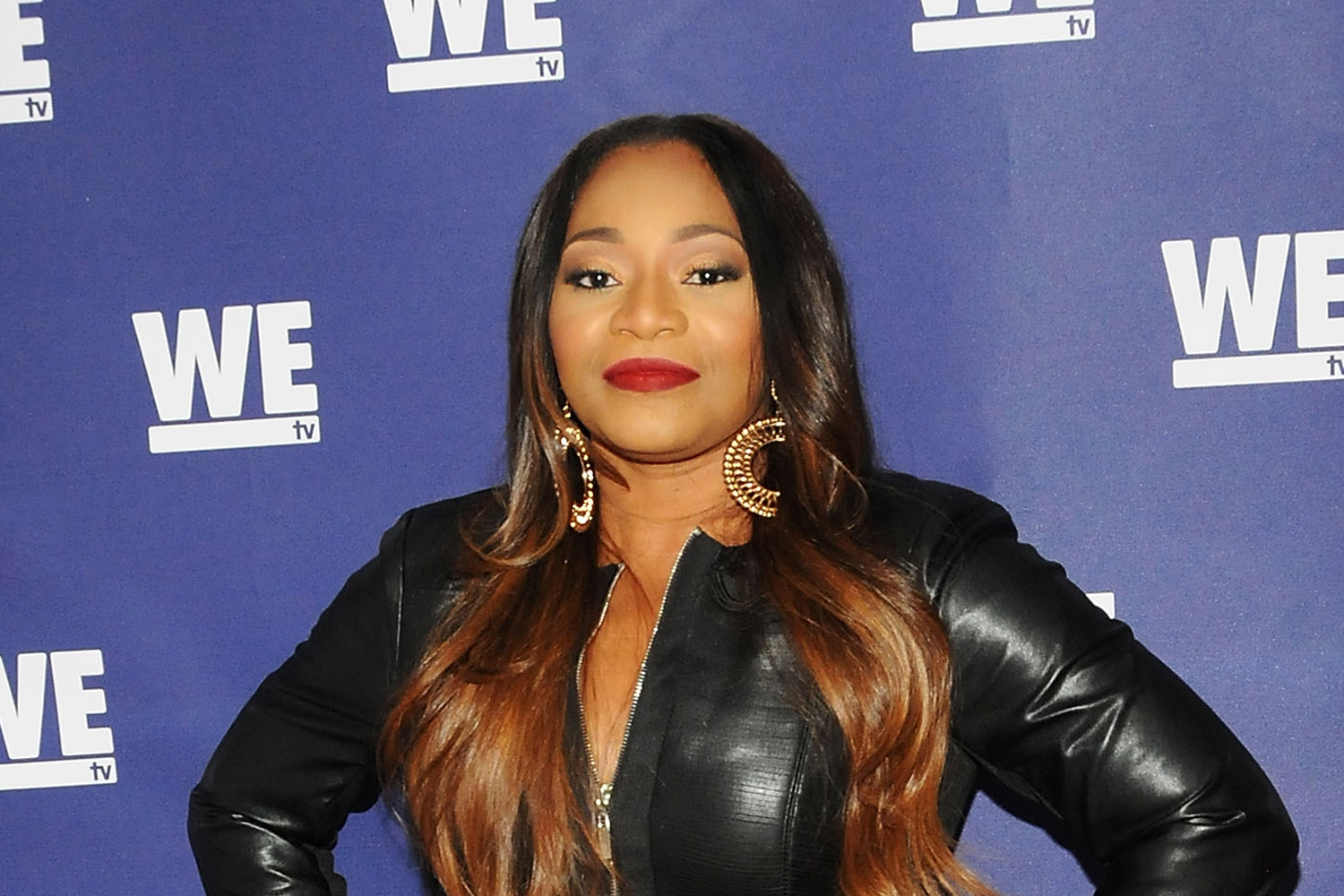 SWV's Tamara Johnson-George added — "As adults, we can work with anybody under the right conditions. We don't hold anything against anybody and we don't speak down toward anybody. We're open to everything because we've grown so much in this industry. We know how to behave."
The group was asked to name their personal highlights from their time on the show.  
Cheryl "Coko" Clemons flatly declared — "Getting paid."
Johnson-George added — "Going home."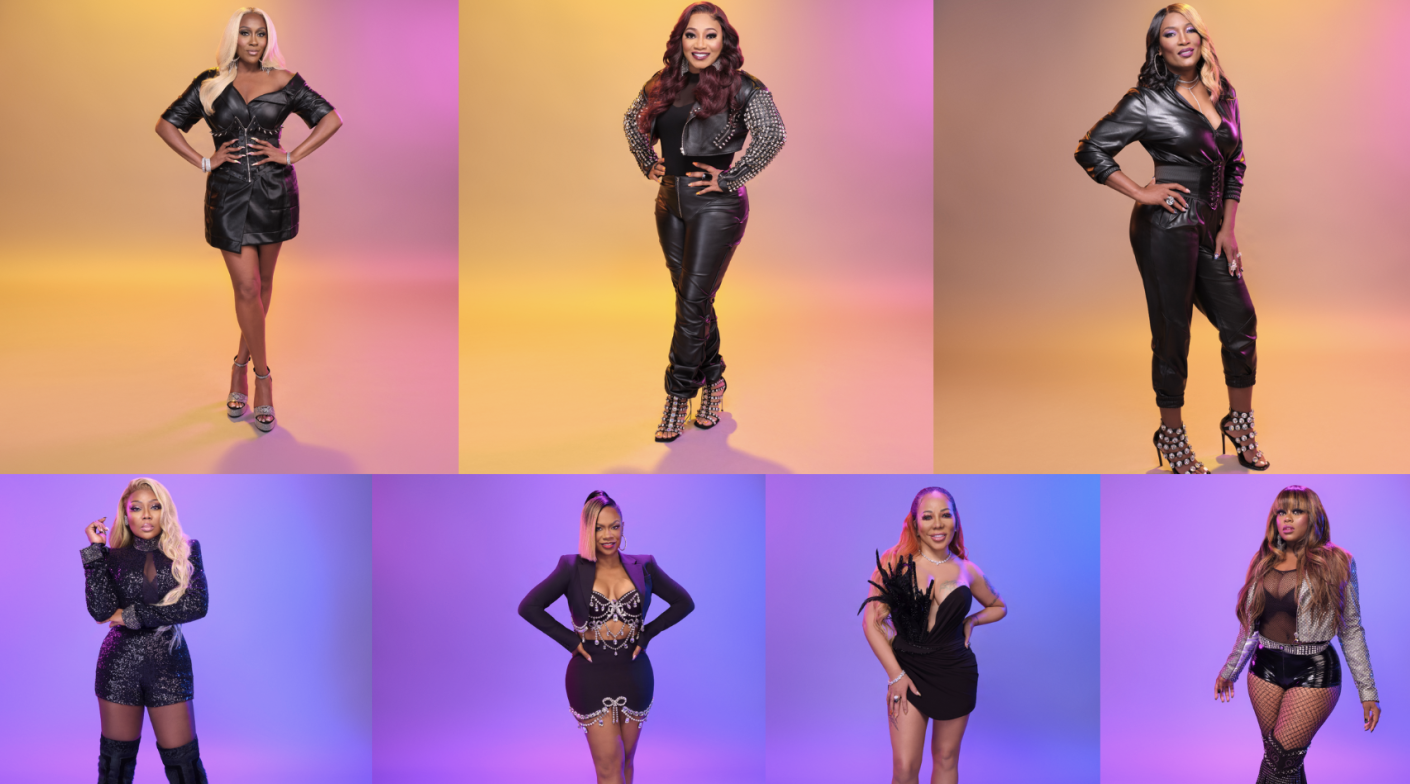 Lyons quipped, "we're good," when asked if the group would consider a second series. 
Clemons noted — "It depends on the coin, but it was a headache."
Last month, the women butted heads over which group should headline the other for their upcoming show.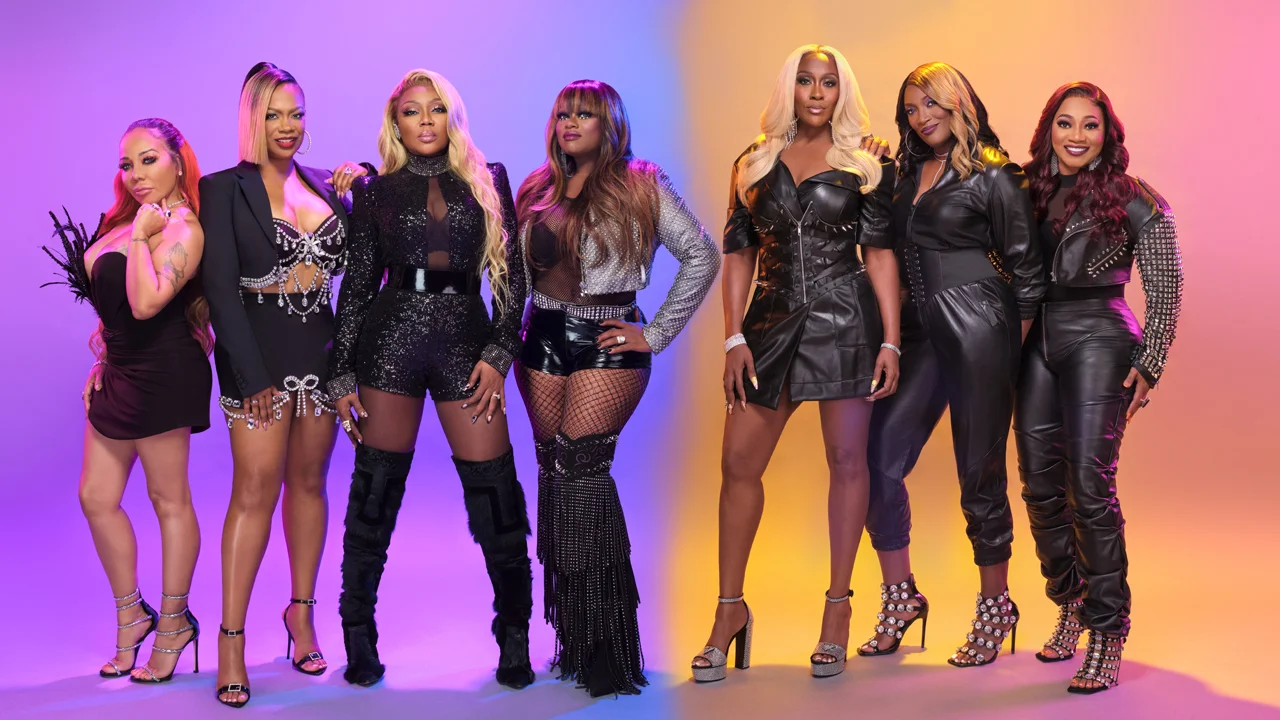 Kandi Burruss was adamant that SWV should perform as the opening act for the Atlanta-based quartet. This prompted SWV member, Coko Clemons, to call out the apparent unfairness, reminding everyone of the incredible success of their hit song "Can We."
"I sold 30 million records, bi**h." Coko Clemons said in a confessional.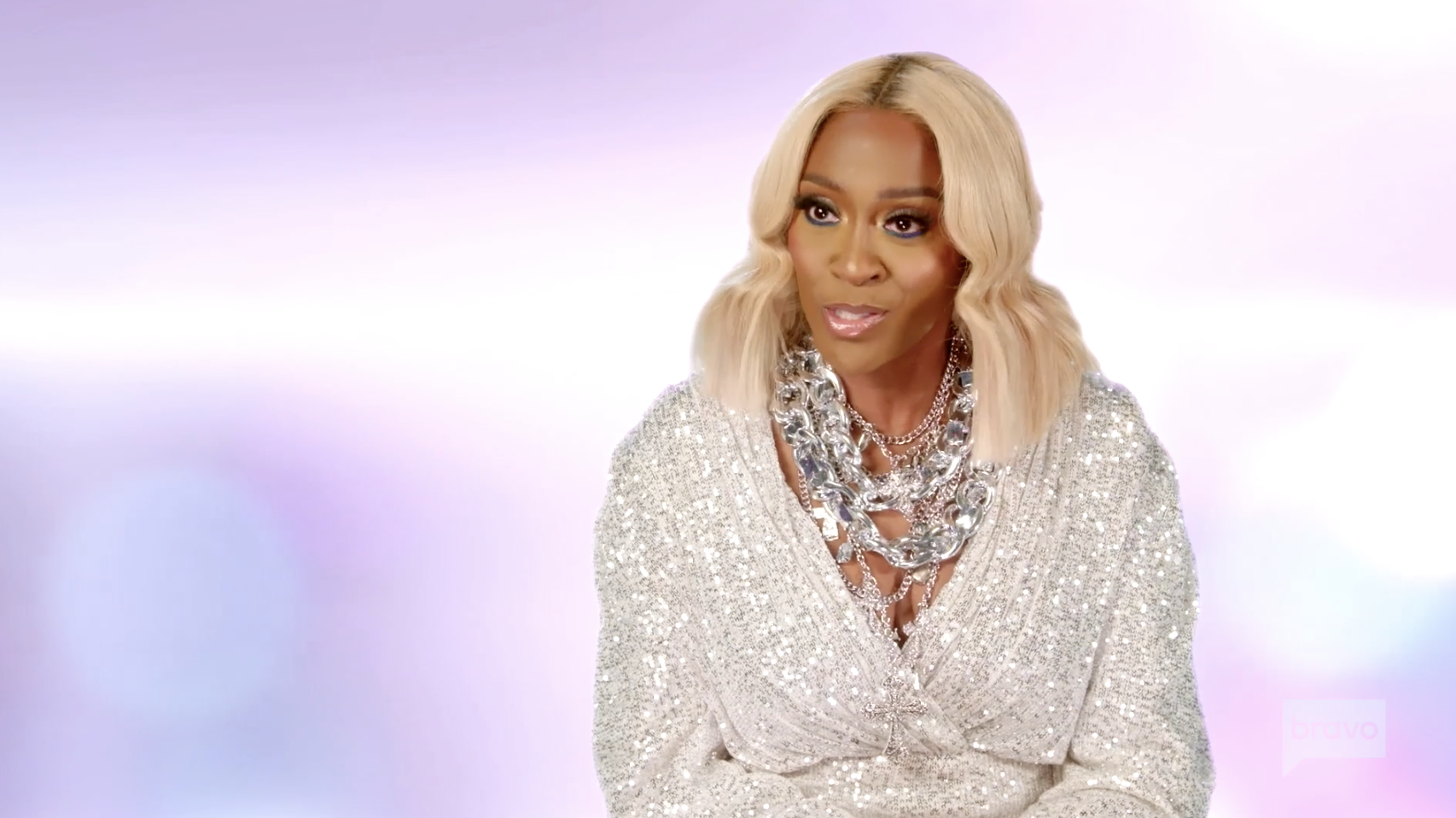 Xscape's Kandi Burruss took to Twitter as the March episode aired, writing — "We may not have been the headliners in the 90s but we have been for the past 6yrs since we've reunited… & respectfully they've opened up for us multiple times already."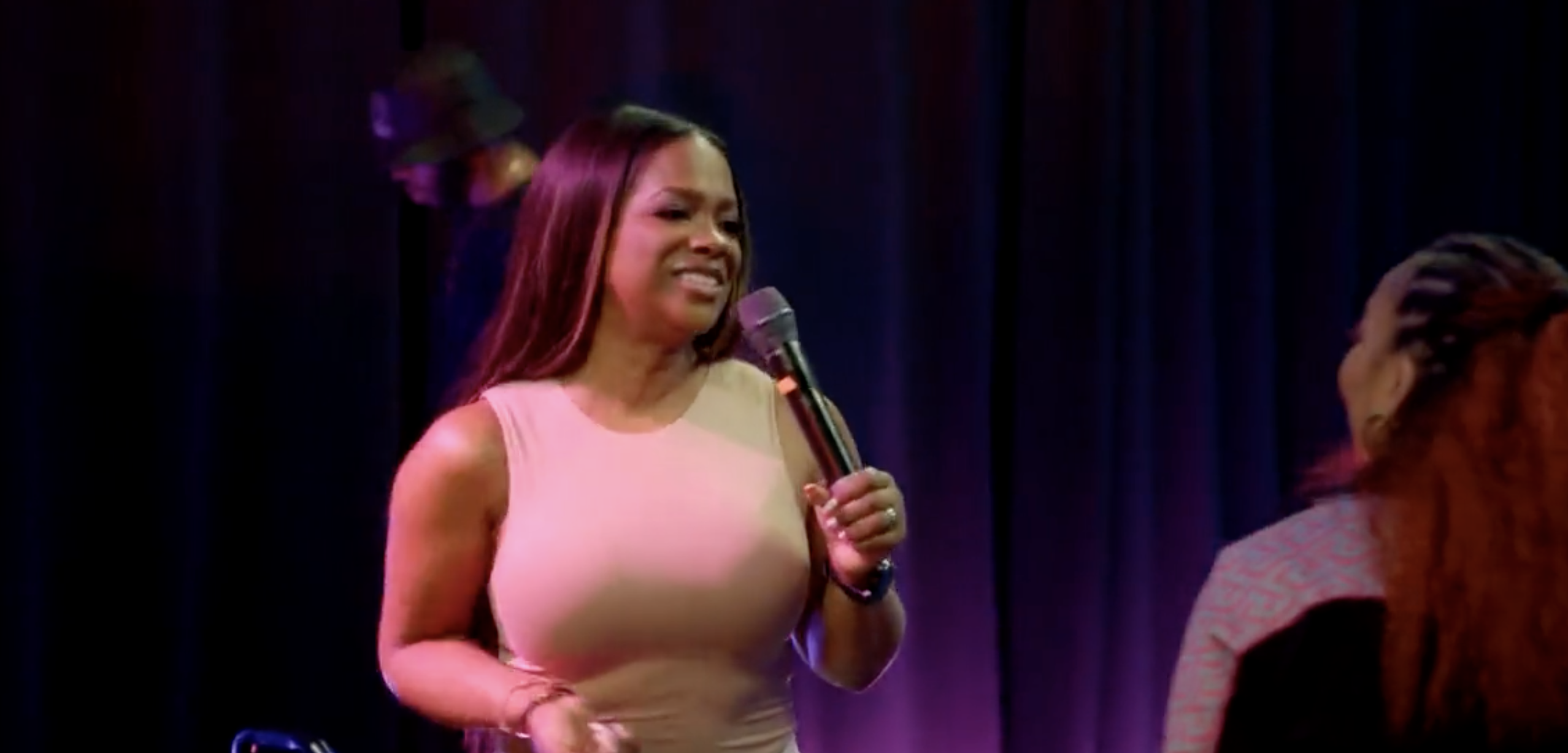 "I never said they didn't sell more records," Kandi asserted. "But the concert is about who can sell more tickets. Be upset if you want but we've done other shows since the tour & the promoters still had SWV go on before us. It is what it is."
"We NOT talking record sales, we talking ticket sales," Tiny Harris agreed.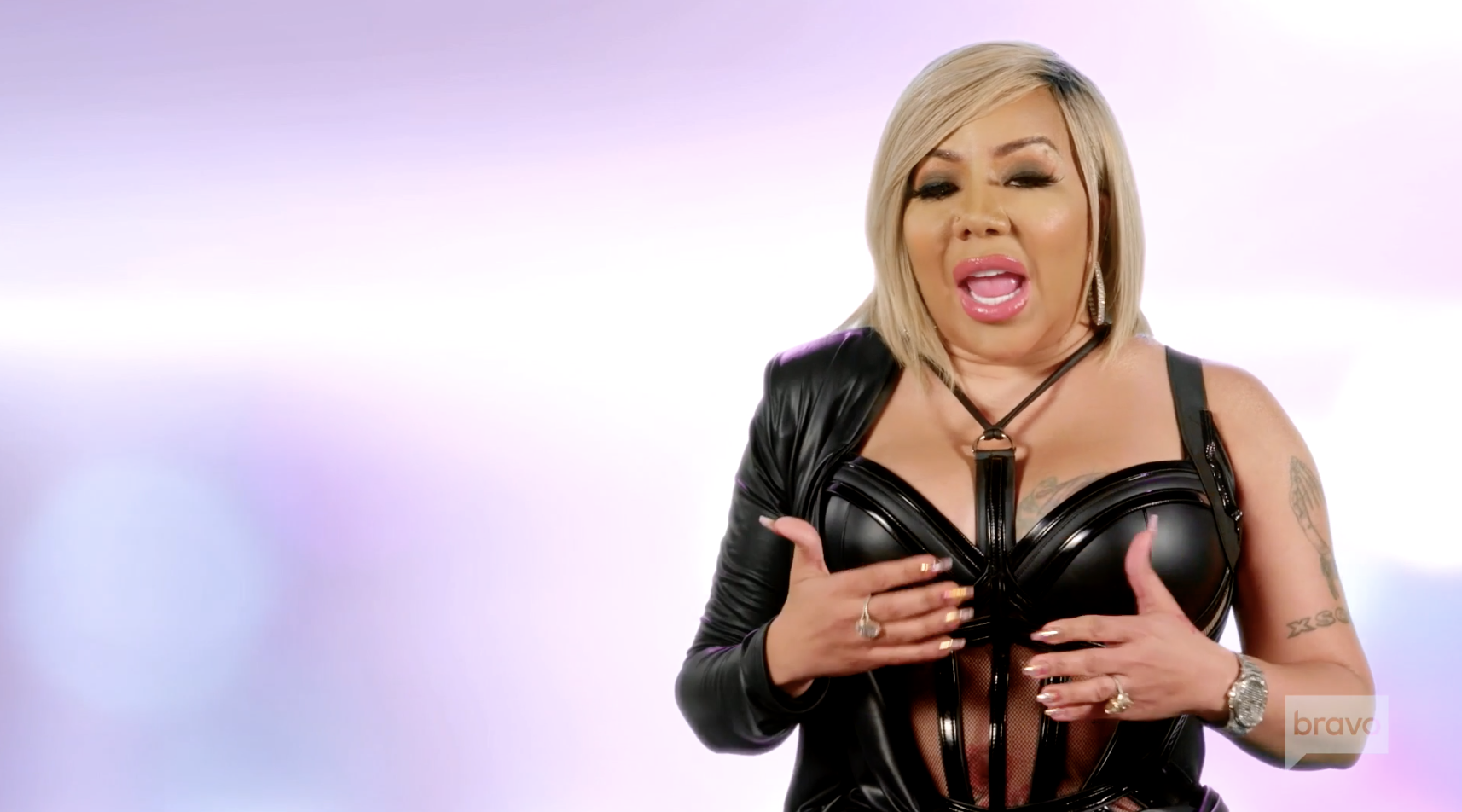 "To be clear, we love SWV as much as you all do!" she continued. "But business is business….I ain't never been a hater, but I always been bout business!"
Kandi was hit with backlash from fans who accused the singer/songwriter of being greedy and self-serving. 
Stay Connected With All About The Tea: Twitter Ι Instagram Ι YouTube Ι Facebook Ι Send Us Tips
Avigail is an Entertainment blogger at All About The Tea, who specializes in The Real Housewives of Atlanta and The Real Housewives of Potomac. Avigail has a background in marketing. She's a Brooklynite living in the Bahamas, with a passion for travel, writing, reality TV watching, pop culture and spoken word.