Gizelle Bryant Blasted For Using A Gay Slur and Feigns Ignorance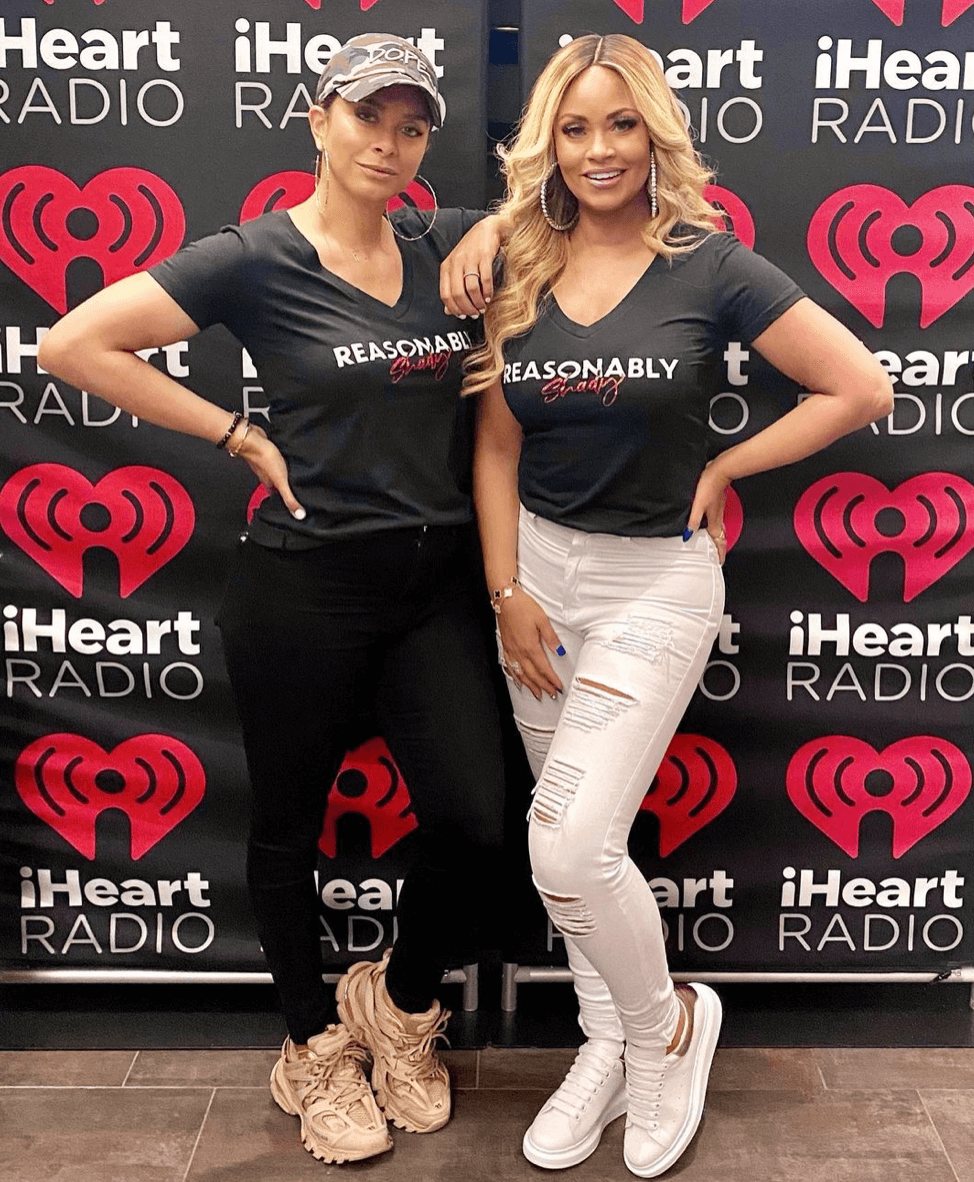 Gizelle Bryant Blasted For Using A Gay Slur and Feigns Ignorance
Gizelle Bryant is receiving criticism for uttering a homophobic term during her podcast.
On the latest episode of Reasonably Shady aired on Monday, Gizelle was conversing with her co-host Robyn Dixon about a Fox Nation documentary that covered the Jussie Smollet hate crime incident.
"What he did was, in case you guys don't remember, was he staged a hate crime," Gizelle explained. "So they were supposed to put a noose around his neck, they were supposed to call him 'f—got' or something … gay empire boy or something."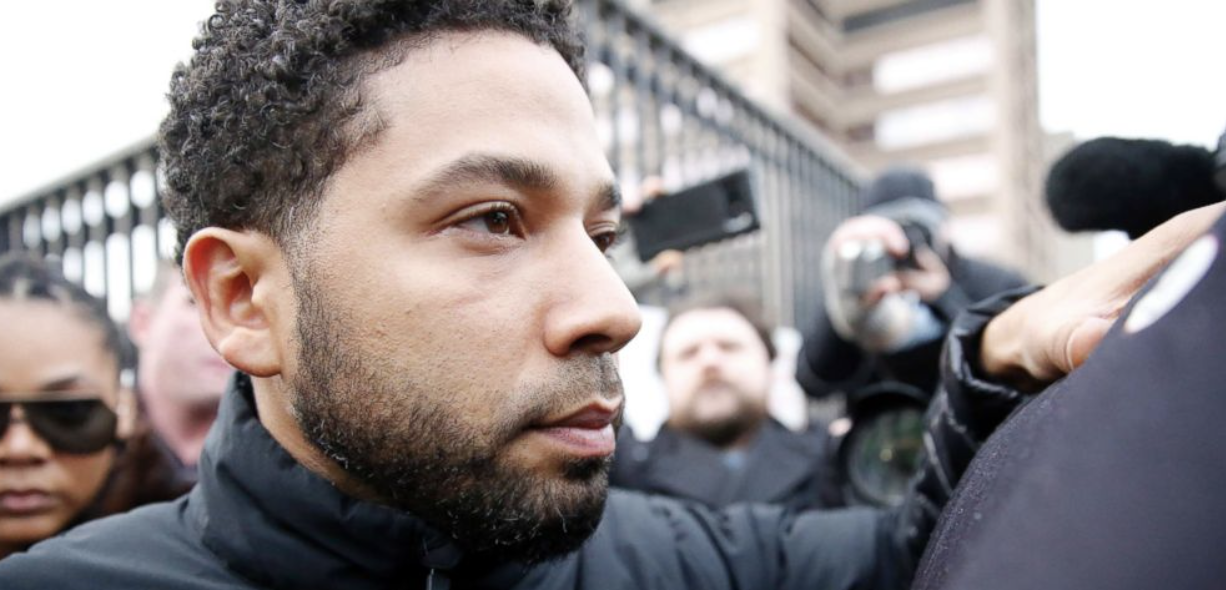 Gizelle's Real Housewives of Potomac co-star and closest friend, Robyn Dixon, appeared taken aback by her language choice, which was evident from her audible long sigh.
"They were supposed to scream that," Gizelle, 52, tried to rectify after noticing Robyn's reaction. "These were the words that Jussie gave the trainers to do."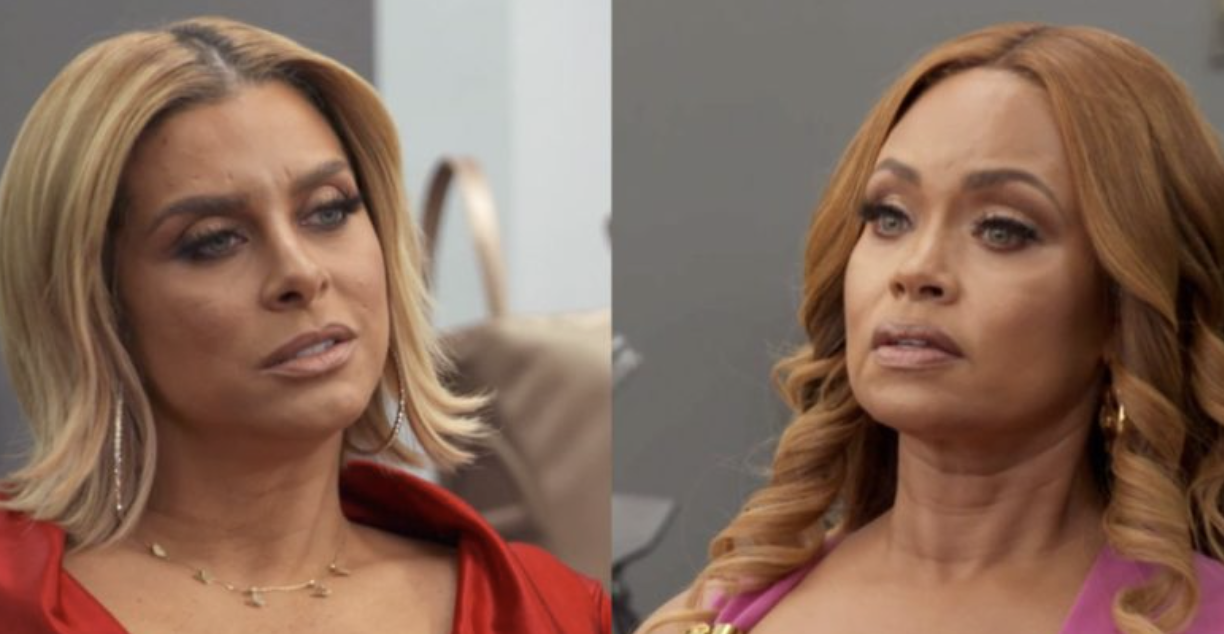 Released on March 13, 2023, the five-part documentary focused on the 2019 alleged assault of Empire actor, who claimed that he was attacked by two individuals hurling racial and homophobic insults at him.
About a month later, a police investigation discovered that Jussie Smollet, 40, had hired two brothers to orchestrate the attack. Following a long judicial process, the actor was convicted of five counts of felony disorderly conduct for providing false accounts to the police.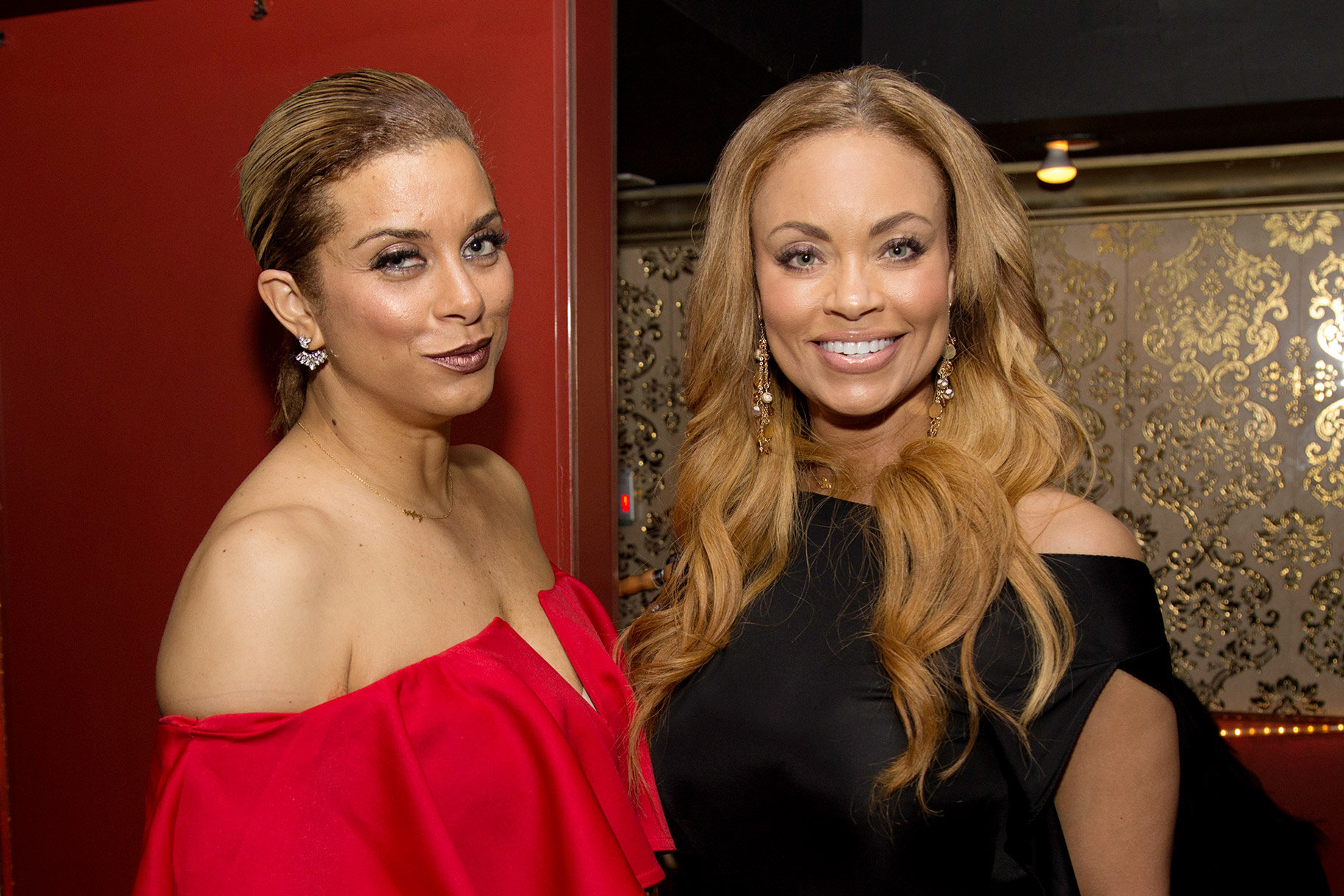 Although some supporters contended that the use of the derogatory term was relevant to the narrative, many were furious that Gizelle employed it in such a casual manner.
"what a disgusting woman," one user responded to a clip posted on Twitter while another added, "woah. wtf."
"Not her pretending to hesitate saying that word when you know she probably says it on a regular basis," someone else replied. "A true actress."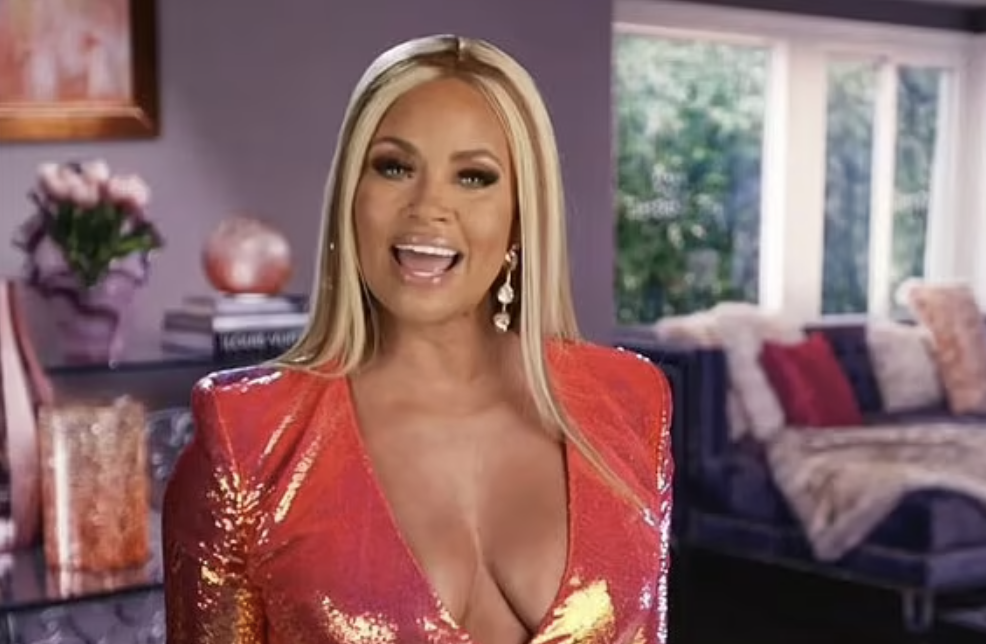 Recently, Gizelle faced criticism after requesting that her co-stars who spoke Spanish communicate only in English.
Fans on the internet labeled Bryant as a "Karen" after she informed Alexia Nepola and Marysol Patton that she enforced a "No Spanish" policy during an episode of The Real Housewives Ultimate Girls Trip.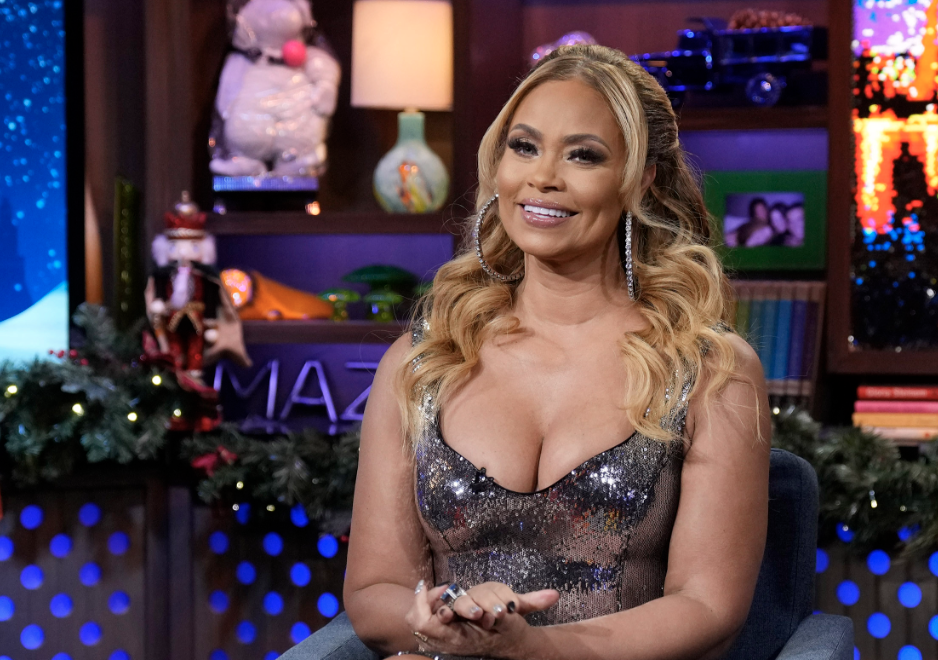 Despite Gizelle Bryant's justification that she didn't wish to "feel excluded," online users criticized her as a prejudiced person.
Additionally, Gizelle and Robyn Dixon, have come under fire after swapping racially charged comments about NBA star, James Harden.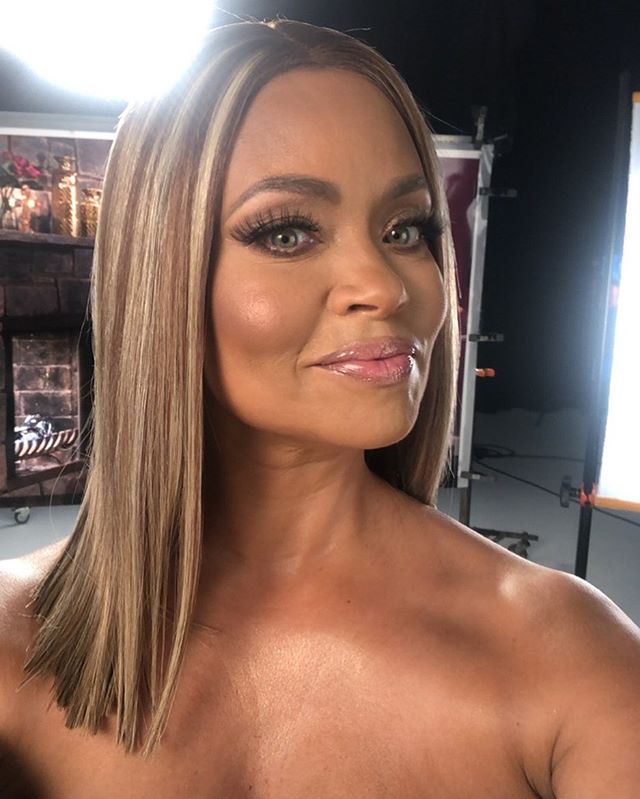 Back in March 2022, the Real Housewives of Potomac stars were slammed for making racist remarks about NBA baller, James Harden, on their podcast.
The hosts were criticized for implying that Harden's lifestyle choices and relationship with a Kardashian were responsible for his decline in performance.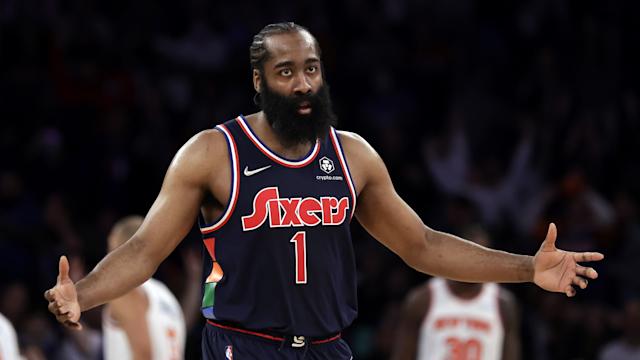 The ladies discussed Harden's trade from the Brooklyn Nets to the Philadelphia 76ers, which gave the reality stars an opening to debate the athlete's beard. 
"But do the 6ers even know that James Harden?" Gizelle asked. "Because no one can see his face. That beard is the most disgusting thing I have ever seen."
"There's fried chicken in the beard," Gizelle continued.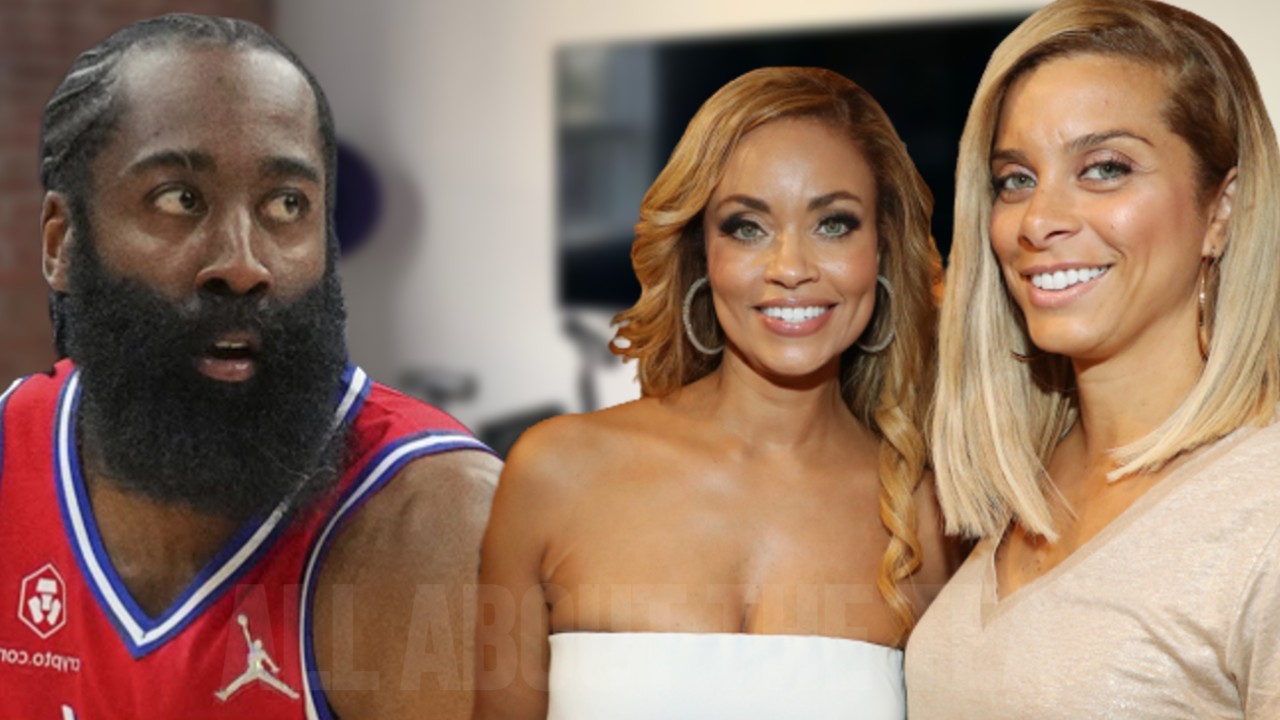 "I'm so used to it I don't even notice it anymore," Robyn chimed in, adding — "he clearly loves his beard." 
"I just hope it's sanitary," Gizelle continued. "I automatically know and feel in my gut that there's fried chicken in that beard…fried chicken grease…"
"Watermelon? Am I being racist?" Robyn said.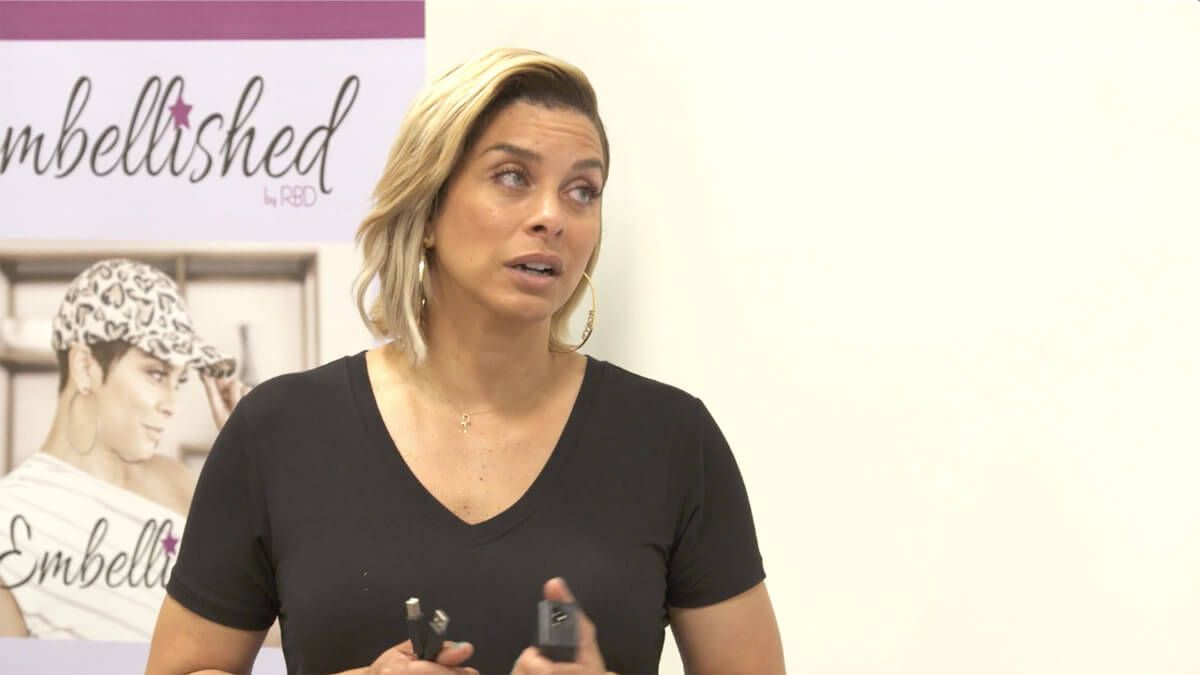 "This is horrible, I need to stop while I'm ahead," Gizelle remarked.
The women giggled their way through multiple eyebrow-raising comments, while wondering if the NBA player's beard harbored items like Colt 45s and blunt ashes. They guessed that "the whole thing smells like weed."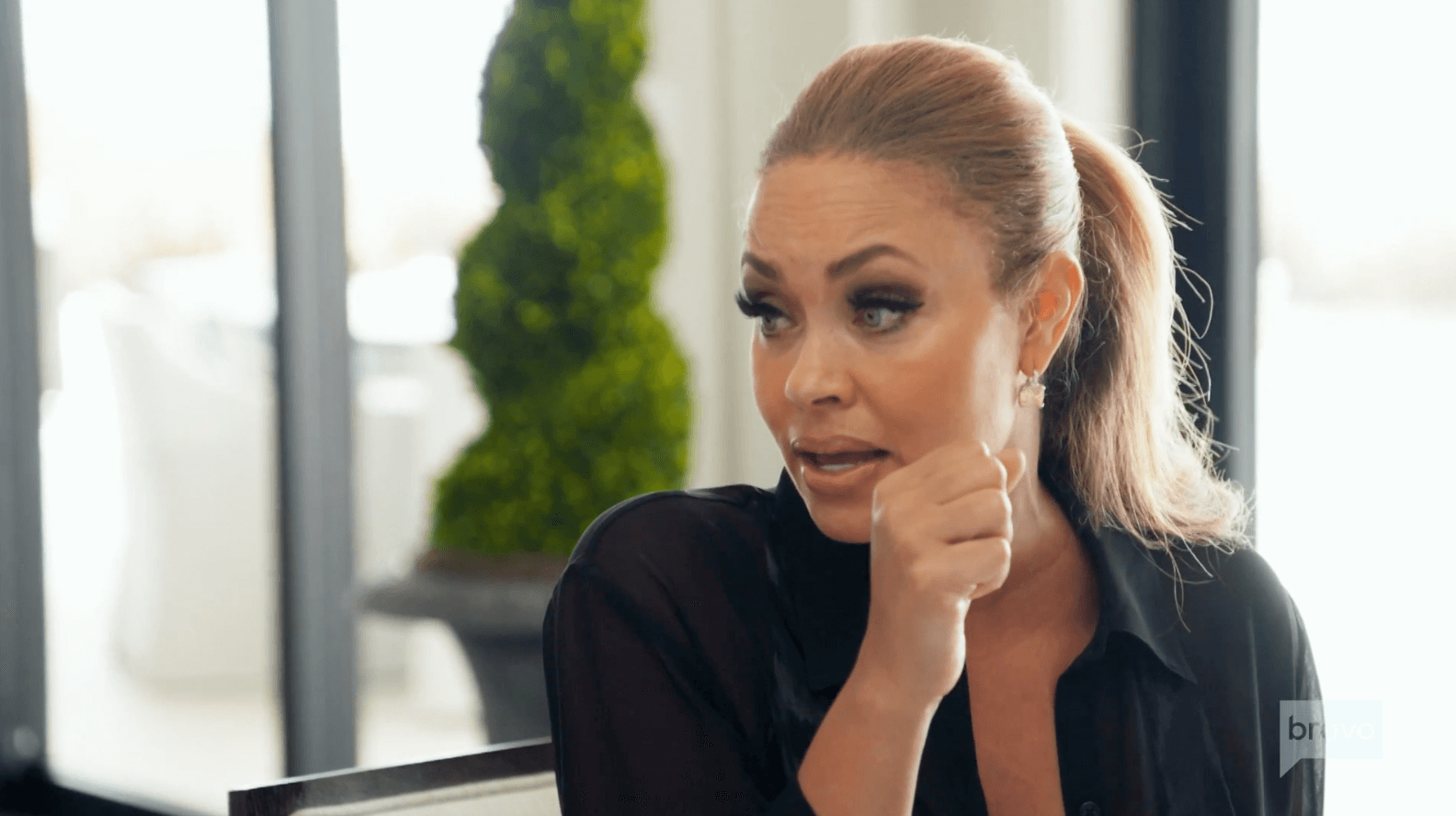 The podcast episode has been taken down, and Gizelle Bryant issued an apology on social media, but the backlash from fans and the public continues.
Stay Connected With All About The Tea: Twitter Ι Instagram Ι YouTube Ι Facebook Ι Send Us Tips
Avigail is an Entertainment blogger at All About The Tea, who specializes in The Real Housewives of Atlanta and The Real Housewives of Potomac. Avigail has a background in marketing. She's a Brooklynite living in the Bahamas, with a passion for travel, writing, reality TV watching, pop culture and spoken word.