Sunny Hostin Throws Major SHADE At Former 'The View' Co-Host Live On Air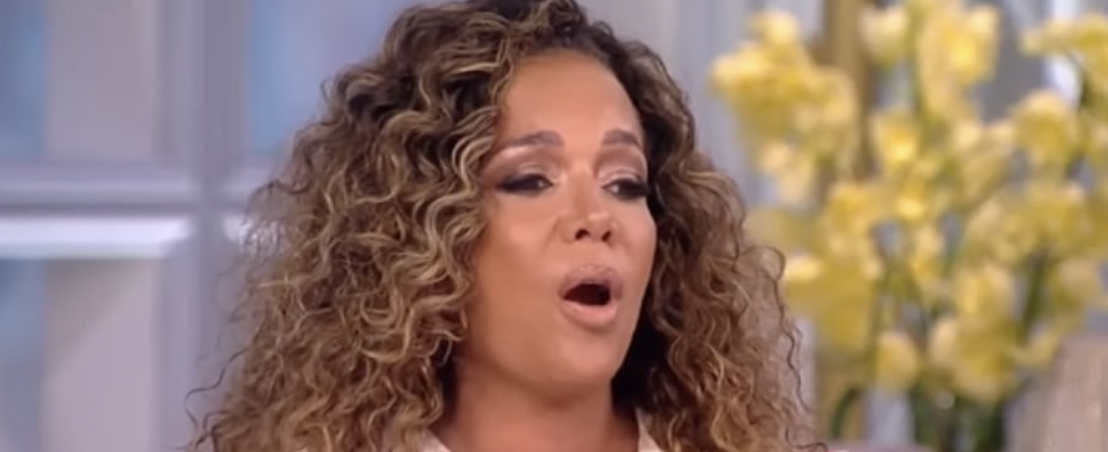 Sunny Hostin Throws Major SHADE At Former 'The View' Co-Host Live On Air
Sunny Hostin recently tossed shade at one of her ex co-hosts, and members of The View audience cheered her on.
On Friday, the panelists discussed how Senator Lindsey Graham asked Fox News viewers to financially help out Donald Trump, after the former POTUS was indicted.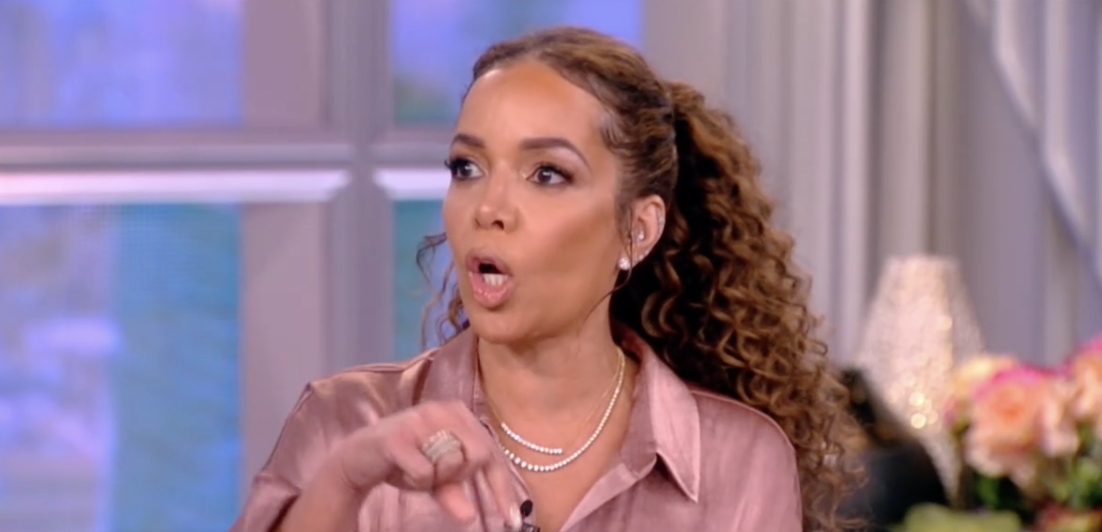 Joy Behar told viewers that Trump raised $1.5 million on "that lie" when news of the indictment leaked. 
Sunny interjected — "I believe he is actually running for president, because he has to raise money for his legal bills."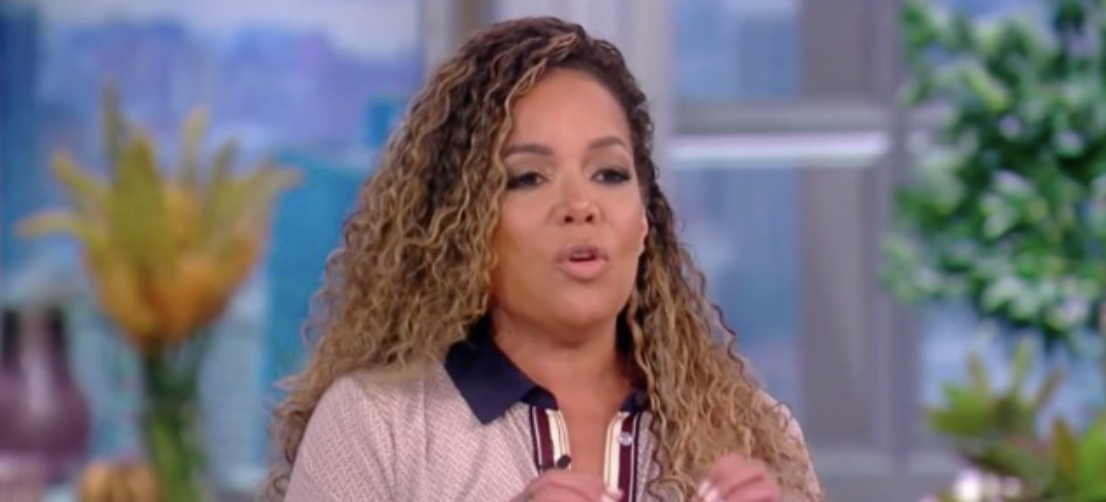 She added — "And I've said that before. And I think one thing that is interesting to Sara [Haines] point… we used to have a co-host that said 'Republicans just get line."
Sunny concluded — "They just get in line."
Joy noted —  "Well, she didn't make that up," to which Sunny replied — "It's the power that they want."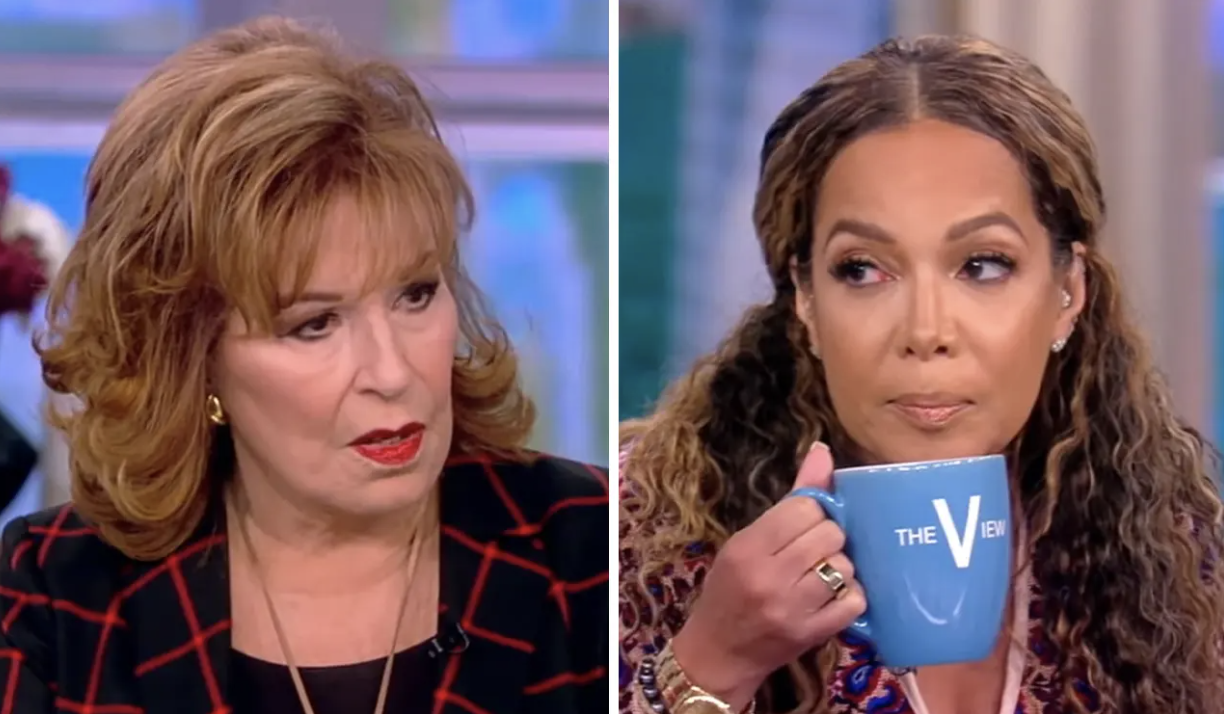 Sunny didn't clarify the former View panelist, but most assumed she was referring to Meghan McCain, who held the conservative spot on the show ahead of Alyssa Farah Griffin.
Last week, moderator, Whoopi Goldberg, gave Alyssa a warning, demanding that her co-host offer "no confession." 
On March 29, the ladies debated the concept of "slut-shaming" during a discussion about a woman's involvement in a family member's relationship.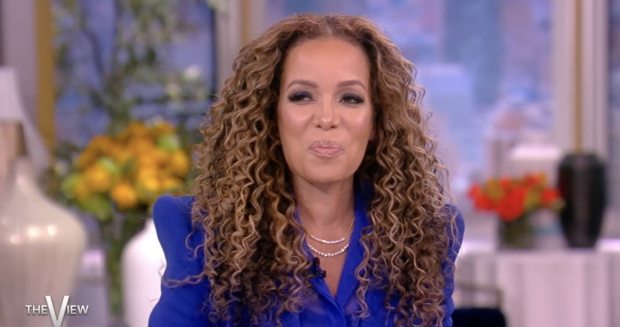 Joy opined that a one-night stand was not "a big deal," adding that she was  against slut shaming. 
"The reason she repels these guys is because she says she loves them, not because she is sleeping with them," she said."Trust me. Men will be like 'needy, needy' and they run a mile."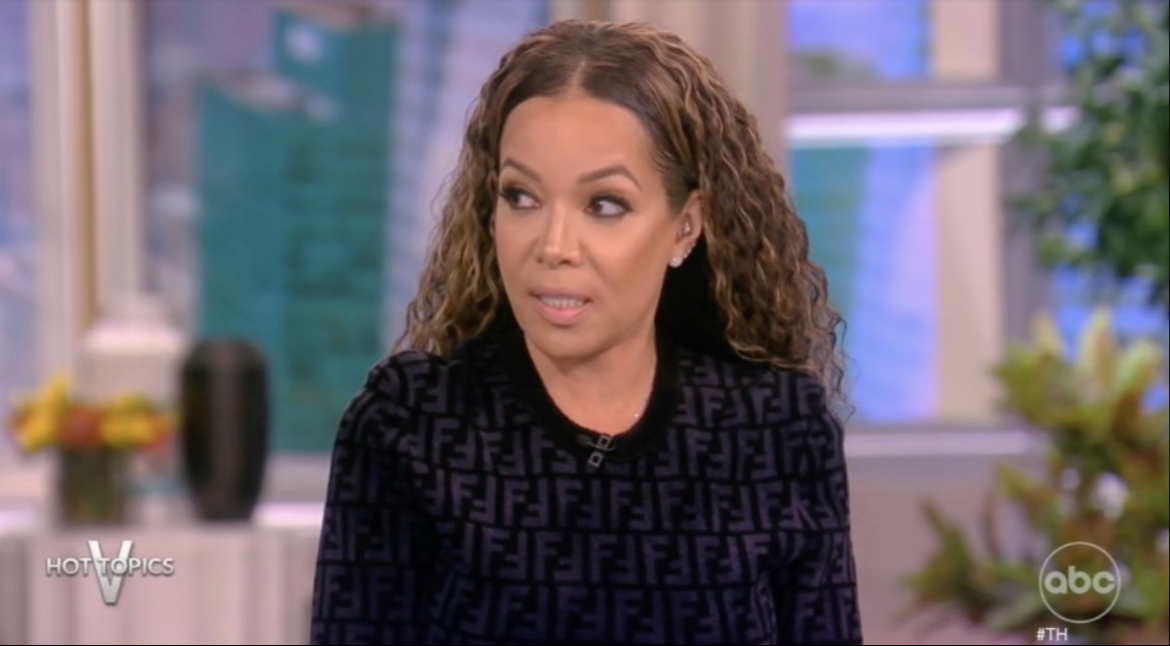 Sunny chimed in — "I don't think anyone should slut-shame, but you're only slut-adjacent if you're just having one night of…"
Whoopi interrupted, yelling — "You guys have no idea what you're talking about."
She added that no one should be forced to have an unwanted relationship. Sunny pointed out that the woman desired "something lasting," and Whoopi noted that maybe she would find it. 
"But, none of you have done this," Whoopi said, pointing her finger at her co-stars.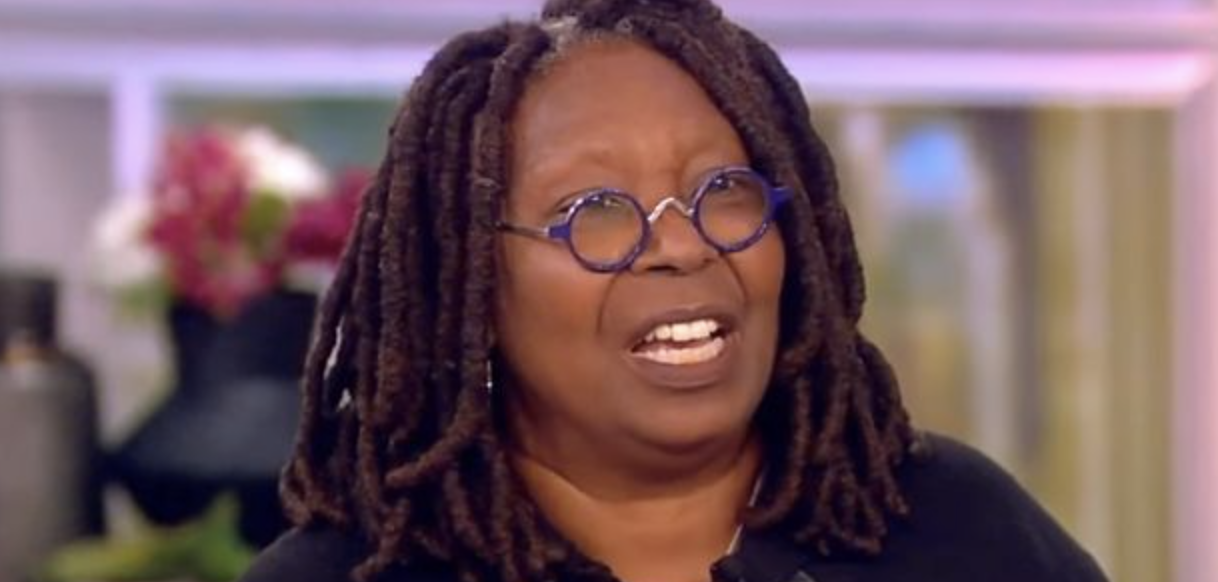 Alyssa said — "Well…" adding, "It's not scandalous."
"We have a confession," Sunny added. "No. It's not scandalous…."
Whoopi ordered — "No! Don't. No confessions! You had a one night stand once when you were 17. OK."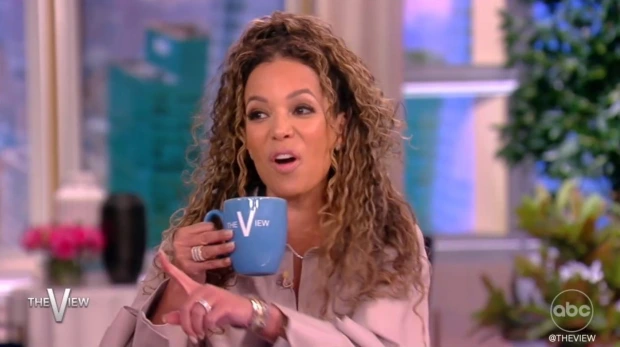 Alyssa explained that she and husband, Justin, didn't not go out together much when they first got married because of her demanding work schedule. 
Sunny fired a shot at Alyssa last month, during a chat about their respective zodiac signs. 
Sunny said — "Joy and I are both Libras. We kind of try to scale things out. Sara's a Virgo, like my husband: water-bearer, definitely very critical, careful, and planned."
"I'm a Gemini," Alyssa chimed in.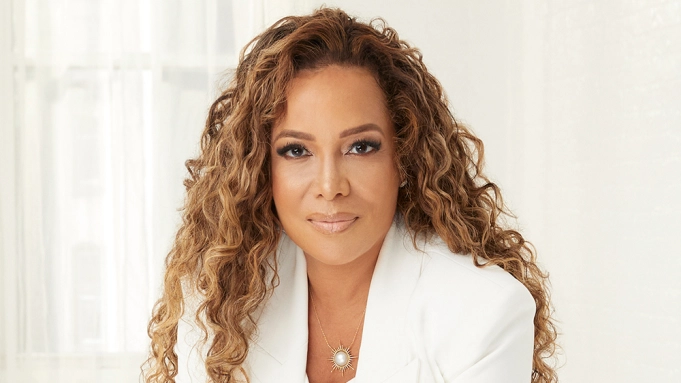 "We don't really know who she is," Sunny declared, while making a silly face to the camera. 
Alyssa picked up on the subtle diss, commenting, "Oh, shade!" 
Stay Connected With All About The Tea: Twitter Ι Instagram Ι YouTube Ι Facebook Ι Send Us Tips