Melissa Gorga Says Luis Ruelas' Dramatic Behavior Is 'Strange' … Teresa Defends Her Man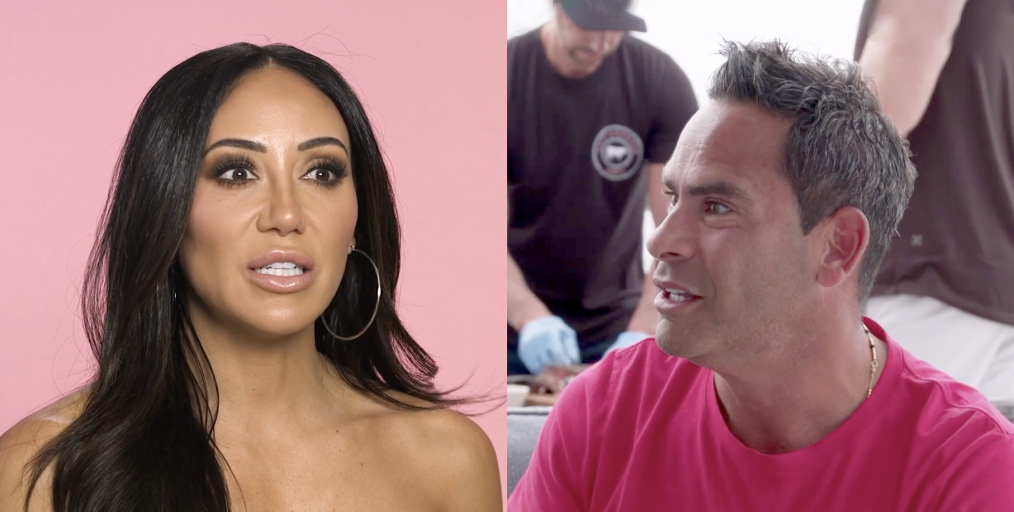 Melissa Gorga Says Luis Ruelas' Dramatic Behavior Is 'Strange' … Teresa Defends Her Man
According to Melissa Gorga, Luis Ruelas' behavior during a recent gathering at Rachel Fuda's shore house was both "dramatic" and "strange."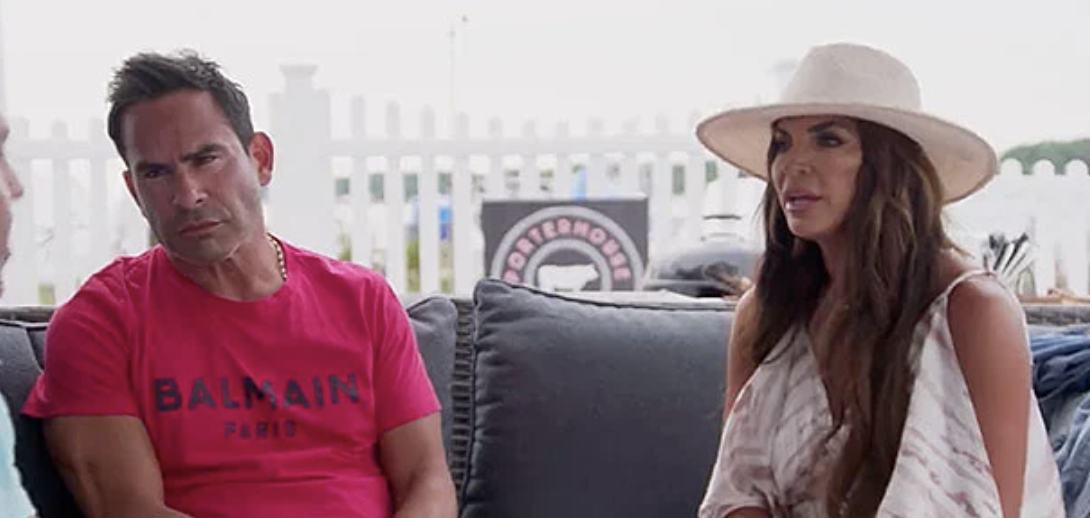 On the latest episode of Real Housewives of New Jersey, Melissa and Joe Gorga had a heated argument with Luis and Teresa Giudice. Melissa later referred to the scene as "chaos," while Jennifer Aydin accused the Gorgas of presenting a false "narrative."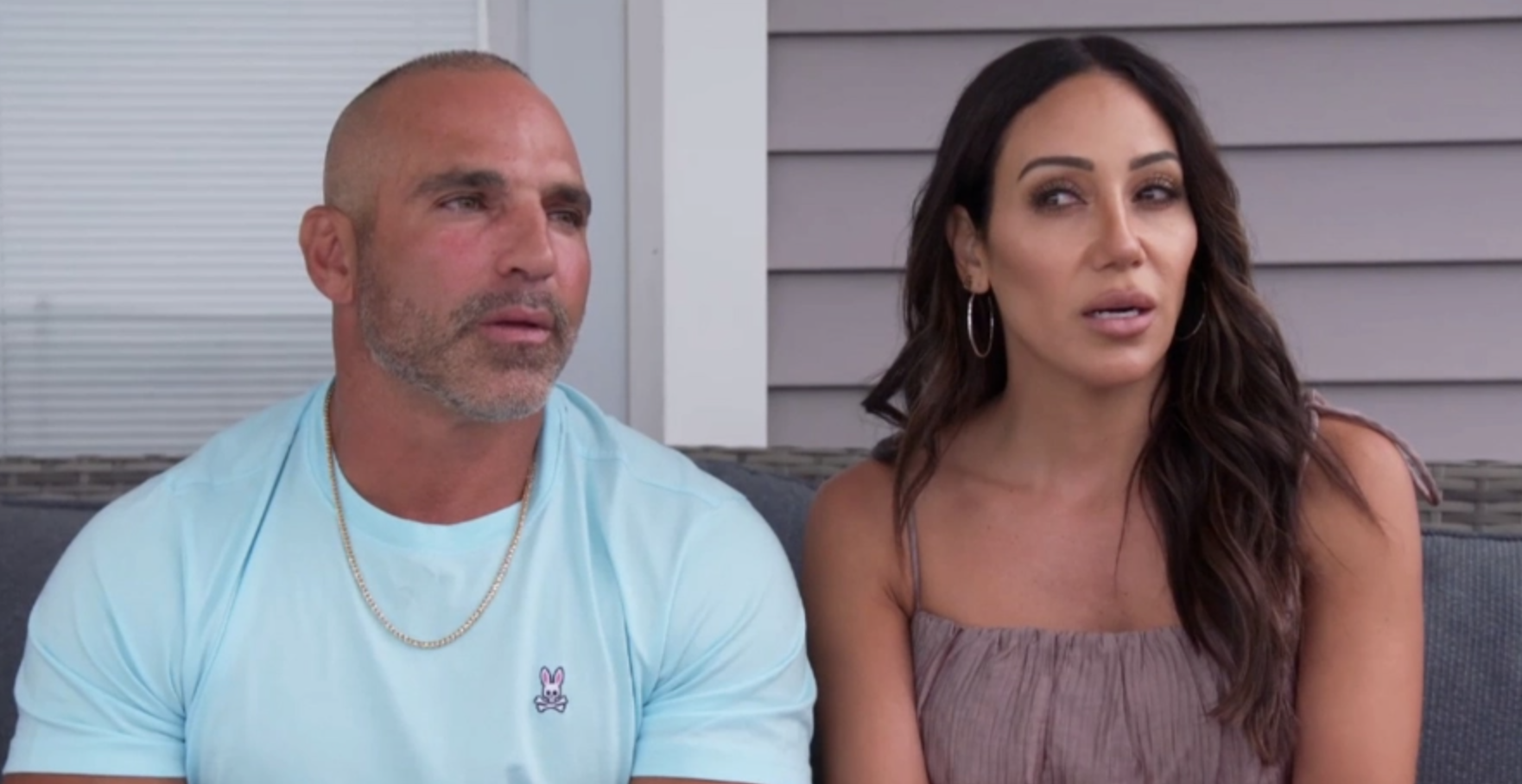 "I didn't know why he wanted to talk. I didn't feel like he and I needed to have a conversation," Melissa Gorga said during the March 28 episode of the After Show. "Maybe the brother and sister do."
Melissa considered Luis' behavior, which involved attempting to hold her hand and shooing away Teresa when she got close, as excessively "dramatic," since she had only been acquainted with him for a year and two months.
"It was strange," Melissa shared. "His drastic forms of emotion are strange. It's something that I don't know I can get used to without thinking something's really weird about it. It's like you almost want to believe, 'Oh he's hurt inside,' but it doesn't make sense if you listen to what he said earlier. He had a conversation with my nieces earlier saying we're horrible people, and then in the next breath, he's telling Teresa she's wrong. Which is it?"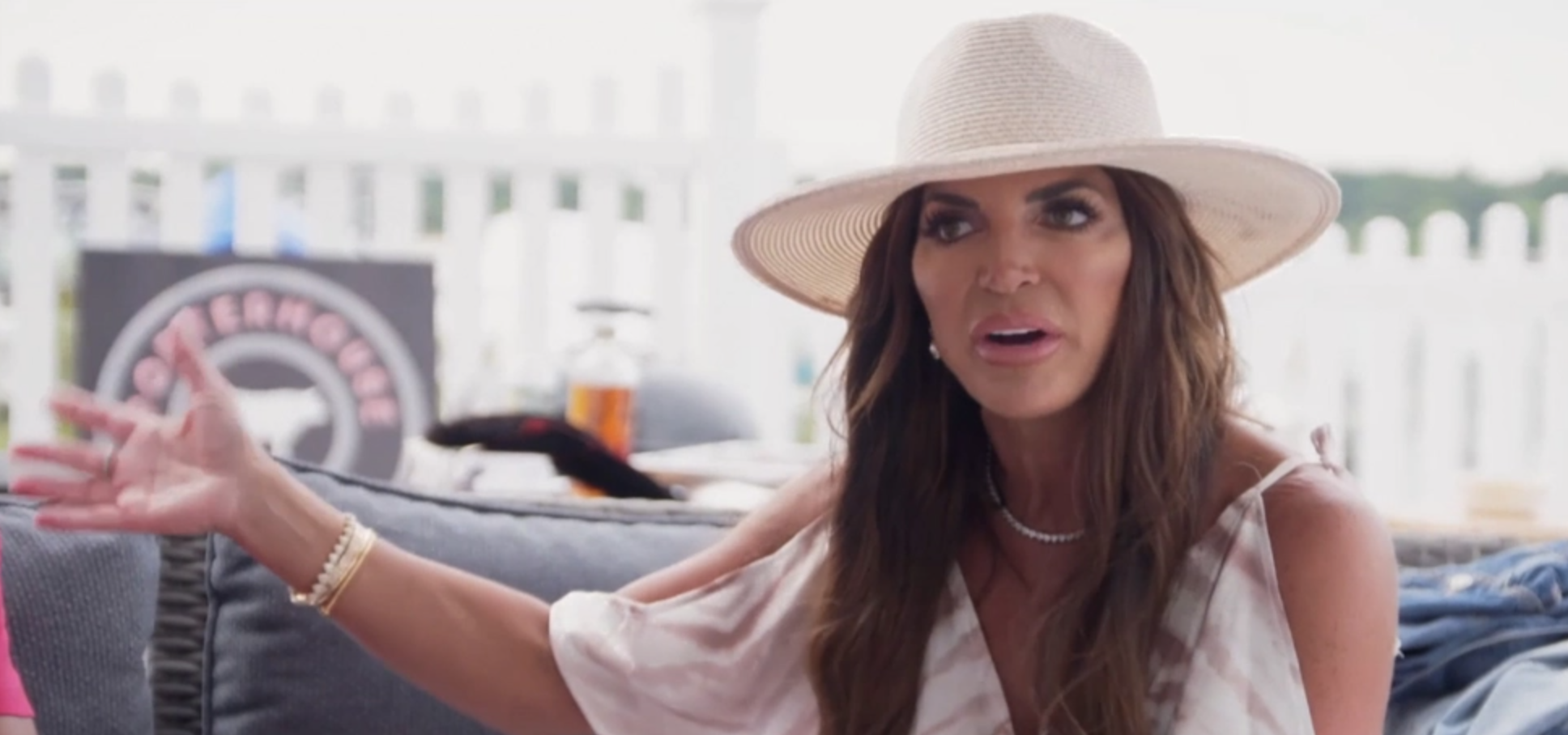 Naturally, Teresa Giudice saw nothing inappropriate about Luis' peculiar behavior.
"I kept seeing my poor fiancé keep trying and trying and trying. It's just like, I felt bad for him. He got upset and was actually crying. He can't believe the behavior from my brother." Teresa stated.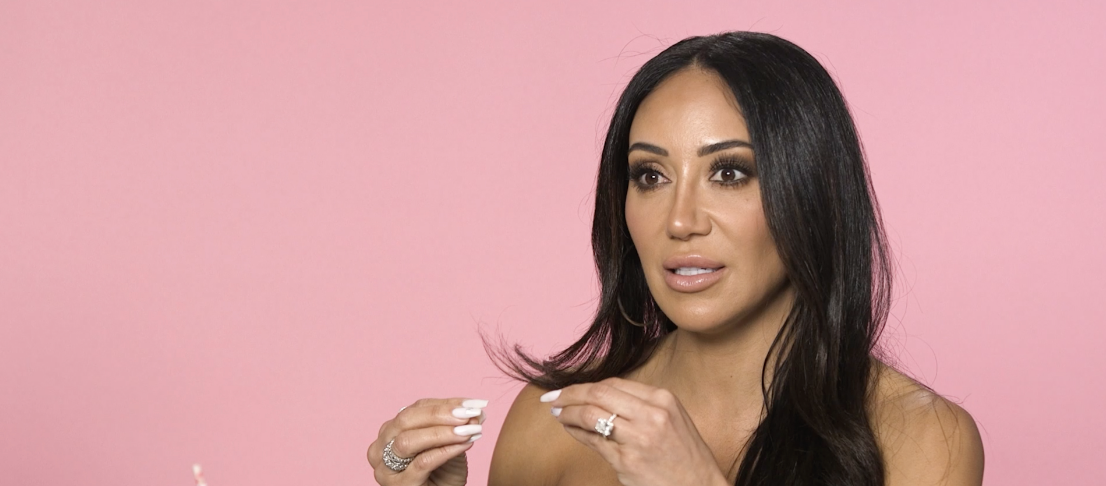 Melissa had a feeling that Luis wanted to bring up the issue of her mother not being invited to their wedding again before finally deciding to invite her.
Rachel Fuda chimed int to say, Luis disregarded his wife's wishes and essentially betrayed Teresa.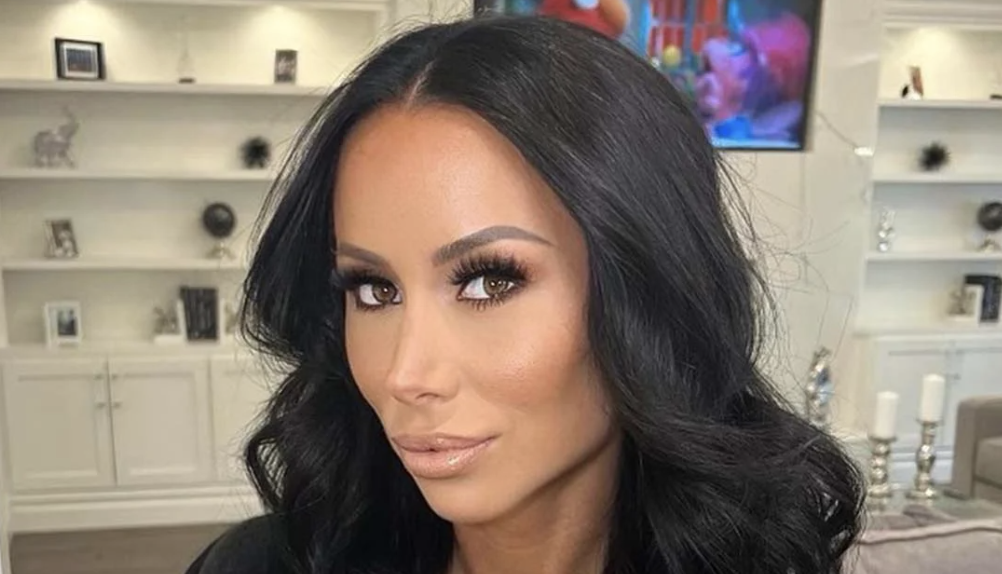 Melissa commented on the relationship between Teresa and Joe, saying: "They have a tumultuous sibling-hood," and shared Teresa gave Joe's previous fiances a hard time.
Teresa's bestie, Jennifer Aydin, accused the Gorgas of gossiping about Luis and retaliated against Joe's accusation that he was a "bad seed."
"Joe and Melissa want to keep the narrative that they were so great, that they're saints, that they're wonderful, and it's like, why can't you own your sh-t? They talk sh-t about Luis. They do. He asked your permission for your sister's hand in marriage. Is that what you call a bad seed? You think Luis like this? Luis cries. Joe Gorga's like, 'No. I'm Joe Gorga. You should've f-cking kissed my a– and you didn't so now, I'm not gonna make up with you.'"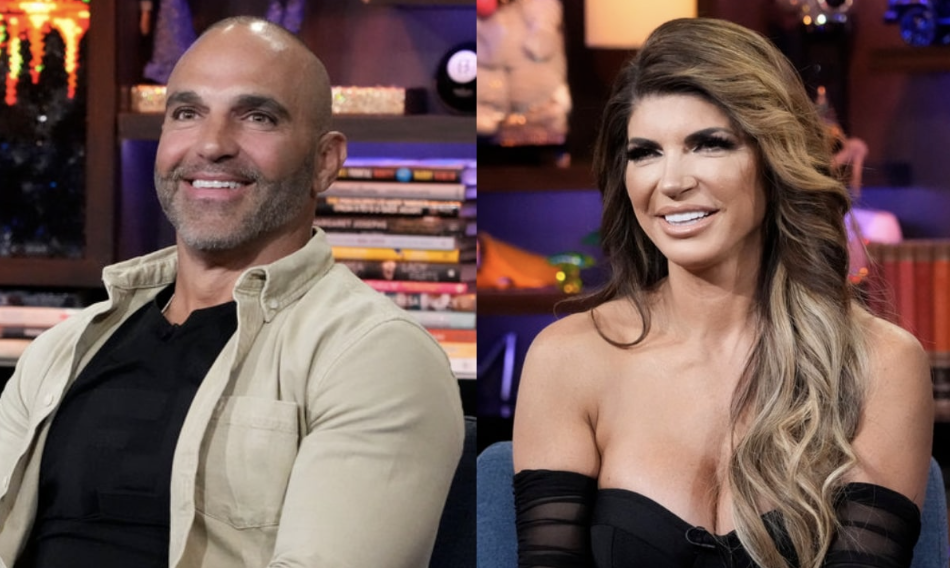 Teresa feels her brother desired admiration from others because he perceived himself as a major celebrity.
"I think my brother wants people to kiss his a– because he thinks he's this big celebrity. That's what he thinks," Teresa explained. "It's like a flashback of how he was with my ex [Joe Giudice]."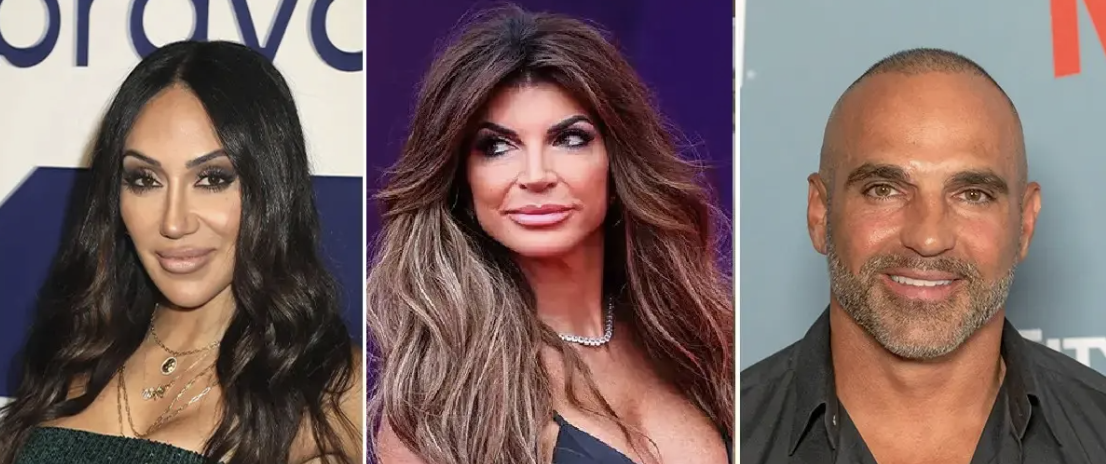 Margaret Josephs thinks that Teresa should be responsible for her part in their family conflict.
"Teresa cannot take any blame for her past. Everything is someone else's fault," she stated. "We have to maybe ask Dr. Phil Luis what that diagnosis is … But when you look at everything, if you have issues with everyone in your family, it might just be you. I'm sorry. It just might be you."
The Real Housewives of New Jersey, airs Tuesdays, at 9 pm ET, on Bravo.
Stay Connected With All About The Tea: Twitter Ι Instagram Ι YouTube Ι Facebook Ι Send Us Tips
Avigail is an Entertainment blogger at All About The Tea, who specializes in The Real Housewives of Atlanta and The Real Housewives of Potomac. Avigail has a background in marketing. She's a Brooklynite living in the Bahamas, with a passion for travel, writing, reality TV watching, pop culture and spoken word.