Raquel Leviss Was Sleeping With Many Men On 'Vanderpump Rules' Cast Aside From Tom Sandoval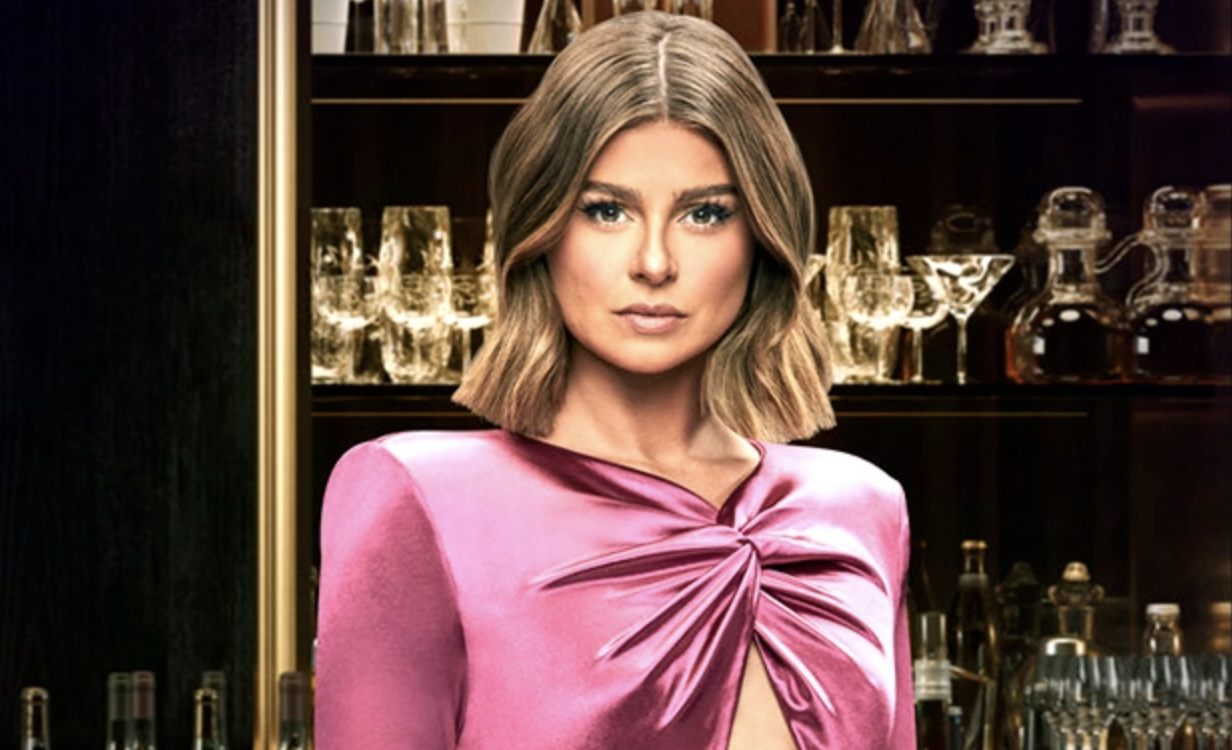 Raquel Leviss Was Sleeping With Many Men On 'Vanderpump Rules' Cast Aside From Tom Sandoval
Raquel Leviss was living it up in the weeks ahead of her hook-up with Tom Schwartz at Scheana Shay and Brock Davies' wedding in Mexico.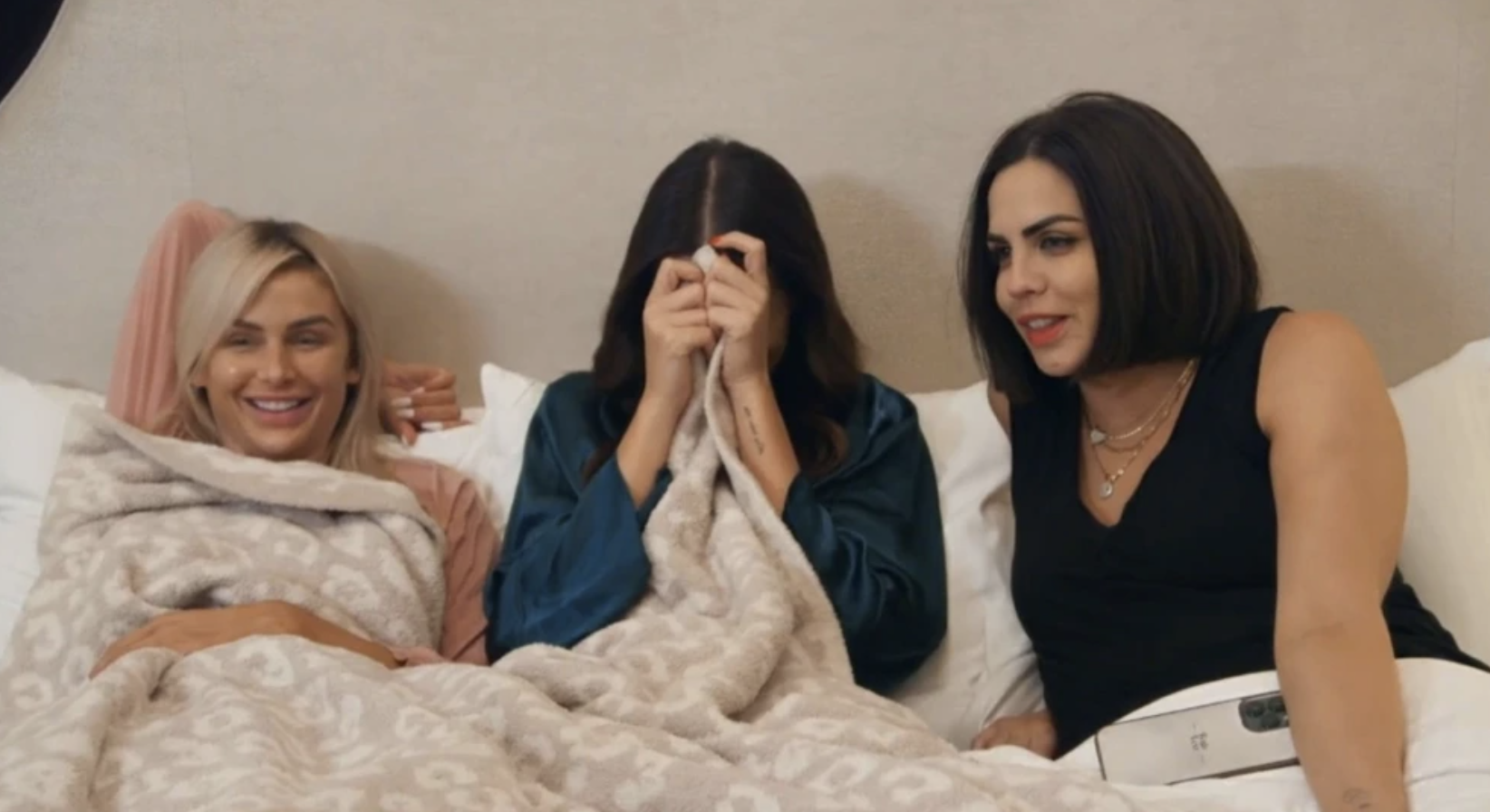 The former pageant queen's behavior sparked lots of cast chatter well before the Vanderpump Rules crew discovered she was embroiled in a secret affair with Tom Sandoval.
Raquel Leviss, 28, and Schwartz, 40, were featured getting flirty during Wednesday's episode, which clearly irritated her ex, James Kennedy.
"Your opening is coming up very soon, right?" Raquel asked Schwartz at Scheana's bridal shower.  
"Yeah, it's on the 31st. I hope you can make it," he joked. "I think everything's OK, I hope. I feel like a little like we're suffocating, but we made a pact to not bitch about it anymore."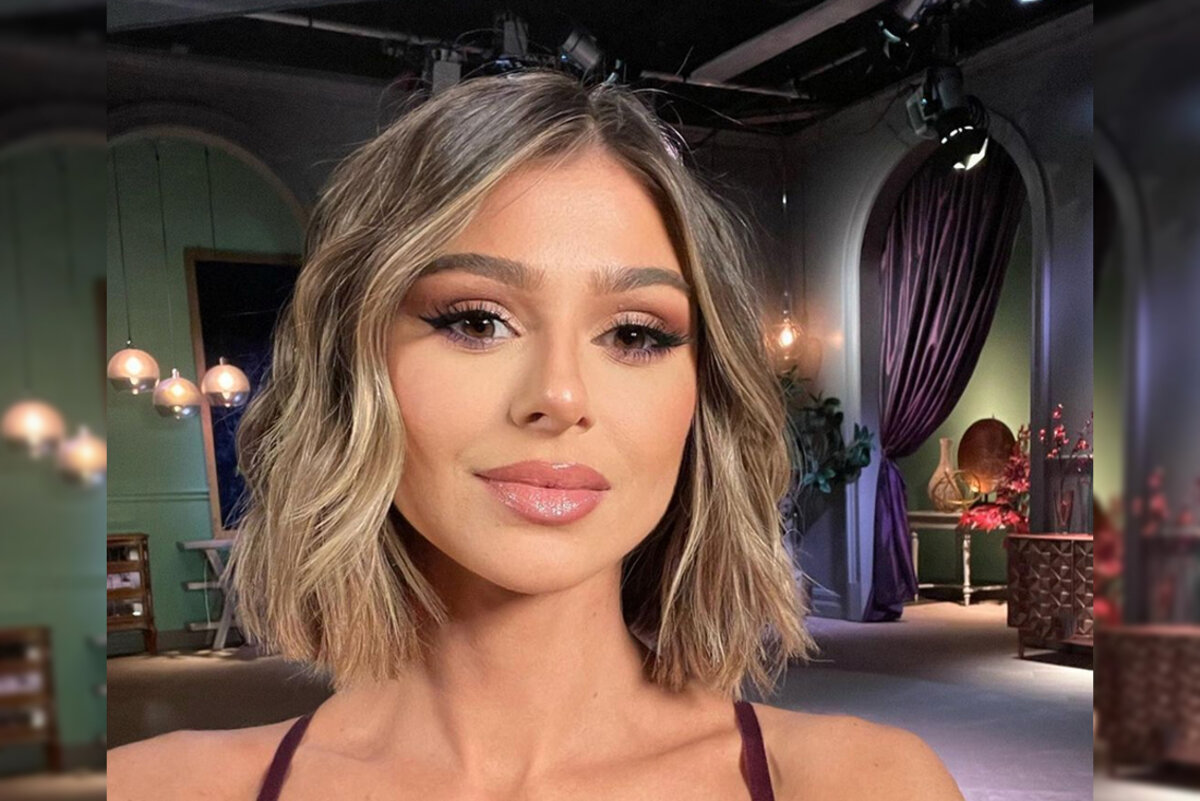 "But we're tight. I can bitch to you," he told Raquel Leviss, who agreed — "Yeah, of course."
Raquel spoke about her friendship with Schwartz in a confessional spot. 
The reality star said — "I love the fact that Schwartz and I have gotten to the place where we're tight and who knows — maybe we'll be even tighter in the future"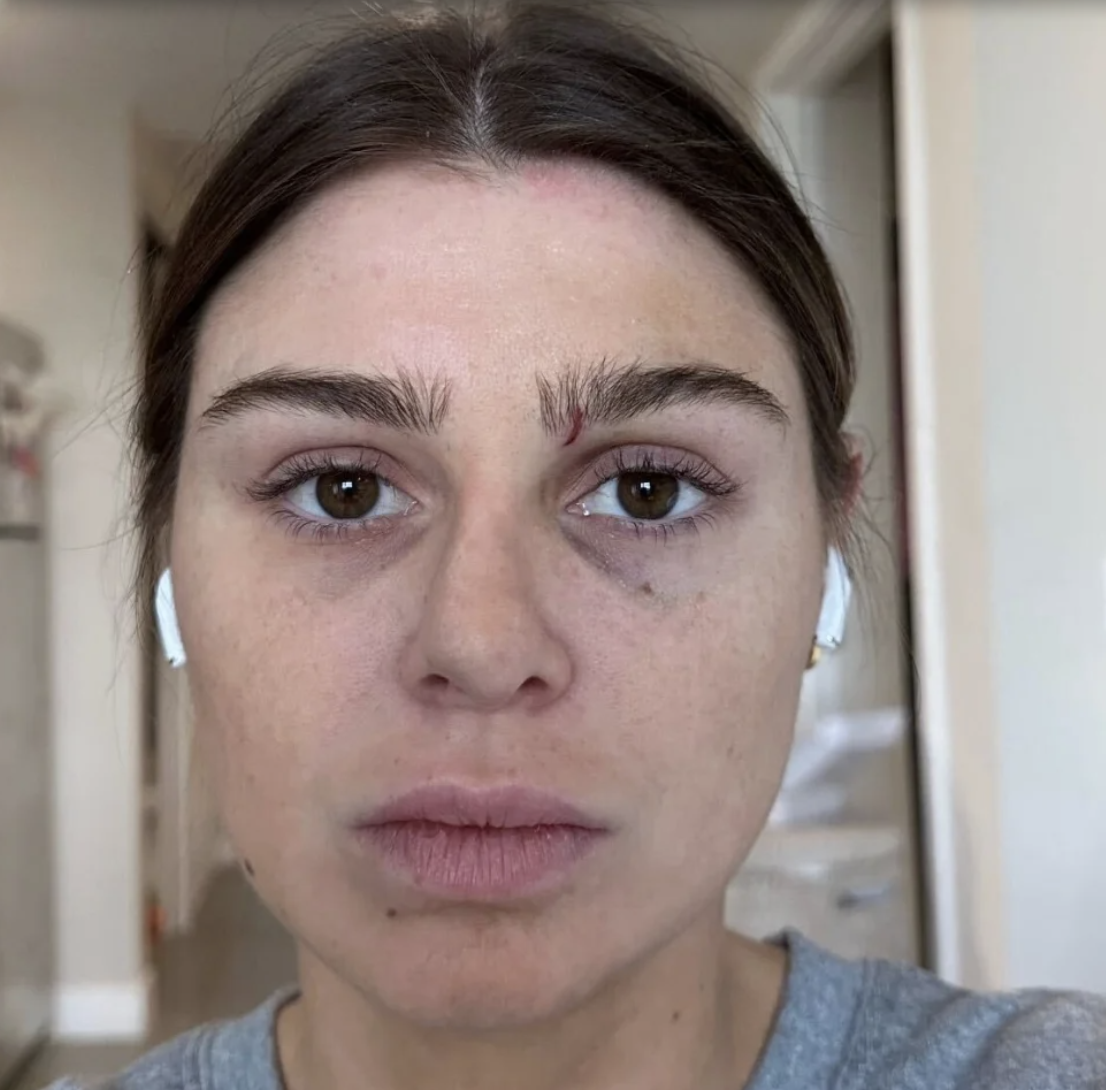 She quipped with a grin — "Tighter kinda sounds like vaginal tight, though."
Raquel went on to tell Schwartz — "We've gotta enjoy our time in Mexico. When we're out of the country, there's nothing we can do but to like have fun."
"That's a great attitude," Schwartz replied. "That's very stoic."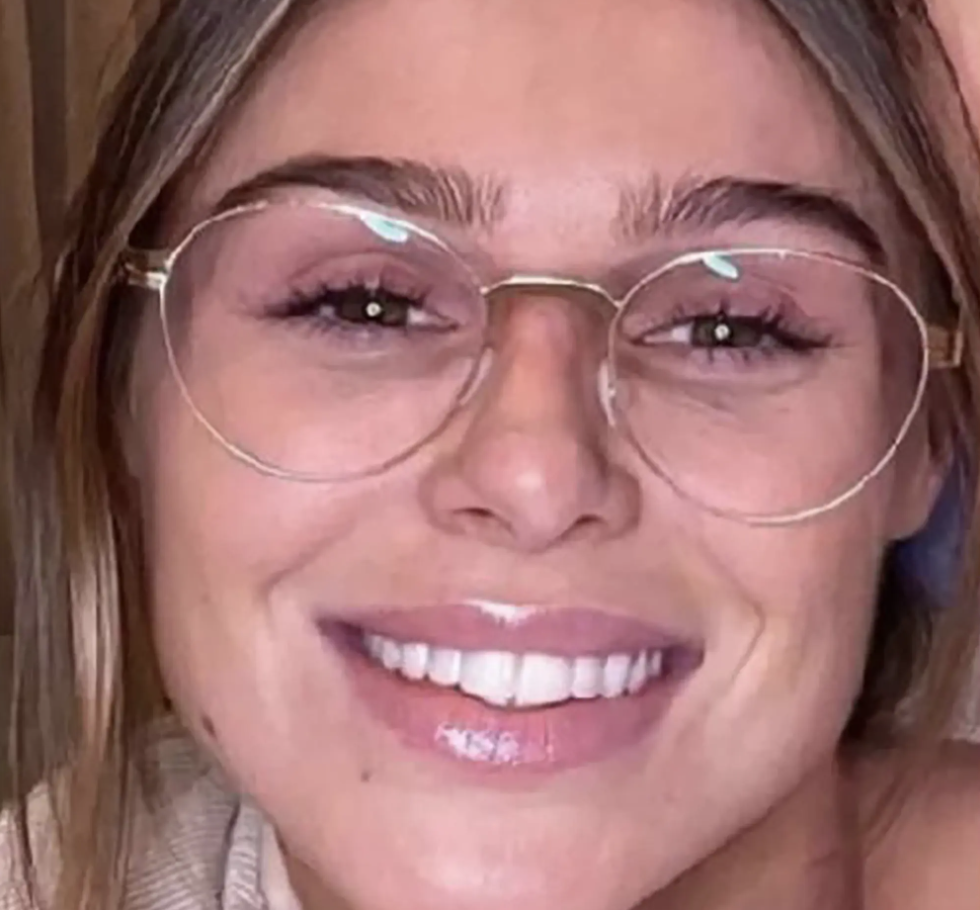 James tried to change the subject by drawing Schwartz into a chat about ping pong, but it only pushed him closer to Raquel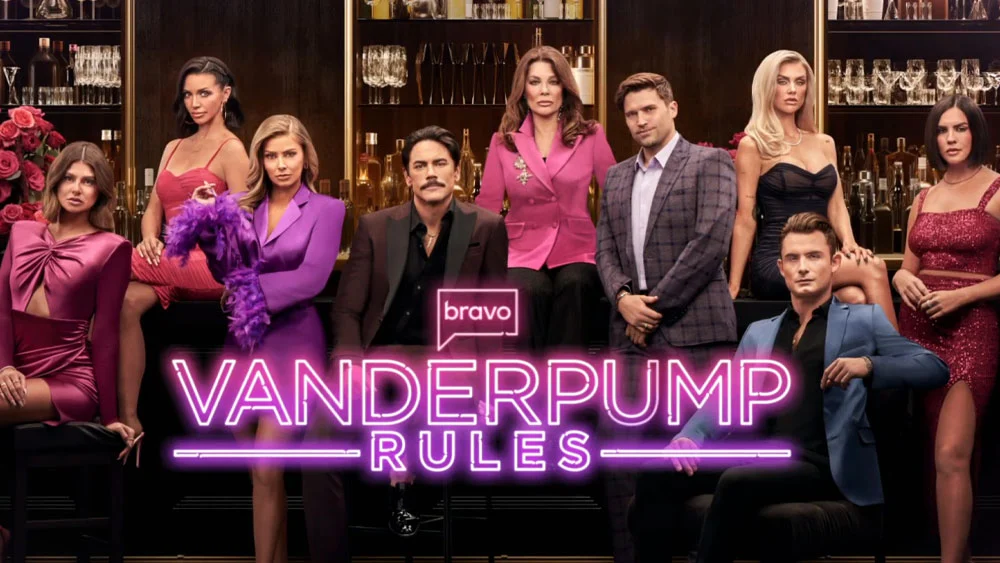 "Do you know how I ended with a tattoo of Lisa, LVP, on my ass?" Schwartz asked Raquel. "It was on this ping pong table."
James, 31, vented his frustration in a personal interview, commenting—"Honestly, what the f— is that? Why are you flirting with Raquel right in front of me? You look f—ing absurd, mate. You look desperate and absurd. Go hit the treadmill."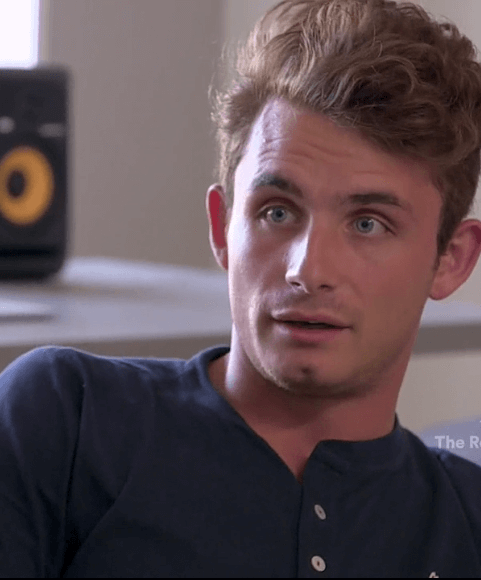 Schwartz later joked with Raquel during the surprise shower, bragging—"My ass looks great with LVP on it."
"I'm sure it does," Raquel flirted back, to which Schwartz teased—"I'll show you in Mexico."
Raquel and Schwartz continued their flirt-fest after the party moved to Schwartz and Sandy's. Schwartz led her to an art installation and said — "It sounds like a cheesy pickup line, but close your eyes and let the sound waves wash over you."
"The girls told me one of your happy places is you going into your room listening to, like, some EDM," he added. "I have one of those [galaxy light] projectors too."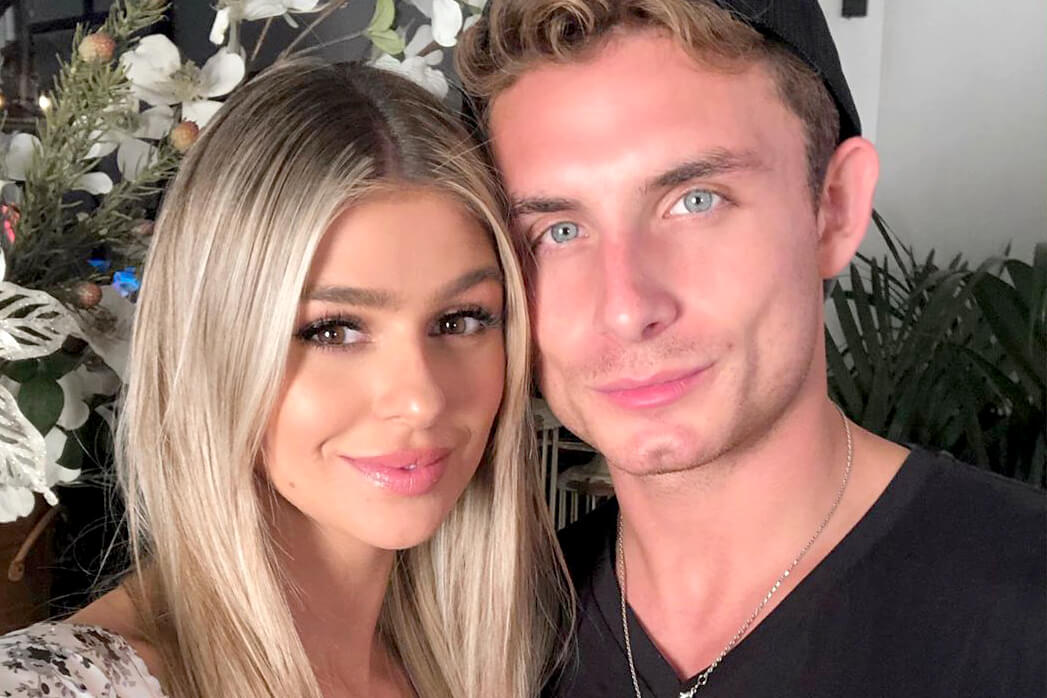 Scheana's future husband, Brock Davies, joked that "Raquel's got a little roster stacking up," earlier in the episode. His remark was unsurprising considering Raquel's recent escapades, which included make-out sessions with both SUR manager, Peter Madrigal, and Oliver Saunders, son of RHOBH star, Garcelle Beauvais, on top of her controversial behavior with Schwartz.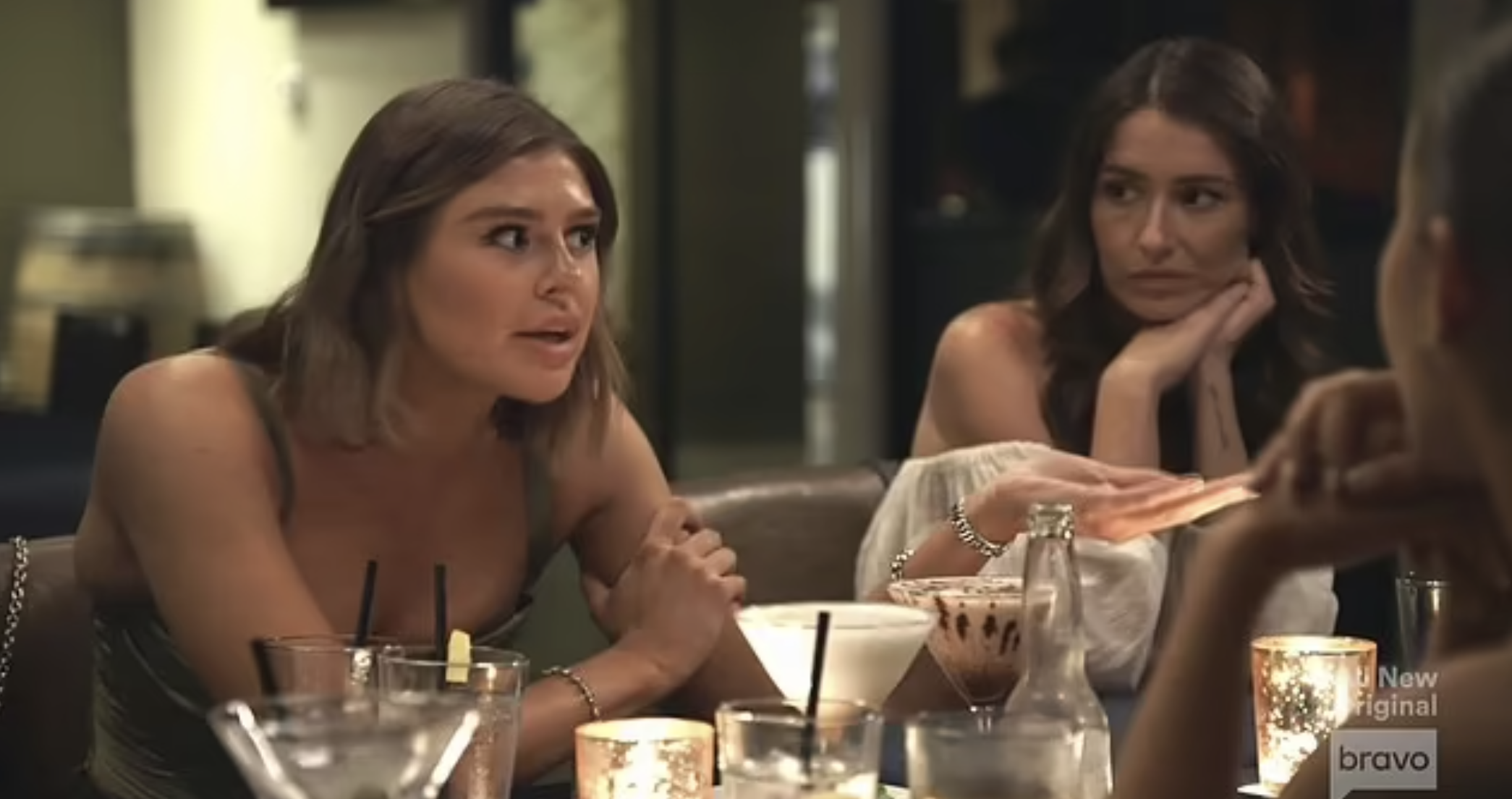 The bridal shower occurred months before Scheana learned that Raquel had been secretly involved with Sandoval for months. Sandoval had been in a monogamous relationship with Scheana's bestie, Ariana Madix, for nine years when news of the cheating scandal broke. 
Vanderpump Rules airs Wednesdays at 9 pm ET on Bravo. 
Stay Connected With All About The Tea: Twitter Ι Instagram Ι YouTube Ι Facebook Ι Send Us Tips