Mama June's Daughter Anna 'Chickadee' Diagnosed With Stage 4 Cancer Diagnosis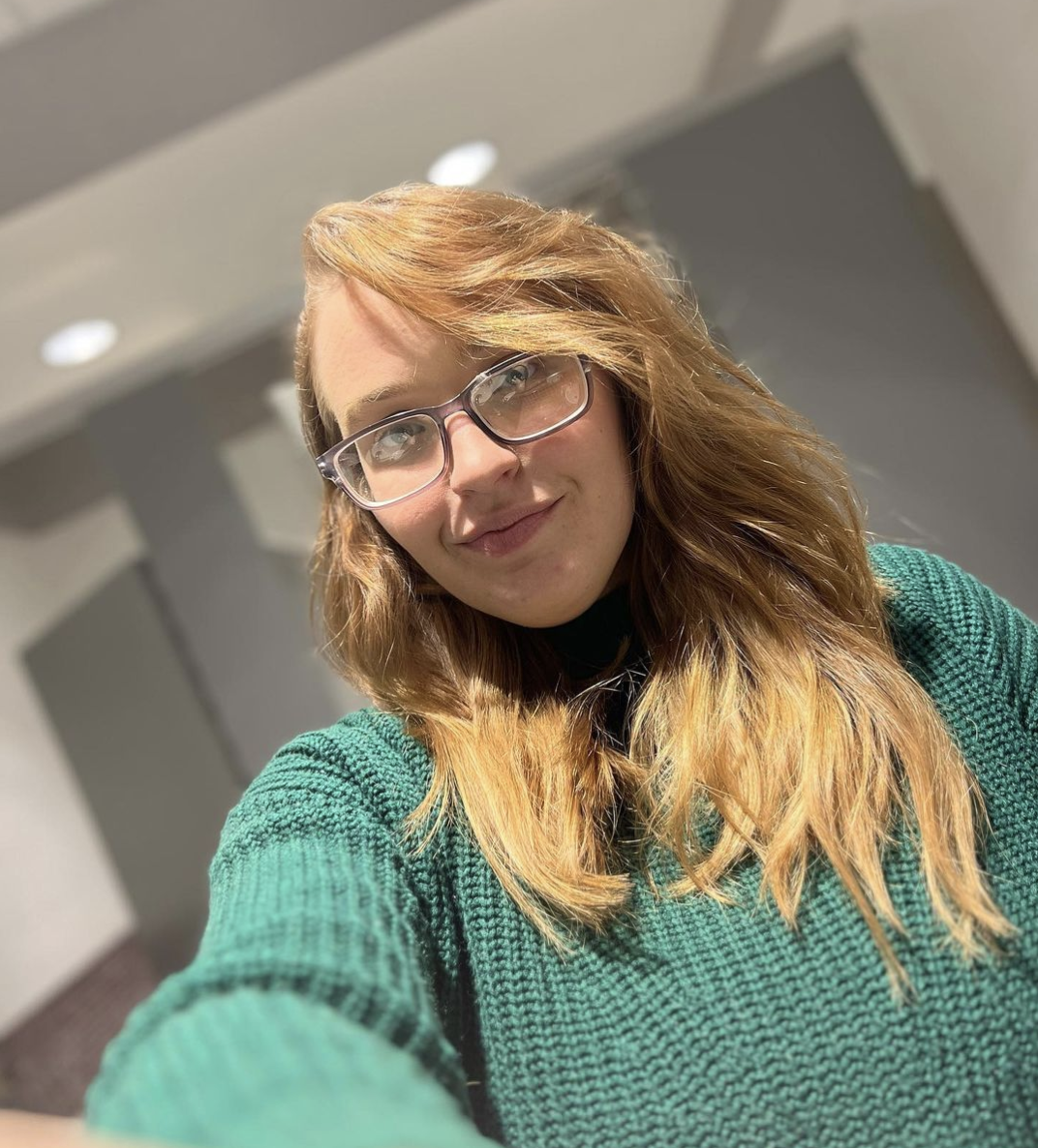 Mama June's Daughter Anna 'Chickadee' Diagnosed With Stage 4 Cancer Diagnosis
Anna "Chickadee" Cardwell, the 28-year-old daughter of Mama June, has recently shared some devastating news. She has been diagnosed with stage 4 cancer.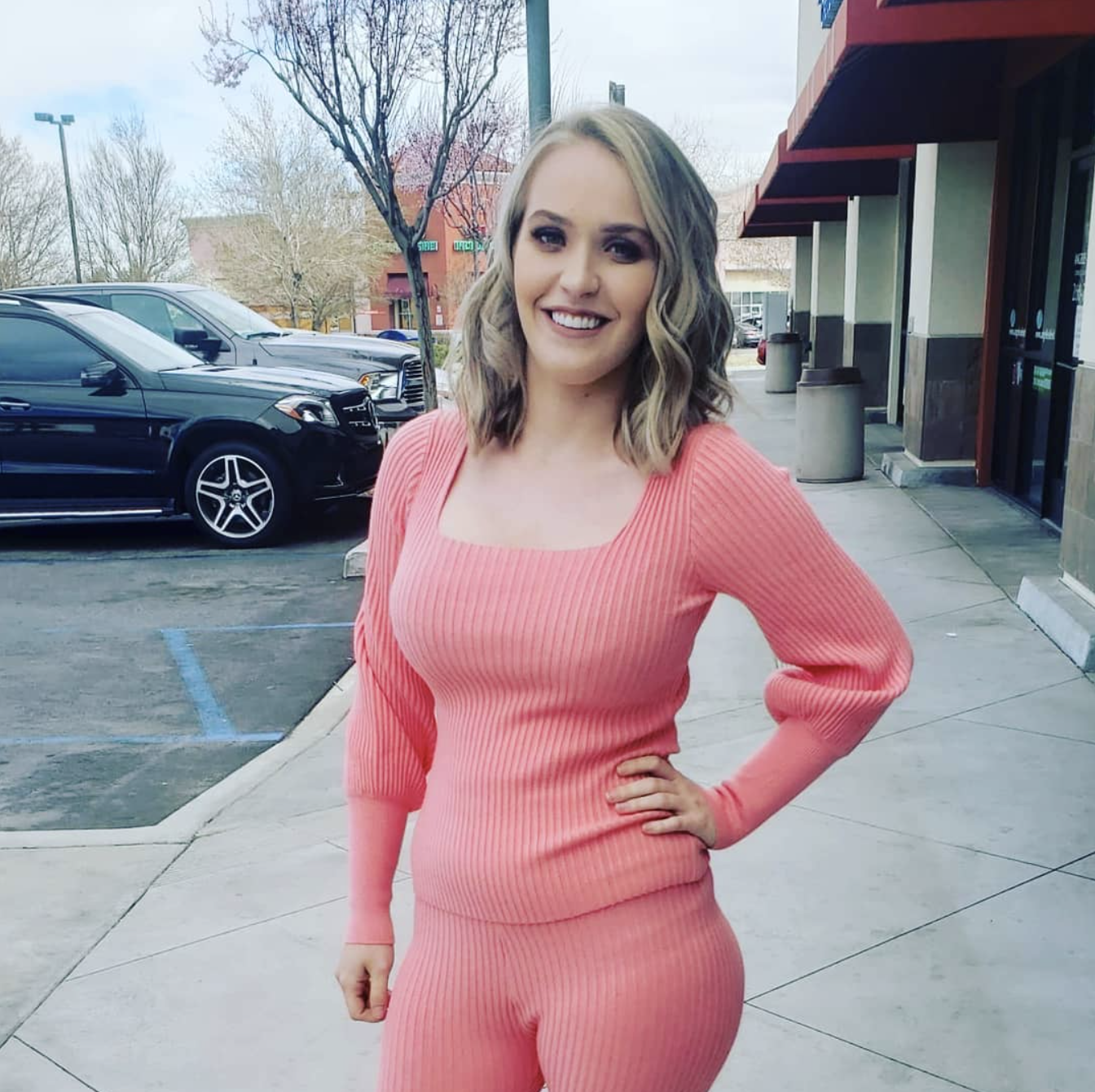 Anna "Chickadee" Cardwell rose to fame alongside her mother in the reality TV show Here Comes Honey Boo Boo, which aired from 2012 to 2014. Since then, she has kept a relatively low profile, but this recent news has brought her back into the public eye.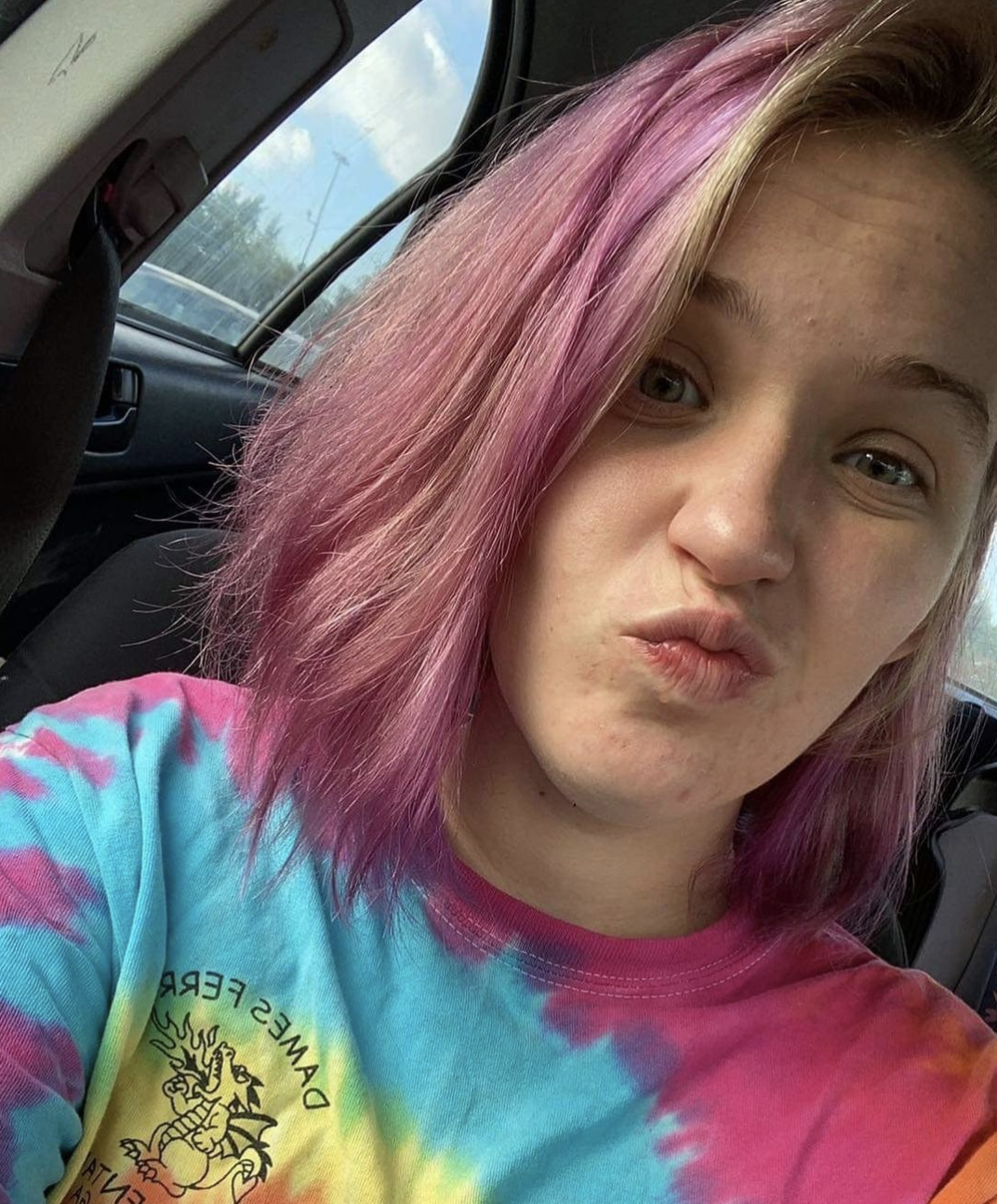 In a statement released to the media, Chickadee revealed that she was diagnosed with stage 4 cancer earlier this month. The 28-year-old revealed she's been diagnosed with stage 4 adrenal carcinoma., which has already spread to other parts of her body.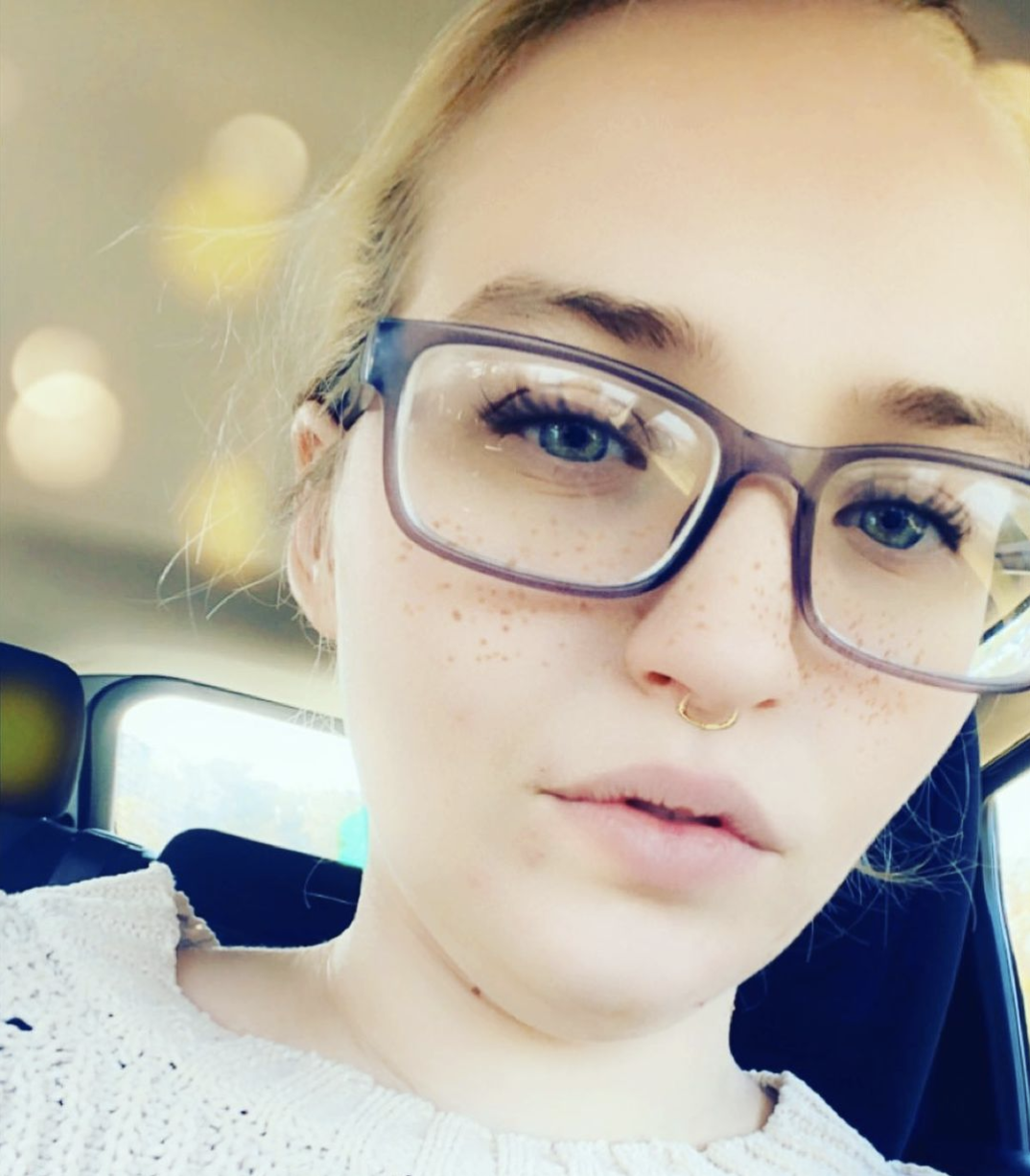 The family has rallied around her to provide support during this difficult time. Anna's loved ones are banding together to provide assistance to her two daughters, Kaitlyn, 10, and Kylee, 7.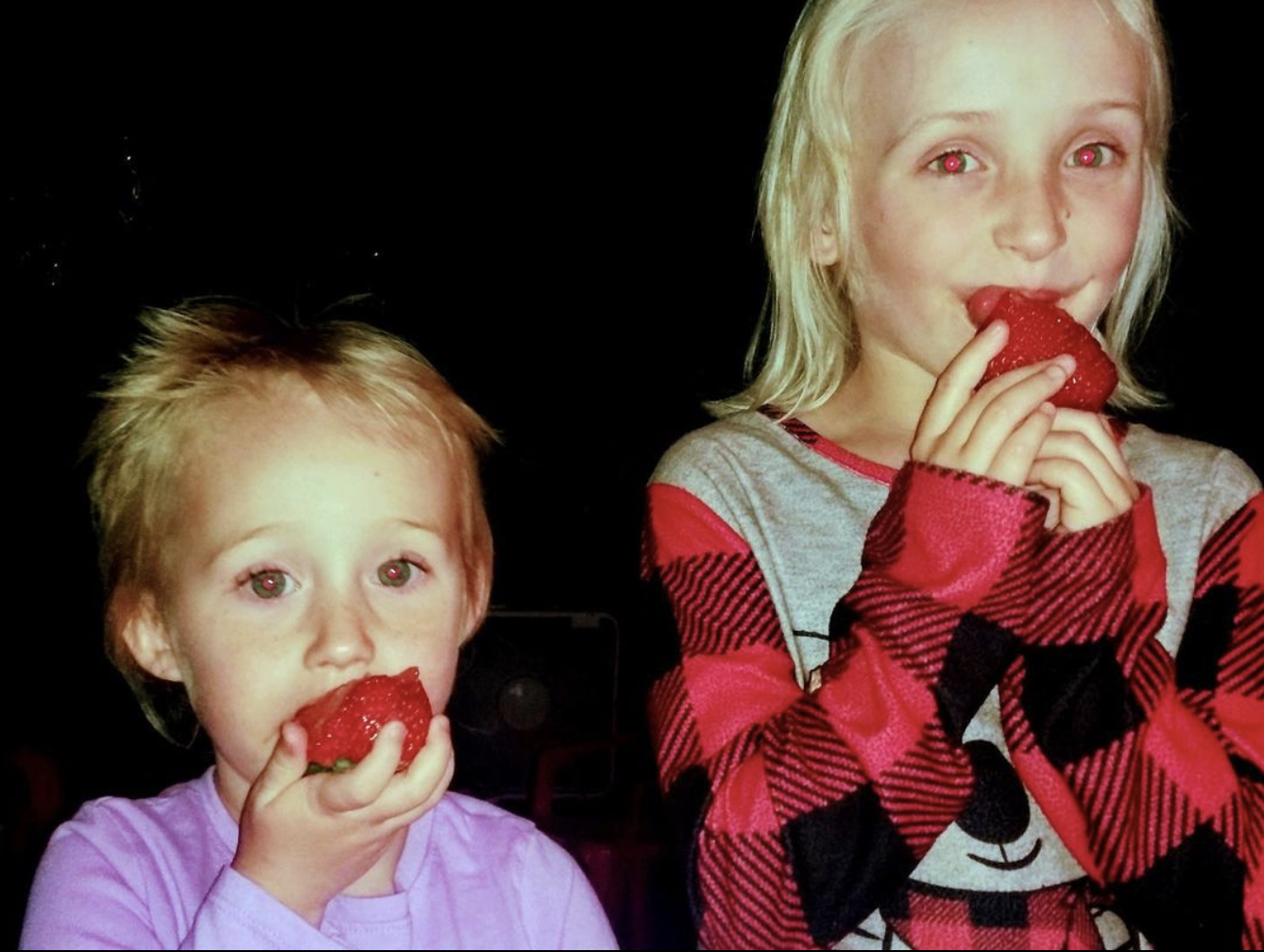 Chickadee's boyfriend, Eldridge, is also standing by her during this trying time.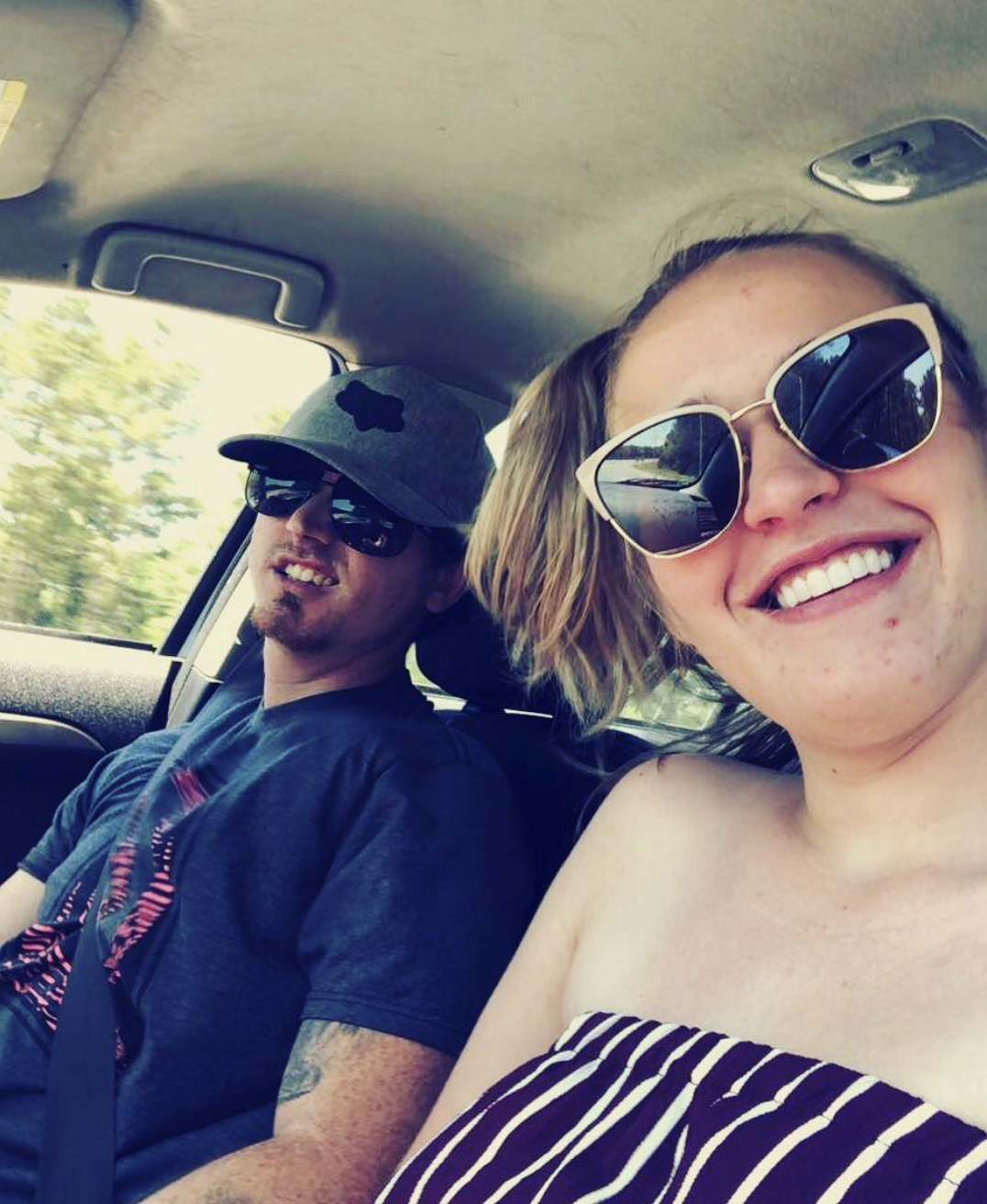 According to insiders, she first reported experiencing stomach pain. Following a battery of medical examinations, doctors detected cancerous growths in her liver, kidney, and lung.
In February, she received her initial course of chemotherapy, which caused her to lose her hair. Medical professionals are monitoring her response to the treatment before deciding on the next steps, and her family remains optimistic that she will recover.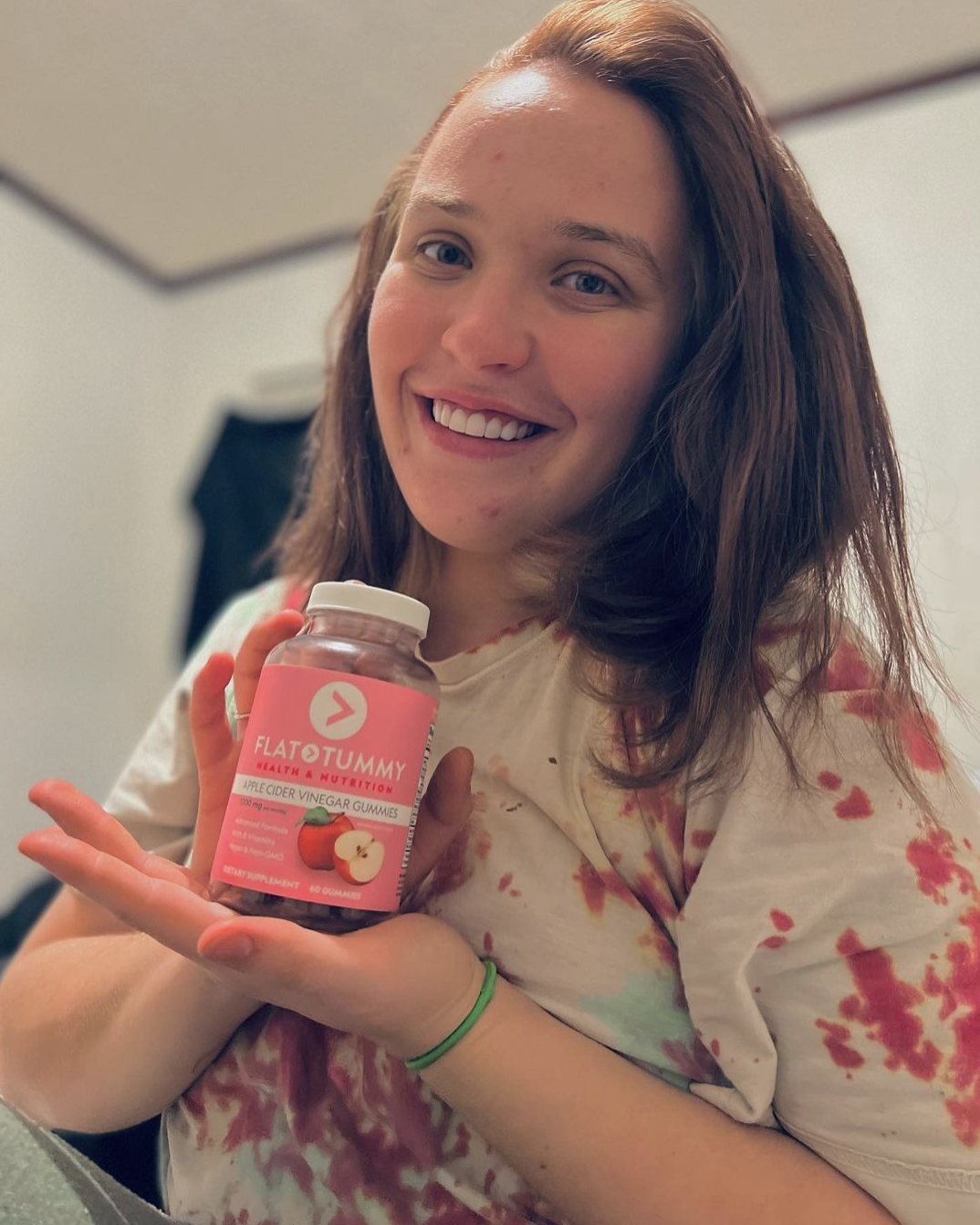 Chickadee also thanked her fans for their support during this difficult time. She said that she is trying to stay positive and that she has faith that she can beat this disease.
One fan wrote, "My words will not ease your worry or pain. However, you have many prayers from me being sent to you. I truly hope you beat this awful disease. "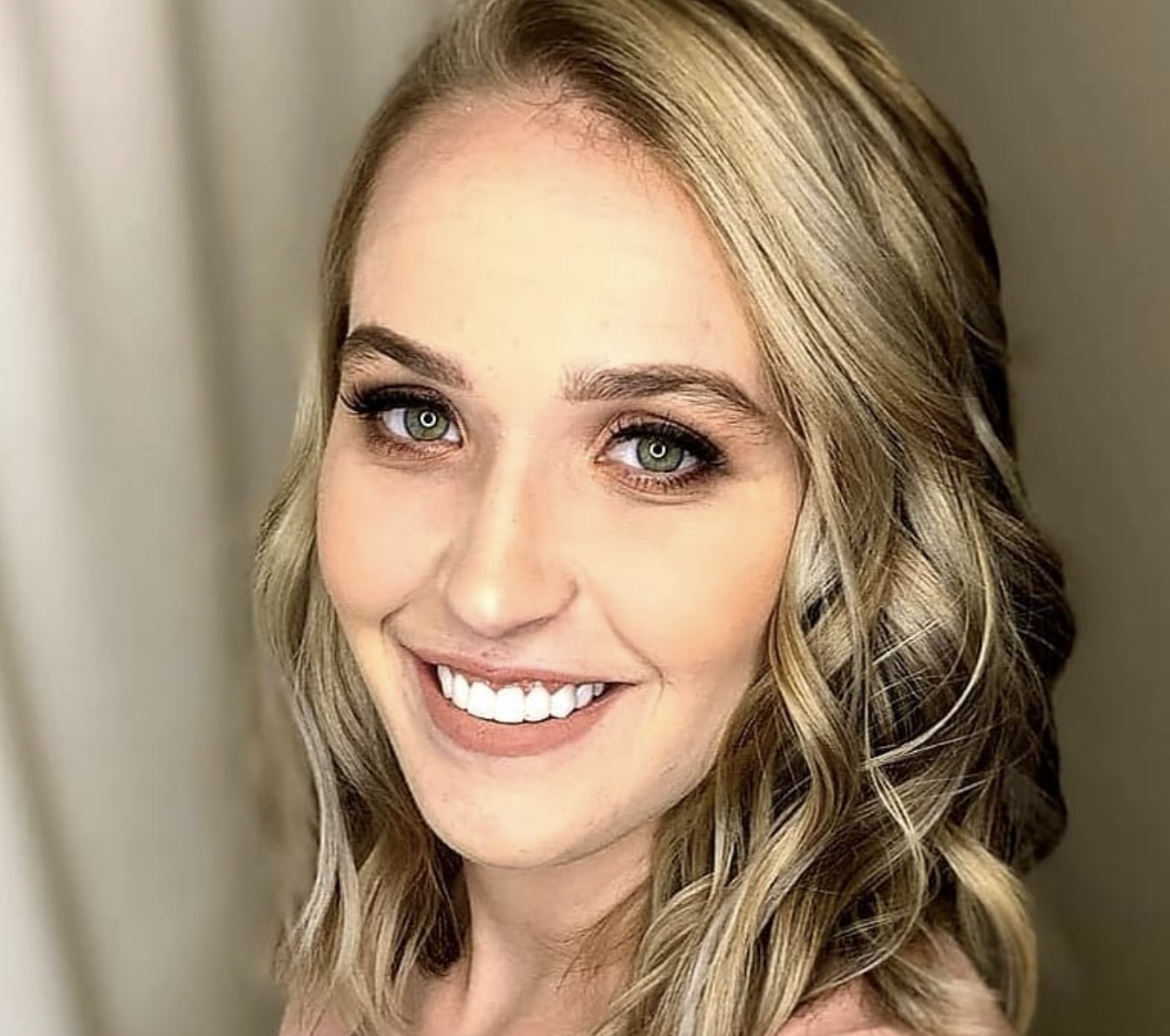 Another noted, "This is hard… Cancer Stage IV means there's no more healing treatment possible, she needs a miracle."
Someone else shared, "Im battling stage 4 colon cancer right now…This will be the toughest thing you've ever had to go through but FIGHT…You are a warrior! Omg so many positive thought and prayers for you!."
"Sending prayers, love, and hugs. I'm sorry you're going through this. You're far too young." Another supporter commented.
A fan shared, "I was absolutely heartbroken when I heard the news. Nobody, especially not someone your age should have to go through something like that. I am praying and hoping with all my might that you pull through and make a miraculous recovery. Il be thinking of you and your family during this horrible and difficult time."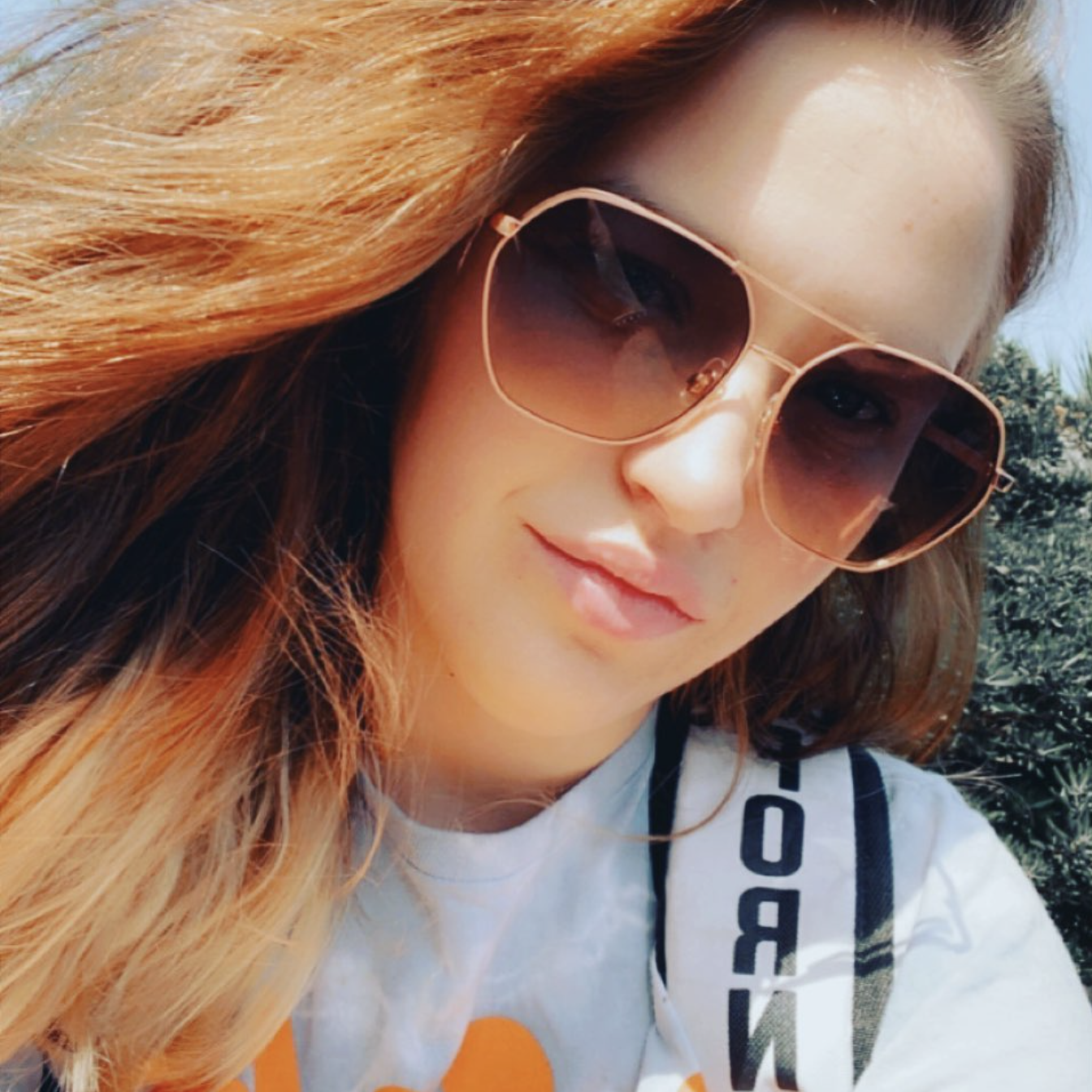 "Praying for a full recovery in Jesus name!" Another person responded.
Mama June has not yet released a statement about her daughter's diagnosis, but she has been active on social media in recent days, sharing messages of love and support for Chickadee.
Our thoughts are with Chickadee and her family during this difficult time. We hope that she is able to receive the best possible treatment and that she makes a full recovery.
Stay Connected With All About The Tea: Twitter Ι Instagram Ι YouTube Ι Facebook Ι Send Us Tips
Olivia Davis is a Staff Writer at All About The Tea. Olivia's hobbies include binging Netflix series, and watching Housewives on Bravo. She graduated from San Francisco State University with a degree in History.