Diana Jenkins' Racist BOT Attack Lawsuit Dismissed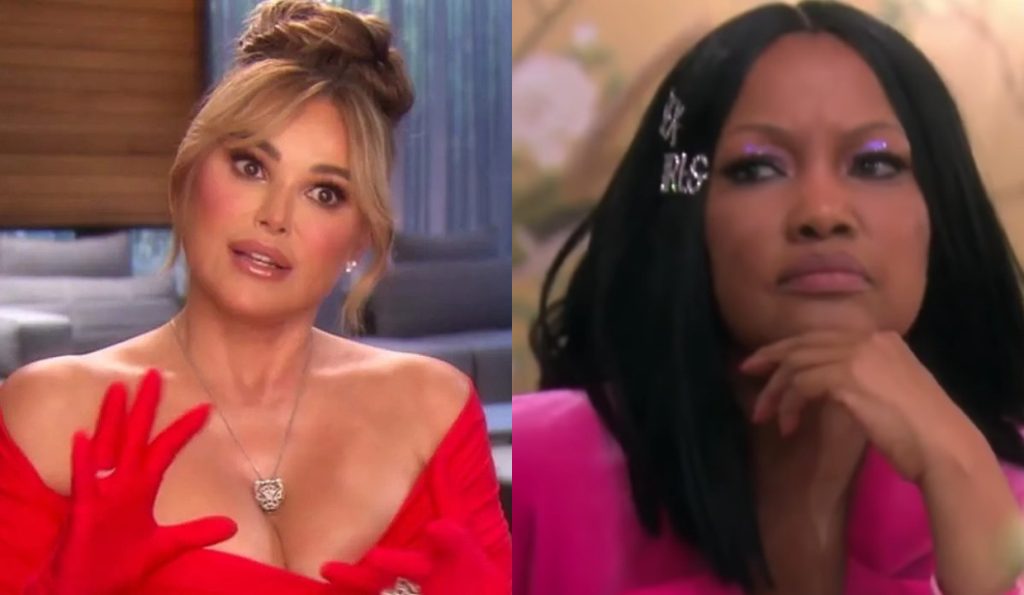 Diana Jenkins' Racist BOT Attack Lawsuit Dismissed 
Diana Jenkins has hit a rough patch in her quest to uncover the online culprits who attacked Jax Nilon, the teenage son of her former Real Housewives of Beverly Hills co-star, Garcelle Beauvais.
A judge has determined that not enough evidence supported Diana's claim that she was falsely accused amid a breach of the reality star's privacy.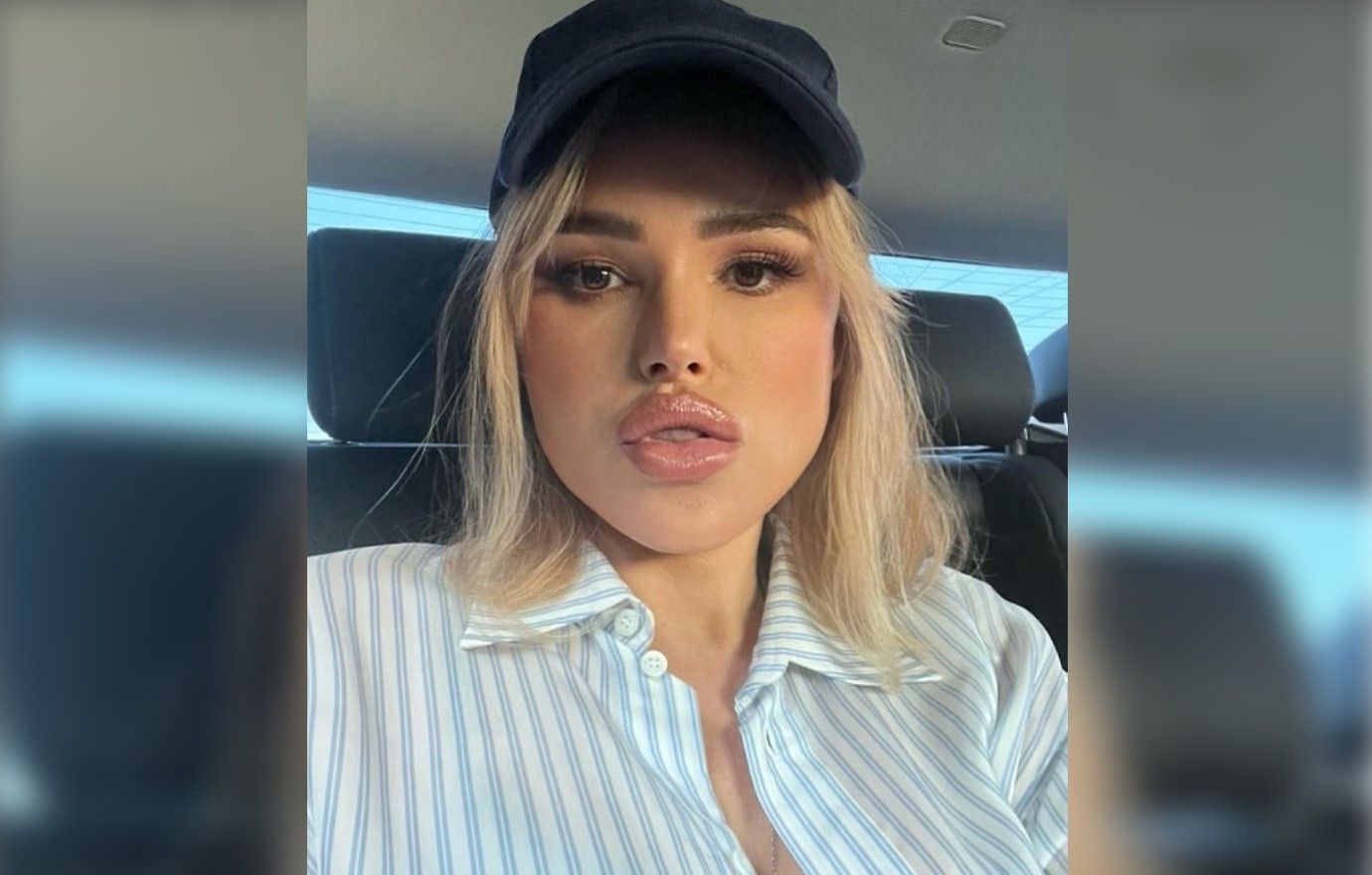 "The reasonable take-away from anyone reading these posts is that they were created and posted by rabid fans of the program who were supporting (Jenkins) in her ongoing, highly orchestrated feud with the boy's mother on Real Housewives of Beverly Hills," Judge Virginia Keeny wrote on Monday, per the report. 
"Had the individual or individuals who posted these messages created posts that made it appear that they had been authored by plaintiff, the situation would be different. But here, the users posted these messages with their own user identity, photo, idiosyncratic fonts and spelling, and unique writing styles."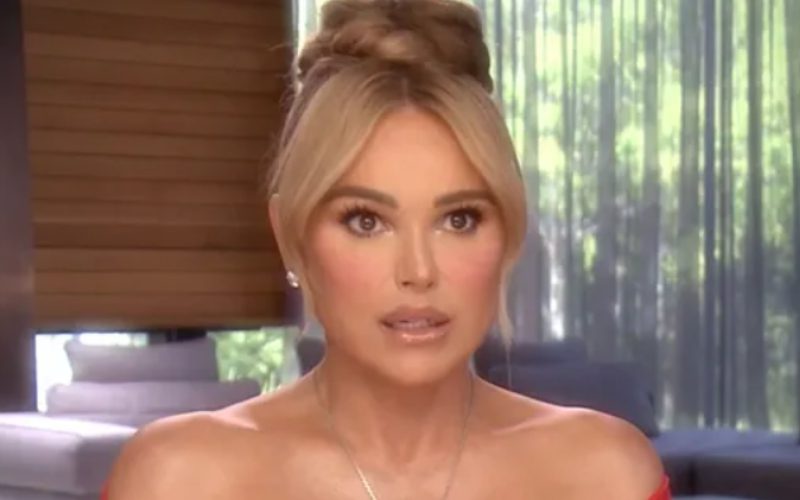 Judge Keeny initially allowed the Bravo star's lawyer to subpoena Meta Platforms Inc, amid her team's effort to identify the person behind the racist bot attack. The judge later withdrew their ability to pursue any future investigative inquires, shooting down Diana's claim that someone was implicating her in the cyberbullying incident, due to insufficient evidence.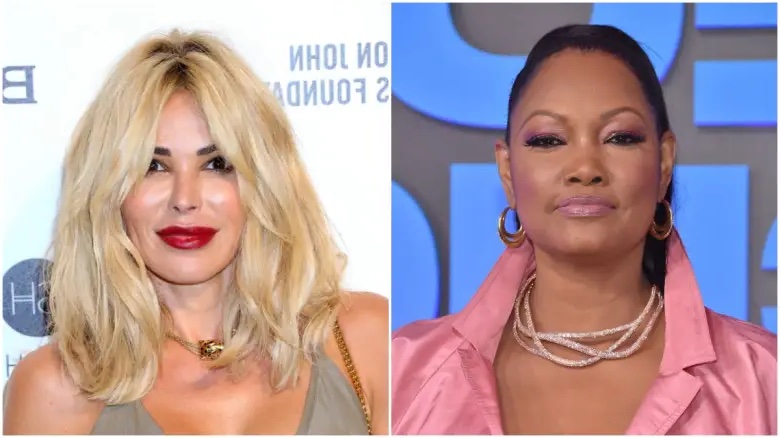 Judge Keeny, who called the attacks "vile" and "hurtful," has shut down Diana's team's request to further subpoena Comcast Cable Communications LLC, Verizon Business Network Services LLC, Colo Crossing, Scaleway Inc., Inter Connects, Inc., LeaseWeb USA Inc., MPower Communications Corp. and B2 Net Solutions Inc.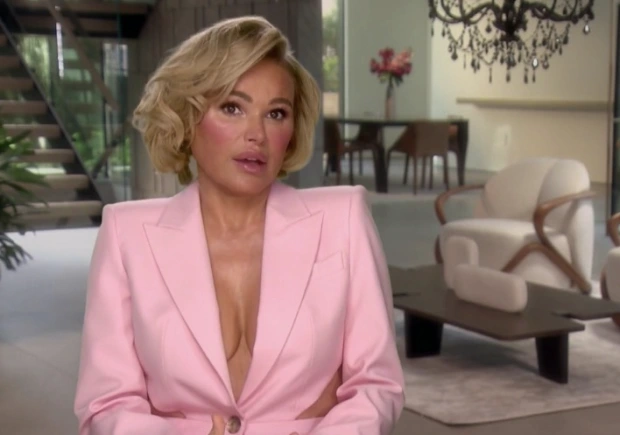 Diana's attorneys claimed in their original lawsuit that "the offensive comments about the boy were posted with the attempt to portray Jenkins as the one who directed, orchestrated, participated or approved them." Judge Keeny said that she could not find a case with facts that supported the RHOBH alum's claim.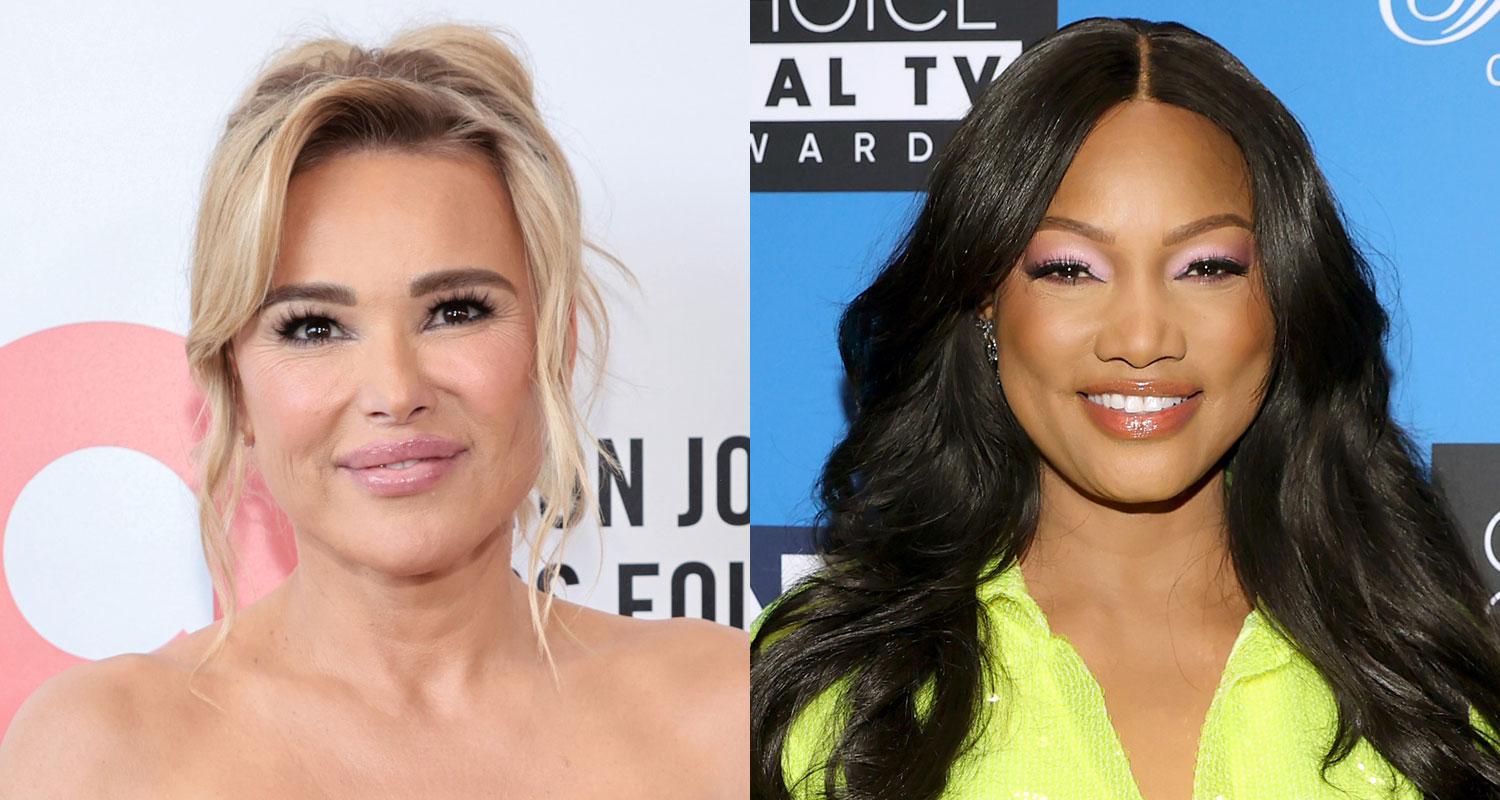 In August 2022, Diana took to Twitter to reveal a screenshot of a text message exchange she shared with Garcelle, accusing her co-star of ridiculing her for misspelling her name after she miscarried her baby. Garcelle denied the allegation, but Diana went on to accuse her cast mate  of bullying her over her accent and her miscarriage.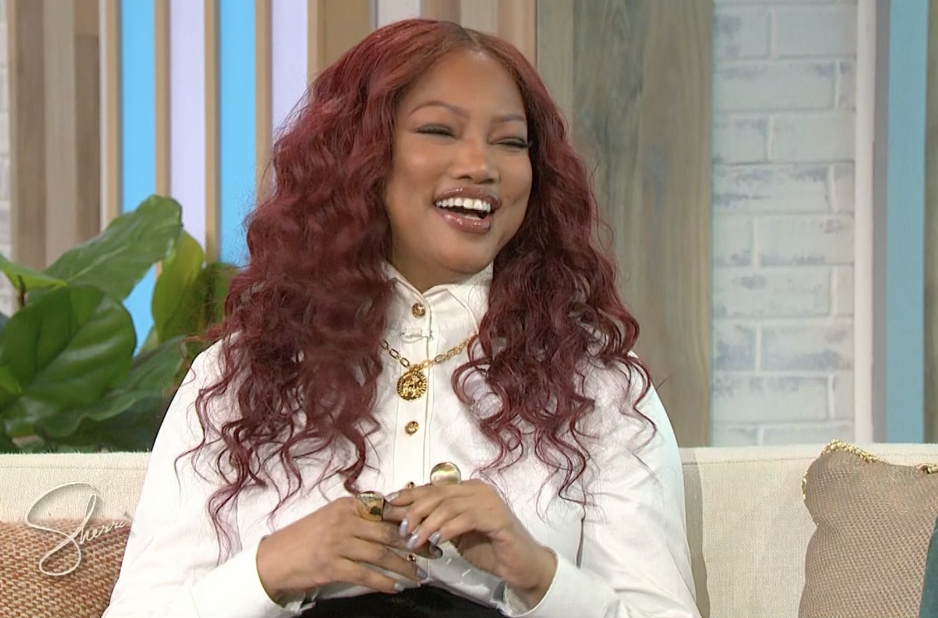 Soon thereafter, a flood of fake accounts ambushed Garcelle's teenage son on Instagram. The 14-year-old was hammered relentlessly with  discriminatory and racist messages, prompting public responses from both the cast and the network.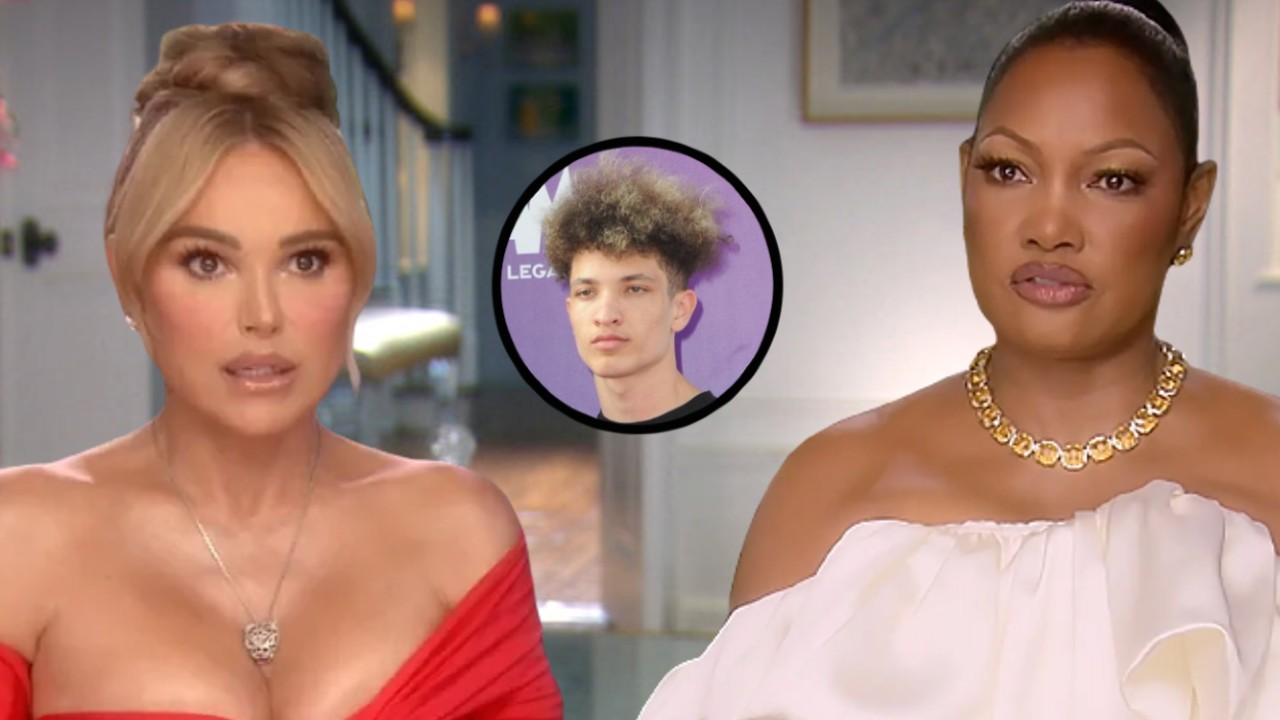 Diana issued a statement condemning the behavior, but not before directing viewers to an article she had penned over a decade ago. Fans swiftly put the Bravo star on blast for promoting her own self-interest ahead of the well-being of a child. The mom of three was slammed by a flood of fan feedback,  accusing her of allegedly funding the cyber ambush on Jax.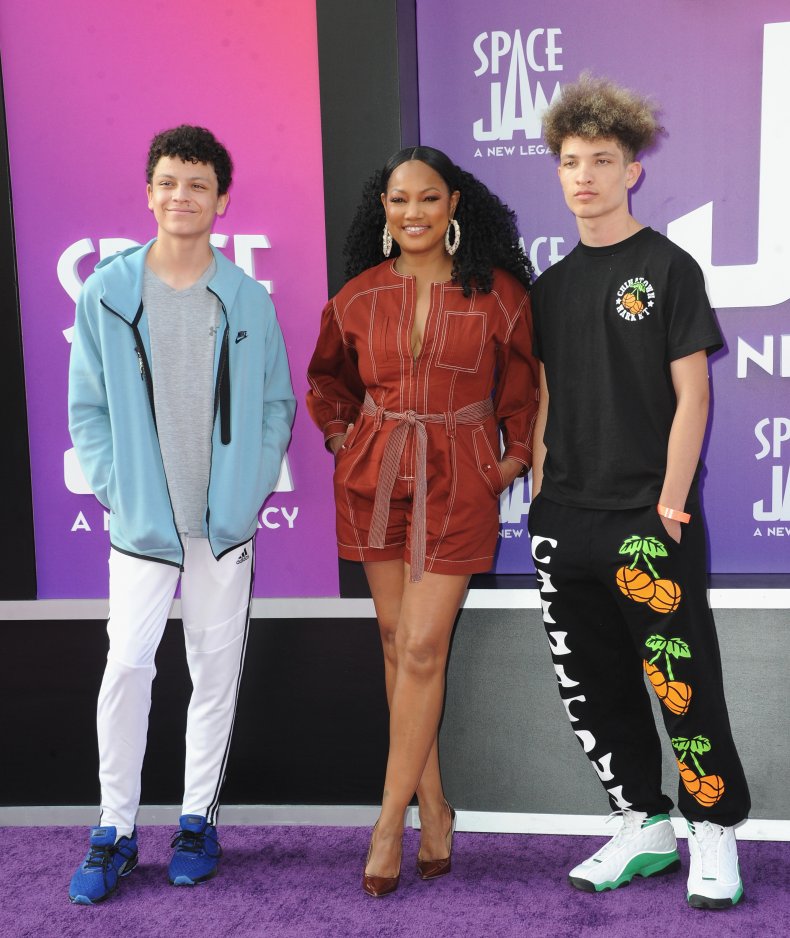 In September 2022, Diana filed a blockbuster lawsuit to uncover the culprits behind the racist cyber bot attack against the teen. 
Diana Jenkins joined the Bravo reality series for Season 12 and confirmed her departure in January, due to a high risk pregnancy. 
Stay Connected With All About The Tea: Twitter Ι Instagram Ι YouTube Ι Facebook Ι Send Us Tips
Raissa Asunbo is a Content Contributor at All About The Tea. She lives in Toronto, Canada and enjoys reading, watching movies, traveling and spending time with her family.