Tamika Scott Post Receipts of LaTocha Scott's $30K Theft, Exposes Blackmail Plot Involving A Sex Tape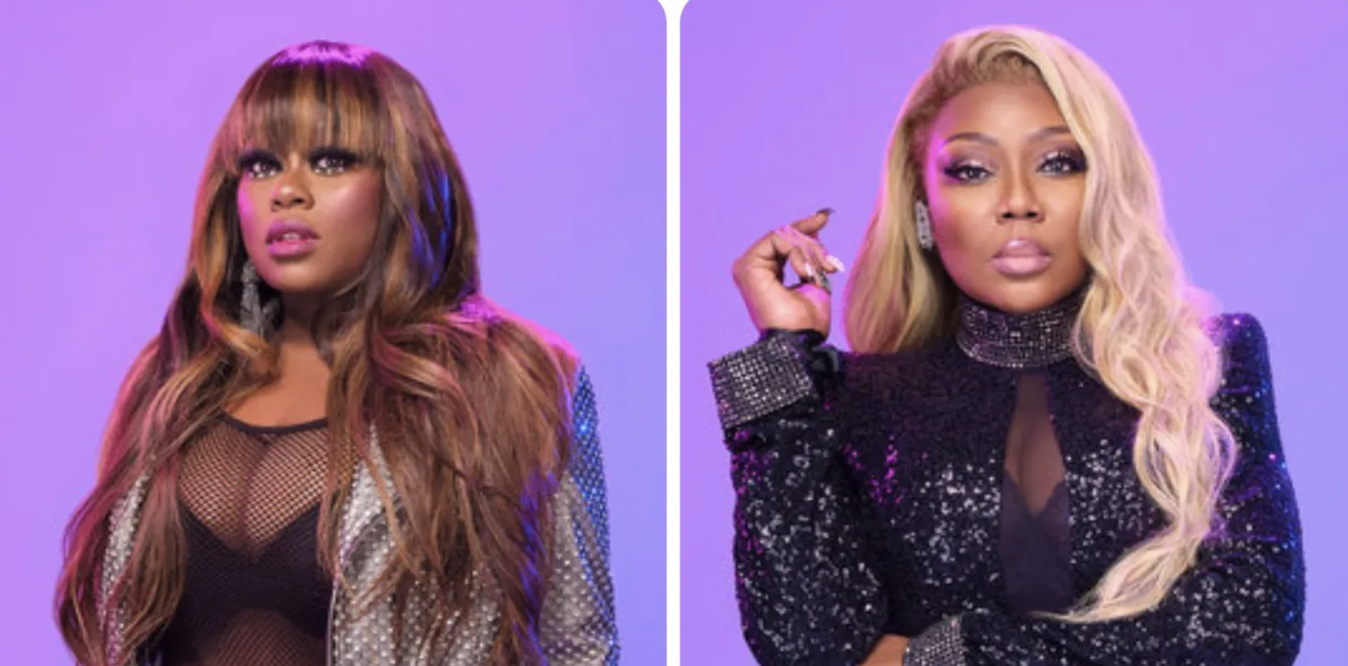 Tamika Scott Post Receipts of LaTocha Scott's $30K Theft, Exposes Blackmail Plot Involving A Sex Tape 
The fiery feud between Xscape members Tamika Scott and her sister, LaTocha Scott, has been a topic that many cannot avoid.

The highly personal conflict between the siblings has become the focal point of the successful Bravo reality series SWV & Xscape: The Queens of R&B.
The drama has also flooded social media timelines, with the women, their bandmates, and the general public expressing their opinions on the multiple aspects of the conflict.
At the heart of the turmoil is Tamika's on-air accusation that her sister and her husband, Rocky Bivens, were complicit in the theft of $30,000 worth of her earnings from royalties.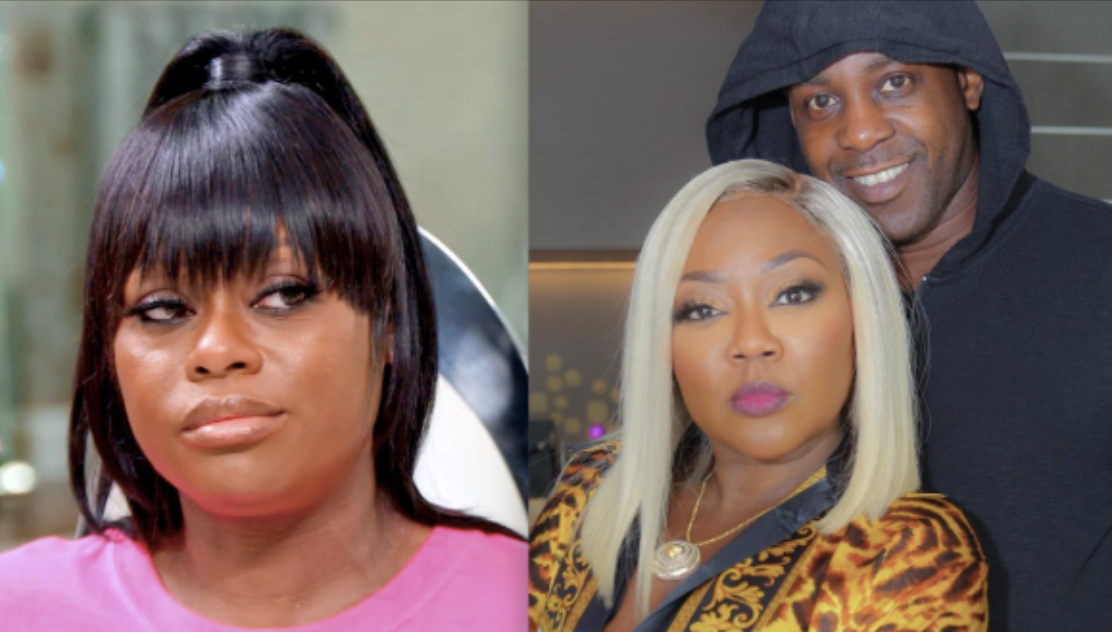 Since then, LaTocha has retaliated by branding her sister as a "liar."
"My thing is, was this for a storyline? Or is this real life?" LaTocha shared on Cocktails With Queens. "Because in real life, me and my sister, we talk. And you talking about 10 years ago and I'm calling you, and if somebody accuses you of something, they should be able to talk to you about it. It's not even about the $30,000. It's about having my sister back. Like, I'll give you that! But at the end of the day, you need to talk to me."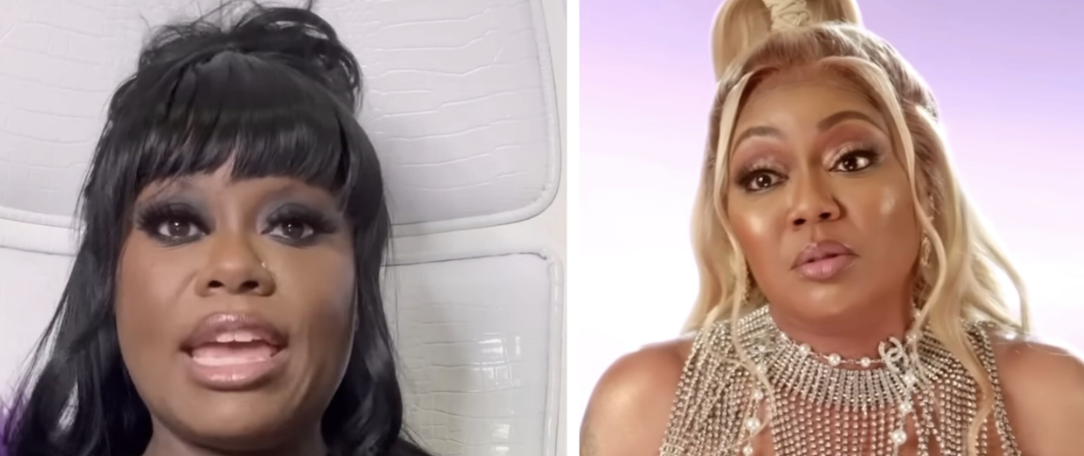 Equipped with a substantial assortment of evidence, Tamika has responded with a stunning video in which she claims to be the target of a blackmail scheme involving a sex tape.
Tamika Scott released a video featuring Tiny's mother, who was the one to uncover the irregularities in the royalty payments that were "missing."
"God knows I didn't want to do this," Tamika captioned a post on Instagram. "Sis, you're sitting on all your interviews saying I'm looking for a storyline and attention knowing y'all stole my money!! And for your husband to call Sprint acting like he was my ex husband with my social security getting the passcode to my phone and changing it in 2006, Getting access to my text messages, pictures, and videos and trying to extort me!!!!"
The post continued, ""Oh yeah all of this is documented! Y'all are EVIL!!!!! The other day you said on @foxsoul Cocktails With Queens you were going to give me my 30K you stole so you need to keep your word!! Run me my check!!! I'm tired!!"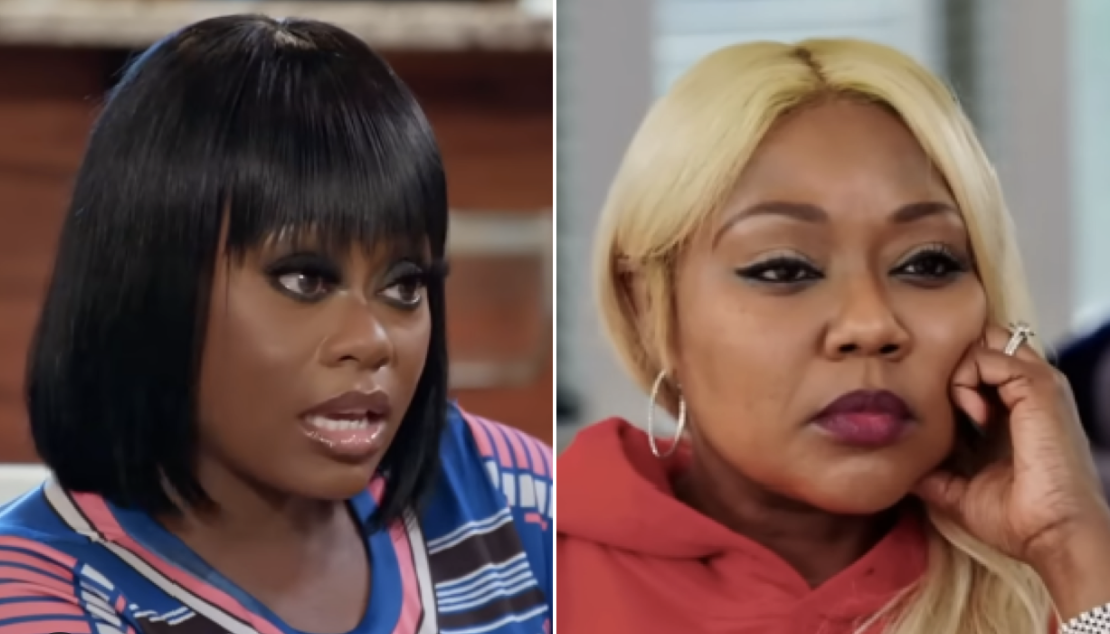 In an effort to substantiate her claim that LaTocha stole her royalty checks, Tamika produced receipts. Furthermore, she is revealing her sister threatened to expose her sex tape if she didn't recant her theft claims.
"She's not gonna get an apology and after I reveal what I reveal about her, I don't want an apology because I'm not vain like that," Tamika said in an 18-minute YouTube video. "I just need you to go somewhere to repent and ask God to forgive you and your husband."
Press play to watch below.
As reported, the sisters have been engaged in a back-and-forth argument after Tamika accused LaTocha and brother-in-law, Rocky Bivens, of embezzling her royalty payments by sending them to their own address and signing her name.
Stay Connected With All About The Tea: Twitter Ι Instagram Ι YouTube Ι Facebook Ι Send Us Tips
Avigail is an Entertainment blogger at All About The Tea, who specializes in The Real Housewives of Atlanta and The Real Housewives of Potomac. Avigail has a background in marketing. She's a Brooklynite living in the Bahamas, with a passion for travel, writing, reality TV watching, pop culture and spoken word.