Whoopi Goldberg Reveals Medical Diagnosis of Missing 'The View' Co-Host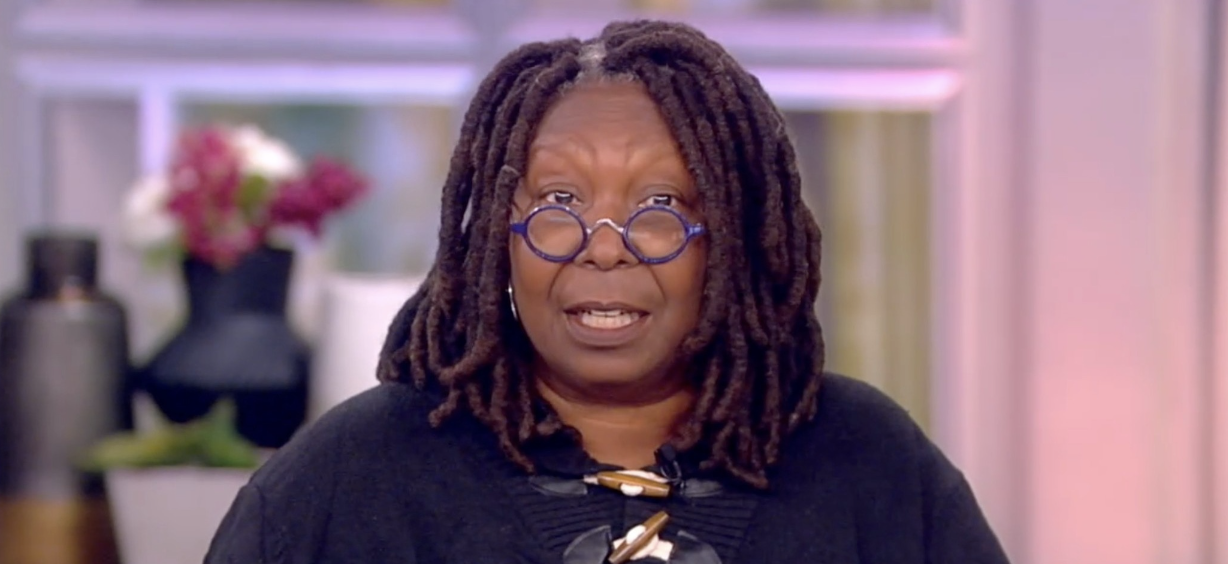 Whoopi Goldberg Reveals Medical Diagnosis of Missing 'The View' Co-Host
Alyssa Farah Griffin was out sick from The View Wednesday, and Whoopi Goldberg shared her co-host's health diagnosis with viewers on the live broadcast.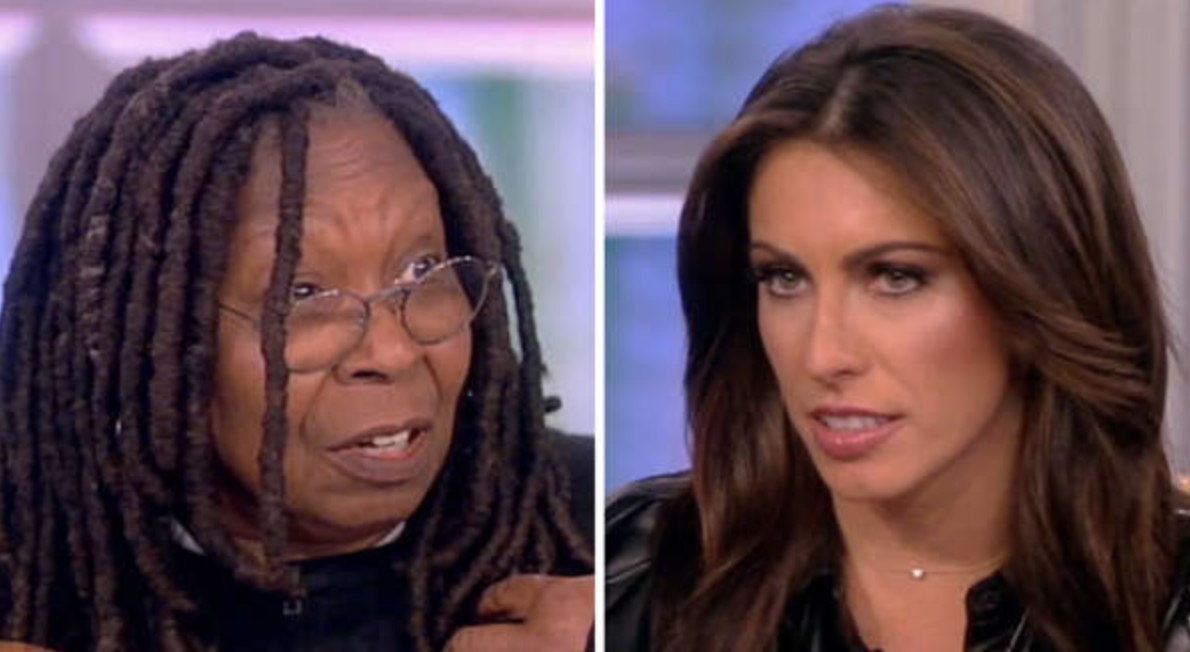 The moderator revealed that Alyssa had tested positive for Covid-19, but  didn't clarify how she was feeling or when she planned to return. 
Fans sent lots of love and support to the ill panelist on social media.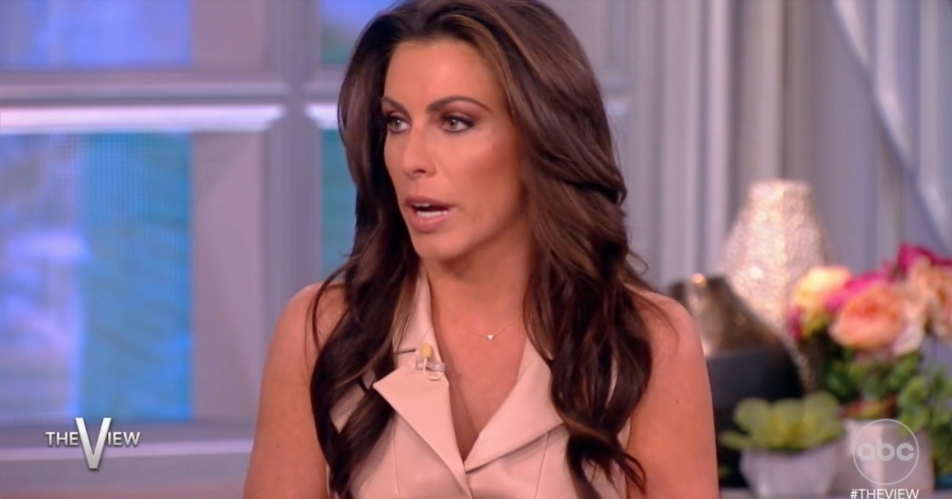 One fan wrote on on Twitter — "Feel better @Alyssafarah!" 
Another said — "Oh no @Alyssafarah has COVID. Rest up and feel better @TheView."
Alyssa has been posting on social media amid her absence but has not shared any details on her bout with Covid. 
On Tuesday, the host posted a pic of her pup on Instagram, captioning the snap with the lyrics — "Country roads, take me home. To the place I belong. West Virginiaaaa."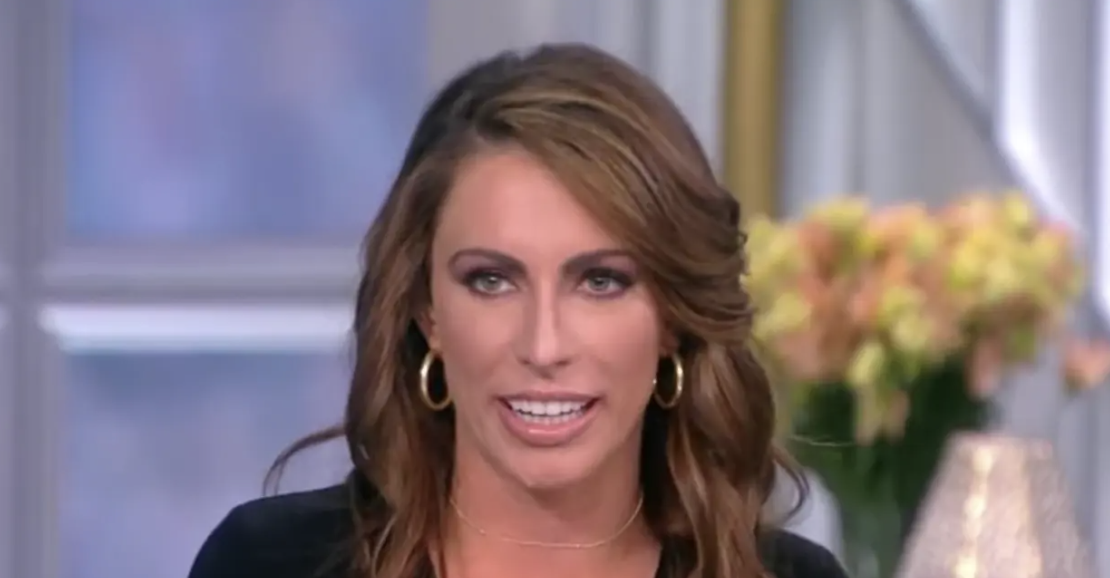 While Alyssa was still absent from the daytime show on Thursday, she remained active on Twitter, tweeting and retweeting political themed messages.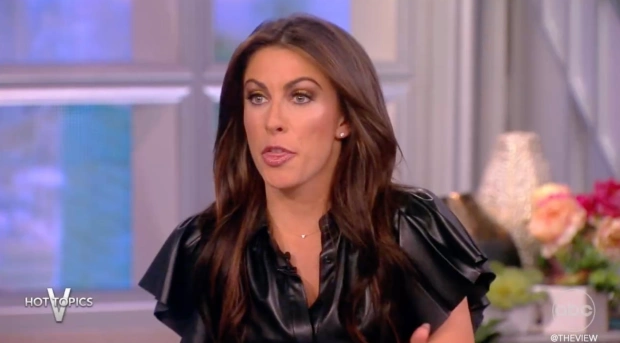 Whoopi was out sick last month and absent from the show for several days. Joy Behar revealed that her co-host had a "bad virus," raising fan concern. Whoopi returned to the chat show a week later. 
Whoopi told viewers — "Well, hello. Welcome to The View. It's nice to be back."
Ana Navarro welcomed the moderator back to the panel, commenting—"It's nice to have you back."
Alyssa agreed — "Yes, it's nice to have you back," and Sara Haines added—"We missed you."
Whoopi snapped in response — "Well, I don't know if I'm talking to you."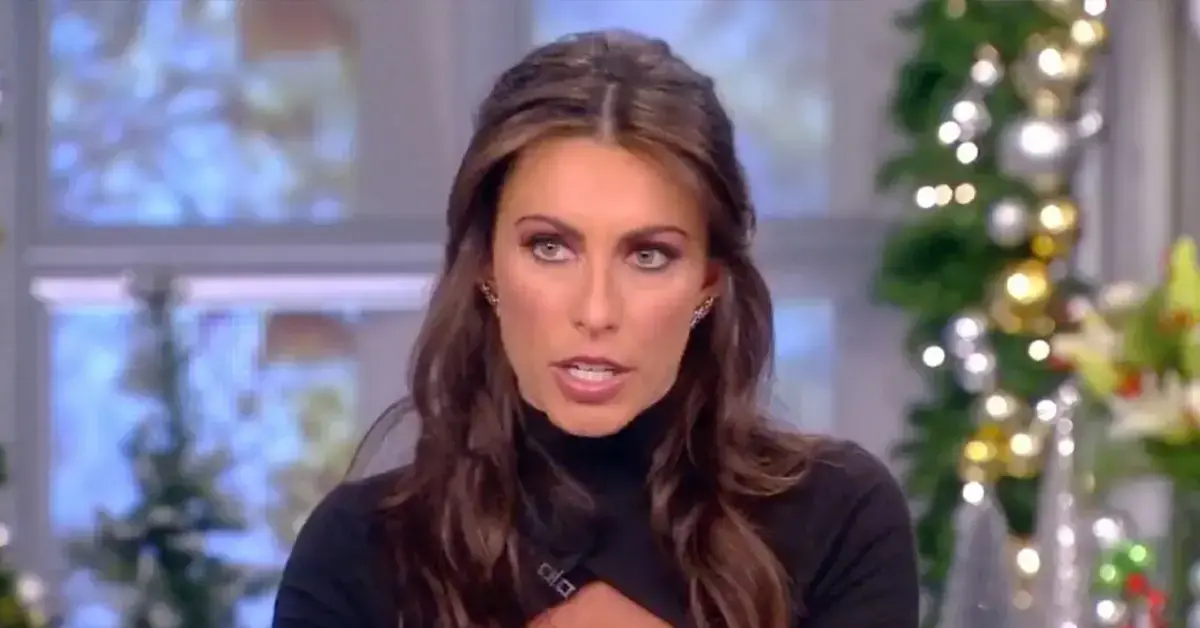 Sara burst out laughing alongside Whoopi, asking her pal — "Are we blaming me?"
Whoopi replied — "Well, no. You know."
Sunny Hostin pointed out that Sara did have "that weird cold," and Sara admitted that she "did have a cough."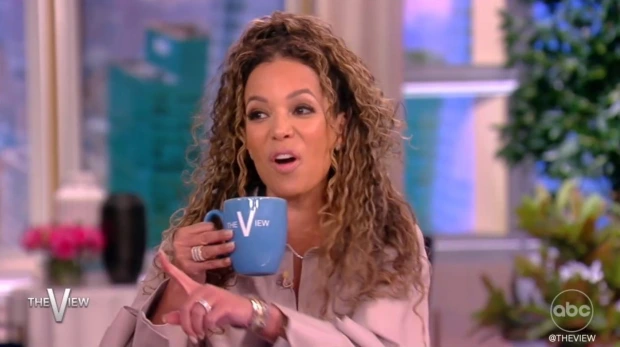 Whoopi chimed in — "And a little cold."
Sara added — "And when you were gone, Ryan goes, 'Thanks, Whoopi's out.'"
Whoopi noted that if she had to catch the flu from anyone, she was glad  the virus came from Sara.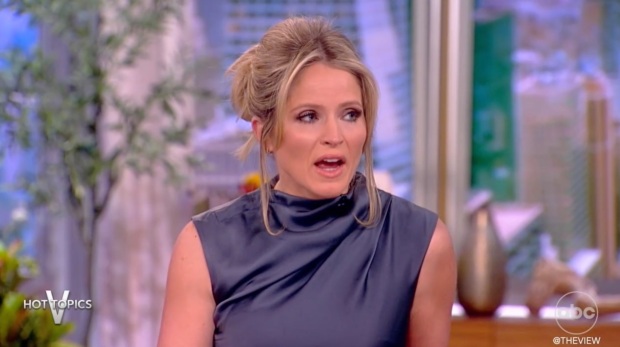 On Tuesday, Whoopi went off on Alyssa during a lively political discussion about former vice president, Mike Pence. Whoopi slammed Pence for calling out Pete Buttigieg's paternity leave, and while most of the ladies agreed with her, Alyssa tried to offer a different opinion. 
"To me, this was a joke that did not land," Alyssa said. 
Sunny Hostin, 54, called Pence's joke "lazy" and "stale," cutting off Alyssa. 
"I do want to note though that Pence has been a champion of paid family leave, so I think that's what was the issue for me not landing," she said. "But, I do want us to be careful. I don't want us to turn into the snowflakes that we criticize. We're like, 'it' a joke-.'"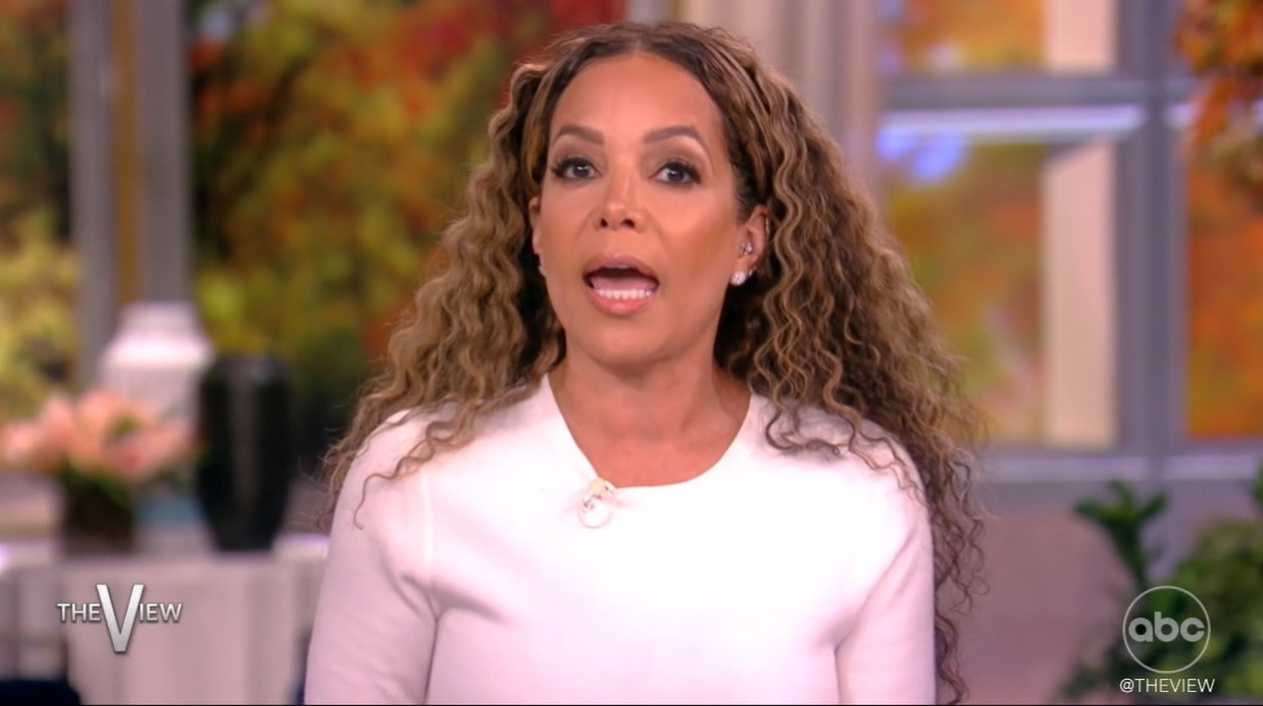 Whoopi interjected, telling Alyssa to "hold up," adding — "Those guys are snowflakes."
The moderator explained — "It's lazy because he does know better."
Stay Connected With All About The Tea: Twitter Ι Instagram Ι YouTube Ι Facebook Ι Send Us Tips