LaTocha Scott's Husband Exposes Todd Tucker's Transgender Affair and Denies Stealing $30K From Tamika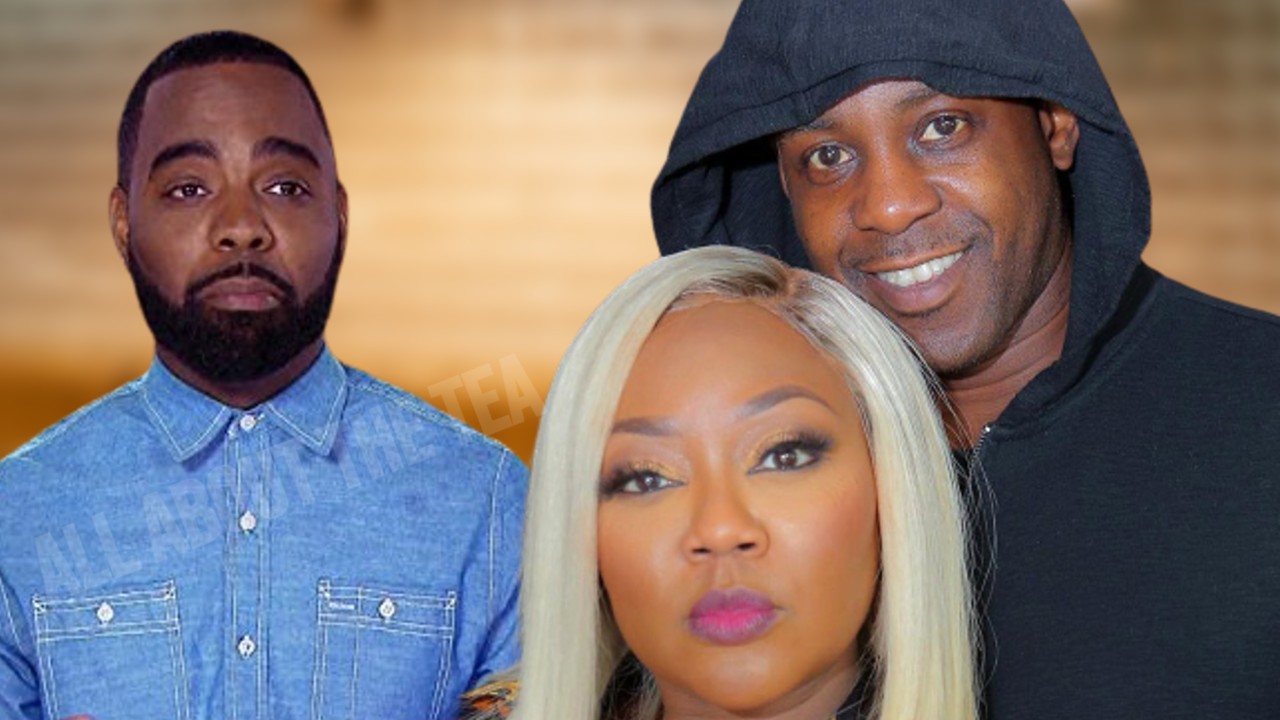 LaTocha Scott's Husband Exposes Todd Tucker's Transgender Affair and Denies Stealing $30K From Tamika 
Kandi Burruss' husband, Todd Tucker, is being accused of sleeping with a transgender woman behind his wife's back.
During an interview with Youtube blogger, Tasha K — LaTocha's Scott's husband, Rocky Bivens, addressed many allegations and spilled scalding hot tea.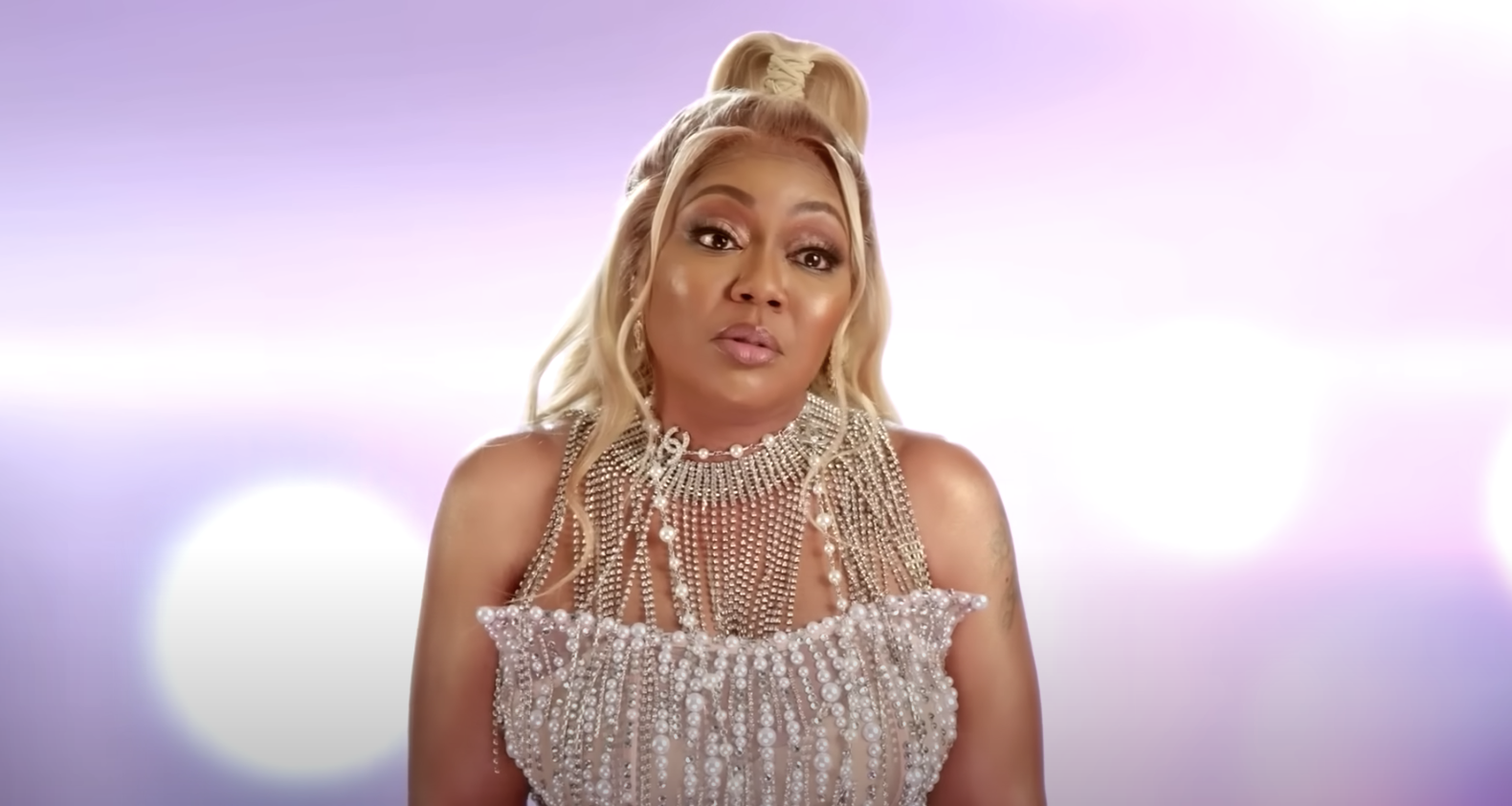 In addition, Rocky dropped a bombshell about Todd Tucker and claims his sister-in-law, Tamika Scott sent him naked pictures.
"Tamika, my sister-in-law, was sending me naked pictures." Rocky told host Tasha K, "Todd sucking a tranny's d*ck."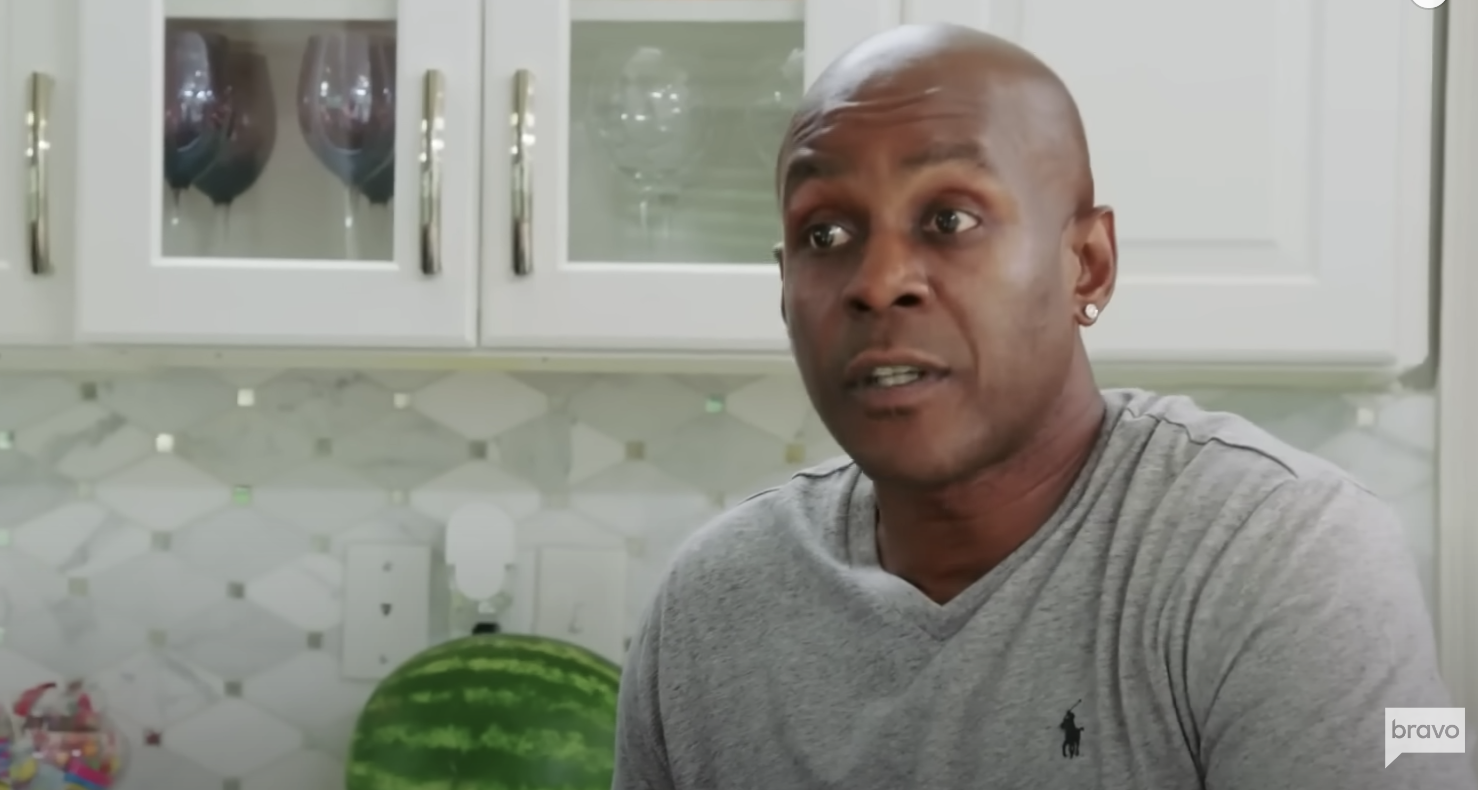 As for the allegations about stealing Tamika's royalty checks, Rocky claims it's one big mix up.

"The sisters are together. This is the biggest plot. No, Tocha didn't take $30,000. No money was taken." Rocky told the blogger.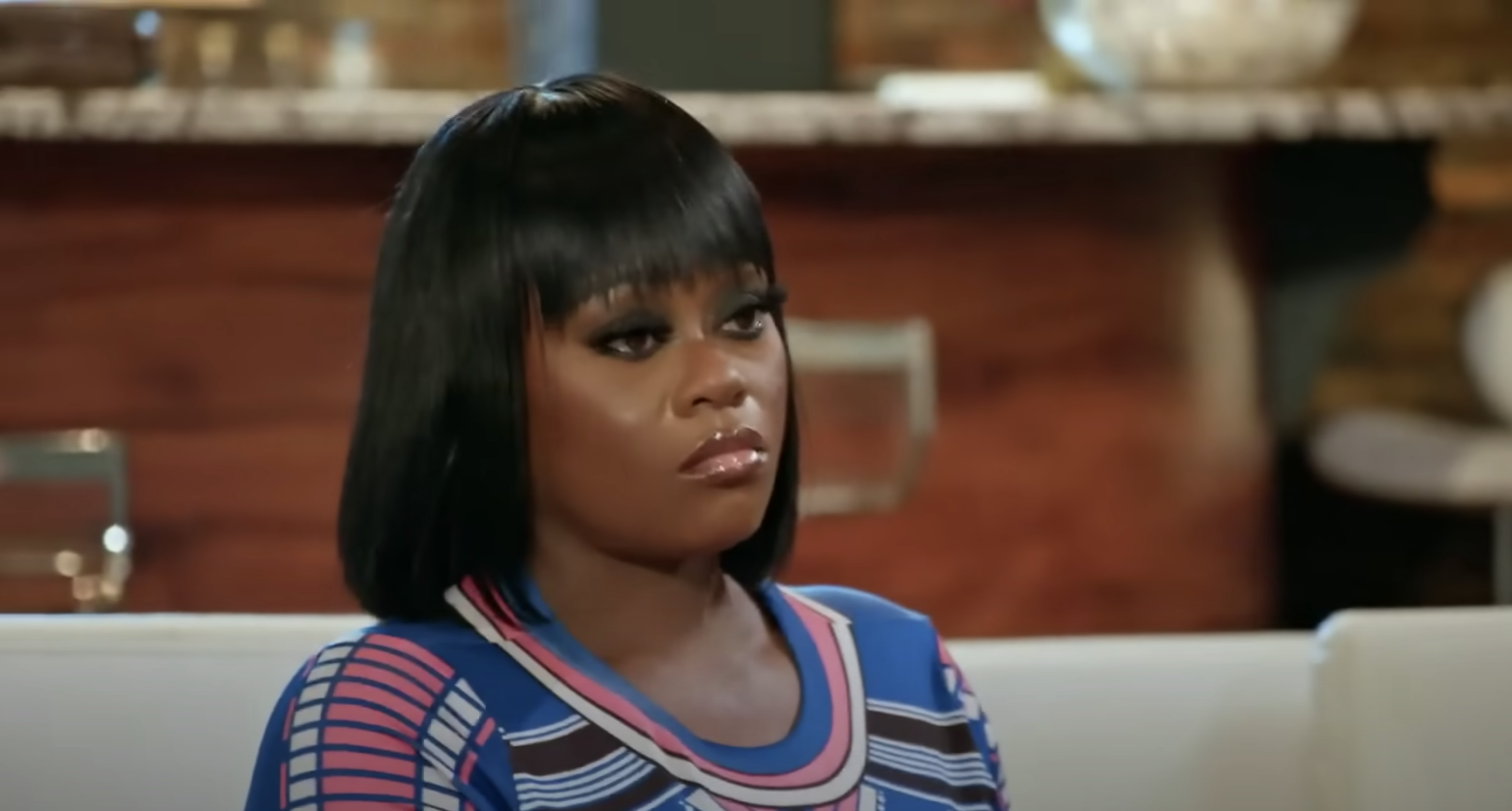 Rocky continued, "The truth is … they were paying Tamika, Tocha's money. But that's a family thing and I'm not trying to break that wall."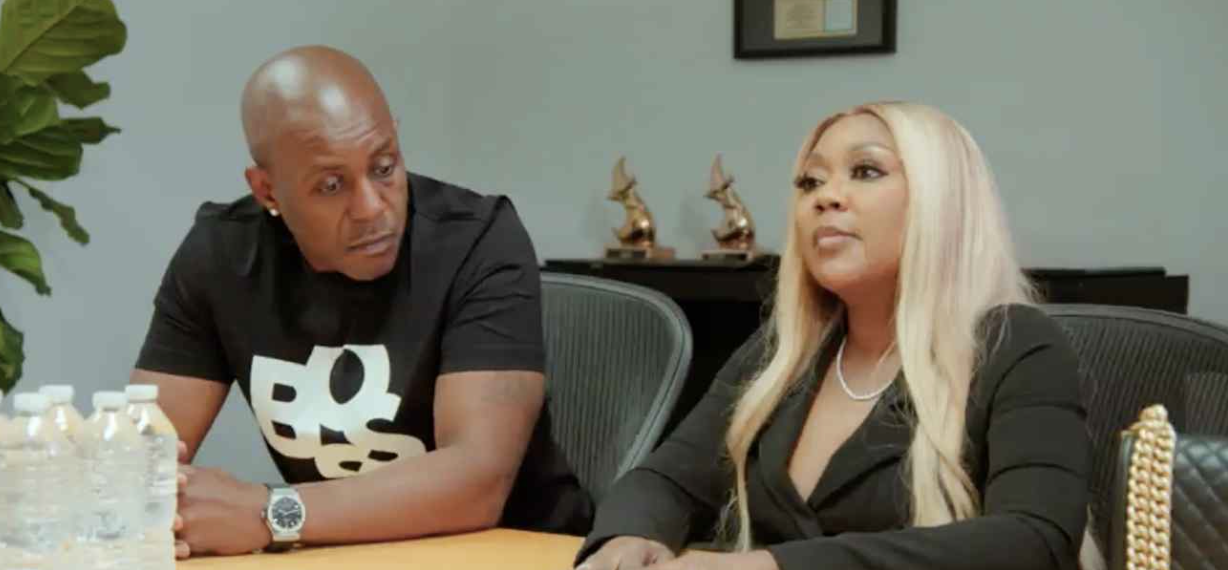 Rocky alleges that the royalty company is at fault for mistakenly sending the funds to the wrong sister.
"The royalty people didn't know — they mixed the sisters up and they didn't know. But Tamika knew."  
The theft allegations unfolded during the March 12 episode of SWV & Xscape: The Queens of R&B, where Tamika Scott accused her sister and Xscape bandmate, LaTocha Scott, of stealing $30,000 from her royalty account. The revelation sent shockwaves through the reality TV community, with many fans expressing their shock and disappointment on social media.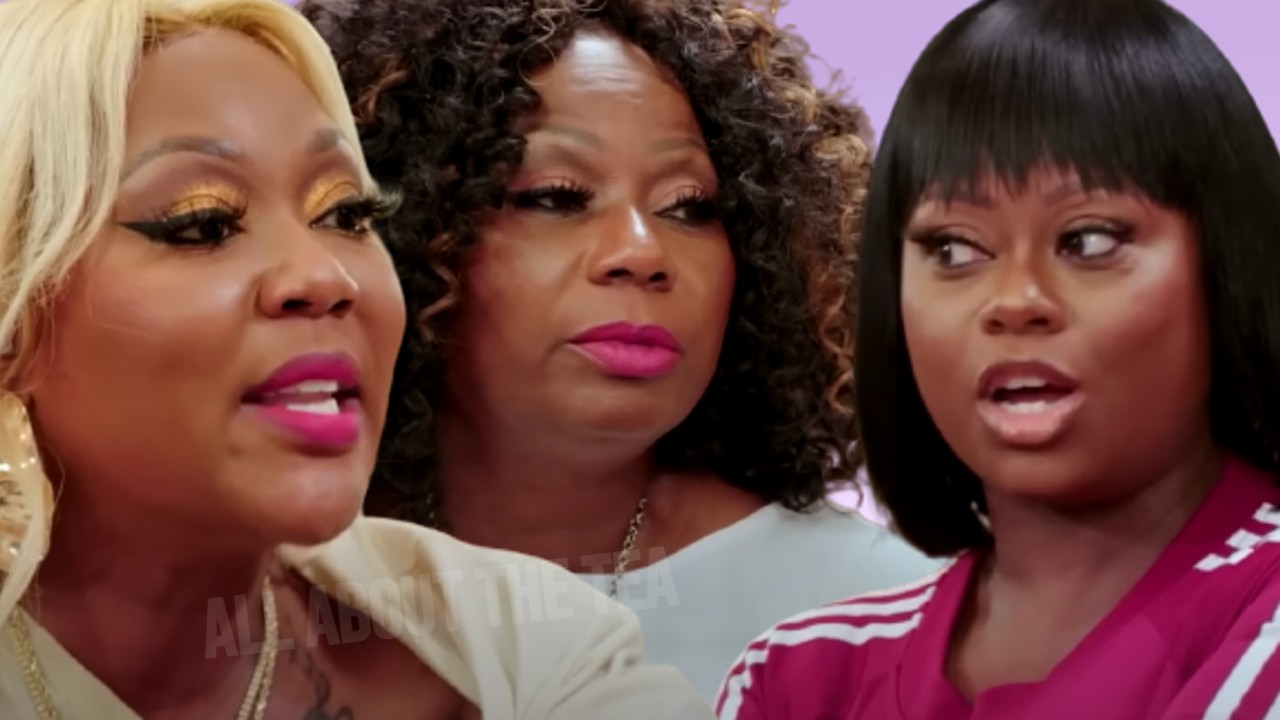 As reported, Tamika's accusation came during a heated argument between the sisters, in which she accused LaTocha of stealing royalty checks that were sent to LaTocha's address, which she then signed and deposited into her account. LaTocha denied the accusation, but the tension between the sisters was palpable.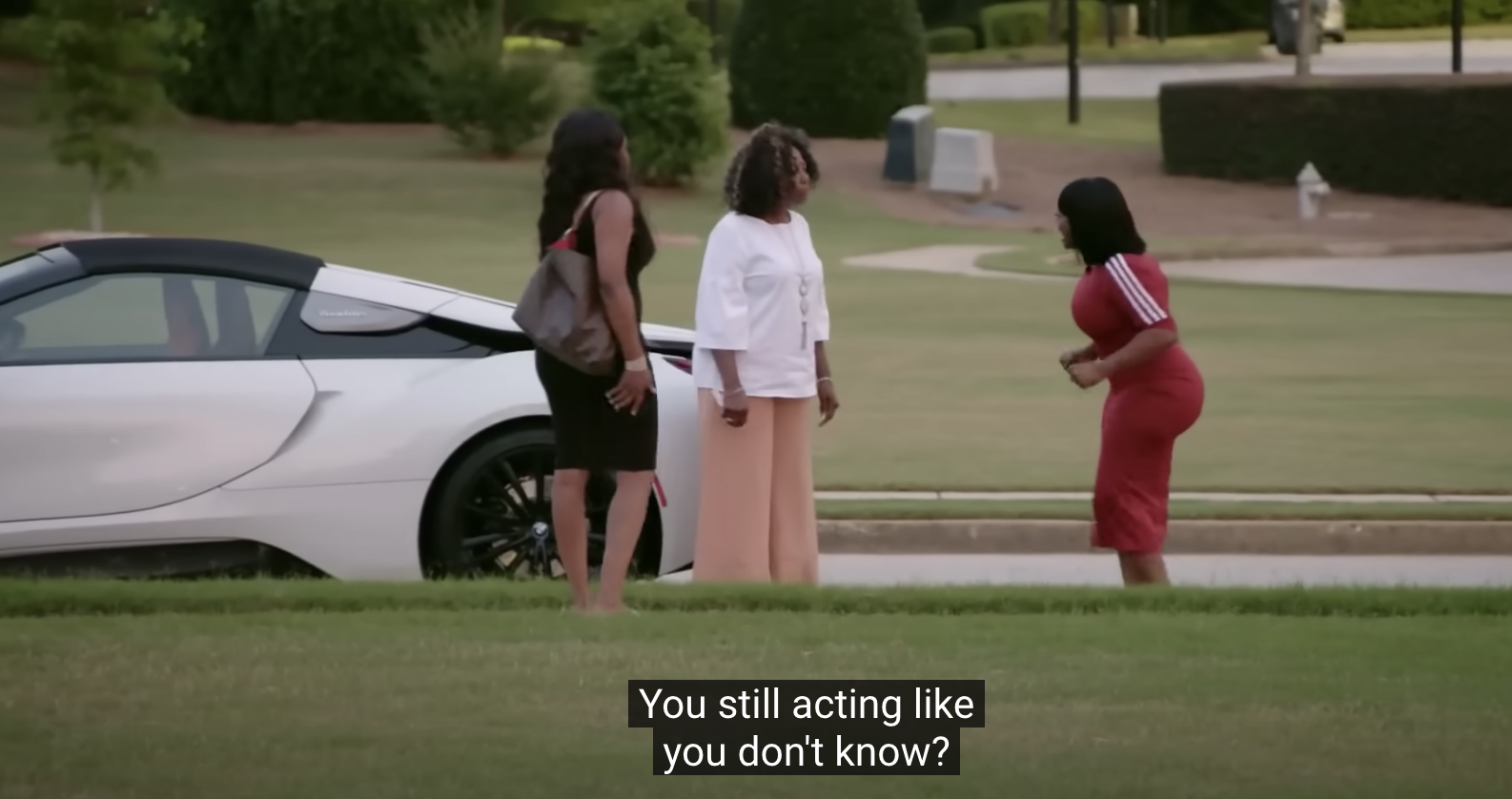 During the scene, Gloria McFarlin, the mother of Tamika and LaTocha, sided with LaTocha and vehemently denied any allegations of stolen money. She even scolded Tamika for not being a supportive sister and daughter, leaving many viewers feeling uneasy.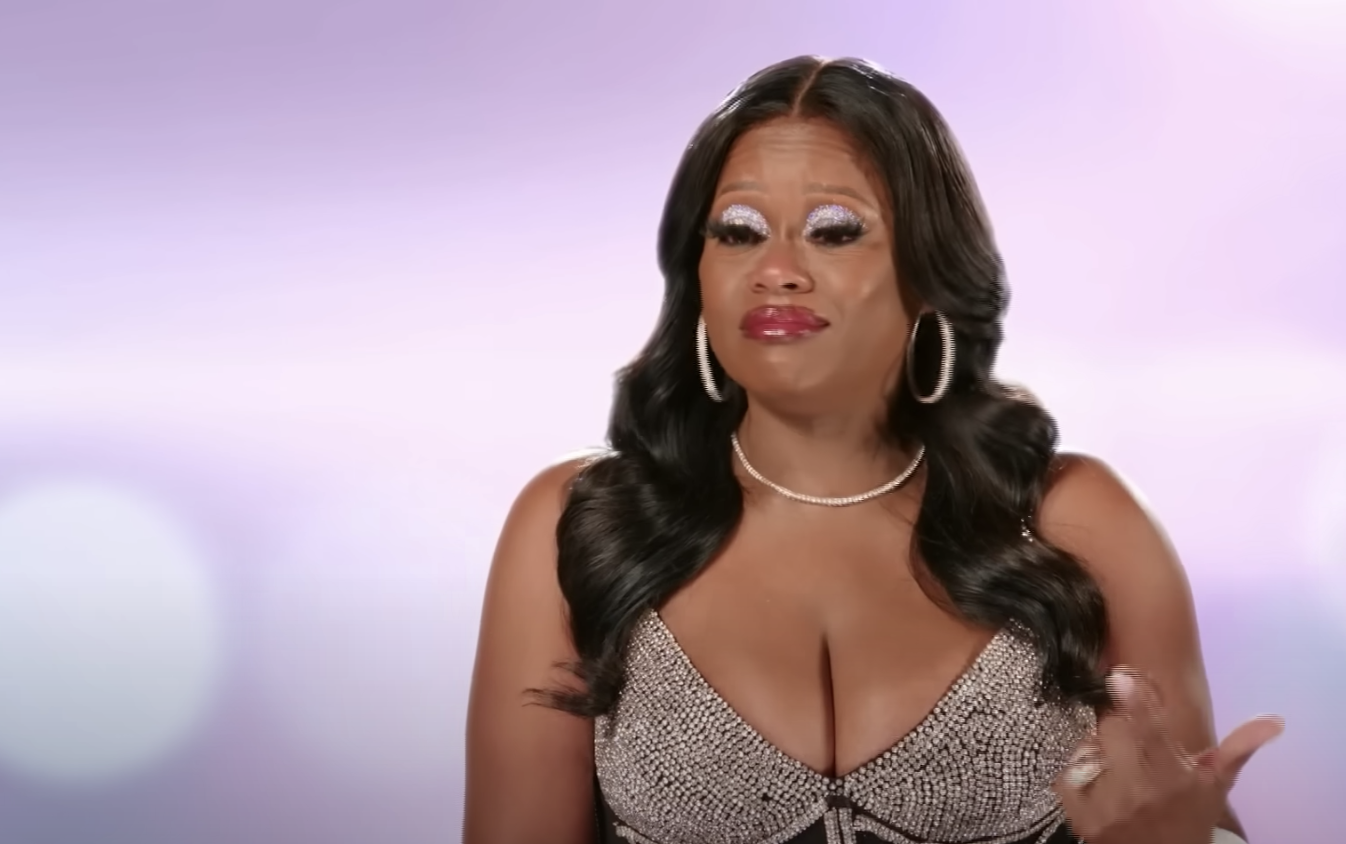 As expected, the incident has sparked heated discussions on social media, with some users criticizing LaTocha and Tamika's mother for showing favoritism towards LaTocha. While some fans support Tamika's perspective that their mother is biased towards LaTocha, others disagree with her. It's evident that this issue has stirred up strong emotions and differing opinions among fans of the siblings.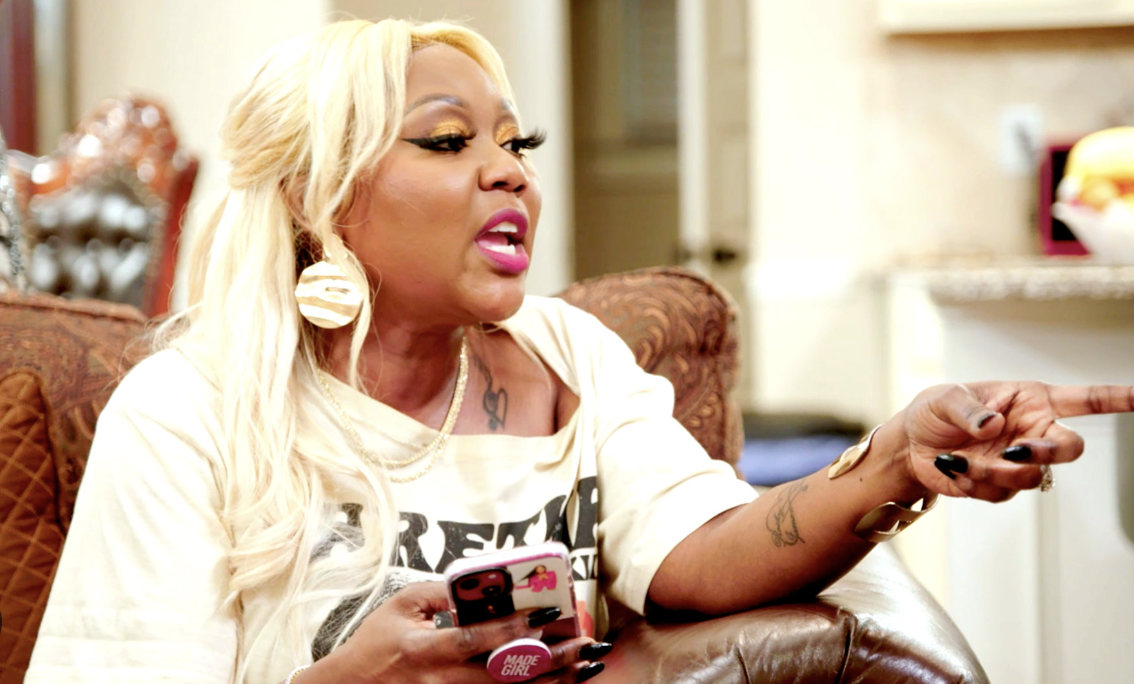 LaTocha refutes allegations of taking Tamika's money.
"Now that is not true. I would never steal from my sister." She said during a recent interview with Atlanta radio station, V-103. "And it's questionable because keep in mind all this time we have been doing shows. We have sold out tours. So if anything would have happened, why didn't you come…I'm your sister, and I'm just now hearing it on a testimonial. Never heard anything like this. Never heard anything like this. So what is this."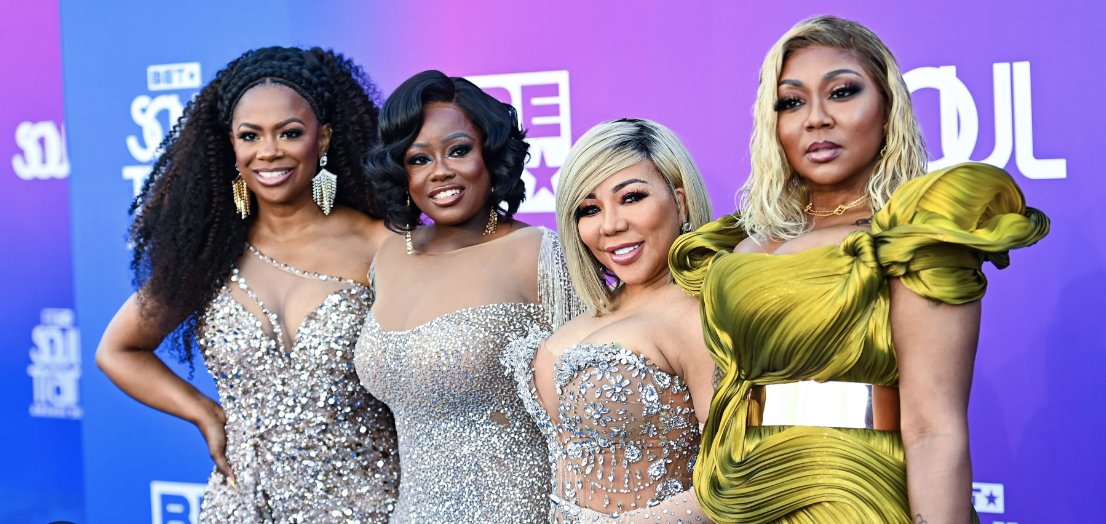 LaTocha continued, "And I'm being attacked every day. So I get it. It's the tricks of TV. It's a monster out there."
But according to Kandi Burruss, Tiny Harris' mother enrolled all members of the group in a service that assists musicians in obtaining unpaid royalties. However, someone allegedly directed Tamika's checks to an incorrect address. While Kandi did not disclose the specific location to which the checks were directed, many fans assume LaTocha's address was used, and that LaTocha was cashing the checks.
SWV & Xscape: The Queens of R&B airs Sunday nights, on Bravo, at 9:30pm ET.
Stay Connected With All About The Tea: Twitter Ι Instagram Ι YouTube Ι Facebook Ι Send Us Tips
Avigail is an Entertainment blogger at All About The Tea, who specializes in The Real Housewives of Atlanta and The Real Housewives of Potomac. Avigail has a background in marketing. She's a Brooklynite living in the Bahamas, with a passion for travel, writing, reality TV watching, pop culture and spoken word.