Lisa Rinna Making BIG Reality TV Comeback…She's The Next Kris Jenner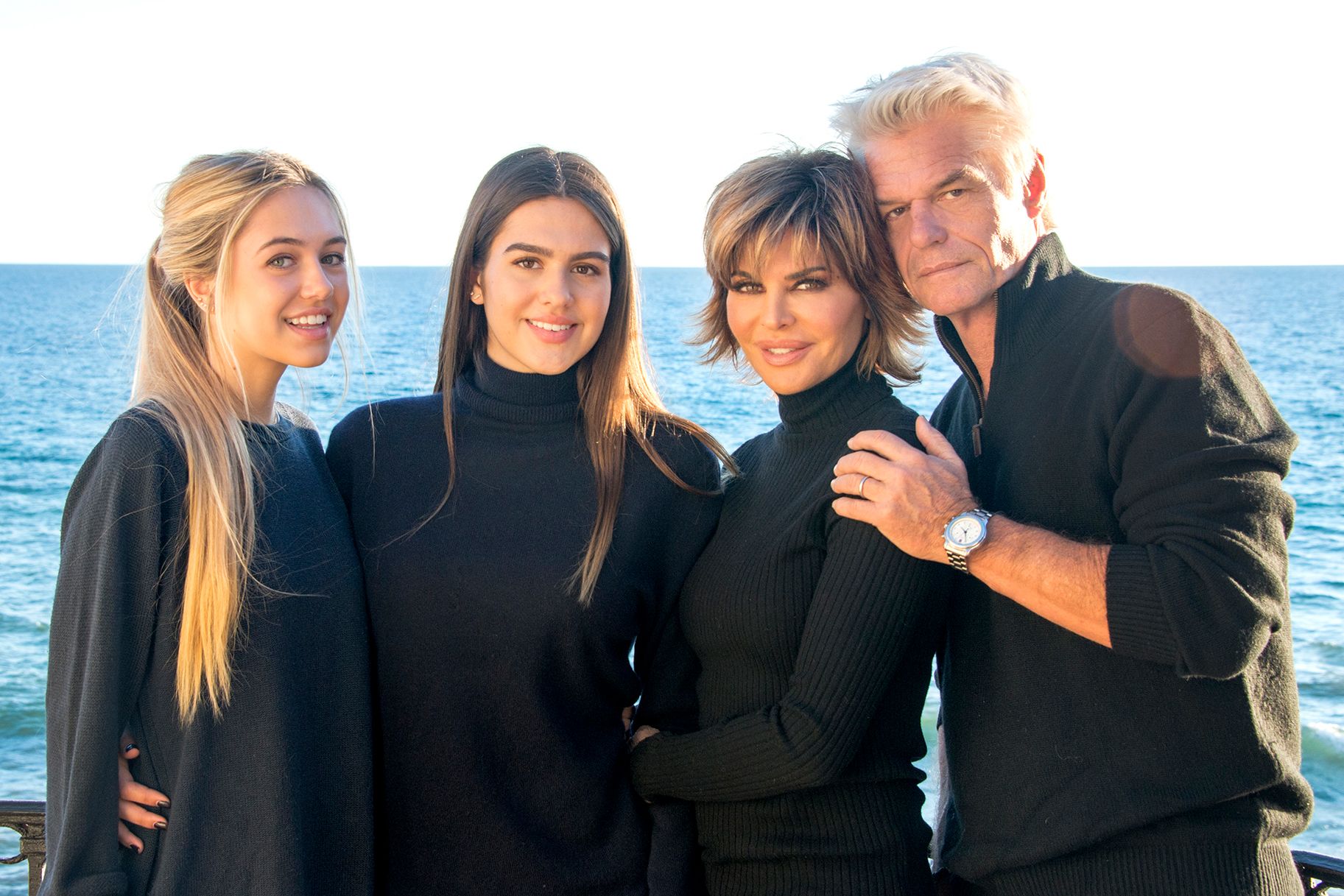 Lisa Rinna Making BIG Reality TV Comeback…She's The Next Kris Jenner
According to reports, Lisa Rinna has ambitious plans for her future in the entertainment industry following her departure from Real Housewives of Beverly Hills a few weeks ago.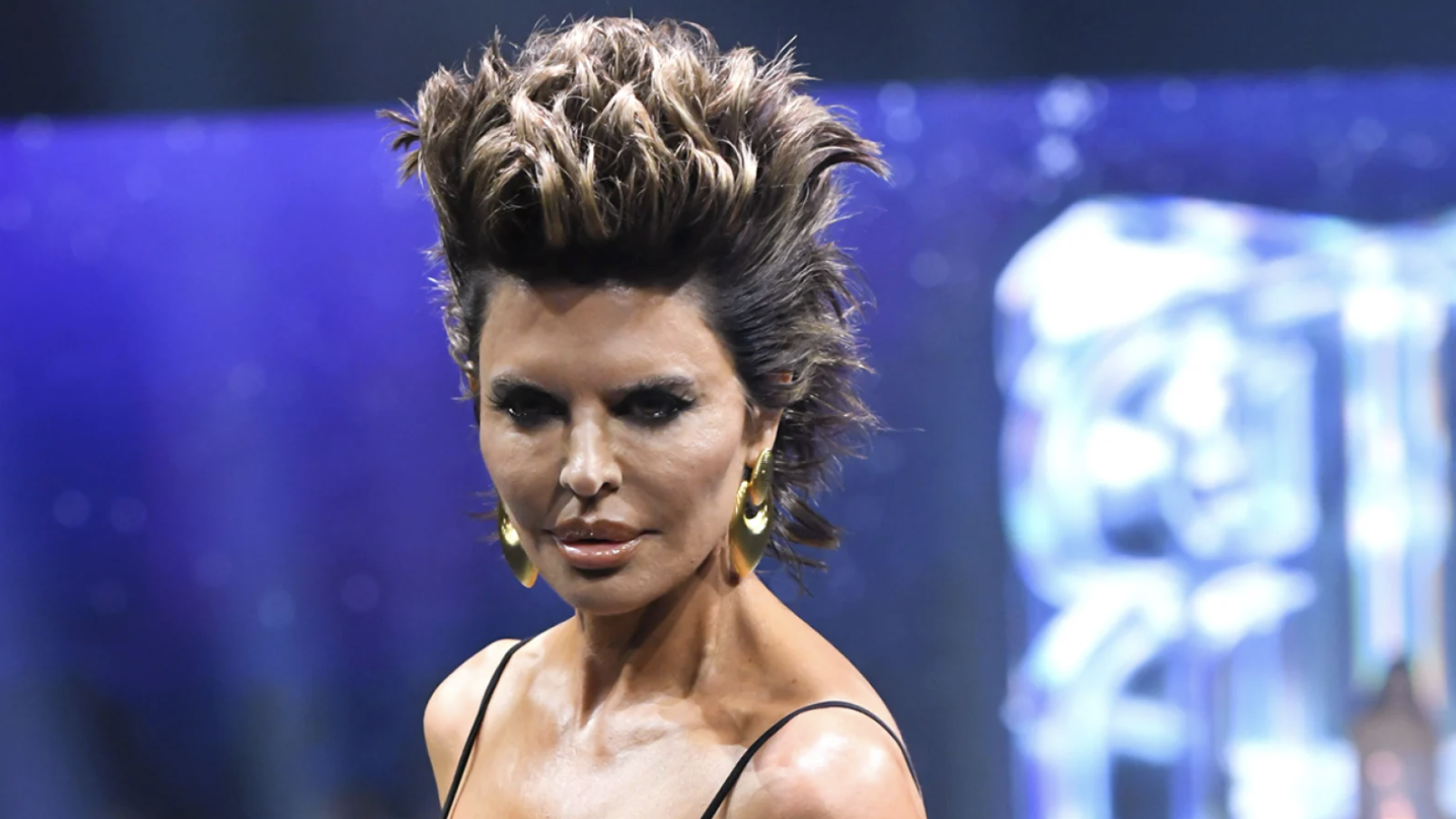 According to sources, Lisa Rinna is plotting her reality TV comeback. Lisa, along with her husband, Harry Hamlin, 71, and daughters Delilah,24, and Amelia Hamlin, 21, is developing a new reality TV series. The show is reportedly intended to compete with The Kardashians, with the goal of making Lisa Rinna the most influential reality mogul in Hollywood.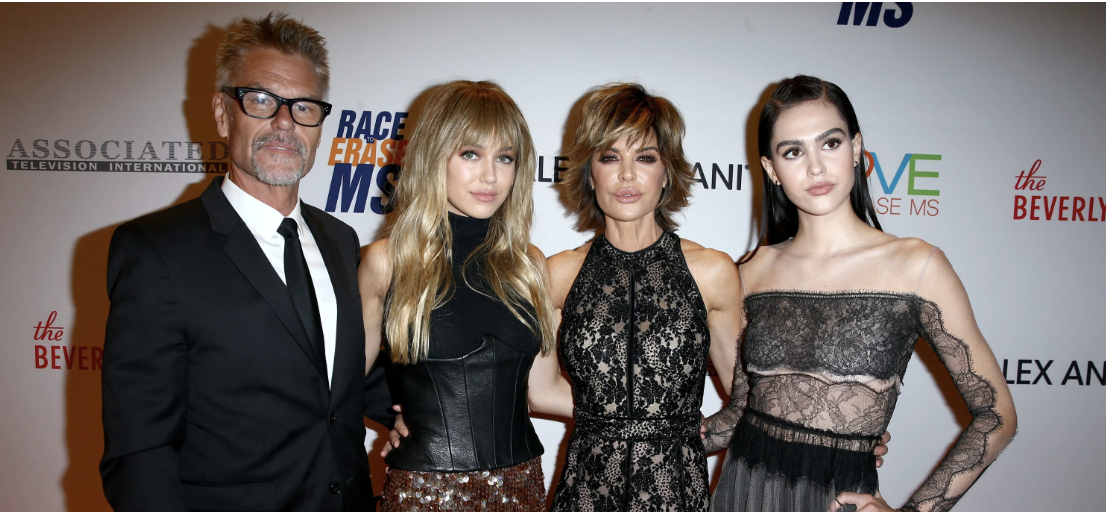 "It's going to be interesting to see if Bravo steps up and develops a new show for Lisa or if she pivots into streaming the way the Kardashians have," an insider told The U.S. Sun. Adding, "set her up for a payday of epic proportions [that bosses can] build a major reality franchise around."
Although no concrete plans have been made, Lisa Rinna is determined to secure something by May, whatever it may be.
"Lisa is kind of the T-1000 version of Kris Jenner, and she's going to be utterly ruthless and relentless about nailing down her next reality gig," the source stated. "Stepping on other people's toes is the last thing she's worried about, and nobody is positioned better to be a successor to Kris and that franchise than Lisa and her family."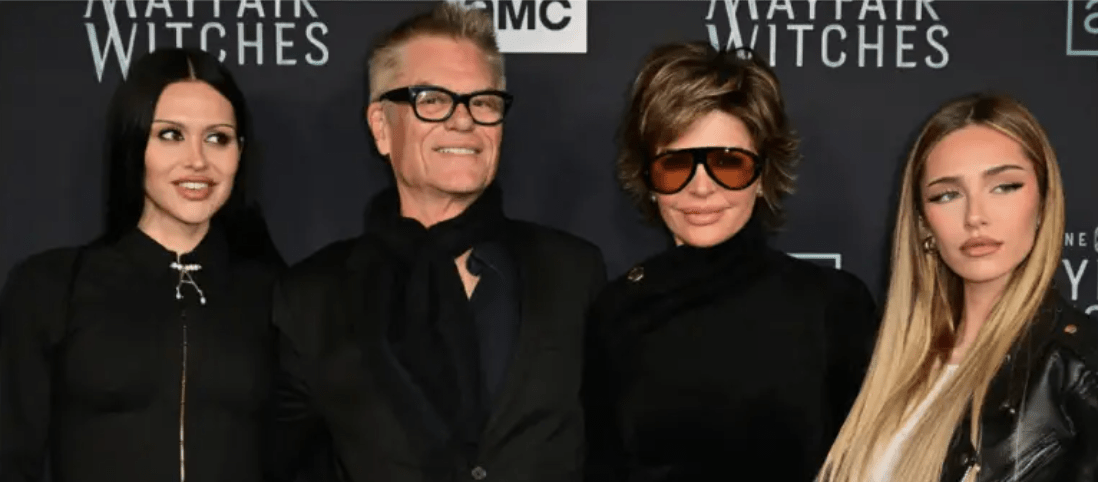 Lisa Rinna was fired from RHOBH after starring in the show for eight seasons.
"This is the longest job I have held in my 35 year career and I am grateful to everyone at Bravo and all those involved in the series," she shared. "It has been a fun eight-year run and I am excited for what is to come!" Lisa told PEOPLE about her exit.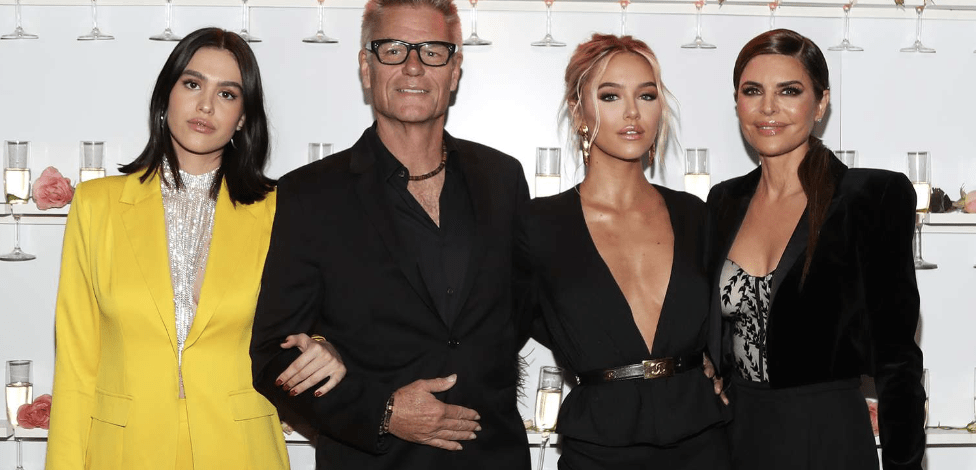 Lisa Rinna and Harry Hamlin tied the knot in 1997 and shortly thereafter, their daughters were born.
Following their graduation from high school, Delilah and Amelia moved to New York City to attend college. They subsequently embarked on careers in modeling, taking after their parents in the entertainment industry.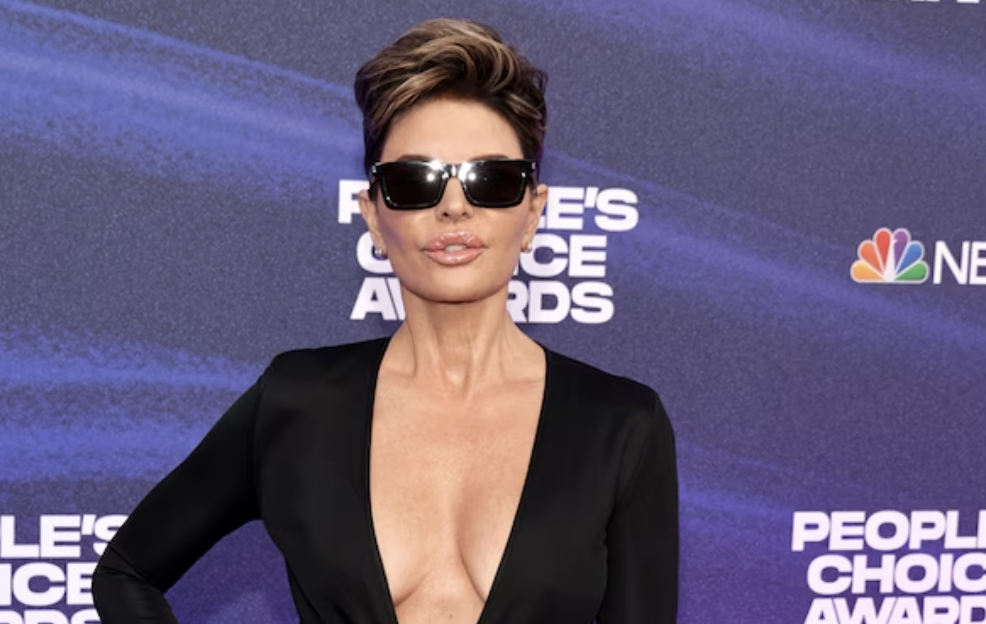 Harry Hamlin has praised his daughters for managing their own and their parents' fame with grace. In November 2021, he stated that they had, "done an extraordinary job of keeping it together," reports PEOPLE.
"They've dealt with the things … that all kids have dealt with," he added. "Especially in this day and age when you've got the cell phone, the internet, social media, and all eyes on you."
Stay Connected With All About The Tea: Twitter Ι Instagram Ι YouTube Ι Facebook Ι Send Us Tips