Whoopi Goldberg's Hilarious Reaction to Co-Host's Live 'Fart' Sound on 'The View'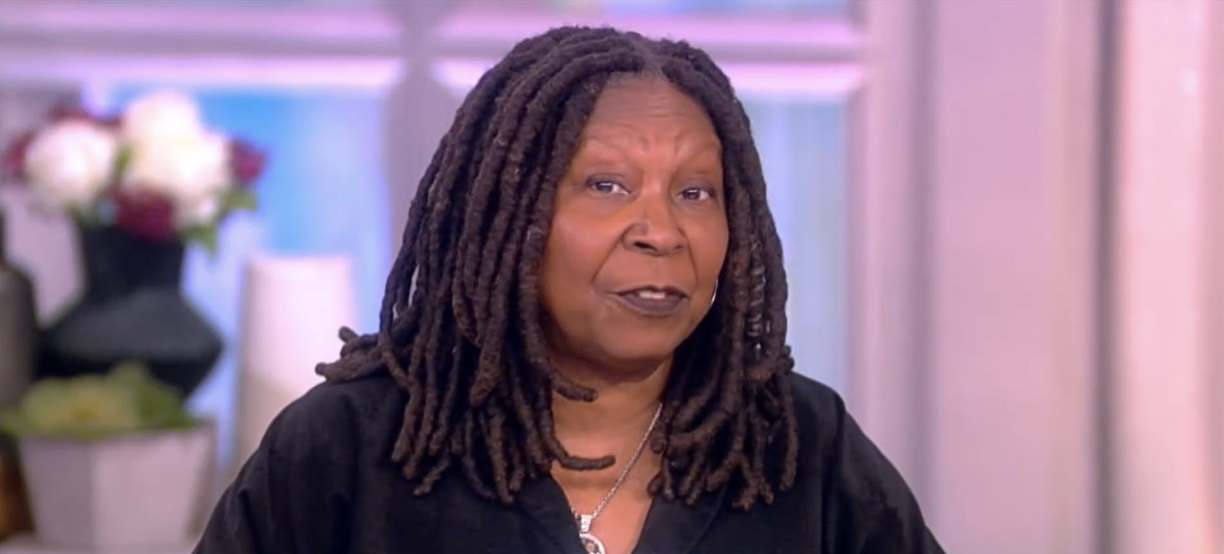 Whoopi Goldberg's Hilarious Reaction to Co-Host's Live 'Fart' Sound on 'The View' 
Whoopi Goldberg did not back down after her co-host made a sound that sounded like a "fart" during a recent episode of The View.
Viewers were left drop-jawed during the live broadcast, after the moderator appeared to loudly pass gas during the show. The panel was discussing a reporter's angry outburst that occurred during a recent White House press briefing, at the time.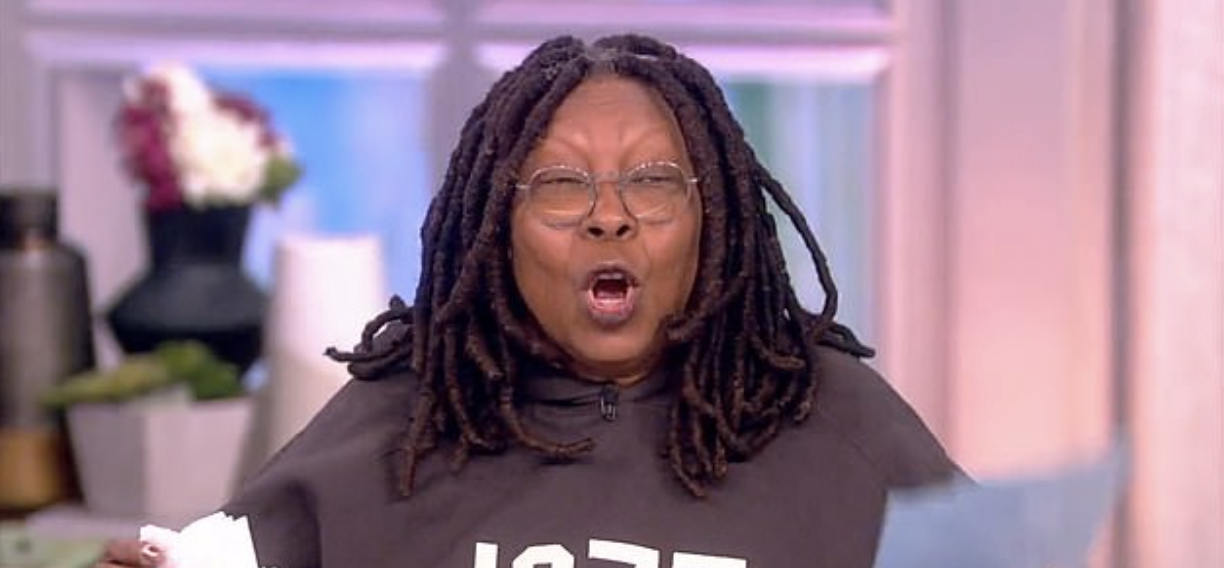 Whoopi Goldberg, 67, spoke directly to the "notoriously combative" reporter, commenting — "You have to look at your behavior sir," before adding, "because nobody wants to be jumped."
She added — "Nobody wants to be jumped up there, the gig is tough enough."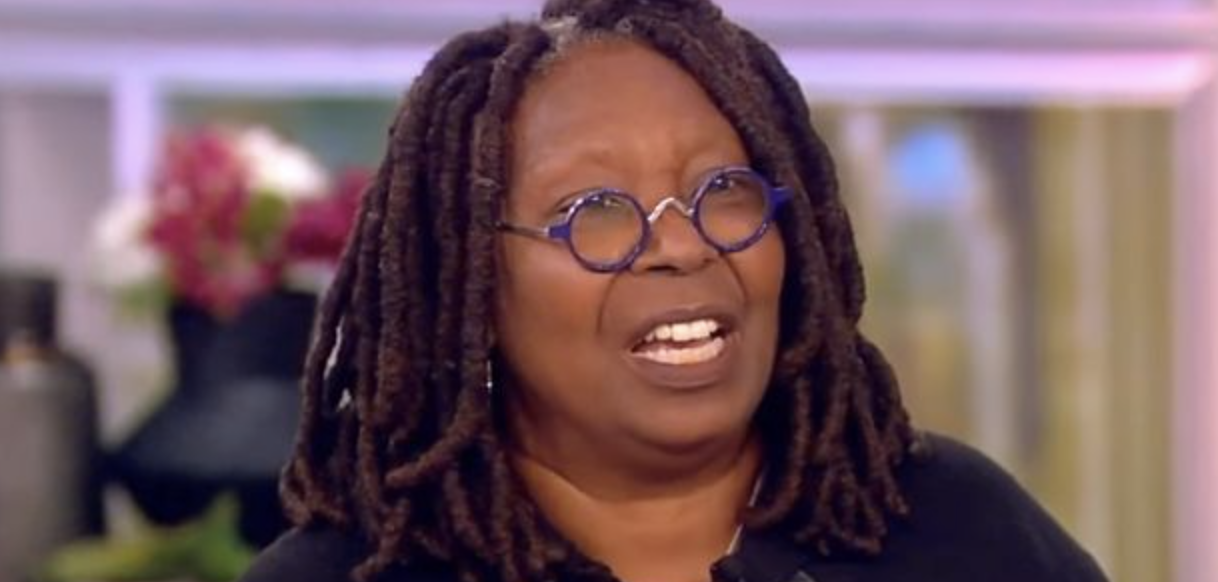 Whoopi continued to press her point but was interrupted by a noise that was audible in the background. 
Whoopi took a pause and asked — "What was that?"
Sara Haines, 45, quickly admitted — "It's my glass!" 
She added — "Every time I turn it like this, it — " while twisting her coffee mug back and forth on the glass tabletop, demonstrating the questionable noise amid audience laughter.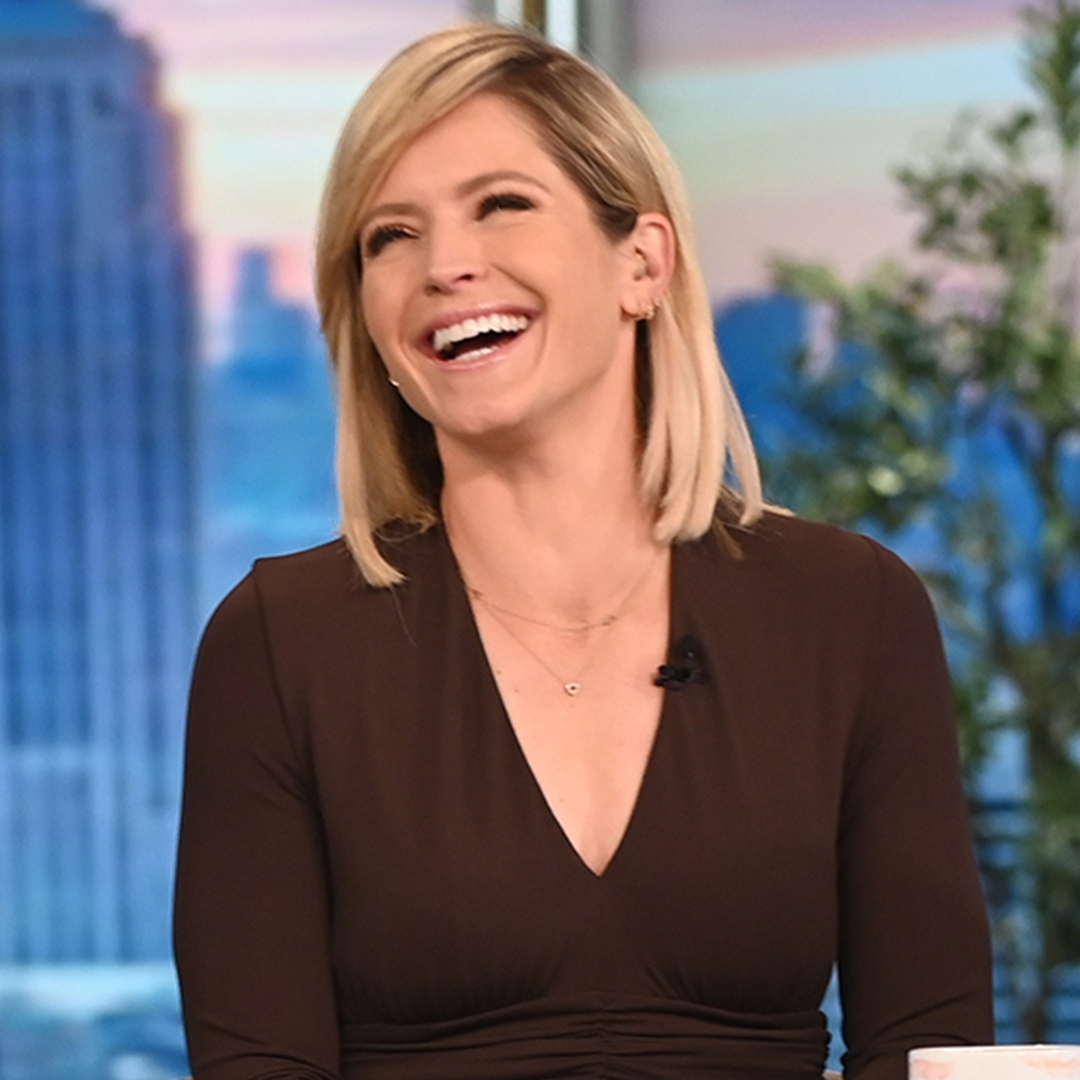 Joy Behar, 80, jumped in, interjecting — "Okay! Let's put that rumor to rest. That sound that you hear, that's a cup okay?"
Whoopi host quipped — "We get blamed for dropping gas, you know? When in fact…it is a cup."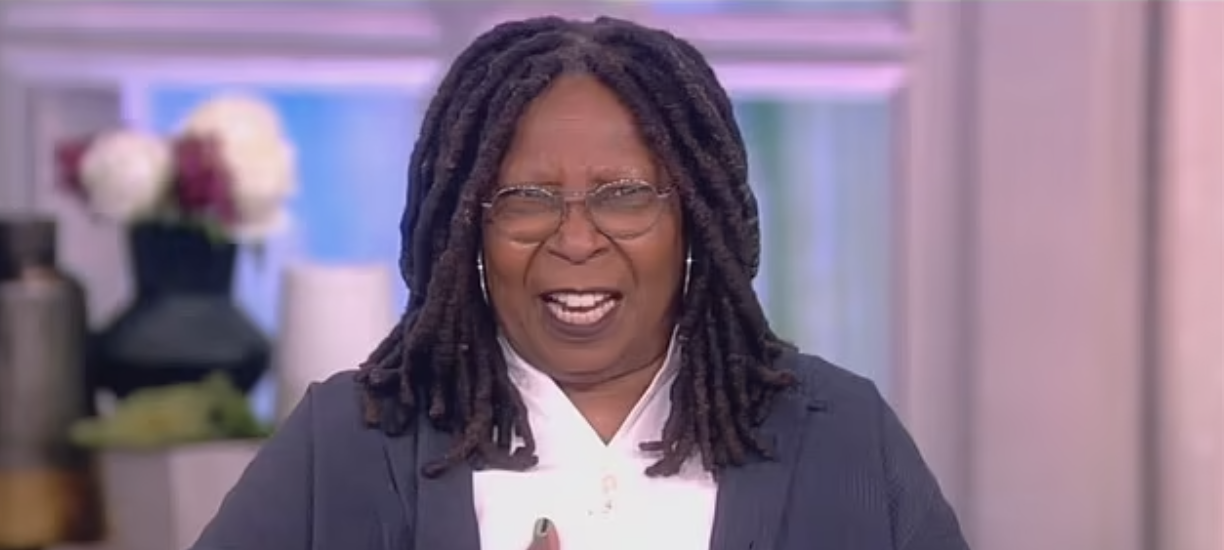 Whoopi declared "There it is," after listening intently as Sara replicated the noise.  
Fans sounded off about the commotion on Twitter, with one fan writing — "That cup sound. And Sara has 3 cups again. And yeah it did kinda sound like gas!"
Fans of the daytime show were left shocked during an episode that aired last week, after Whoopi appeared to audibly pass gas on the live show. The moderator confessed that she had "gas" midway through a political discussion, prompting laughter from the studio audience.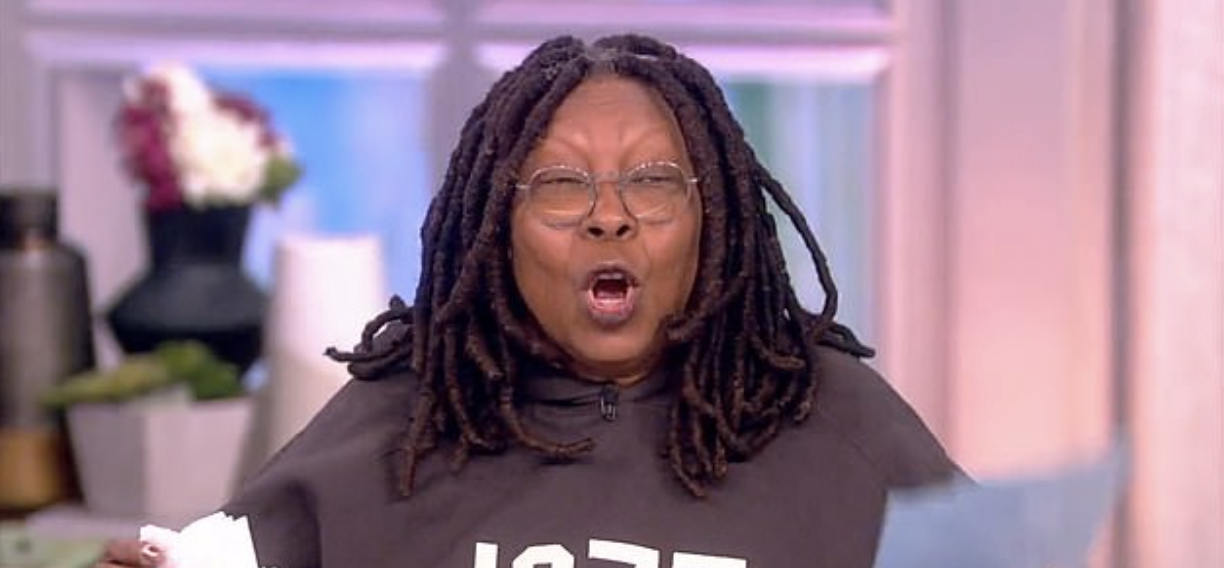 Viewers were quick to sound off about Whoopi's declaration, with one asking — "Ughhh!!! Spare me. Wait! Did Whoopi just pass gas?"
Another asked — "Wait did Whoopi just fart on national tv?"
A third fan wrote: "That was gas!"
Another person claimed that Whoopi had actually burped, but because the other ladies were "soooo loud and talking over each other" it was difficult to discern the actual source of the noise.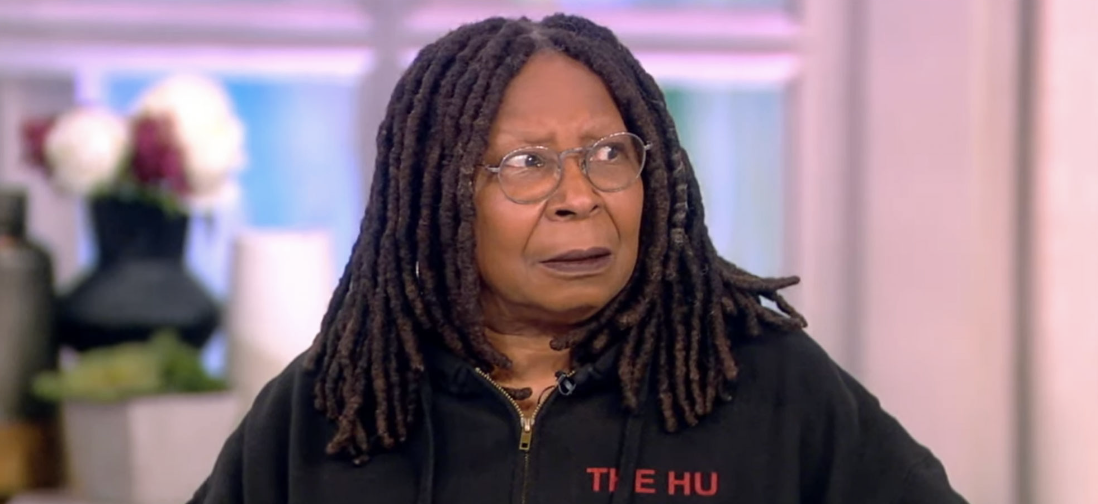 Sara stirred up a debate among fans a few weeks ago after a gassy sound interrupted the show. The loud noise occurred after Sara quickly took up from her chair. 
Sara blurted — "Whoopi spilled water and now it's on my pants."
Alyssa said laughing — "Oh. We had a little spillage on the other side of the table."
Fans swapped theories on social media, debating whether it was actual flatulence or Sara's chair moving that caused the suspicious noise. 
On Tuesday, Whoopi was caught on a hot mic expressing relief that a Hot Topic segment was over. The panelists chatted about what they would do if a friend told them they were cheating on their partner, but Whoopi remained unengaged. The ladies discussed various scenarios, but Whoopi was quiet, even resting her head on her hand at one point.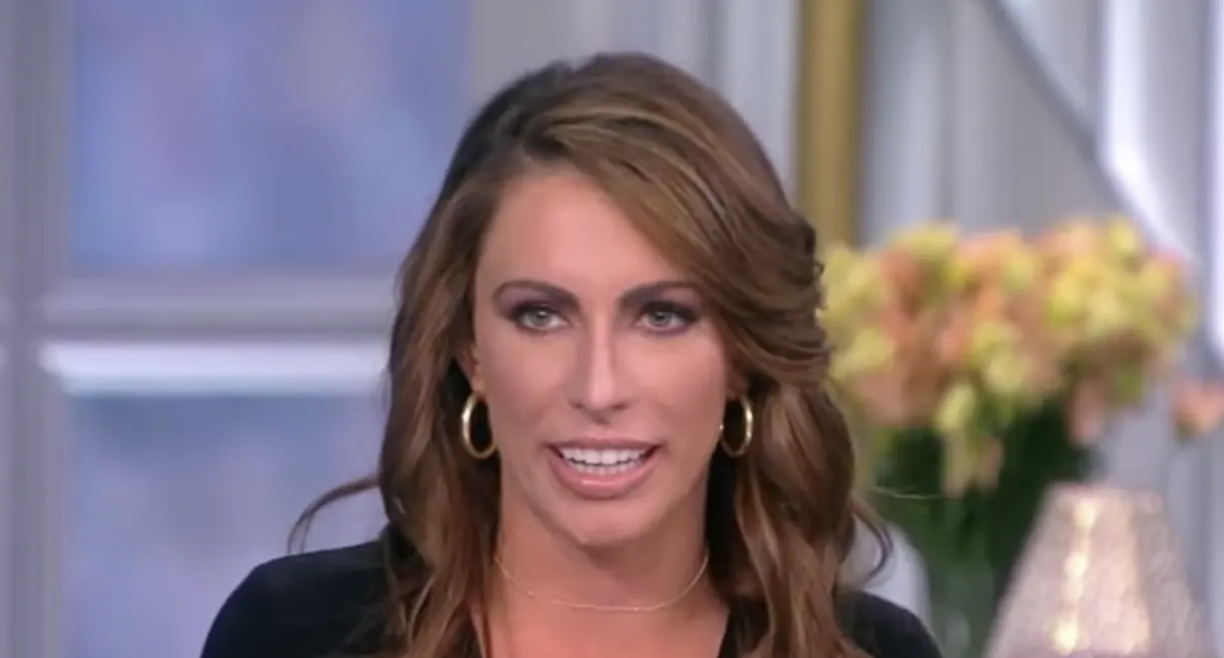 Whoopi could be heard whispering, "Thank God" right before she shut down the discussion to lead into a commercial.
Whoopi said — "We'll be right back" without telling her co-stars to wrap their thoughts, and fans noticed her disinterest. 
One fan tweeted — "Of course she would! KINDA if I hadn't heard. But she didn't say it that loud, at least. Just sayin'." 
Another person noted that Whoopi looked like she wanted to "skip" the whole conversation. 
Stay Connected With All About The Tea: Twitter Ι Instagram Ι YouTube Ι Facebook Ι Send Us Tips