Twitter Erupts Over Luis Ruelas Wearing Teresa Giudice's Dead Father's Pajamas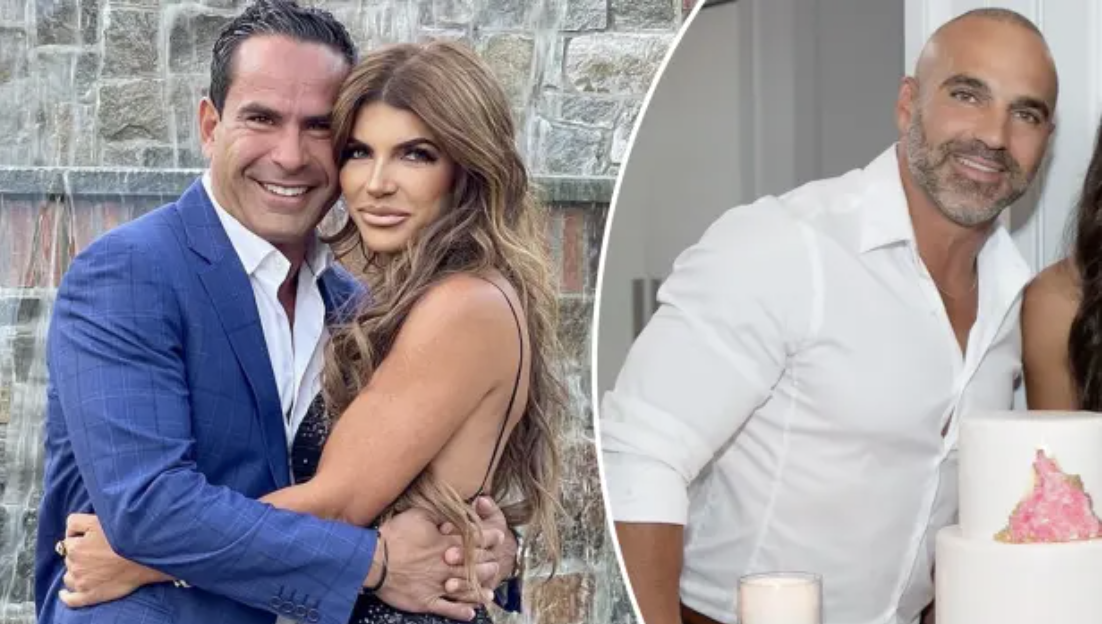 Twitter Erupts Over Luis Ruelas Wearing Teresa Giudice's Dead Father's Pajamas 
Luis Ruelas, the fiancé of Real Housewives of New Jersey star Teresa Giudice, recently made a touching tribute to his partner's late father. Luis Ruelas wore Giudice's father's pajamas in a heartwarming nod to his memory.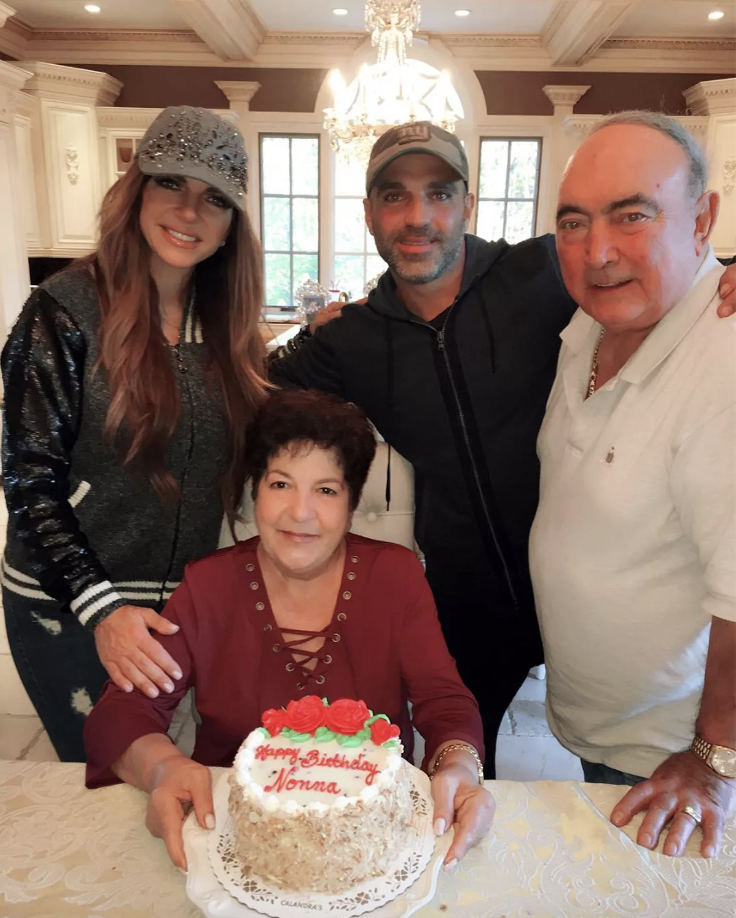 The emotional moment took place during the recent episode of The Real Housewives of New Jersey, which has been following the ups and downs of Teresa Giudice, her brother Joe Gorga, and his wife Melissa Gorga's rocky relationship.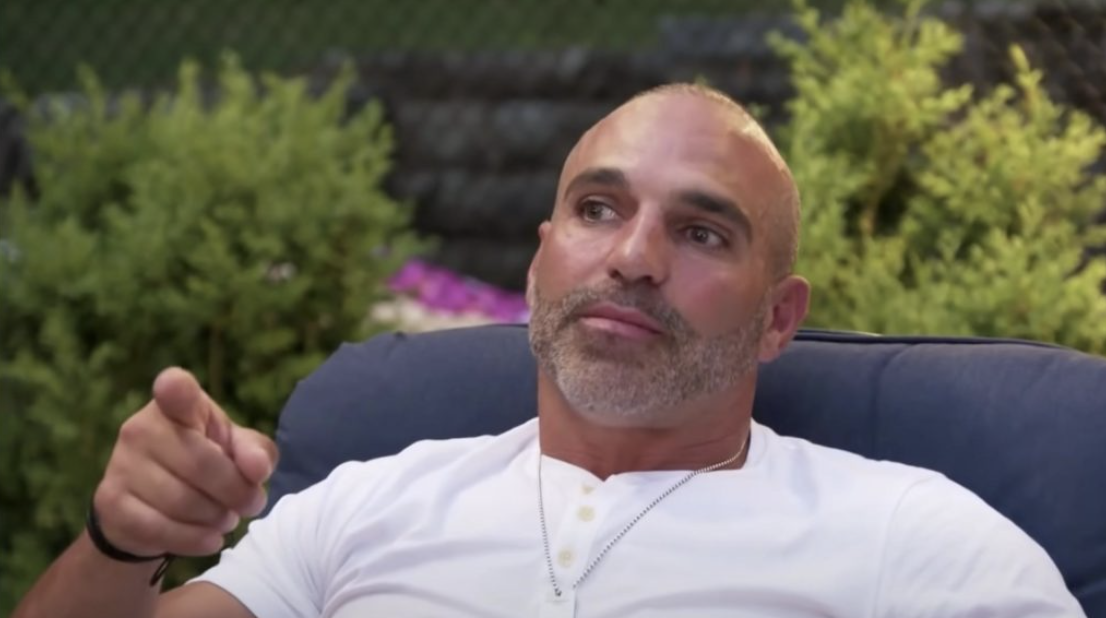 During the upcoming March 28 episode of the Bravo reality series features Luis Ruelas revealing to Joe Gorga that he wears the pajamas of Joe's deceased father at night in an effort to support Giudice's daughters.
"I live with your four nieces," Luis told Gorga. "I wear your father's pajamas at night to make them feel safe and loving, do you know that?"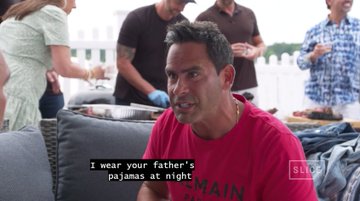 Teresa Giudice's father, who passed away in April 2020, was a beloved figure in her life. He was known for his love of pajamas and often wore them around the house. Luis' decision to wear his future father-in-law's pajamas was a touching tribute to his memory, and a way for him to show his love and respect for Teresa and her family.
Luis Ruelas and Joe Gorga have been at odds over comments made by Gorga about Ruelas' intentions in his relationship with his sister. Joe accused Luis of driving a wedge between him and Teresa — and using her for his own gain. Luis  fired back, accusing Joe of being jealous of their relationship and trying to stir up drama.
The tension between the two has been building over the past few weeks, with both sides taking shots at each other in interviews and on social media.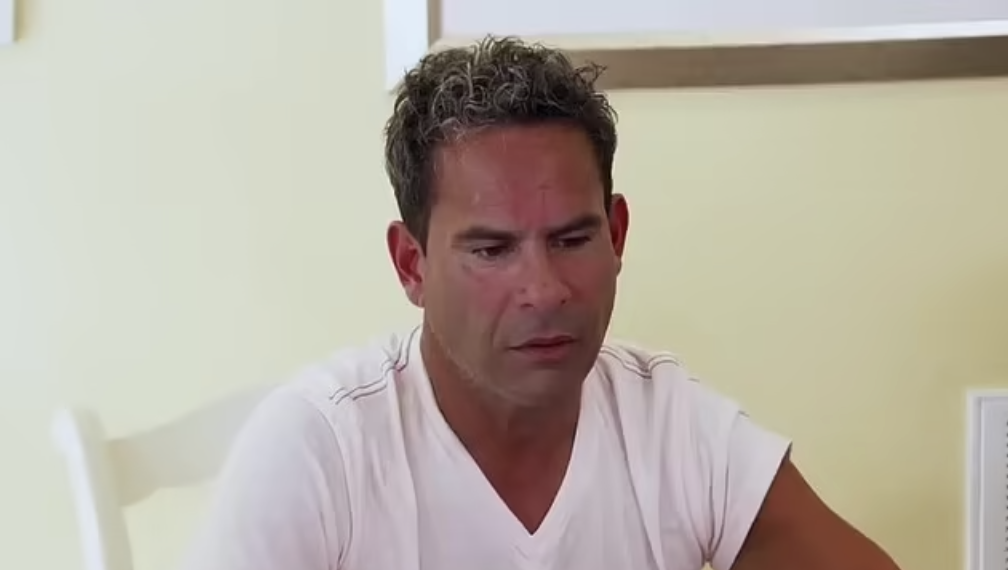 The heartwarming moment has garnered a lot of attention on social media, with fans of the show praising Ruelas for his gesture. While others felt the gesture was inappropriate.
One person wrote, "How f'n creepy of Luis to tell Josie he wear his father's pajamas at night to make Tre's girls feel safe? There's so much to unpack there but one thing for sure is Tre better keep her eye on his weird mind f&*k games around her daughters."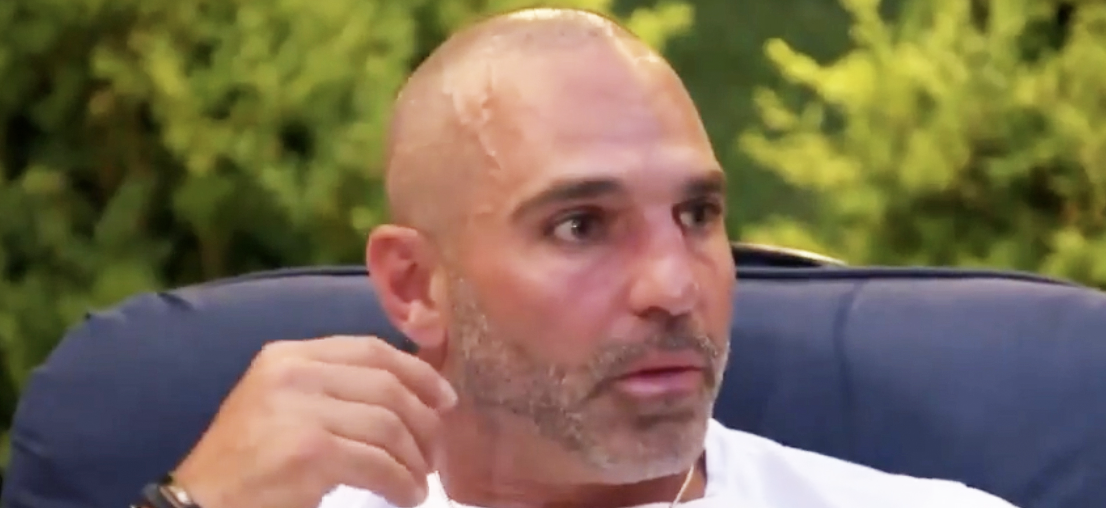 Another stated, "What next? Is Luis going to cuddle with the girls in their Nonno's pajamas? 😟🤢#gross Louie is strange! He's desperate, thirsty, creepy & is going to rob naive Teresa blind, burst her "Love bubble" & run. The face of a man who just won the lottery."
Someone else noted, "Did Luis really say he wears Nono's pajamas to make Teresa's daughters "feel safe and loving?" Why would Teresa keep her father's pajamas, and does Luis really think anyone is buyin' this creepy, babblin' bullshit?"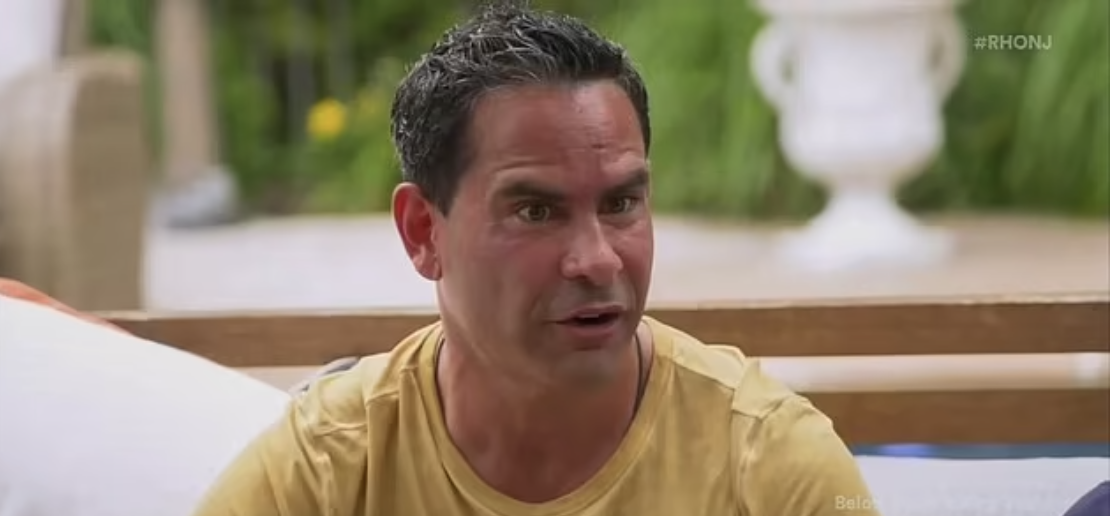 "If y'all don't think that Luis is weird as f*ck after that motherfucker said that he wears Teresa's dead dad's pajamas y'all need to get help." Another fan shared.
A person pointed out, "Wait, what? Luis wears Nonno's pajamas? WTH?? They are teenagers & adults!"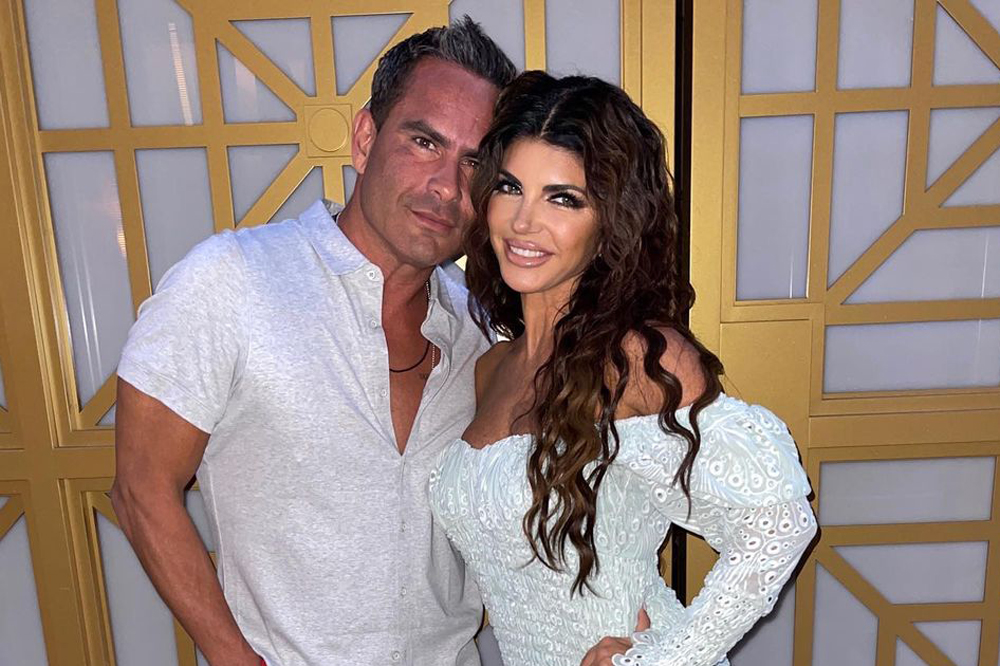 As the show continues to follow Luis Ruelas and Teresa Giudice's relationship, it's clear that the couple has a strong bond and deep love for each other. Luis' touching tribute to Teresa's father is just one example of the depth of their connection, and a reminder that love and family are what truly matter in life.
Stay Connected With All About The Tea: Twitter Ι Instagram Ι YouTube Ι Facebook Ι Send Us Tips