Tamar Braxton's Fiancé JR Confronted Todd Tucker Over Threat Claims … Mr. Burruss Was 'Embarrassed'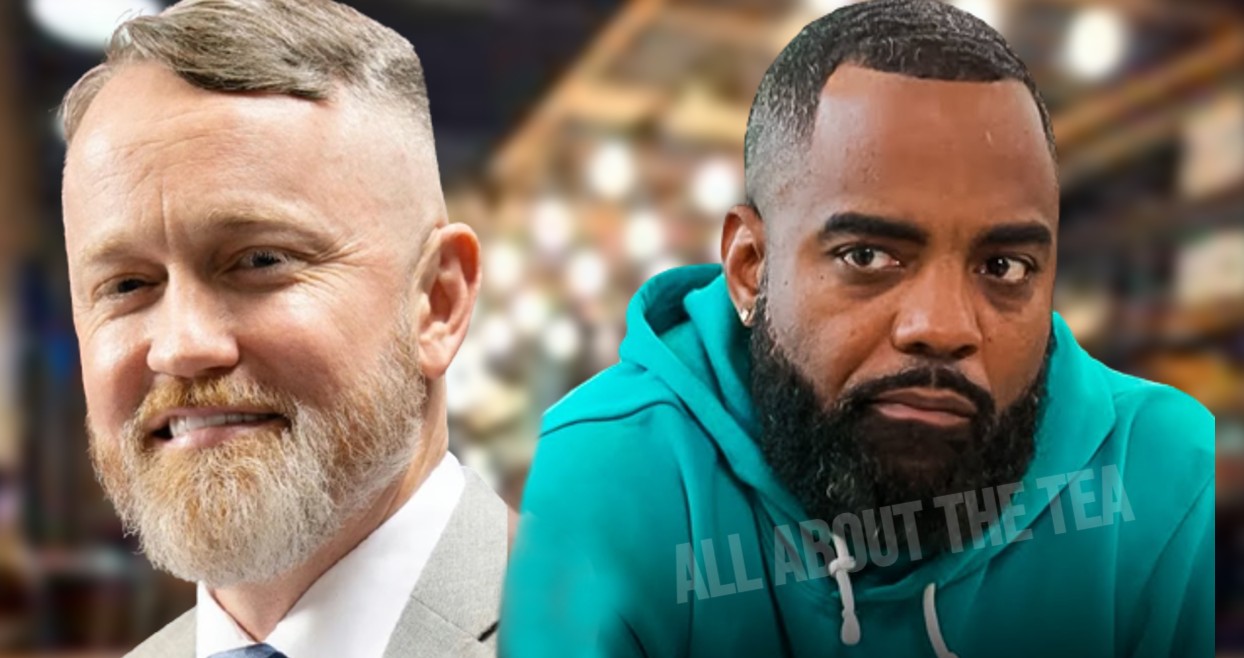 Tamar Braxton's Fiancé JR Confronted Todd Tucker Over Threat Claims … Mr. Burruss Was 'Embarrassed'  
Tamar Braxton's fiancé, Jeremy JR Robinson, remains steadfast in supporting his woman as she stands by her allegations that Kandi Burruss and Todd Tucker threatened her in December.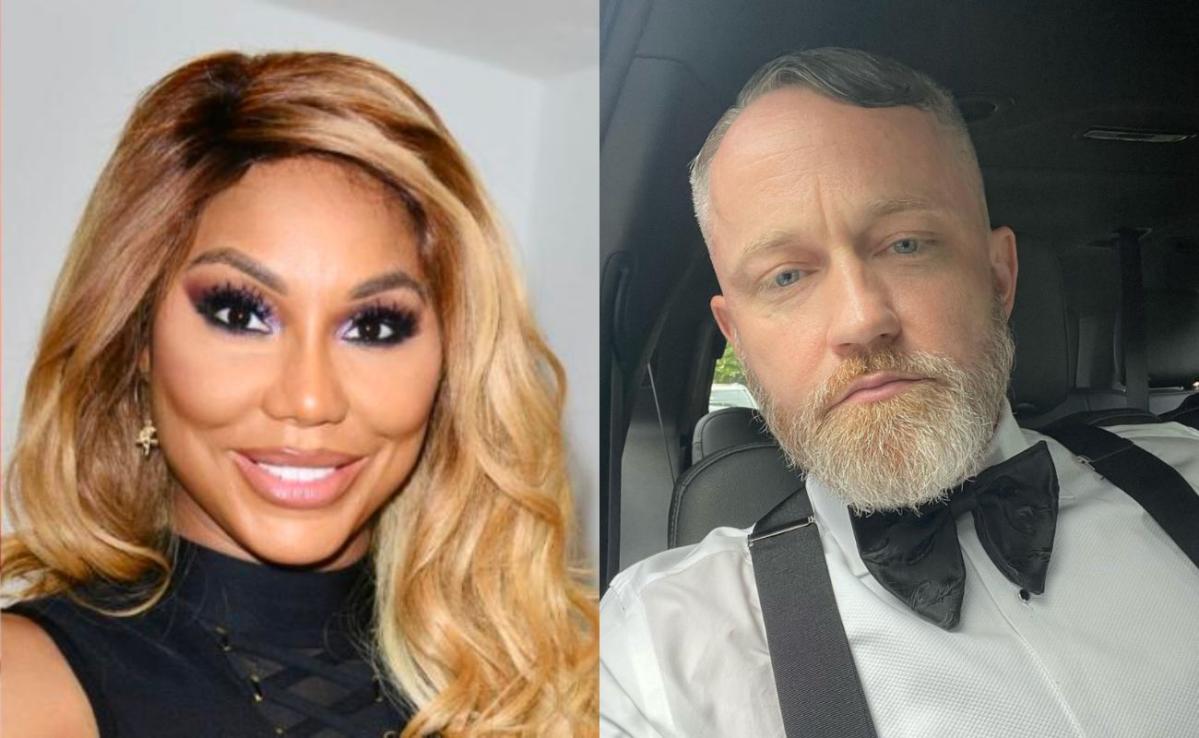 Although Kandi Burruss denies that her husband ever threatened Tamar, JR contradicts her and claims that when he confronted Todd about Tamar's accusations, he was "embarrassed" and "apologetic."
Tamar and Kandi have been trending regarding an incident that occurred in December 2022. Tamar first went on her Instagram Story alleging that a Real Housewives cast member and their spouse had threatened her.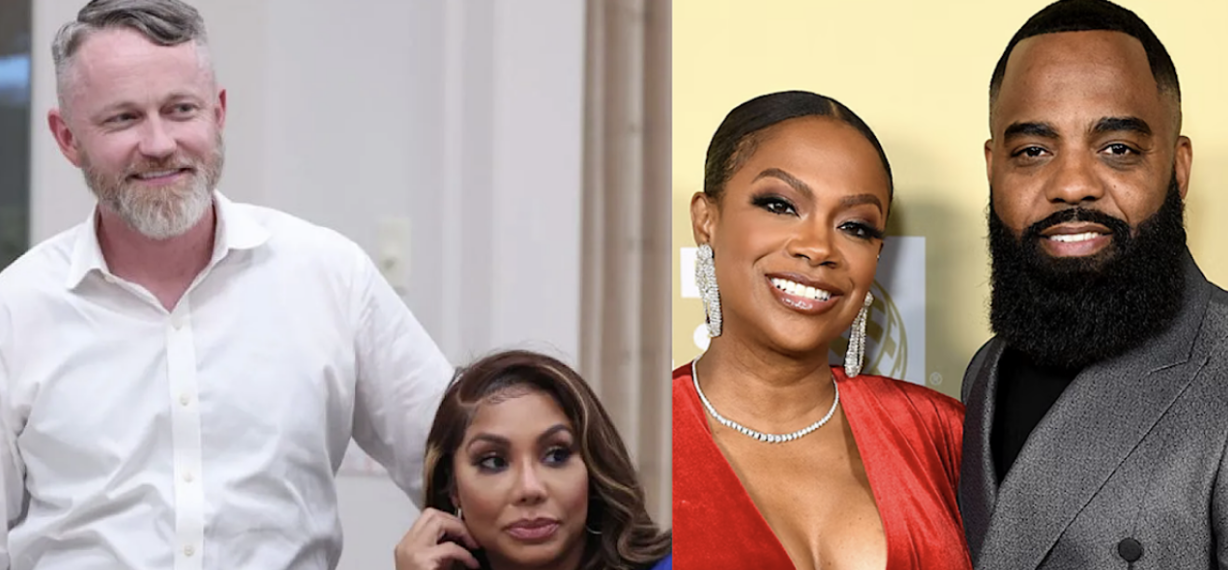 Initially, Tamar did not disclose the identity of the couple involved, but during her recent appearance on Watch What Happens Live over the weekend, she confirmed that it was Kandi and Todd who allegedly threatened her exactly three months ago.
Following Tamar's viral appearance, she took to both Instagram and Twitter to share her thoughts, and eventually, Kandi addressed the situation.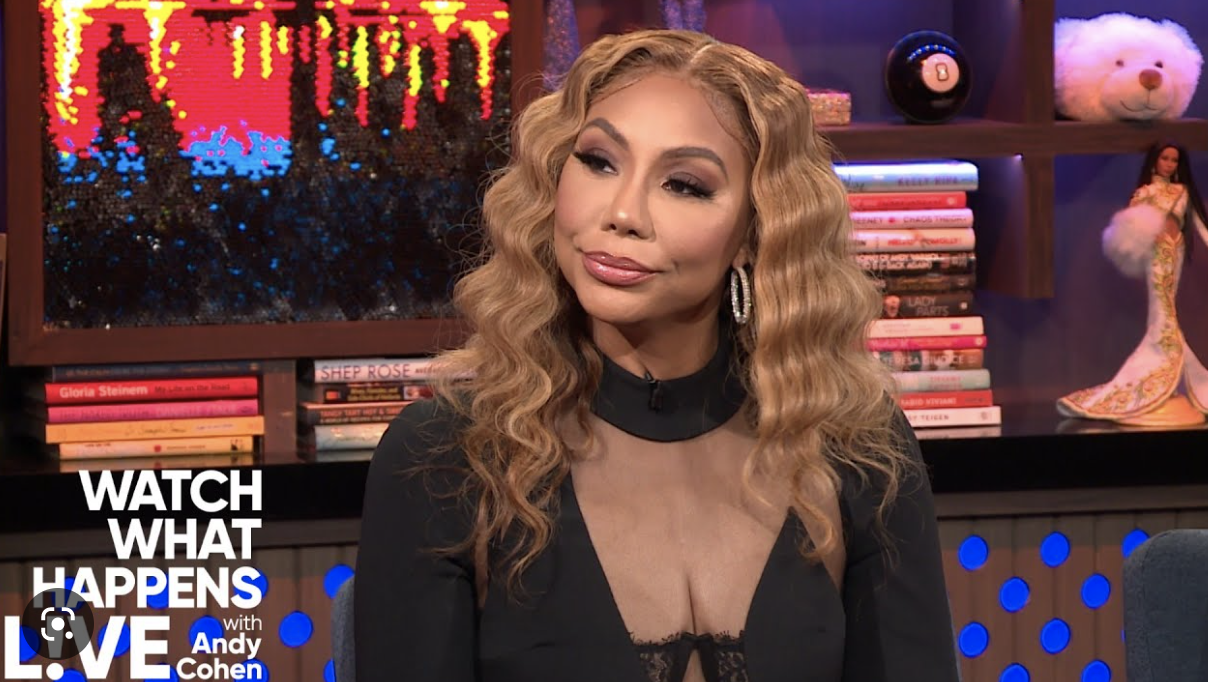 During an Amazon Live session that she hosted, Kandi said: "The only thing I'll say right now is simply that, that's not true. My husband never said nothing to her. He did not threaten her or none of that. So, that's why I didn't want to address that on Amazon Live. But, she and I did have words. But, he did? I was like, yeah, some people like to twist things a little bit."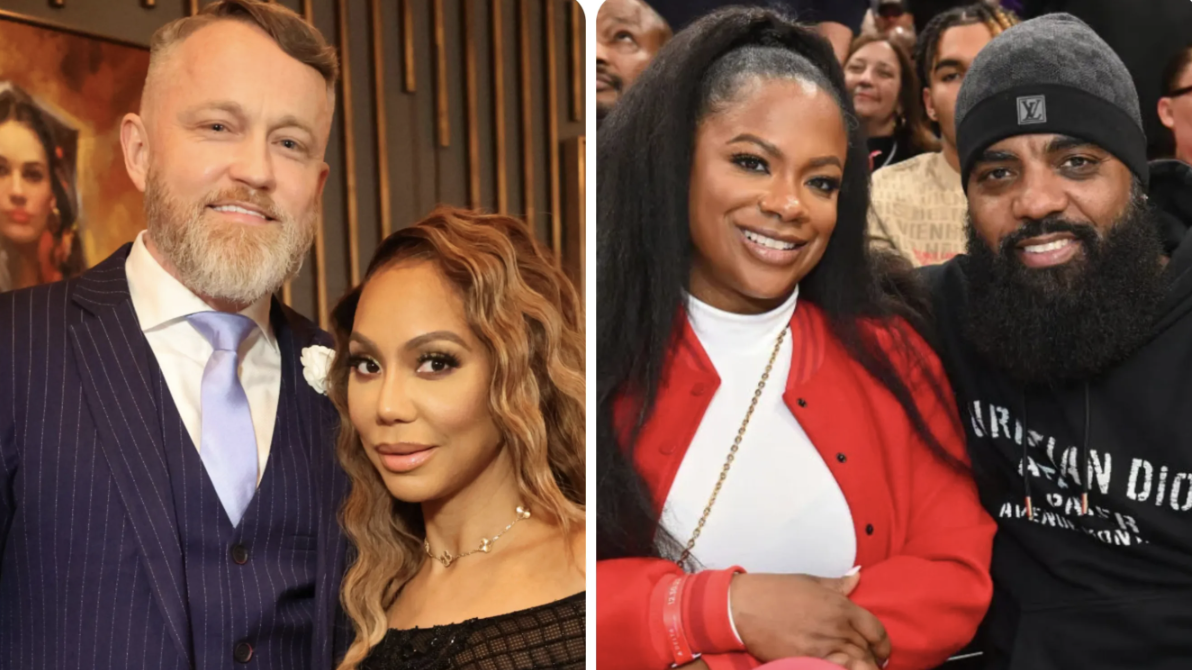 Today, Tamar's fiancé JR broke his silence and took to his Instagram Story to express: "For the record, yes I did have a conversation with todd about what he said to @tamarbraxton – he immediately seemed embarrassed about it, apologized and wanted to make amends for saying "you know what it is." JR continued, "He tried to rationalize why he said it, but I stopped him and said it should have never happened. I then asked him to clear it up with Tamar and apologize in person."
Tamar posted a photo of JR confronting Todd, which clearly proves that her fiance checked the Househusband, despite Kandi Burruss' denials.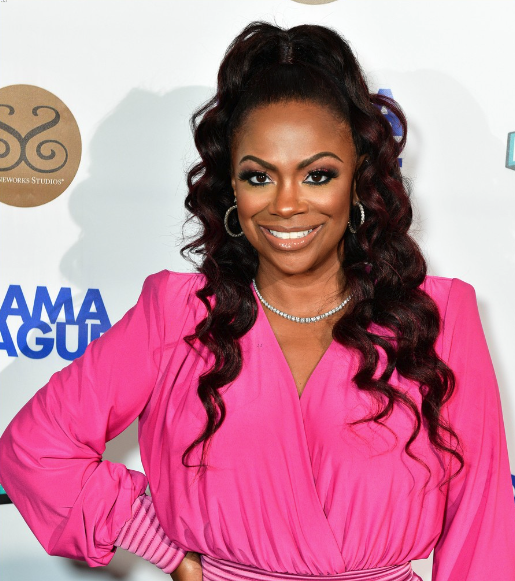 The situation has caused a stir on social media, with fans taking sides and sharing their opinions on the matter. One person wrote, "I believe Kandi and Todd threatened Tamar. But I know she played a part. Shouldn't no man be involved in Wimminz business but there are several sides to hear from."
Another person commented, "I actually believe Tamar! Kandi has a track record of getting in her feeling when she feels like people have opposite feelings as her! We've seen it so many time on #RHOA It makes sense that she got in her feelings when she saw Tamar on Dish Nation not completely siding with her."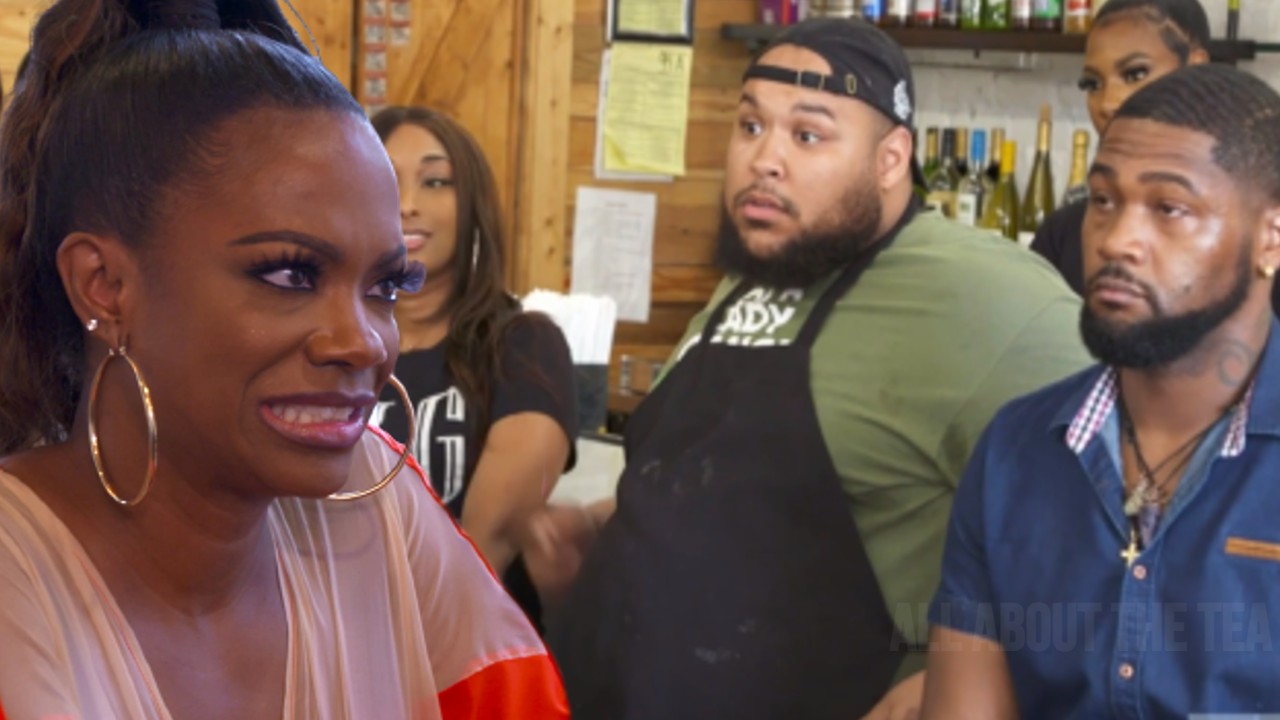 "For some reason I believe Tamar over Kandi." Someone else stated.

A person noted, "I'm sorry I believe Tamar cause Kandi be tryna Bogart her way cause she this and that. Like girl you don't run nobody."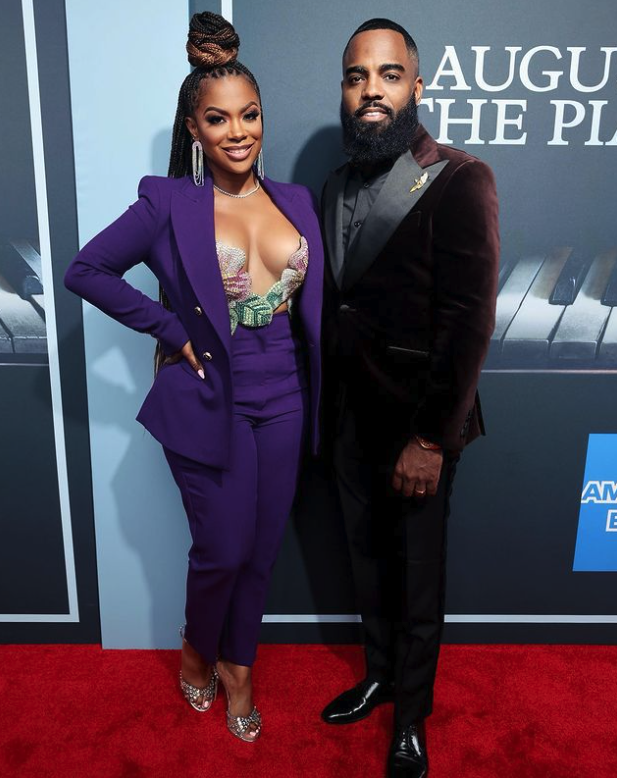 It remains to be seen how this beef will play out, but it's clear that tensions are running high between Tamar and Kandi. As the drama continues to unfold, fans will undoubtedly be keeping a close eye on both sides to see how it all ends up.
Stay Connected With All About The Tea: Twitter Ι Instagram Ι YouTube Ι Facebook Ι Send Us Tips
Avigail is an Entertainment blogger at All About The Tea, who specializes in The Real Housewives of Atlanta and The Real Housewives of Potomac. Avigail has a background in marketing. She's a Brooklynite living in the Bahamas, with a passion for travel, writing, reality TV watching, pop culture and spoken word.