Lisa Rinna's Daughter Delilah Belle Hamlin Suffers a Seizure Amid Health Struggles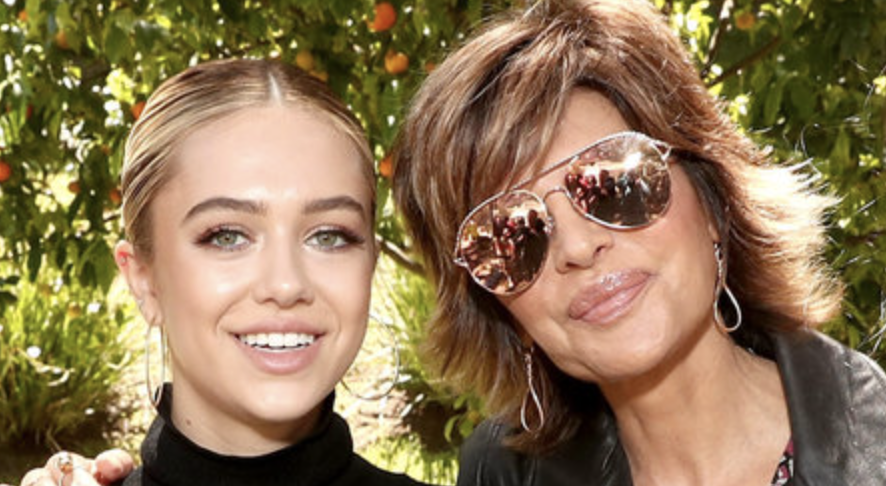 Lisa Rinna's Daughter Delilah Belle Hamlin Suffers a Seizure Amid Health Struggles
Lisa Rinna's daughter, Delilah Belle Hamlin, has opened up about experiencing seizures while shooting the music video for her first single "Nothing Lasts Forever."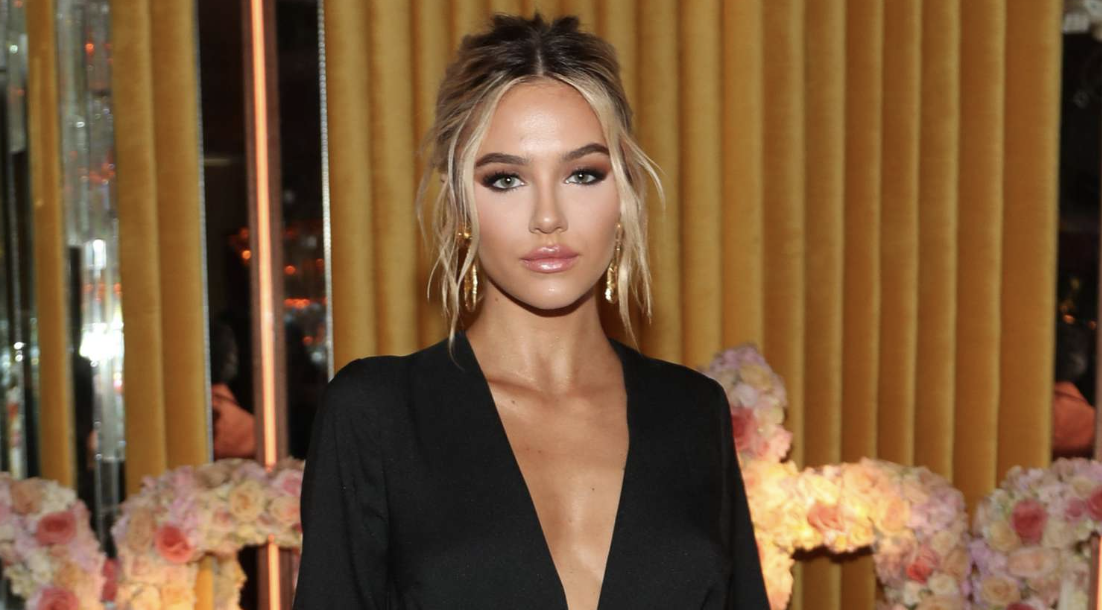 On Friday, the Real Housewives of Beverly Hills alum's eldest child spoke to Entertainment Tonight about her scary experience. 
"On the second day of filming the music video, it was, like, nine hours into the day and I suffered from seizures," the model told the outlet.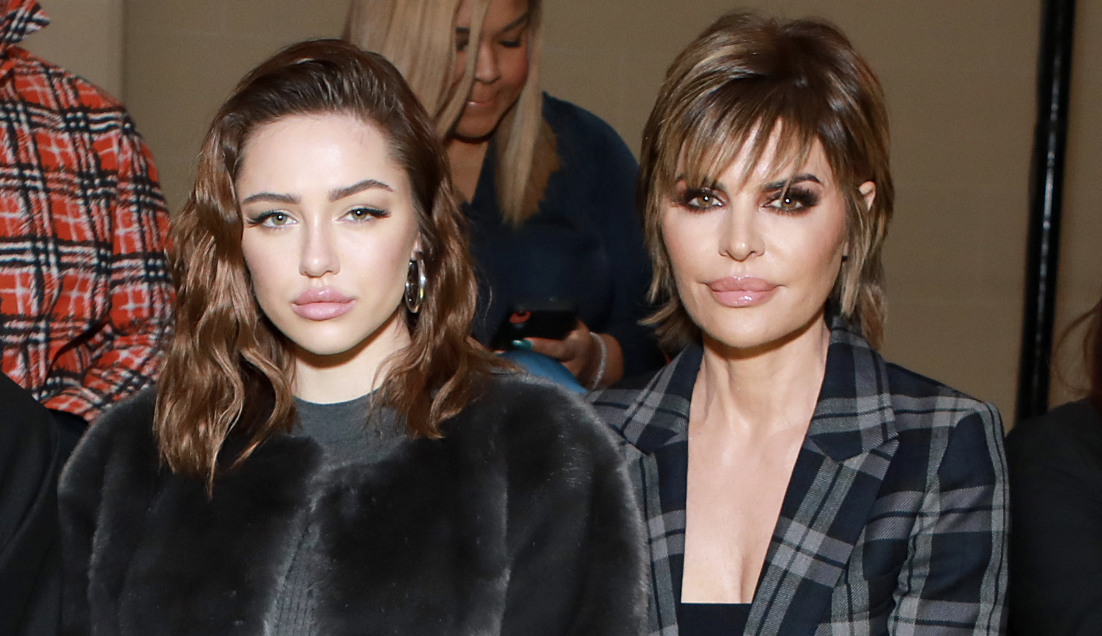 "We don't really know too much about them yet. Even though it's been years, we're still trying to figure it out," Delilah said, adding — "I ended up having a seizure on-set."
The 24-year-old shared that the health episode was "scary painful," but turned out to be "a beautiful thing."
"It was probably one of the worst I've had in a while, but I had everyone I loved around me," she explained. "I was able to bring the emotion of that into filming the next day."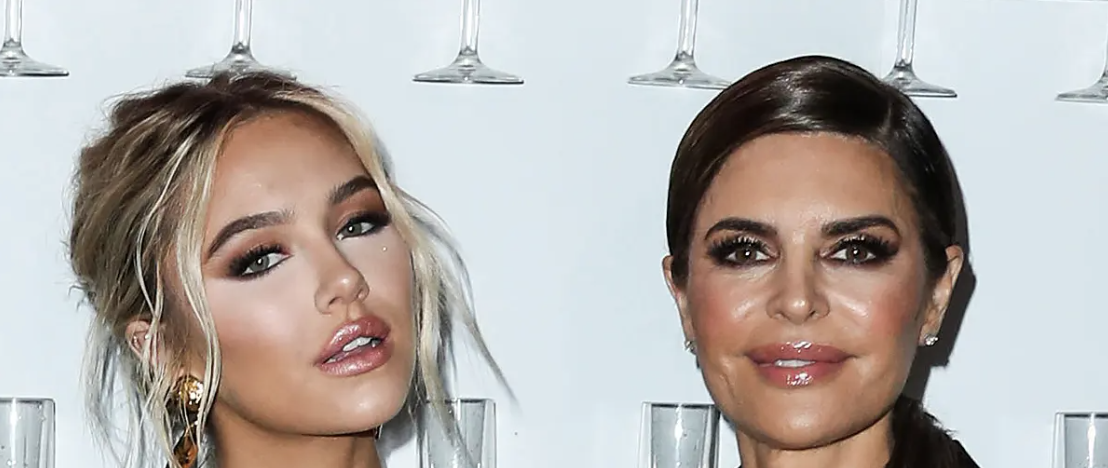 Delilah Belle Hamlin declared that she felt "proud of herself" for pushing through the setback. 
"At the same time, I'm like, I do this all the time. It's so normal for me now. That I'm just like, 'OK, get up.' When you don't feel good, but you gotta do the day," she said.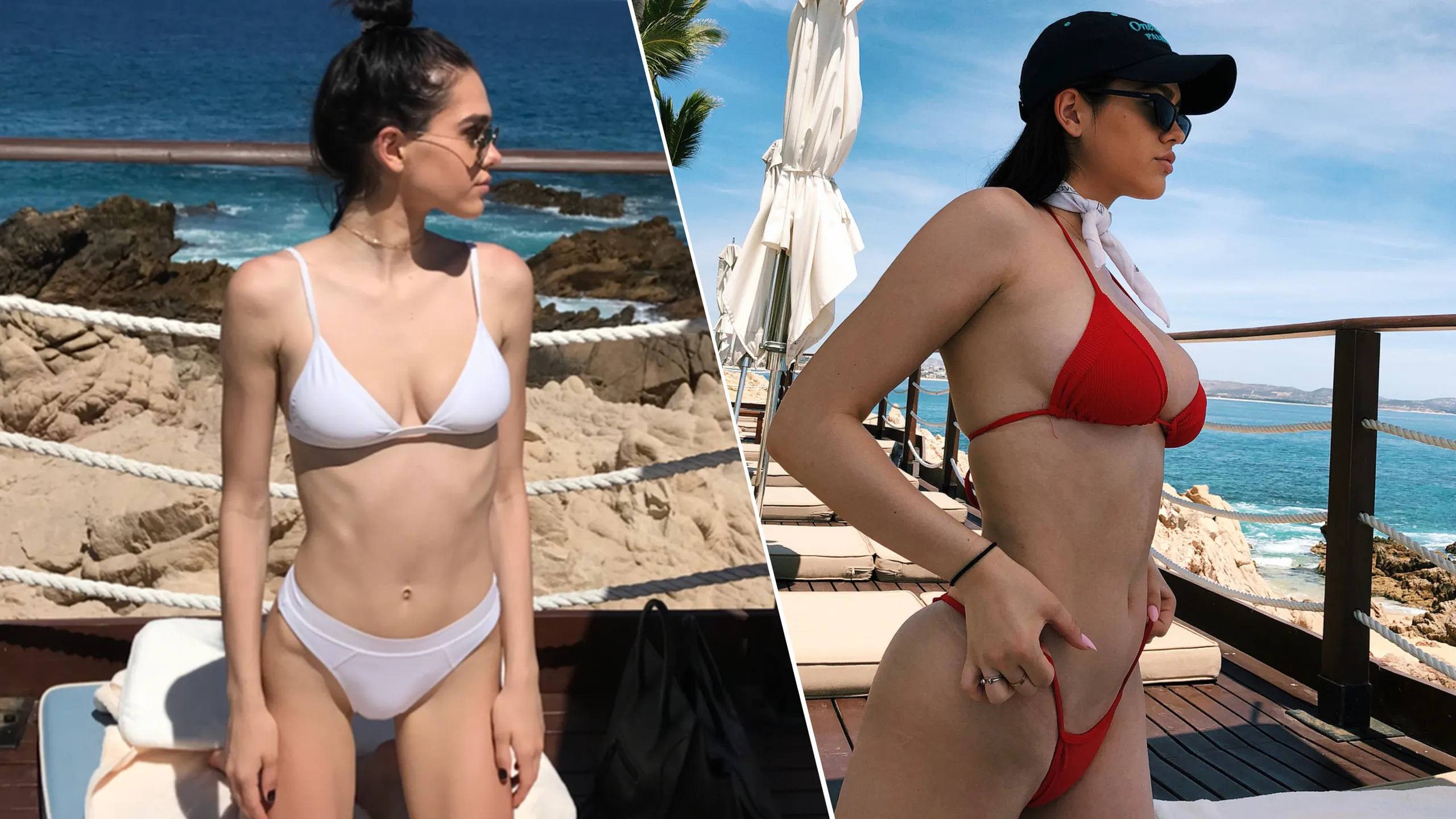 In January, Delilah Belle Hamlin revealed that she was "silently" struggling with  autoimmune and chronic disease issues. 
"I haven't really spoken on my health lately & if you're new here you're probably confused but for the past few years I've been struggling with autoimmune/ chronic illness issues that I've been silently battling and overcoming," she wrote on her Instagram Story, over a photo of her arm with an IV.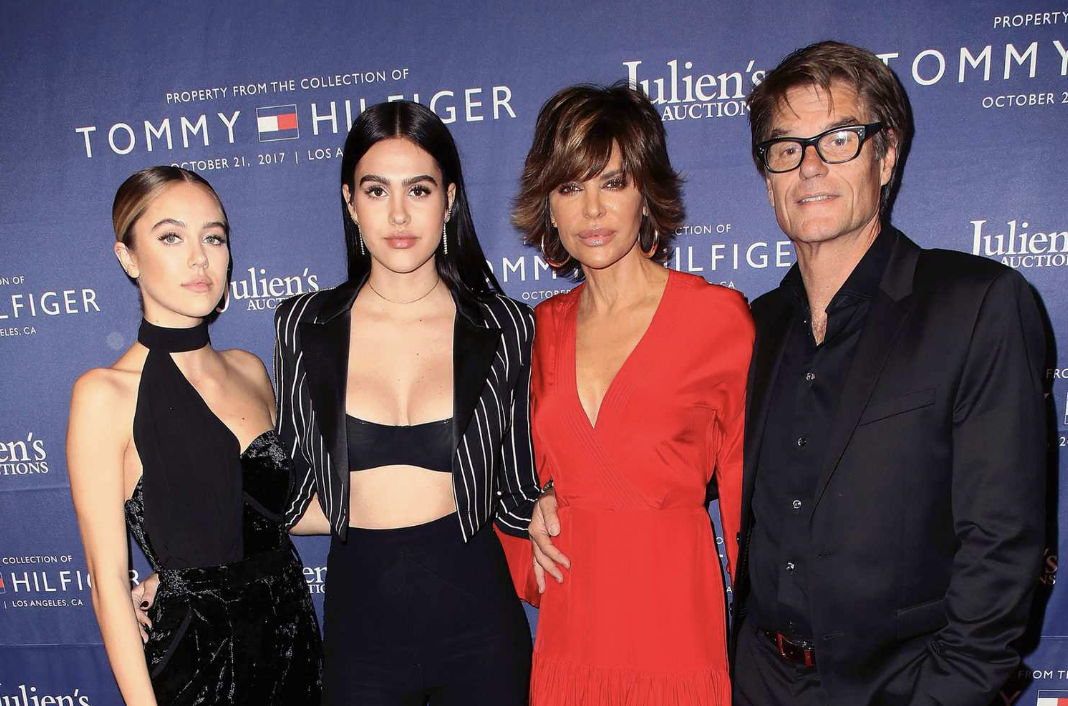 She added — "It's definitely been tough mentally alongside physically. I've kind of kept quiet because I don't want to be put in a 'sick' role."
Delilah gave a shout-out to her famous parents, during the recent interview.
"Lisa's always taught me [that] if you are, like dying, if you are vomiting, if you are throwing up, do the day. Go and do it. Show up for work," she revealed. "So I try. I always try my best. There are some days when I really can't, but I try my best."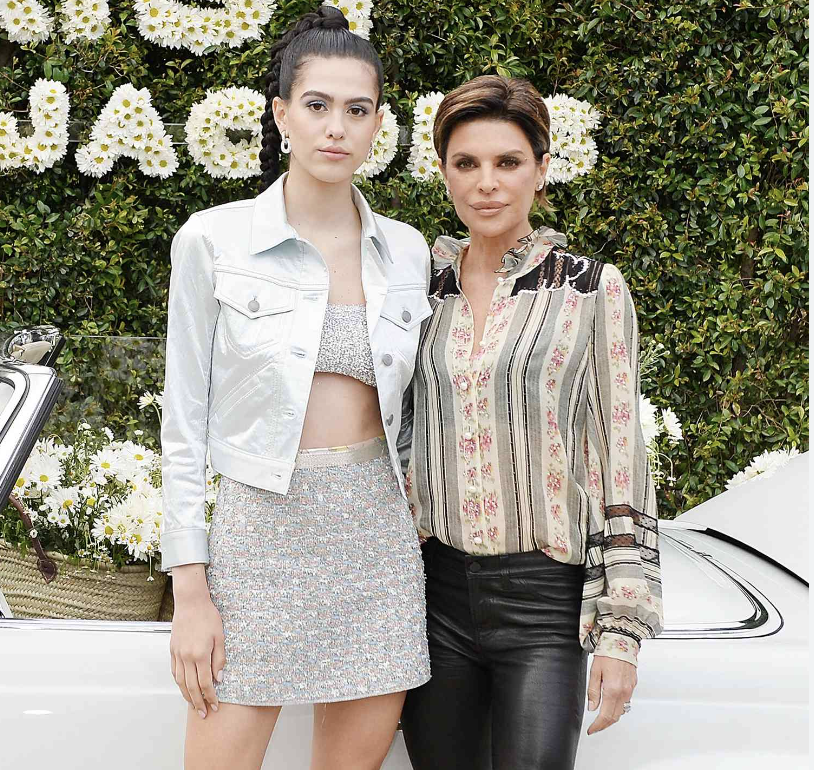 "They were actually part of the whole journey. Right when we recorded this song, I sent them the demo and then we recorded vocals again, sent them that, sent them everything. They've just been my biggest supporters," Delilah said. "Right when I got the final master, I was like, 'Guys, we're going in the car. [We've] gotta listen to it.' We sat in my car, played it, and it was something special."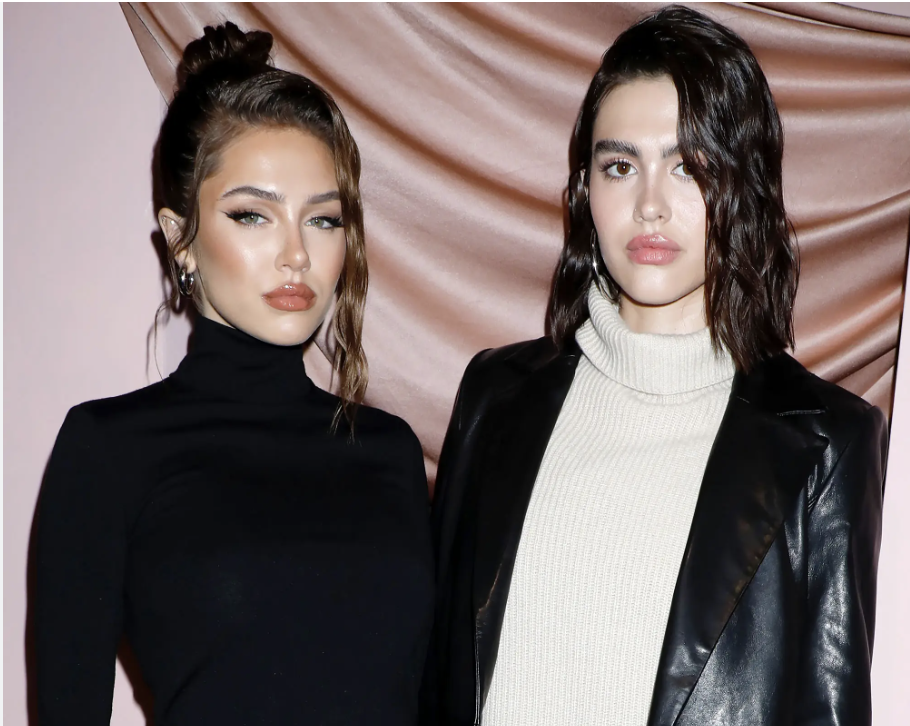 Delilah explained that her debut single — "means a lot to me, because it really embodies everything I've been going through the for the past couple of years."
"I've been going through it pretty silently and privately, [save] the occasional Instagram post or story talking about my mental and physical health struggles. The song really just embodies what I've been going through," she said. "I feel like opening up to the fans on social media, I'm able to go into more detail about what's going on. And then in writing music, I find it's so poetic. I find it so much more like a story that I'm telling. I don't want to be too blunt. I would rather have it be open to interpretation, so that everyone hopefully can relate in their own way."
"It's a deep one, I hope that people take away, literally, nothing lasts forever. Even the good… I never really had enough gratitude for my body and my health. I think we just need to have more gratitude and I hope people can take away the fact that, like, even the good times don't last forever. You could get sick like this, you could lose something like this. So that's definitely a point," Delilah added. "And then also, the bad times don't last forever. My mom always taught me growing up [that] this too shall pass."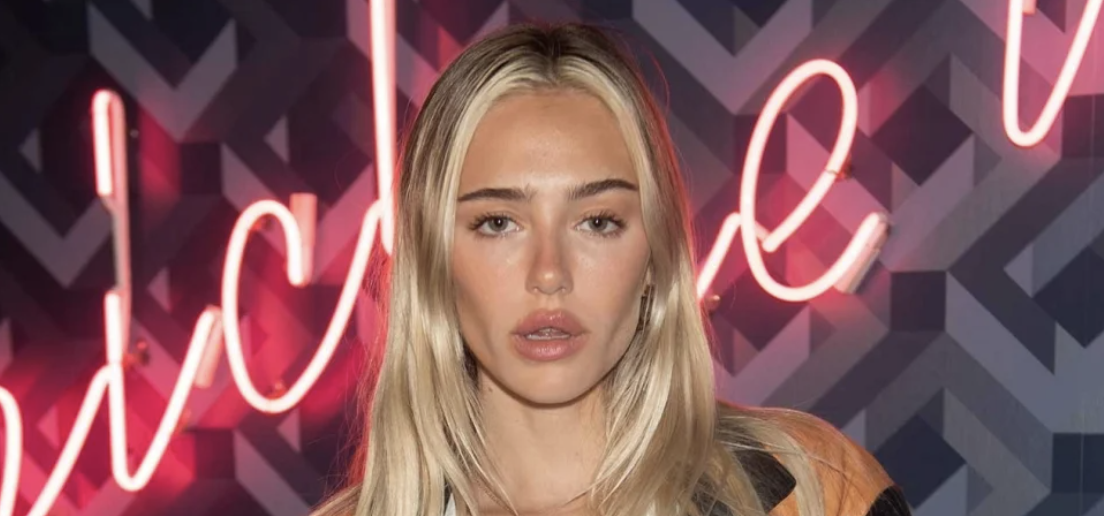 In November 2021, the runway star candidly revealed that health issues had led to an accidental Xanax overdose. 
"I wasn't like a drug addict, but my body was dependent on [Xanax] because of how much the doctor had prescribed me," she wrote on Instagram. 
The following summer, the influencer shared that she had suffered seizures from brain inflammation. In 2018, Delilah checked into a rehab facility on two occasions to deal with bouts of anxiety and depression. 
Stay Connected With All About The Tea: Twitter Ι Instagram Ι YouTube Ι Facebook Ι Send Us Tips
Nancy Zhāng is an Entertainment Blogger for All About The Tea. Nancy covers hot topics, recaps and celeb news. She loves to multi-task as a writer and a private chef. She received a B.S. in Mass Communications from LSU. Nancy's married and the proud mom of 2 German Shepherds.