IRS Probe Into Erika Jayne's Finances Spells BIG Trouble for the Bravo Star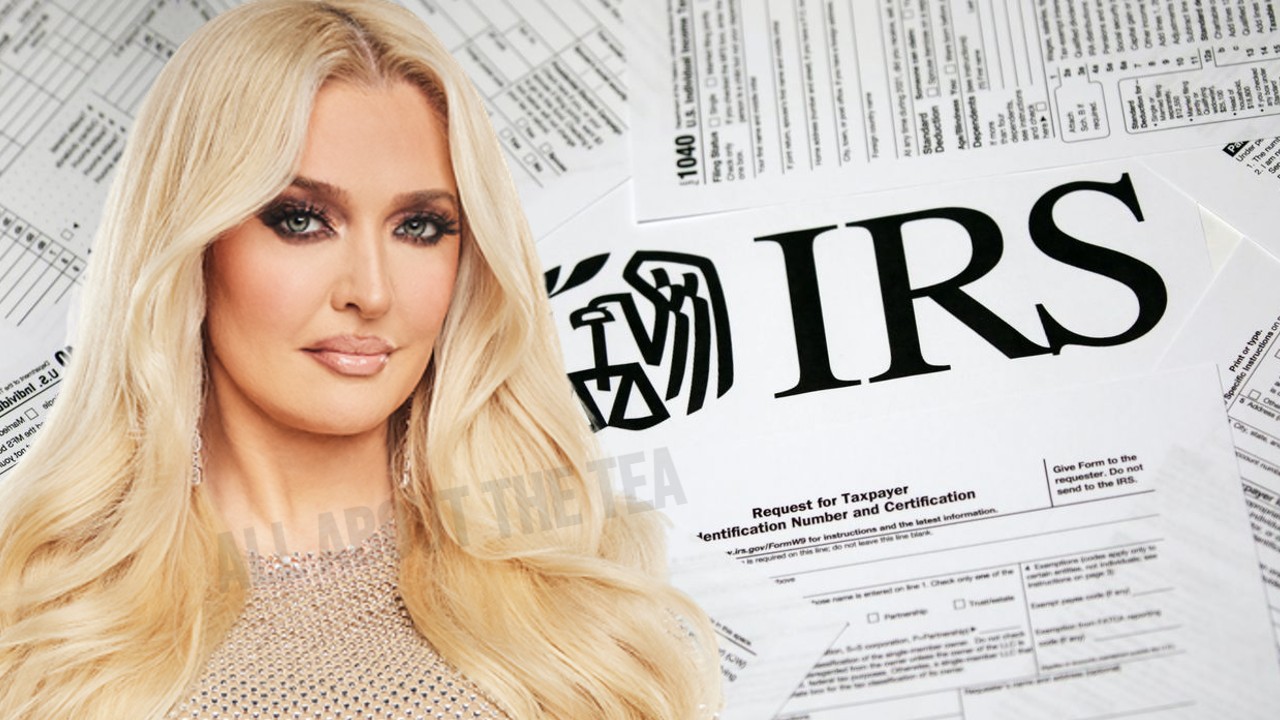 IRS Probe Into Erika Jayne's Finances Spells BIG Trouble for the Bravo Star 
Attorney, Jay Edelson, appeared on the "Reality Life With Kate Casey" to weigh in on the recent indictments against Tom Girardi, the estranged husband of Real Housewives of Beverly Hills star, Erika Jayne.
He suggested that an IRS investigation into the reality star's finances could provide the link between Erika and her ex's crimes.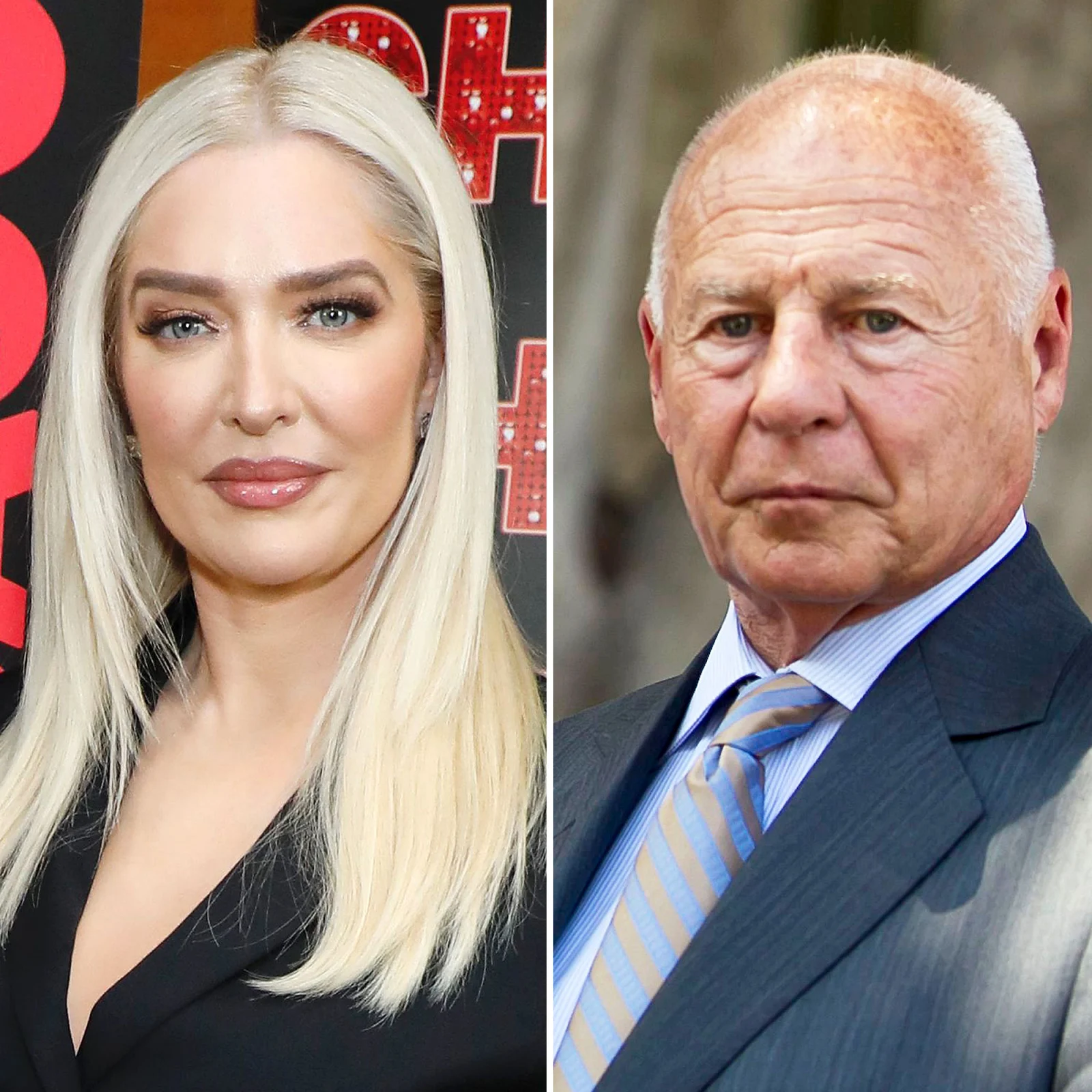 Edelson explained that two sets of indictments are in play — a Chicago based investigation focused on the Lion Air settlement fraud case and a second zeroed in on the "criminal enterprise" connected to Girardi's shuttered law firm, Girardi Keese. The firm's former chief financial officer, Christopher Kamon, and Girardi's son-in-law, David Lira, were also indicted alongside the disgraced lawyer, last month. 
"I think he's in big trouble," Edelson said, adding that a third set of prosecutors were also in the picture. 
"We're expecting that there are going to be a lot of other indictments, lawyers, and other people associated with the Girardi crime family," he said.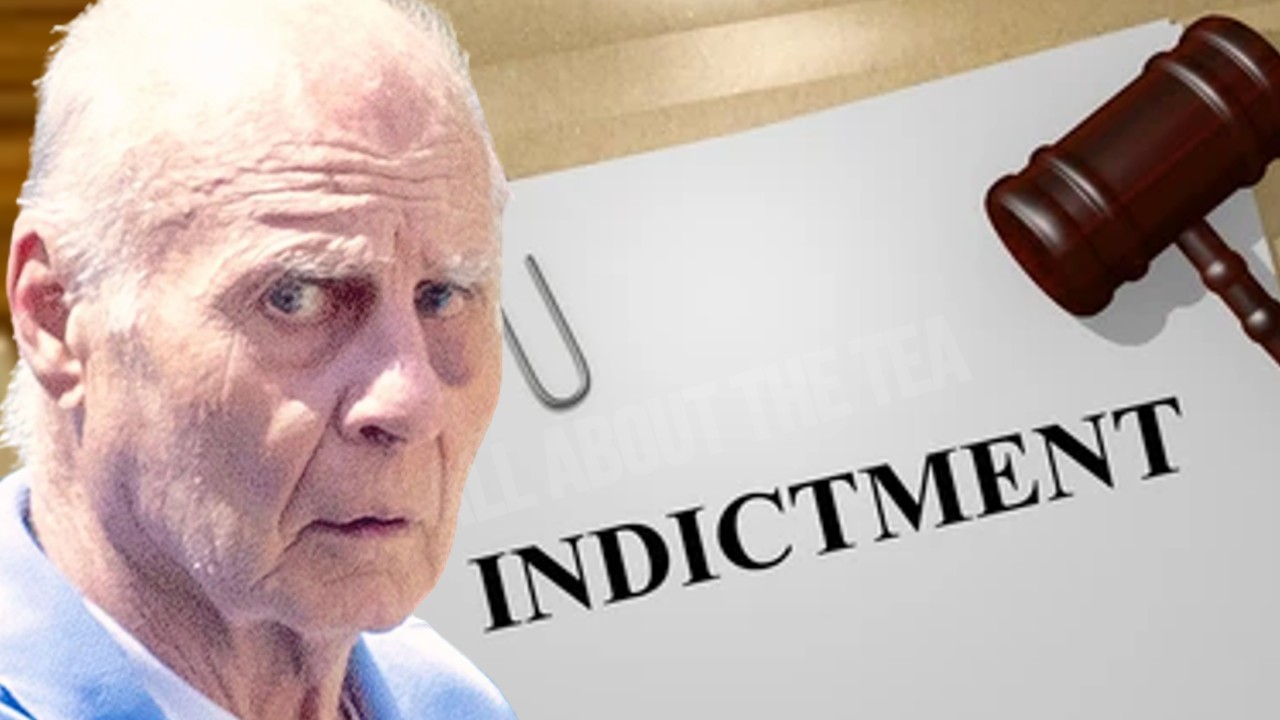 Edelson noted that indictments linked to criminal cases take longer than civil cases. 
"You really have to have all the evidence when you file, you have to be able to prove your case… I think they want to make sure that they had a really tight case," he explained.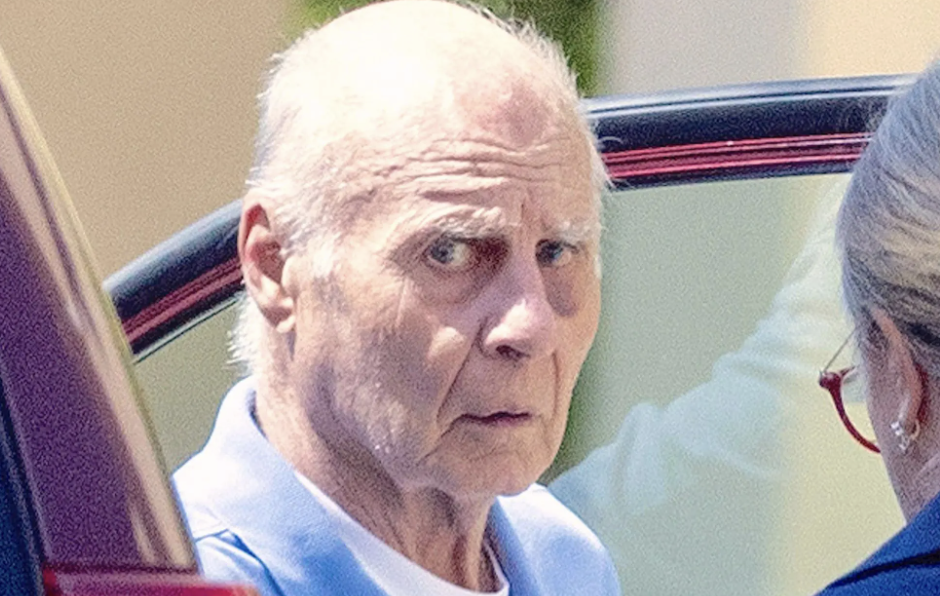 The lawyer explained that prosecutors had likely been hoping that relevant individuals involved in the cases would flip. 
"I suspect that a lot of the people that they've been targeting … Question is whether they would start flipping on others in the crime syndicate. And that process takes some time as well," he continued.
Edelson also mentioned Keith Griffin, a former Girardi Keese lawyer who has yet to be indicted. 
"If there is one person who's going to rat everybody out, it is Keith Griffin," Edelson noted.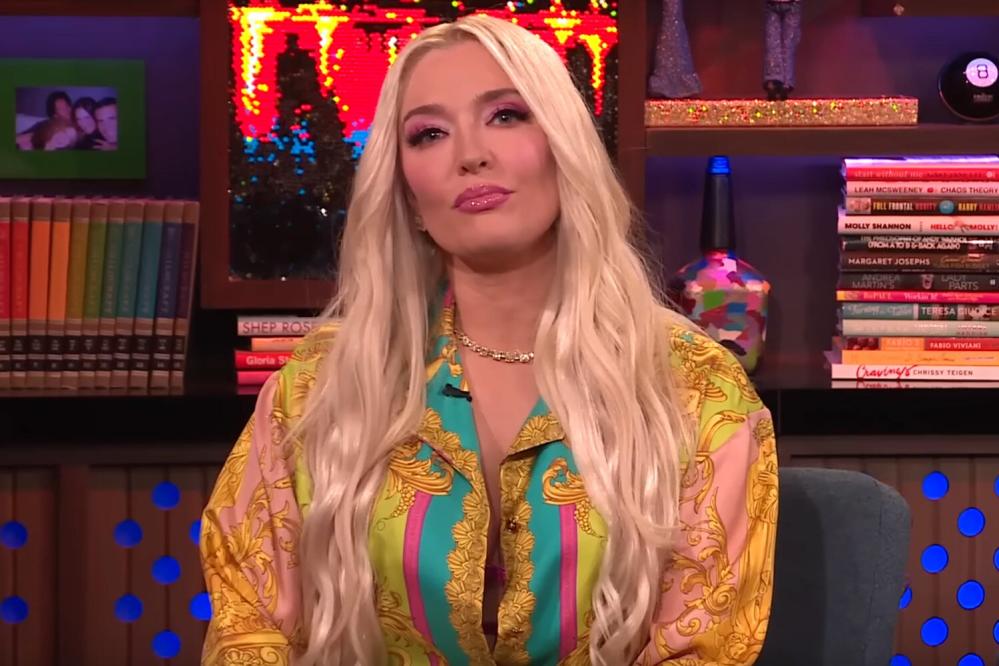 The legal eagle admitted that determining whether or not Girardi is competent to stand trial remains an issue. Girardi has been under a conservatorship since he was diagnosed with Alzheimer's disease, in early 2021.  
"We think that he is faking it. If you saw, like, the pictures that were taken of him going into court, you know, he looked like a 140-year-old man. What I heard from others who saw him when the cameras weren't rolling, he was very spry and had some pep in his step," Edelson alleged. "I haven't seen his medical records. But you know, my view is he's a liar.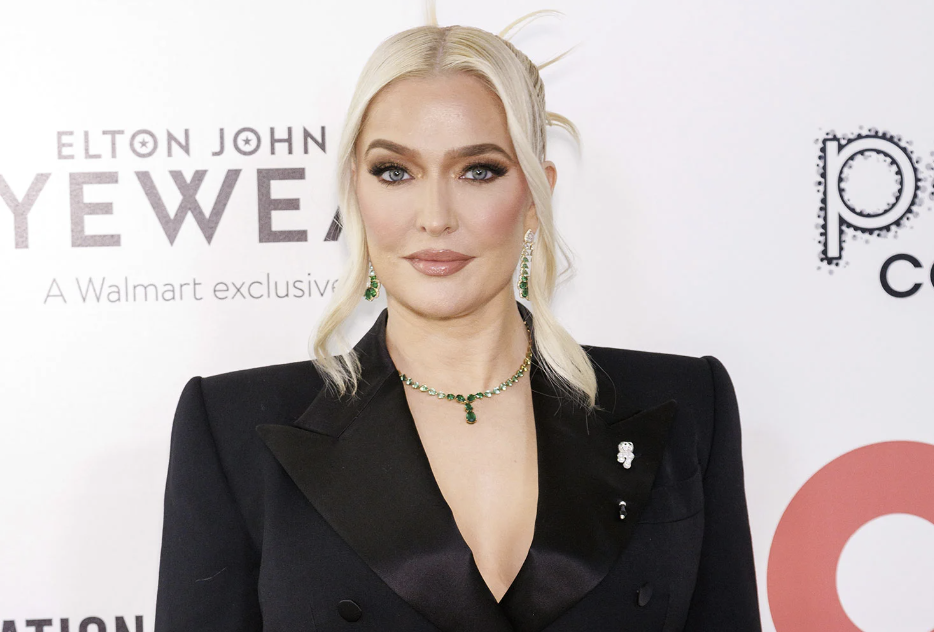 "There's no question that he was competent as he was carrying out the Ponzi scheme," he noted.
The attorney called the IRS investigation into the Bravo star's finances "very bad news for Erika Jayne."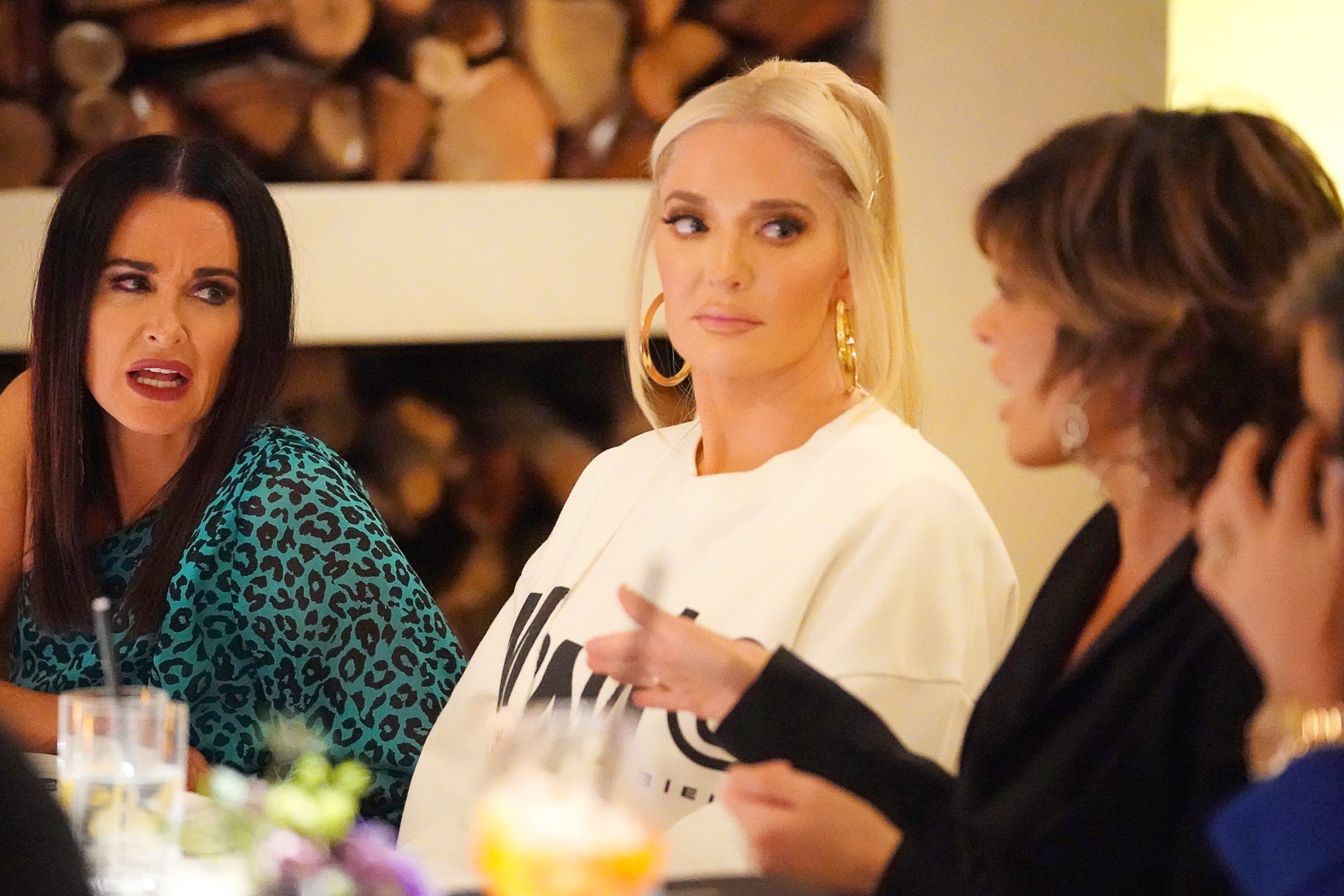 "I think that her criminal exposure really comes from the IRS," he theorized. "So she signed these joint tax returns. And you know, one thing, which is not intuitive to most people, is that if you actually steal money, you've got to report that as income. And if you don't, you get into trouble, even criminally, with the IRS."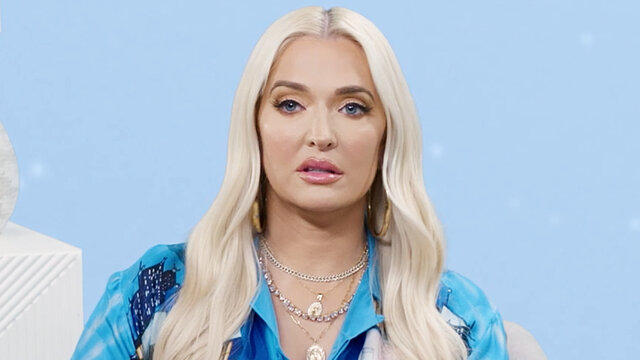 "That's where I think she actually could have a ton of liability. Tom was stealing 10s of millions of dollars. I'm sure he wasn't reporting as income, she signed off on that," Edelson added.
Edelson also guessed that Erika Jayne's featured behavior on RHOBH had probably not helped her case. 
"The number of things that she said on the show had been so bad for her. And we're definitely going to use that, as we're prosecuting our civil claims. And we're going to be able to show  that she was lying to the public," he stated. "She has a truth problem. She lies all the time. And she lied about some key things, including about the financial condition of Girardi Keese and her family, when she knew that they were out of money."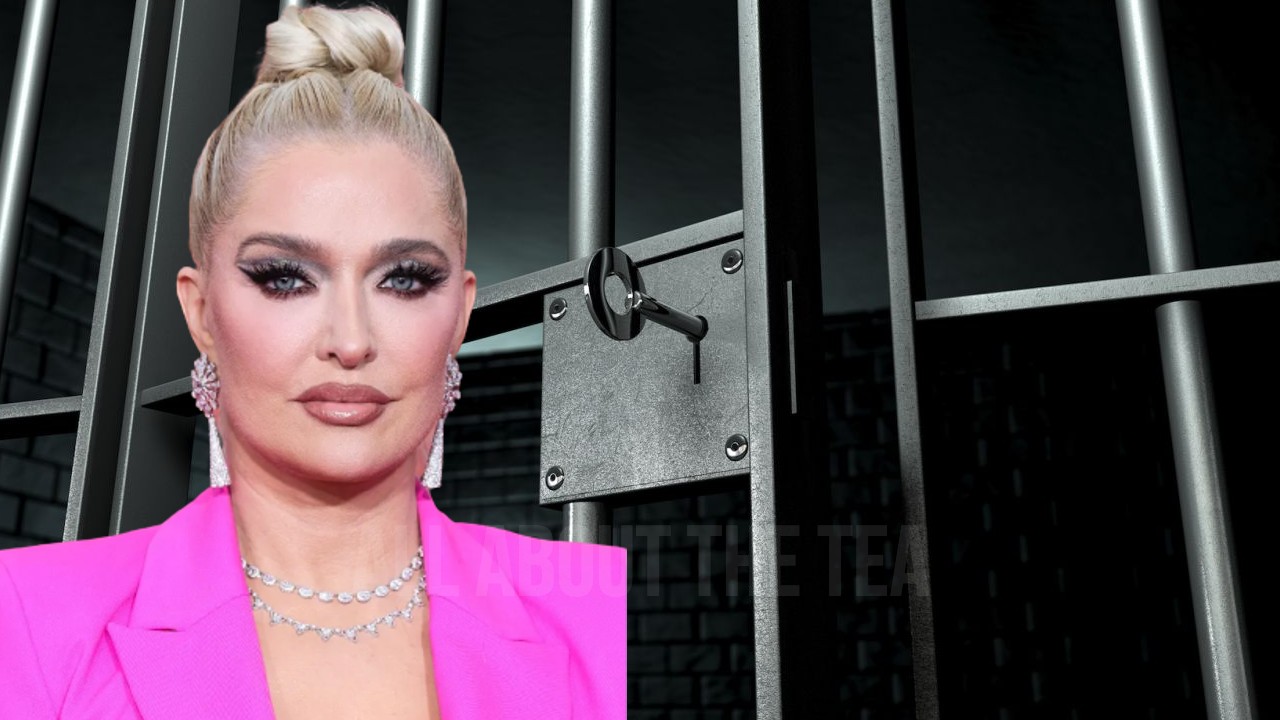 Edelson described Erika's aired comments suggesting she'd been "vindicated" amid supposedly dismissed cases as "so random."
"I can't tell if she's lying about them, or if she truly just isn't getting good advice from her attorney," he wondered. "[The cases] weren't dismissed. They're refiled just in a different jurisdiction."
The Real Housewives of Beverly Hills is currently in production. 
Stay Connected With All About The Tea: Twitter Ι Instagram Ι YouTube Ι Facebook Ι Send Us Tips
Olivia Davis is a Staff Writer at All About The Tea. Olivia's hobbies include binging Netflix series, and watching Housewives on Bravo. She graduated from San Francisco State University with a degree in History.