Fans Believe LaTocha Scott and Her Mother STOLE and SPLIT Tamika's $30K Royalty Checks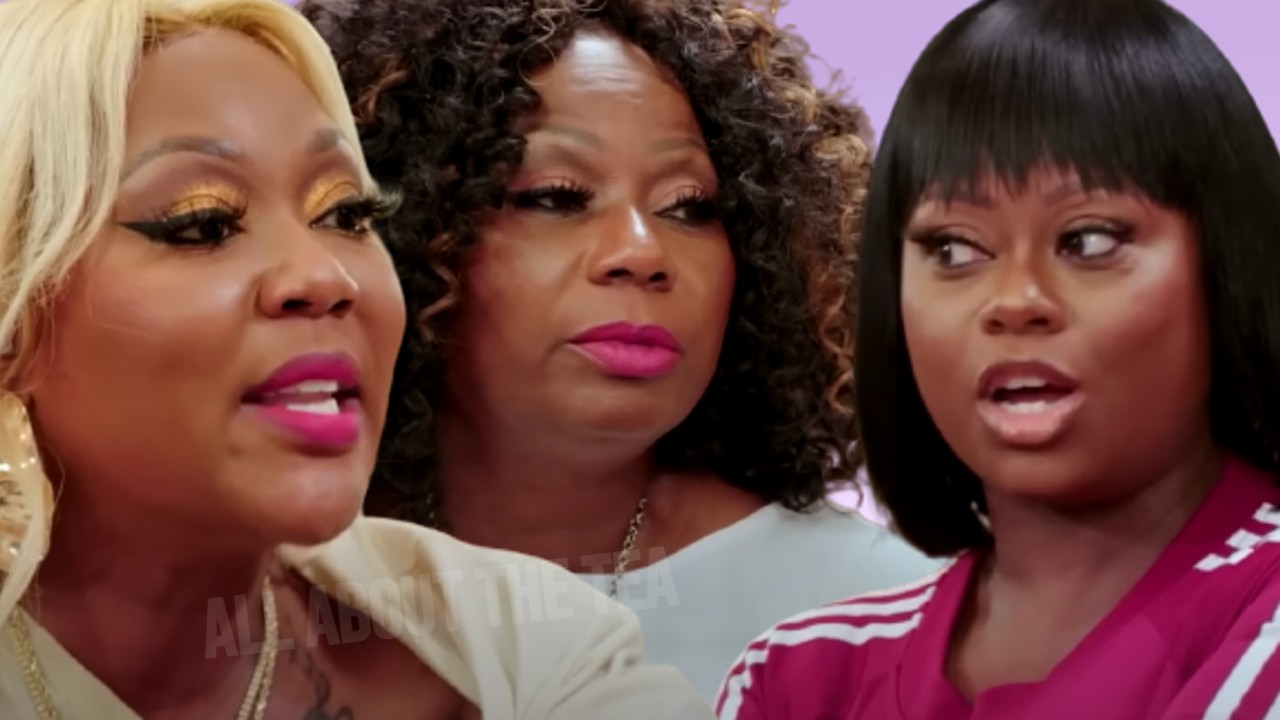 Fans Believe LaTocha Scott and Her Mother STOLE and SPLIT Tamika's $30K Royalty Checks
The feud between sisters, Tamika Scott and LaTocha Scott, has taken a dramatic turn on Bravo's reality series, SWV & Xscape: The Queens of R&B.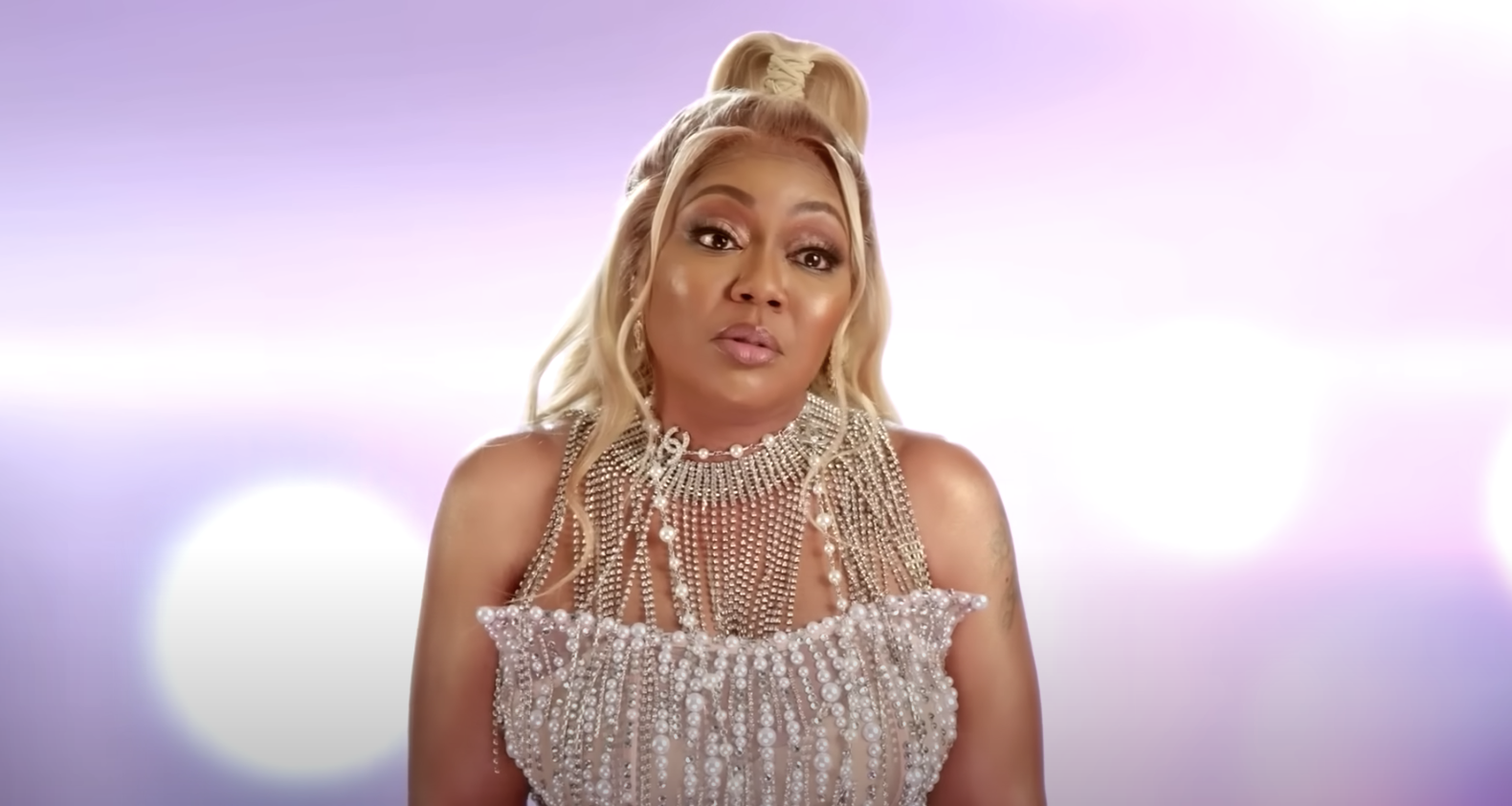 During the March 12 episode, Tamika Scott accused LaTocha Scott of stealing $30,000 from her royalty account. The revelation has sent shockwaves through the reality TV community, with many fans expressing their shock and disappointment on social media.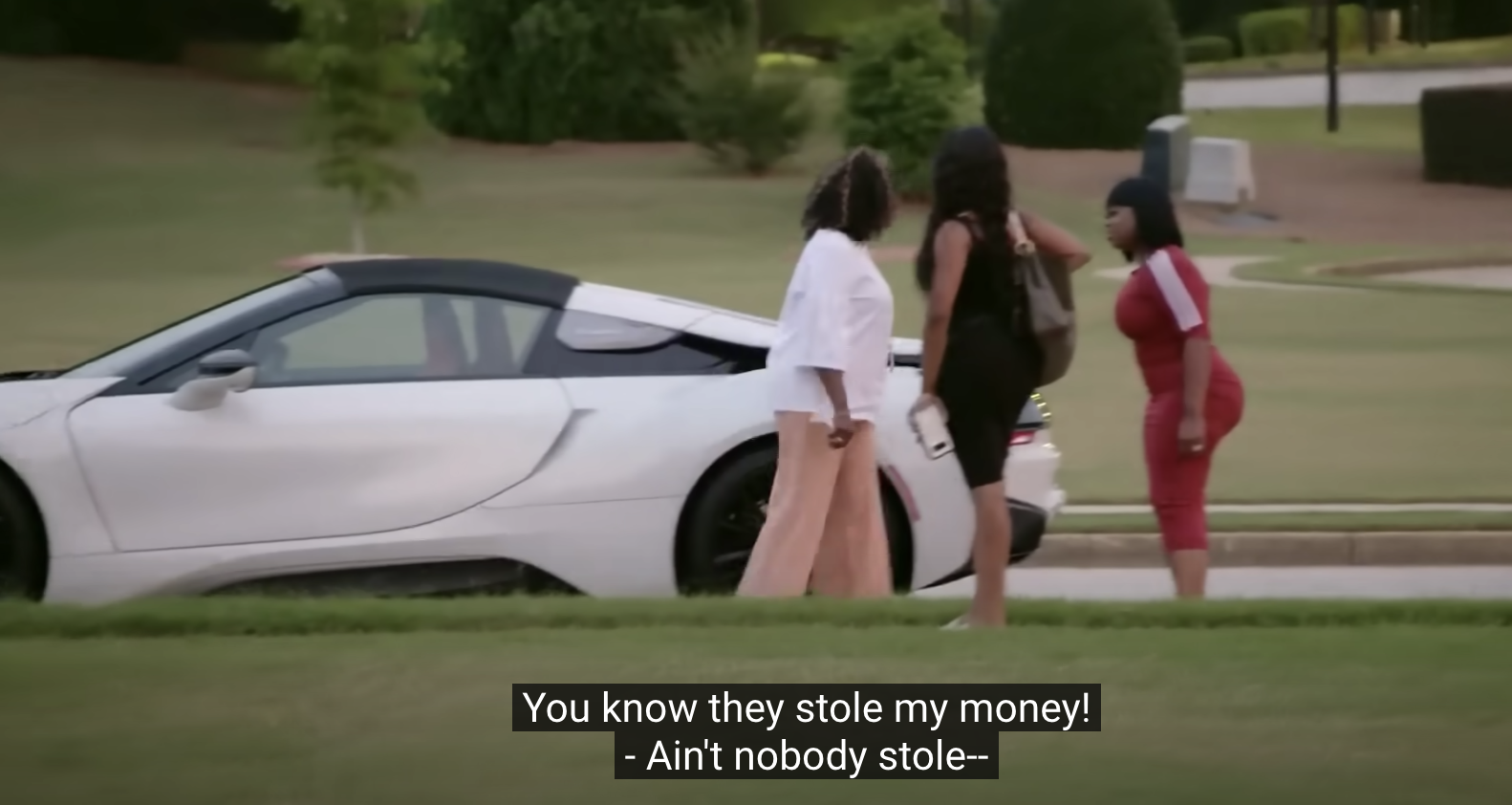 As reported, Tamika's accusation came during a heated argument between the sisters, in which she accused LaTocha of stealing royalty checks that were sent to LaTocha's address, which she then signed and deposited into her account. LaTocha denied the accusation, but the tension between the sisters was palpable.
During the scene, Gloria McFarlin, the mother of Tamika and LaTocha, sided with LaTocha and vehemently denied any allegations of stolen money. She even scolded Tamika for not being a supportive sister and daughter, leaving many viewers feeling uneasy.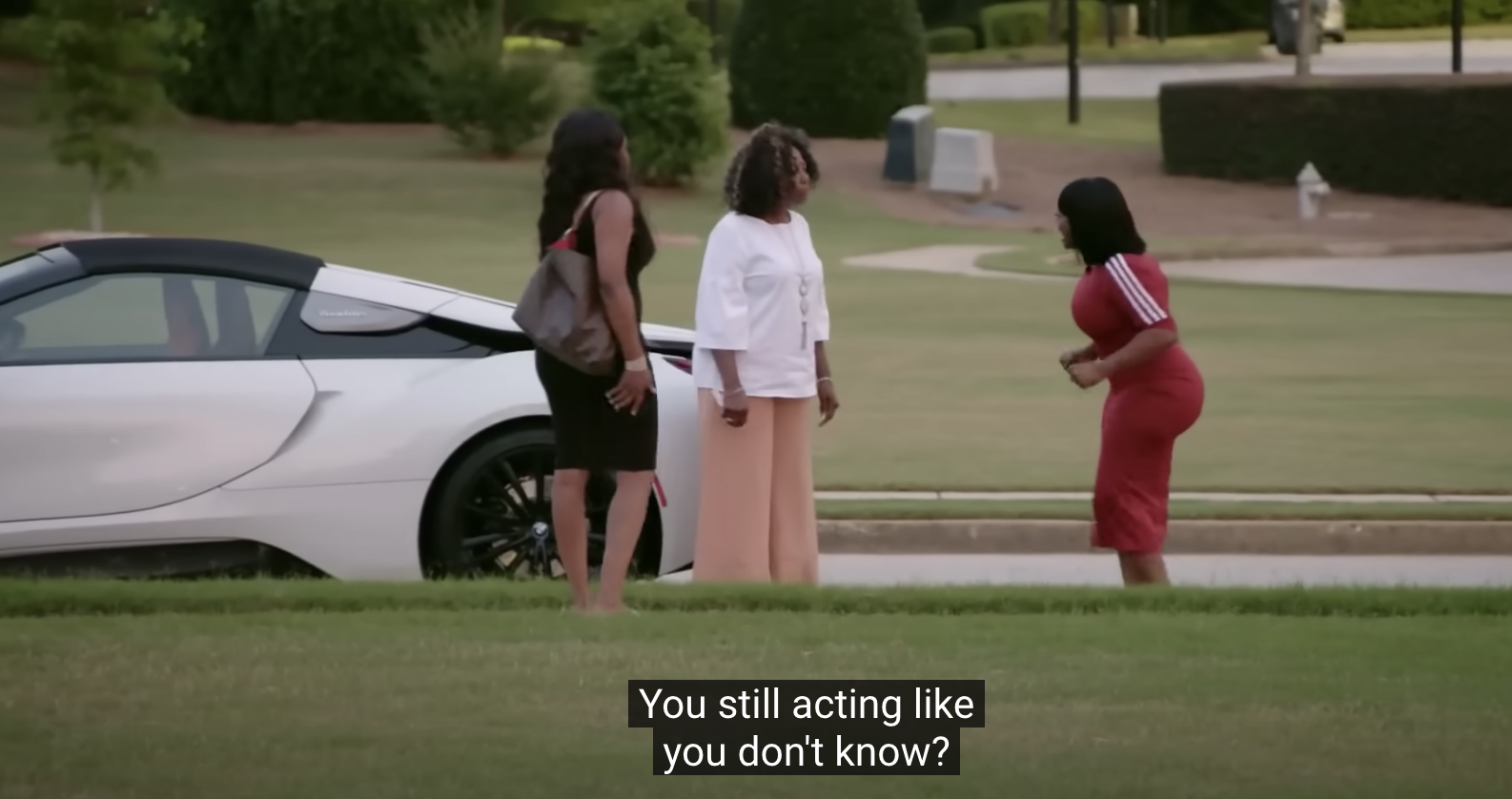 Fans found the mother's reaction to be suspicious, and theorized that LaTocha and Gloria McFarlin schemed in relation to the missing money.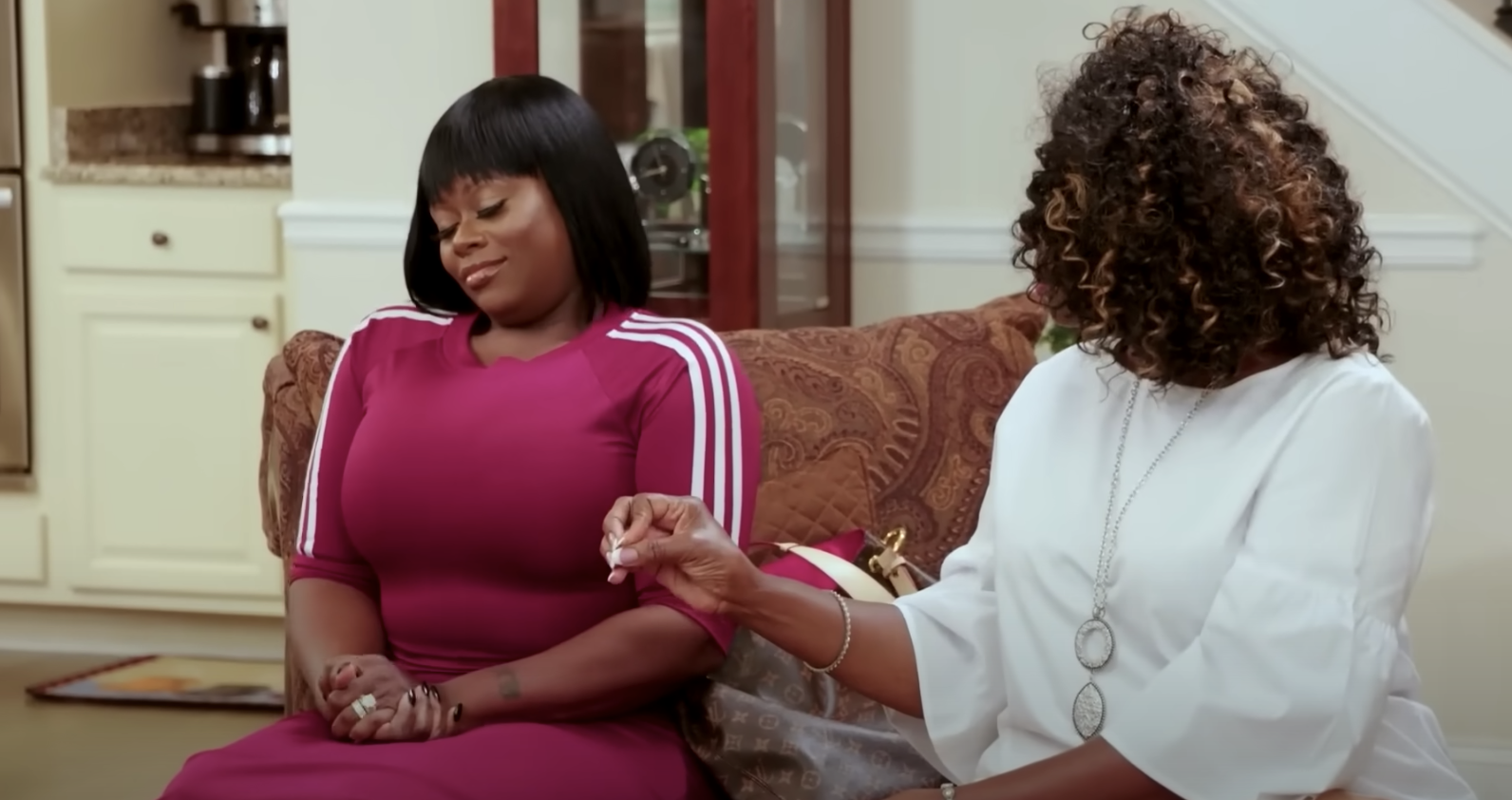 One person commented, "Im sorry $30,000 is a lot, I would've been knocking on my sister noggin. Then I would've sent everyone to JAIL, including the mama. Its clear as day she was benefiting from it too!"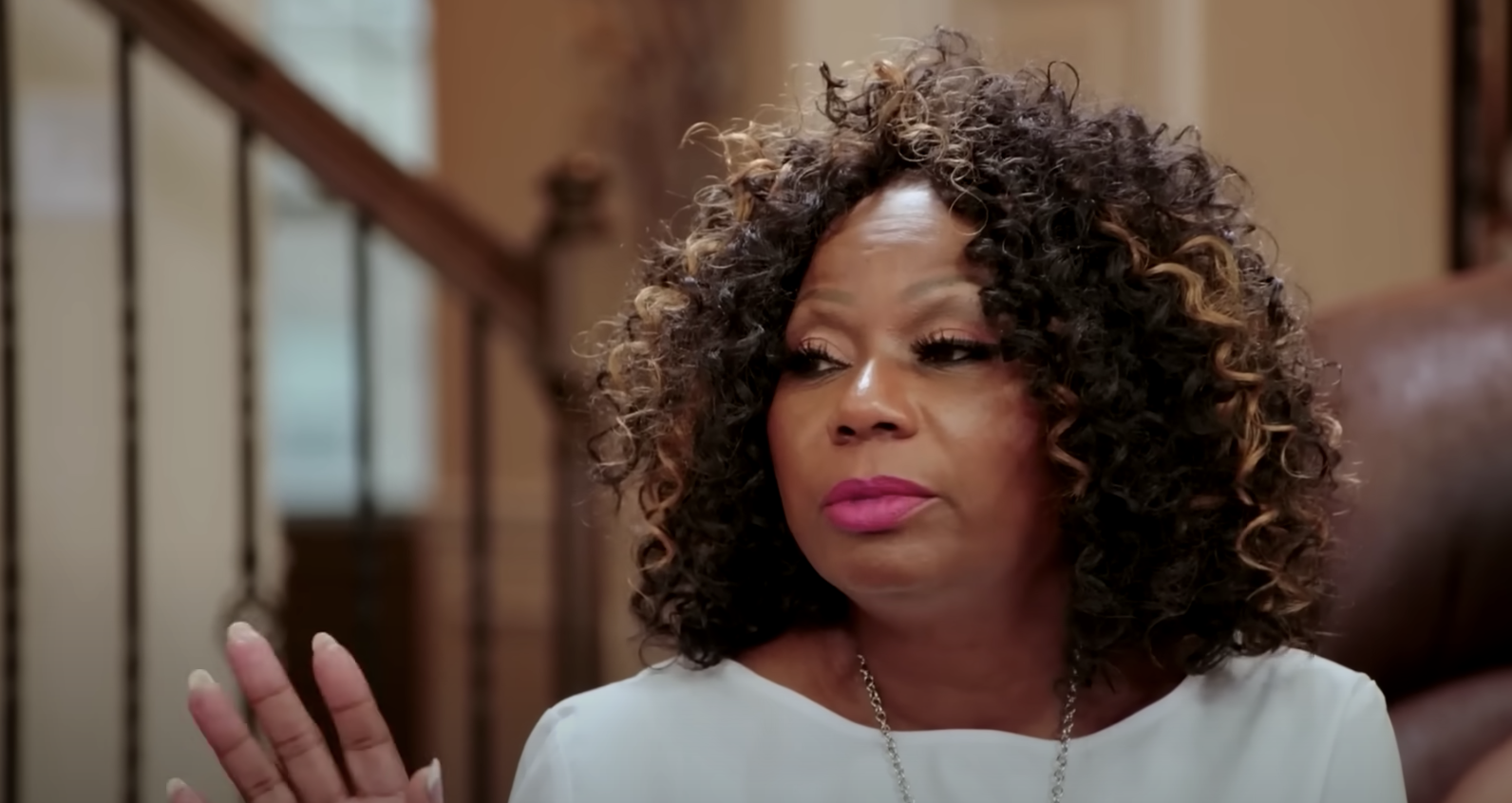 Another person noted, "They definitely stole Tamika's money. LaTocha was smiling while denying it and the mother was toooooquick to say turn off them cameras."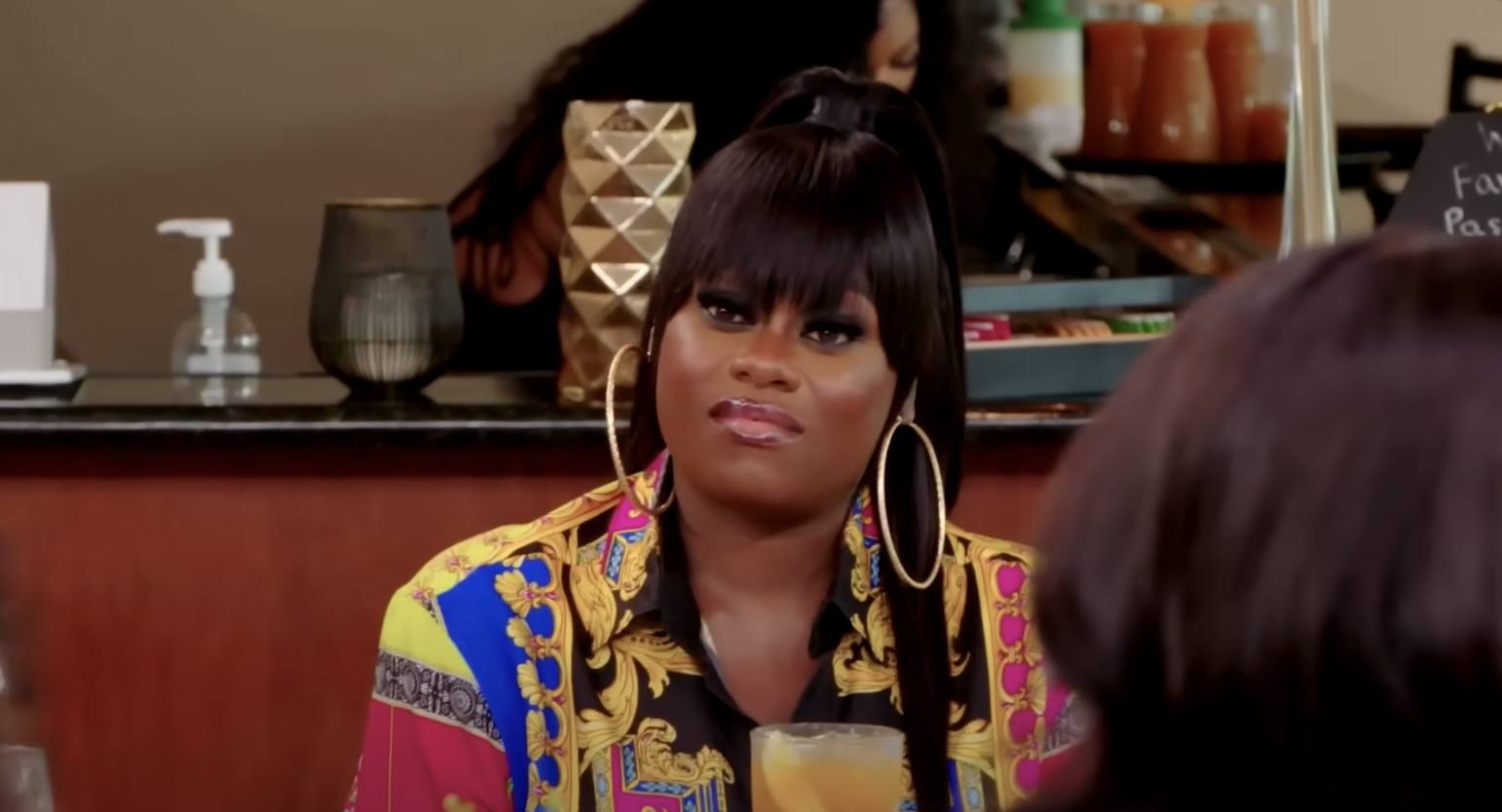 Someone else pointed out, "Tamika was pregnant and her daughter was in college and LaTocha was selfish enough to steal money and her mother defended her? LaTocha must've paid her mother off."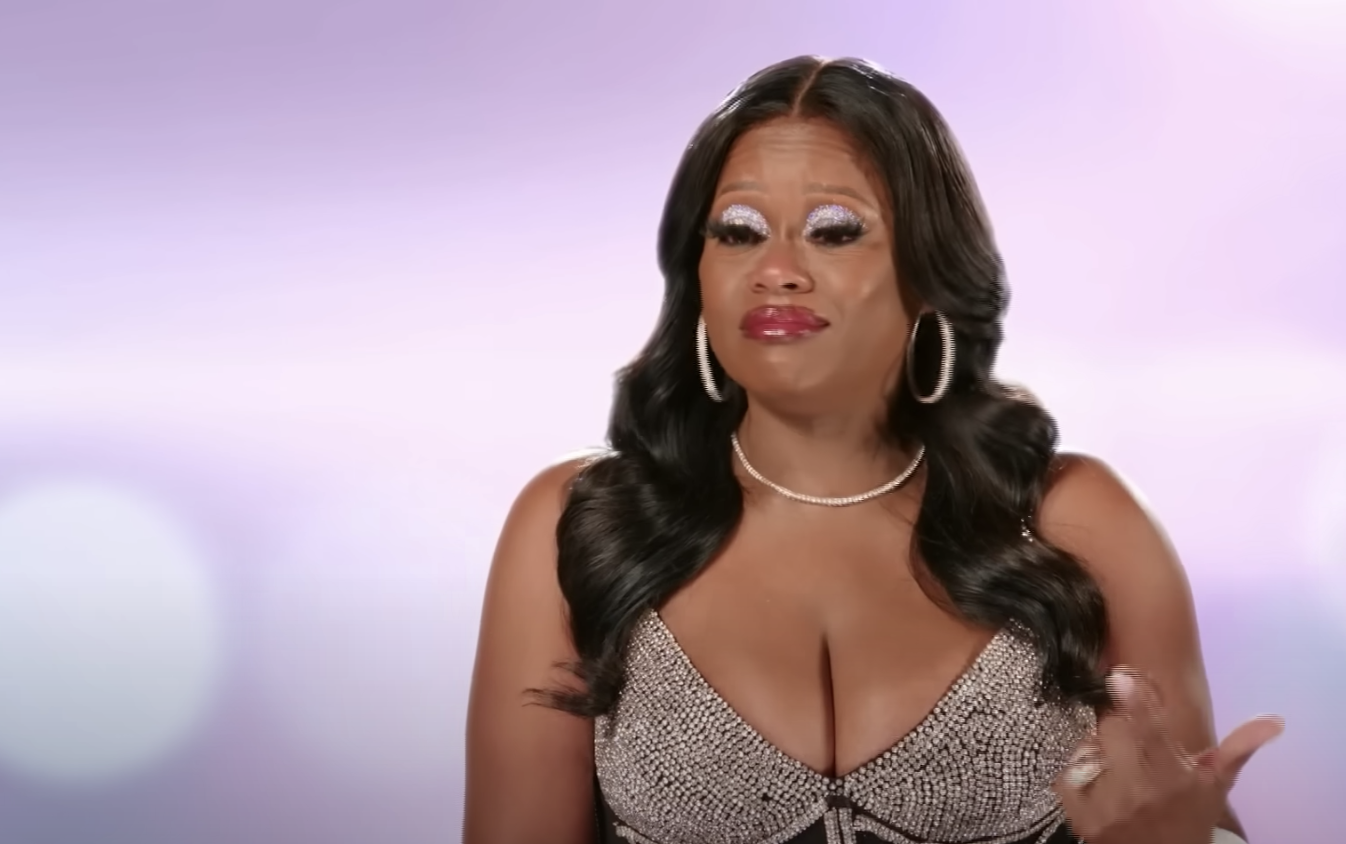 "Idc what nobody say Latocha stole that money from Tamika and they momma sick in the head for allowing it." A fan wrote.
A critic stated, "The mother is the root of the problem between the sisters. She loves to see her daughter Tamika hurt and the other one happy and she favors. She also worked with LaTocha to steal that money."
Another person commented, "The mom needs to be ashamed of herself. A blind person can see that the mother and LaTocha both stole Tamika's money."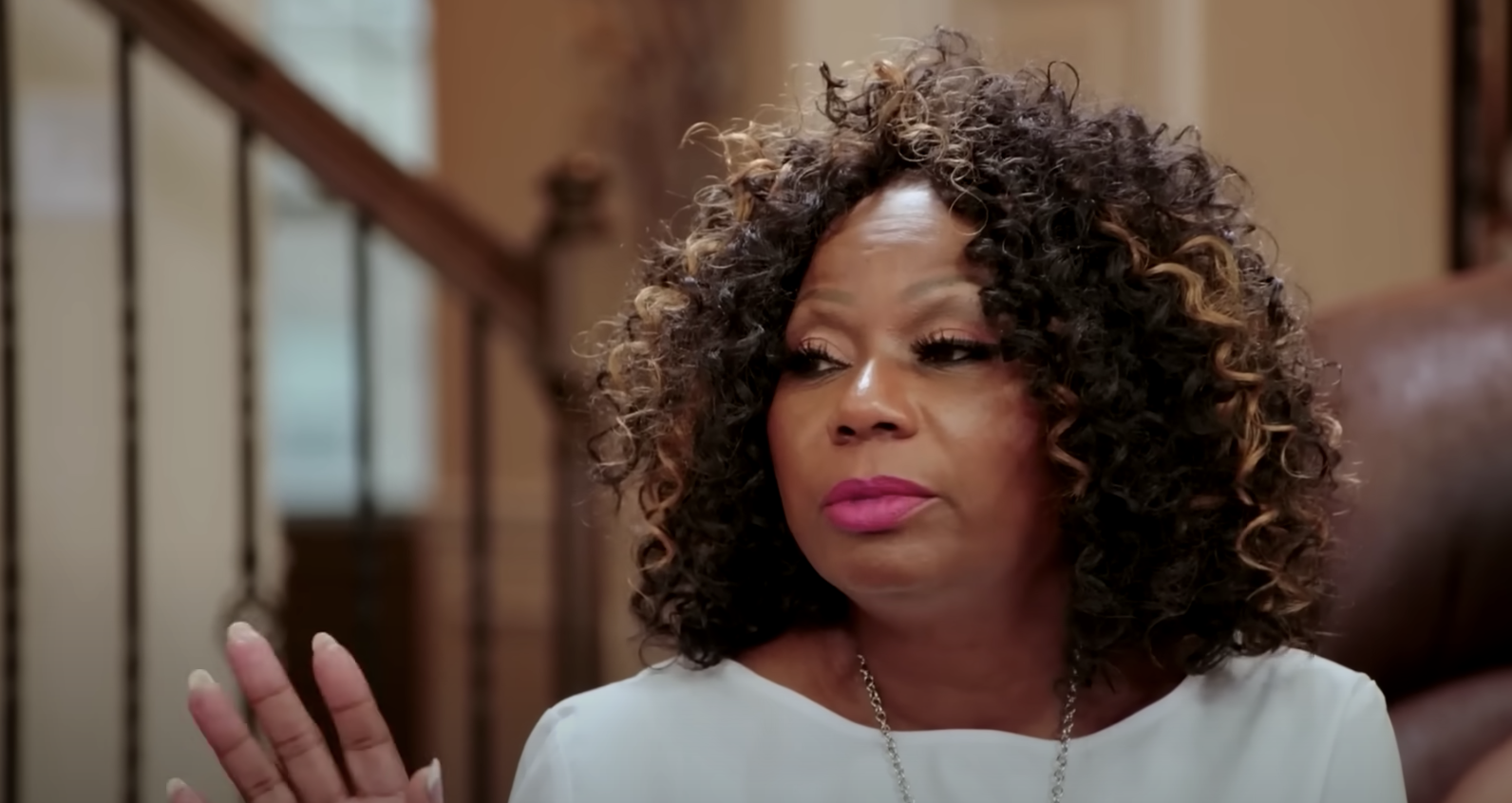 Despite the controversy, Xscape's reunion tour has continued to be a huge success, with the group performing to sold-out crowds across the country. Tamika and LaTocha have both expressed their gratitude to the fans for their support, but it remains to be seen whether the sisters can reconcile their differences and continue to work together.
SWV & XSCAPE: The Queens of R&B airs Sunday nights, on Bravo, at 9:30pm ET.
Stay Connected With All About The Tea: Twitter Ι Instagram Ι YouTube Ι Facebook Ι Send Us Tips
Avigail is an Entertainment blogger at All About The Tea, who specializes in The Real Housewives of Atlanta and The Real Housewives of Potomac. Avigail has a background in marketing. She's a Brooklynite living in the Bahamas, with a passion for travel, writing, reality TV watching, pop culture and spoken word.