Did Teresa Giudice Get Forehead Lengthening? Details Inside Melissa Gorga's Claims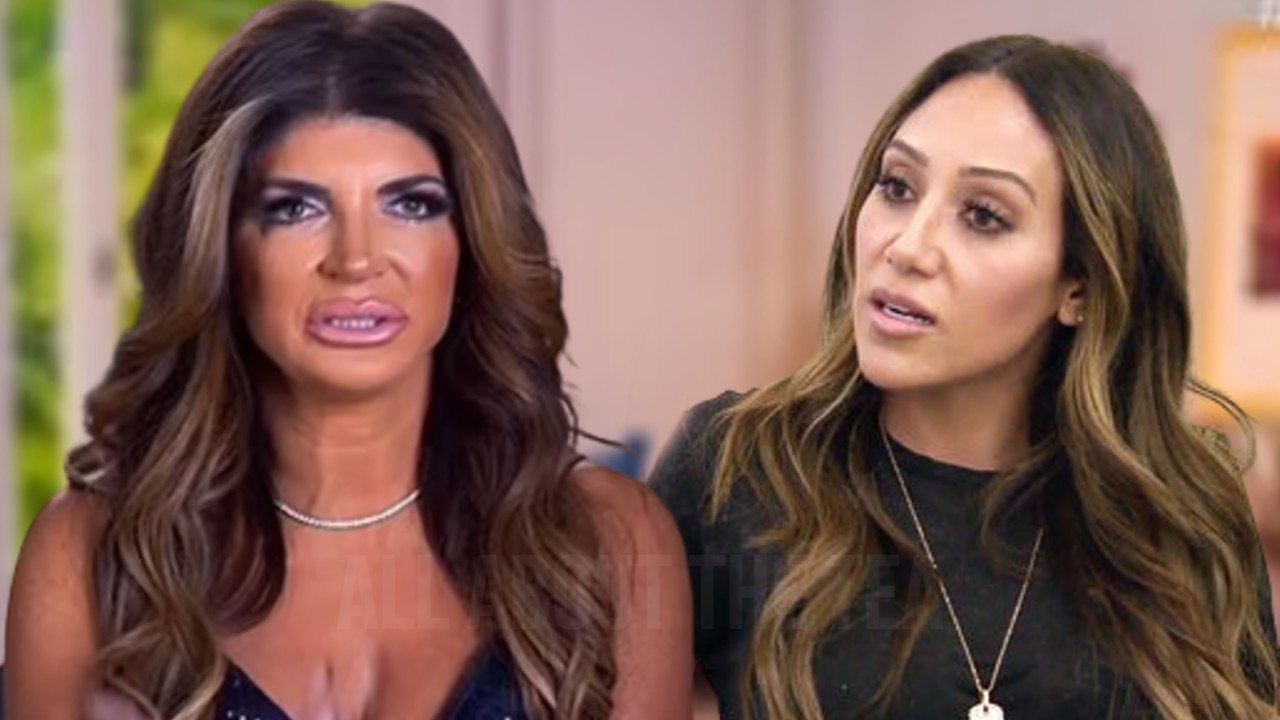 Did Teresa Giudice Get Forehead Lengthening? Details Inside Melissa Gorga's Claims
Melissa Gorga alleged that her sister-in-law, Teresa Giudice, underwent a procedure to lengthen her forehead. More information about this supposed surgery, as well as Teresa's past experiences with plastic surgery, can be found below.
Was Teresa Giudice's Forehead Lengthened?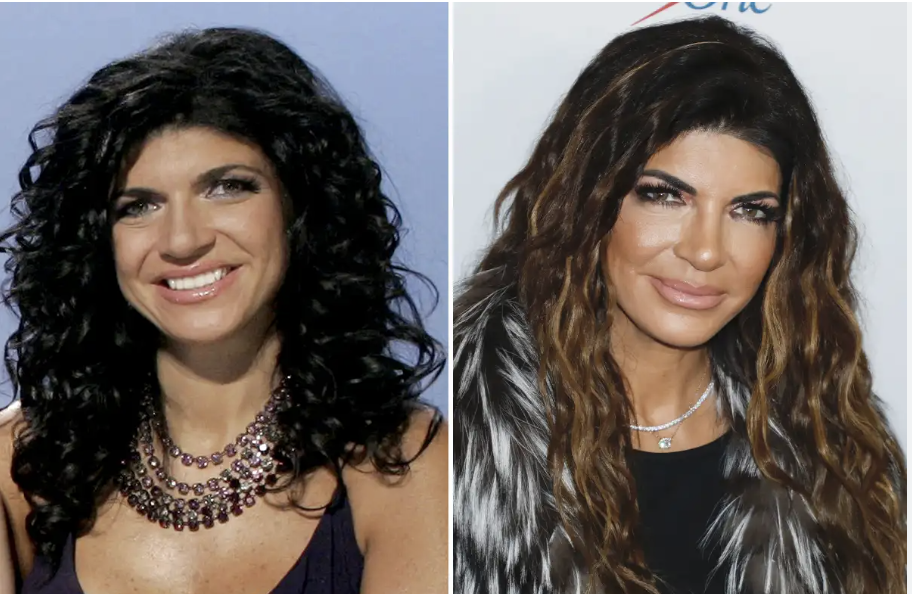 During a recent episode of Bravo's RHONJ: After Show in March, Melissa Gorga commented that it's common for people to get a "little tune-up" after seeing themselves on television for the first time.
"Teresa did her forehead. She went back a little further [with her hairline]. Everybody does something," The Real Housewives of New Jersey star alleged.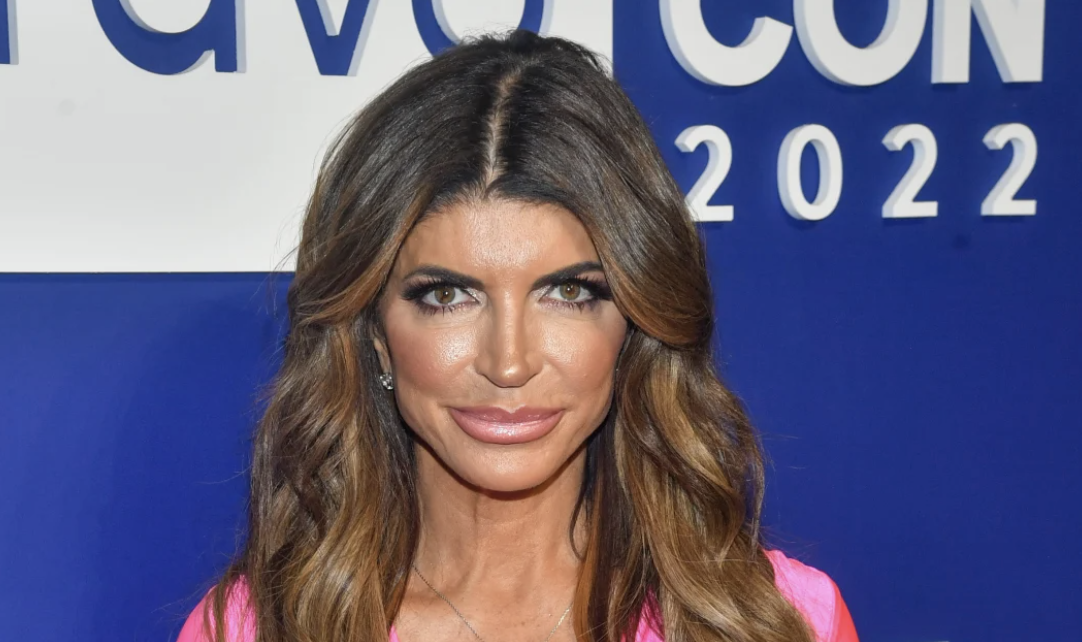 Rachel Fuda added her full support to the decision made by the women."I need to go a little forward. I got a little bit big of a forehead." Rachel shared.
Teresa Giudice has not publicly addressed Melissa's allegations regarding the supposed forehead lengthening procedure.
Did Teresa Giudice Undergo Plastic Surgery?
Although Teresa Giudice hasn't confirmed undergoing forehead lengthening surgery, it's very apparent her forehead has changed drastically since Season one to current, as evident in the photos below.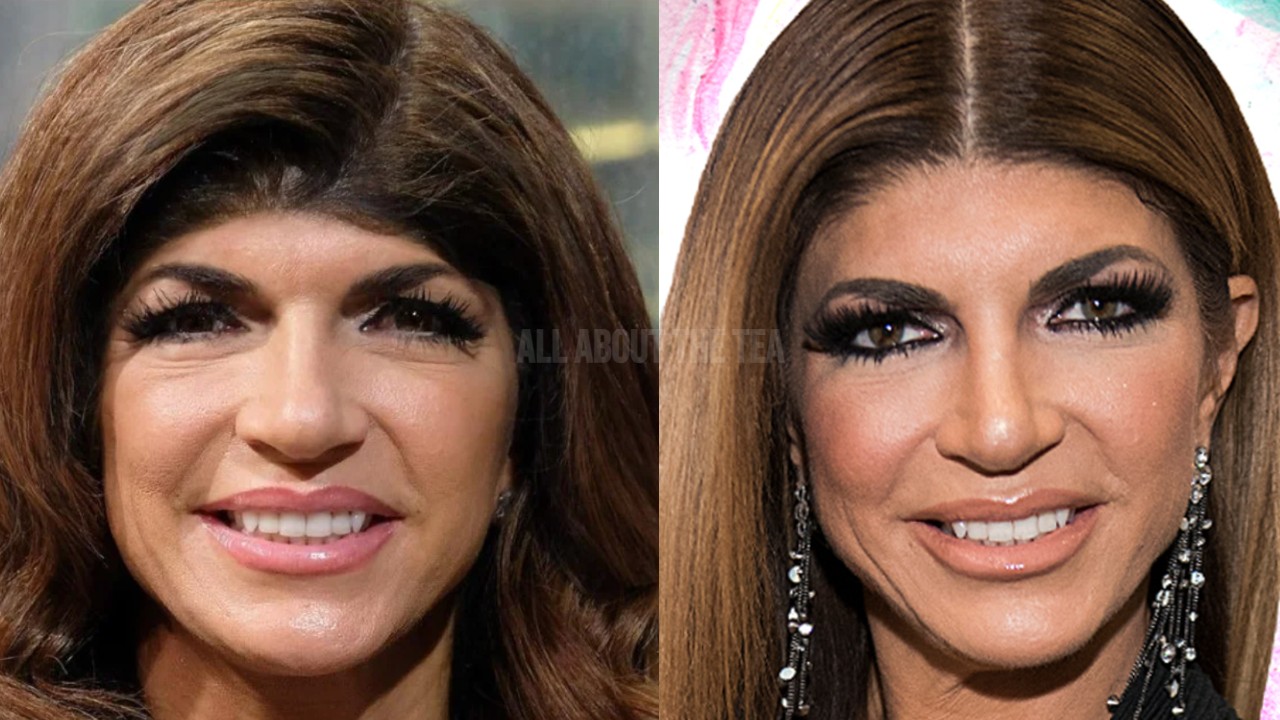 However, Teresa Giudice has been public about having undergone other cosmetic surgeries before.
"I don't know if anybody knows, but I did get the tip of my nose done and I was so nervous about getting it," the TV personality revealed.
According to Teresa, her surgery was performed by Dr. Geoffrey Tobias, a well-known New York City doctor who specializes in rhinoplasty. "So I guess I got a nose job — the tip of it — and I used Dr. Tobias in Englewood, [New Jersey]. He was amazing," the mother of four noted. "After I got it done, I didn't feel pain whatsoever."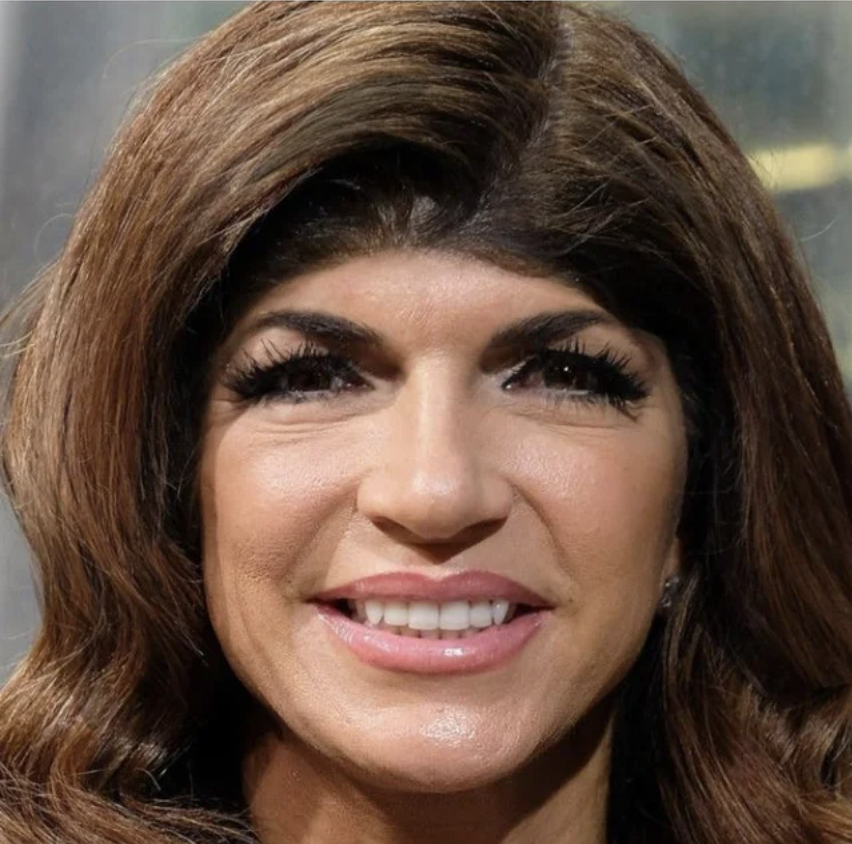 Aside from rhinoplasty, Teresa has had other cosmetic procedures done as well. In fact, during a November 2018 episode of Watch What Happens Live, she revealed to host Andy Cohen that she had her breast implants replaced just five weeks prior to the show's taping.
"I changed out my implants," Teresa revealed, explaining that "they look fuller" despite being the same size.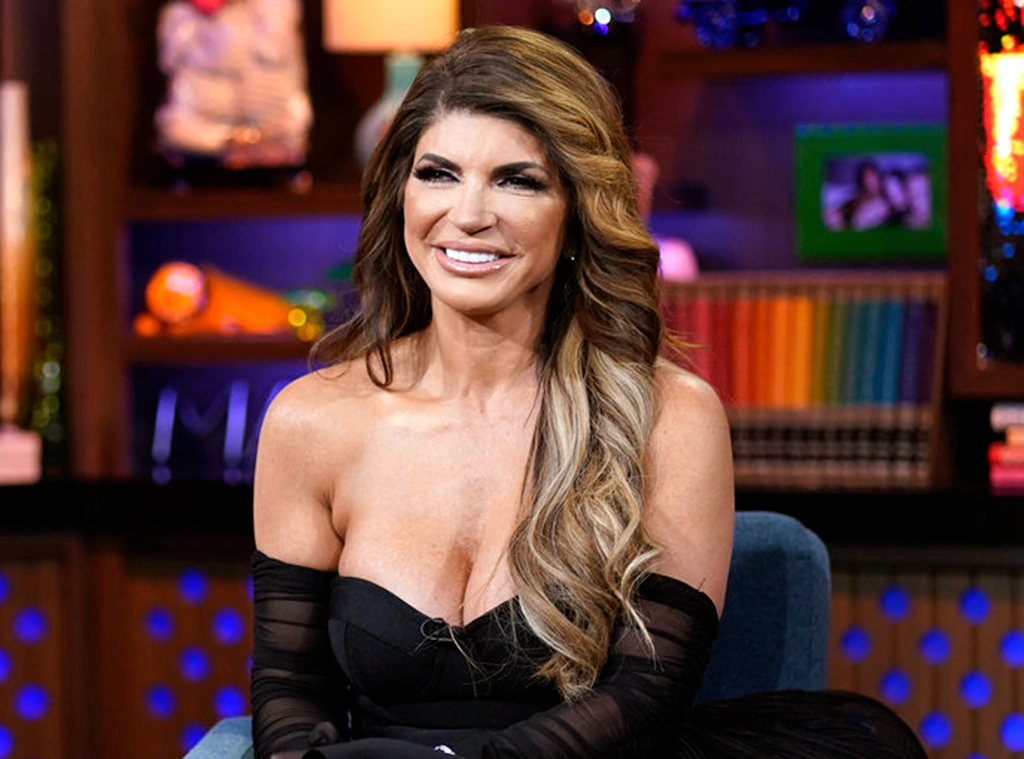 In January 2020, Teresa shared some details about her previous experiences with breast augmentation surgery.
"I believe it's important to always stand strong and feel like your best most confident self. 10 Years after my first Breast Augmentation I decided to have my breasts re-done," she wrote via Instagram, noting that she "could not be happier with the results."
The Real Housewives of New Jersey star continued, "I was very nervous to re-do my breasts, but I felt it was necessary for me to feel like my best self. I encourage anyone who doesn't feel their best self to work on feeling better. Even if it is the smallest thing every day. If it is something that requires cosmetic surgery to feel better."
Has Melissa Gorga Had Plastic Surgery?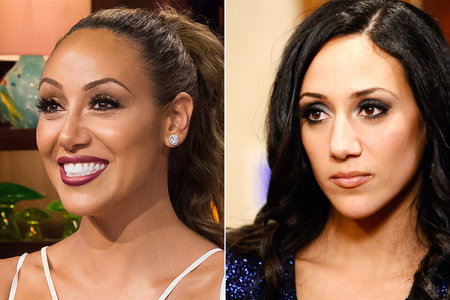 Melissa Gorga has long been the subject of rumors about her potential cosmetic surgery procedures. Fans and critics alike have speculated about her appearance and scrutinized her physical transformation on the Bravo reality series. Although Melissa had previously denied any major surgical enhancements, in 2016 she reluctantly admitted to undergoing a rhinoplasty procedure.
Despite the admission, rumors continue to swirl about her other possible cosmetic alterations, including breast augmentation and Botox injections. "I watched myself on TV, I went and got a nose job," the mother of three explained on RHONJ: After Show.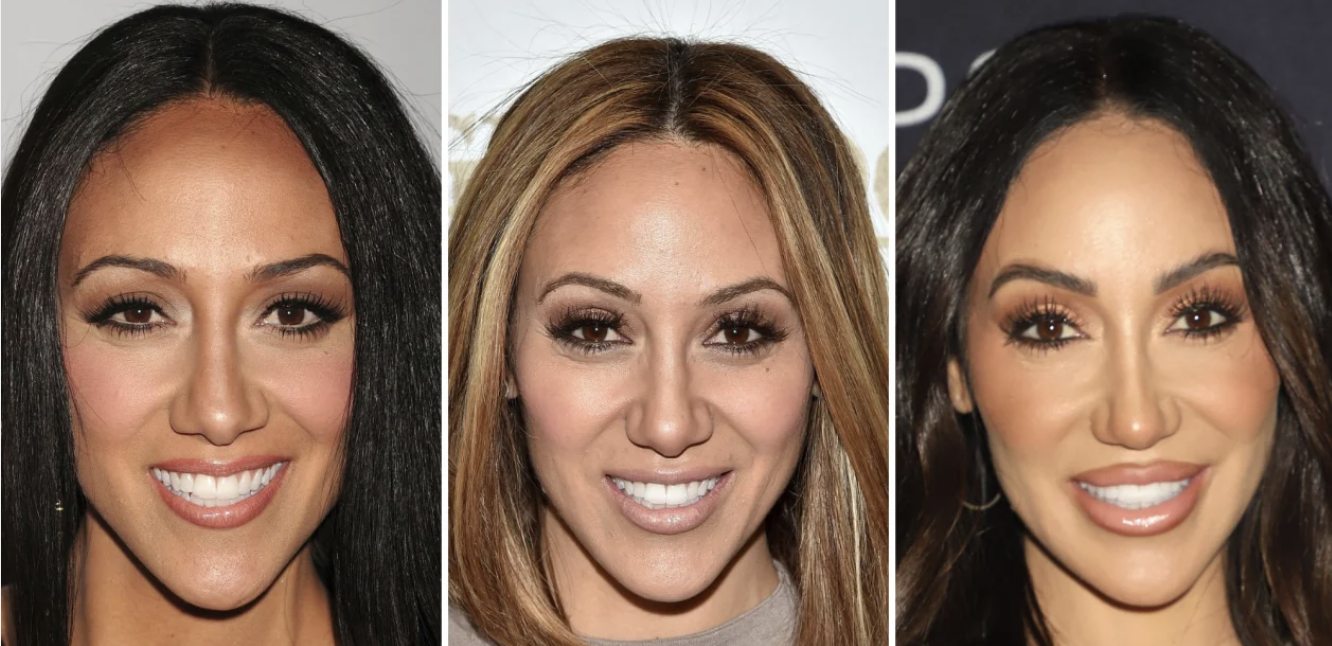 During an interview with OK! in August 2019, Melissa disclosed that she had previously received lip injections. "The first time I got my lips done, I'll never forget, I just tried it randomly and … I thought I looked so sexy … Joe came home and he was like, 'What did you do?! You get on a reality show, and you become a different person!' So, I chilled out on the whole lip situation."
In that very same year, Melissa participated in a campaign for Fiber One alongside other "Housewives" stars. The campaign involved recording a song titled "Work Done," which centered around plastic surgery. In the track, the women sang about celebrating the cosmetic "work" they have undergone in the past.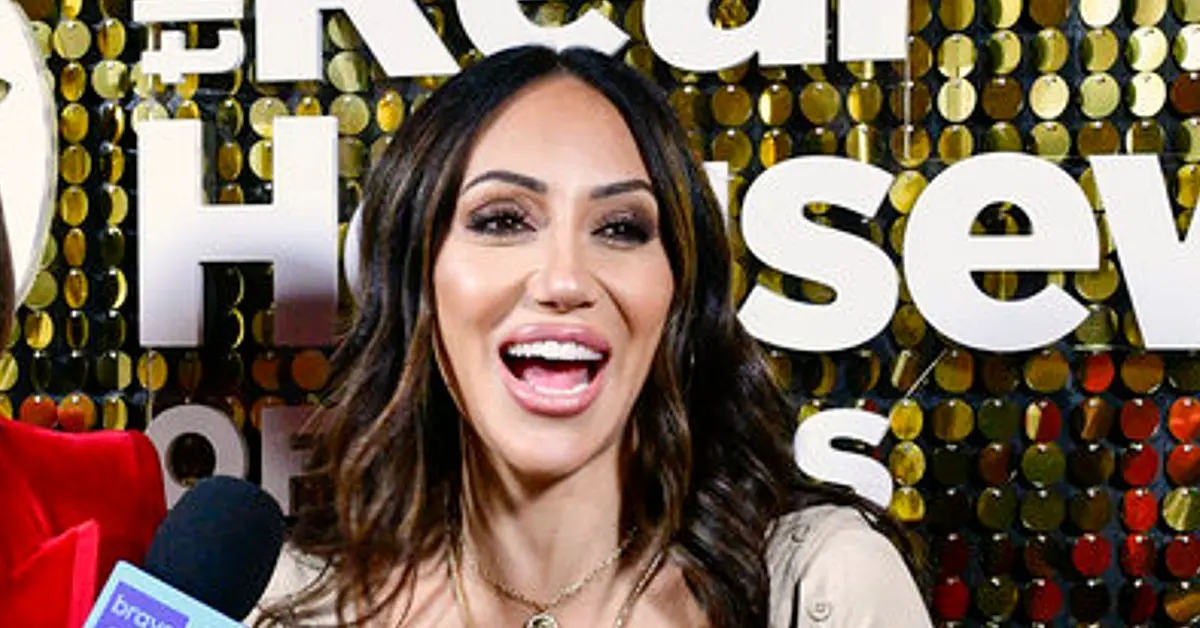 In 2021, Melissa revealed on Instagram that her plastic surgeon was Dr. Michael A. Fiorillo, who is well-known in the field of cosmetic surgery. "I get so many questions about my boobies all the time! Well here he is!" She added that she took her mother to the same doctor for a reduction. "I personally think he's the best! And now he's taking my mommy in for her breast reduction that she's wanted for over 20 years. She has triple Ds and they're going down to Cs!! Wish her luck. This is where Antonia gets it from."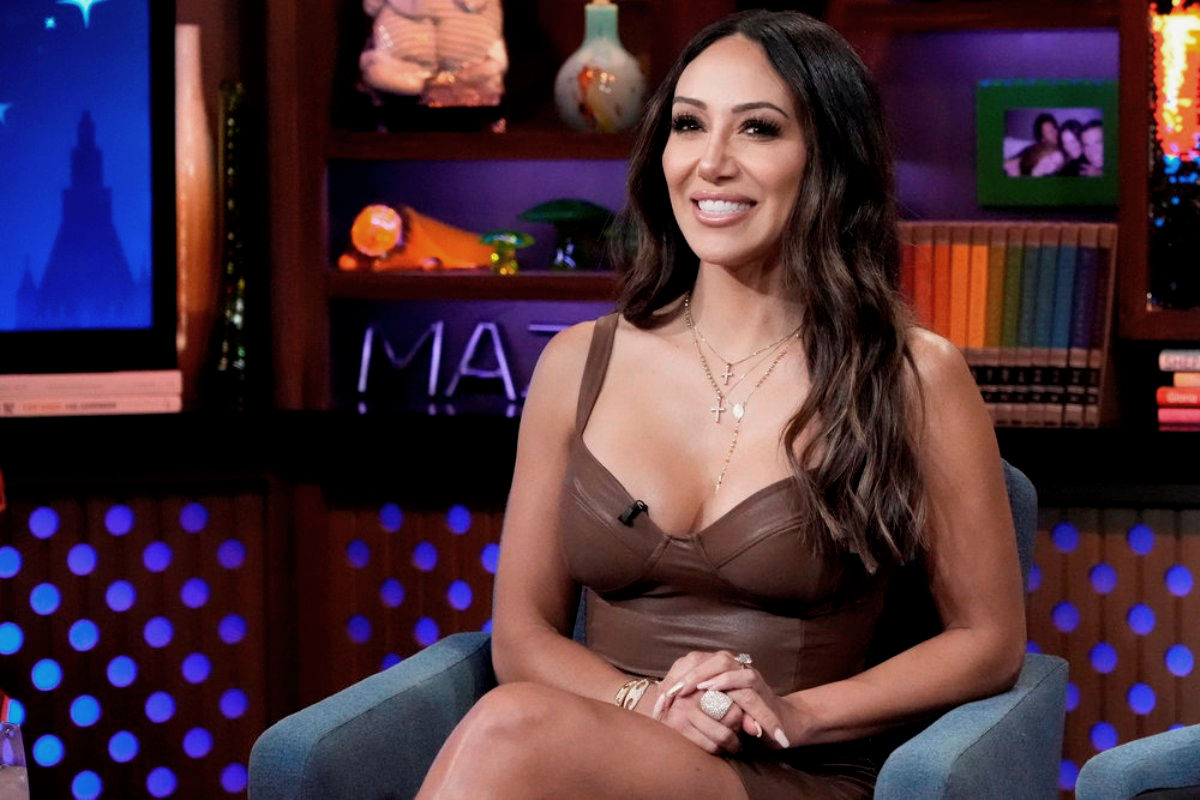 In an interview with Glamour, Melissa revealed that her decision to undergo plastic surgery was motivated by watching episodes of The Real Housewives of New Jersey and noticing new imperfections in her appearance. "When you see yourself back on TV sometimes you say, 'Oh, I didn't know I had a little lump in my nose.' As far as my breasts go, I've had them since I was in my 20s, so it wasn't about that for me."
The Real Housewives of New Jersey airs on Tuesdays at 9 pm, ET, on Bravo.
Stay Connected With All About The Tea: Twitter Ι Instagram Ι YouTube Ι Facebook Ι Send Us Tips