'90 Day Fiance' Molly Hopkins Claims Ex-Friend Cynthia Decker STOLE $30K From Business Account Amid Lawsuit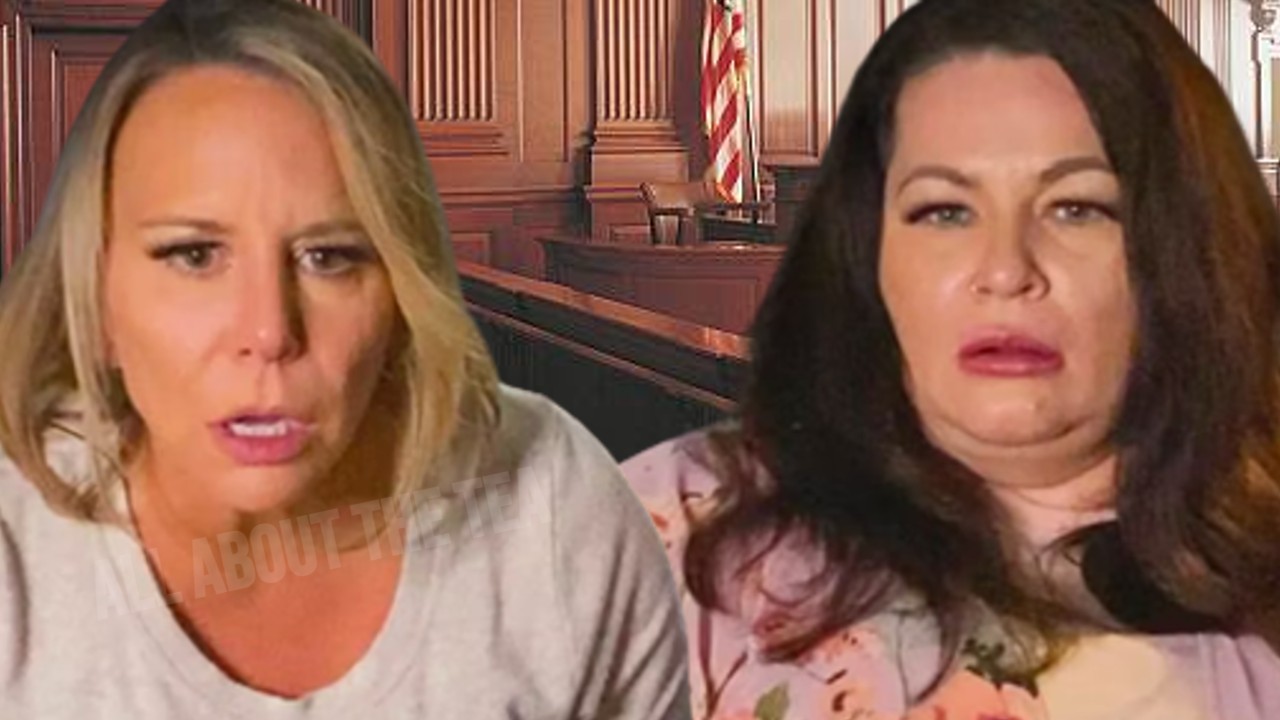 '90 Day Fiance' Molly Hopkins Claims Ex-Friend Cynthia Decker STOLE $30K From Business Account Amid Lawsuit
90 Day Fiancé: Pillow Talk star Molly Hopkins is accusing her former best friend, Cynthia Decker, of "stealing" money from their jointly-owned business, LiviRae Lingerie. This comes amid an ongoing legal battle between the two over Cynthia's competing business.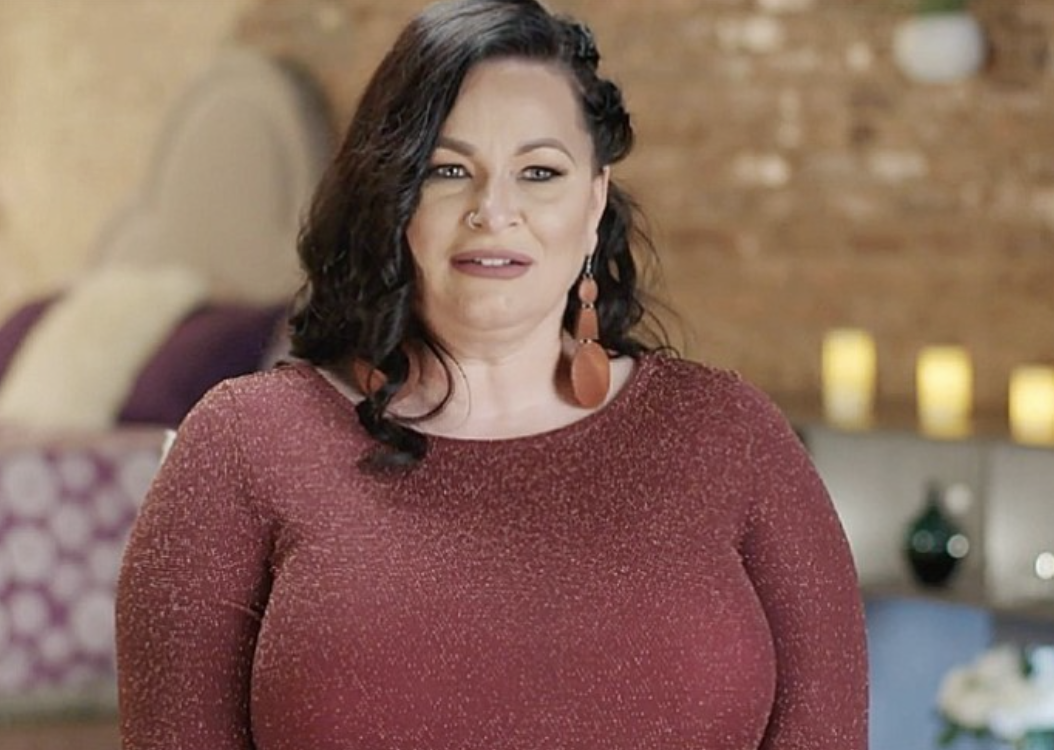 Legal documents obtained by In Touch reveal that during a court hearing held on March 7, the former best friends reached a settlement. Cynthia Decker agreed to sell her share of LiviRae Lingerie to Molly for $600,000, which would be paid in weekly installments of $2,750. Additionally, Cynthia would be removed from their business accounts as part of the settlement.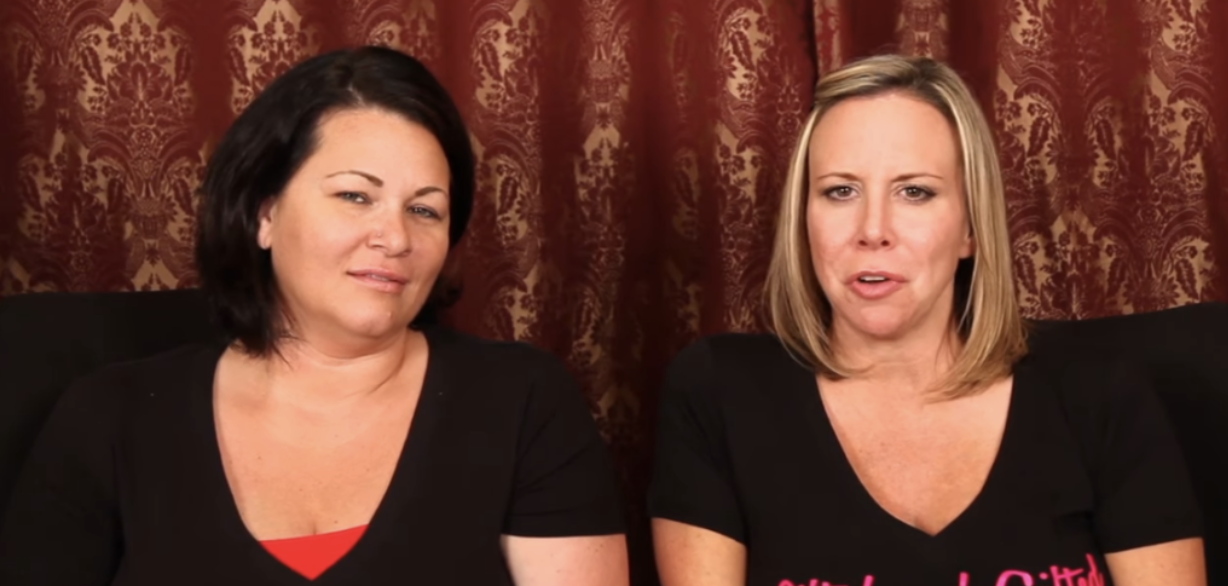 On the same day the settlement was executed, Molly Hopkins claims Cynthia used company money to pay off her personal credit card, with the business bank account being listed as the payor. Molly's lawyer filed an emergency motion that claims Cynthia transferred $10,000 to her personal bank account and withdrew $20,000 in cash. Cynthia is allegedly refusing to return the funds, therefore, Molly is seeking an interlocutory injunction to preserve the subject matter of the ongoing litigation until the trial concludes.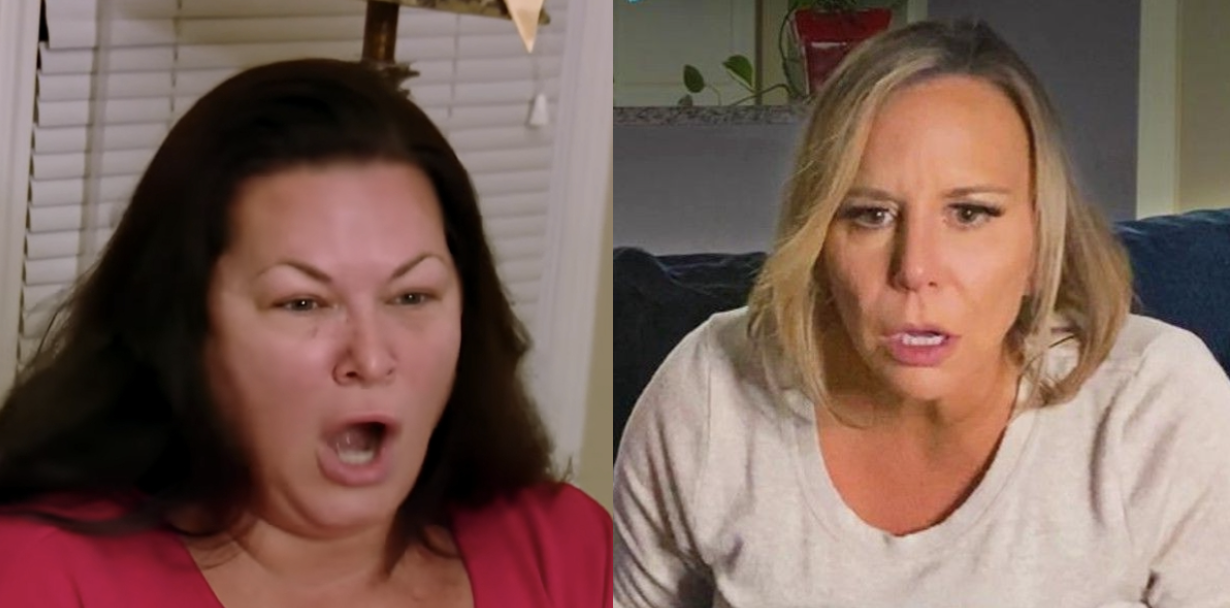 Cynthia Decker has refuted the claims made by Molly Hopkins in the filing. Cynthia maintains that she is still a 50/50 owner of the business — and the only agreement between them has yet to be finalized. 
"I did not steal $30,000 dollars. I am still 50/50 owner of that business. The only agreement we have has not gone through. But I did not steal $30,000 dollars," Cynthia tells InTouch.
In a comment to the outlet, Molly, responded to Cynthia's rebuttal:
"I am focused on continuing the growth of my business and being a role model to the next generation of Livirae Lingerie. My primary focus has and always will be my daughters and their well-being," Molly says in her statement. "Olivia and I continue to save the world one bra at a time. I also want to be the best I can be and set an example for my girls, Olivia and Kensley. Cynthia's entire world just like Kelly's has blown up and they have no other outlet than to attack me, my business, and my kids. It is extremely unfortunate that grown adults would behave like this and resort to lies and defamation."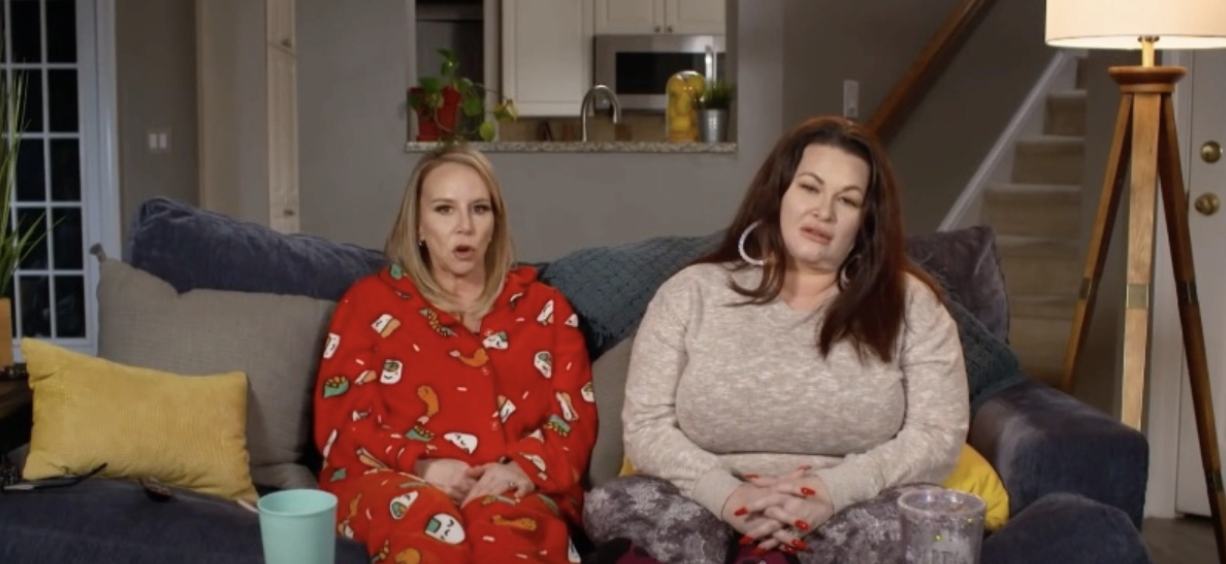 Aside from the allegations concerning Cynthia's handling of company funds, the obtained documents reveal that Molly sought an emergency protection order against Cynthia on February 22. This came after Cynthia allegedly posted a police report online that disclosed Molly's home address.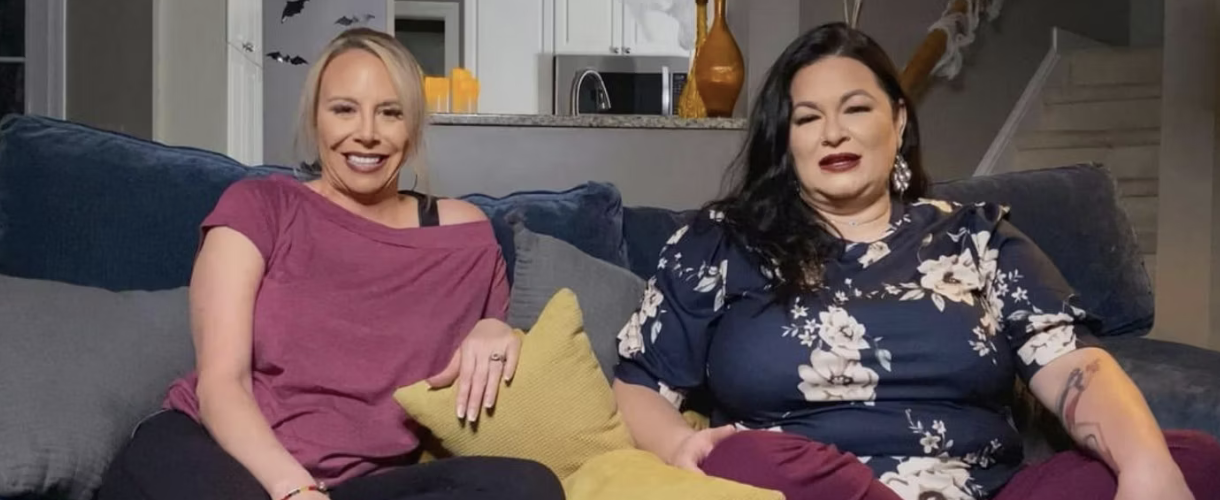 Molly Hopkins filed suit against Cynthia on February 9, seeking a declaration that Cynthia could not compete with the lingerie store they had jointly established by opening a competing lingerie shop. This legal action is the latest development in the ongoing drama between the former friends, who ended their 20-year-long friendship in November 2022.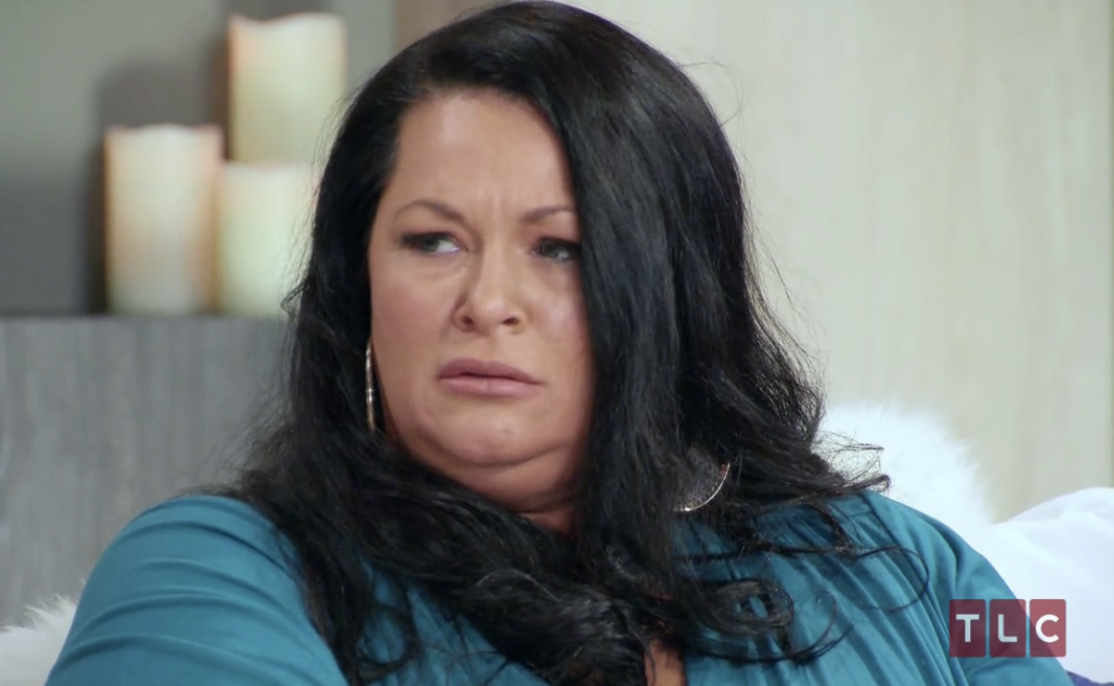 An anonymous source divulged the events that led to the collapse of Molly and Cynthia's relationship in February. "Molly is the one who did most of the work and Cynthia did nothing," the source told the outlet. "She's upset that she won't be making that ​Pillow Talk money any longer. [Cynthia] resented Molly for being the star of the show and Cynthia was just a sidekick."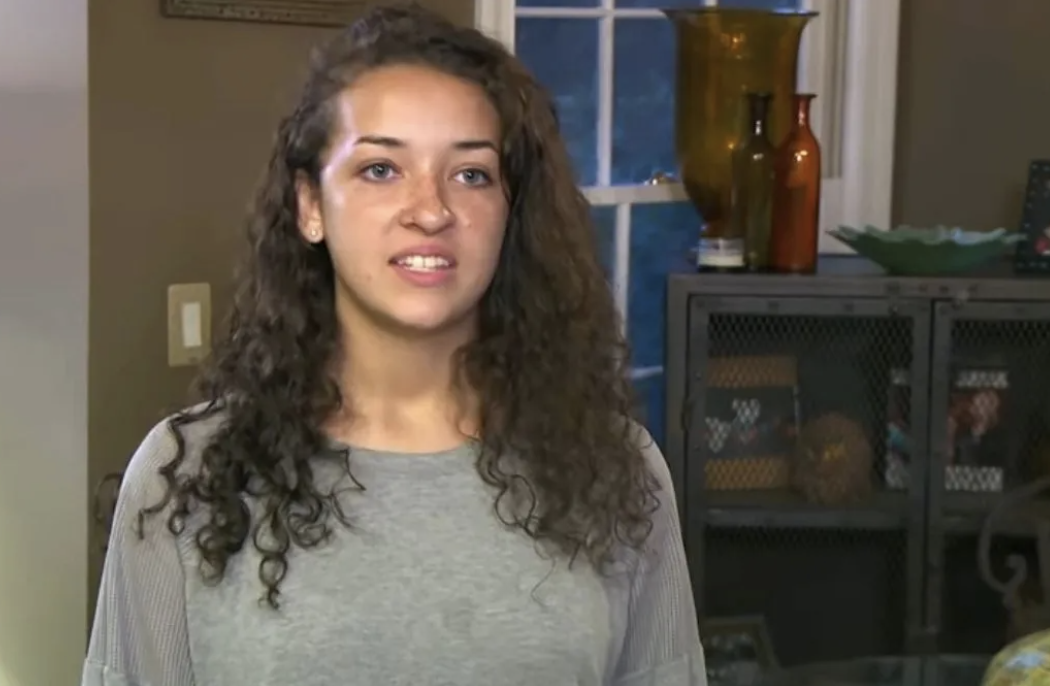 Police were called to LiviRae Lingerie on January 22, after Molly's daughter, Olivia, and Cynthia got into a dispute. The altercation occurred because Molly fired an employee for stealing, then Cynthia rehired the same employee because she did not believe the allegations were valid, according to the responding officer.
Stay Connected With All About The Tea: Twitter Ι Instagram Ι YouTube Ι Facebook Ι Send Us Tips
Avigail is an Entertainment blogger at All About The Tea, who specializes in The Real Housewives of Atlanta and The Real Housewives of Potomac. Avigail has a background in marketing. She's a Brooklynite living in the Bahamas, with a passion for travel, writing, reality TV watching, pop culture and spoken word.