Kyle Chrisley's Knife Attack Arrest Stuns His Ex-Wife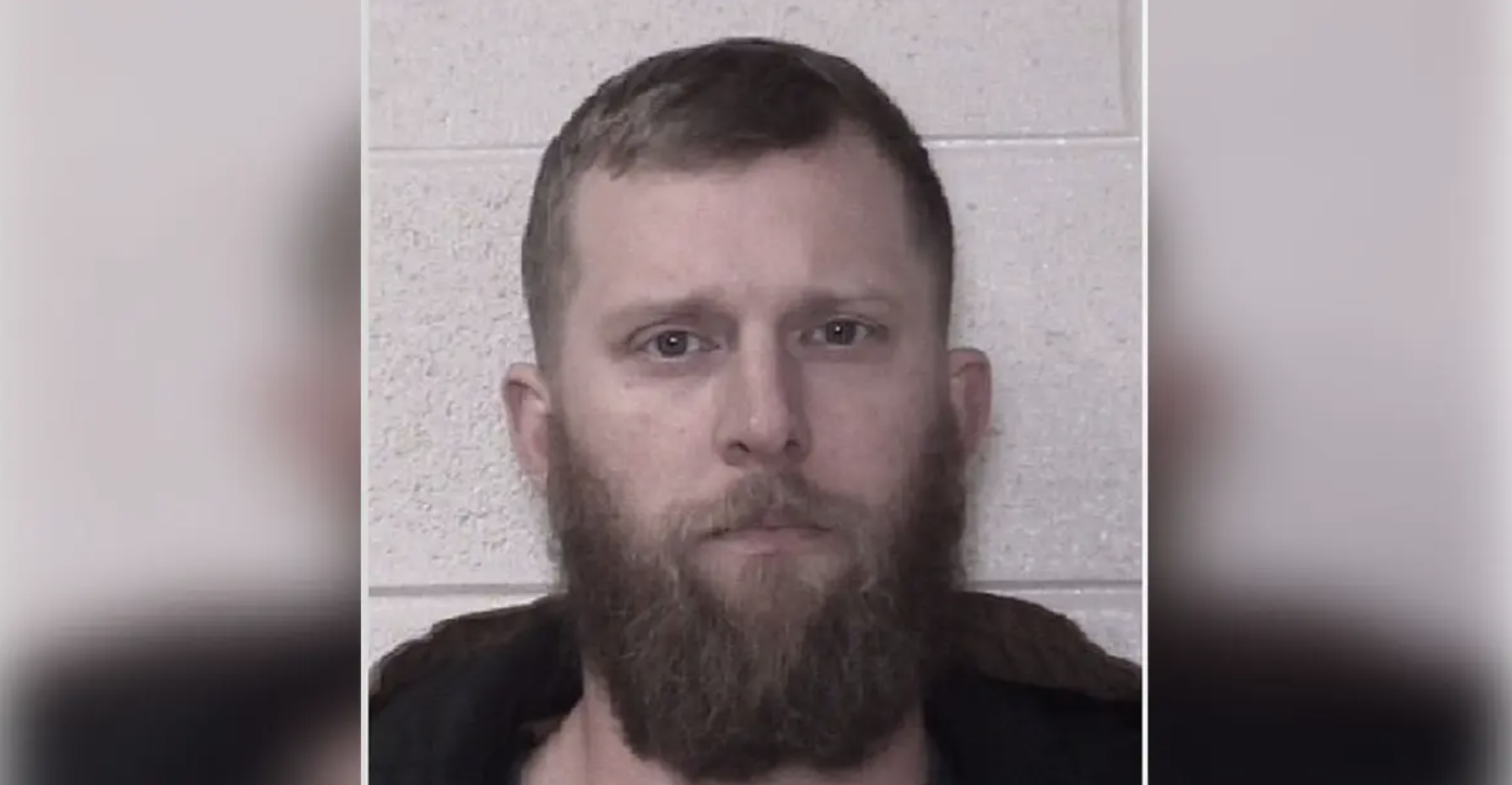 Kyle Chrisley's Knife Attack Arrest Stuns His Ex-Wife
Kyle Chrisley's ex-wife was shocked to hear that he had been arrested for pulling a knife during an altercation with his work supervisor. 
"What!! Are you serious?" Alexus 'Lexi' Whilby told Radar Online after hearing about the March 13 incident involving her ex, the eldest son of jailed reality star, Todd Chrisley.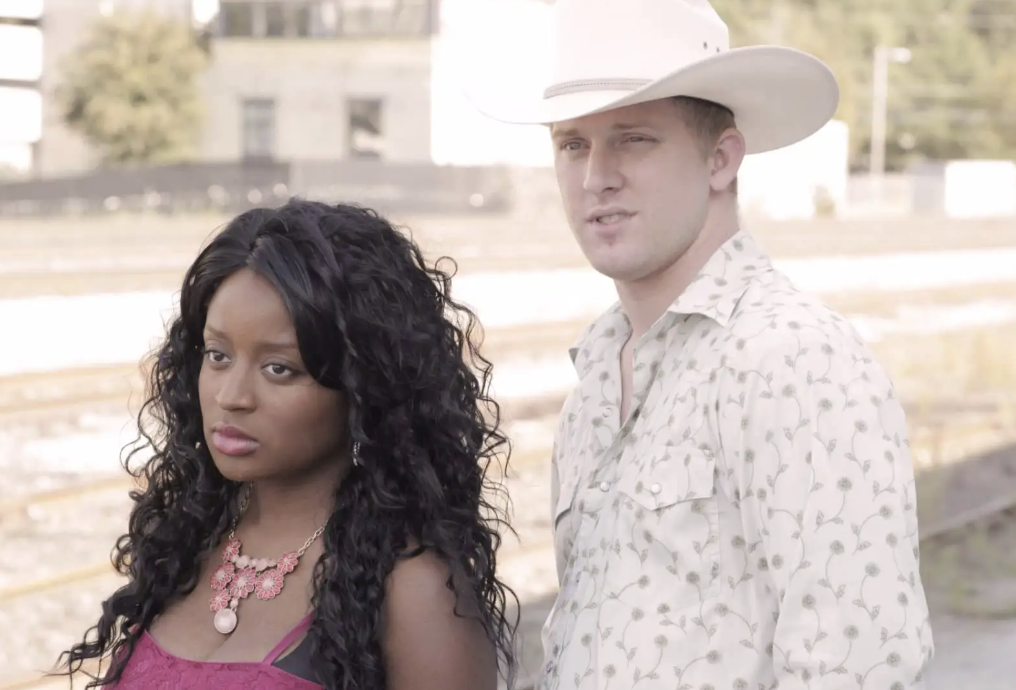 "So, he's using an actual weapon?!" the 31-year-old asked. "Why would he even think about doing that? On the job? He has a good heart; he just has a short temper. I'm shocked hearing that he is using a knife."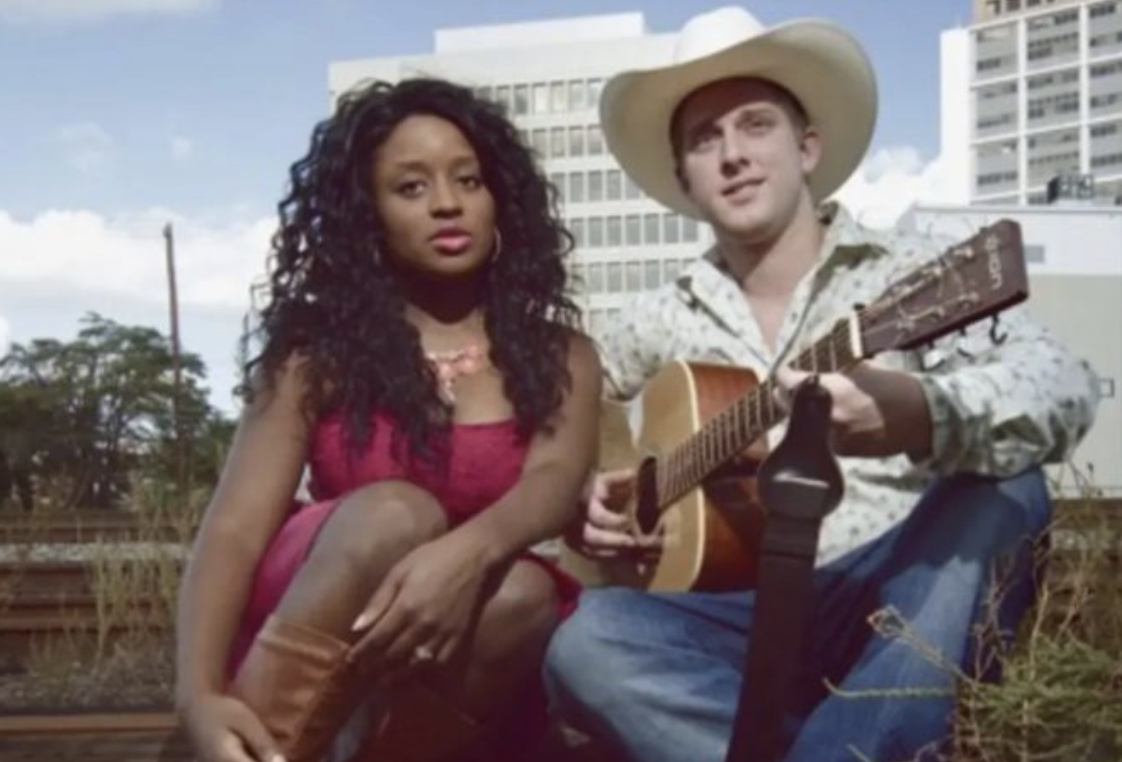 Kyle Chrisley was charged with aggravated assault and held at the Rutherford County Adult Detention Center, before posting a $3k bail. The skirmish occurred inside a Penske Truck Rental shop in Smyrna, Tennessee.
The arrest came as the 32-year-old faces terroristic threat charges, for allegedly sending Whilby a series of threatening text messages, after their 2019 breakup.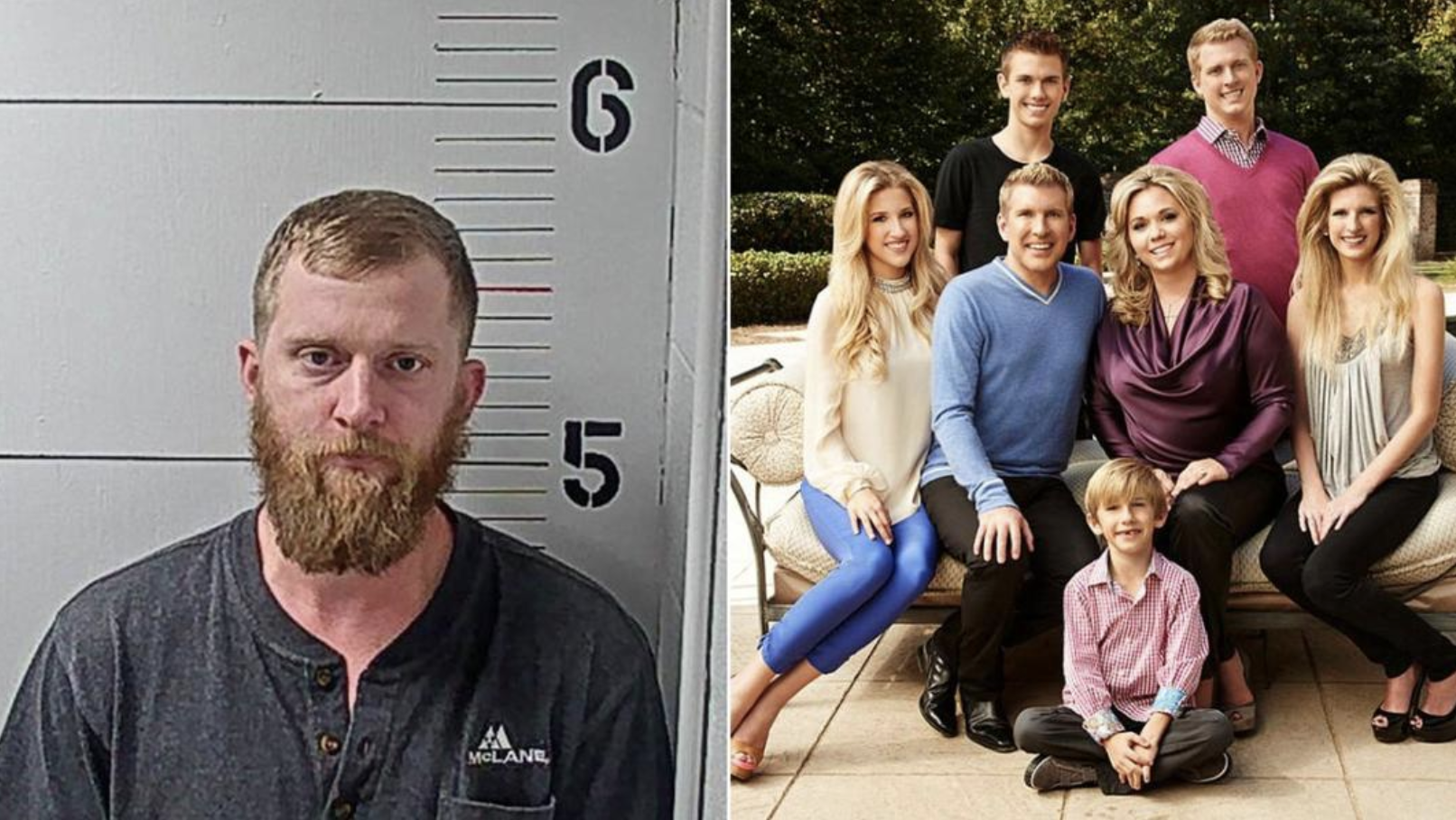 "[N]ot before I end you. Im (sp) going to the streets I will get my s–t and take care of this problem with you because if I'm not with you nobody will be. Bye Alexus," Kyle wrote, according to court documents obtained by TMZ.  
Whilby asked if he was threatening her life, to which he responded — "yes: Lexi it was. Goodbye."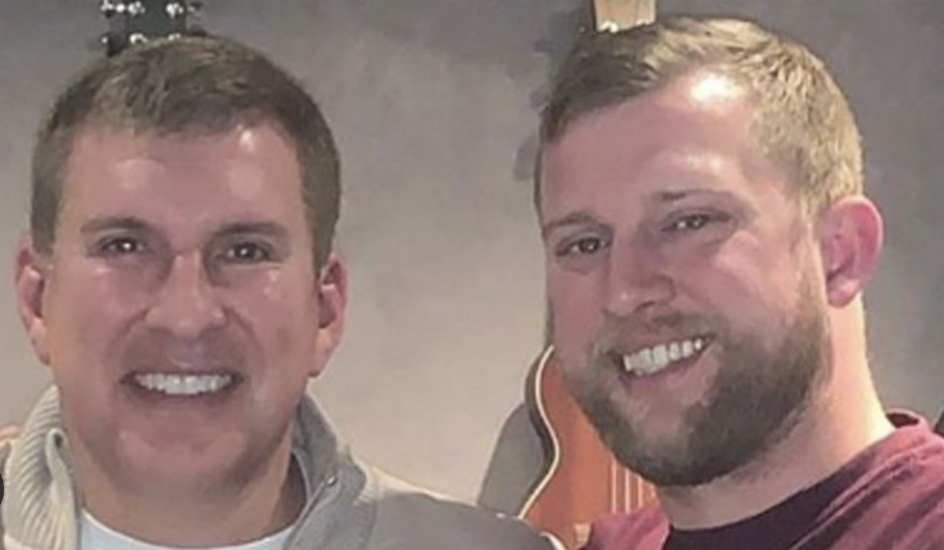 Whilby confirmed to Radar that the trial is scheduled to begin his summer. 
"I don't know about his state of mind is right now because I haven't been with him for about three years now," she said. "But based on this story, I am definitely sad to hear that he's gotten to that point."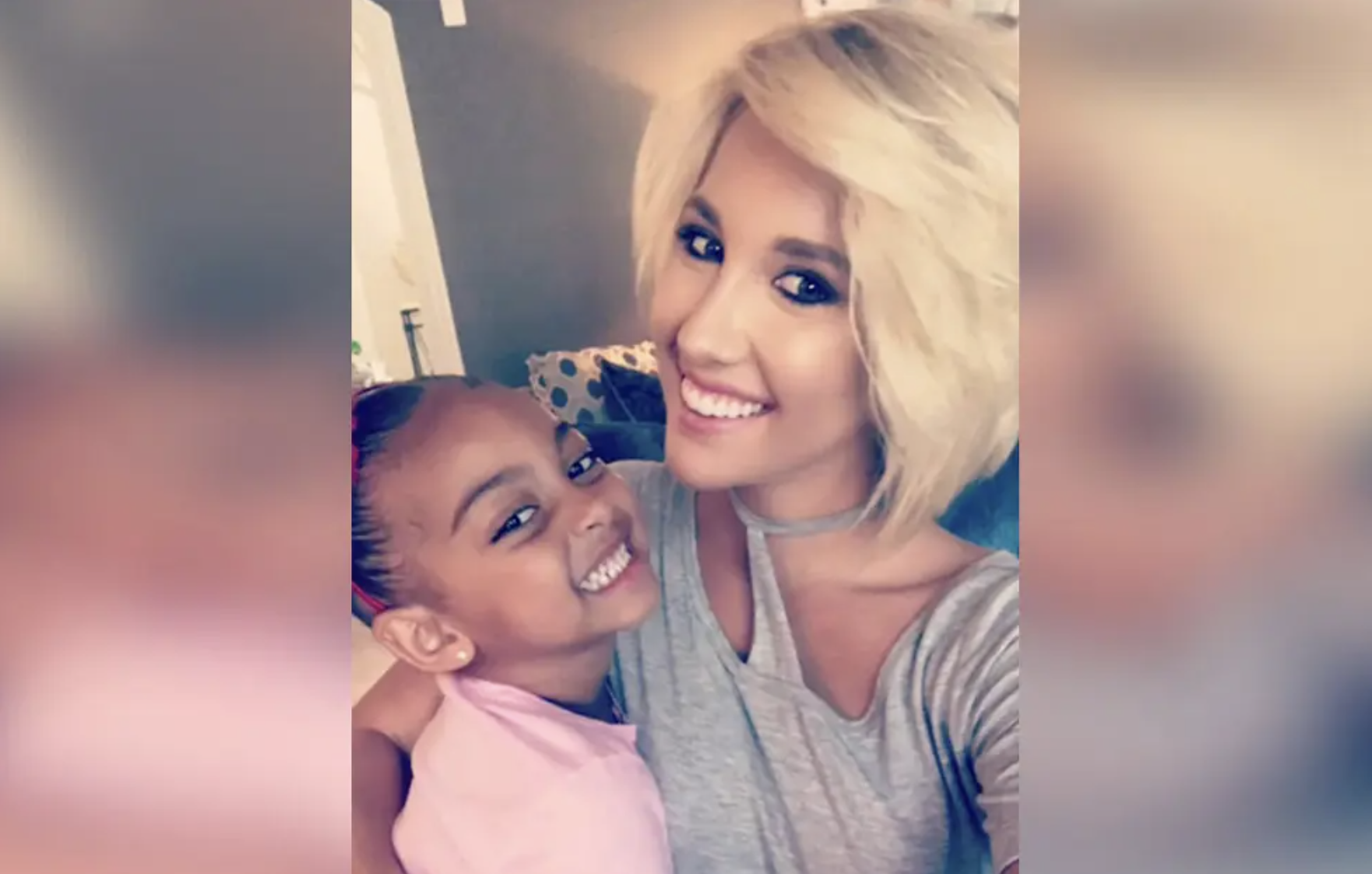 Whilby theorized that the fame that came with the family's reality show, Chrisley Knows Best, may have contributed to her ex's downfall. 
"The fame could have halted his own healing journey regarding his personal issues, it definitely made all of his issues public," she said. 
Kyle Chrisley's arrest came two months after his father and stepmother, Julie Chrisley, turned themselves in to their respective federal prisons, after being convicted of tax fraud.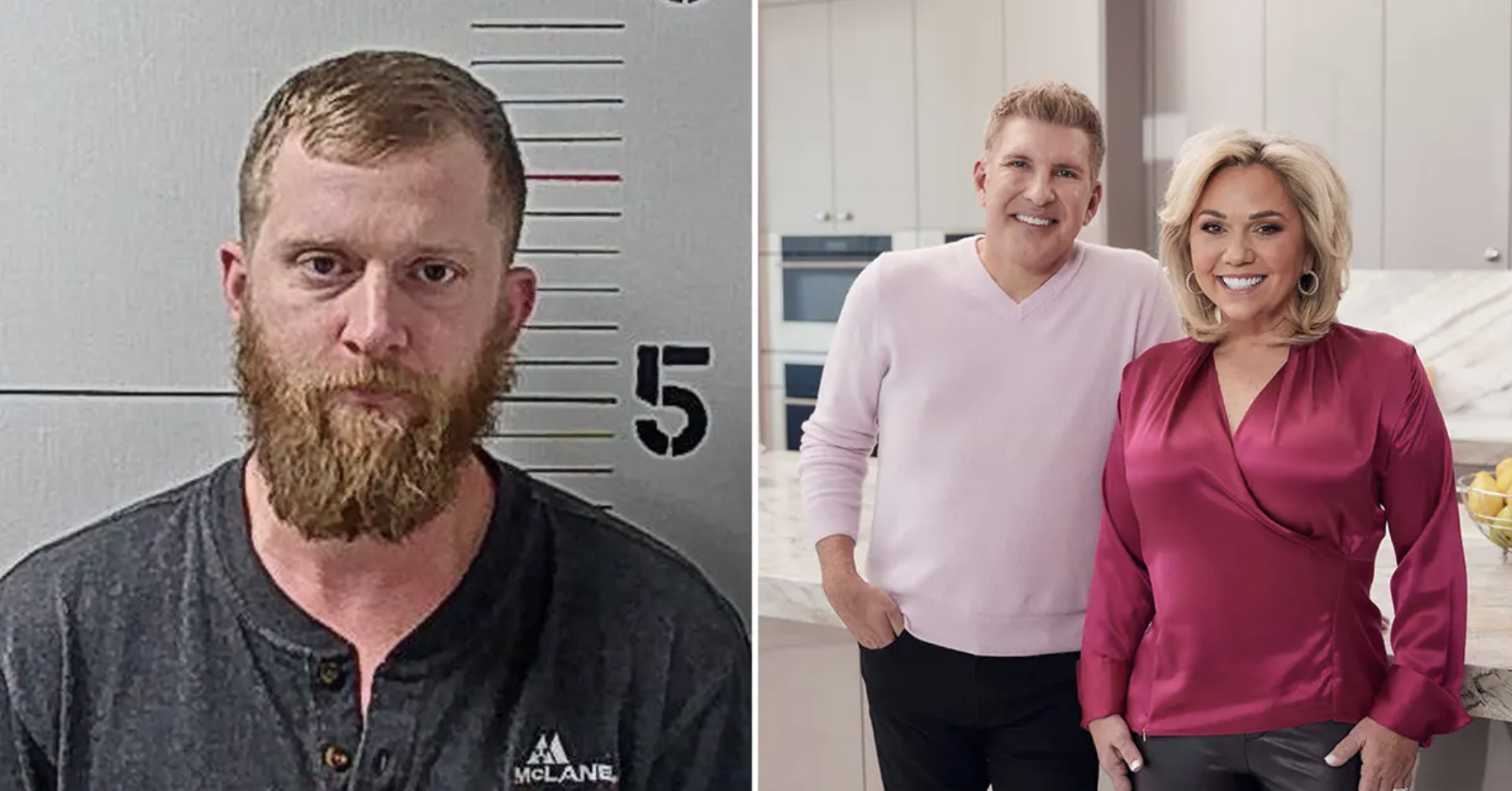 Todd, 53, was sentenced to 12 years at Federal Prison Camp Pensacola in Florida, and Julie, 50, was sentenced to 7 years and will be housed at the Federal Medical Center Lexington in Lexington, Kentucky. Todd's prison is a minimum security facility while Julie's is medium security.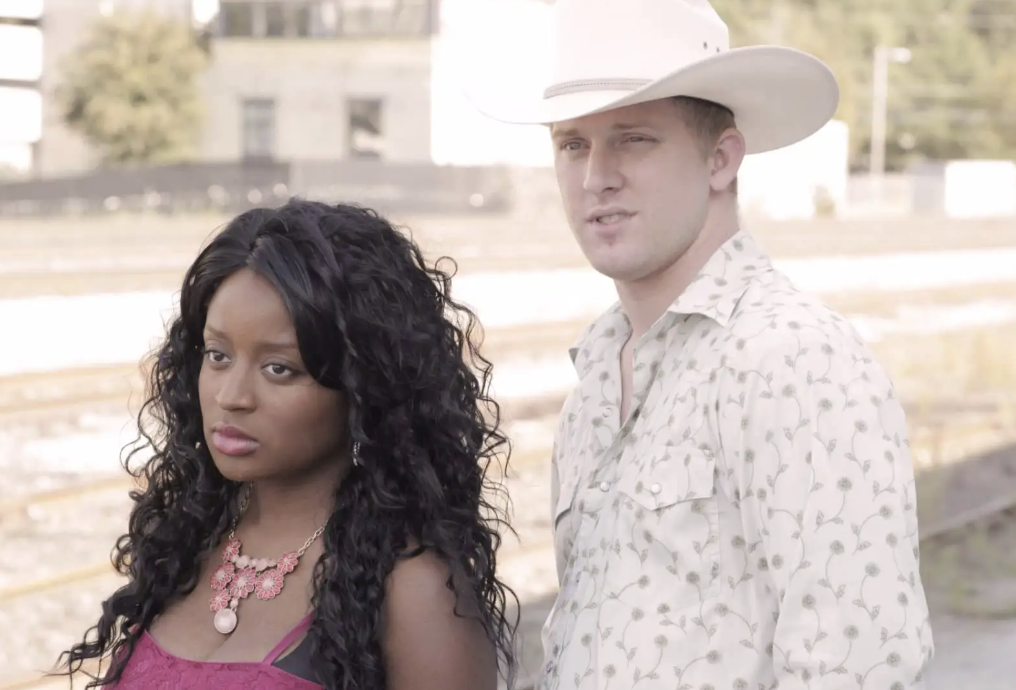 Whilby slammed her former father-in-law and alleged that he tried to coerce her into helping him cover up his schemes. 
"I went into my marriage with a great deal of faith and hope to become one big happy family," she told the outlet. "Honestly, after I made the decision to exit the toxic environment Kyle was creating, Todd made my life a living hell. When I filed for divorce after years of abuse, I witnessed first hand how he (Todd) handles people who he no longer can manipulate."
The Chrisley Knows Best couple was convicted in June of conspiracy to commit bank fraud, conspiracy to defraud the United States, and tax fraud. Prosecutors proved that the pair took out loans to fund extravagant lifestyles while dodging taxes and hiding money from the IRS.
Kyle is set to appear at the Smyrna Justice Center on March 20 for a hearing on the felony assault charge. If Kyle is convicted of a Class C felony, he could face a potential 15 years in prison.  
Stay Connected With All About The Tea: Twitter Ι Instagram Ι YouTube Ι Facebook Ι Send Us Tips
Avigail is an Entertainment blogger at All About The Tea, who specializes in The Real Housewives of Atlanta and The Real Housewives of Potomac. Avigail has a background in marketing. She's a Brooklynite living in the Bahamas, with a passion for travel, writing, reality TV watching, pop culture and spoken word.