Whoopi Goldberg BLASTED For Offending Gypsies on 'The View'… She Issues Apology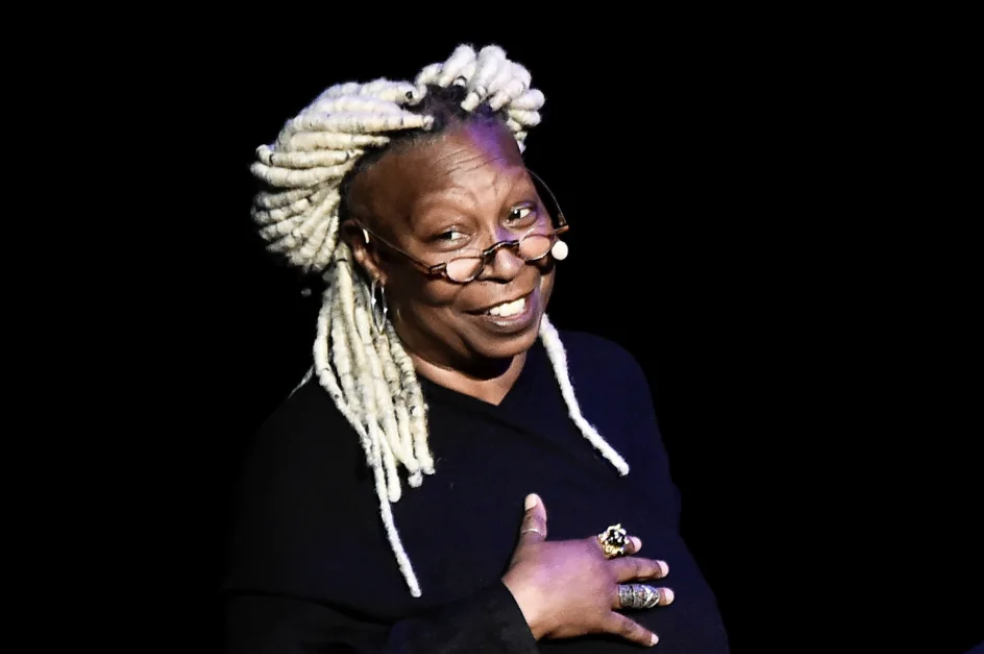 Whoopi Goldberg BLASTED For Offending Gypsies on 'The View'… She Issues Apology
The View moderator, Whoopi Goldberg, put out an apology after using what is often considered an offensive slur for Romani people, during Wednesday's live show.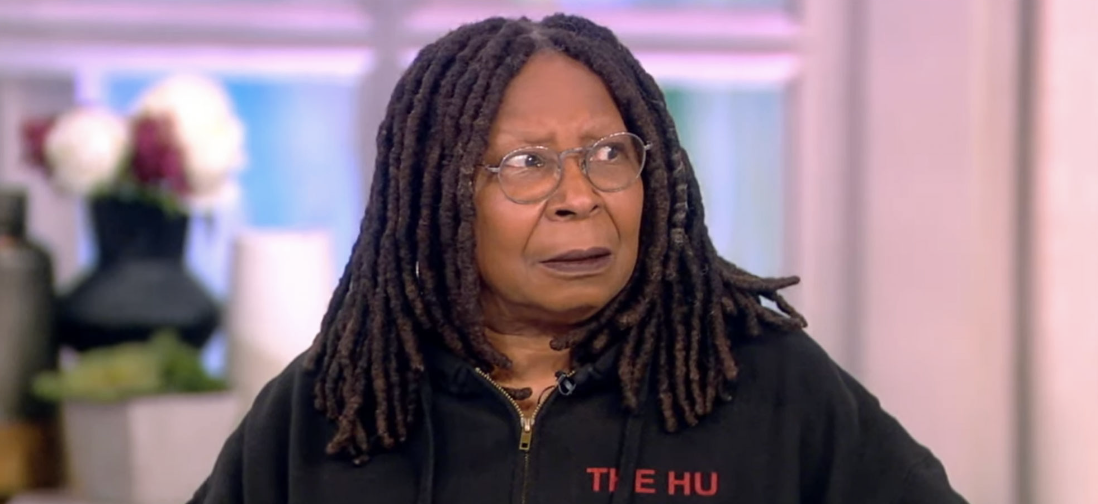 The ladies were discussing former President Donald Trump's alleged relationship with adult film actress, Stormy Daniels, when Alyssa Farah Griffin questioned the lack of blowback from "white MAGA bros on Twitter." Whoopi Goldberg shifted the chat into a discussion about Trump supporters. 
"The people who still believe that he got, you know, gypped somehow in the election, will still believe that he cared enough about his wife to pay the…" Goldberg said, burping mid-sentence "…that was gas… money from his personal thing."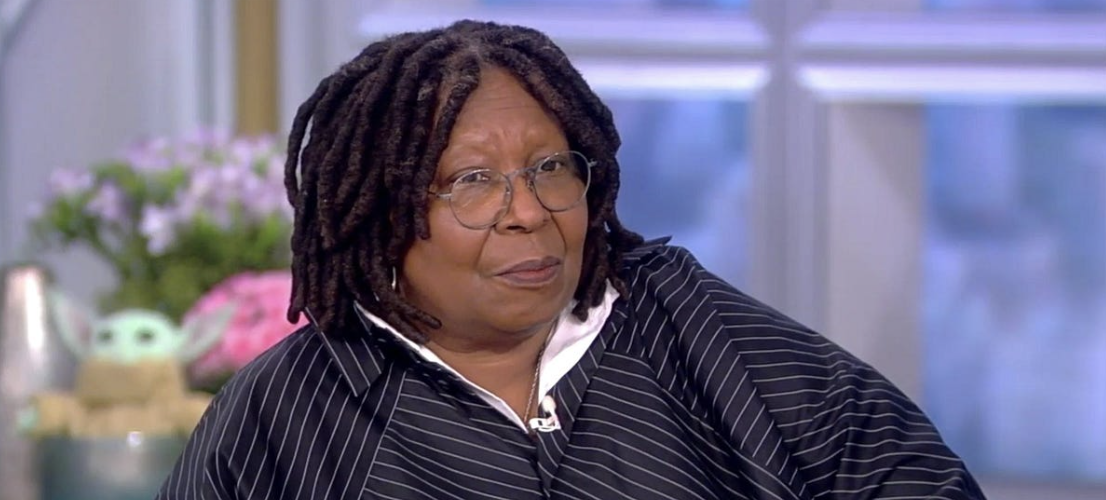 Whoopi Goldberg later walked back her choice of words, apologizing for using the slang expression "gypped," a term often used to describe being cheated or swindled.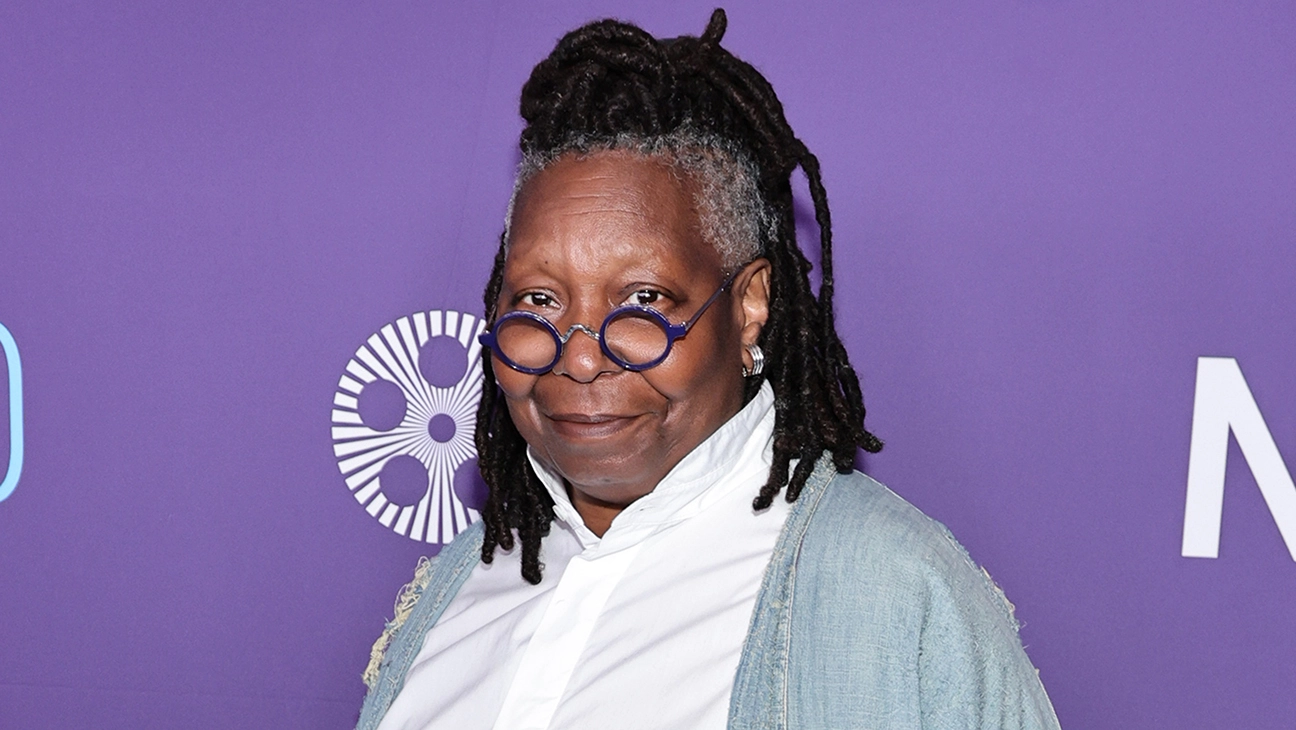 "You know, when you're a certain age, you use words that you know from when you're a kid or you remember saying, and that's what I did today, and I shouldn't have," the 67-year-old said in a video posted on Twitter. "I should have thought about it a little longer before I said it, but I didn't, and I should have said 'cheated,' and I used another word, and I'm really, really sorry."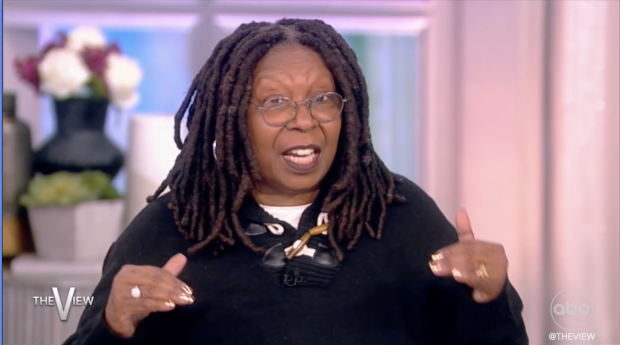 A few Twitter users chimed in their thoughts on the matter. 
"Please don't use 'gy—d' Whoopi," one viewer wrote, linking a definition  that included a list of negative nuances linked to the term.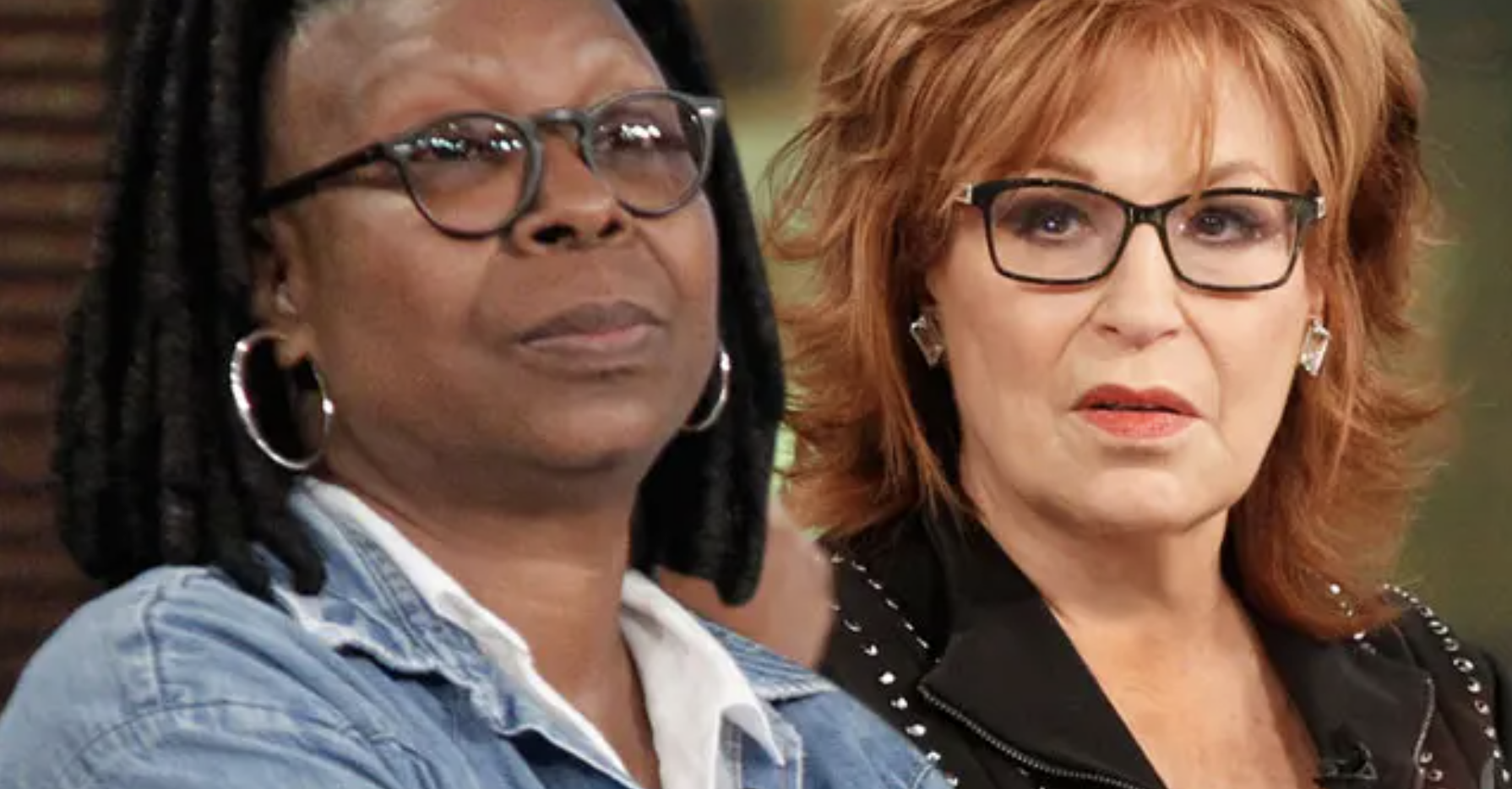 Goldberg landed in controversy in early 2022 after she claimed that "the Holocaust isn't about race." 
Whoopi Goldberg told co-host Joy Behar at the time– "It's about man's inhumanity to man. These are two white groups of people. The minute you turn it into race, it goes down this alley. Let's talk about it for what it is, it's how people treat each other."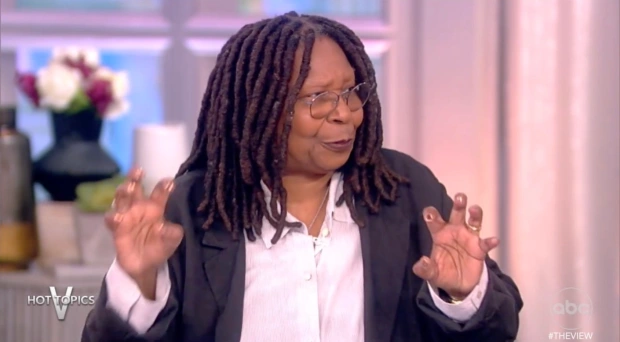 Goldberg was slammed with fan backlash, which led to ABC News President, Kim Godwin, suspending the moderator from The View for two weeks. She landed in hot water again in December, when she addressed her past Holocaust remarks during an interview with British paper, The Times London.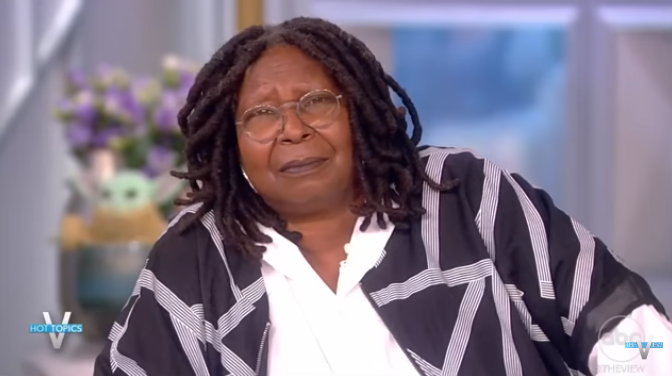 Goldberg told the publication, in part — "My best friend said, 'Not for nothing, is there no box on the census for the Jewish race. So that leads me to believe that we're probably not a race."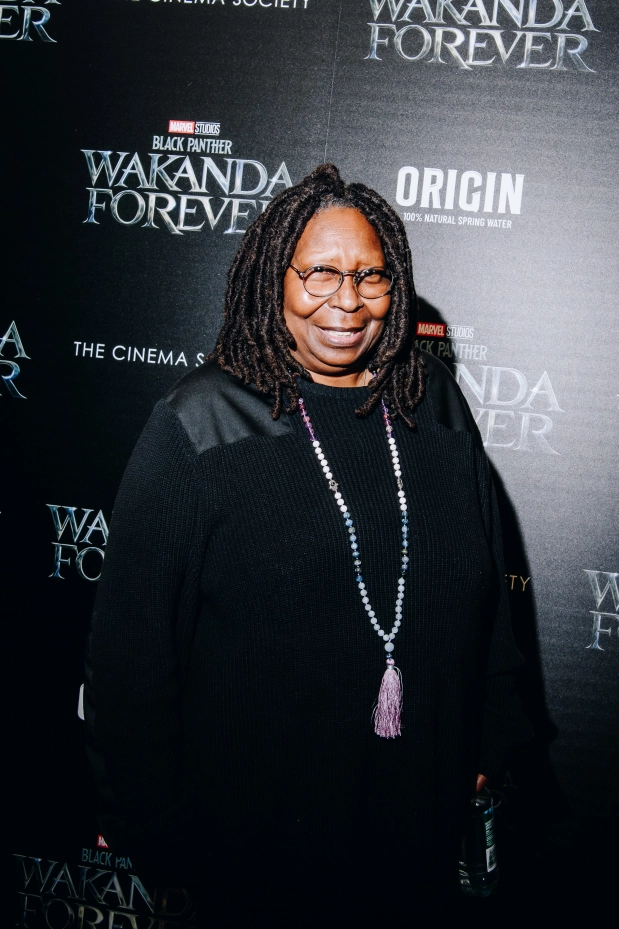 "Recently while doing press in London, I was asked about my comments from earlier this year," Goldberg later explained, in a released statement. "I tried to convey to the reporter what I had said and why, and attempted to recount that time. It was never my intention to appear as if I was doubling down on hurtful comments, especially after talking with and hearing people like rabbis and old and new friends weighing in. I'm still learning a lot and believe me, I heard everything everyone said to me."
The View airs weekdays at 11 am ET on ABC. 
Stay Connected With All About The Tea: Twitter Ι Instagram Ι YouTube Ι Facebook Ι Send Us Tips
Nancy Zhāng is an Entertainment Blogger for All About The Tea. Nancy covers hot topics, recaps and celeb news. She loves to multi-task as a writer and a private chef. She received a B.S. in Mass Communications from LSU. Nancy's married and the proud mom of 2 German Shepherds.