'Vanderpump Rules' Recap: Raquel Leviss Admits She STEALS Women's Men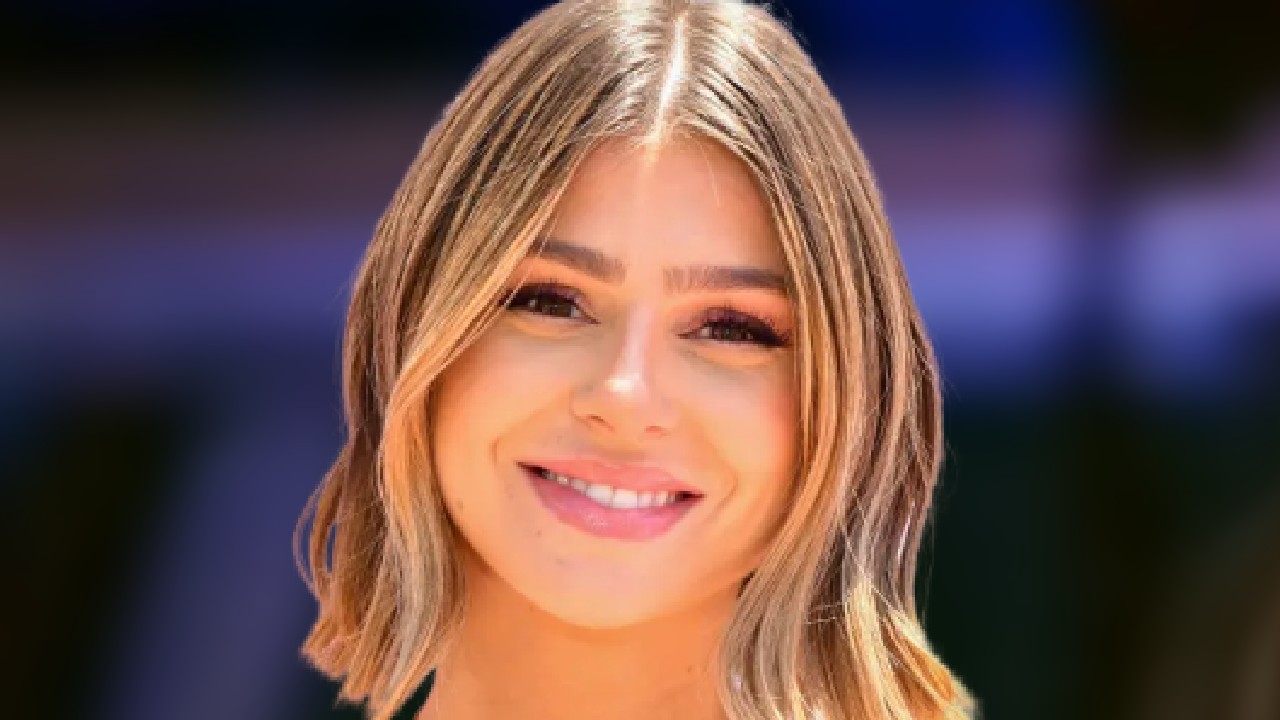 'Vanderpump Rules' Recap: Raquel Leviss Admits She STEALS Women's Men
During the March 15 episode of Vanderpump Rules, the women return to their Las Vegas hotel suite after Raquel Leviss was observed kissing Oliver Saunders, Garcelle Beauvais' son.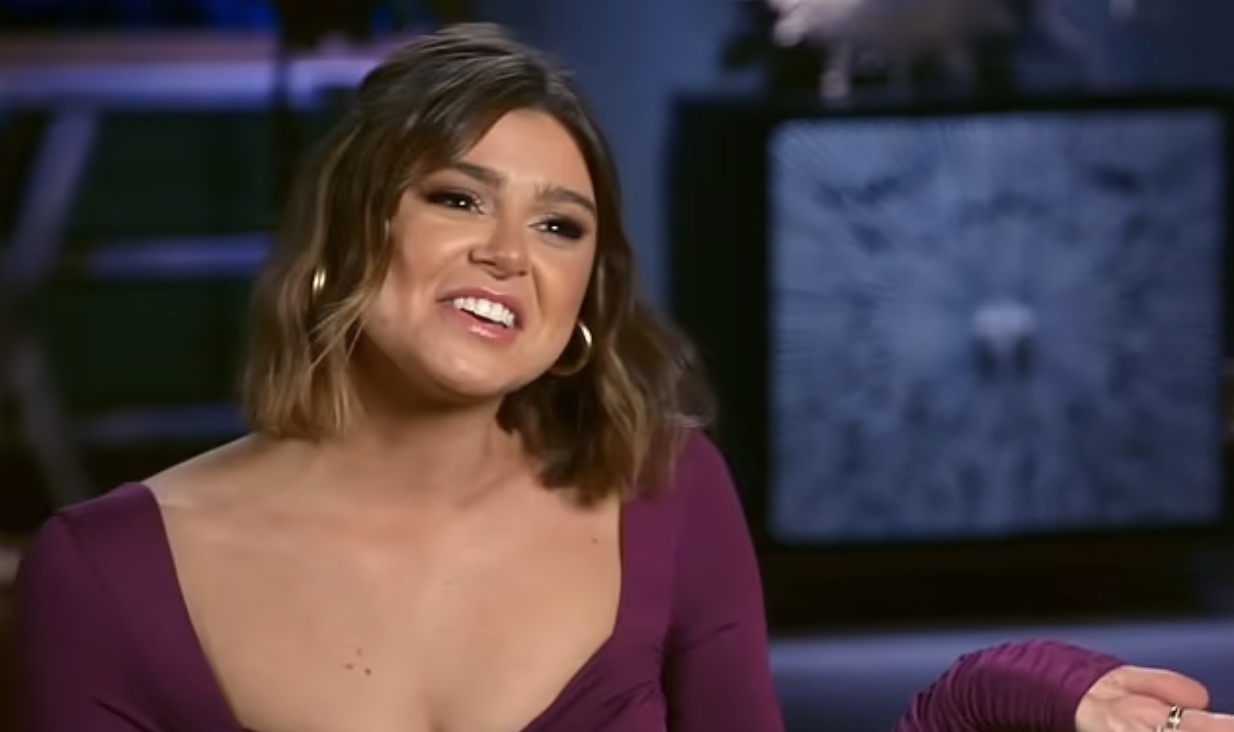 While Raquel was heavily intoxicated, Lala Kent informed her that she would never trust her around her future partner if she was inebriated. "You drinking, I would never trust you around my man." Lala told Raquel.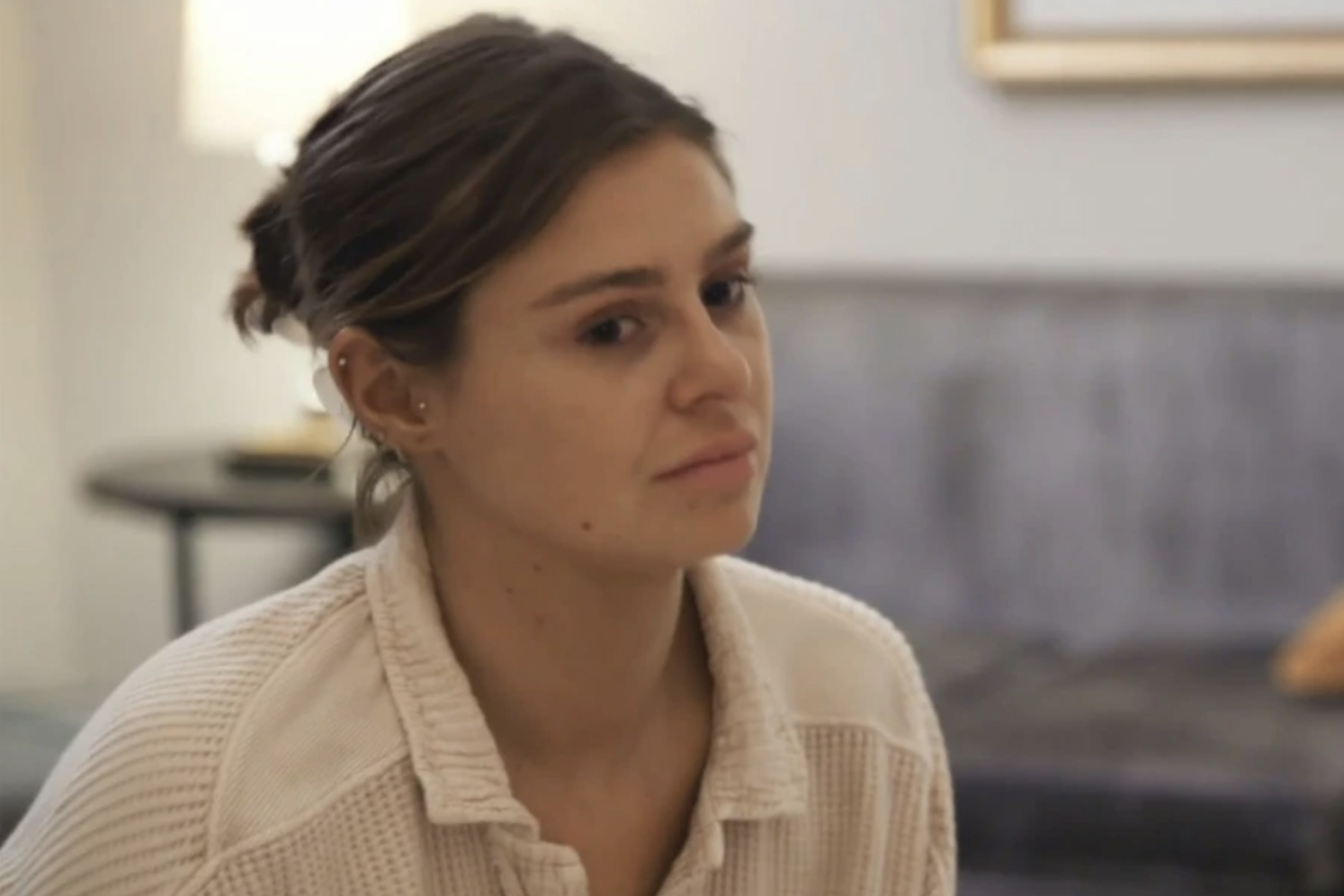 Raquel did not reassure Lala that she would never jeopardize a friend's relationship; instead, she retorted, "Thank God you don't have a man to f***ing have around." WOW! I'm literally speechless.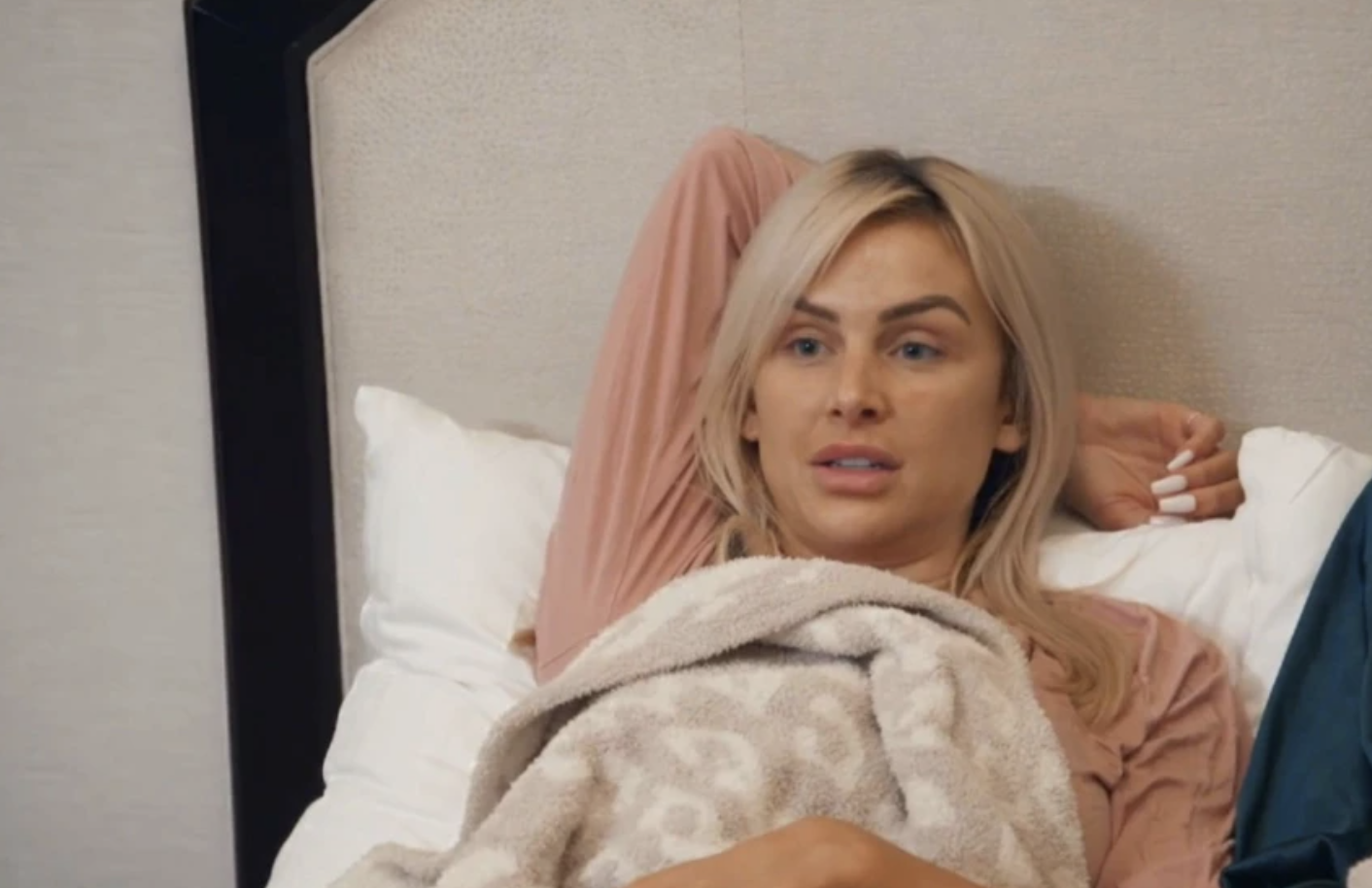 The women were taken aback by Raquel's words, prompting Lala to suggest that they all retire for the night. However, before doing so, Lala, Katie Maloney, and Kristina Kelly were overheard mocking Raquel for having a galaxy nightlight in her bedroom. They also made comments about hiding boyfriends when in Raquel's presence, unaware that Raquel had heard everything.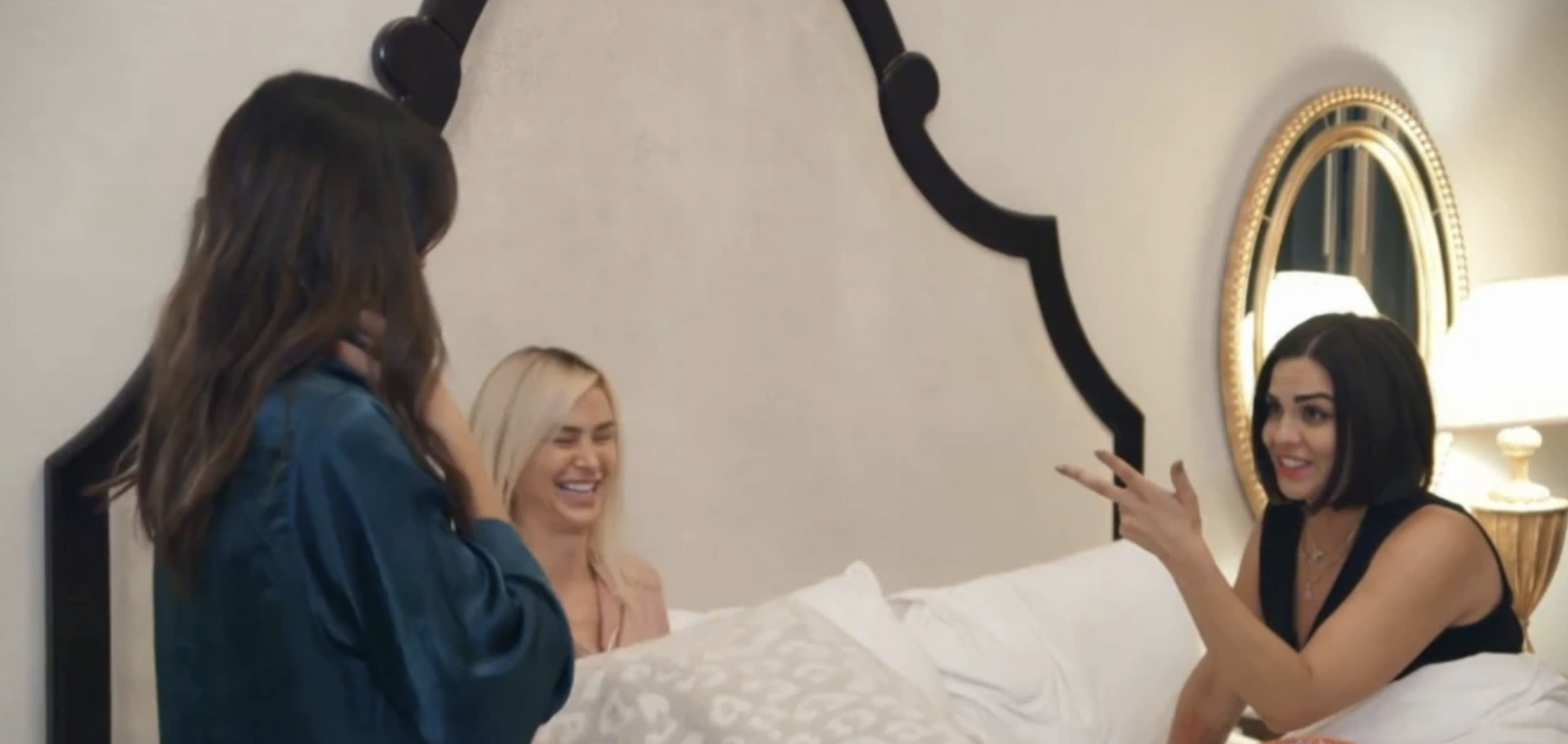 Katie joked that Raquel was "Mrs. I'm gonna make out with your man," adding, "Hide your kids, hide your boyfriend!"
"I'm starting to see a pattern in Raquel," Katie said in a talking head confessional. "It seems that she's only interested in men that her friends are either married to or interested in, and that is a big red flag for me."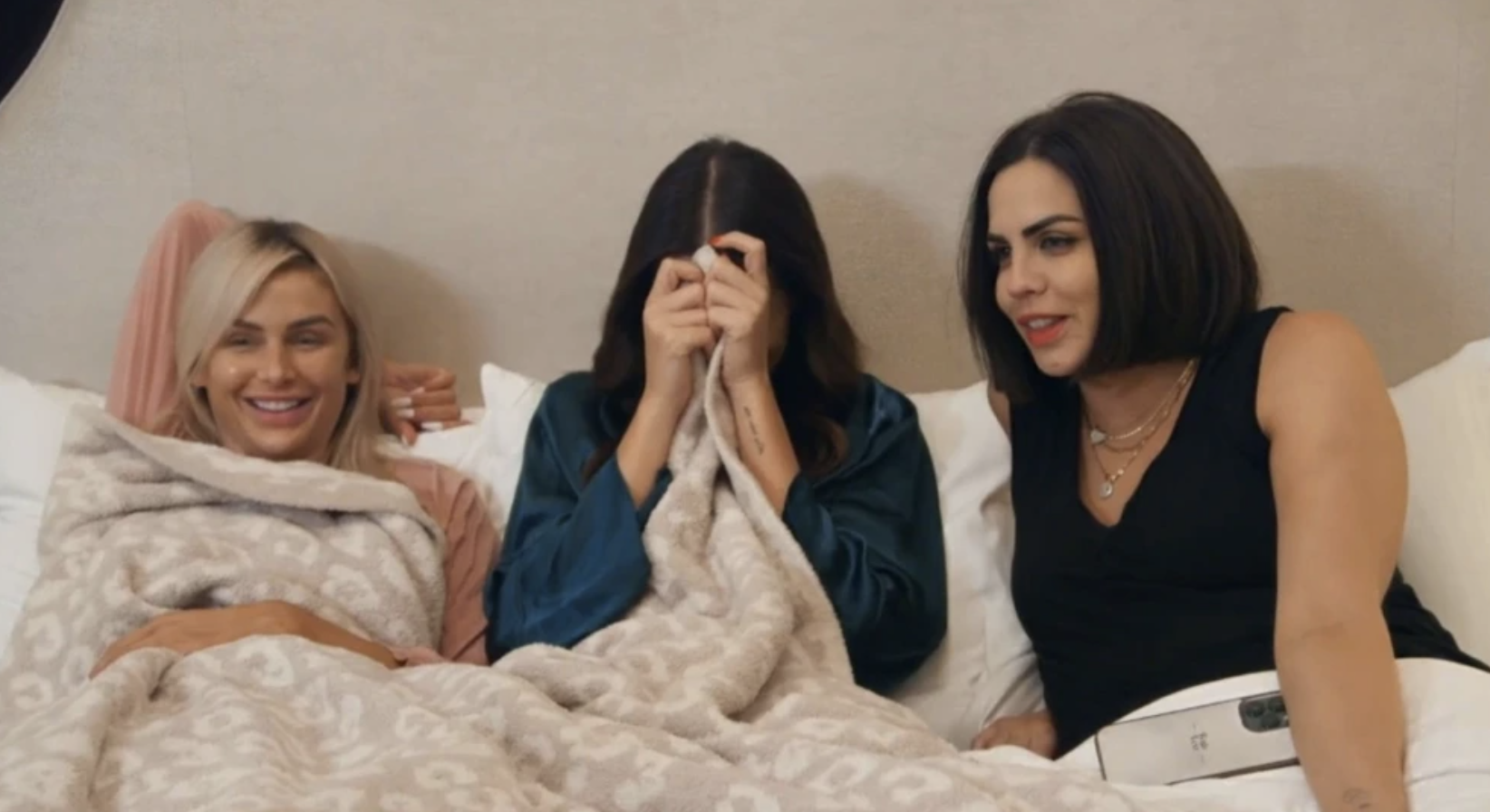 The following morning, Raquel feigned ignorance about her previous night's comments, but the other women reminded her of what she had said.
"I think anybody who is a woman would take offense to what you said," Lala told Raquel, who claimed that she didn't even remember what she said.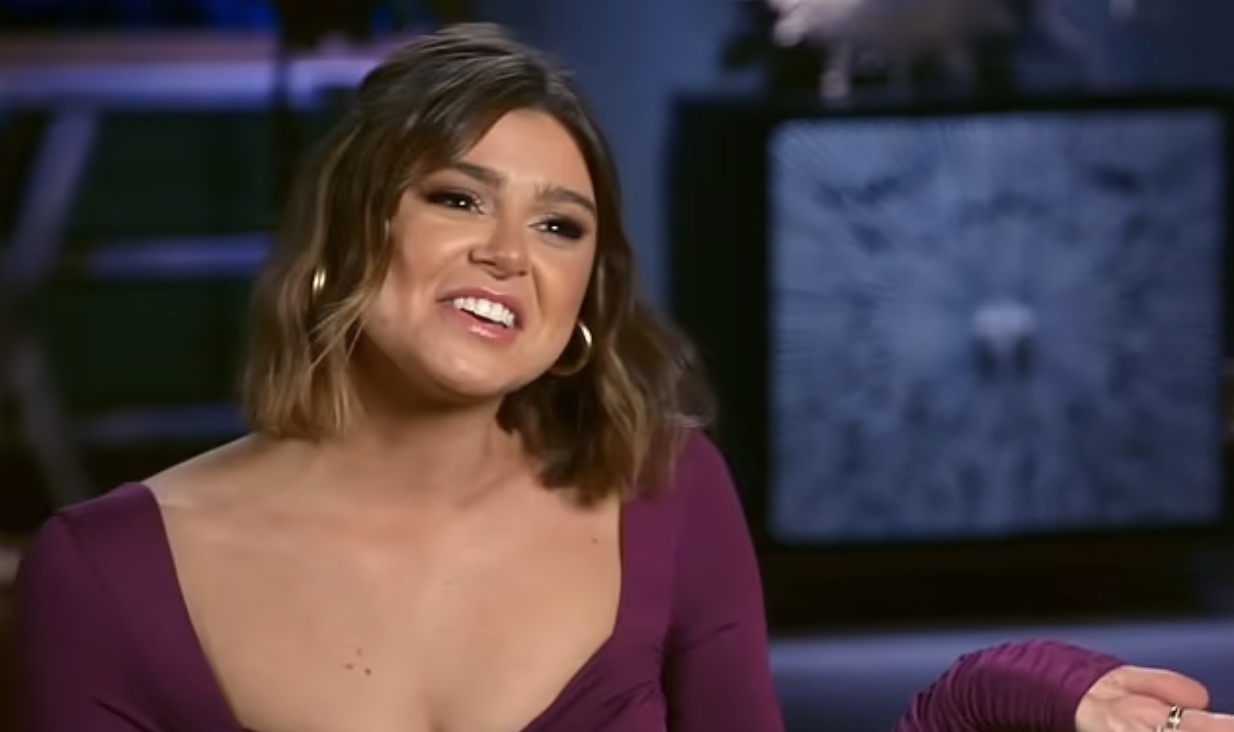 "Do you feel that way?" Lala grilled her. "Like if someone said, 'I don't know if I would feel comfortable if you had one too many drinks around my dude,' do you really feel like, 'If you can't keep him, here I am.'"
When Lala inquired if Raquel had ever tried to steal someone's man and disrespected a relationship, Raquel responded negatively.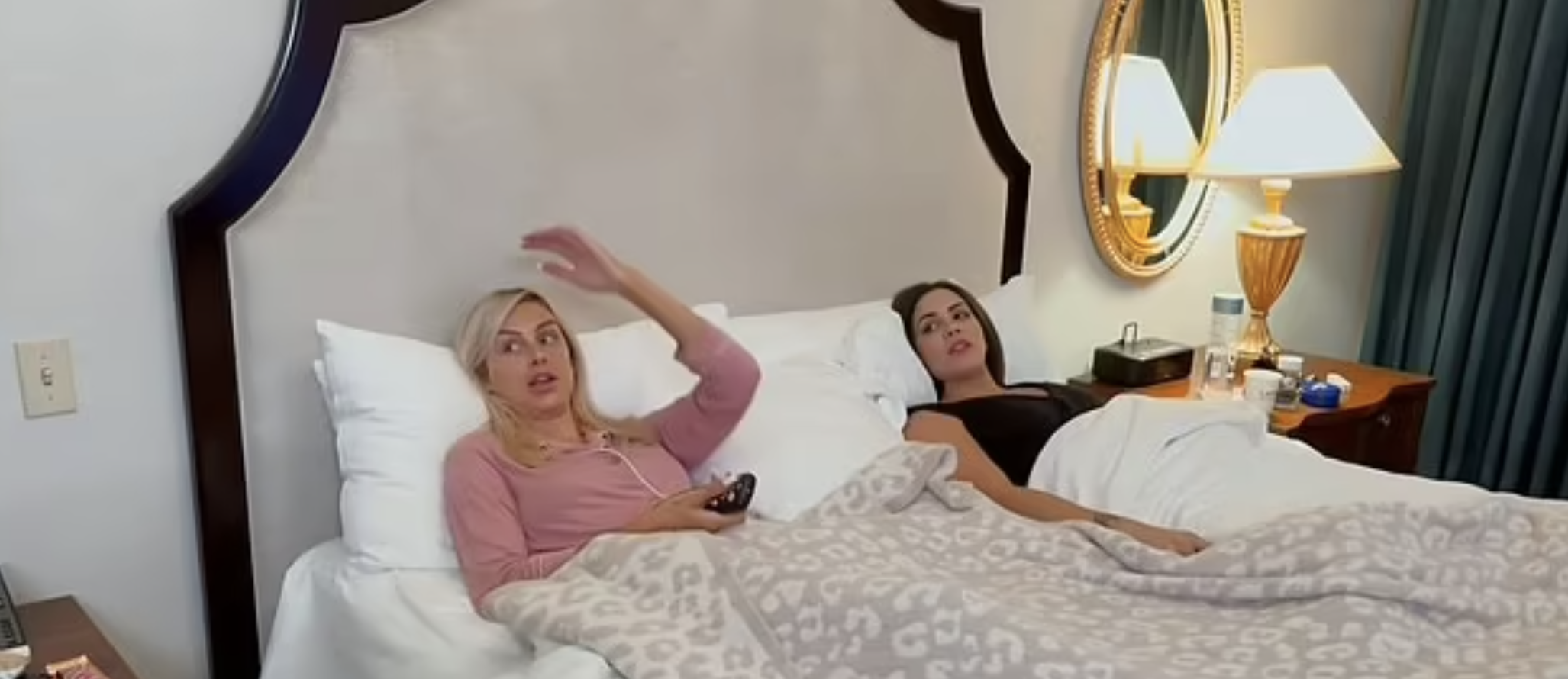 Lala continued to press Raquel on the accusation.
"If you do feel that way, I'm not your audience," Lala told Raquel. "I don't want anything to do with it. I respect people's relationships, and quite honestly, I think you do too."
"Because even six years ago when I drunkenly hooked up with your ex-fiancé [James Kennedy], like, that's still something that I feel does not feel great, right? I don't think any of this would have happened had you not had one too many," Lala continued.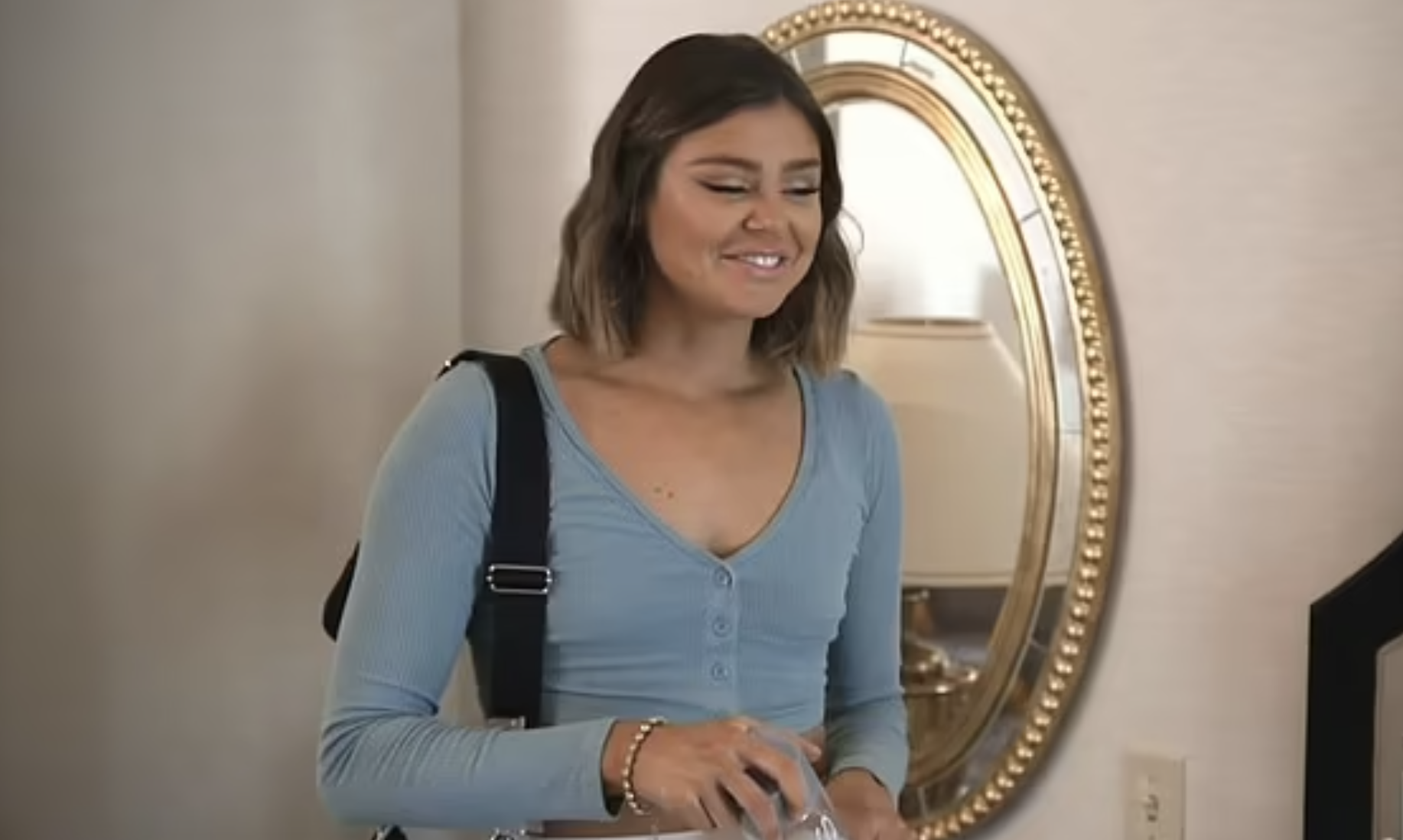 "The sloppiness of Raquel tonight made me go, 'I don't know if I would trust you after one too many drinks,'" Lala told producers in a talking head confessional. "I feel nervous at this point in my life with anyone who's gonna be a liability and is gonna be unpredictable." 
Raquel referred to Lala as a "hypocrite" for sleeping with James Kennedy, while he and Raquel were dating, in talking head confessional.
"It's a little weird that Lala of all people is schooling me about respecting relationships when she was the one that slept with my boyfriend," Raquel said in a talking head confessional. "This is textbook definition of a hypocrite.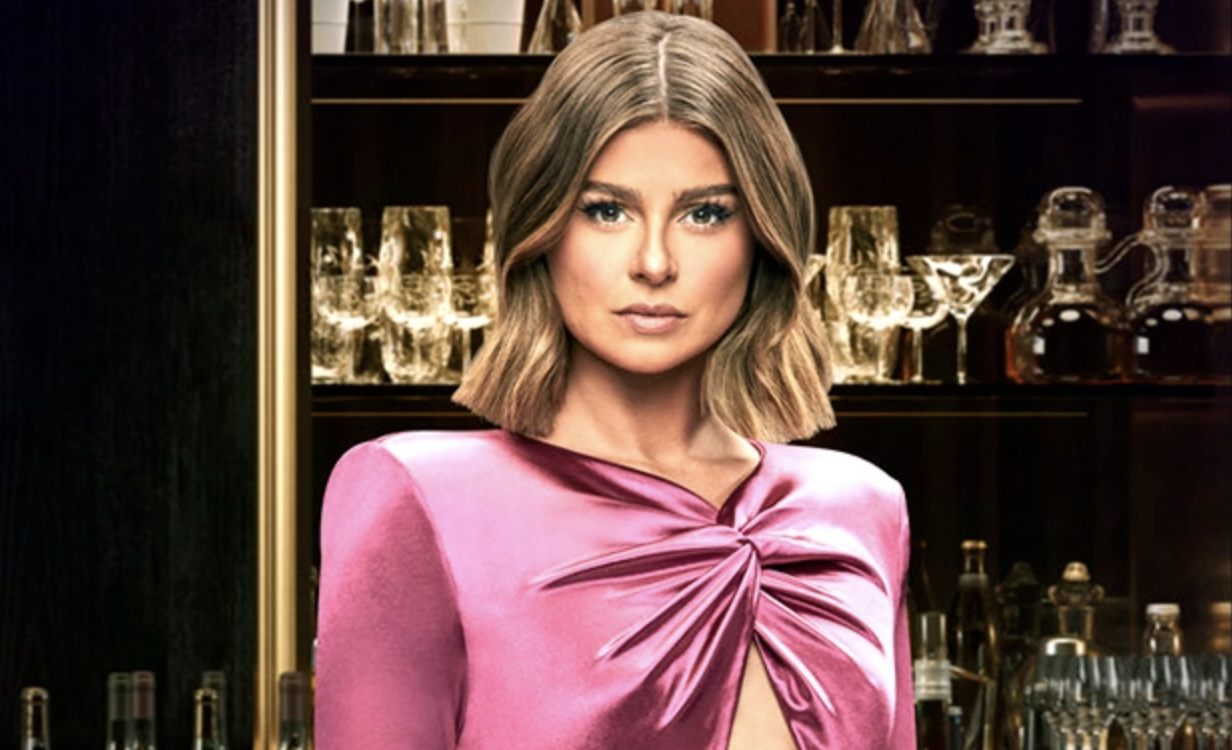 Following their group conversation, the women hopped in the car and began their journey to Lake Havasu. While en route, Raquel divulged her feelings about her breakup with James, expressing that she was experiencing an identity crisis. Suddenly, she suffered a panic attack, but when Lala suggested an incorrect breathing technique to alleviate her anxiety, Raquel began to laugh. It remains unclear if her panic attack was genuine or not.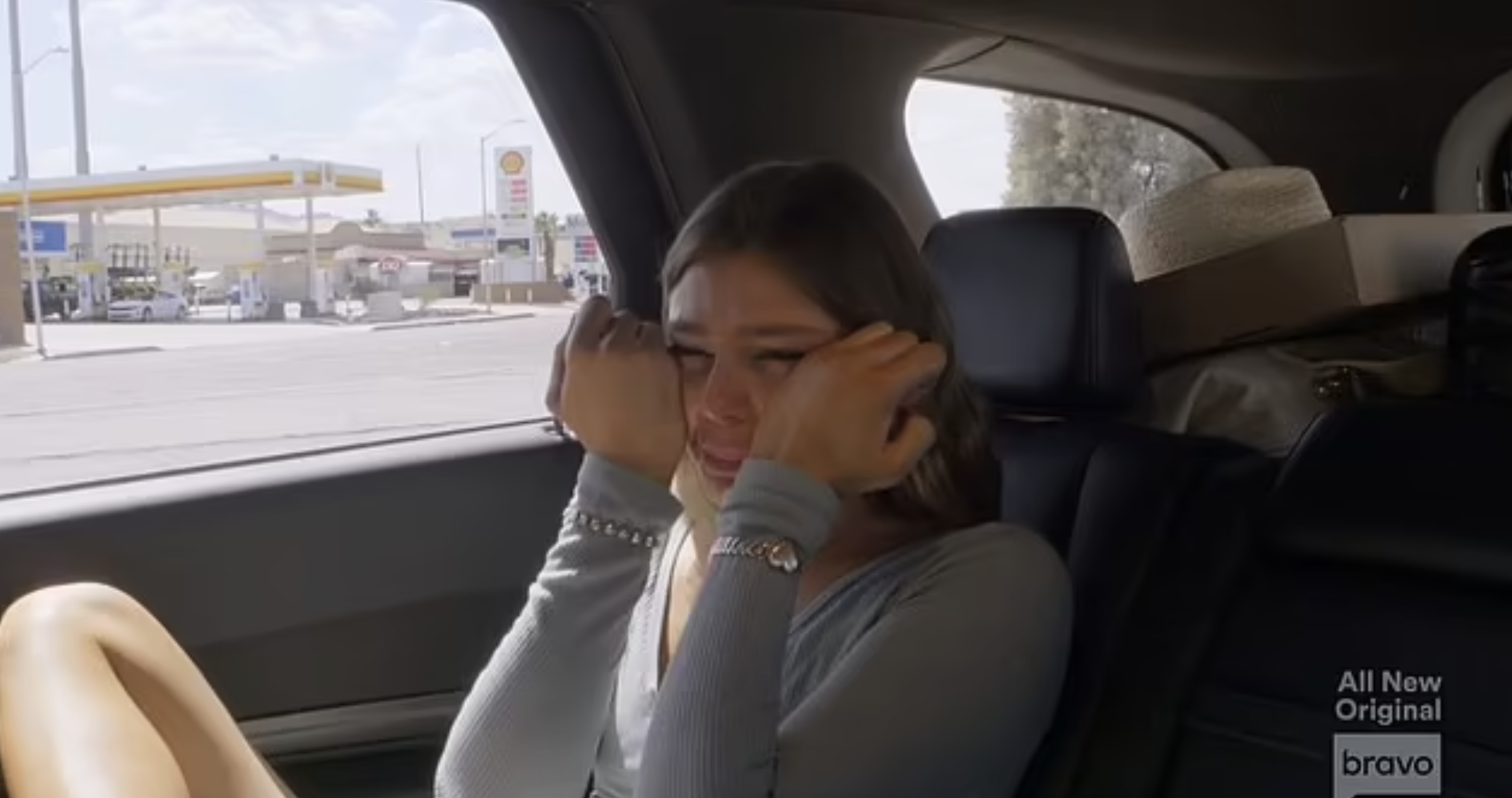 Upon arriving in Lake Havasu, Charli Burnett joined the group for dinner, and they filled her in on the events that had transpired between Raquel and Oliver.
Charli didn't consider it a significant issue since Lala had given her approval, but Lala made it evident that she was more upset with Raquel for her post-club remarks, particularly the one about being comfortable stealing someone's man.
"A comment like that takes me back to a time when I'm in high school and the cheerleader from the opposing team is trying to snatch my man," Lala said.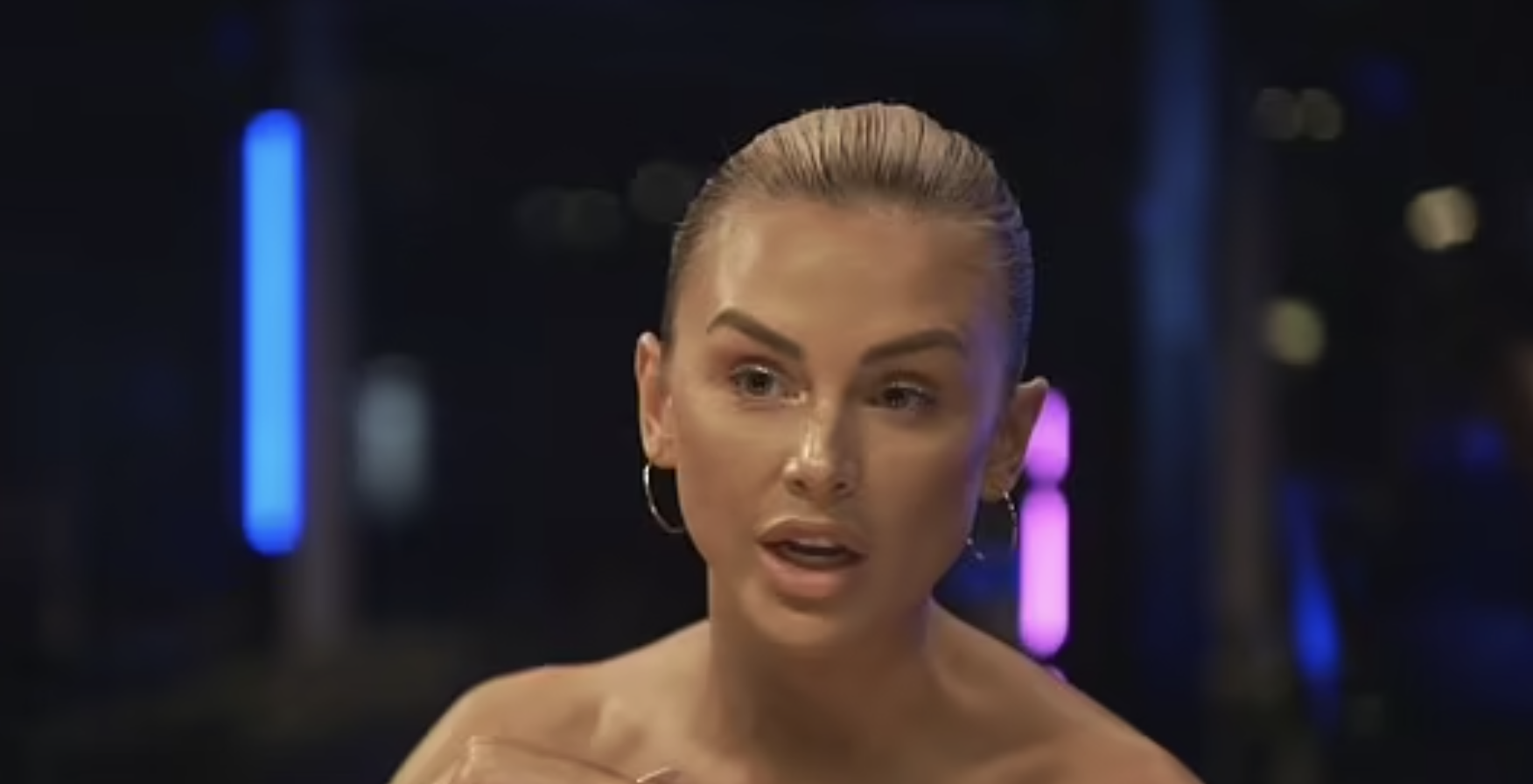 Raquel retaliated: "Honestly, if anybody should be on edge about you being with their man — Lala, you slept with James."
"You gotta get over it. That was six years ago," Lala referenced her sexual encounter with Raquel's ex-fiancé while discussing the situation.
However, before Raquel could be scolded again, she retaliated against Lala, reminding her that she was the "mistress" in Randall Emmett's marriage when they began dating.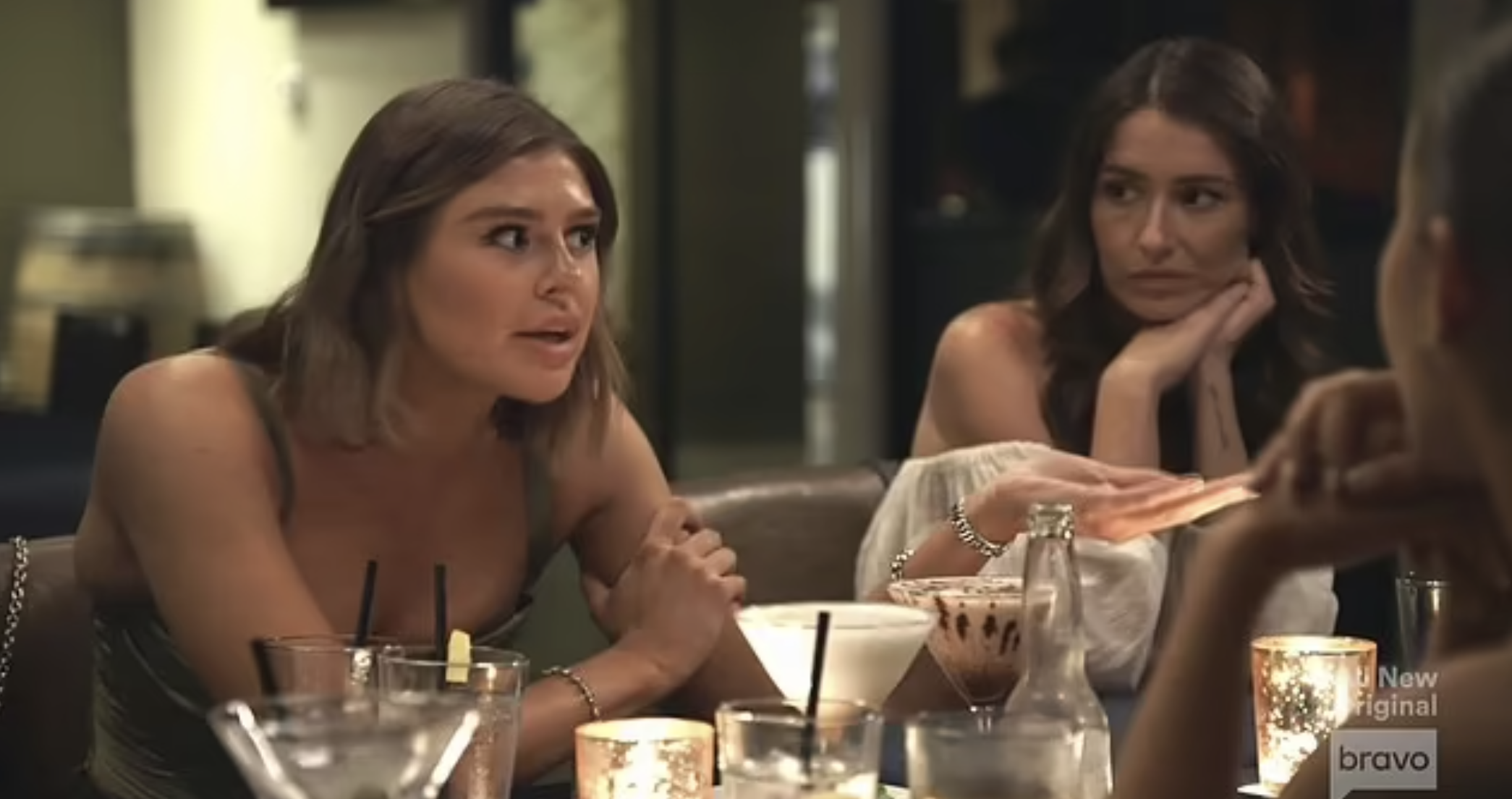 Katie wasn't happy with that and added: "And you tried to make out with a still-married man."
Another argument ensued as Raquel defended her actions of hooking up with Schwartz by stating, "You guys were separated."
But Katie didn't back down. "I'm trying to move past what you did, Raquel. I've been very, very, very gracious to you but I don't have to be. I could literally light your ass on fire for what you've done. I'm not divorced from this man," she said.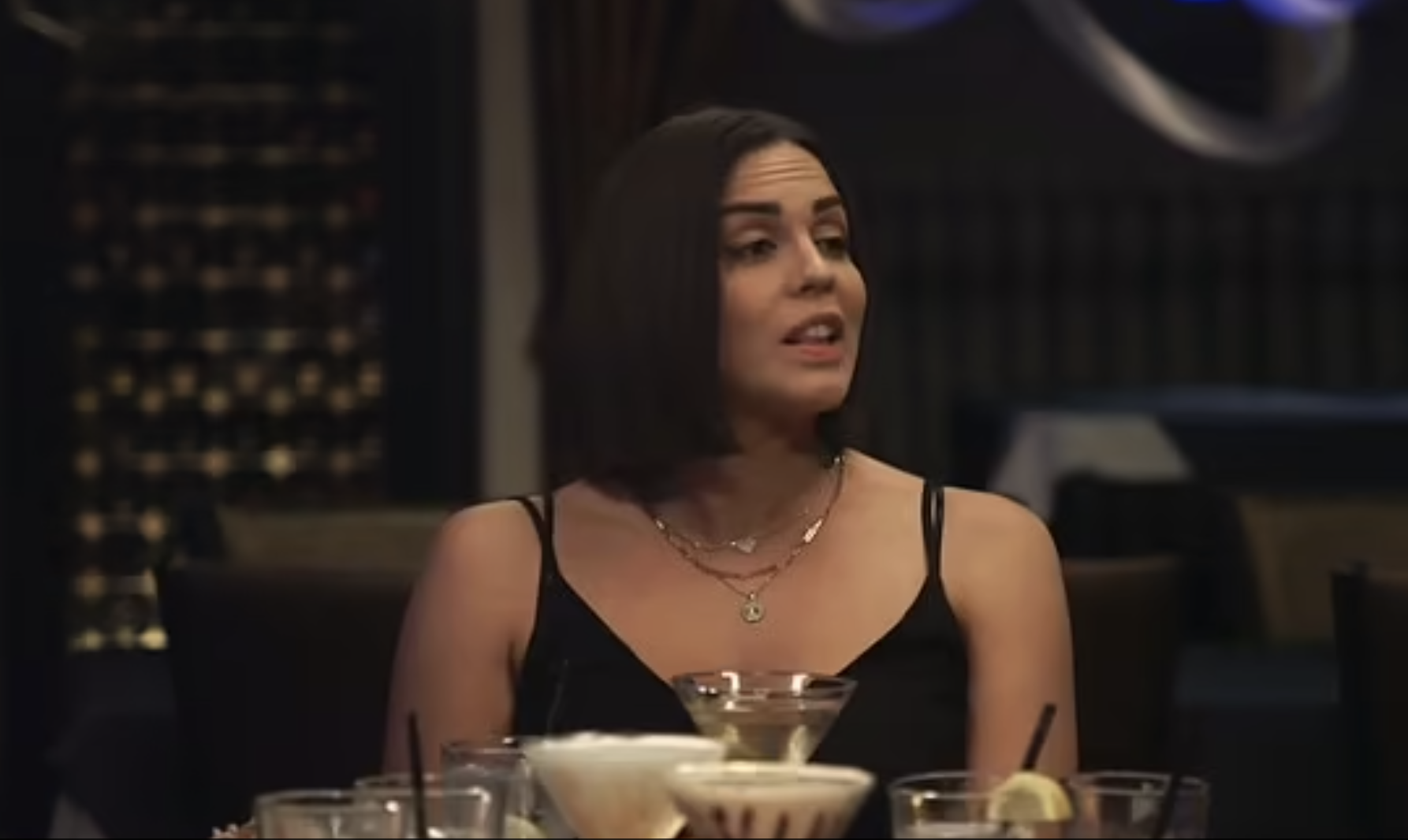 Raquel maintained that she, "didn't make out with Schwartz."
Lala interrupted and criticized Raquel for being defensive. "Stop taking credit for not making out with Schwartz," she said. "Schwartz didn't make out with you. It didn't happen — not because you were a stand-up chick, it [didn't] happen because Schwartz denied you."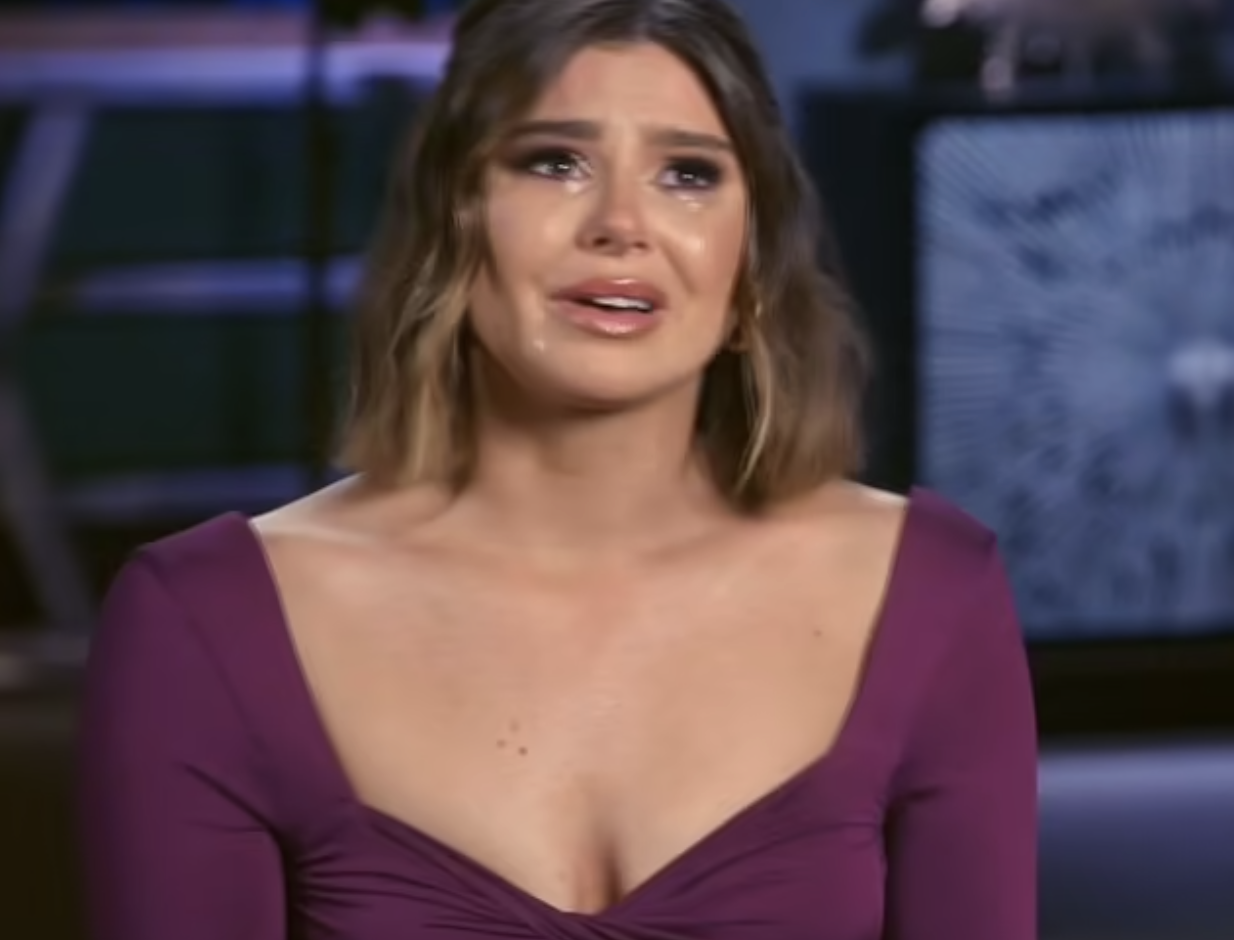 Lala was understandably hurt by the "mistress' diss and advised Raquel to "disengage," before the situation became worse.
Lala, Katie, and Kristina departed the dinner table early and returned to the house, with Lala stating that she could not bear to look at Raquel any longer.
The day after, Raquel told the group that she and Charli would be departing earlier than planned as she no longer felt welcome.
"I just wanted to let you guys know, I don't feel comfortable here. I feel like it was a mistake for me to come on this trip, so I've packed up all of my bags and I'm leaving," Raquel said.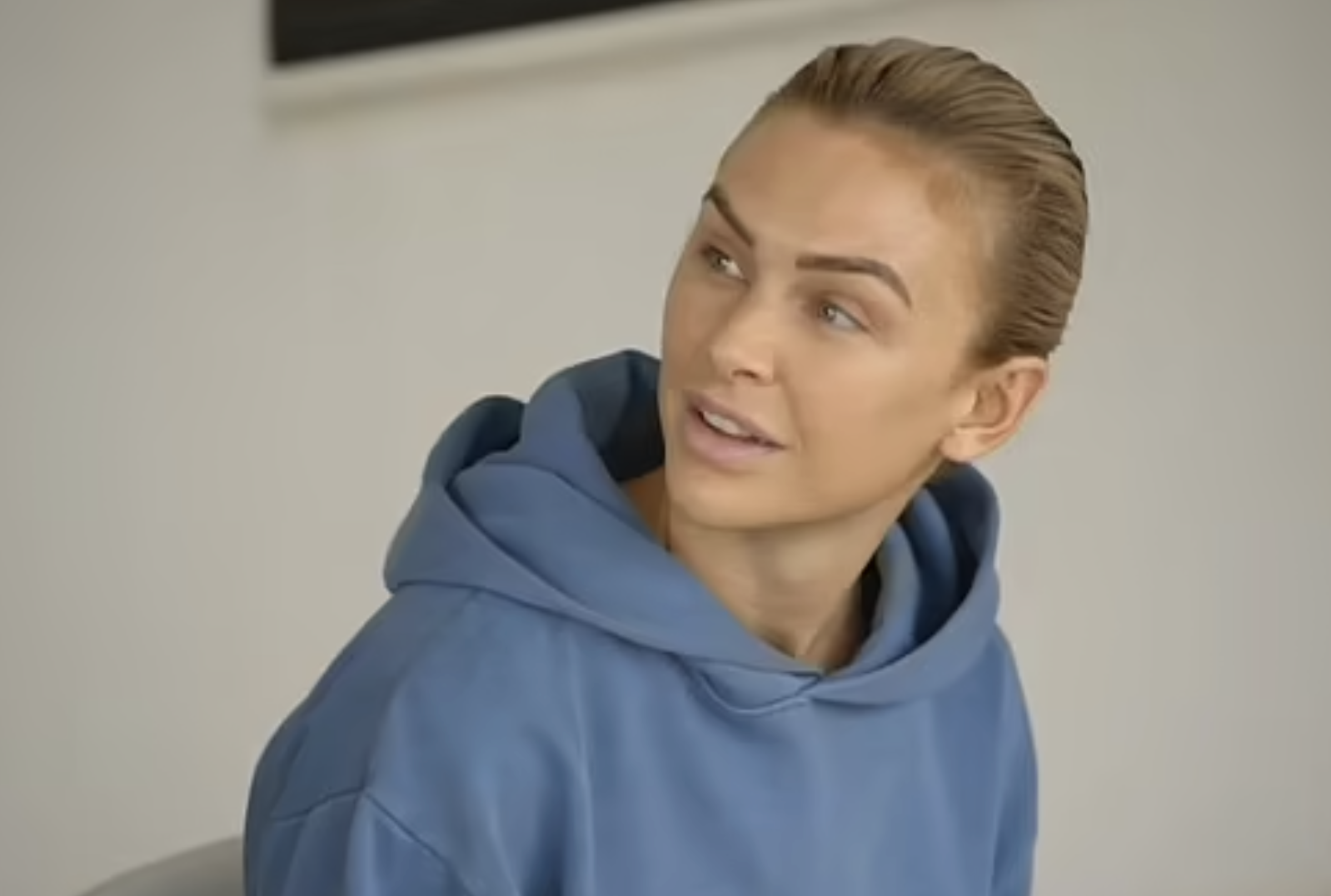 Then she accused Lala of being upset with her only because Oliver chose her instead of Lala. This statement left the ladies surprised, particularly after Raquel had made it clear that she would be getting back with Tom Schwartz once she returned to LA, just a few hours after Katie had revealed that Raquel's flirtations with Tom had upset her.
The guys, including Scheana Shay, were enjoying their night at Sky Bar in LA when Raquel and Charli unexpectedly showed up. It's unclear who invited them, but both Tom Schwartz and Tom Sandoval seemed happy to see Raquel.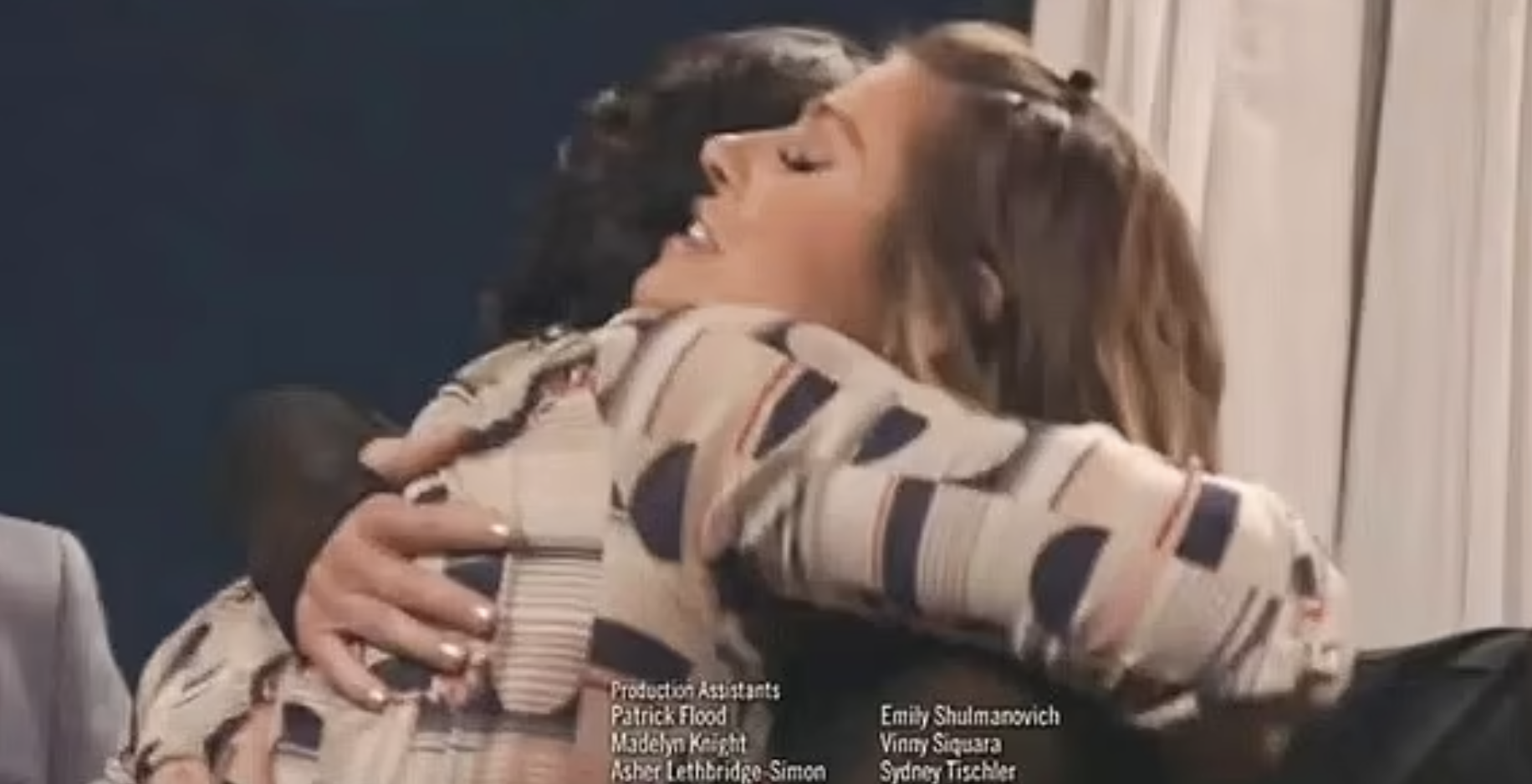 Surprisingly, the four women's interaction was captured on camera several months before Leviss' affair with Tom Sandoval, who was in a long-term relationship with Ariana Madix, was revealed.
Vanderpump Rules airs Wednesdays, at 9 p.m. ET, on Bravo.
Stay Connected With All About The Tea: Twitter Ι Instagram Ι YouTube Ι Facebook Ι Send Us Tips
Olivia Davis is a Staff Writer at All About The Tea. Olivia's hobbies include binging Netflix series, and watching Housewives on Bravo. She graduated from San Francisco State University with a degree in History.