Kandi Burruss CONFIRMS LaTocha Scott STOLE Tamika's Money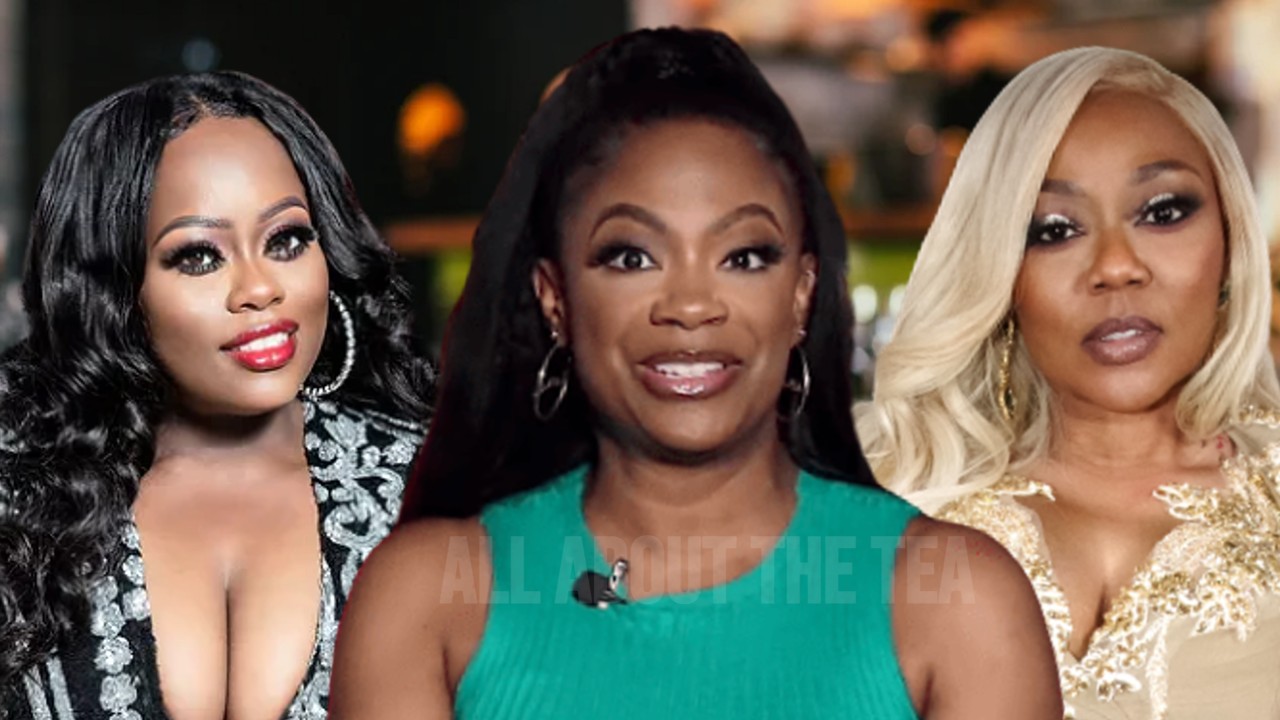 Kandi Burruss CONFIRMS LaTocha Scott STOLE Tamika's Money
Kandi Burruss verified the theft allegations that Tamika Scott made against her sister, LaTocha Scott. 
During the second episode of Xscape & SWV: The Queens of R&B — things got extremely heated between the sisters. During a discussion at their mother's home, Tamika accused LaTocha, and her sister's husband, Rocky Bivens, of stealing her royalty checks.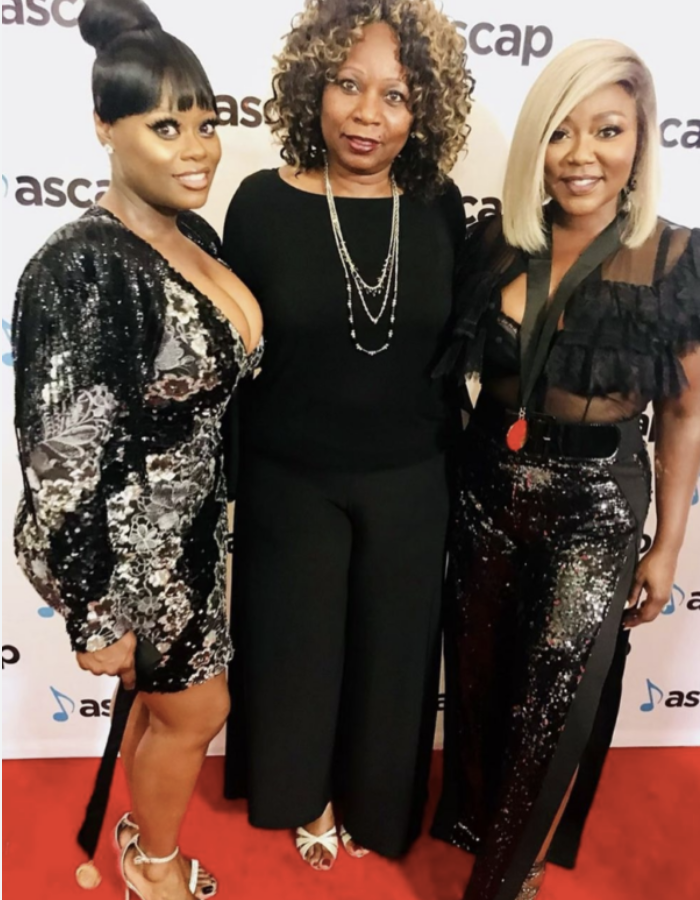 In the midst of their disagreement, Tamika's mother refuted the claim that LaTocha and her spouse Rocky had stolen the money.
Tamika argued with both her sister and mother about the theft, and was visibly agitated as she raised her voice at her mother for taking her sister's side and dismissing her allegations.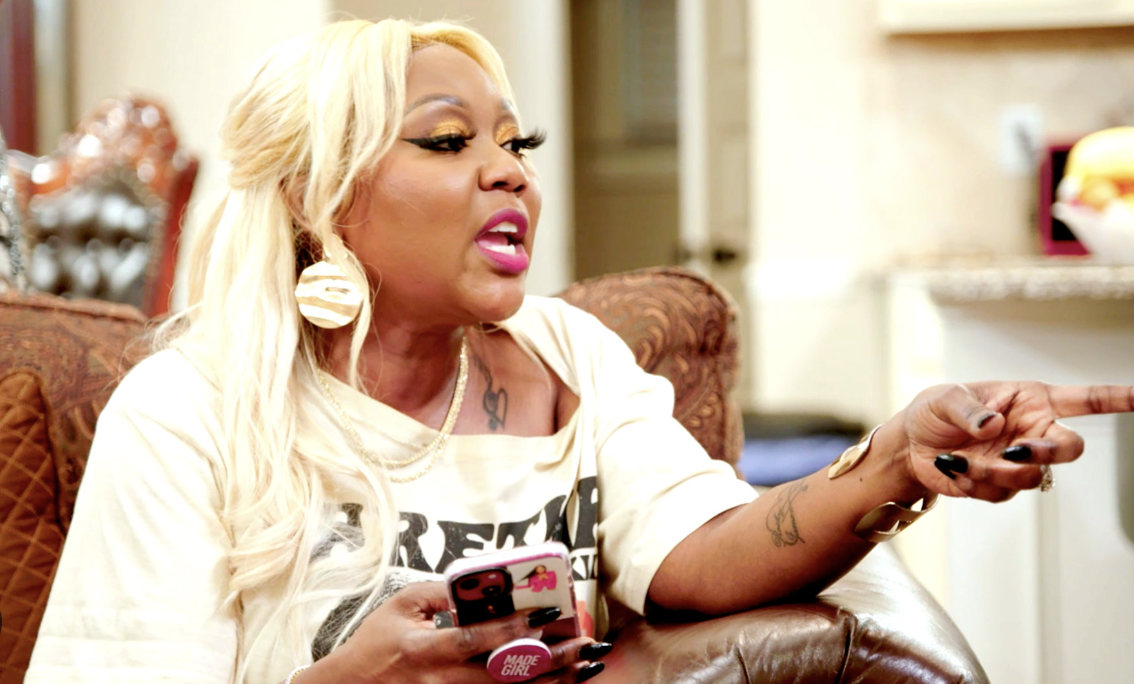 Kandi Burruss, 46, provided a comprehensive explanation on her YouTube channel — stressing that she used the term "allegedly" because she was not directly involved in the matter and did not want to be sued.
Nevertheless, she obtained the information indirectly from Dianne Cottle-Pope, the mother of Tiny Harris, who backs up Tamika Scott's claims.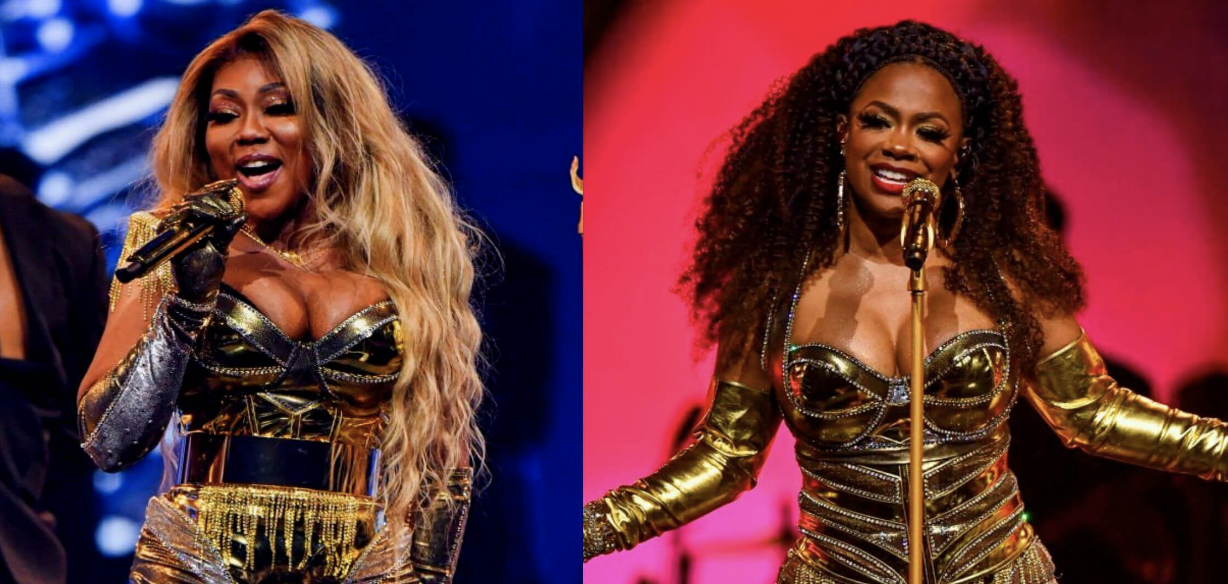 Kandi starts off by explaining that, "So this incident took place before me and Tamika Scott made up. It was before our first reality show, Xscape: Still Kickin' It — that this thievery that she's talking about."
Kandi explained, "So, basically, what allegedly happened is there is a union or a company called Sound Exchange that developed in the 2000s, that is for the benefit of helping artists get royalties for airplay and stuff like that."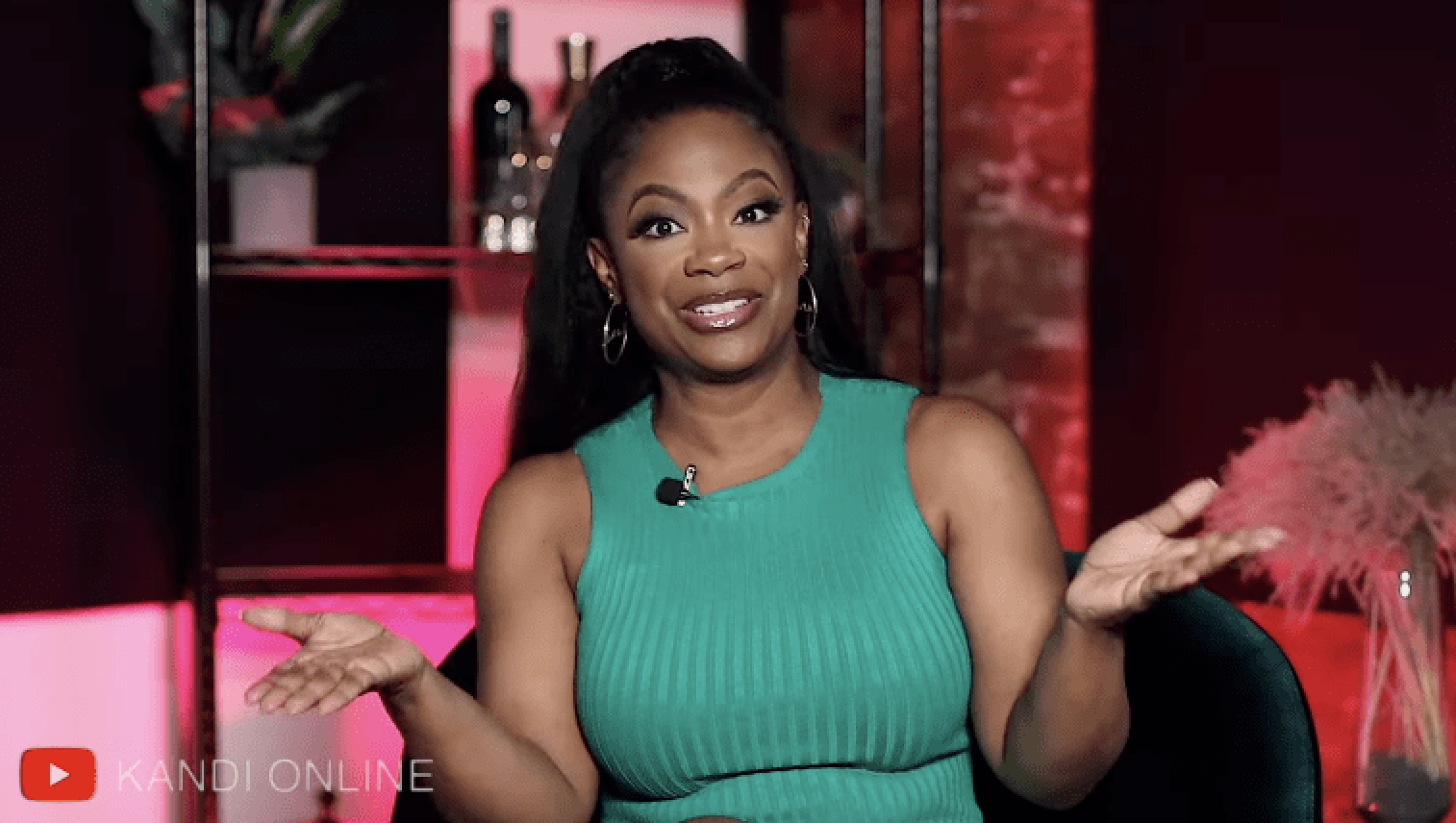 Throughout the video below, Kandi emphasized repeatedly that Tamika Scott was in desperate need of the money because Xscape was not performing together as a group during that period:
She stated, "So basically, during this time, it definitely was a time where Tamika needed her money… Xscape was not performing… Well, not with all four members." She asserted again. "We weren't doing the big tours yet, at that time, that was before we got back together. She definitely needed her money like she said… she needed her money."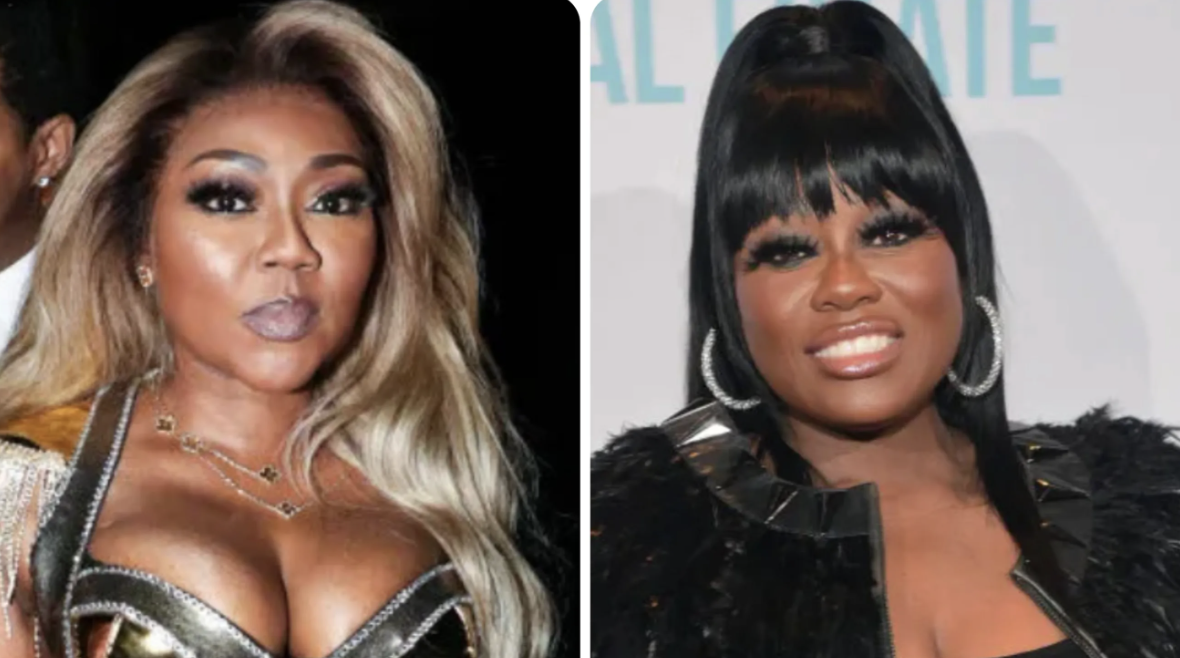 Kandi subsequently delved into the specifics of how LaTocha Scott purportedly stole her sister's royalties:
"Allegedly, someone, I don't want to say no names, had Tamika's check going to their address. Allegedly, they were signing Tamika's name on the check and depositing the check."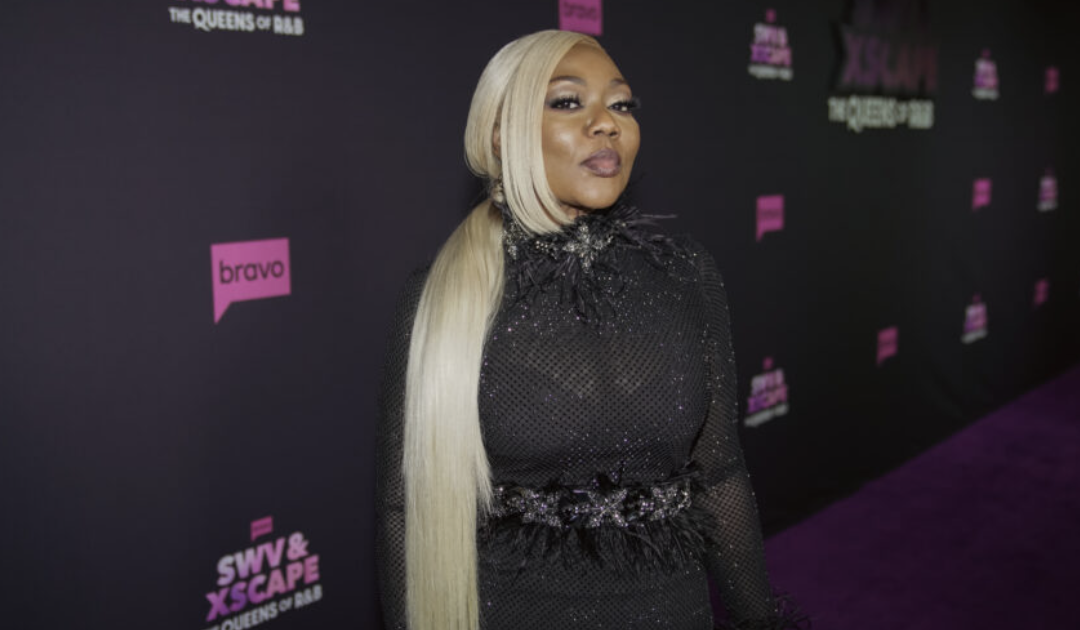 Kandi further explained, "Tiny's mom had signed me up, and she had that stuff coming to my mom's house, so I wouldn't even have known about the checks either, so I can understand how Tamika didn't know about it."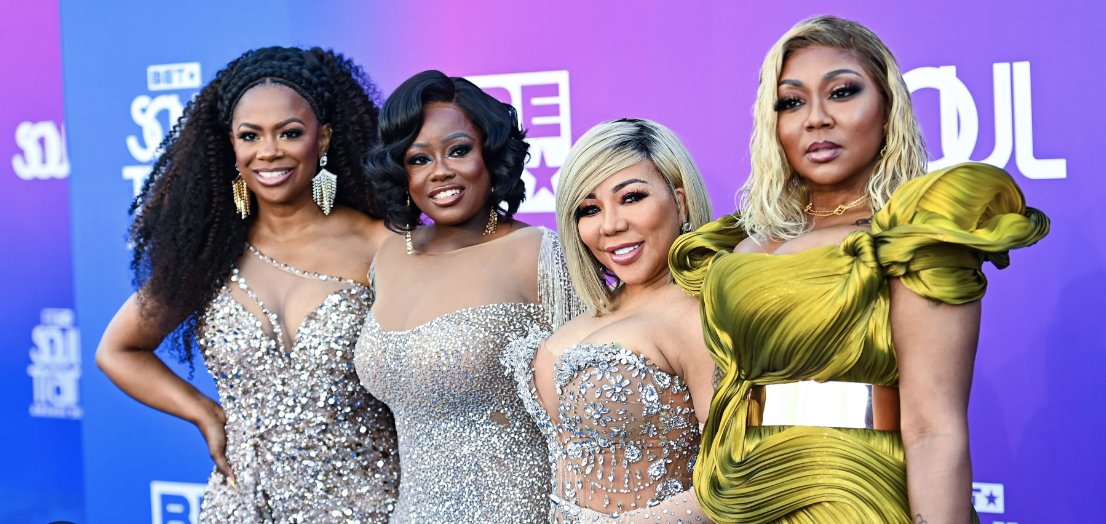 Kandi Burruss goes onto expose a certain "someone" (LaTocha), who submitted a different address during Tamika's registration process and proceeded to endorse and deposit Tamika's royalty checks. Kandi shared, "Allegedly, when she got signed up somebody put they address on it, and was depositing… signing it, and depositing her checks in their account, allegedly, from what I was told."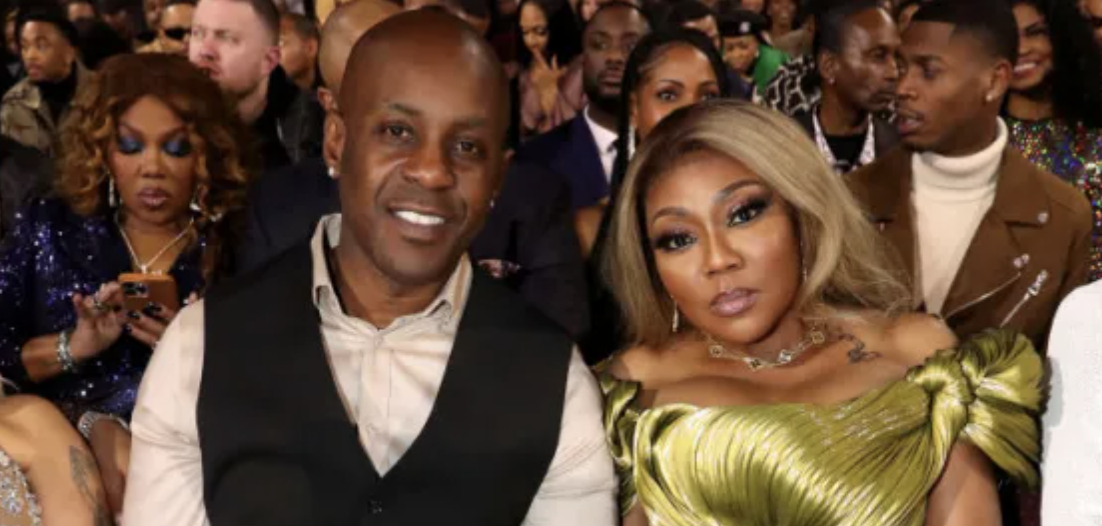 Kandi explained how the theft was discovered when Tiny's mother, Dianne, asked Tamika if she had received her checks. "Tamika was like, 'I didn't get no check. What you talking about?'"
"That's when she [Tamika] reached out [to the royalty company] to find out what was happening, and according to Tamika — they let her know the checks had already been deposited. The only way that she could find a way to get it back is if she would've pressed charges, and filed, you know, in order to get the money." Kandi shared with her YouTube subscribers.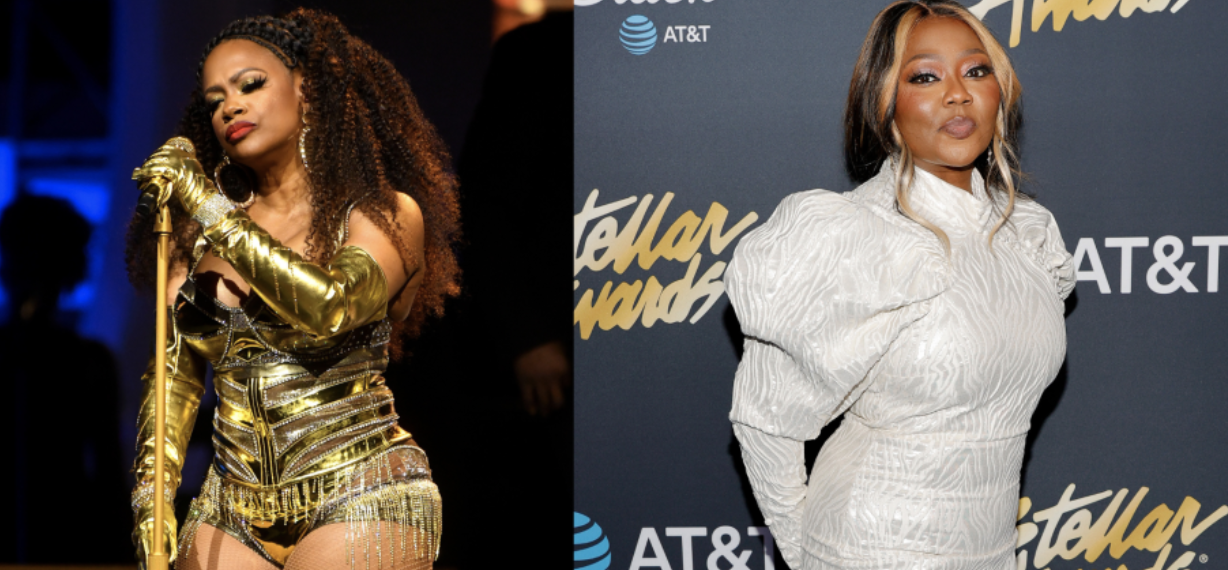 Kandi continued, "Of course, she didn't want to do that to her sister, according to Tamika."
"So, allegedly, that is what happened. So when people like, 'Well how can somebody just take your check or how can this…'"
In conclusion, Kandi Burruss points out that she believes LaTocha Scott stole the money, "Allegedly, these things happened, but I wouldn't say that I was far from believing it. Not just because of what Tamika said, but also because Tiny's mom backed it up with the situation."
Press play below to watch the full video.
SWV & XSCAPE: The Queens of R&B airs Sunday nights, on Bravo, at 9:30pm ET.
Stay Connected With All About The Tea: Twitter Ι Instagram Ι YouTube Ι Facebook Ι Send Us Tips
Avigail is an Entertainment blogger at All About The Tea, who specializes in The Real Housewives of Atlanta and The Real Housewives of Potomac. Avigail has a background in marketing. She's a Brooklynite living in the Bahamas, with a passion for travel, writing, reality TV watching, pop culture and spoken word.