GMA's Ginger Zee Trapped in Dangerous Location
GMA's Ginger Zee Trapped in Dangerous Location 
Good Morning America fans expressed concern on Wednesday, after Ginger Zee shared that she was stranded in a dangerous location that had just been hit by a significant winter storm.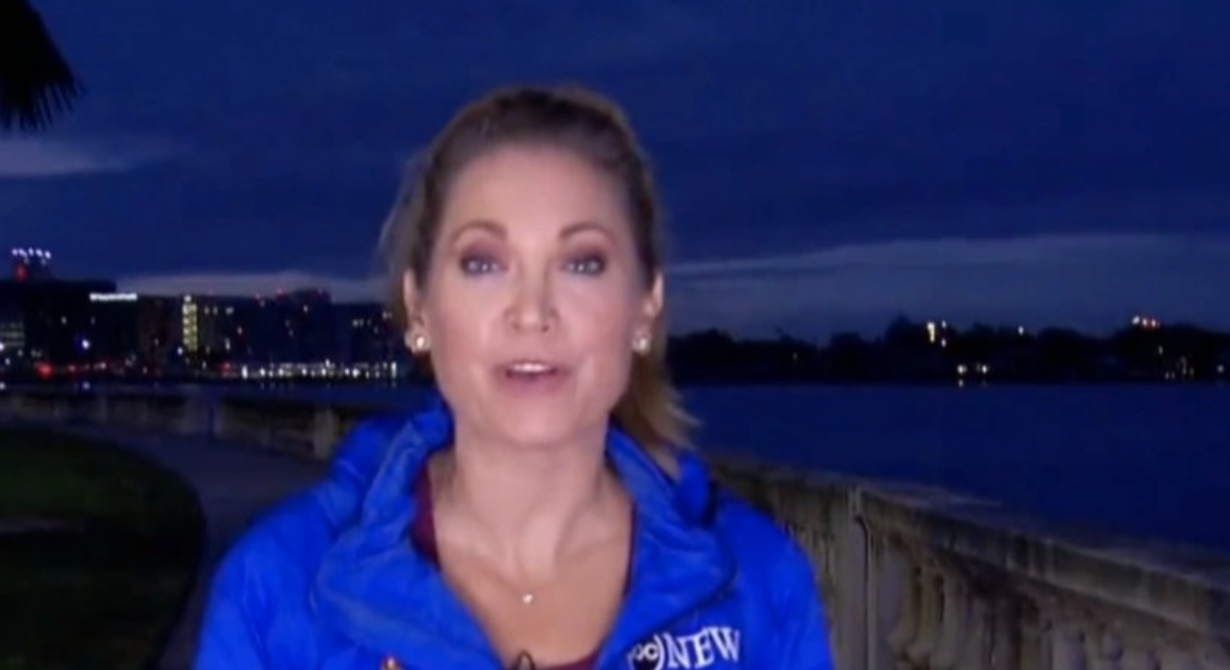 Host, Robin Roberts, informed viewers that Ginger Zee was in Albany, New York before the camera cut to the meteorologist bundled up in heavy winter outerwear. Albany had received over a foot of snow when Ginger braved the elements for the live broadcast.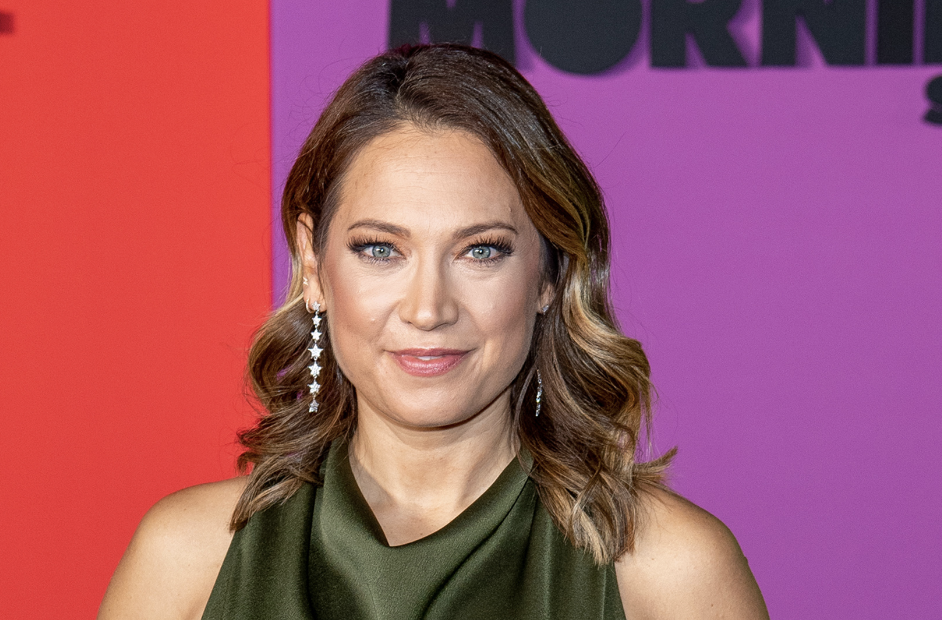 Ginger Zee, who described the snow as "wet, heavy, and super dense," went on to alert locals that there were more storms on the way. The weather expert told east coast viewers unaffected by the storms that windy conditions  remained a concern.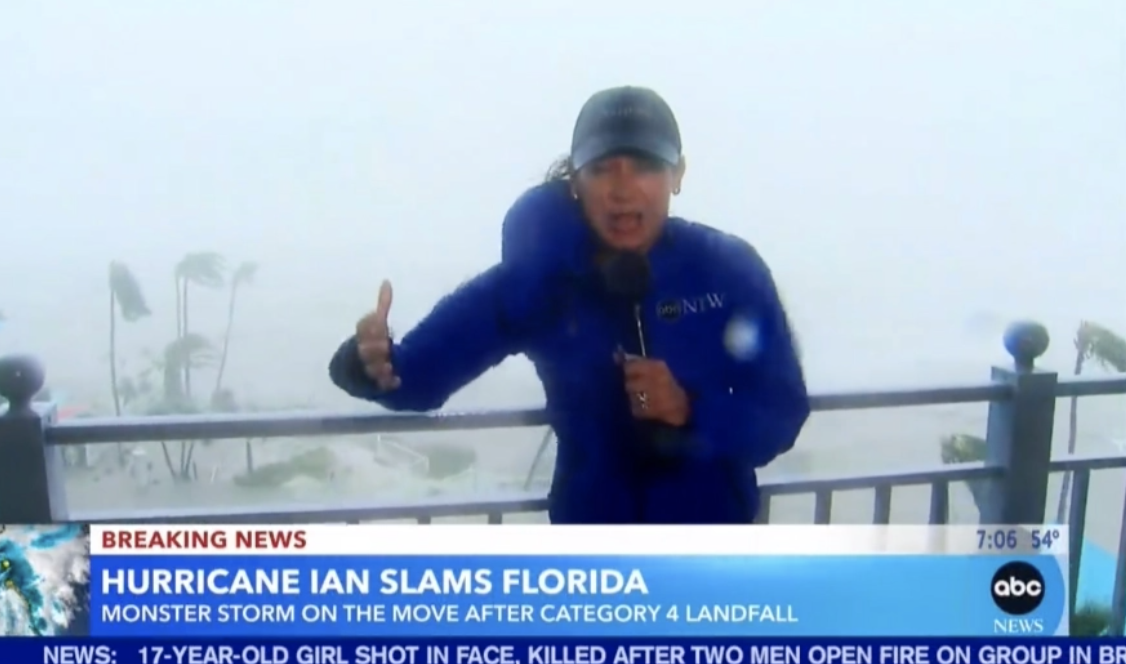 After Ginger Zee delivered her report she turned back to Robin, who asked — "Ginger, wasn't it difficult to get to your location this morning?"
She nodded and explained — "So, that's the thing. We came in last night, we were in the rain. But, the person who was supposed to be taking me back has not arrived yet, so yes, the roads are keeping people very slow for sure."

Robin thanked the 42-year-old and added — "we're glad that you're safe."
The chief meteorologist recently shared her secret to keeping warm while reporting in freezing and snowy weather conditions. Ginger took to Twitter  as she prepared for the latest storm to hit the east coast, from northern New York.
"Great to be here! 8-14" around here by the time it's all said and done later tonight," she tweeted, adding a video of herself bundled up in a large red coat, Tuesday morning.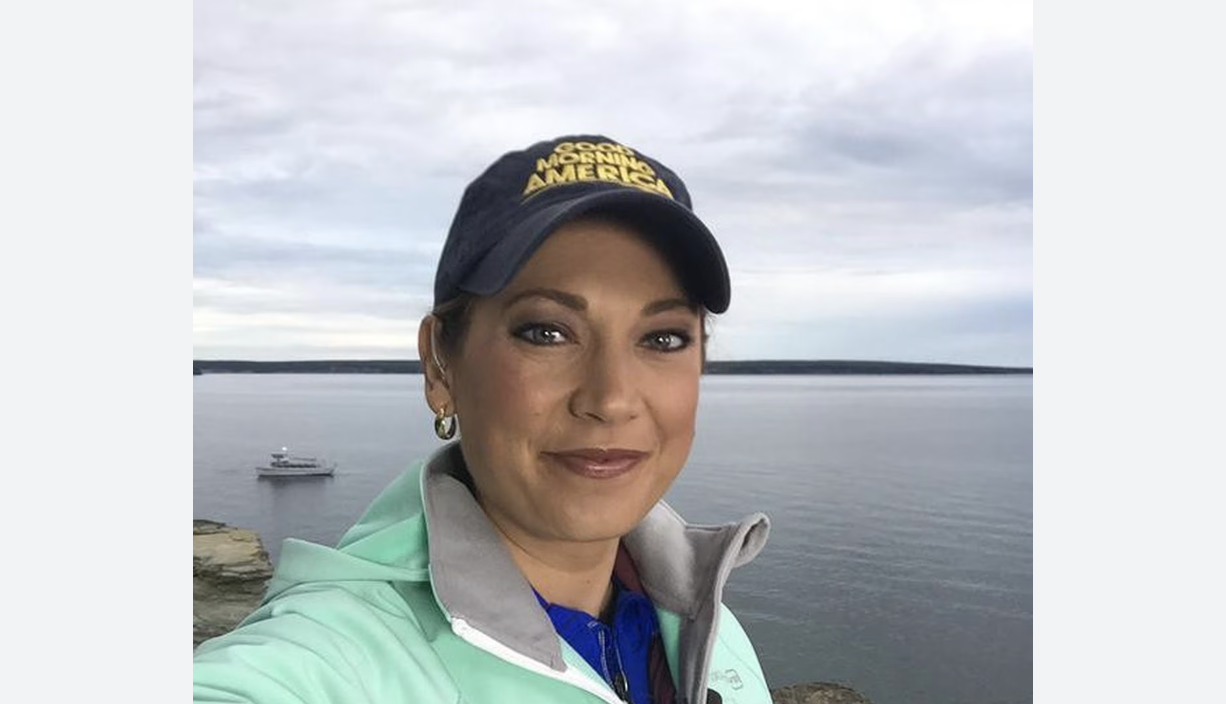 The morning meteorologist added amid a steady snowfall — "Stay safe everyone — and like @RobinRoberts said — don't start driving now if you don't need to because we have someone struggling to get to us -/ two hours delayed because of the snow." 
Several Good Morning America fans urged Ginger to stay safe, but one wanted to know her secret to staying warm while reporting in frigid temps.   
The fan asked — "How does she stay looking warm?" 
The GMA reporter shared that she wears a "heated vest" underneath her winter wear.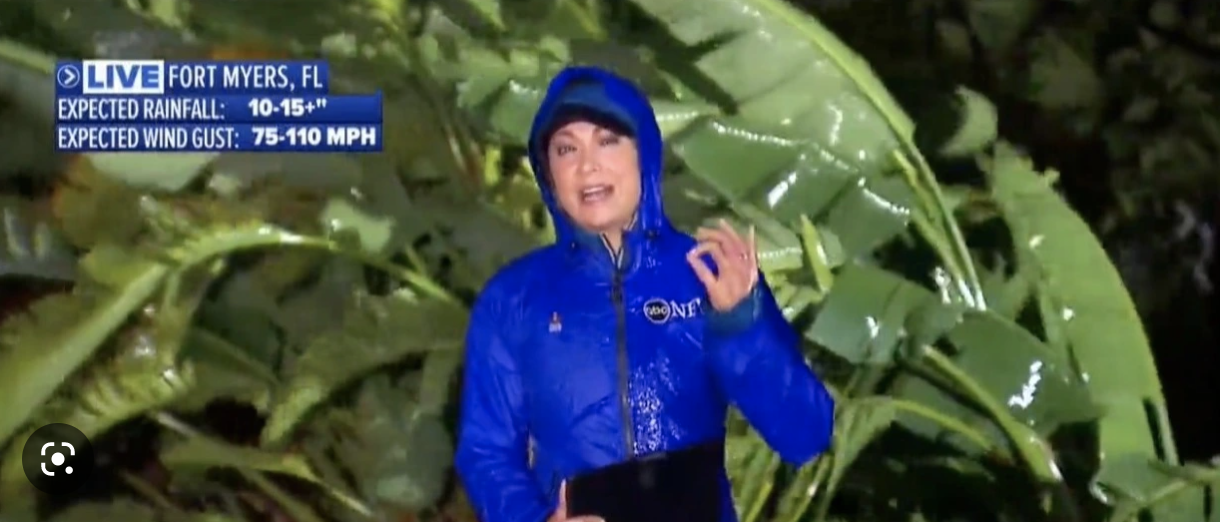 Lots of viewers were impressed to learn about the clever solution and Ginger agreed, responding with a single fire emoji. 
Earlier this month, Ginger took to Instagram to share about a potential  health risk that could come with reporting in all sorts of weather conditions. 

The post read — "Trauma from experiencing extreme weather events can alter the way your brain works."
Ginger captioned the claim — "I am in trouble…"
The post went on to explain — "Trauma from experiencing extreme weather events can change the way your brain works, making it harder to process information, according to a new study. The new study is important in understanding how natural disasters can affect mental wellness."
Stay Connected With All About The Tea: Twitter Ι Instagram Ι YouTube Ι Facebook Ι Send Us Tips