'1000-lb Sisters' Fans Demand Answers Following Devastating Teaser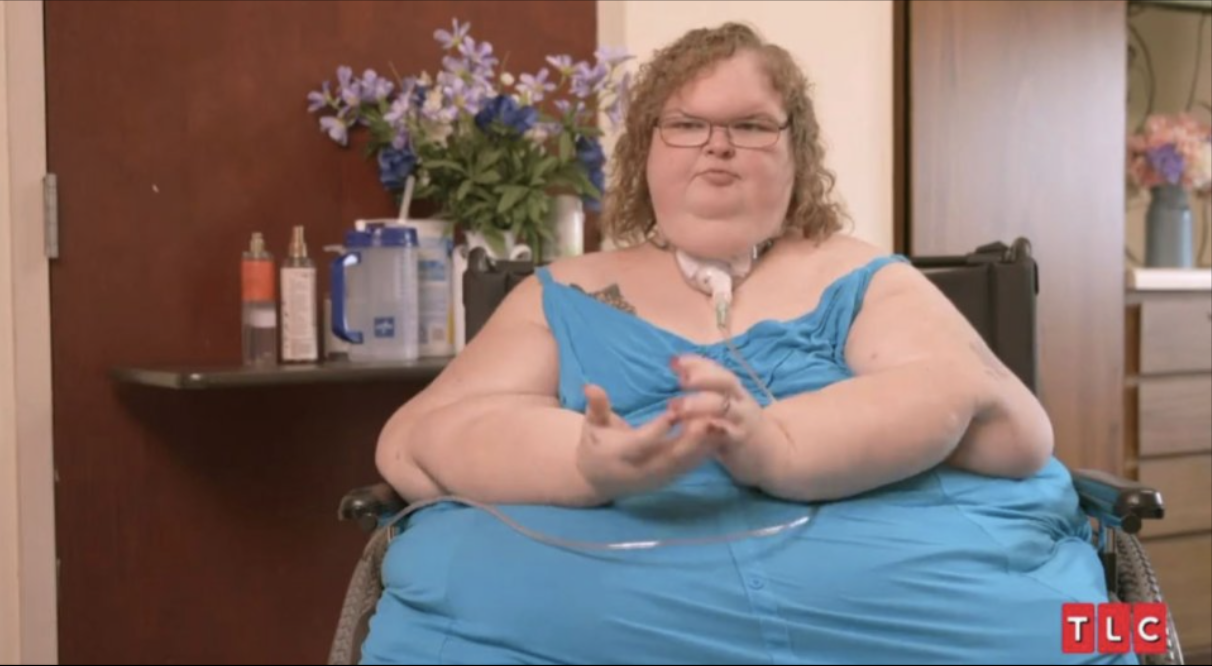 '1000-lb Sisters' Fans Demand Answers Following Devastating Teaser
A released preview of TLC reality series, 1000-lb Sisters, sparked disappointment among fans, after it revealed that the current season was coming to a close. On Tuesday, TLC shared the teaser for this week's episode on the network's social media accounts.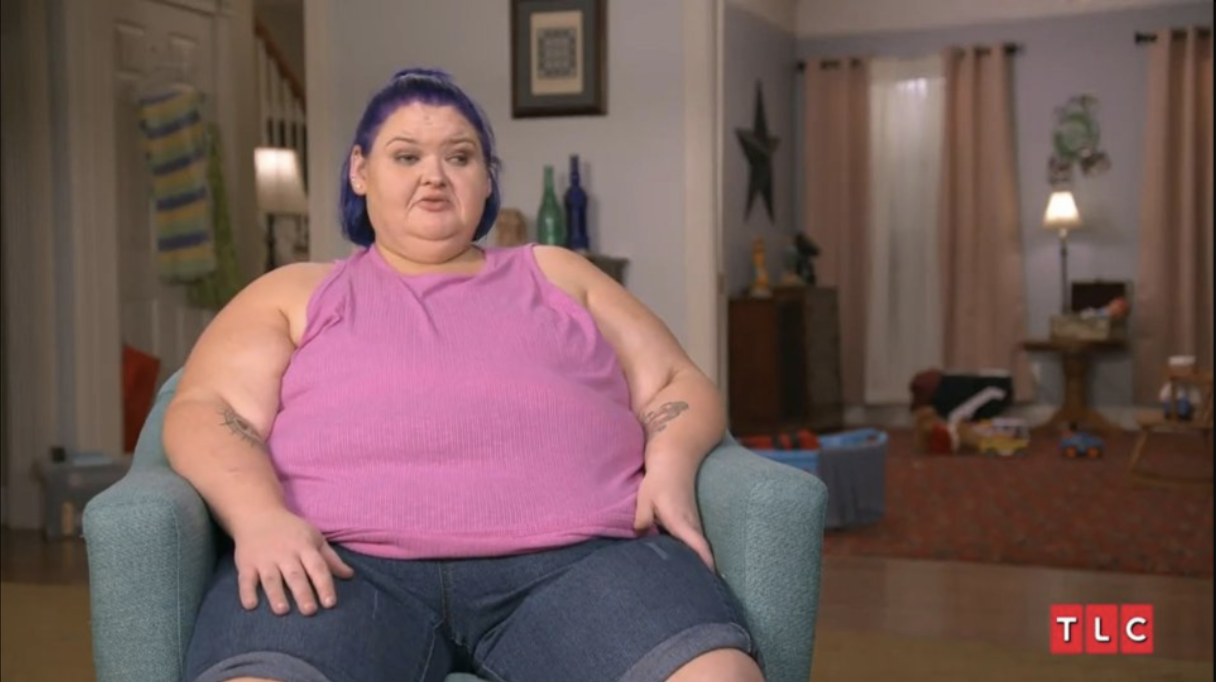 The clip featured Tammy Slaton, 36, preparing to share the news with her family that she was engaged to her then-beau, Caleb Willingham.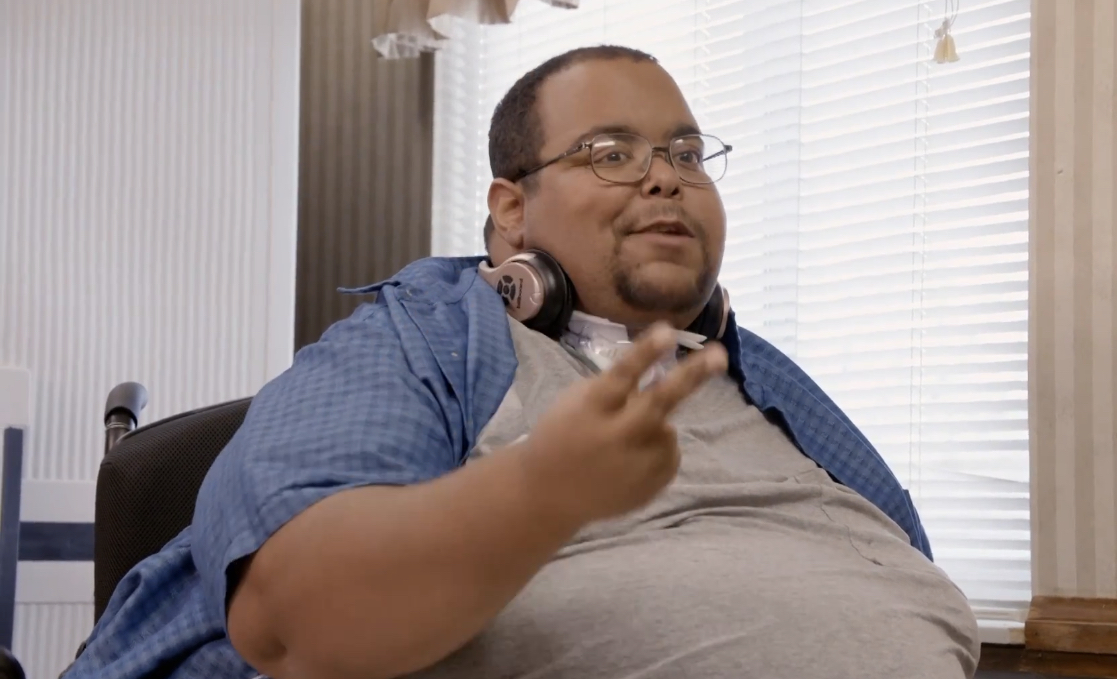 Tammy showed off her diamond engagement ring before the clip shifted to tease the shocked reactions of her sisters, Amy and Amanda.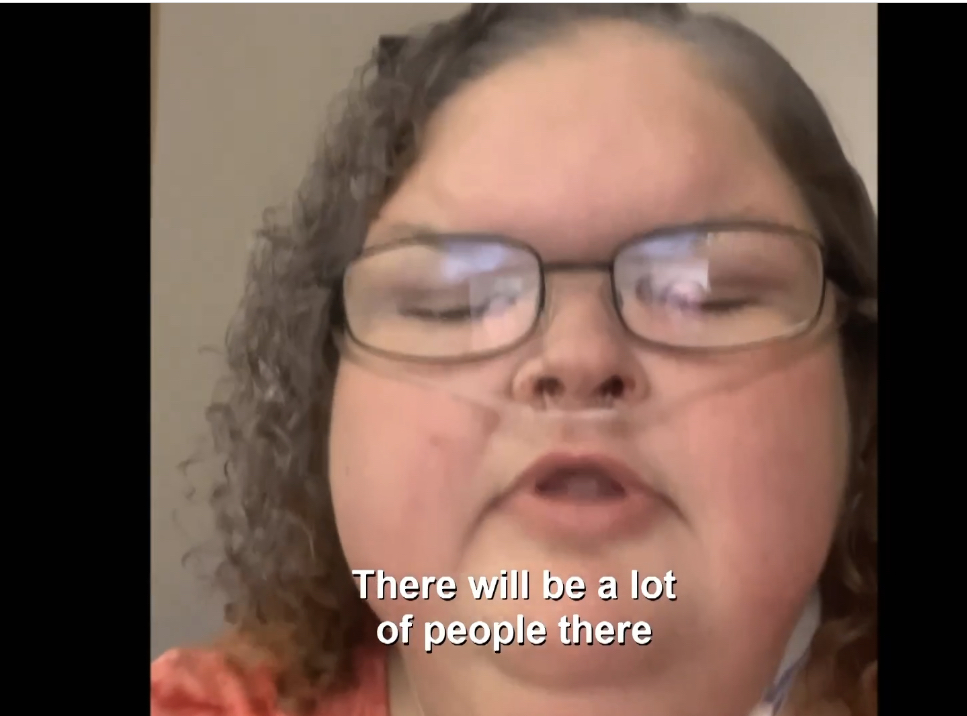 Fans were surprised and dismayed to learn that the season was winding down early. The sneak peek revealed that there was "only one episode left" despite the show premiering only earlier this year.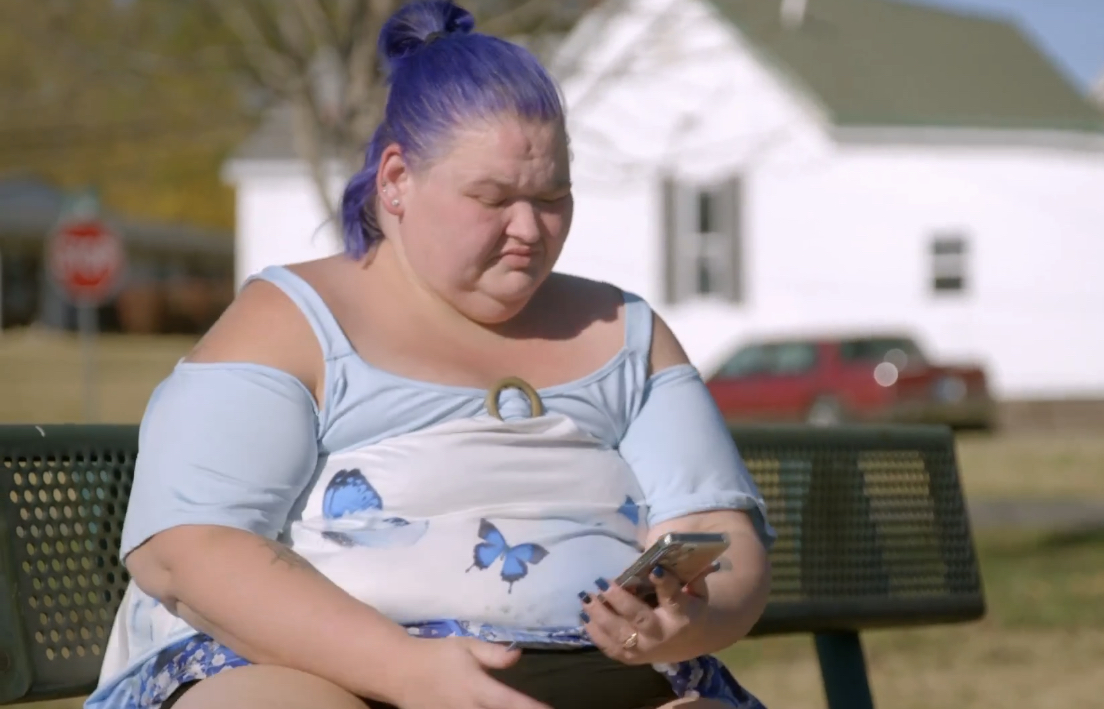 One Twitter user commented — "Last One?" which prompted many fans of the show to echo the same sentiment. 
Tammy shared her happy engagement news during Tuesday's episode, after  meeting Caleb late last year. Tammy asked her younger sis, Amy, to serve in the wedding party as she worked to pull together a quick ceremony.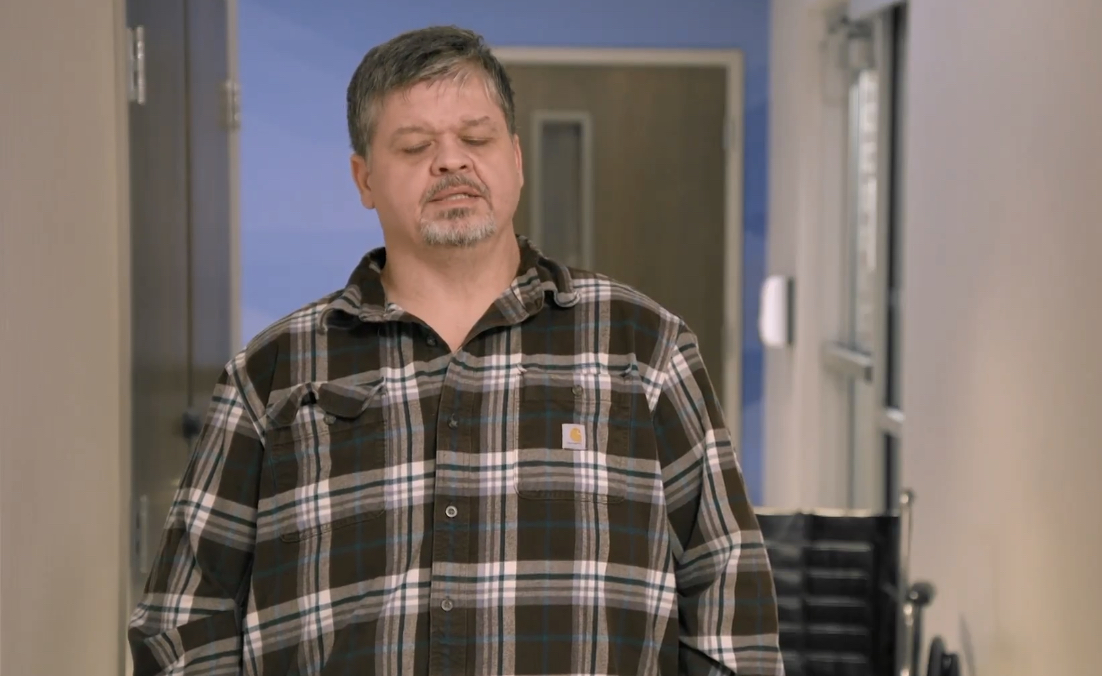 "You know how I was your maid of honor, wedding planner, whatever you want to call it? I wanted to know if you would repay the favor and do my wedding," Tammy asked, via a video call. "Be my maid of honor most of all."
Amy responded by sharing her concern about the lightning fast courtship.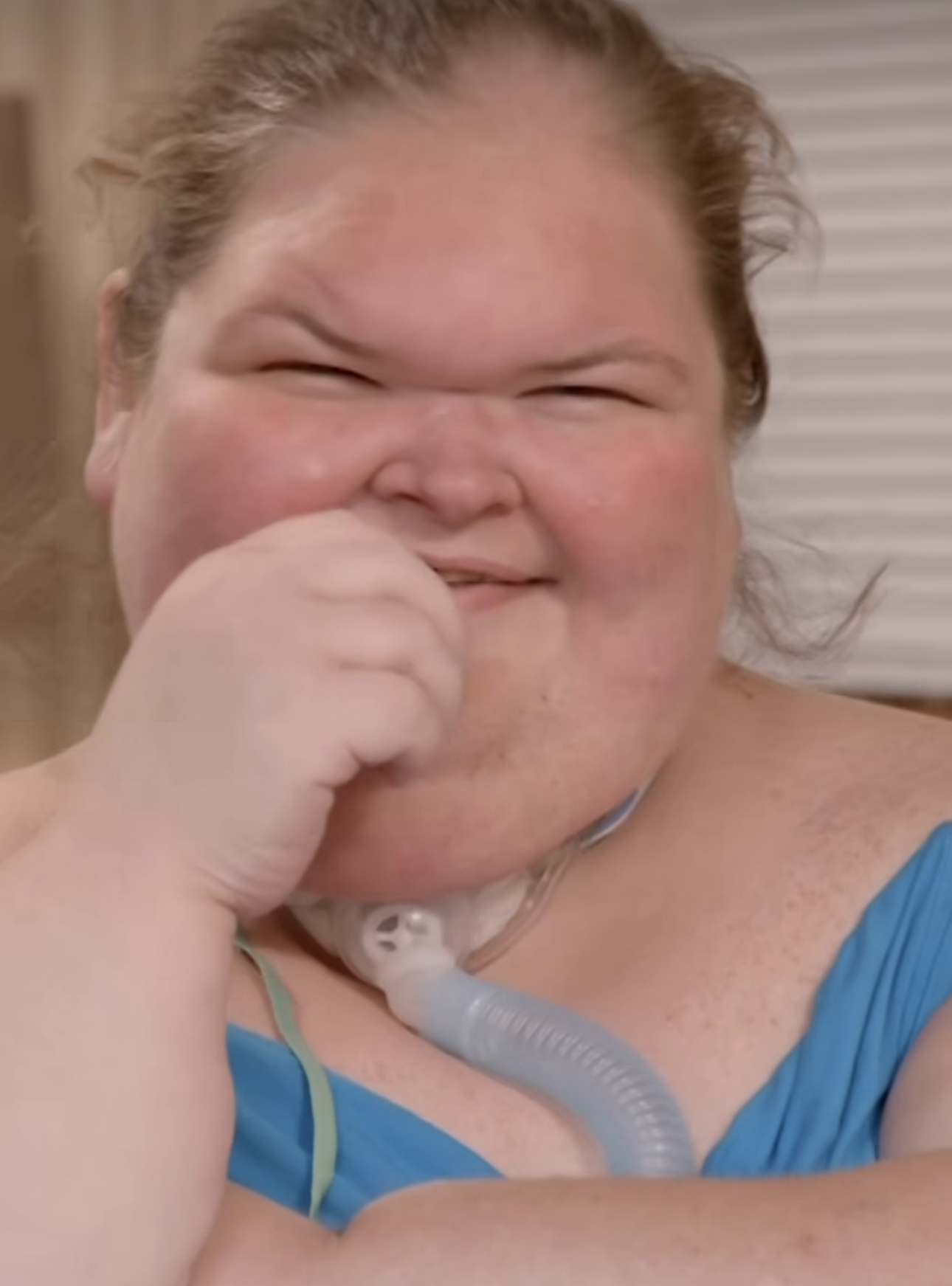 Amy said—"It's awful soon sis," adding—"I'm ready to do this for you. I am. It's just. I got a lot going on with [sons] Glenn and Gage." 
Tammy did not buy her sister's excuse, snapping back — "There will be a lot of people there to help you take care of the babies, including myself. So I call bulls**t."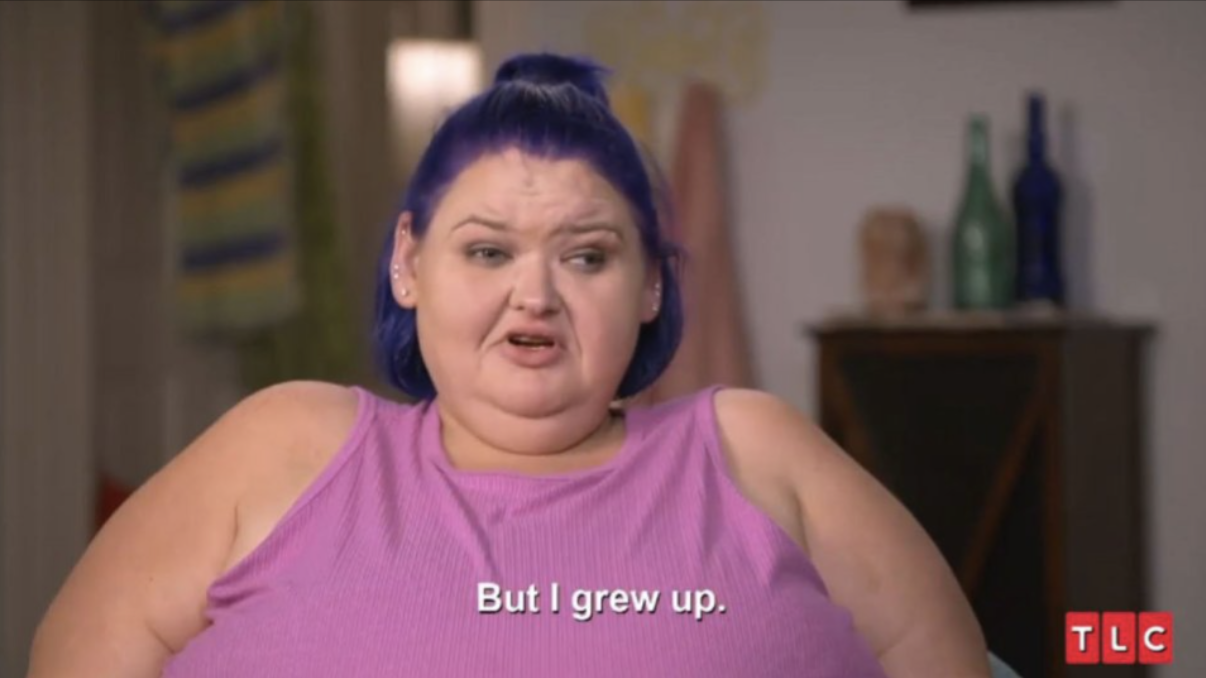 Amy agreed to take part in the wedding — but continued to press her point. 
"I'll definitely be your bridesmaid," Amy agreed. "I love you unconditionally."
She added — "Now, I can't say that about Caleb 'cause I don't know him that well."
Tammy sharply replied — "You don't have to get to know him. I have to get to know him. That's all that matters."
Amy opened up about her uneasiness in a confessional spot.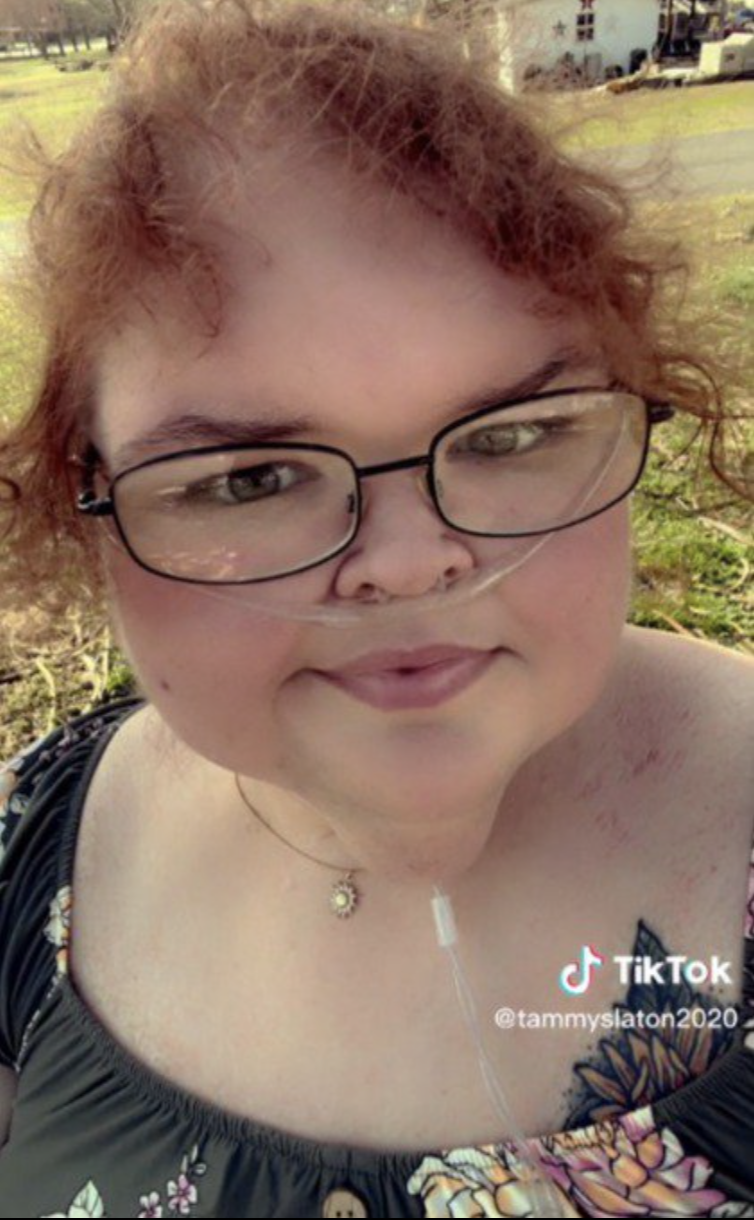 She explained — "No matter what concerns I have, no matter if I met Caleb or not, my sister is getting married, and I'm going. At the end of the day, it's her health and her happiness." 
Amy added — But if I meet him and there's some red flags…b***h, you ain't getting married."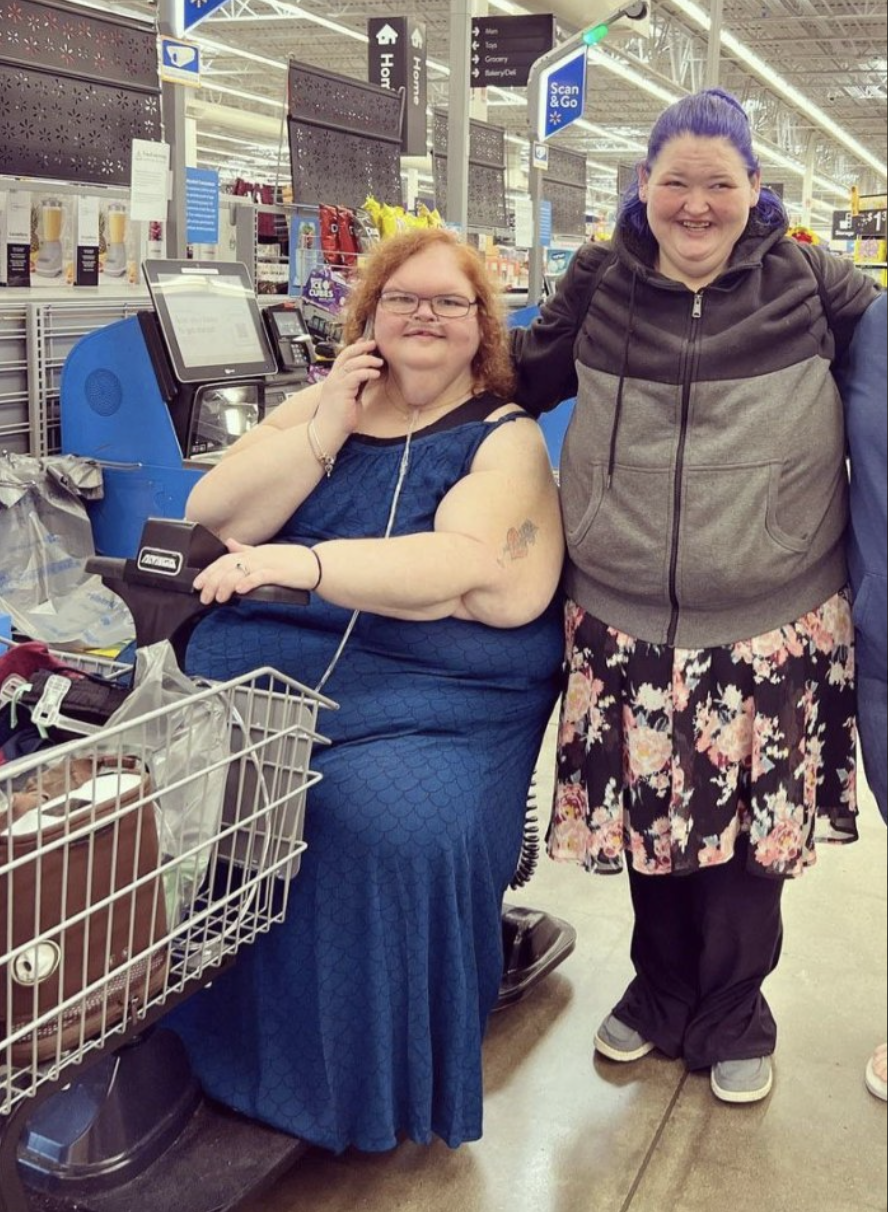 Tammy and Caleb tied the knot in November, after dating for only a few weeks. It appears that Amy's concerns were valid, as the newlyweds are reportedly struggling within their long distance marriage. 
Tammy ended her stint in an Ohio rehab center and moved to Kentucky shortly after the nuptials, leaving Caleb behind. Caleb planned to transfer to a Kentucky clinic, but a source recently told the U.S. Sun that Caleb had been dragging his feet.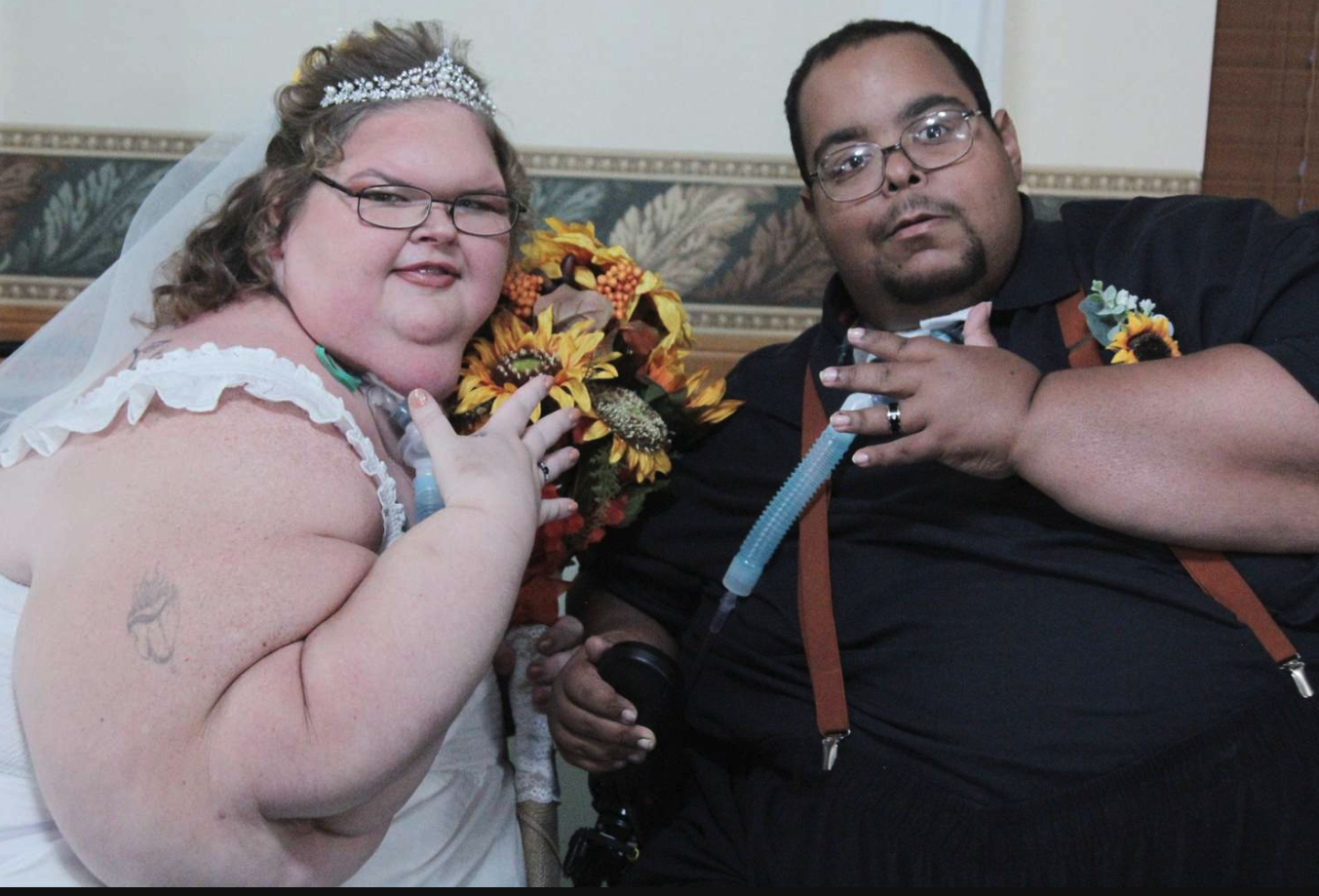 The insider alleged — "Tammy is sad her husband is not with her. She is frustrated Caleb has not made an effort to move to a facility in Kentucky from Ohio. They have been arguing because she feels he is not handling the transfer with urgency."
Tammy is reportedly "pissed" that Caleb isn't present to help her in Kentucky. 
The tipster claimed — "She feels as if she is single again."
Stay Connected With All About The Tea: Twitter Ι Instagram Ι YouTube Ι Facebook Ι Send Us Tips
Nancy Zhāng is an Entertainment Blogger for All About The Tea. Nancy covers hot topics, recaps and celeb news. She loves to multi-task as a writer and a private chef. She received a B.S. in Mass Communications from LSU. Nancy's married and the proud mom of 2 German Shepherds.