Kyle Cooke and Amanda Batula Address Cheating Rumors: Did He Cheat Again?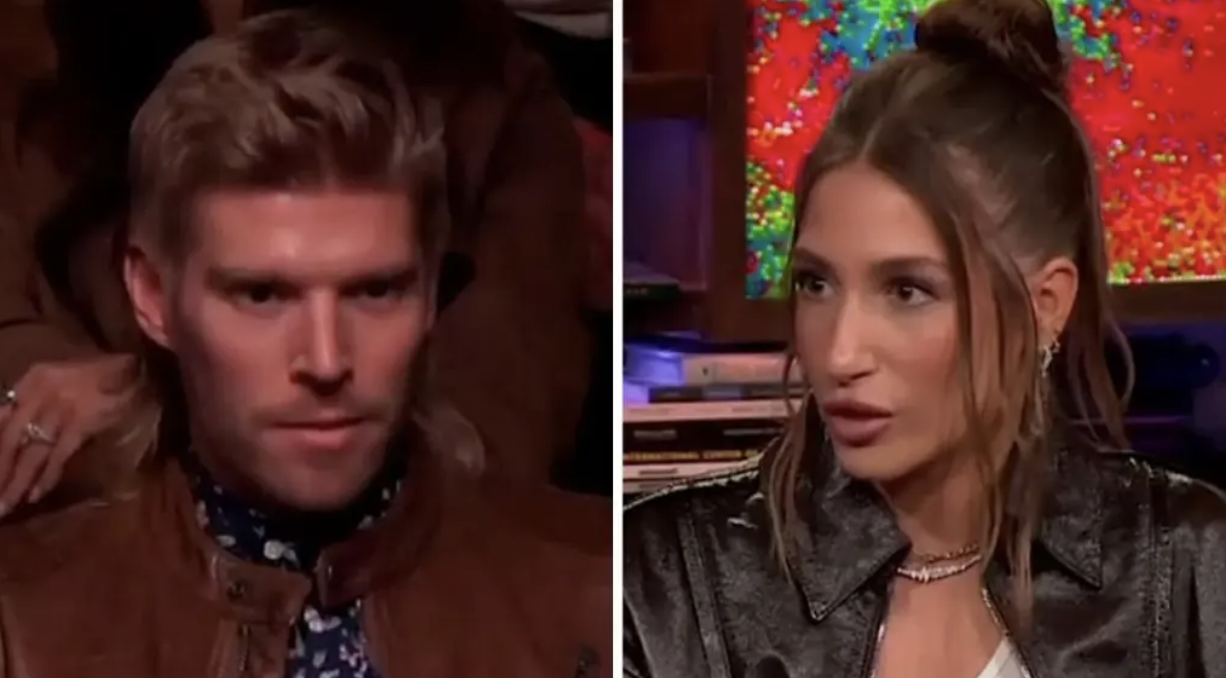 Kyle Cooke and Amanda Batula Address Cheating Rumors: Did He Cheat Again?
Summer House stars, Kyle Cooke and Amanda Batula, shrugged off new cheating rumors during Monday's episode of Watch What Happens Live.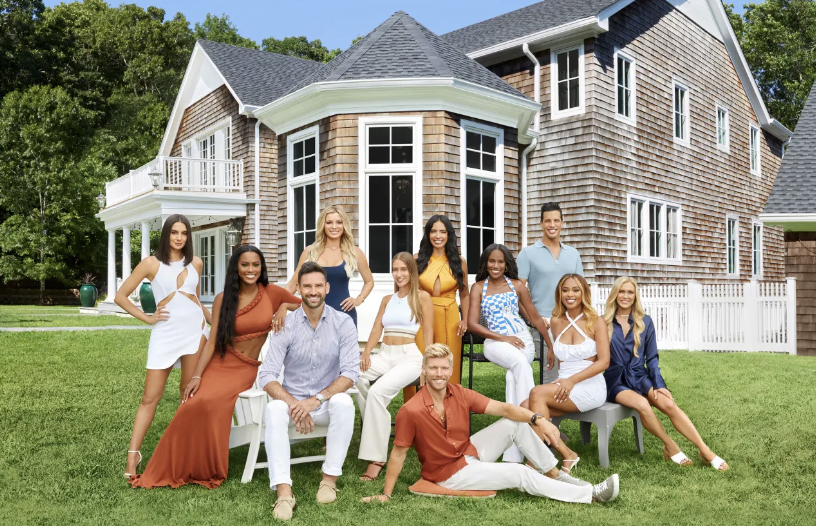 Host, Andy Cohen, asked Amanda Batula to weigh in on a recent blind item that alleged that an unnamed "married" reality star with a history of "cheating" had been "hooking up" with a person who wasn't his "wifey," last summer. 
"Well, it clearly is about Kyle … I'm the only wife on the show, and I call him Cookie Monster," Amanda replied, referring to the "🍪 monster" title of the anonymous email that sparked the story.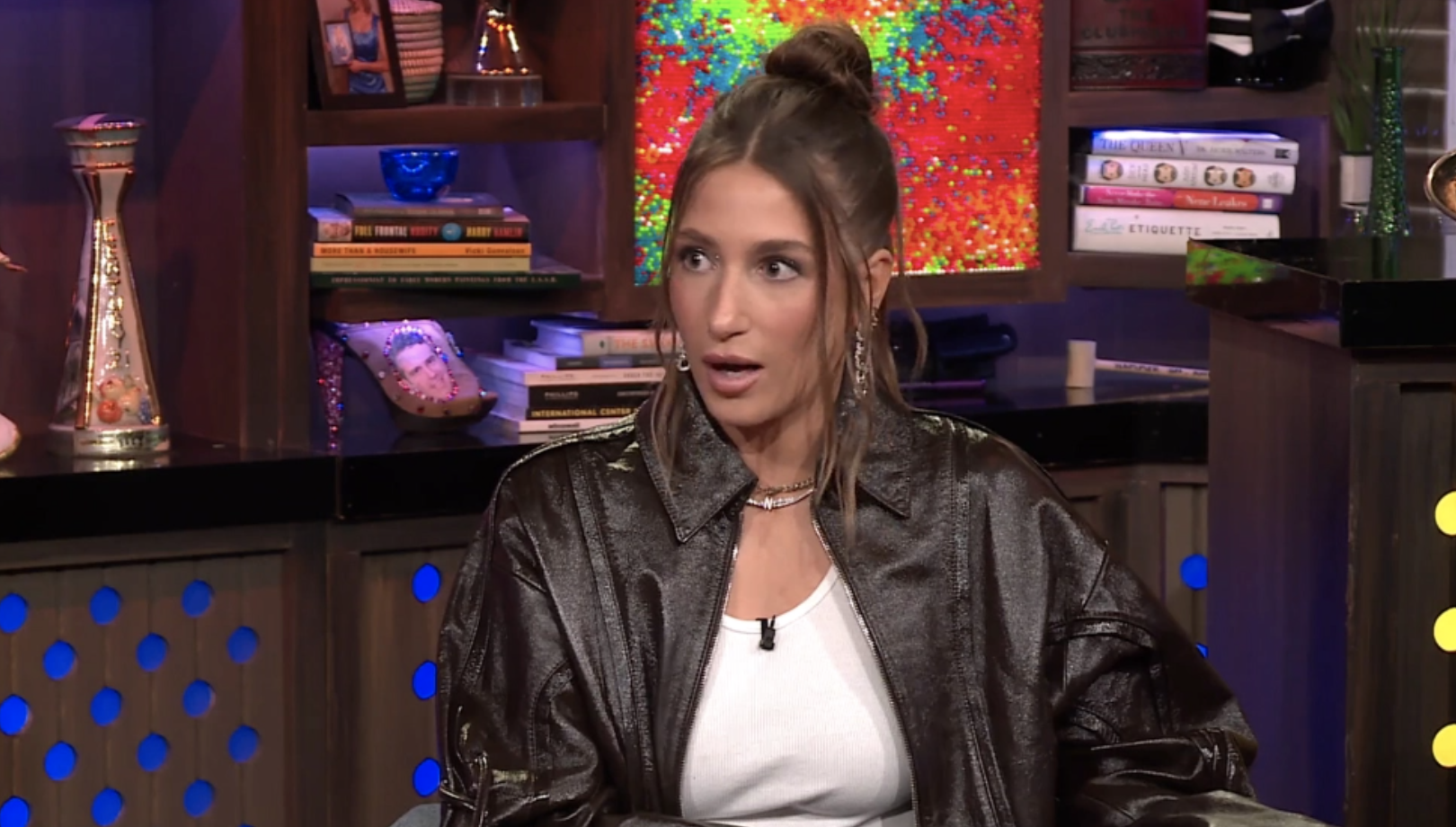 "I laughed at it, and I thought the timing was very convenient that it, like, came out given what was going on at the time on the show," the 31-year-old  said.
Amanda Batula explained that she was referring to the aired tension between Kyle and their co-star, Carl Radke, which played out while Carl was still employed at Kyle's drink company, Loverboy.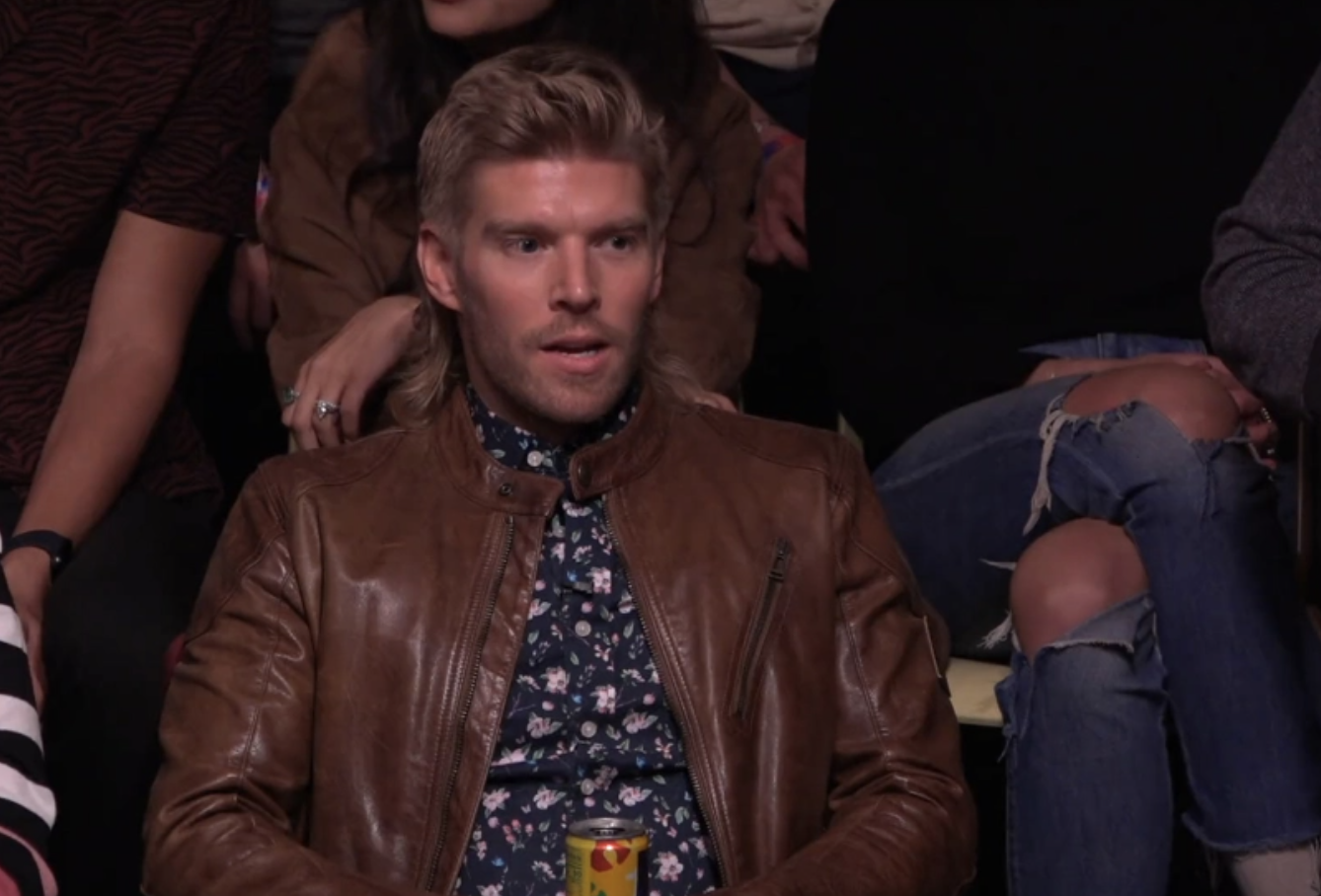 Kyle chimed in from the studio audience to address the infidelity rumor.
"There wasn't a night [last summer that I was] not accounted for," Kyle said.
"It's like you sleep on that tea for eight months and then you send it into DeuxMoi? Come on," he added.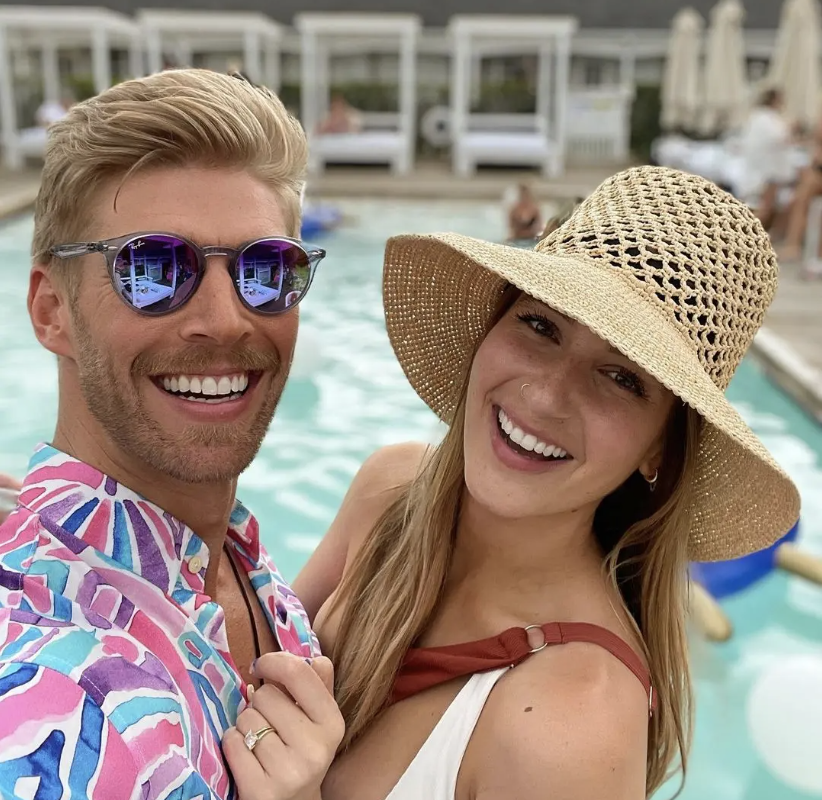 The blind item sparked chatter among Summer House fans in the weeks since the gossip Instagram account posted the rumor. Andy Cohen asked other Summer House cast members to sound off about the situation. 
Danielle Olivera claimed that the post was referring to Mya Allen's ex-boyfriend, Oliver Gray, during a February 27 appearance on Watch What Happens Live. 
"Well, that would explain why they are broken up," Andy noted, during the episode.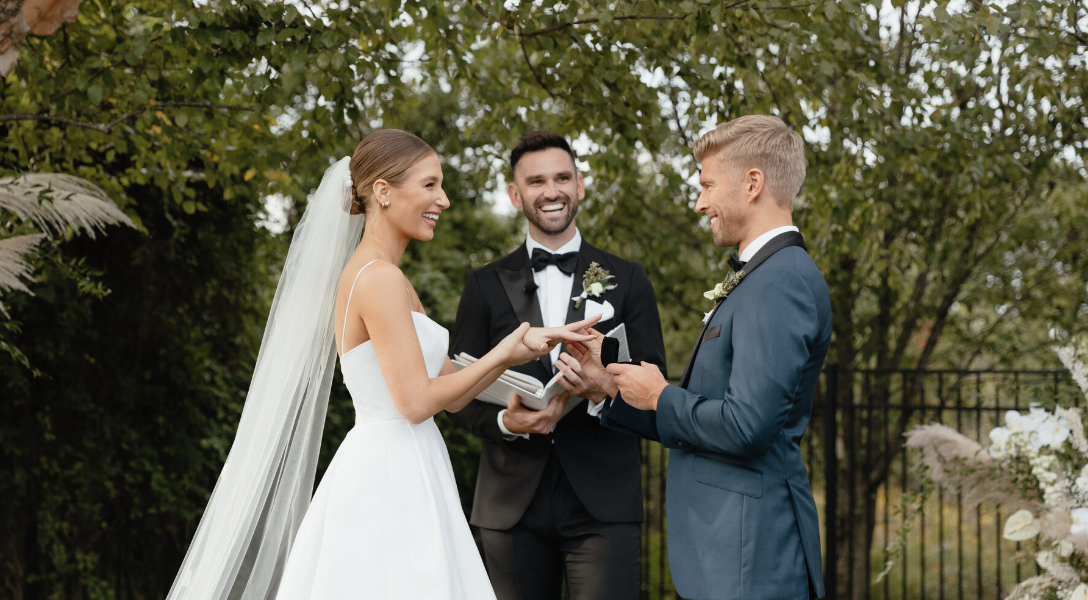 Many viewers didn't buy Danielle's story, because Mya and Oliver were never husband and wife. Kyle, however, confessed to cheating on Amanda while they were dating. 
Amanda Batula and Kyle's romance kicked off before Summer House debuted in 2017. Amanda officially joined the cast during Season 2, after making multiple guest appearances.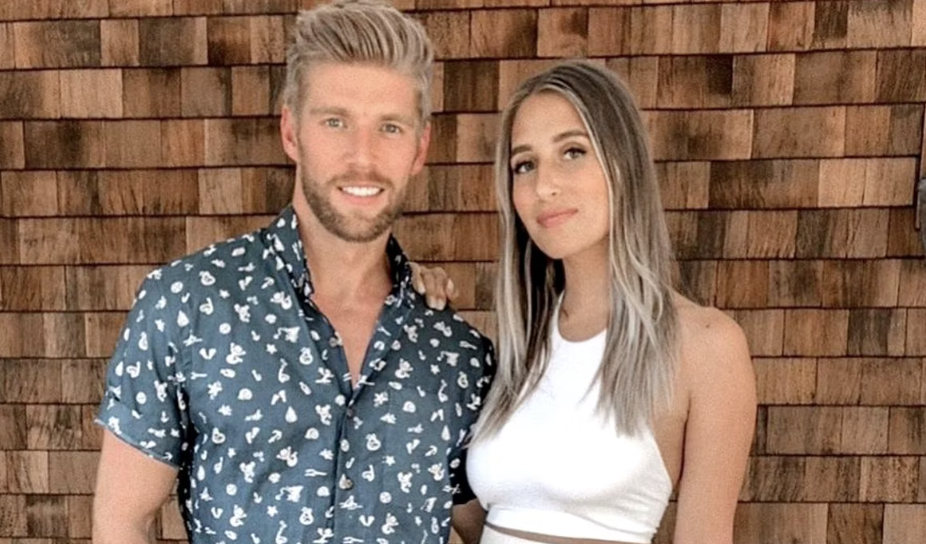 The Bravo reality show documented the aftermath, during Season 3. 
"A year ago, I was on a guys' trip, I blacked out, and I woke up with a girl in my bed. I've never felt worse in my entire life," the Traitors alum said during  the March 2019 episode. "You mean so much to me, I don't ever want to put you through what I put you through. I'm 110 percent in this. We're in this together."
Summer House airs on Mondays at 9 pm on Bravo. 
Stay Connected With All About The Tea: Twitter Ι Instagram Ι YouTube Ι Facebook Ι Send Us Tips
Olivia Davis is a Staff Writer at All About The Tea. Olivia's hobbies include binging Netflix series, and watching Housewives on Bravo. She graduated from San Francisco State University with a degree in History.