Kandi Burruss TRASHES LaTocha Scott For Accusing Her of Career Sabotage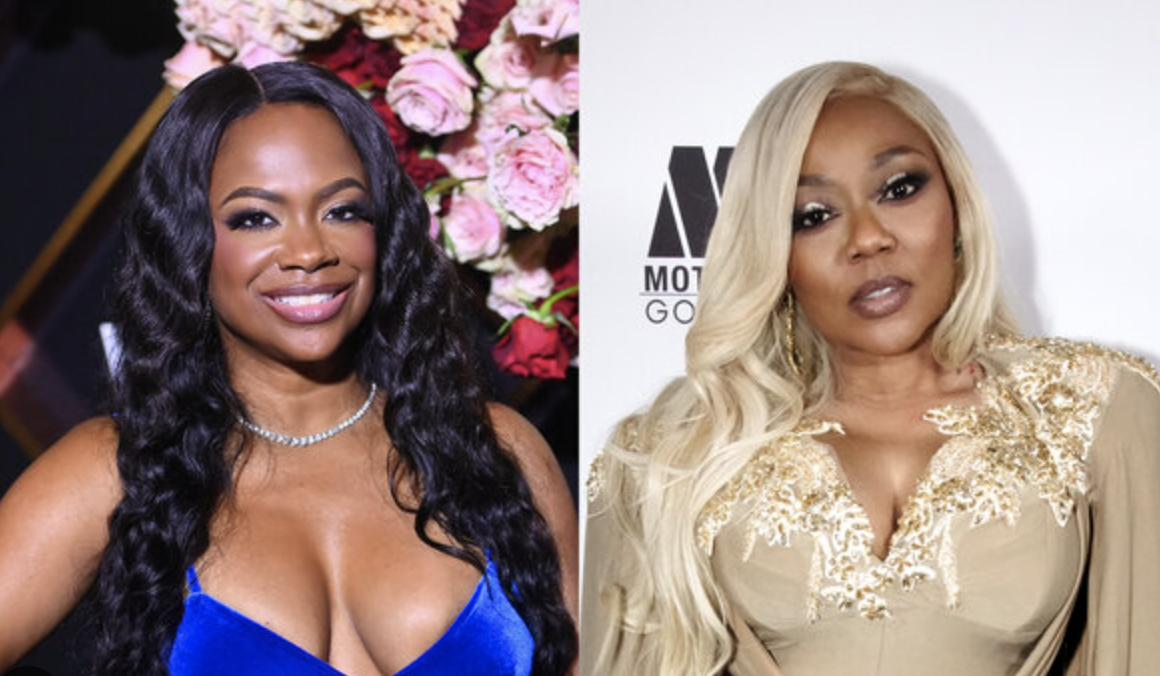 Kandi Burruss TRASHES LaTocha Scott For Accusing Her of Career Sabotage
Kandi Burruss is beginning to comprehend the truth behind her relationship with LaTocha Scott in the song "Understanding."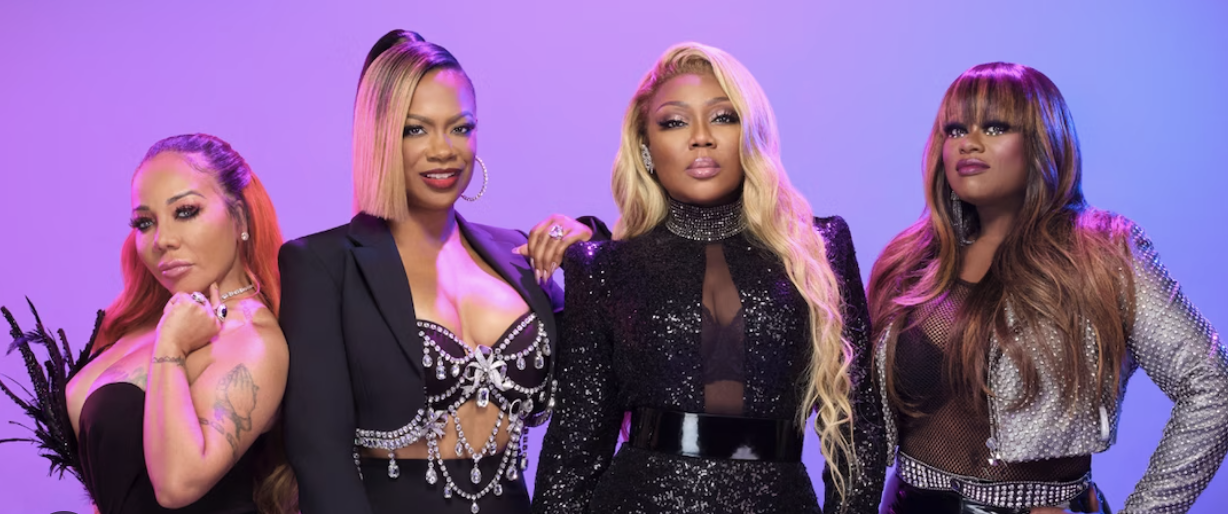 Over the years, a feud developed between the XSCAPE singers, leading to a complicated dynamic within the group, which consists of Kandi Burruss, LaTocha Scott, Tamika Scott, and Tameka "Tiny" Harris.
In short, Kandi believed that LaTocha received preferential treatment from the group's manager, Rocky Biven, who was in a relationship with LaTocha at the time.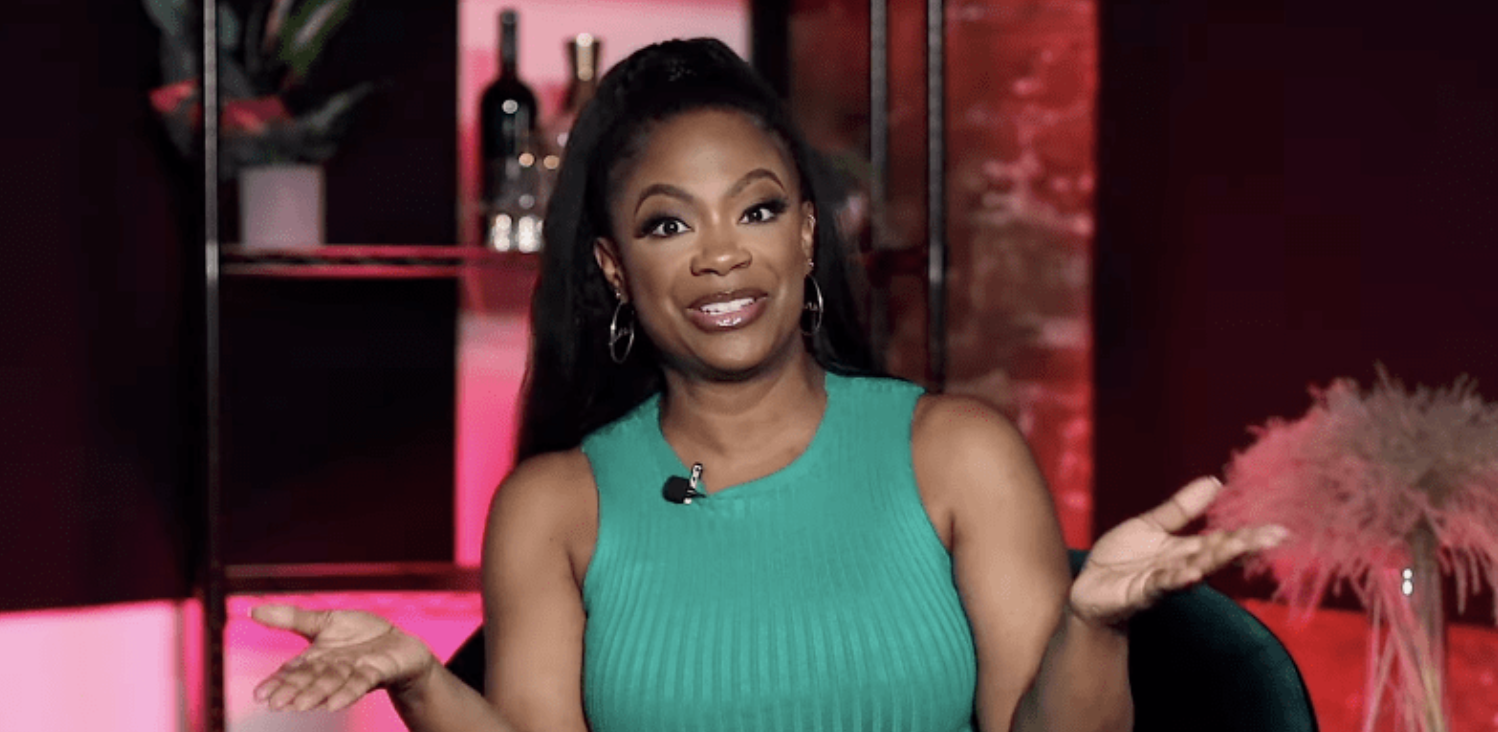 LaTocha Scott believed that Kandi was envious of her achievements and may have played a part in obstructing the release of her solo album. Kandi has clapped back and here's what she had to say.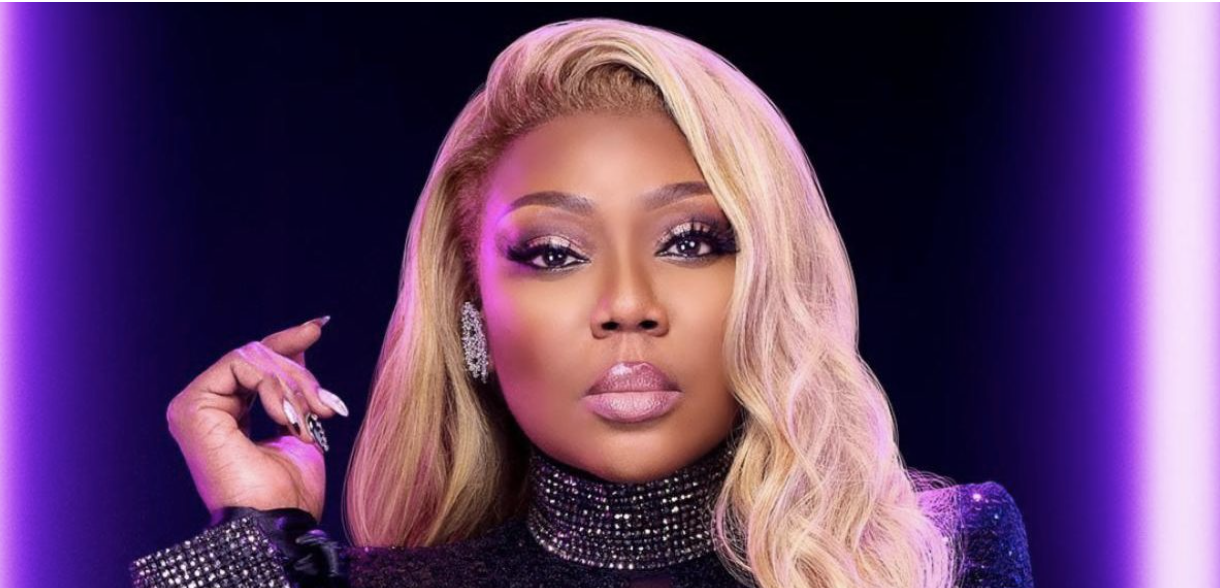 On the Sunday, March 12 episode of Bravo's SWV & XSCAPE: The Queens of R&B — Kandi appeared to be oblivious to the latter problem until now. In the show's second episode, LaTocha revealed in a confessional that she had doubts about Kandi's involvement in hindering her solo career.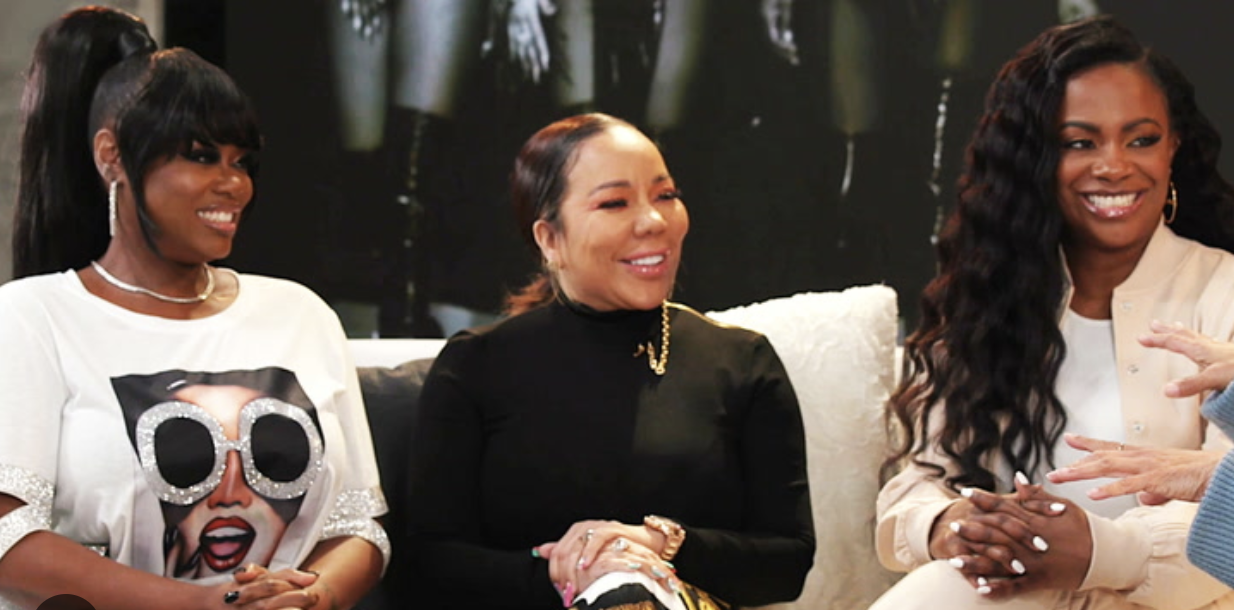 "I know back in the day, in 1998, I said I wanted to do a solo project. I think everybody was happy for me, except for Kandi. She was just like, 'You're not coming back,'" LaTocha said in SWV & XSCAPE: The Queens of R&B. "For some reason, my project got shelved and then within that same timeframe, Kandi got signed and her album came out. It was a little odd, the timing of it all."
After learning about LaTocha's sentiments, Kandi is now sharing her perspective on the events that transpired between them.
"God's favor ain't fair! How did my album have anything to do with her album not coming out?…. I was on Columbia records & she was on SosoDef. Please ask Jermaine why your album didn't come out & stop blaming me," she tweeted.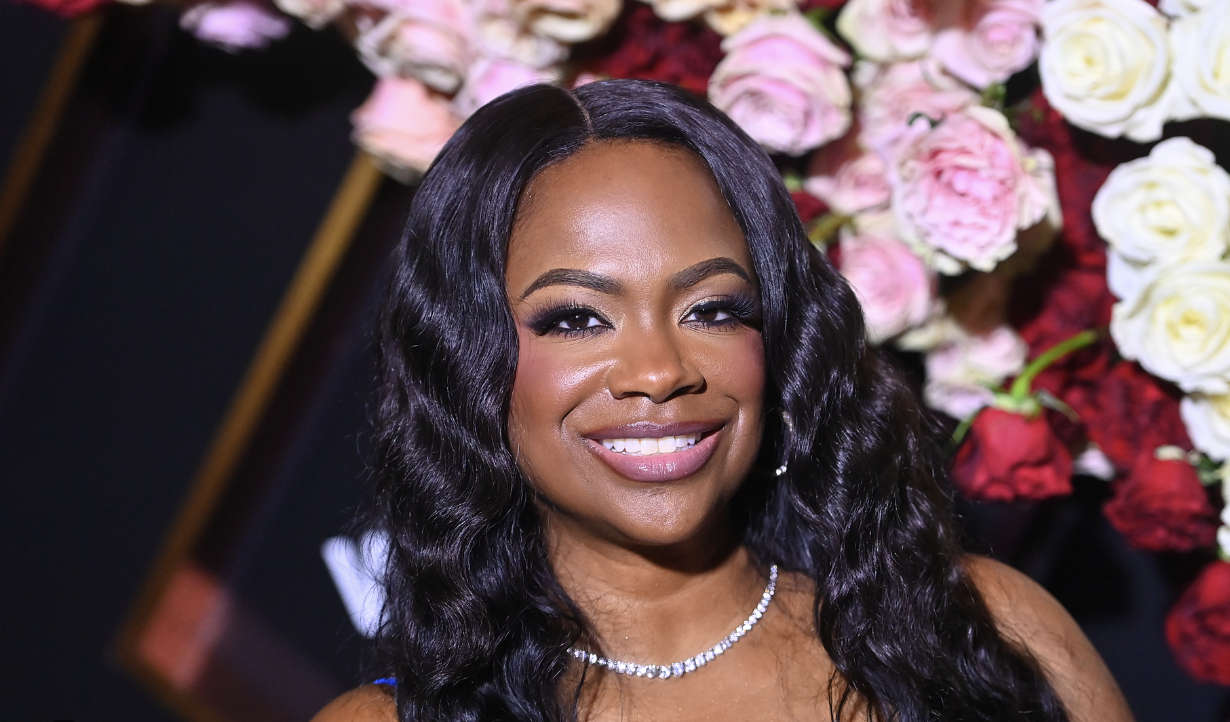 In addition, Kandi provided her own insight into the conflict between LaTocha and Tamika, who had a heated argument regarding money in the premiere episode. To recap, Tamika accused LaTocha of stealing money from her during her pregnancy with her daughter Armani, but LaTocha refuted the accusations.
Kandi insinuated that LaTocha was attempting to shift attention away from the actual issue at hand in a tweet where she said, "She had a whole situation going on in the family but was really trying to make me the focus of the problem once again."

A fan noted, "Why are we talking about Kandi when Tocha and Tamika are the ones beefing?! Kandi didn't even do anything!" to which Kandi replied, "Right!"
Despite Kandi's disappointment at the conflict between LaTocha and Tamika, a Twitter user helped her see a positive aspect to the situation, "The perks of #TheQueensOfRB is that Kandi's name is finally cleared as the 'problem child,' and Tamika gets to separate herself from her sister's toxic ways."
"I didn't think of it like that," Kandi replied.
LaTocha leveled another allegation, claiming that Kandi was highly envious of her because she sang the majority of the group's songs as the lead vocalist.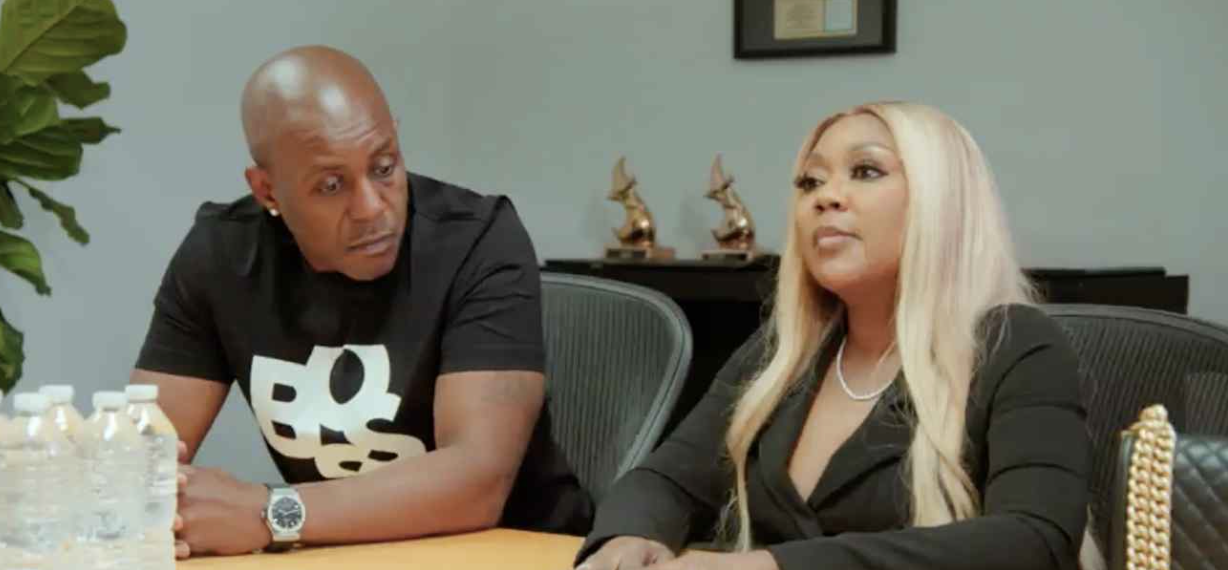 Kandi Burruss provided additional details through her YouTube channel. Click the play button below and swipe to access her complete response.
View this post on Instagram
SWV & XSCAPE: The Queens of R&B airs Sunday nights, on Bravo, at 9:30pm ET.
Stay Connected With All About The Tea: Twitter Ι Instagram Ι YouTube Ι Facebook Ι Send Us Tips
Avigail is an Entertainment blogger at All About The Tea, who specializes in The Real Housewives of Atlanta and The Real Housewives of Potomac. Avigail has a background in marketing. She's a Brooklynite living in the Bahamas, with a passion for travel, writing, reality TV watching, pop culture and spoken word.