'Sister Wives' Kody Brown BLASTED By Family For Holding Christine Hostage In A Loveless Marriage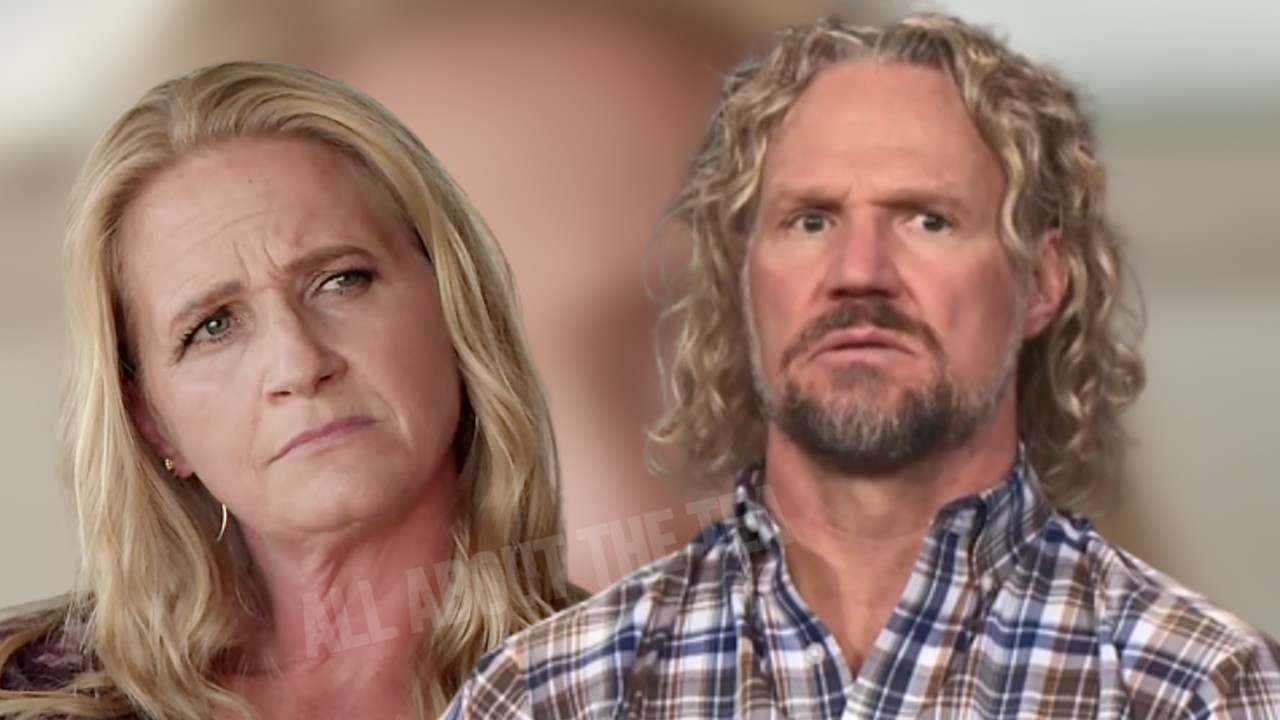 'Sister Wives' Kody Brown BLASTED By Family For Holding  Christine Hostage In A Loveless Marriage
Gwendlyn Brown continues to slam her father, Kody Brown, in the wake of his split from three of his wives.
The 21-year-old called out her dad for behaving badly during his relationship with her mother, Christine, while reacting to Sister Wives footage, in a recent YouTube video.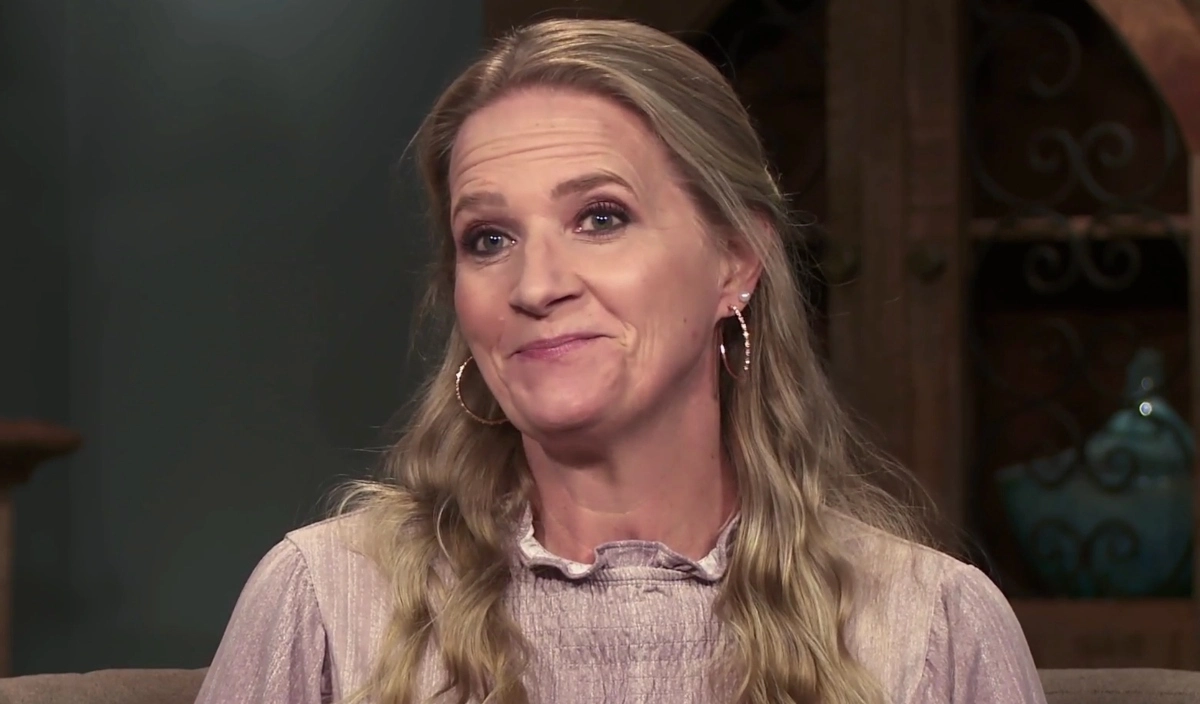 Gwendlyn Brown shared that she was "shocked" to see Kody confess that he had been "a little cowardly" during the duo's spiritual marriage, commenting — "Maybe I should have told her that I didn't like her, but what I didn't do was I didn't quit."
She added — "I think it's more cowardly to be in a relationship where you don't love somebody than it is to leave instead of experiencing heartbreak."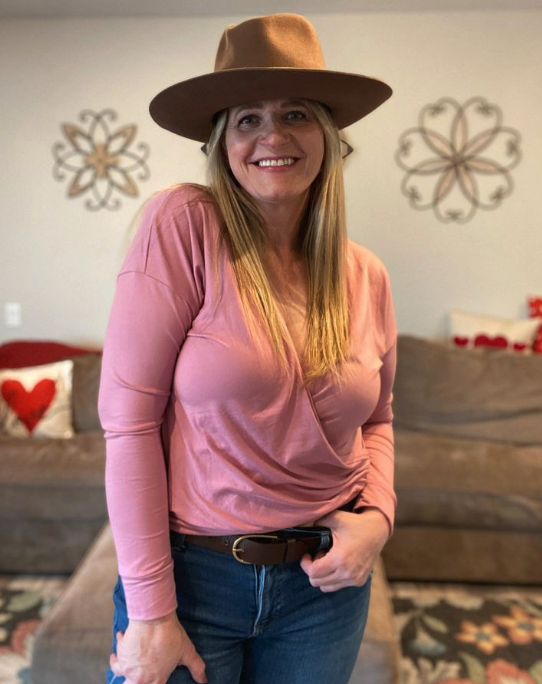 Gwen also blasted Kody after he insinuated that Christine should not reflect an independent spirit, asking—"What's she supposed to do if she's not independent? He has three other wives. What's she supposed to do? Just sit in the corner and braid her hair?"
Gwendlyn Brown claimed that her father had "a lot of double standards" when it came  to his relationships with both her mother and Kody's then-second wife, Janelle. Kody accused Janelle of sweeping the couple's issues under the rug, during the most recently aired season of Sister Wives.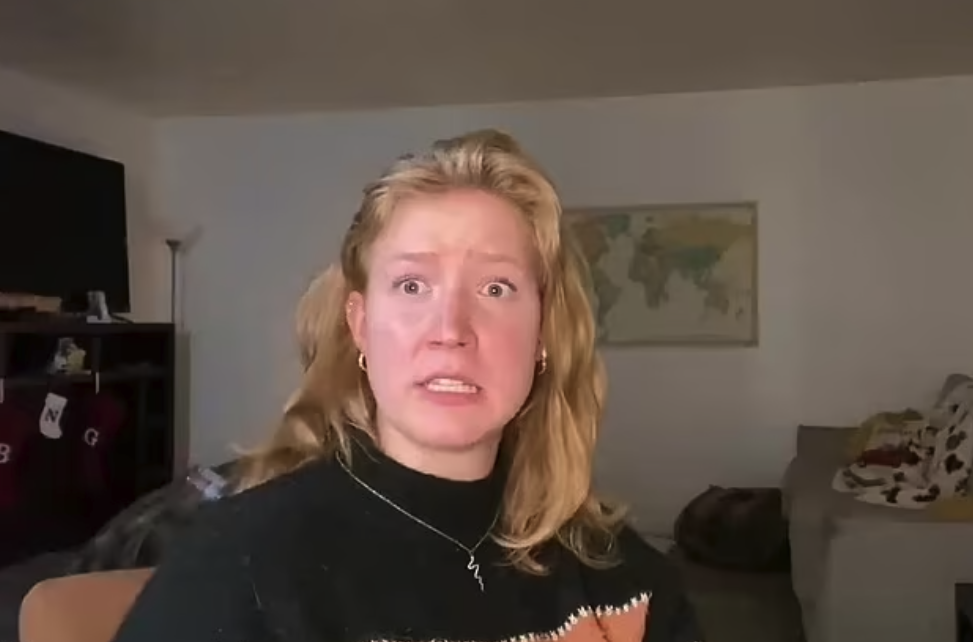 A fan referred to Kody as a "massive misogynist" during the livestream, and Gwen had plenty to say about it. 
"I'm just glad it's not something I inherited because that would suck," she explained. "I think the way he was raised made it difficult for him to get out of those ideas — which is not an excuse. You can get out of the kind of thoughts that you think. Dad's opinions and thoughts tend to benefit him, I think, so that's why I assume he chooses to think that way."
Gwen previously called out Kody's "manipulative" treatment of his first wife, Meri. She noted that her father was "just leading [Meri] on at this point" while reacting to a clip from Season 17. Fans know that Meri accepted a platonic relationship with Kody for years, hoping desperately for a future reconciliation. However, Kody candidly confessed that he didn't consider himself married to his first wife, amid the awkward standoff.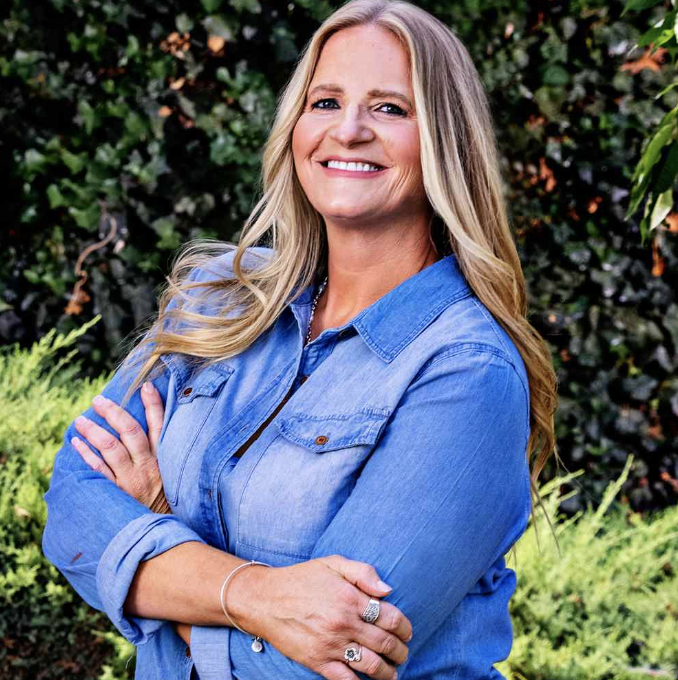 "It is so unfortunate to see my dad going off  on how he and Meri basically have this done relationship," she said. "[Meri] doesn't know that. They haven't had a conversation about it. And I think that's what's so important about what my mom did with him, because she said, 'We are done.' She told him to his face that they were over and Kody hasn't done anything."
Gwen pointed out that Kody kept Meri out of the loop, after writing off his first marriage.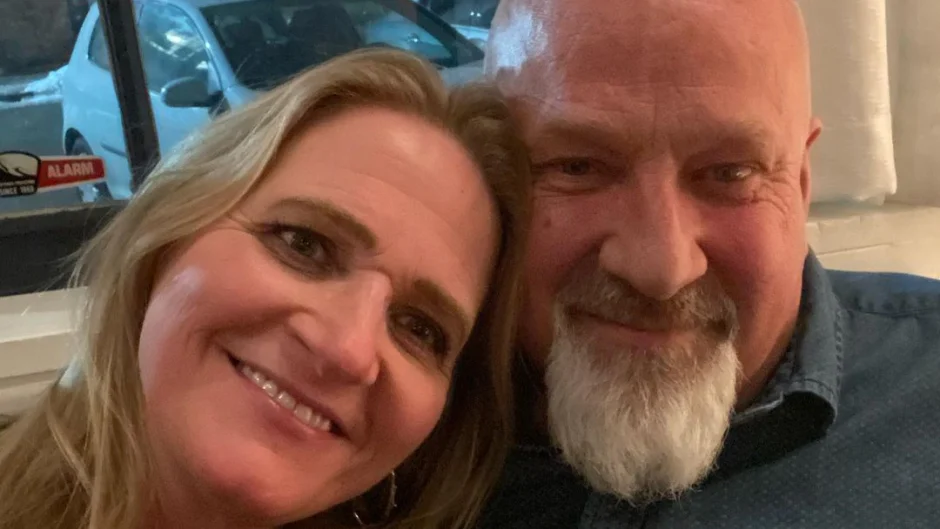 Gwen said — "It feels completely manipulative to me because he's basically keeping this information from her and letting her be in this loveless relationship with this false hope that it's going to be fixed."
"How does it benefit him to stay with all of these women? Does he consider them trophies?" she asked. "Does he consider them his path into heaven? I don't understand why he feels this humongous necessity to be with them still. And I'm just glad that ones that needed to get out of that situation, have gotten out of that situation."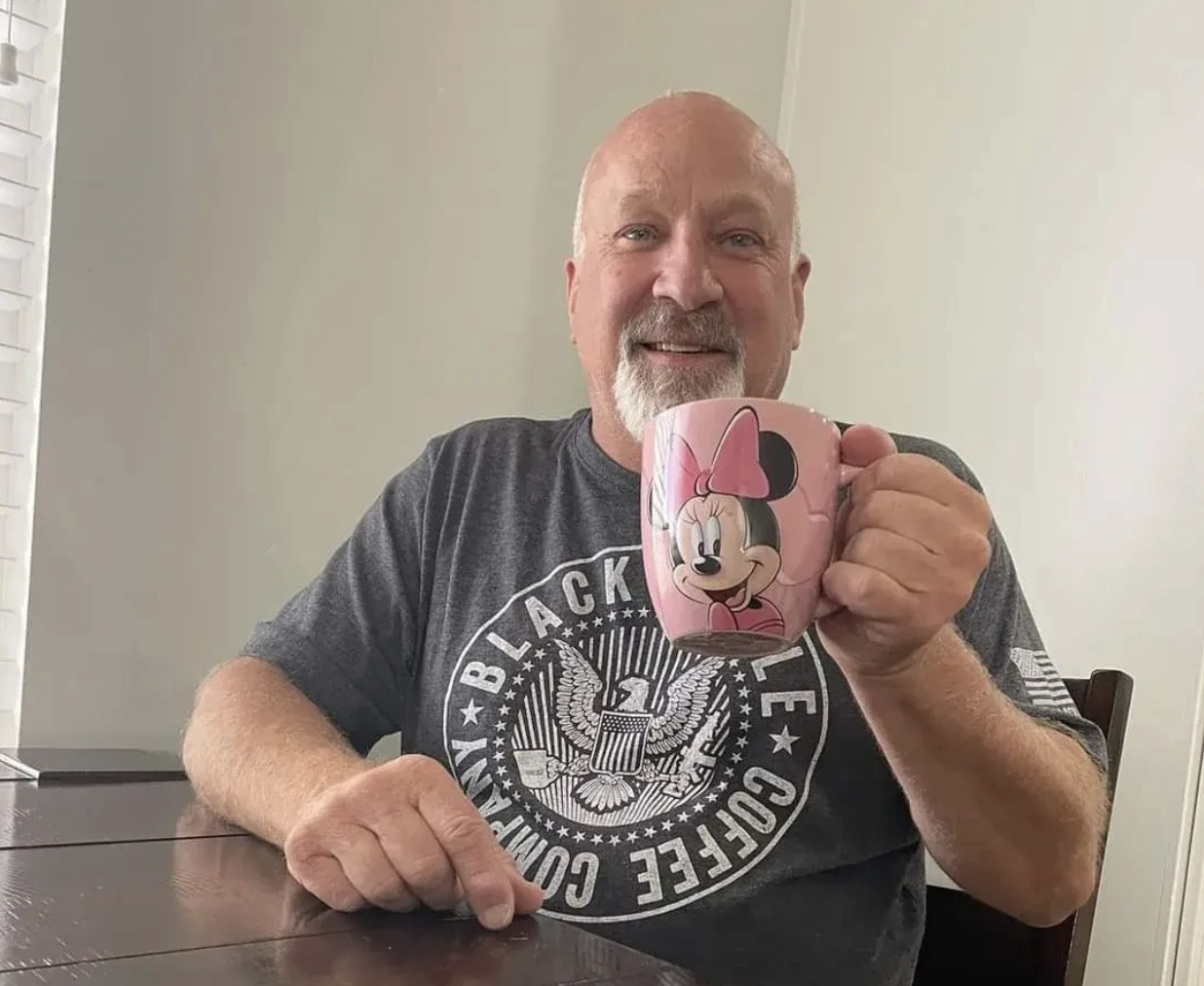 Meri confirmed that Kody's filmed declaration officially tanked the pair's 32 year marriage, during the Sister Wives: One On One special. Janelle shared that she had split from Kody at the same time, a little over a year after Christine announced that she was leaving Kody and the plural family, in November 2021. 
Stay Connected With All About The Tea: Twitter Ι Instagram Ι YouTube Ι Facebook Ι Send Us Tips 
Nancy Zhāng is an Entertainment Blogger for All About The Tea. Nancy covers hot topics, recaps and celeb news. She loves to multi-task as a writer and a private chef. She received a B.S. in Mass Communications from LSU. Nancy's married and the proud mom of 2 German Shepherds.