The View's Joy Behar Dismisses Controversy as Sunny Hostin Claps Back in Tense Live Exchange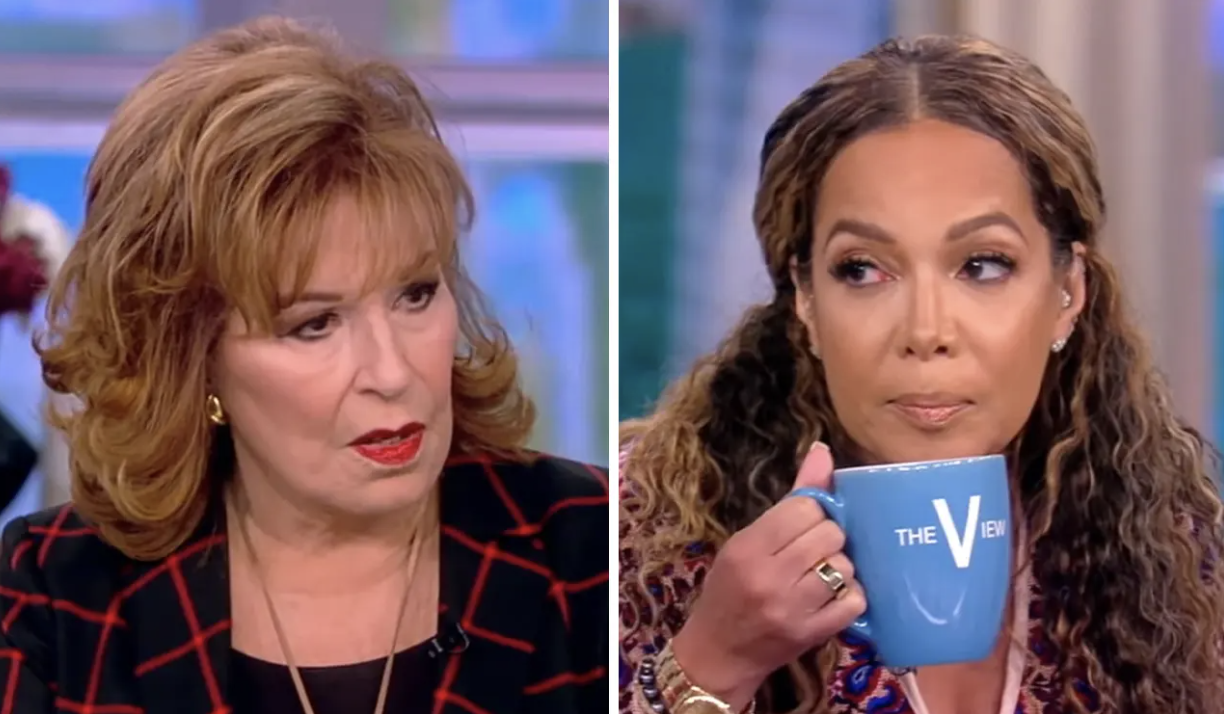 The View's Joy Behar Dismisses Controversy as Sunny Hostin Claps Back in Tense Live Exchange
Joy Behar dissed the premise of a discussion about the supernatural during Friday's episode of The View, and did not back down amid pressure from her co-hosts.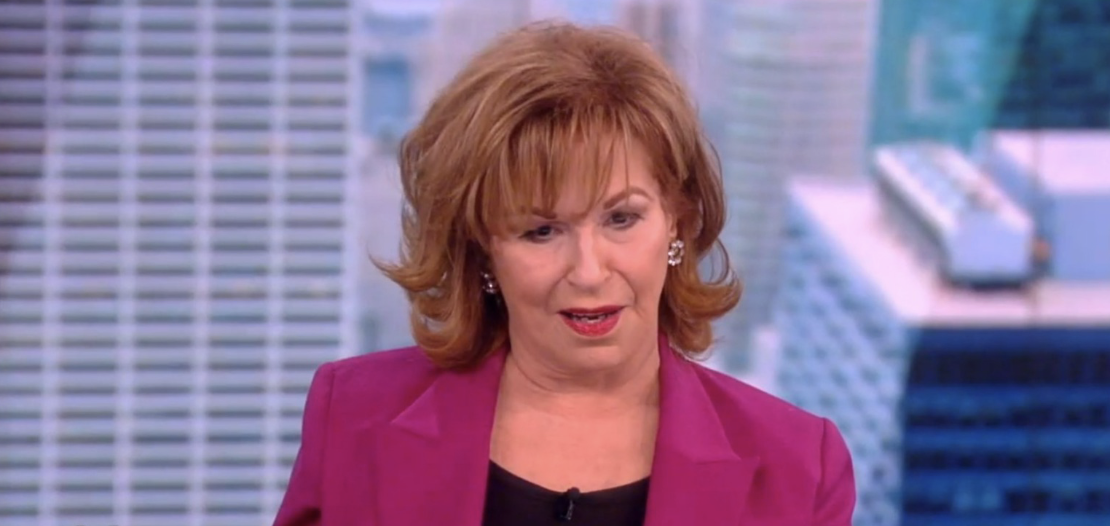 Sara Haines, Sunny Hostin and Alyssa Farah Griffin, all shared about their respective astrological auras, but Joy was not on board with the new age topic. 
"I think it's a bunch of BS," Joy said quietly, which prompted Sara to clap back.
"No, no, Joy!" Sara shouted before admitting — "My whole marriage is based on an astrological sign."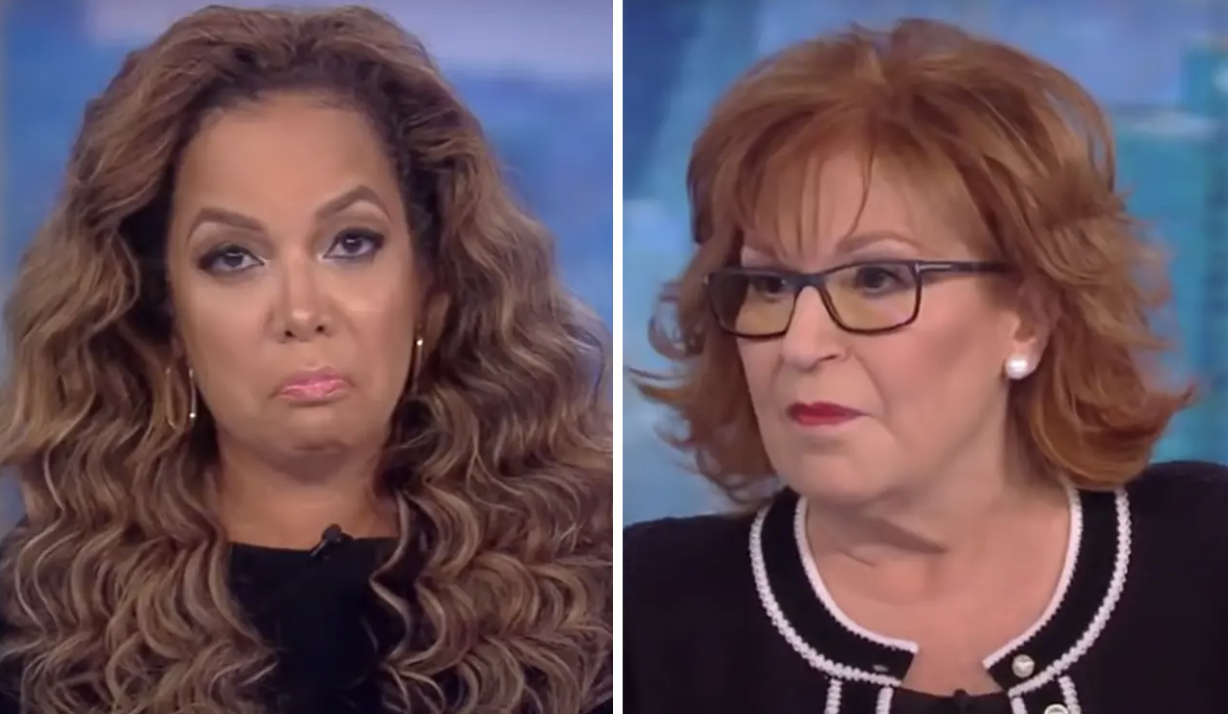 Joy shrugged off the objection, quipping — "I can't stand all that bubbe meise," citing the Yiddish term for old wives tales. 
Sunny chimed in — "You don't believe in ghosts either. You don't let us have any fun."
Joy didn't back down, ranting — "I don't believe in ghosts, they believe in ghosts; they think you can talk to the dead; they believe in horoscopes."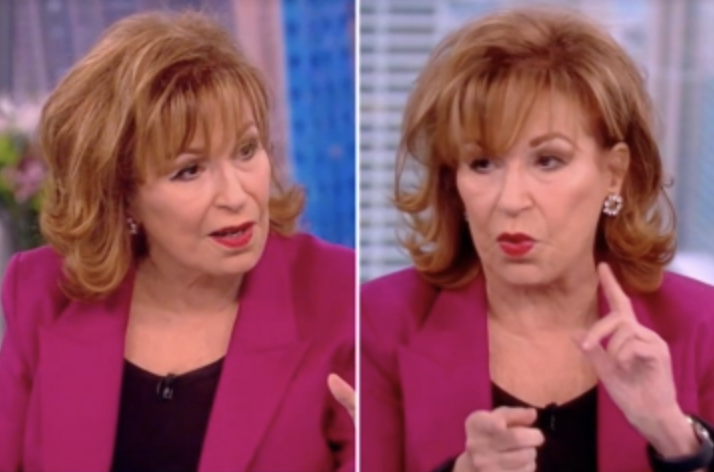 Sara argued that she was not referring to communicating with ghosts, before clarifying that she did believe that such spirits were always present. 
"I didn't say we could talk to them, I'm not Oda Mae Brown," she said, referring to Whoopi Goldberg's character in the movie Ghost. " I don't talk to ghosts, I just know they are there."
Joy wanted to know — "Where?"
"They're everywhere!" Sara and Sunny proclaimed in unison.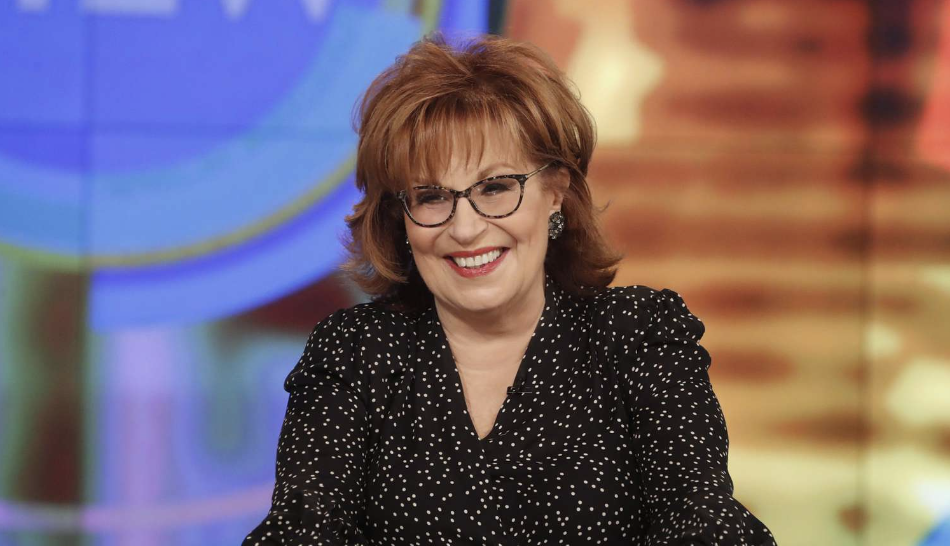 Sara asked Joy — "You don't feel it?" 
The 80-year-old responded — "No I don't. I don't feel it," before changing the topic of conversation.
The tense exchange came after the panel discussed Ryan Murphy lying to Madonna about his zodiac sign in order to land a job. The ladies then launched into a conversation about their own signs.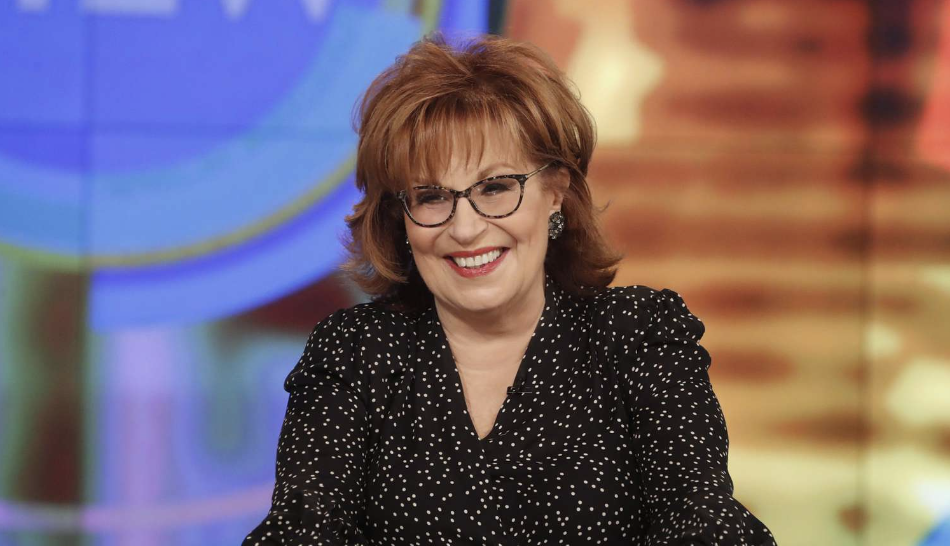 Sunny shared — "Joy and I are both Libras. We kind of try to scale things out. Sara's a Virgo, like my husband: water-bearer, definitely very critical, careful, and planned."
Alyssa chimed in — "I'm a Gemini." 
Sunny joked — "We don't really know who she is," as Alyssa laughed at her co-host's silly expression. 
Last month, Joy left fans drop-jawed when she called out Sara for her supposed subpar bedroom skills.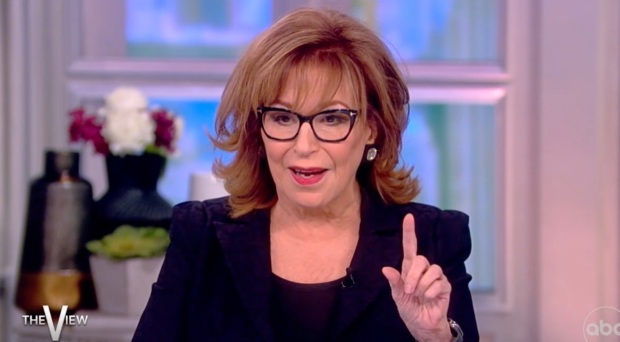 Joy started a chat about how sexual romps could be considered exercise.
She began — "Well, here's some good news for people who hate to work out. Sex may count as exercise."
Joy continued — "According to an article in the Washington Post, researchers found that sexual activity gets the heart rate going and can burn up to 130 calories."   
Sunny and Alyssa swapped ideas about what they could cut out if they had sex twice daily, before Sara chimed in. 
"It's not like equal work either," she told Joy. "I'm pretty sure Max's fitness tracker spikes more than I do. I'm more of a receiver than a giver."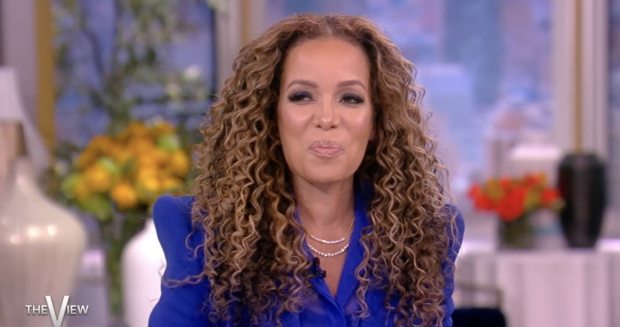 "What she's saying is you'll burn calories if you just lay there," Joy teased.
Sara defended her bedroom prowess, replying — "I did not say I am a dead fish. What I said was that he is definitely sweating and has worked out. I look lovely."
Stay Connected With All About The Tea: Twitter Ι Instagram Ι YouTube Ι Facebook Ι Send Us Tips