Caroline Manzo 'Disagrees' with Jacqueline Laurita's Issues Regarding Melissa Gorga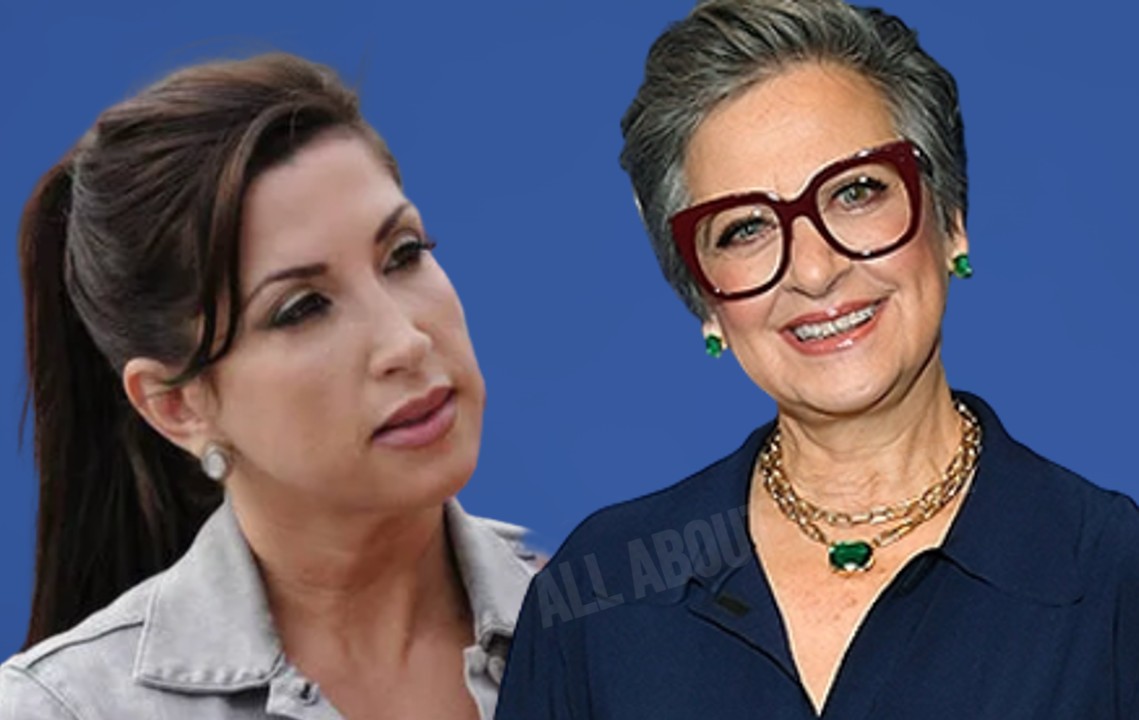 Caroline Manzo 'Disagrees' with Jacqueline Laurita's Regarding Melissa Gorga 
During a recent interview, Caroline Manzo shared her opinion on the conflict between Jacqueline Laurita and Melissa Gorga — as well as the Vegas reconciliation between Teresa Giudice and her sister-in-law.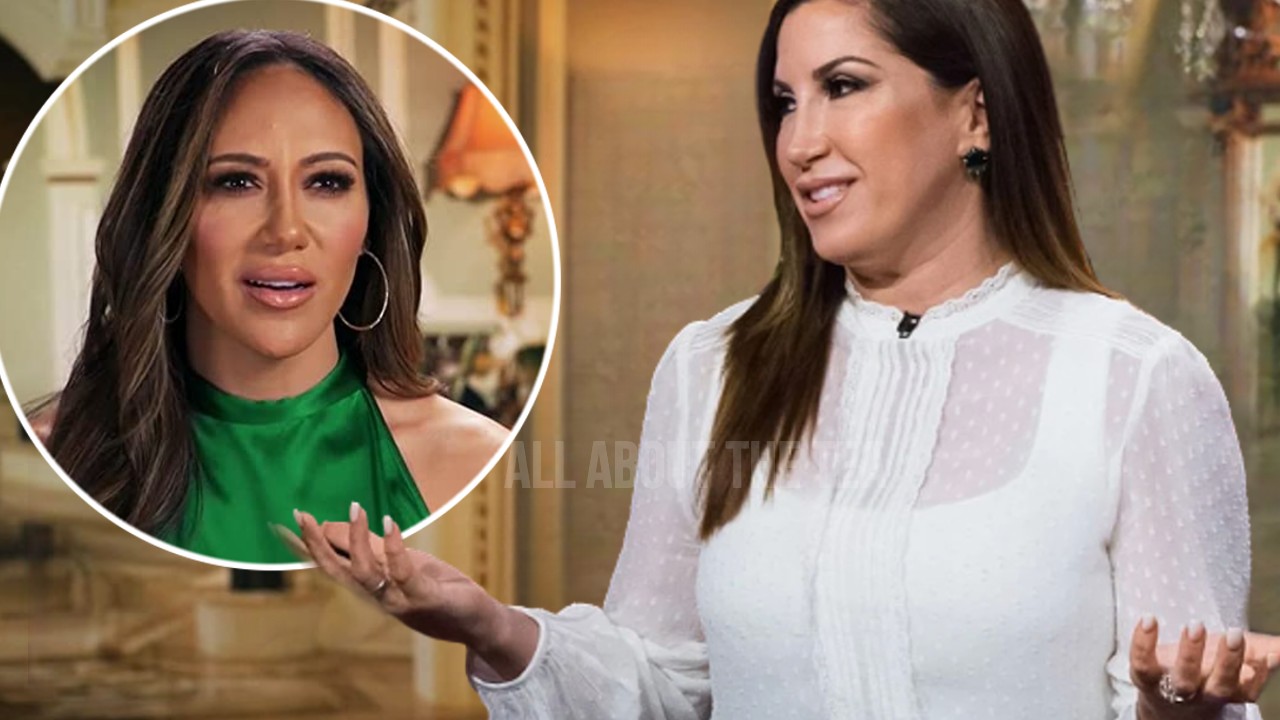 The Real Housewives of New Jersey OG appeared on a recent episode of HollywoodLife's Pay Attention Puh-Lease! podcast, while promoting her upcoming cookbook set to release in Fall 2024 and the premiere of her YouTube cooking show on March 15.
"I'm happy for them," Caroline said about her former Bravo co-stars. "I think Jacqueline…when Jacqueline is hurt, she comes out guns blazing. But I know it comes from a place of hurt."
Caroline Manzo, who herself had a falling out with Teresa Giudice during her time on RHONJ, reminisced about how Teresa and Jacqueline Laurita had a genuine friendship prior to their falling out on the show. "In those years, it just went awry, because it was chaos," Caroline said. "Season 3, season 4, was absolute chaos. That [their friendship] was collateral damage. So I'm truly very happy for them both."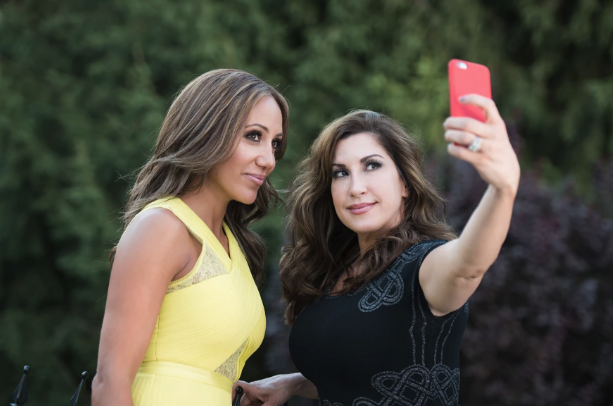 During a recent discussion, Caroline referenced her five-season stint on RHONJ, which concluded in 2013, and stated: "I walked away from it so many years ago, and I'm happy with the decision that I made. I just don't want to be involved in any of the mess."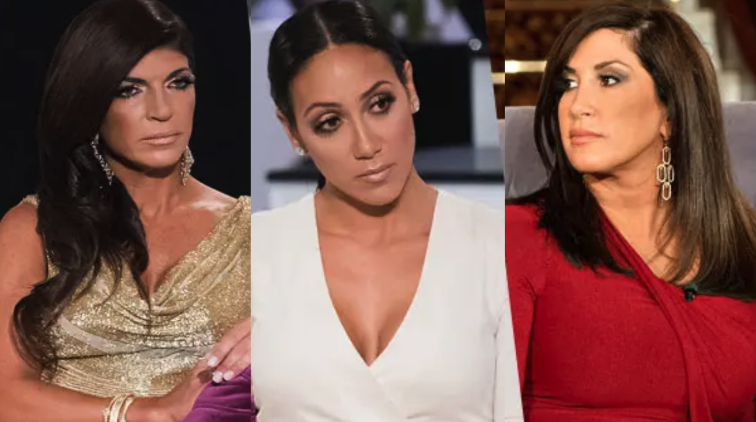 Jacqueline's reconciliation with Teresa happened after she began criticizing Melissa Gorga on social media, leading some fans to question her motives, especially given that Teresa and Melissa are not on good terms currently. However, according to Caroline, the family drama between the Giudices and the Gorgas is not the reason behind Jacqueline's decision to mend fences with Teresa.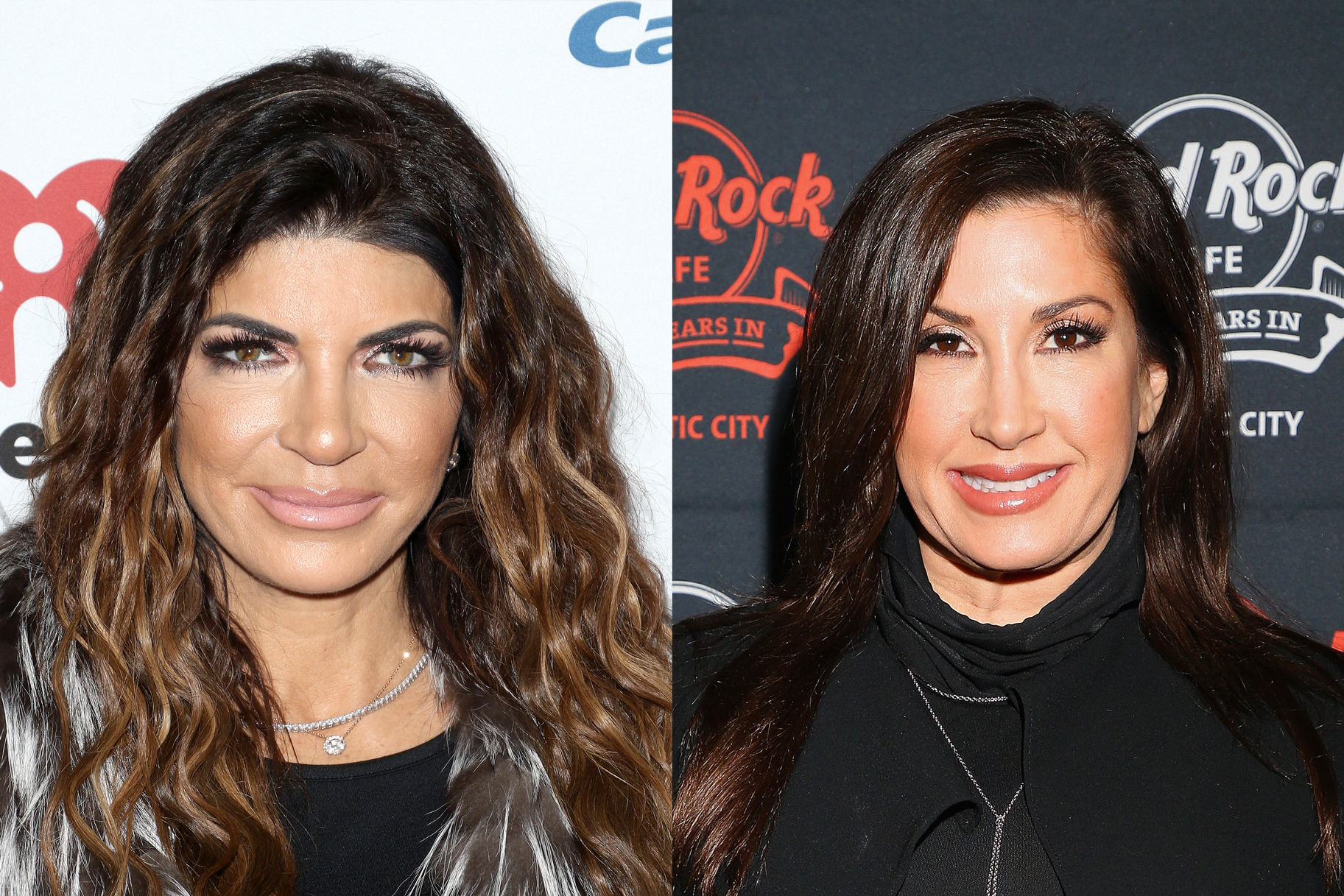 "Jacqueline has her reasons. Again, haven't talked to her about it. But I know that Jacqueline is very methodical about in how she thinks and why she does what she does," the Food, Love and Chaos with Caroline Manzo host said. "I know a lot of people had a lot to say at BravoCon when I was talking to Joe [Gorga] and Melissa. You know, alright, cool, think what you wanna think. I'm a big girl with a mind of my own and I make my own decisions. I was very happy to see them. They have never given me cause to have any kind of issue or dislike them in any way. And they are a lot of fun. I have no issues with them."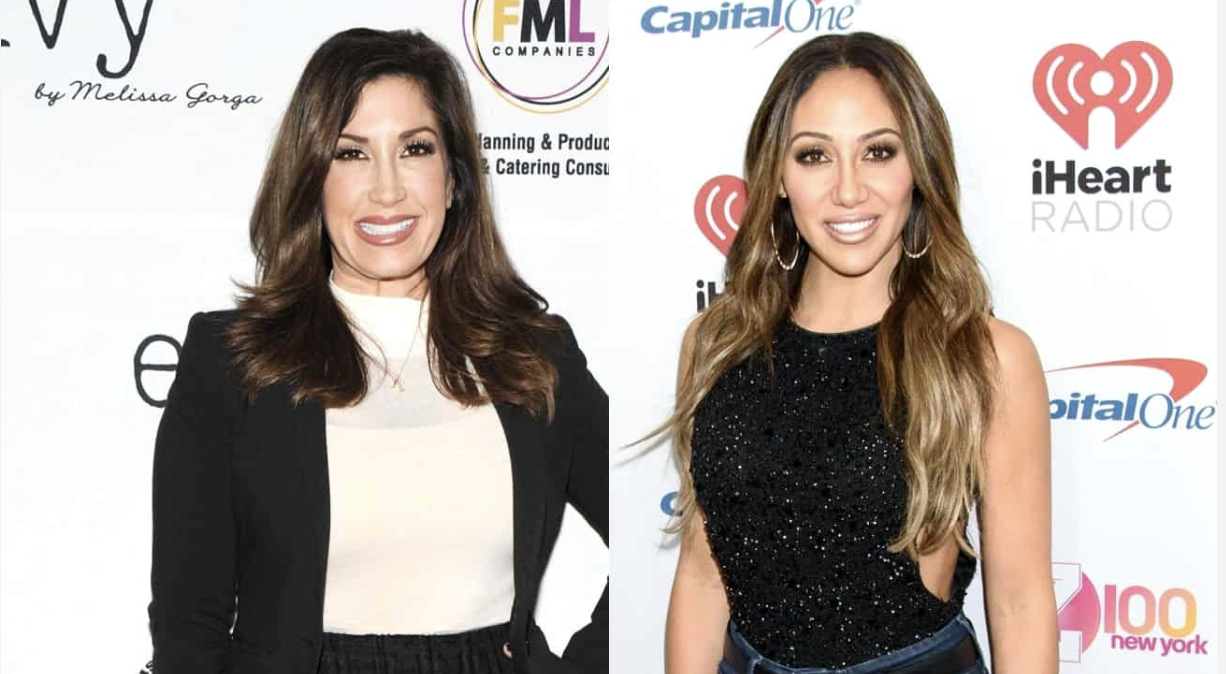 "I'm not gonna question Jacqueline," Caroline added. "There's a reason why she's saying that. Don't know what it is. Don't care what it is. Don't wanna hear what it is. But I disagree with her there. I have no issue with the Gorgas."
Stay Connected With All About The Tea: Twitter Ι Instagram Ι YouTube Ι Facebook Ι Send Us Tips
Avigail is an Entertainment blogger at All About The Tea, who specializes in The Real Housewives of Atlanta and The Real Housewives of Potomac. Avigail has a background in marketing. She's a Brooklynite living in the Bahamas, with a passion for travel, writing, reality TV watching, pop culture and spoken word.