Scheana Shay Calls Raquel Leviss A 'Liar' Over Black Eye Claims and Fans Provide Receipts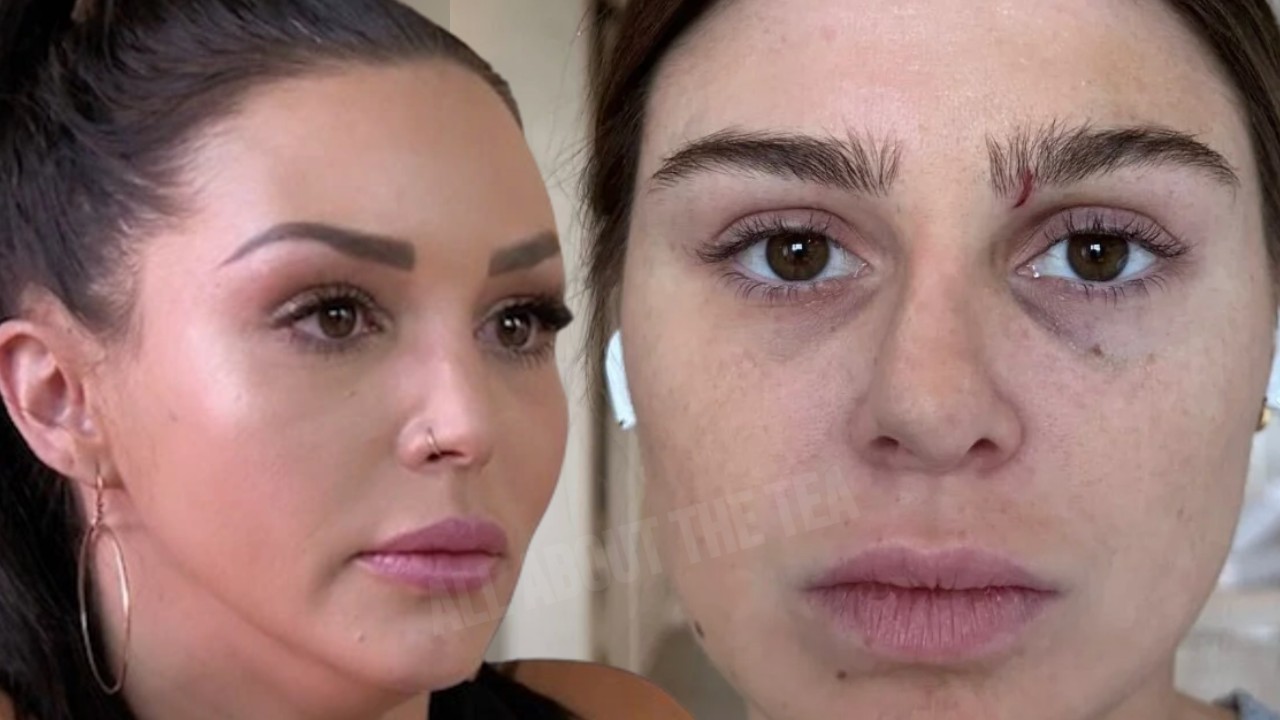 Scheana Shay Calls Raquel Leviss A 'Liar' Over Black Eye Claims and Fans Provide Receipts  
Scheana Shay's attorney is refuting allegations the Vanderpump Rules star punched Raquel Leviss in the face, resulting in a black eye.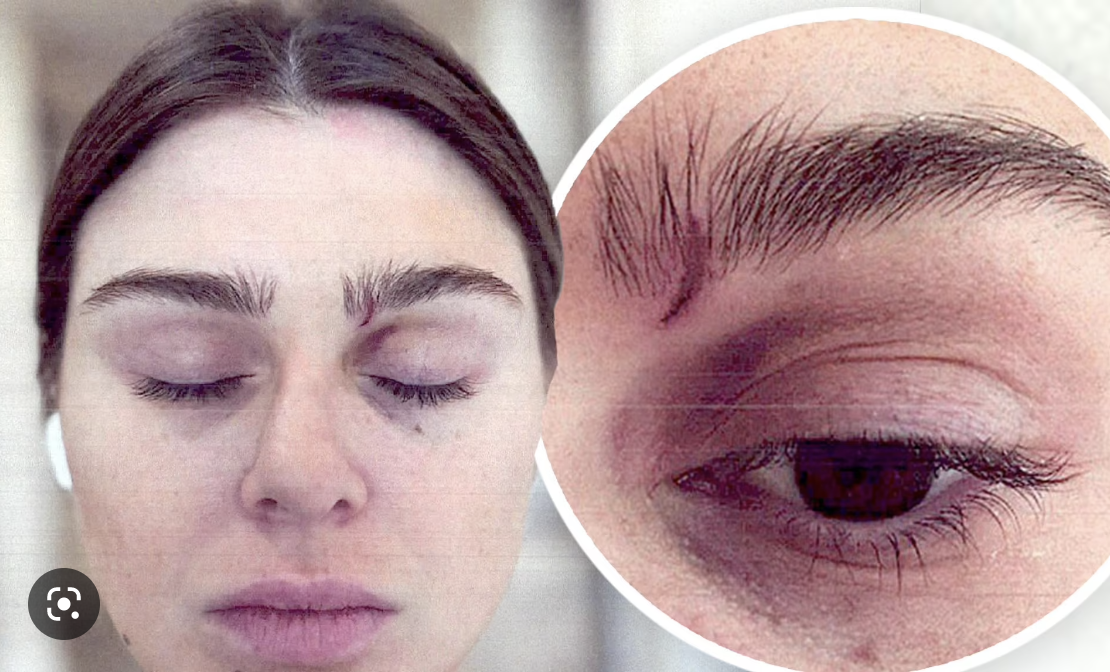 On March 2, Scheana Shay and Raquel Leviss, were involved in a tense altercation, during which Shay was accused of punching Leviss in the face over her affair with Tom Sandoval.
Raquel Leviss subsequently obtained a restraining order against Shay, but the latter's attorney has vehemently denied the accusations.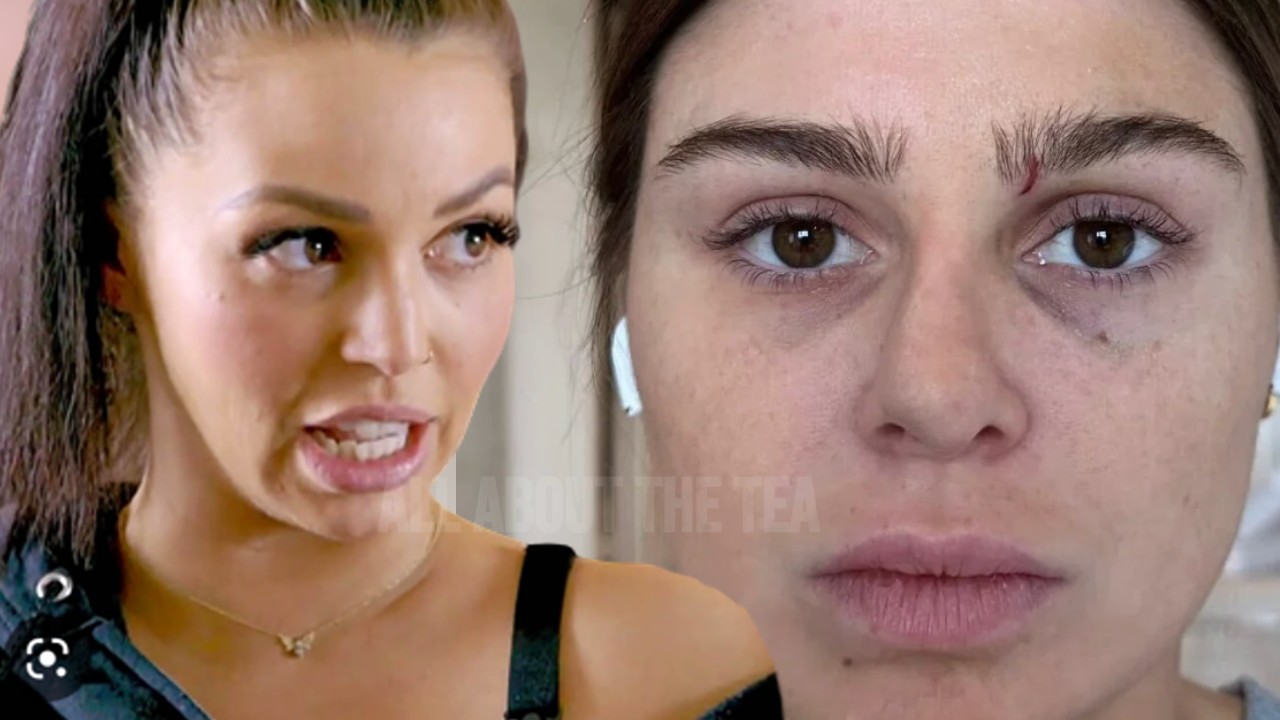 Some fans and acquaintances of the show have expressed support for Scheana Shay —  suggesting that Raquel Leviss had the black eye before encountering her.
Neama Rahmani, the attorney representing Scheana, issued a scathing obtained by All About The Tea- refuting the accusations.
"This case is a fabrication by a known liar and a cheat who has betrayed everyone close to her. Scheana never punched Rachel [Raquel], period. The supposed dark markings around her left eye have been there for months."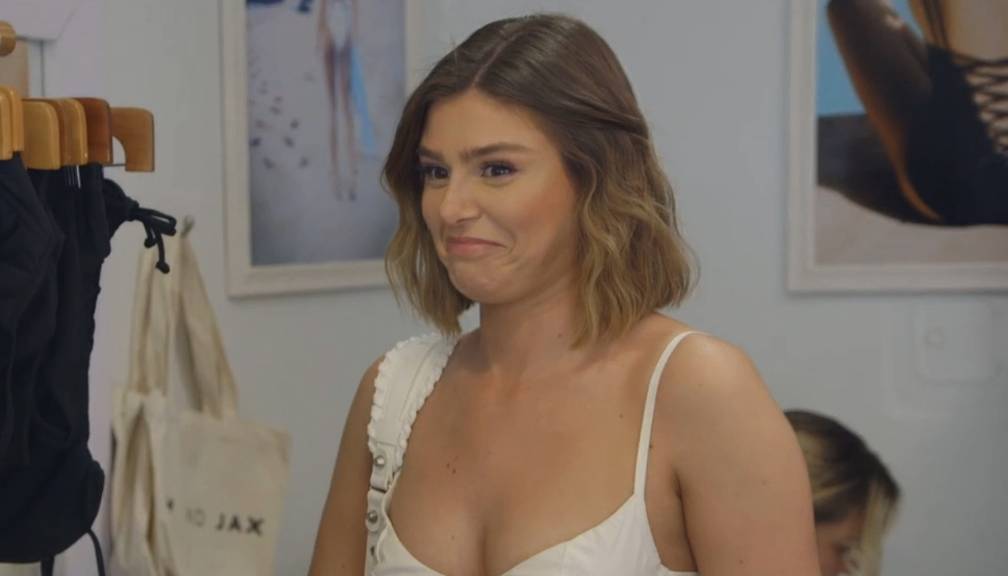 The statement continued, "Neither Scheana nor other cast members want anything to do with Rachel going forward. The judge has only heard a one-sided account of what happened, and we look forward to presenting the full and true story at the March 29 hearing."
Raquel Leviss accused Scheana Shay of attacking her after a taping of Watch What Happens Live, a late-night talk show hosted by Andy Cohen, which both appeared on. According to Leviss, Shay pushed her against a brick wall and punched her in the left eye.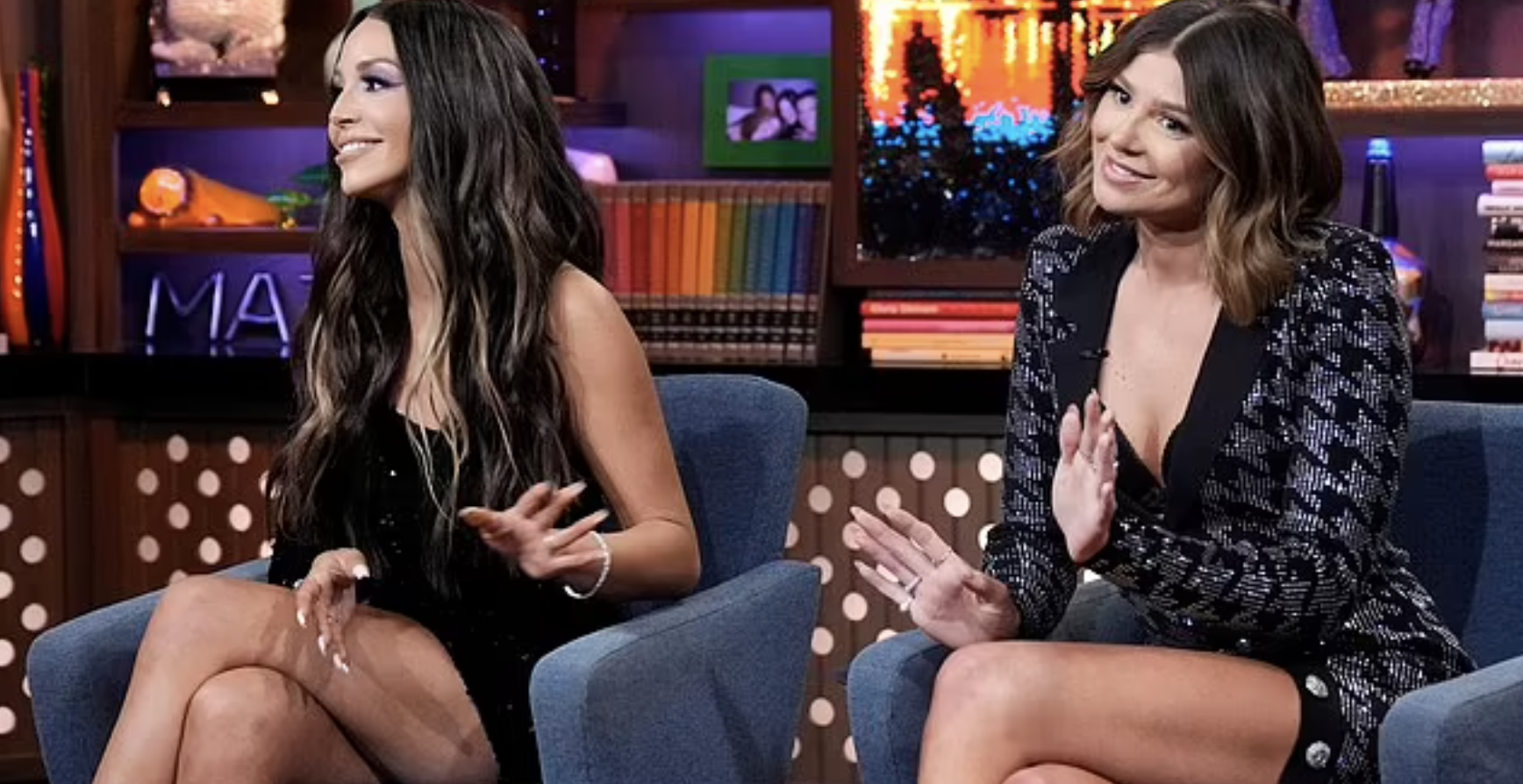 Since Raquel made her claims, members of the Vanderpump Rules community and fans have shared their perspectives on the situation. One of Scheana's close friends, Kael Ramsey Ackerson, took to Instagram on Wednesday to voice his opinion.
"Sooooo I've tried to stay out of this whole thing but one thing we're not about to do is lie," he wrote.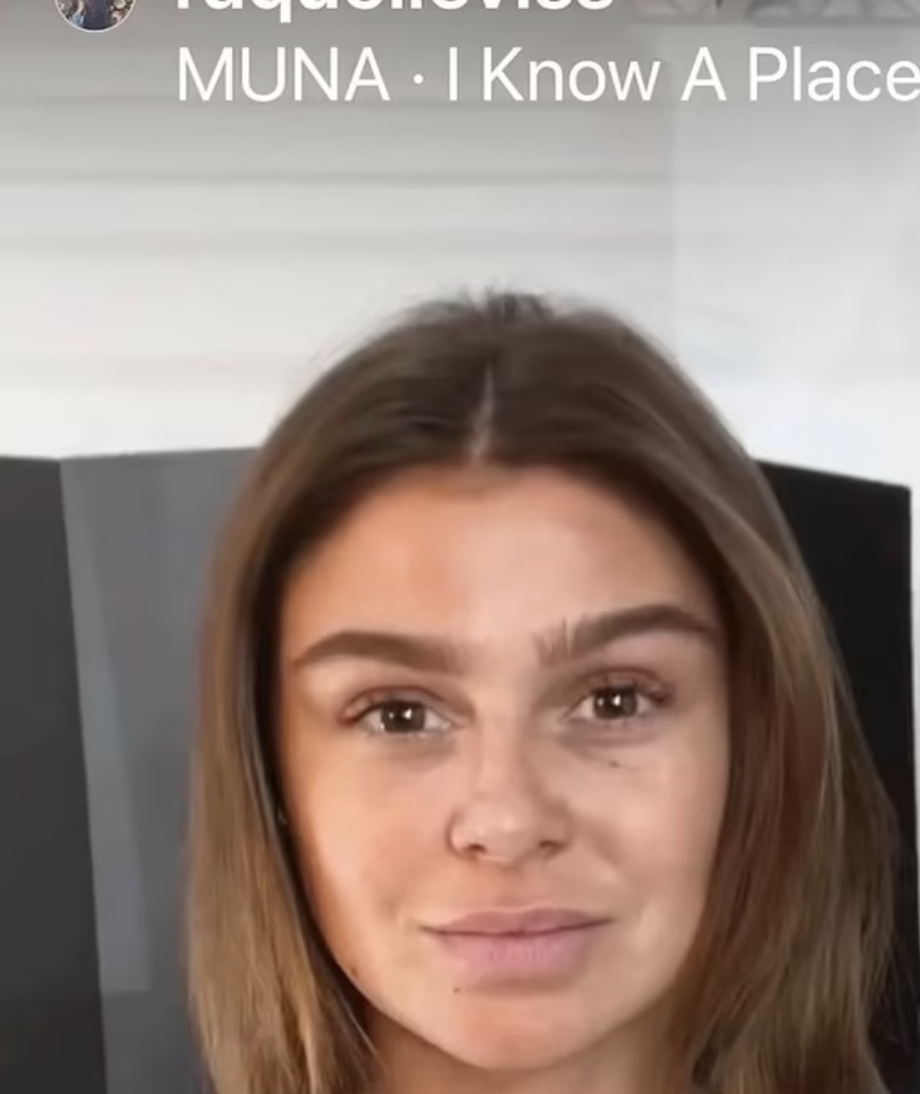 In his post, he shared multiple pictures of Leviss taken before March 1, the date of the supposed incident.
"All these photos were before #wwhl and in all of these this so-called 'black eye' was present @raquelleviss this is not how you treat family but again everything comes to light."
Tori Keeth, a singer and friend of the Vanderpump Rules cast, reposted Ackerson's message on her Instagram stories and shared her own opinions.
"What you've done is disgusting enough. But to LIE about a black eye? Come on Raquel, we're not stupid. You are."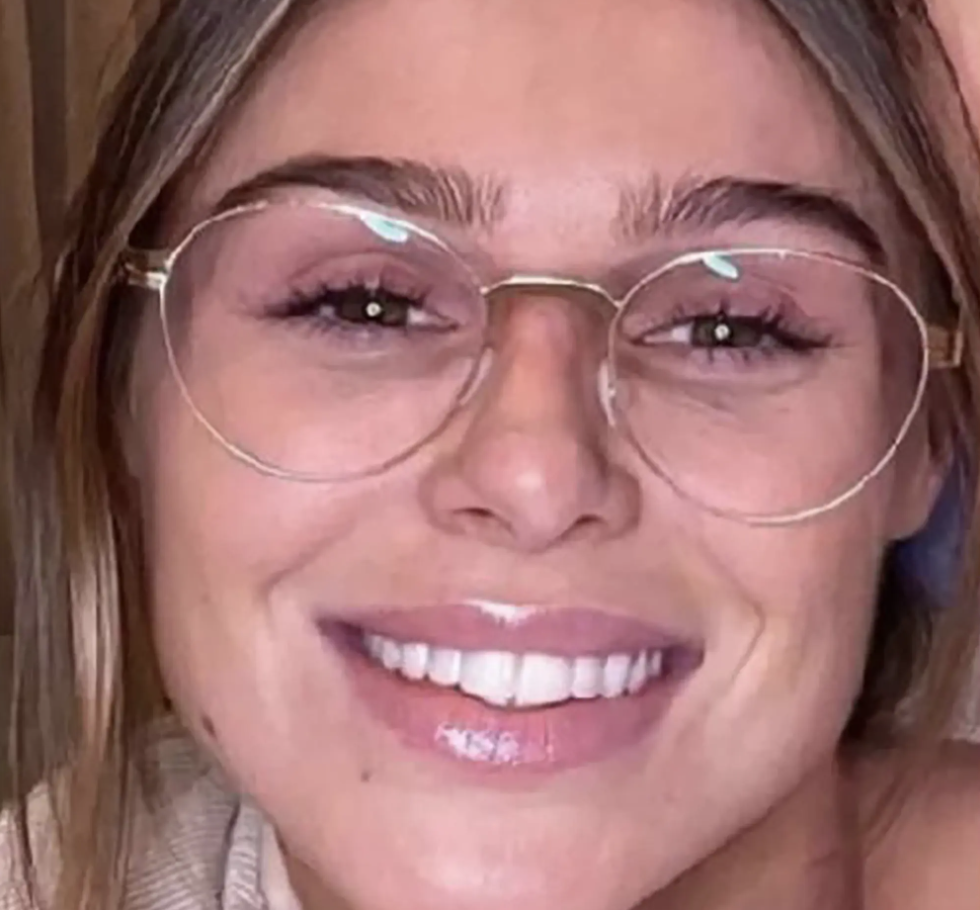 She added, "You've had this black eye since BEFORE you were 'supposedly' punched."
Numerous fans took to social media to share their own pictures and comments, alleging that Leviss had faked her injury.
One Person wrote, "So rachel had this black eye long before hmmm,' referring to Leviss by her legal name. 'The math ain't mathing for me babe."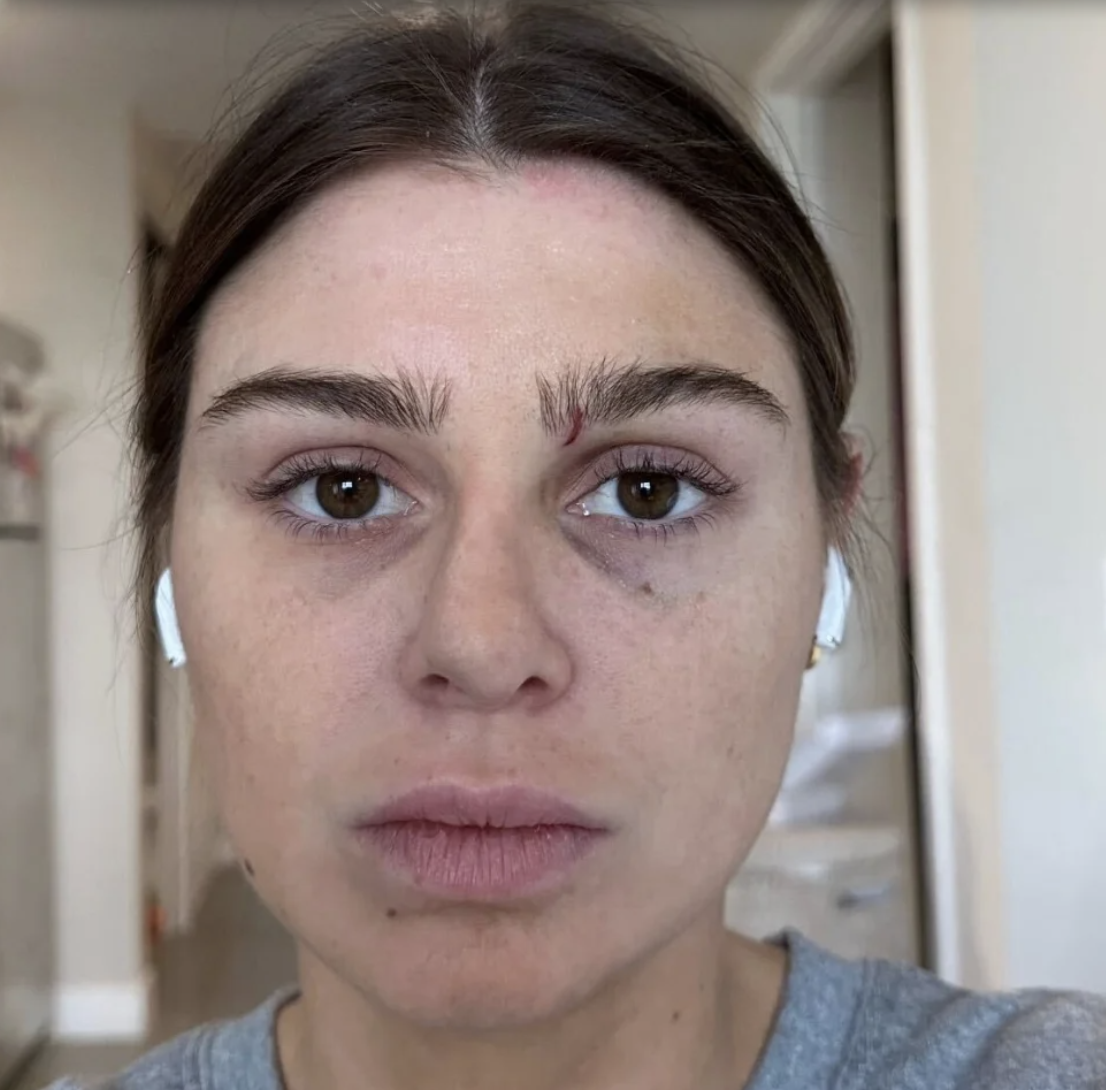 Another commented, "yeah this was a thing way before all the drama. sorry rachel."
Earlier this week, a judge granted Raquel Leviss a temporary restraining order against Scheana Shay until a hearing later in the month.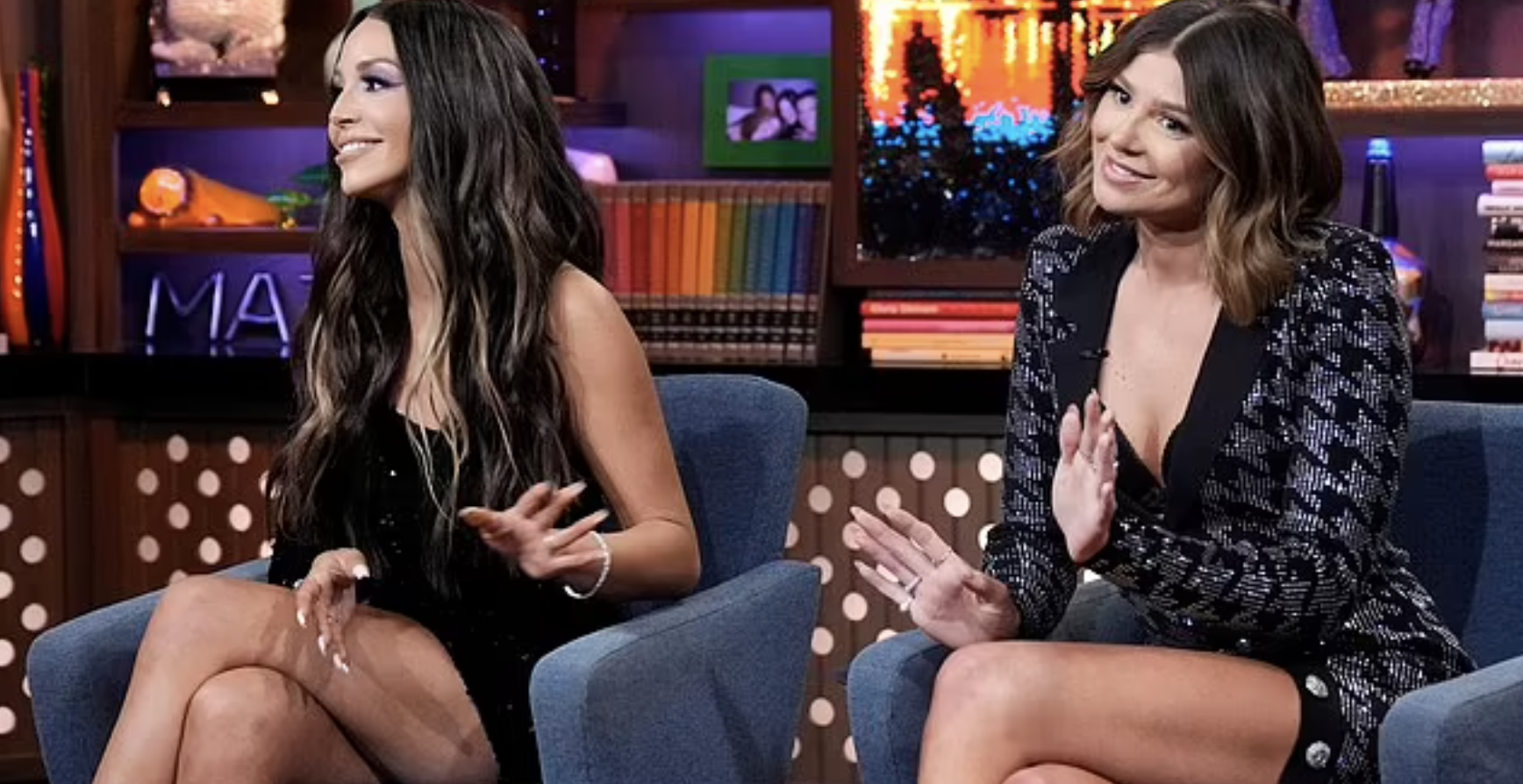 Raquel submitted four photos of her injuries, which included a bruise on her inner left eye and a vertical cut just below her left brow. She also alleged that Shay's supposed shove had caused an injury to the back of her head. Raquel reported the incident to the LAPD, as both she and Shay live in the Los Angeles area.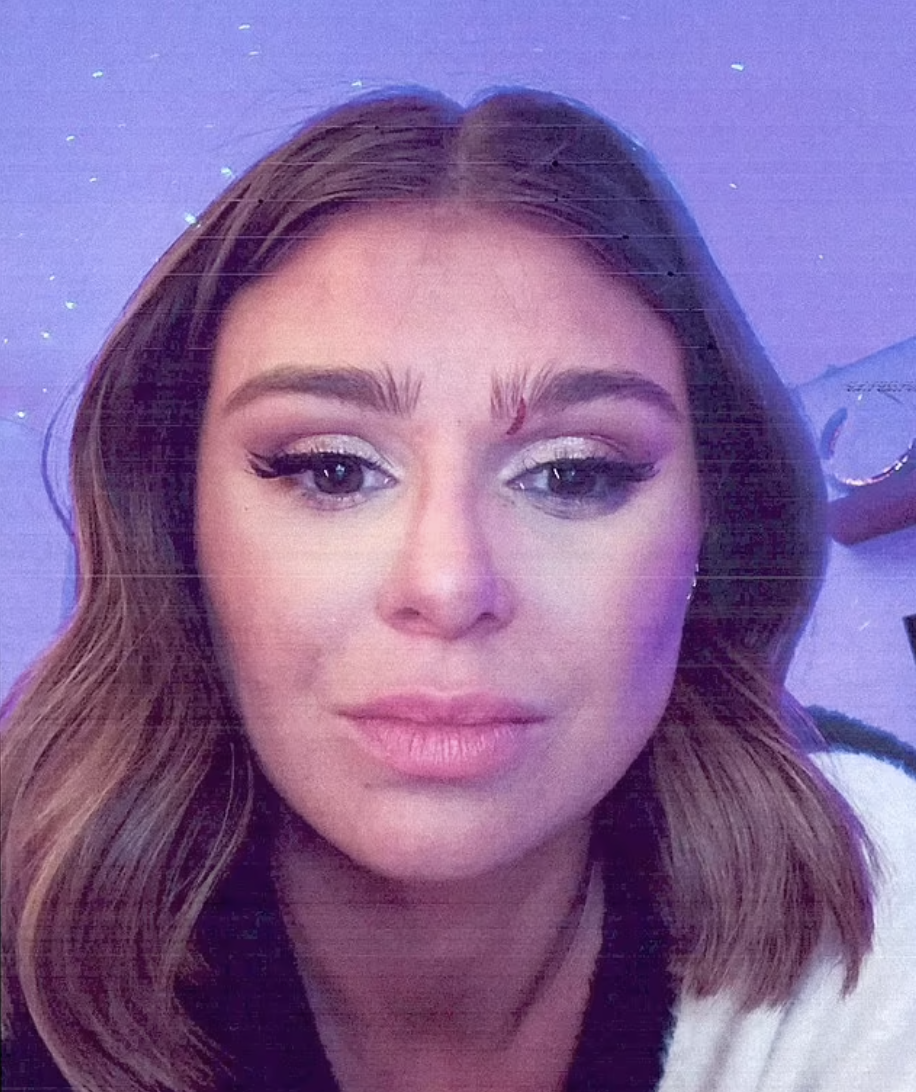 According to reports, the altercation occurred after the Vanderpump Rules cast learned about Tom Sandoval's alleged affair with Raquel, causing Shay to lash out.
Vanderpump Rules airs Wednesdays, at 9 p.m. ET, on Bravo.
Stay Connected With All About The Tea: Twitter Ι Instagram Ι YouTube Ι Facebook Ι Send Us Tips
Nancy Zhāng is an Entertainment Blogger for All About The Tea. Nancy covers hot topics, recaps and celeb news. She loves to multi-task as a writer and a private chef. She received a B.S. in Mass Communications from LSU. Nancy's married and the proud mom of 2 German Shepherds.