Porsha Williams Still Traumatized By Kenya Moore's HARSH Insults While On 'RHOA'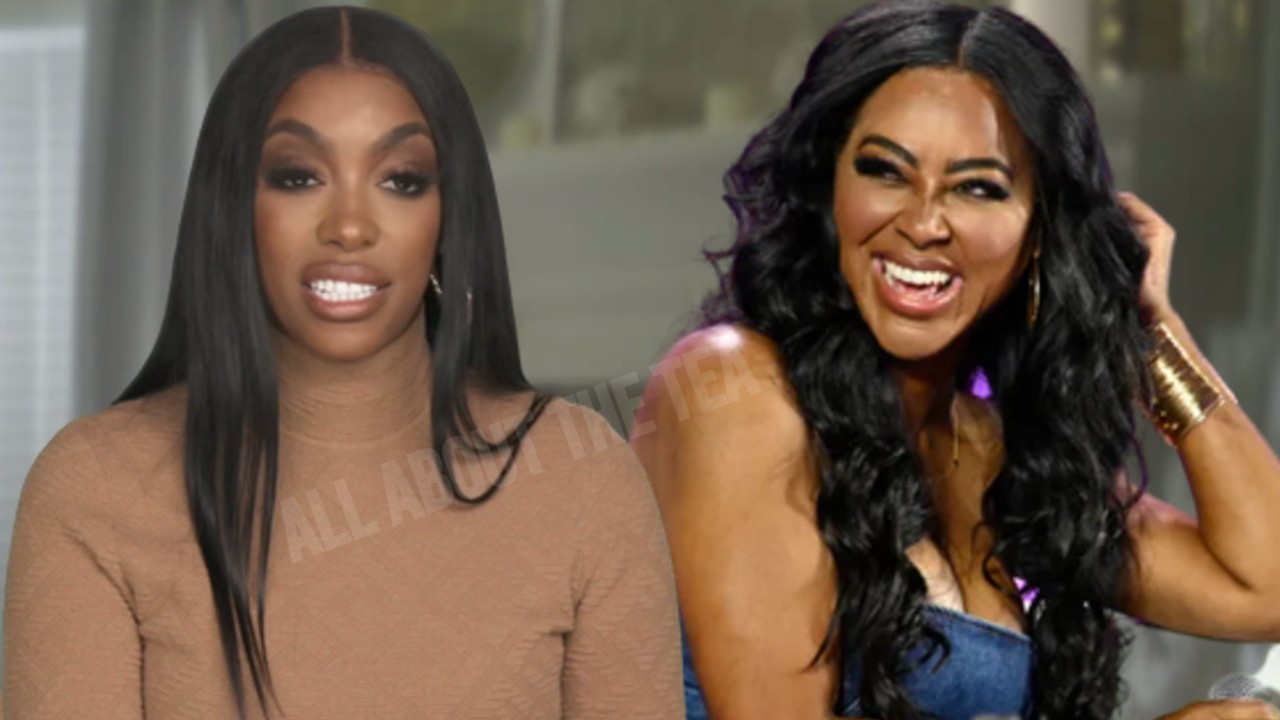 Porsha Williams Still Traumatized By Kenya Moore's HARSH Insults While On 'RHOA'
Although Porsha Williams left The Real Housewives of Atlanta nearly two years ago, there is one incident from the show that she has been unable to forget.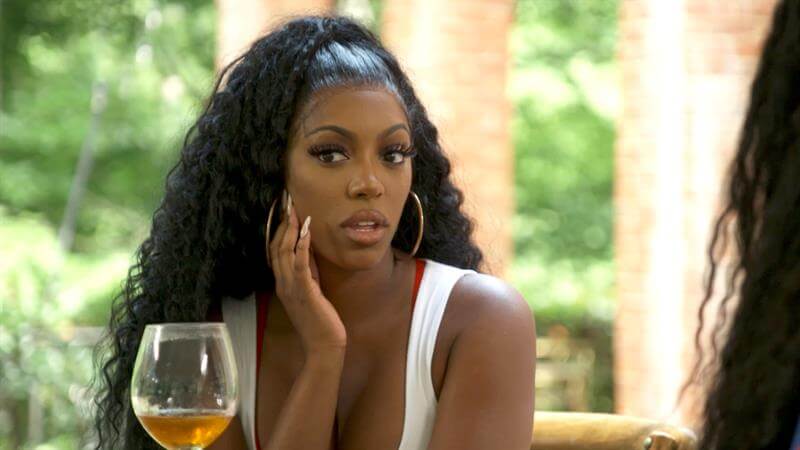 During her recent guest hosting stint on The Breakfast Club — Porsha Williams shared a clip on Instagram where she discussed some of the most hurtful things that were said to her during her tenure on The Real Housewives of Atlanta.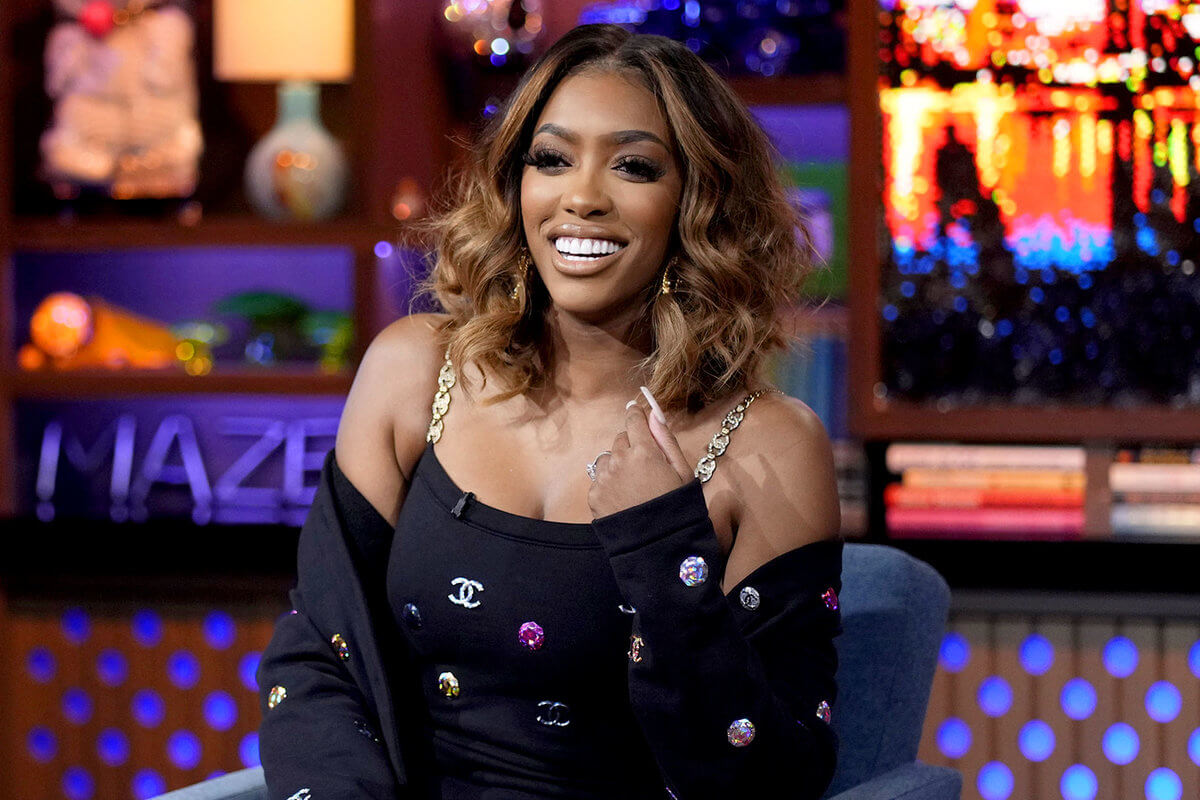 Porsha Williams, who is known for her quick wit and comebacks, revealed that there was one particular remark made by Kenya Moore that left her at a loss for words.
"We were at a reunion and I had a longtime beef with Kenya, and there was this one reunion that we were going back and forth," Porsha mentioned before substituting a profanity used by Kenya with the social media colloquialism, "eggplant."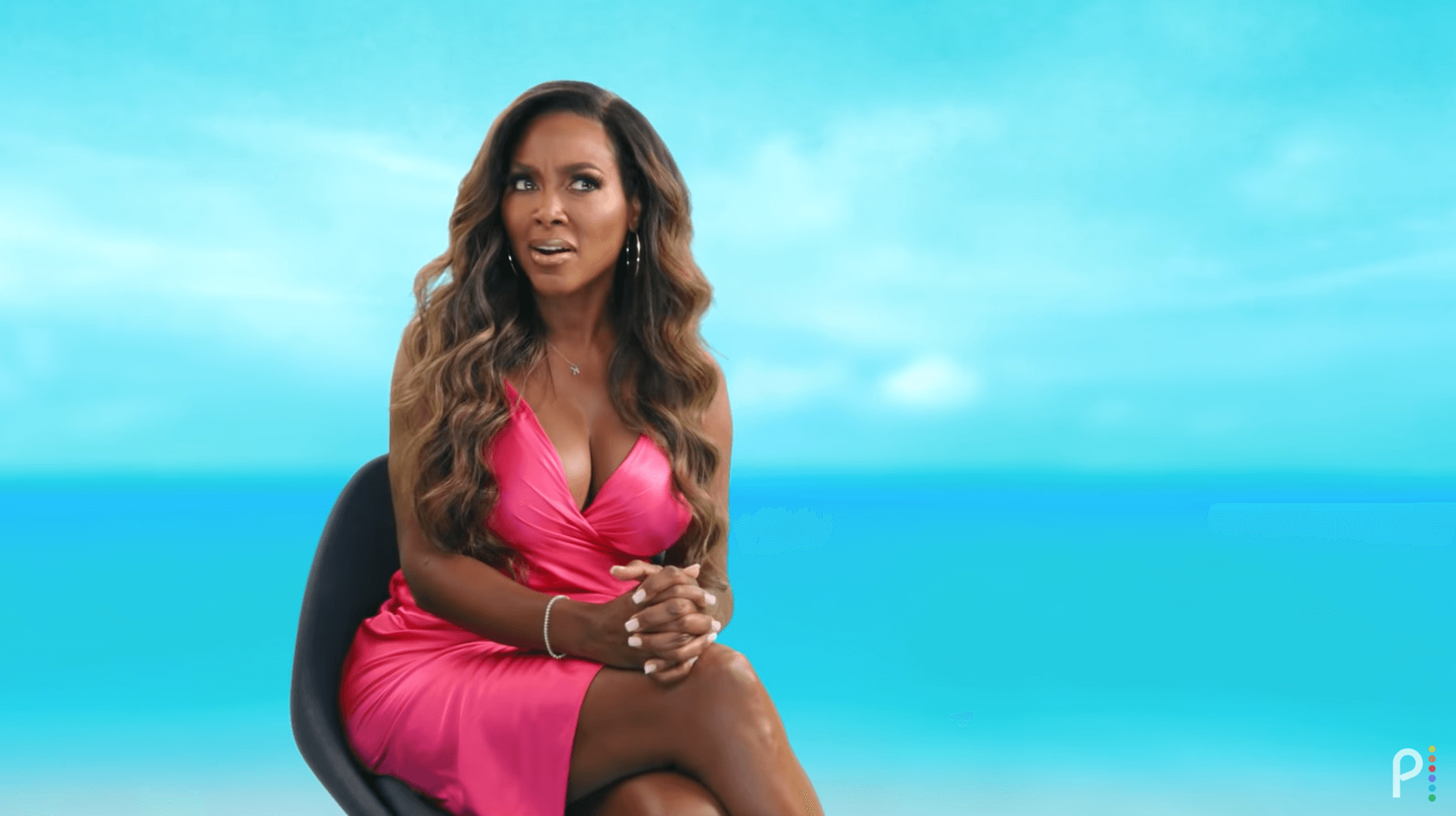 "And she said, 'You don't know what you're saying unless you have an eggplant in your mouth.' It was like a mic drop moment," she continued, explaining that no one, not even the reunion host Andy Cohen, said anything after Moore's iconic read.
"I was so discombobulated, and I was like 'damn,'" Porsha said before acknowledging Kenya's sharp tongue and gave her credit for her ability to deliver quick-witted comebacks.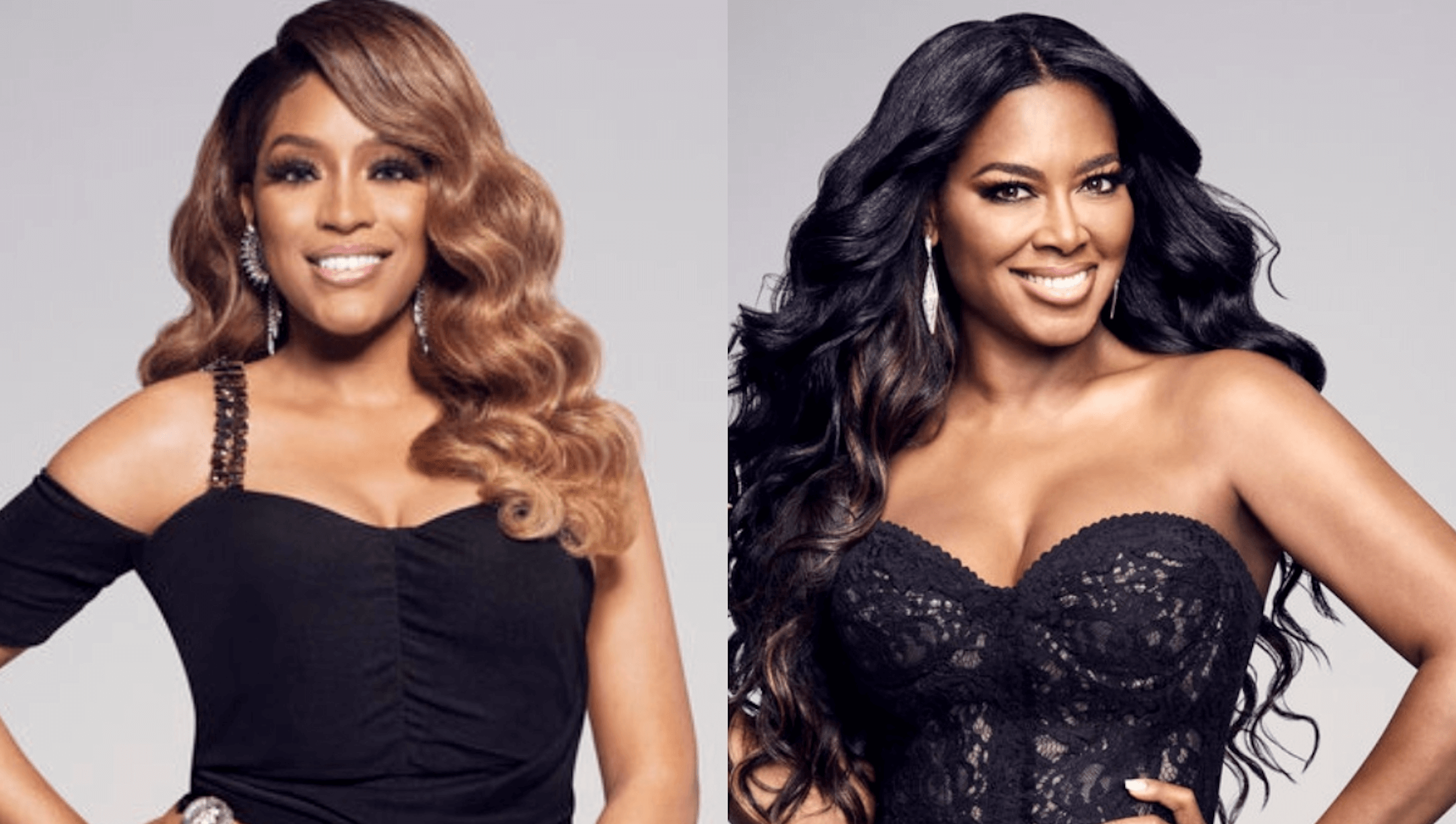 At the Season 8 reunion of the show in 2016, Porsha was confronted by Kenya Moore, Cynthia Bailey, and Peter Thomas regarding her accusation of the restaurateur cheating on Cynthia. As Porsha was explaining herself in response to Andy Cohen's inquiry, Kenya interjected to defend her best friend, Cynthia, leading to a heated argument between Kenya and Porsha and the birth of a now-famous catchphrase.
Press play below to watch.
Porsha revealed that the reason Kenya's remark struck a chord with her was because her own sister had used a similar line against her.
"It didn't only ring in my head, it's because my sister would say it," she added, "My sister I'll be saying something, like even now I'll be saying something, she be like, 'Girl, shut up, you don't know what you saying unless you got a d–k in your mouth,' and I'm like 'Stop saying that!'"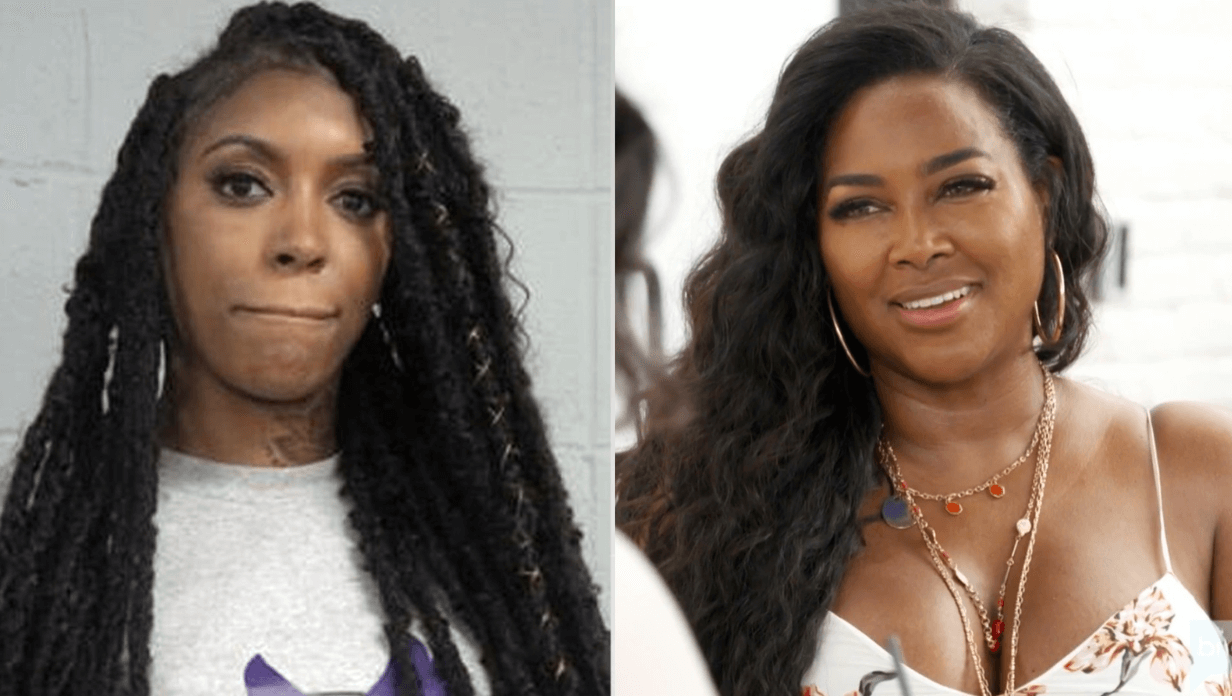 Porsha recalled another instance when Kenya had insulted her for being tardy to an event. Although she couldn't recall the exact words, Williams acknowledged that Kenya had a talent for crafting memorable insults.
"She used to read me," the reality star continued, "can you imagine someone laying classic reads on you every year?"
Press play below to watch.
Porsha and Kenya had a tumultuous relationship during their time on The Real Housewives of Atlanta. Both women joined the franchise in the fifth season, but any chance of a friendship was dashed after Williams mistakenly referred to Kenya's Miss USA title incorrectly. Their exchanges started out as verbal jabs but eventually turned physical, culminating in Porsha pulling Kenya's hair during the season 7 reunion.
Stay Connected With All About The Tea: Twitter Ι Instagram Ι YouTube Ι Facebook Ι Send Us Tips
Avigail is an Entertainment blogger at All About The Tea, who specializes in The Real Housewives of Atlanta and The Real Housewives of Potomac. Avigail has a background in marketing. She's a Brooklynite living in the Bahamas, with a passion for travel, writing, reality TV watching, pop culture and spoken word.