Sister Wives' Robyn Brown's Kids Don't Feel 'Safe' Around Half Sister Gwendlyn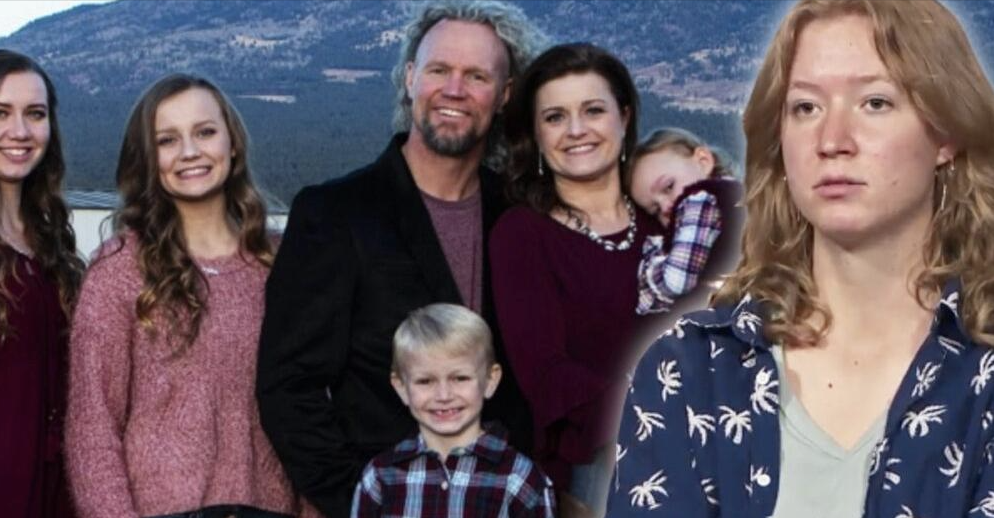 Sister Wives' Robyn Brown's Kids Don't Feel 'Safe' Around Half Sister Gwendlyn
Sister Wives daughter, Gwendlyn Brown, opened up about her relationship with the children her father, Kody Brown, shares with his only remaining wife, Robyn, during a recent Q&A session with her followers.
The 21-year-old regularly communicates with fans, via her YouTube channel, and one person asked about her relationship with her step/half sibs, during her most recent livestream. 
A fan asked — "Do you not still live in Flagstaff? And if so, why are you not seeing Robyn's kids? And do you miss them?"
Gwendlyn Brown confirmed — "I do still live in Flagstaff. I don't see any of my siblings on Robyn's side."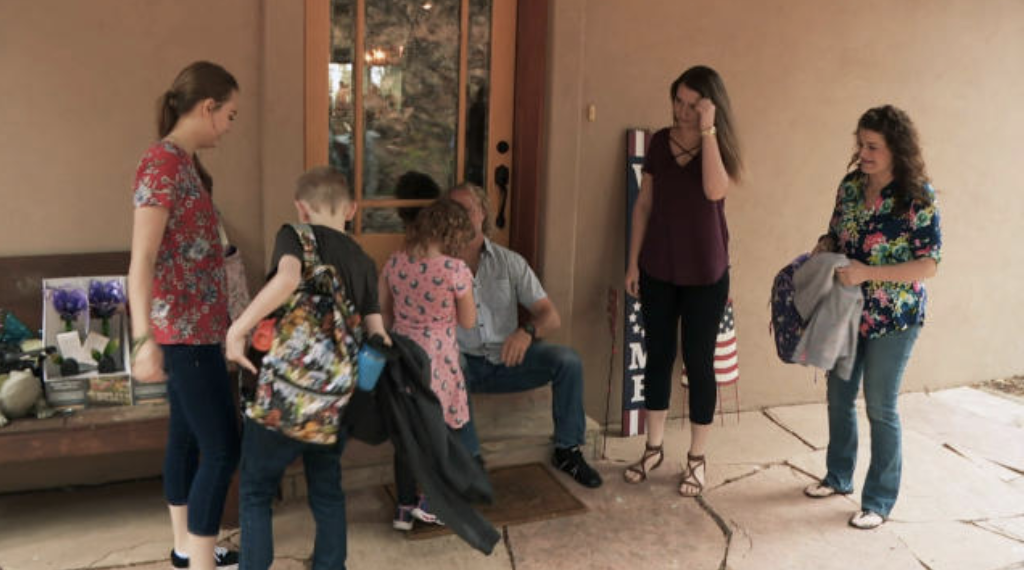 Kody and Christine Brown's daughter revealed — "I invited them to my engagement party."
In December, Gwendlyn Brown announced her engagement to girlfriend, Beatriz Queiroz. 
Gwendlyn Brown shared that her feelings were hurt over the snub from Robyn's brood, theorizing that her five siblings may not feel "safe" around her and/or the event.
"I don't know if she felt it wouldn't be a safe space for them or if they decided they didn't want to go," she explained. "It seems that they've decided they don't want to see me, which hurts my feelings obviously."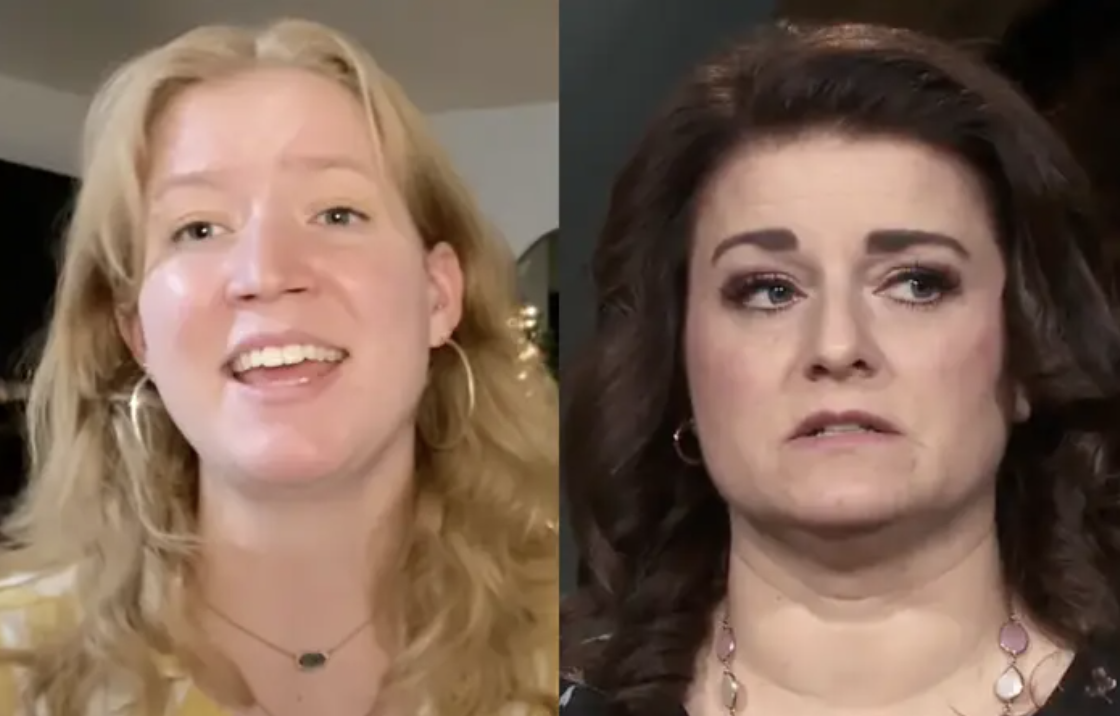 Gwen added — "If I'm not a safe person, then I'm not a safe person for them."
"I do miss them completely so much," she shared. 
Kody and Robyn Brown share two biological children, daughter, Ariella, 7, and 11-year-old son, Solomon. Robyn had three children with ex-husband, David Preston Jessop, Dayton, 22, Aurora, 19, and Breanna, 17. Fans know that Kody and his first wife, Meri, divorced in 2014 in order for Kody and Robyn to legally wed so Kody could adopt Robyn's three children.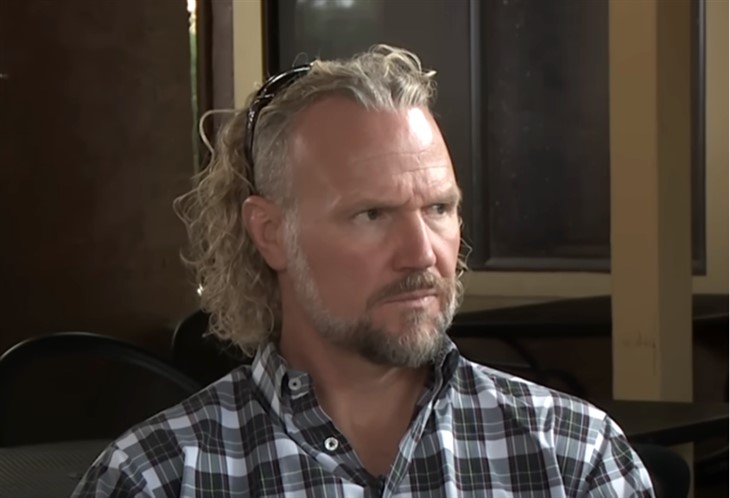 Last month, Gwen shared that she had an emotional response to watching her father lovingly interact with his two youngest children, in a scene featured during the most recent season of the TLC series.  
"It's terrible that I'm making this about myself, but it hurts so much to see him be a good father to others when I didn't really get that much," the YouTuber said in a recently shared video. "I'm so happy they have a good father or from what it looks like to be a good father and an active father."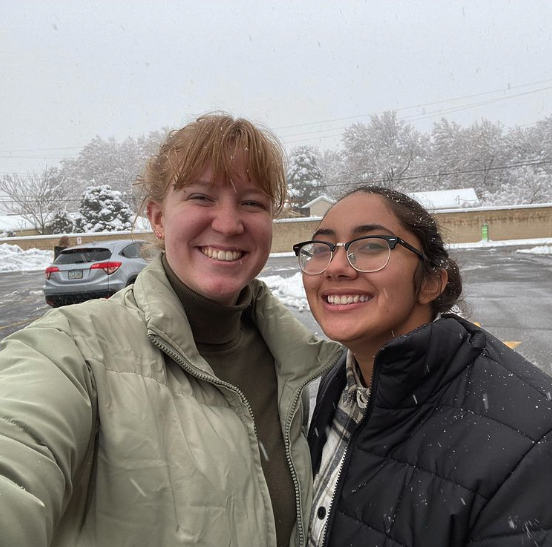 Gwen explained that the filmed interaction between the polygamous patriarch and his youngest child upon her arrival home from school was a portrayal of the love that she "didn't get."
"I don't remember coming home from kindergarten or anything and seeing my dad being happy that I ate all my lunch, or that I made a friend at school, [it] was always my mom," Gwen continued.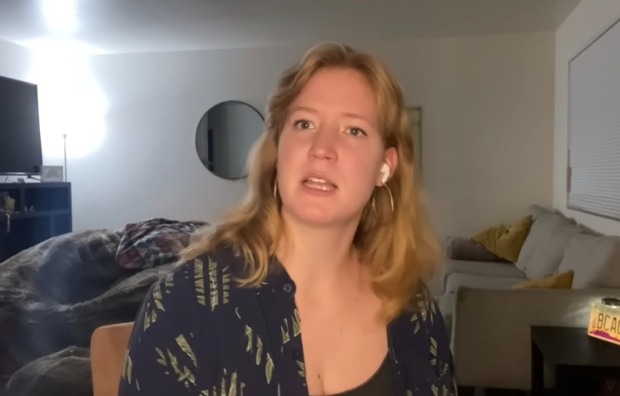 Gwen noted that she couldn't help but notice that "it was never" Kody who doled out the attention, during her younger years. 
She said — "It sucks that he was not there so much, but I'm happy for them."
Sister Wives is currently in production. 
Stay Connected With All About The Tea: Twitter Ι Instagram Ι YouTube Ι Facebook Ι Send Us Tips
Nancy Zhāng is an Entertainment Blogger for All About The Tea. Nancy covers hot topics, recaps and celeb news. She loves to multi-task as a writer and a private chef. She received a B.S. in Mass Communications from LSU. Nancy's married and the proud mom of 2 German Shepherds.