'90 Day Fiance' Danielle Gates Shocked by Yohan Geronimo's Abortion History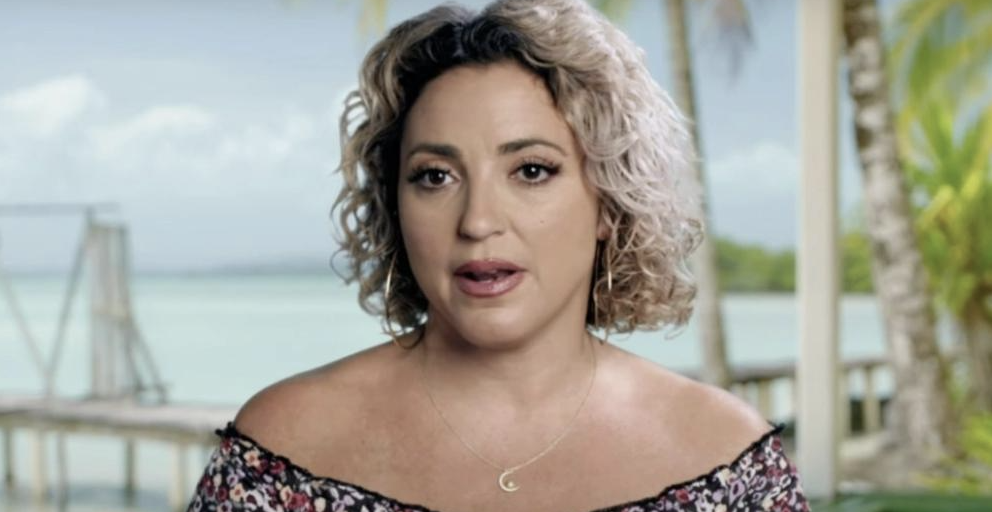 '90 Day Fiance' Daniele Gates Shocked by Yohan Geronimo's Abortion History
90 Day Fiancé star, Daniele Gates, was left stunned when she learned that her husband, Yohan Geronimo, had impregnated women who terminated their pregnancies.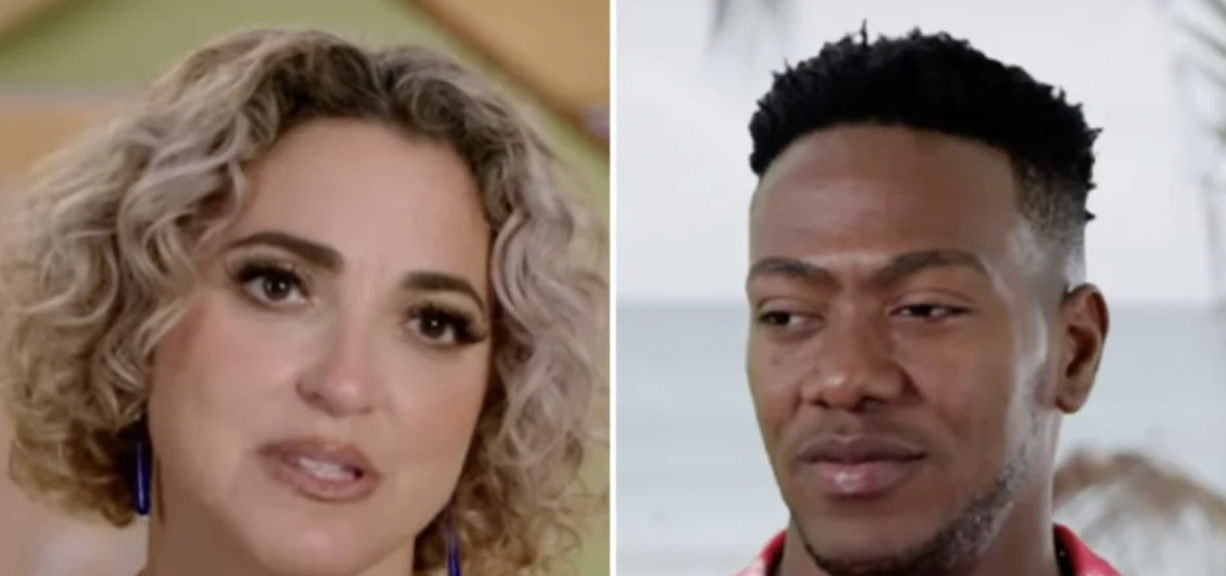 Sunday's episode of 90 Day Fiancé: The Other Way featured Daniele Gates and Yohan Geronimo connecting with Daniele's pal, Sophy, who had some questions for Yohan regarding his motives within the marriage. Sophy, who was suspicious that Yohan might be using her friend for a ticket to the United States, weighed in on his desire to have children with his over 40-year-old  wife.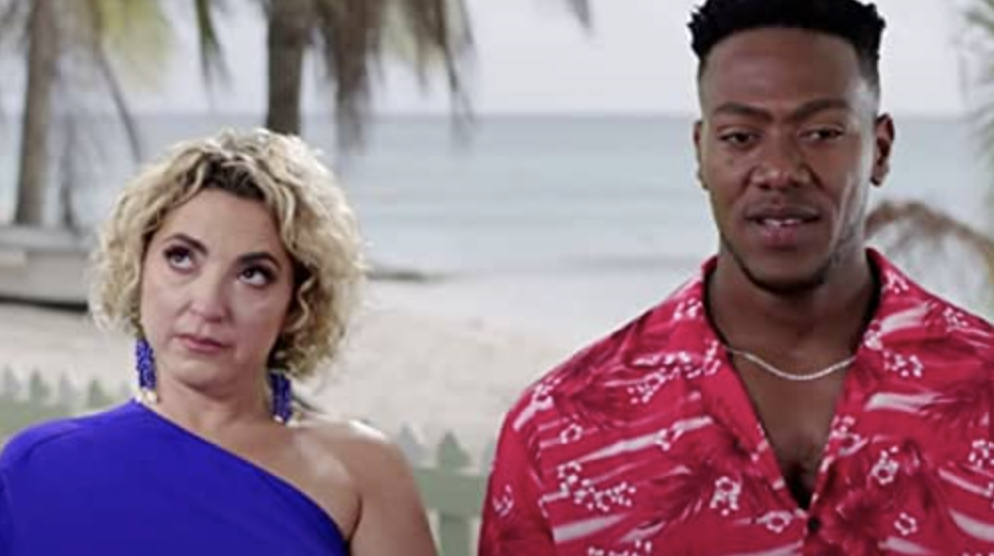 Sophy pointed out that Daniele's age might be the reason for the pair's struggle to conceive a child. Daniele and Yohan had been trying to get pregnant for a year, at the time of the filmed discussion. The couple had even visited a fertility specialist who told Daniele that she only had a five percent chance of becoming pregnant. 
"I wouldn't feel good about it, but my gut tells me yes, it's possible," Yohan admitted, when asked how he would feel if the pair could not conceive a child.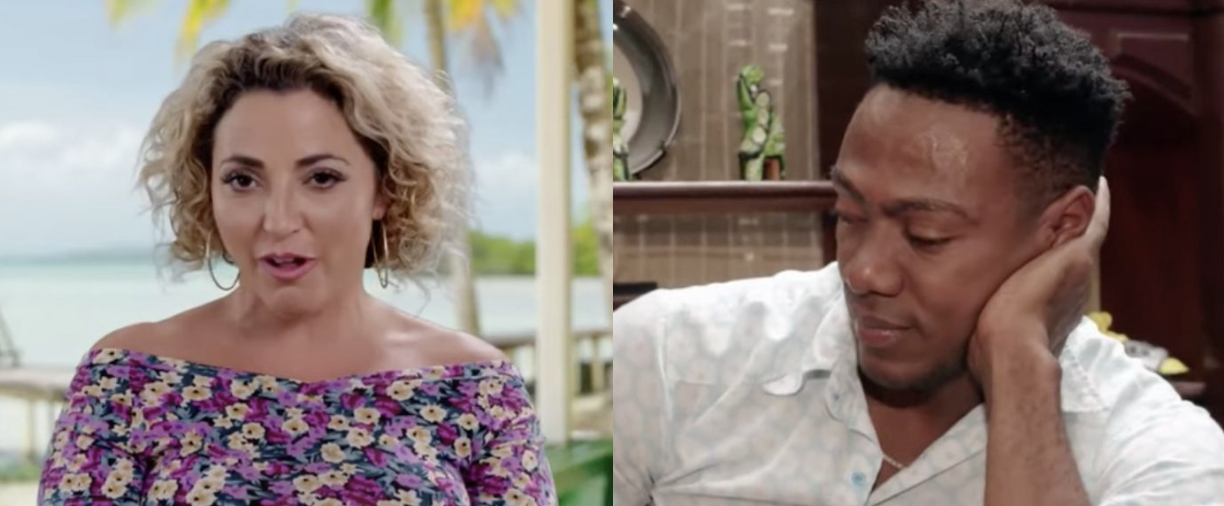 Daniele shared that she regularly feels crushed whenever she thinks she may be pregnant. 
Yohan responded "no" when Sophy asked if he had fathered any children, but clarified that his previous partners had aborted their babies. The revelation shocked Daniele, because she claimed that Yohan had told her that his exes had suffered miscarriages. She seemingly had no clue that the pregnancies had been terminated, and that her husband had not revealed the whole truth. 
"I'm not upset about the abortion, I'm upset that Yohan hasn't been honest with me, and my full faith in this relationship is about my faith in him and his honesty and if I lose that then, what do we have?" she explained.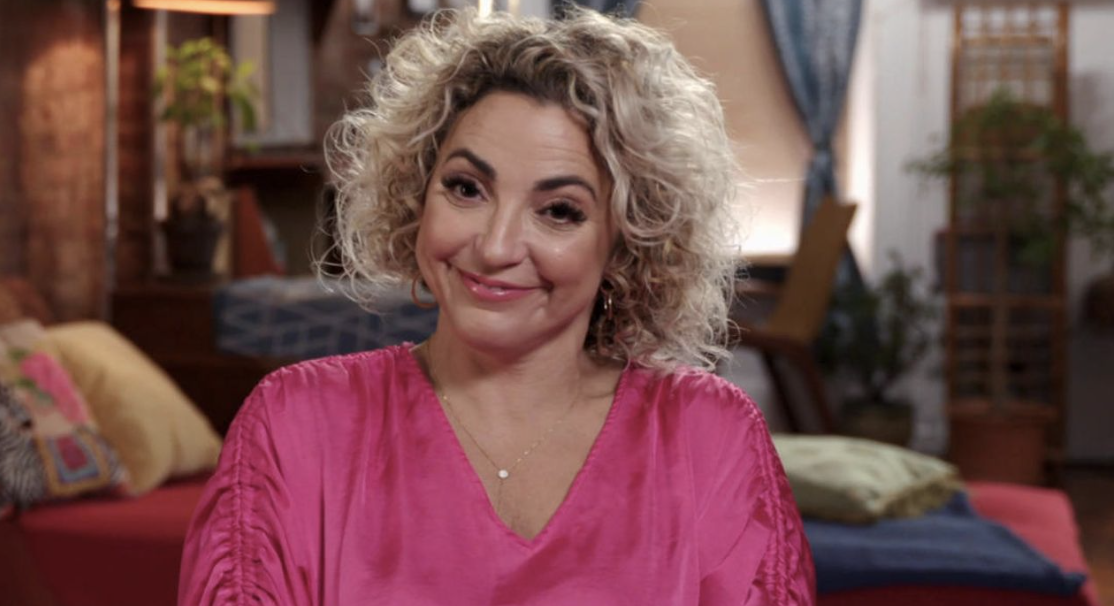 Daniele confronted Yohan about the issue the next day, but the interaction did not go well. 
"I have been with a lot of women and one of them got pregnant," he explained in a confessional, insisting that the abortion detail was insignificant. "But the past doesn't have to be in your present relationship, so, whether she got an abortion or not, she has nothing to do with it."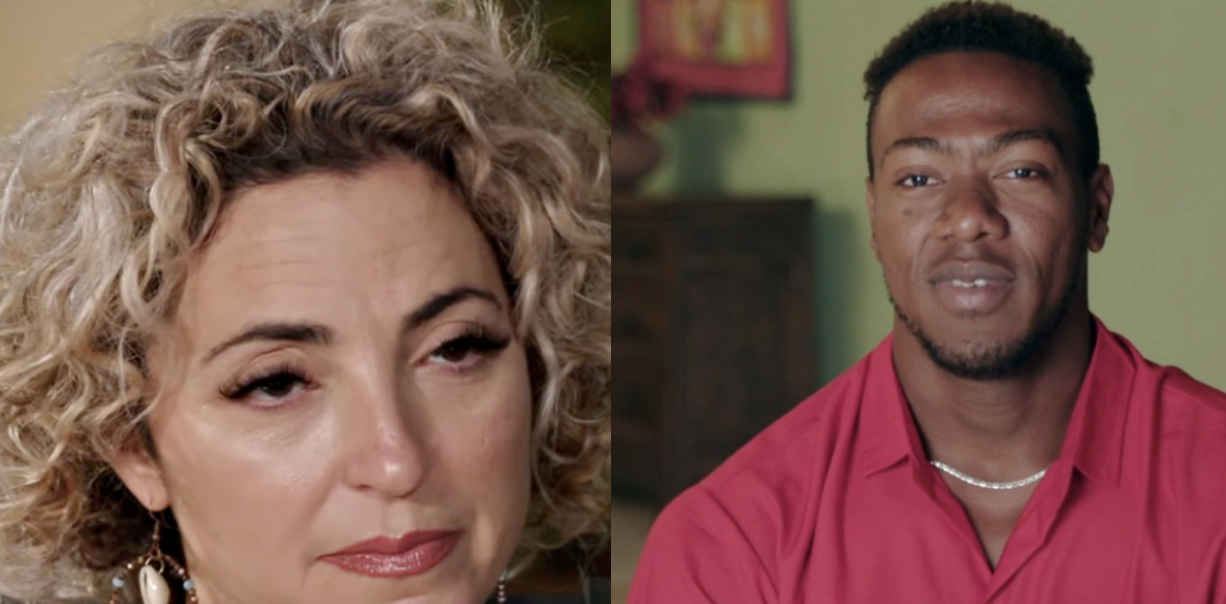 Yohan insisted that he had been honest and had told Daniele "everything," but she begged to differ. 
"I can't trust you when you don't tell the truth," she said. "My problem is not with your past, my problem is you're a liar."
The New York native later became emotional as she shared that she had been lied to by past boyfriends. 
"For me, once the trust is broken, it's broken forever," she said.
The duo continued to argue, with Yohan stating that he believed that pregnancy loss and abortion could mean the same thing. 
"It feels like I'm dealing with a child," Daniele told cameras. "When he gets to a place where he's defensive, it's like the conversation goes nowhere."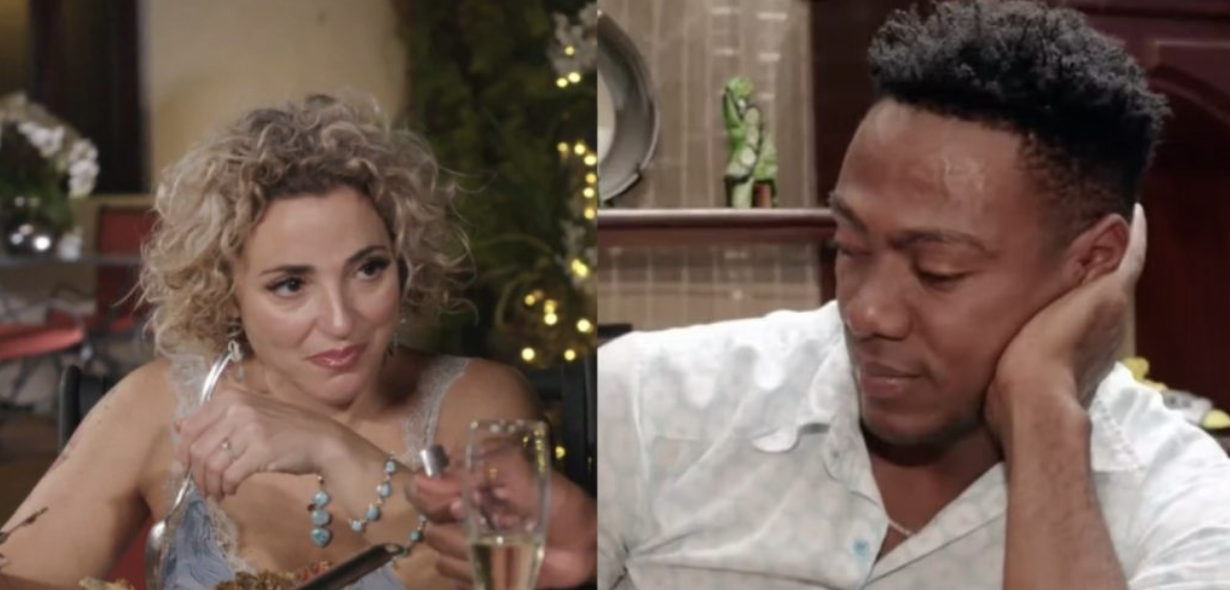 Yohan commented — "If you don't trust me, that's your problem."
Daniele called out Yohan for his lack of sympathy in a later confessional, adding — "It makes me really nervous that this is the kind of support I'm gonna receive from my husband long-term."
"I really wanted a child and I really wanted it with him because of who I believed he was," Daniele tearfully said. "And if that's not actually who he is, then what am I fighting for?"
90 Day Fiancé: The Other Way airs Sundays at 8 pm ET on TLC. 
Stay Connected With All About The Tea: Twitter Ι Instagram Ι YouTube Ι Facebook Ι Send Us Tips
Olivia Davis is a Staff Writer at All About The Tea. Olivia's hobbies include binging Netflix series, and watching Housewives on Bravo. She graduated from San Francisco State University with a degree in History.