Joy Behar Sparks Controversy with Outburst on The View: What Happened Next Will Shock You!
Joy Behar Sparks Controversy with Outburst on The View: What Happened Next Will Shock You! 
Joy Behar took aim at her co-host on Friday's broadcast of The View, delivering an awkward moment on live TV. The panel was discussing how married couples with kids sometimes feel envious of footloose and fancy free single people. 
Sara Haines admitted that she feels jealous "all the time," of people who can get up and go at any given time.   
Joy Behar asked — "Who are you jealous of right now?" to which her co-host replied — "Everyone who can just make a plan without four weeks of prep."
Sara Haines, 45, went on — "I hate carrying and having to think of everything a child might need, and they're adorable, but I'd really rather just walk out with just my phone."
Joy, 80, pointed out — "If you have a dog you have to get up and walk the dog."
Sara declared — "My Chihuahuas had better bladder control than my kids."
Joy, who appeared surprised, asked Sara — "You actually have Chihuahuas and three children?"
"No, I had Chihuahuas, they passed. You were here for both of their passing!" Sara fired back, seemingly offended.  
Joy Behar struggled to recover, commenting — "I always block bad things like that."
Sara pushed the narrative too far when she joked — "I had a balloon at my birthday and you go 'oh is that the dead one?'" — leaving the studio audience and the panelists drop jawed.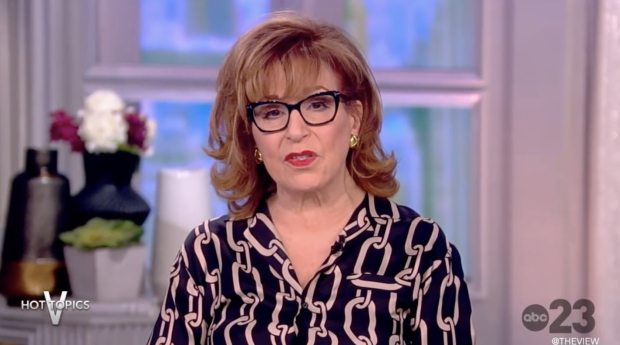 Joy snapped in response — "I did not say that!"
Sara struggled to backtrack from her flopped wisecrack, but Joy shut down the conversation when she told her co-host to "be quiet."
Joy lashed out in frustration at co-host, Ana Navarro, during another recent episode of the daytime show. The ladies were chatting with Top Chef star, Gail Simmons, ahead of the Bravo series' Season 20 premiere. The judge was describing her busy European travels when Joy tried to transition to a commercial break.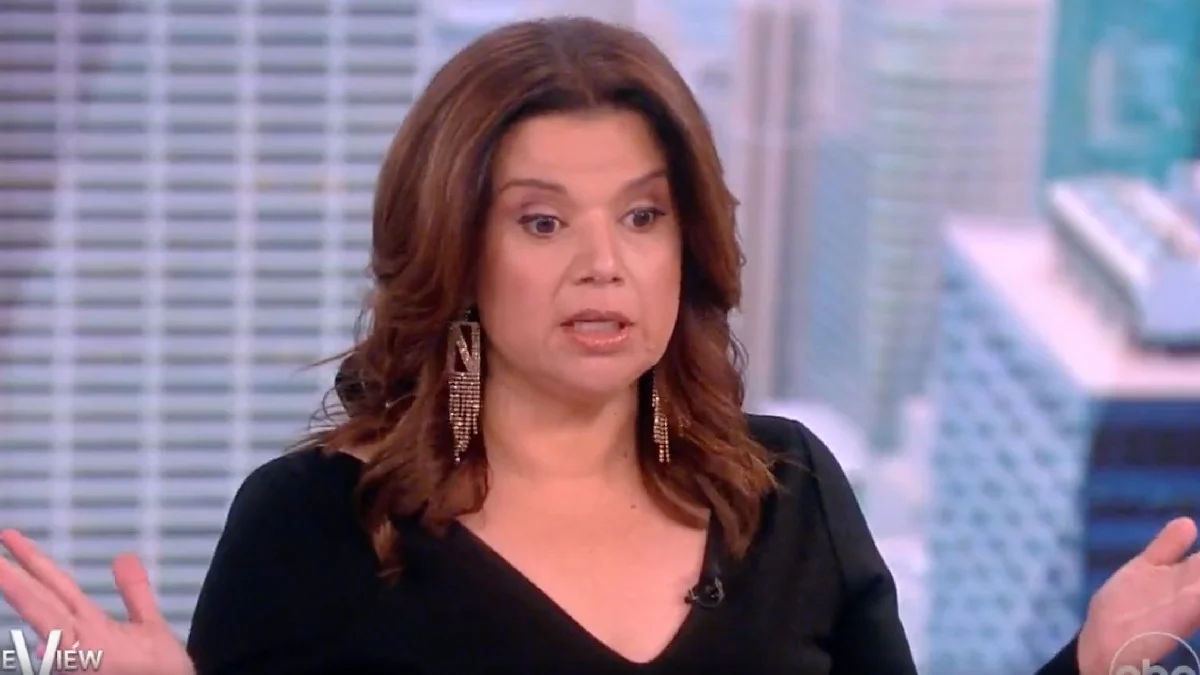 Ana interrupted Joy as she tried to wrap the segment, commenting — "By the way, I want you to invite me when you go to Spain."
Gail and Ana continued to discuss their future travel adventures, prompting Joy to roll her eyes, shake her head, and toss a frustrated gesture at Ana. 
"We gotta go!" she snapped at the other women. 
Several panelists replied — "I know, I'm sorry."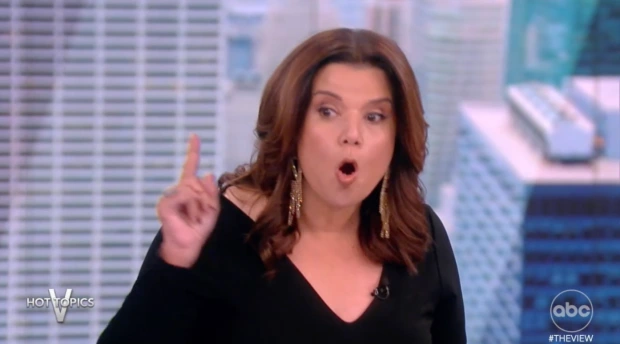 Joy Behar also clashed with moderator, Whoopi Goldberg, after she launched into a tirade about wokeness. 
Whoopi began — "This idea of woke, I'm gonna say it again, most of y'all were asleep."
Joy interjected — "Who do you think you're speaking to?"
"I'm talking to all those folks who use that word 'woke' all the time," Whoopi explained. "We were never asleep. Y'all were asleep! We had to stay awake, watching you."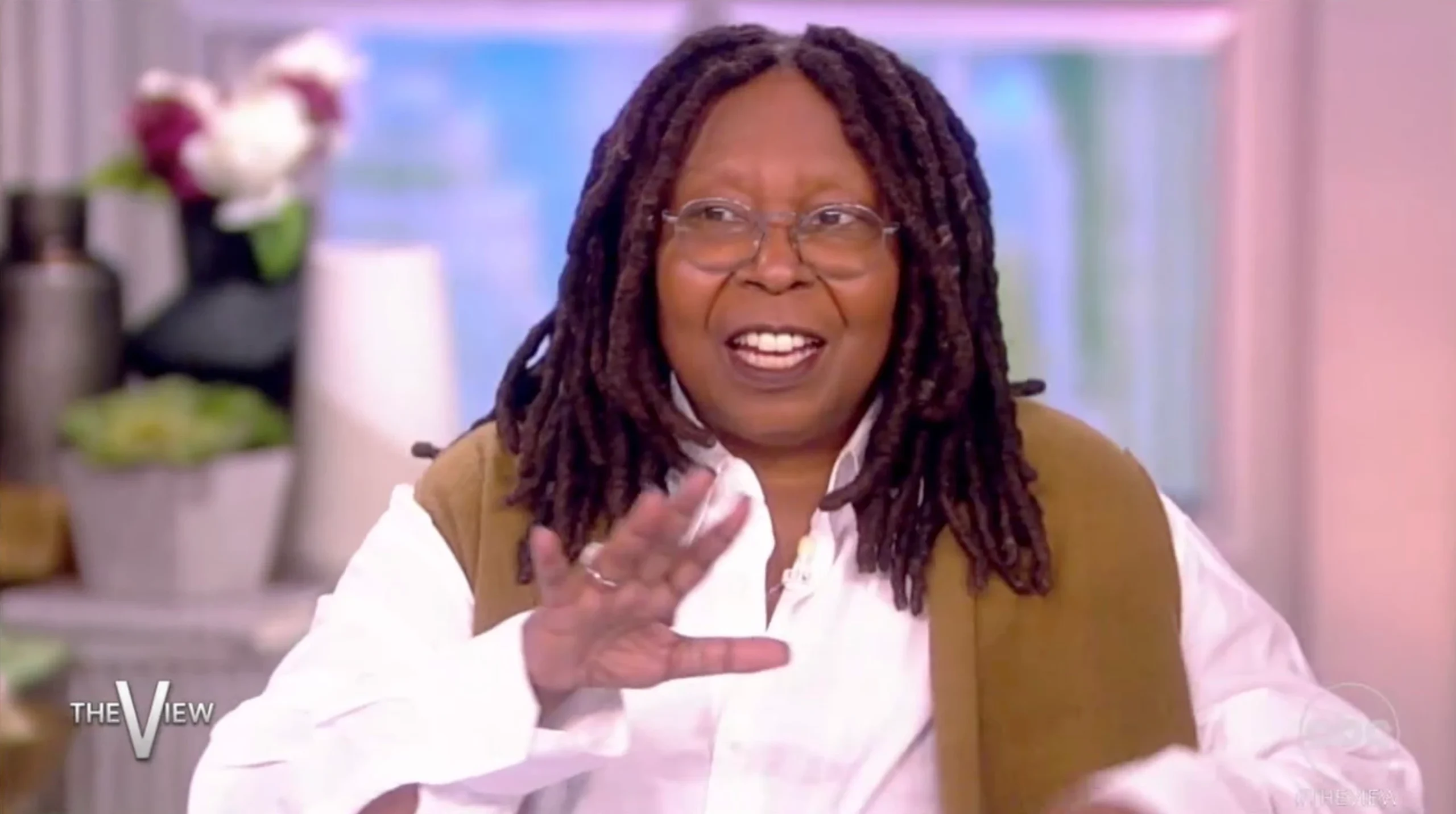 "So you woke up, and you thought, 'Oh my God, there's a lot of women running amok and doing things they're not supposed to be doing! And drag queens everywhere! And oh my God, people of color!'" Whoopi ranted. 
She added — "You always talk about the snowflakes? Look in the mirror! Y'all can't seem to handle anything. Stop calling us snowflakes!" 

Stay Connected With All About The Tea: Twitter Ι Instagram Ι YouTube Ι Facebook Ι Send Us Tips