'RHOP' Alum Katie Rost Exposes Lesbian Hookup With Charrisse Jackson-Jordan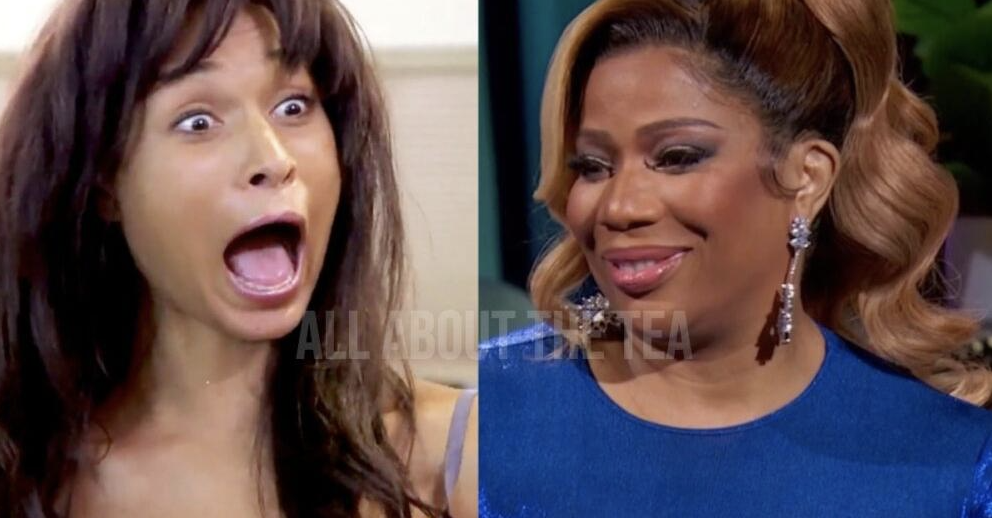 'RHOP' Alum Katie Rost Exposes Lesbian Hookup With Charrisse Jackson-Jordan 
There is some juicy and scandalous tea circulating about a lesbian hook up between Real Housewives of Potomac co-star Charrisse Jackson-Jordan and Katie Rost.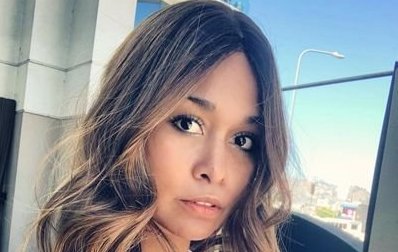 Former Real Housewives of Potomac star, Katie Rost, 42, took to Twitter over the weekend to spill the tea on a  lady pond sexcapade she had with Charrisse Jackson-Jordan, 57.
"Maybe next season on #RHOP they will ask @CharrisseJordan about the night we had sex and I lied for her so she could get her settlement. Maybe ? I'm not bitter. Just saying . Or maybe she is so entertaining we will all be amazed as…. Never." Katie Rost tweeted on March 4th.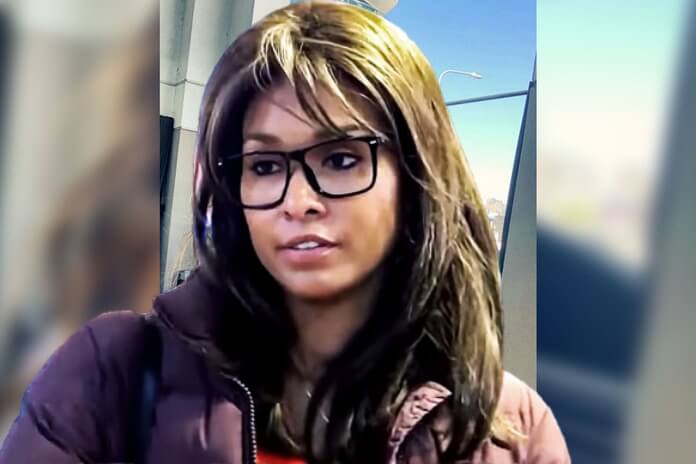 As a follow-up to her original tweet, Katie added — "I never lie , told Karen first, told my mom. I don't lie."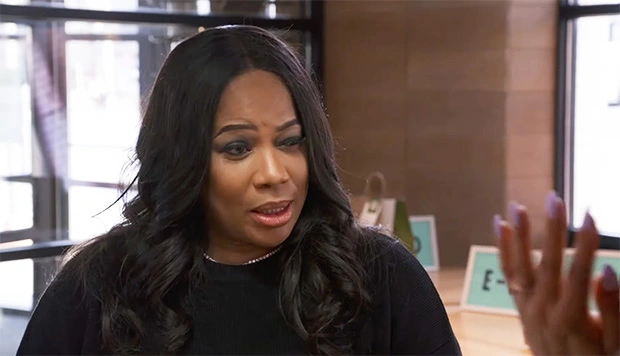 In another tweet, Katie stressed the fact that she did not out Charrisse's sexuality and re-asserted her claims are factual. She tweeted, "I never "outed" anyone. That is a term used in the past when people were ashamed of their sexuality. I protected my friend. But yeah, I don't lie. Told my executive producer also. I don't lie. It's the truth."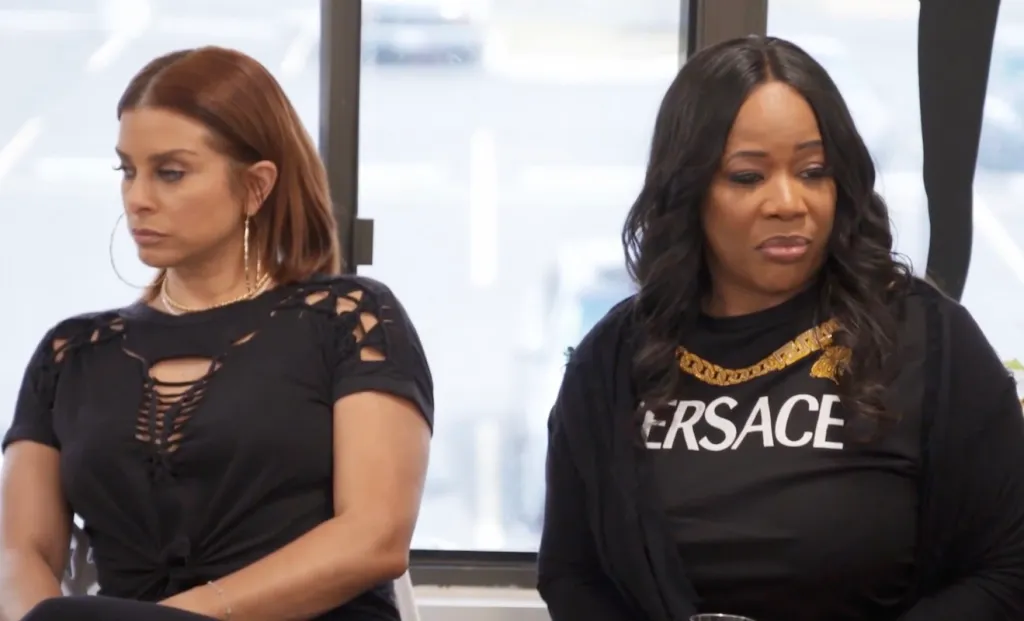 Part 3 of the Real Housewives of Potomac reunion airs March 5 and Karen Huger is suppose to confront Charrisse regarding rumors. A preview shows Karen informing Charrisse that she has heard rumors about her but chose not to discuss them out of respect for Charrisse's children.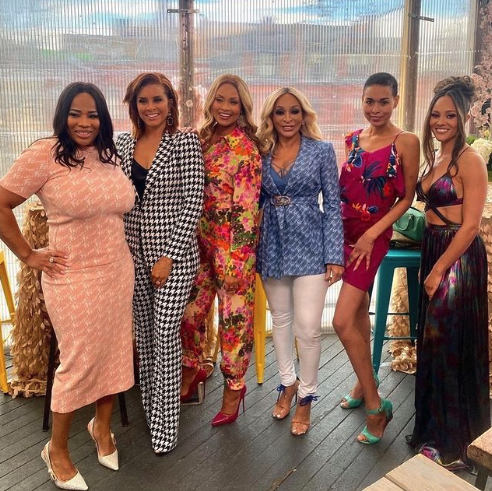 Karen Huger expresses disappointment that Charrisse didn't extend the same courtesy to her. Karen also refutes Charrisse's claim that she engaged in public restroom hookups — stating that it is false. 
Charrisse retaliated by admitting to Karen that she made the accusations as a form of revenge. Charrisse accused Karen of spreading false rumors about her — but Karen refuted these claims — stating that she hasn't spoken about Charrisse since she left the show.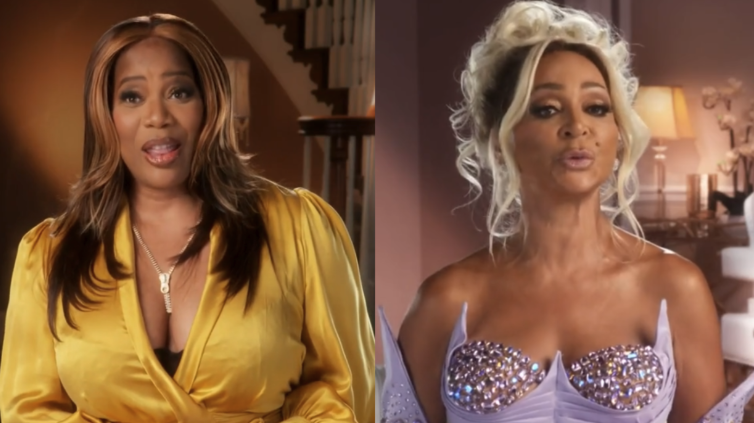 Karen believed that Charrisse's decision to escalate the situation in the current season was due to the La Dame perfume creator's reluctance to engage in negative behavior.
Katie Rost's stunning disclosure elicited a strong reaction from numerous fans. One person wrote, "If this is true, who cares? I don't see Cha Cha bumping purses with anyone, but if she did, that would be her business and not yours to tell. I'm disappointed you'd try to use this as your way back. I was rooting for you, but a post like this shows you still need to heal."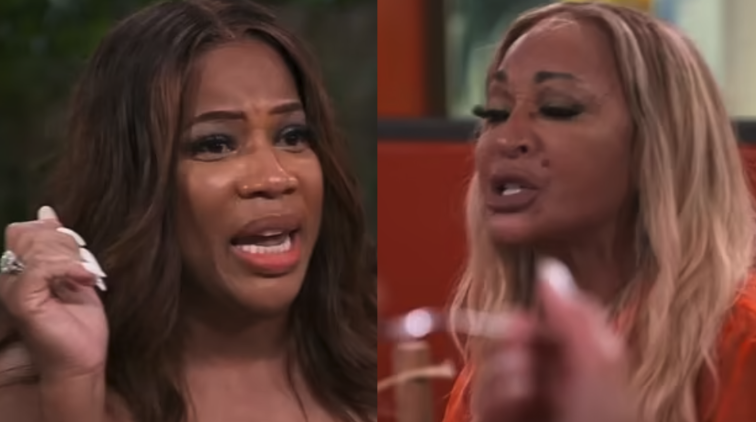 Another responded, "Girl, they won't hire you back. Stop embarrassing yourself." Someone else wrote, "I remember you alluded to this before. It had something to do with a garage if I'm not mistaken."
A fan commented, "Wow!! 😳 Why you bringing this up now seasons later?! 🤷🏽‍♀️ Somebody looking for a potential storyline to get back on #RHOP. @Andy doesn't want you back on 📺 If it happened ages ago it's old news. Why go back to season 2/3. Shouldn't you be focused on your recovery?!"
"I've asked Andy twice to bring you back as a friend of the show.You did good on season 4. You've apologised. We need you back to shake things up." A fan responded.
Another person wrote, "Thank you for providing Karen w some digs next season. I appreciate your efforts."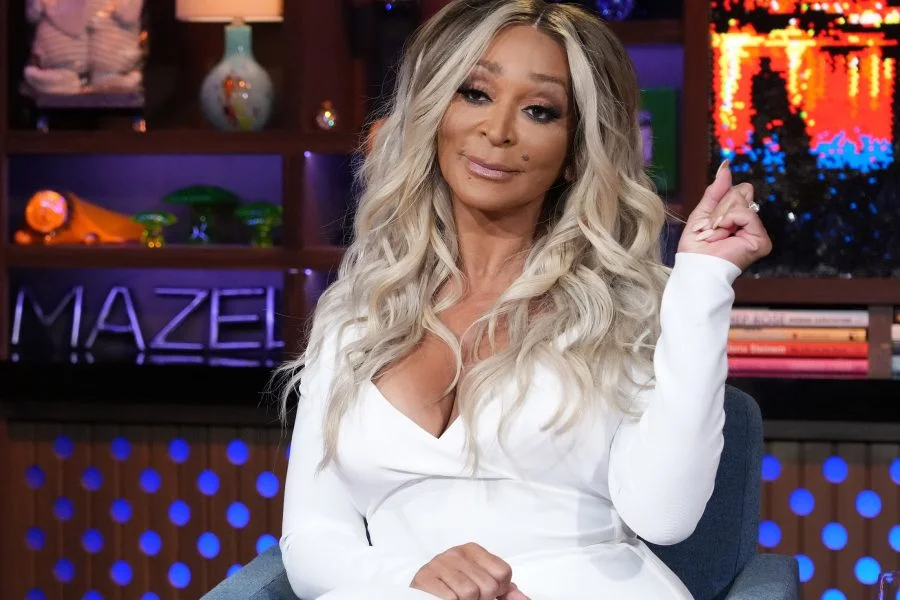 Someone commented, "Katie would definitely shake things up! I'm all for her getting/staying healthy AND coming back!!"
"Woah woah woahhhhh! I knew I poured this second glass of wine for a reason. 👀🍷" An observer expressed.
Part three of The Real Housewives of Potomac reunion airs March 5, at 8pm ET, on Bravo.
Stay Connected With All About The Tea: Twitter Ι Instagram Ι YouTube Ι Facebook Ι Send Us Tips
Avigail is an Entertainment blogger at All About The Tea, who specializes in The Real Housewives of Atlanta and The Real Housewives of Potomac. Avigail has a background in marketing. She's a Brooklynite living in the Bahamas, with a passion for travel, writing, reality TV watching, pop culture and spoken word.