Raquel Leviss Dragged For Being A 'Slutty Homewrecker' As Juicy Theories Emerge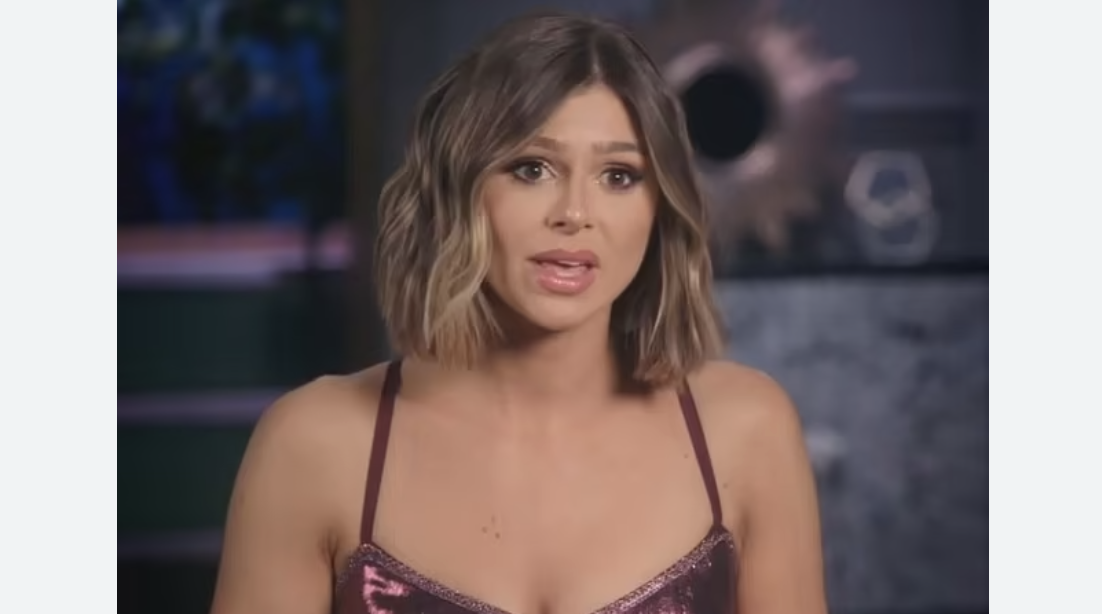 Raquel Leviss Dragged For Being A 'Slutty Homewrecker' As Juicy Theories Emerge
Raquel Leviss is getting dragged all over social media for trying to seduce Tom Schwartz and allegedly sleeping with a very married Tom Sandoval.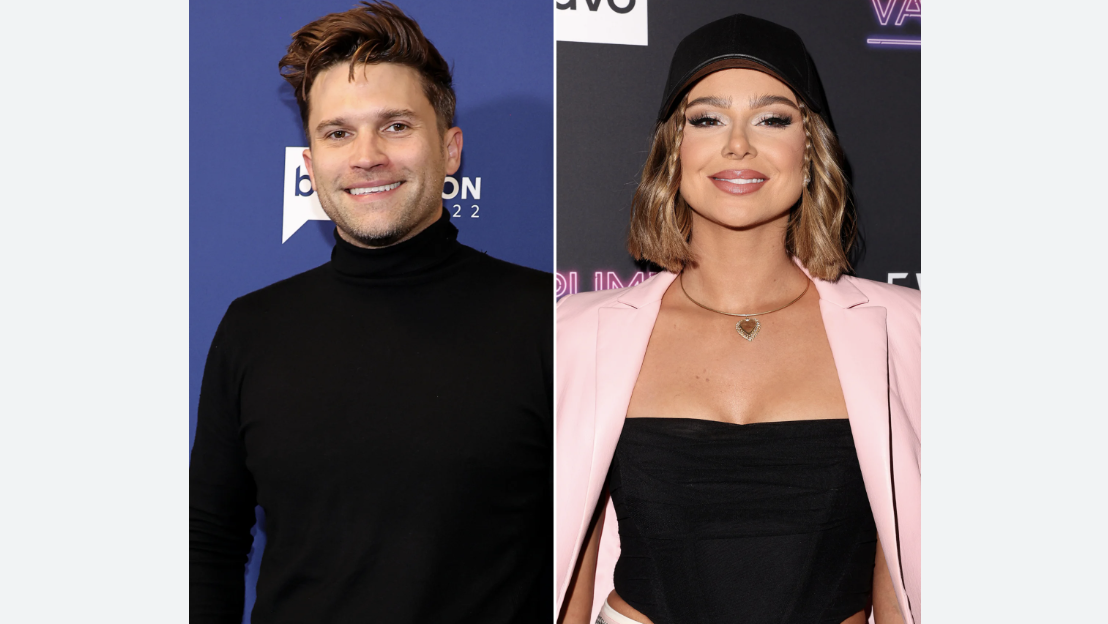 During the March 1 episode of Vanderpump Rules — Raquel Leviss tried to lure Tom Schwartz into a make-out session — sparking lots of fan chatter about the complicated plot twist.
"Do you want to make out?" Raquel asked Schwartz during Wednesday's episode, while Tom Sandoval's band played in the background.
"I would love to," Schwartz replied. "I can't. It's a trap. You're too good for me anyway."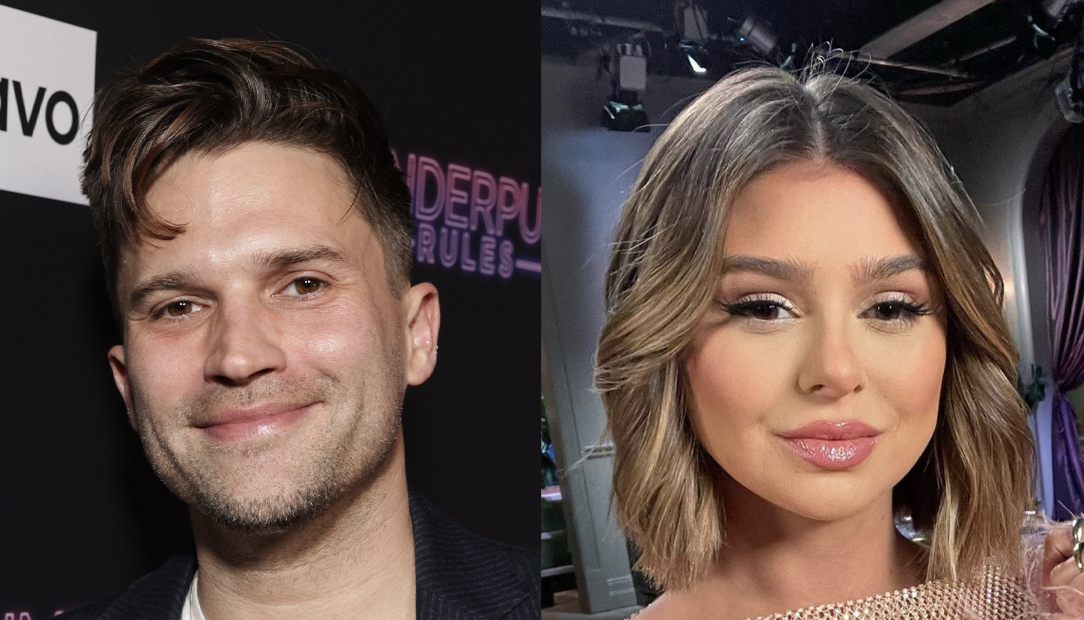 Schwartz grabbed Raquel's hands and told her not to leave before looking back and noticing cameras filming their steamy exchange. 
"Are we filming still?" Schwartz asked.
"You are f***ing gorgeous," Schwartz told his co-star.
Schwartz, 40, pointed out that his ex-wife, Katie Maloney, 36, would be upset if he caved to Raquel's proposition. Raquel, 28, reminded him that she did not share a close relationship with his ex.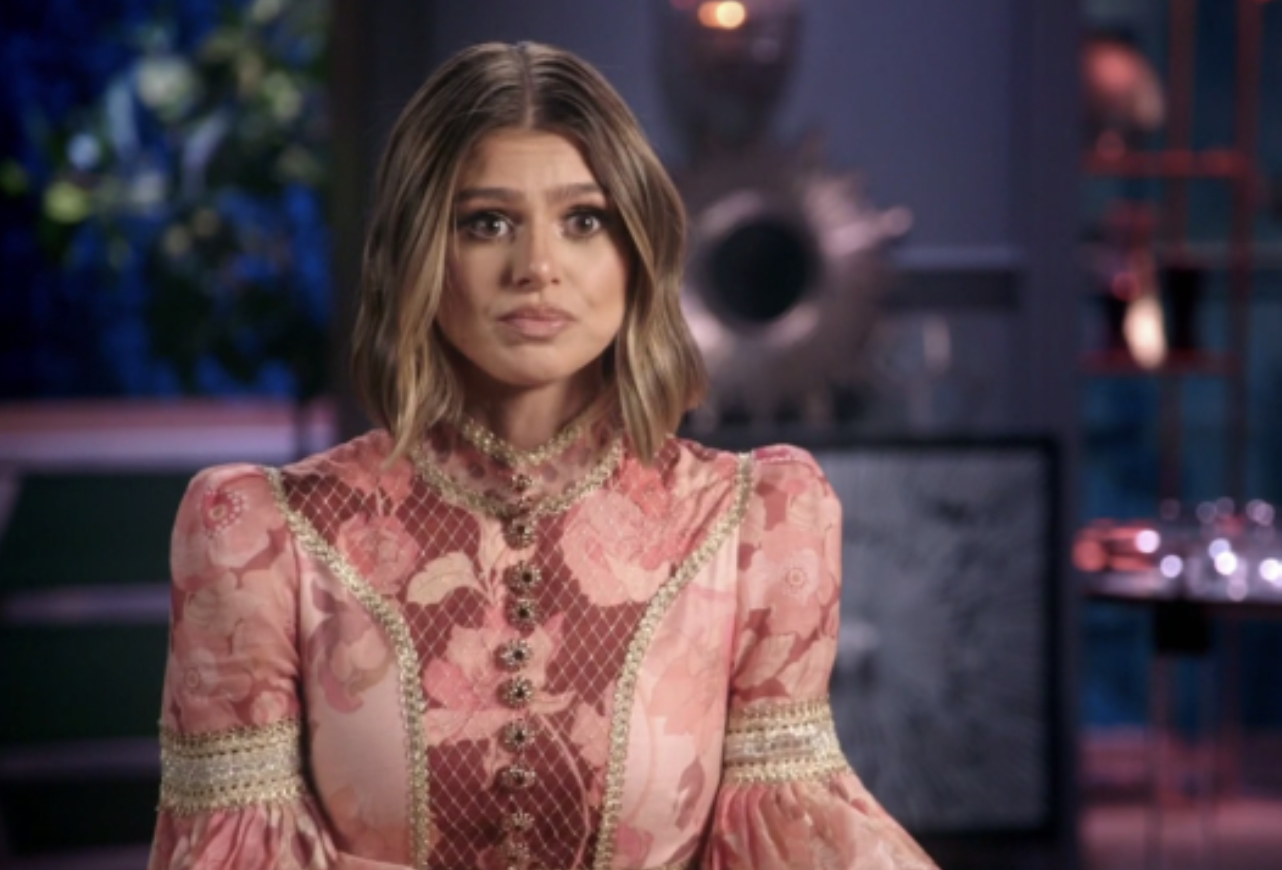 Raquel confessed what she did to Katie days later, telling Schwartz's ex-wife—"He completely turned it down. He is completely respecting your boundaries."
"Well, I know, but you're not," Katie responded. 
Raquel apologized but blamed Scheana Shay, 37, for giving her the idea.
"This is why she is dead to me," Katie said, later noting in a confessional  that Raquel wasn't smart enough to come up with the plan on her own. 
"She is literally the human equivalent of cotton candy," Katie quipped.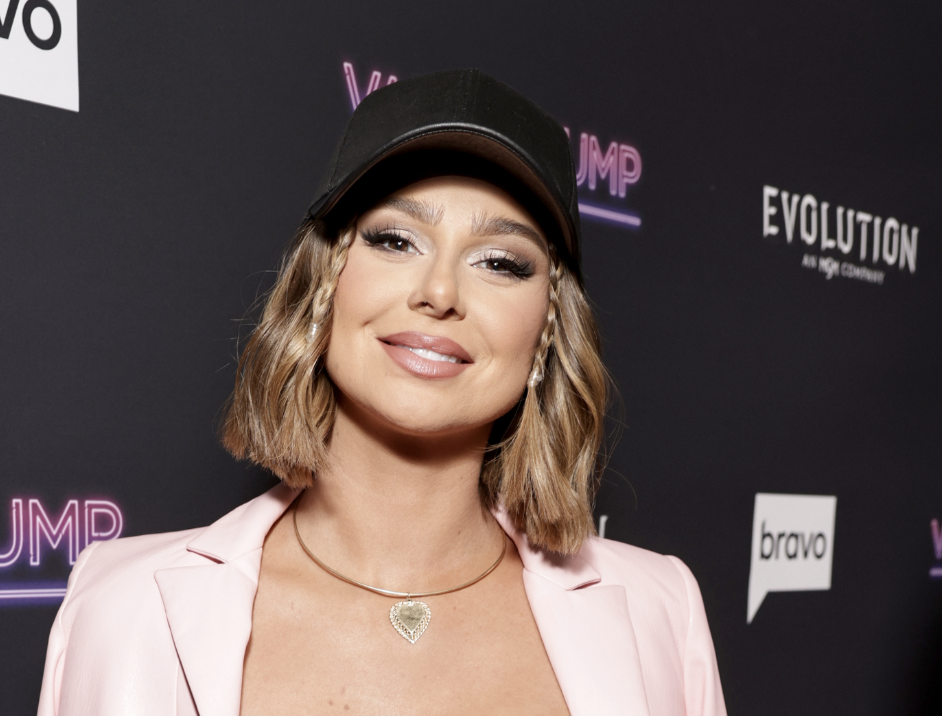 Fans, who had lots to say about the messy interaction, flooded Twitter with comments. 
One fan tweeted—"What's most interesting about this is not that Raquel is trying to make out with Schwartz, but that Schwartz asked about the cameras because he wanted to do it. That says a lot about Schwartz true character. He's not as much a nice guy as he portrays on the show."
Another noted — "Raquel says on WWHL that she would pick making out with Schwartz over continuing a friendship with Katie."
A third jabbed — "I see why raquel and schena  are good friends. they both broke up marriages by sleeping with married men."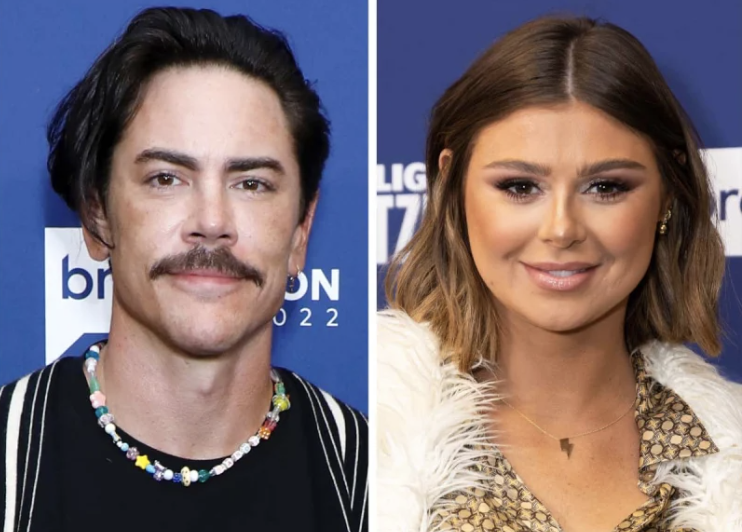 A Twitter user said — "Katie is much better person than I am, I would've thrown my wine glass at Raquel… she can't blame Scheana for Raquel being a piece of shit, even if she only has 4 brain cells."
Another wrote — "Team Katie. Scheana is a piece of shit for instigating like this. Raquel is not brave, but just a bitch for saying I'd never seriously date him but just hook up with him. & Tom is a fucking asshole."
One person tweeted — "Raquel. No. Nooooo. Just no. You're wrong all around. Wrong when it comes to Tom Schwartz. Wrong when it comes to James' new girlfriend. Wrong how you're going behind Katie's back. Gross."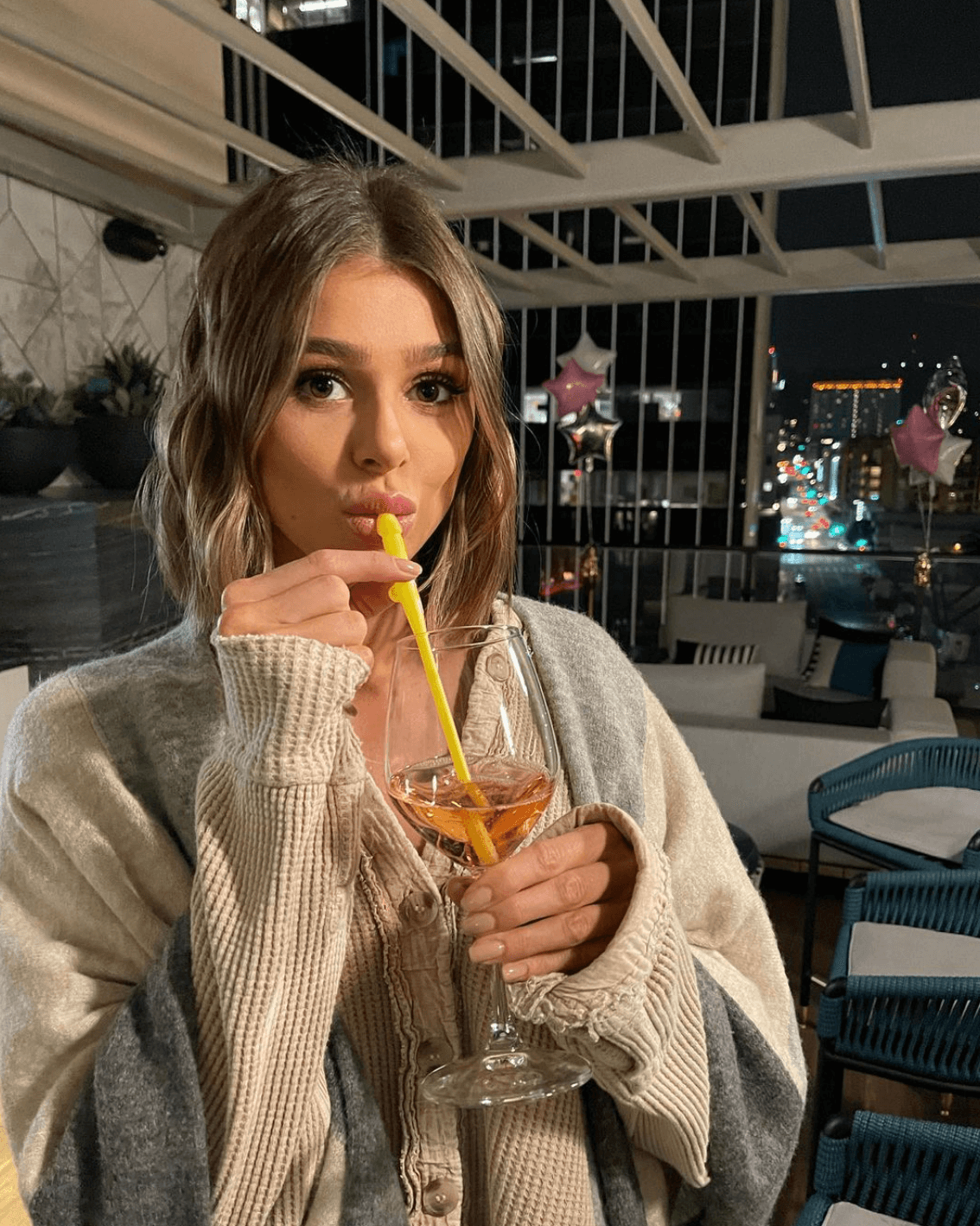 Another ranted — "Raquel tells Katie she wants to make out with schwartz, sees how it hurts katie AND THEN SHE PROCEEDS TO MAKE OUT WITH SCHWARTZ LATER. WHAT A BIIIIIITCH."
A third pointed out — "Ok so everyone on VanderpumpRules is awful, but what the hell is going on with Raquel? Why is this dunce trying to hook up with her friend's ex-husband DURING their divorce? And why is she so casual in admitting it to her friend!? Others have gotten their ass beat for less!"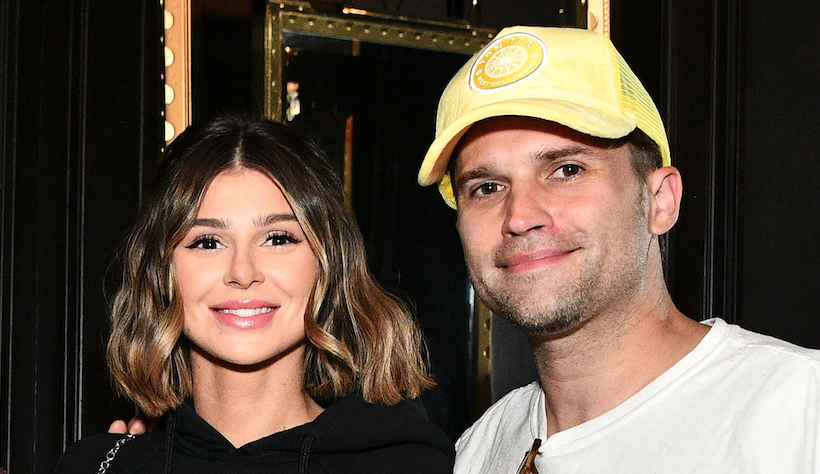 On Friday afternoon, news broke that Raquel Leviss is a homewrecker, who broke up Tom Sandoval and Ariana Madix's relationship.
As reported, Tom Sandoval and Ariana Madix called it quits after being together for nine years.
Twitter was swift to react and blasted the reality TV temptress.
One person wrote, "I'm shocked that Tom cheated on Ariana with Raquel, but I'm not so shocked that he cheated in general. If I recall correctly, Tom cheated on Kristen with Ariana and that's how their relationship formed. How you get them is how you lose them."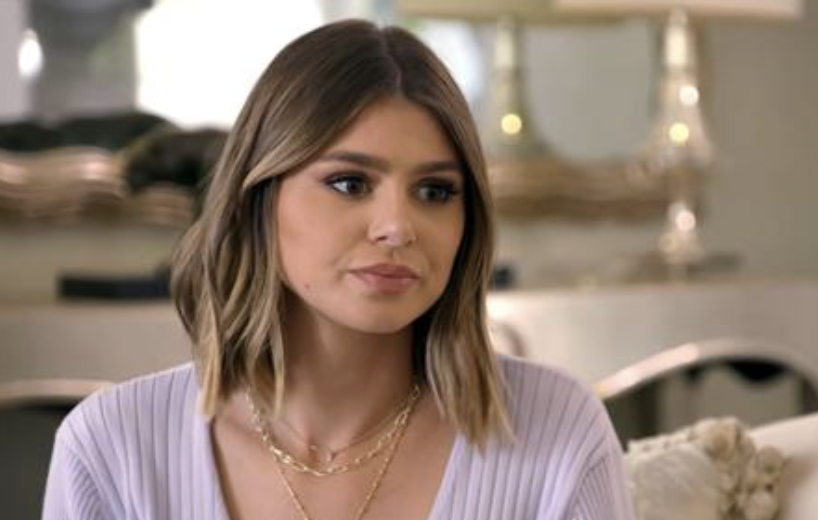 Another tweeted, "WAIT. Maybe it was Sandoval that Raquel kissed at Coachella and someone just got the Tom's mixed up."
Someone commented, "Tom really threw away a nearly ten year relationship with a bad b*tch like Ariana for…insecure ass Raquel? I can't. I canttttt."
"Ariana was such a good friend to Raquel. Really had her back when she was going through it with James. I'm truly baffled. Also f*ck Tom forever." A fan noted.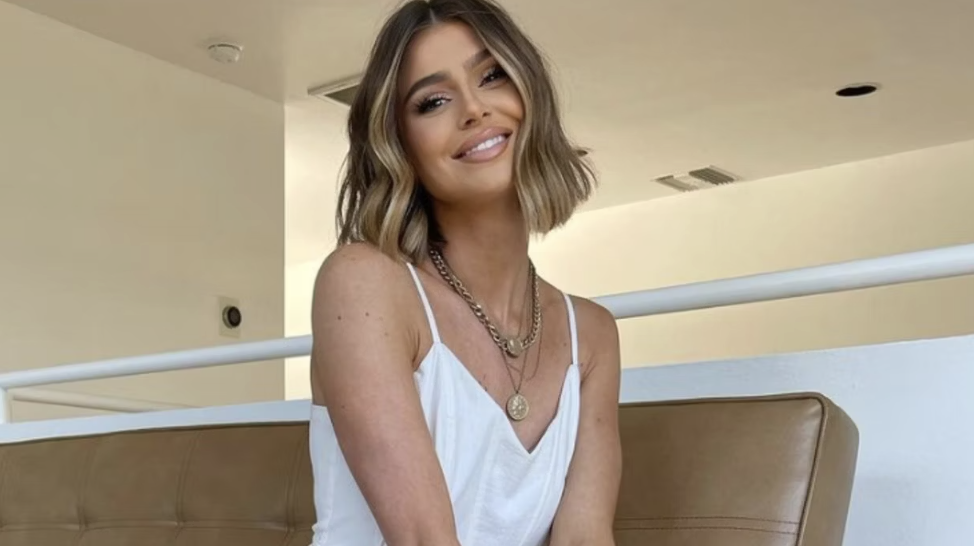 A person joked, "Turns out Raquel really was TOM TOMs number one fan girl." 
Another pointed out, "Raquel is a slutty homewrecker, who moves like a sheep in wolf's clothing."
One fan theorized, "This is INSANITY y'all… PumpRules is a perpetual cycle of mess. James just confirmed that Raquel & Sandoval had been hooking up for SEVEN MONTHS & was sleeping together IN Tom & Ariana's house while she was asleep upstairs."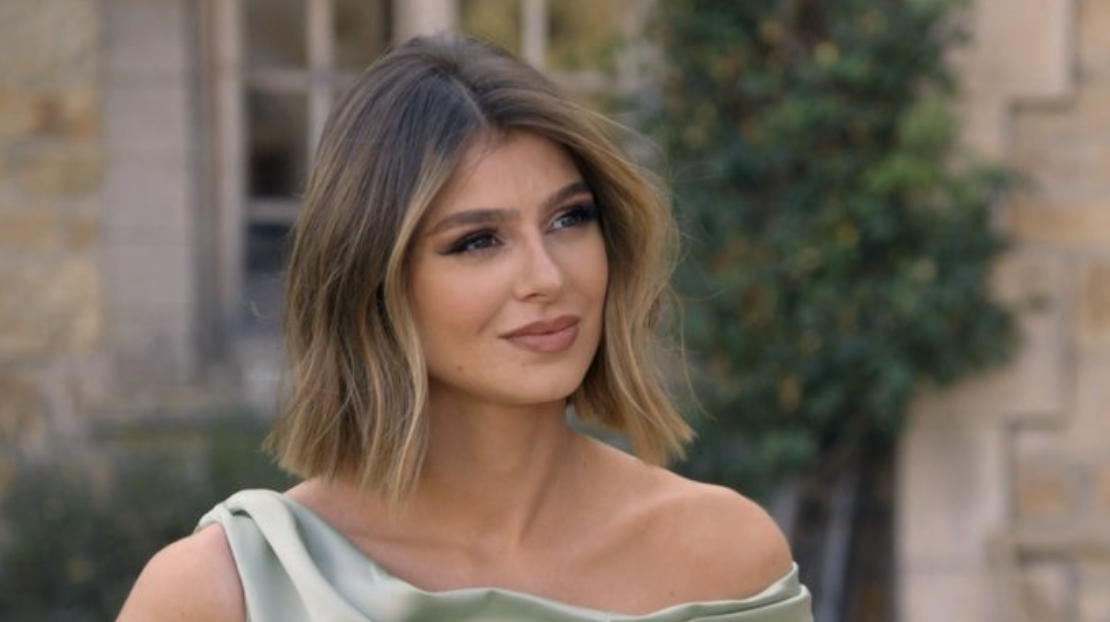 "Hearing Raquel was touching herself in videos she sent to Tom and that's how Ariana found out." Someone else commented.
It's certain that the current season of Vanderpump Rules will showcase this cheating scandal since the show resumed filming after the producers became aware of the situation.
Vanderpump Rules airs Wednesdays at 9 pm ET on Bravo.
Stay Connected With All About The Tea: Twitter Ι Instagram Ι YouTube Ι Facebook Ι Send Us Tips