Honey Boo Boo's Boyfriend Arrested For DUI … Takes Police On High Speed Chase While She Was In The Car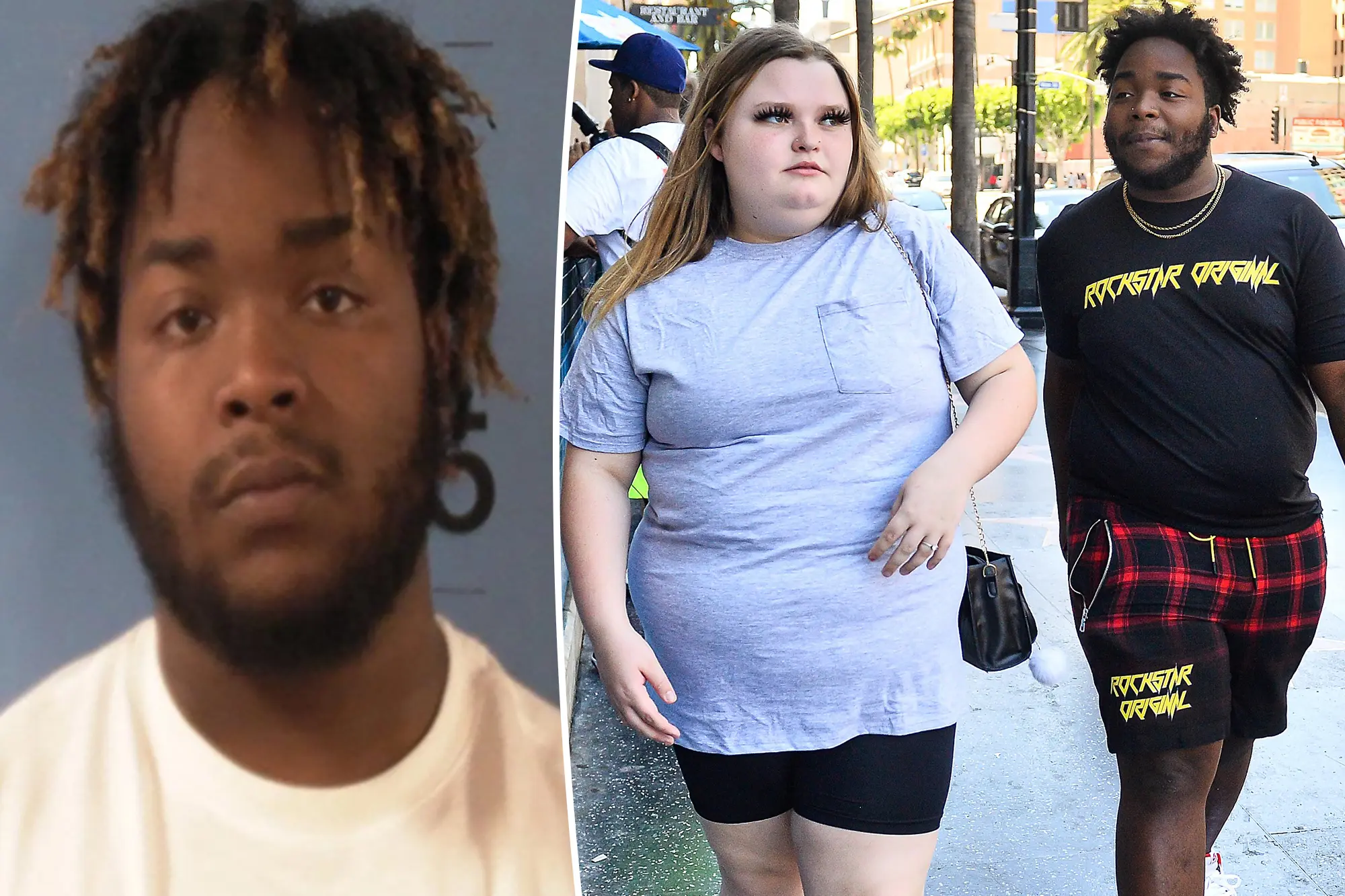 Honey Boo Boo's Boyfriend Arrested For DUI … Takes Police On High Speed Chase While She Was In The Car
Alana "Honey Boo Boo" Thompson's boyfriend, Dralin Carswell, was arrested on Tuesday for DUI, fleeing police, and outstanding warrants after a three-mile car chase in Monroe County, Georgia.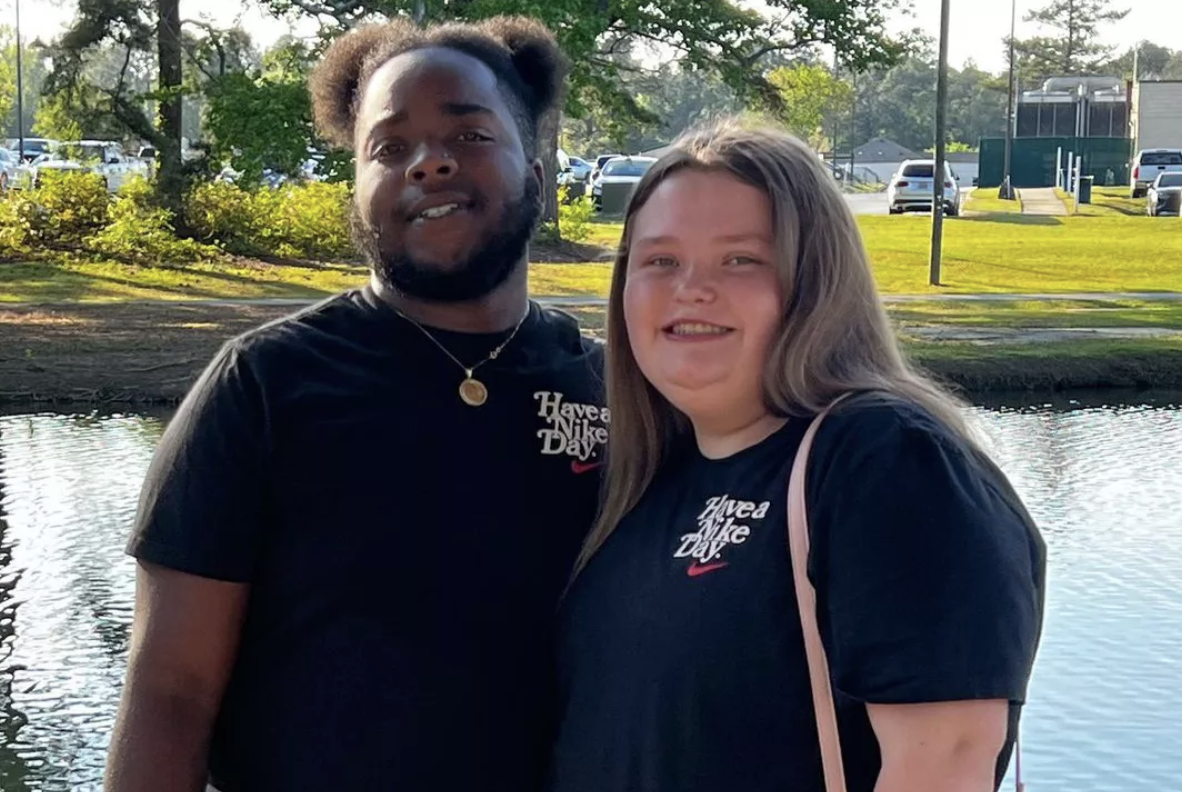 The Monroe County Sheriff's Office Lt. John Thompson confirmed the arrest after the news broke, and stated that Honey Boo Boo, who was a passenger in the car during the chase, was not charged and is only a witness in the case.
The incident occurred at approximately 4:30 p.m. on Tuesday, when an officer ran the tag of a Dodge Charger in front of a gas station on Highway 24. The police system confirmed that the car's owner had a warrant under their name, prompting the officer to attempt a traffic stop. However, the vehicle sped north, according to authorities.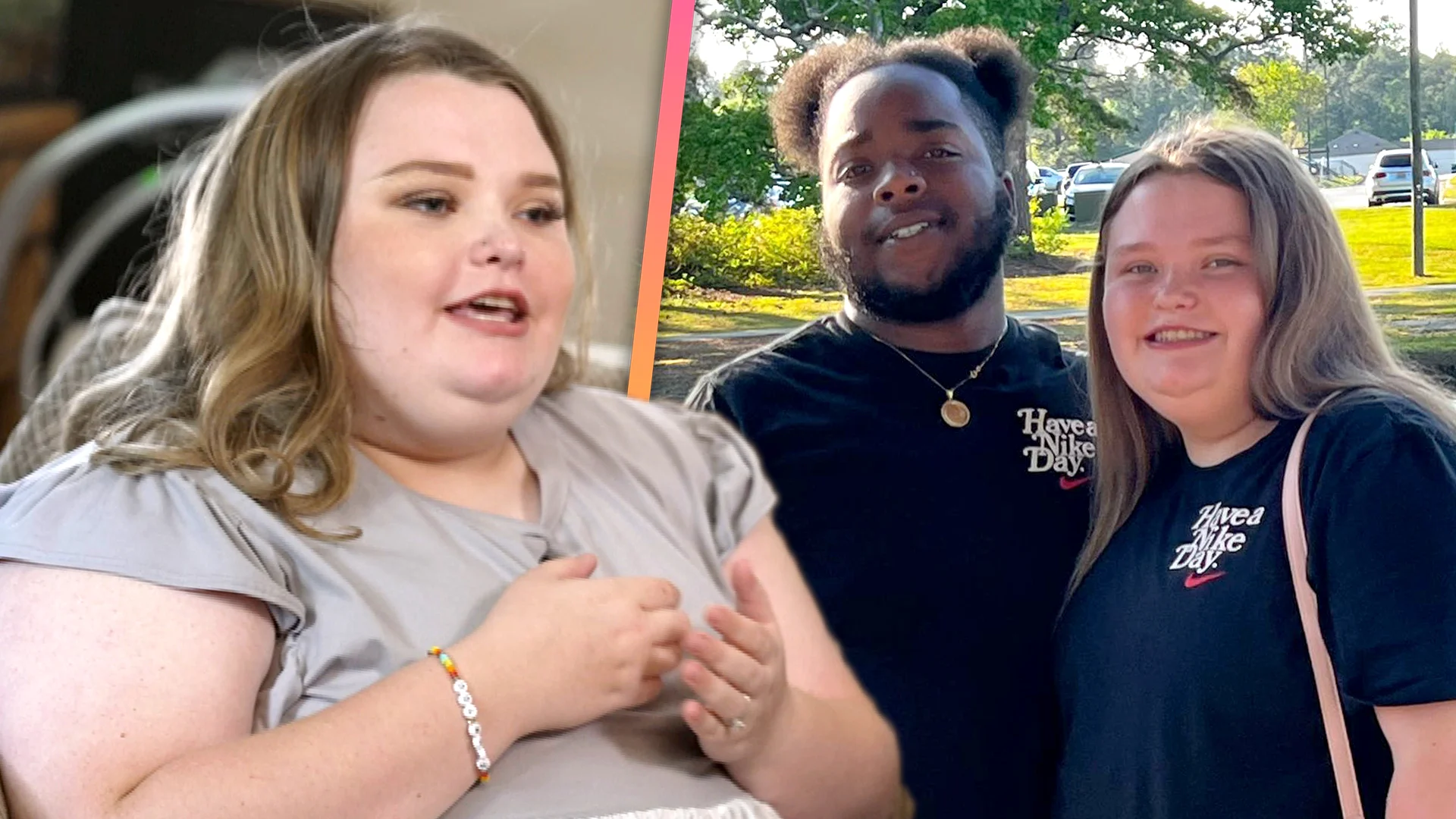 The officer eventually employed a PIT (precision immobilization technique) maneuver to disable the car, spinning it and bringing it to a stop near Hickman Road.
The 21-year-old Carswell was arrested for DUI, fleeing, failing to maintain lanes, and following too closely, and he also received a speeding citation. The passenger, Julian Malik Divon Williams, 24, was arrested for outstanding warrants.
The Toddlers & Tiaras alum has dated Carswell for two years but has been mostly silent about her relationship outside of a few interviews. In one with Teen Vogue, she revealed that Carswell might be her "only friend" because she doesn't trust people her age. "To be honest, I do not have many friends. At all," she said. "Because I feel like folks are so much like, 'Oh, my God, I'm friends with Honey Boo Boo."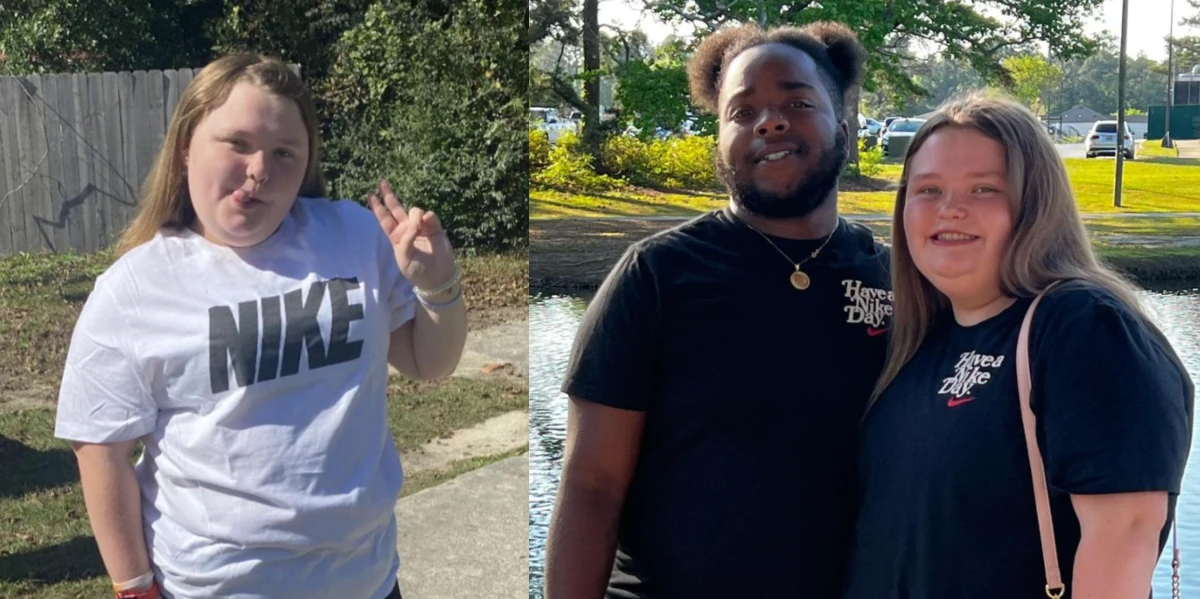 She added, "I don't trust nobody really, so I don't have friends."
After being seen together at meet-and-greet occasions and traveling to Red Rocks in Colorado last July, the duo has faced criticism from fans regarding their four-year age difference, given that Alana is still underage. Thompson's mother, June "Mama June" Shannon, addressed the relationship in a chat with TooFab.
"Yes, I've met Dralin. They've been together for over a year," the Mama June: Road to Redemption star said. "People need to realize that she's going to be 17 in August and that Pumpkin and Josh were the same age as they were."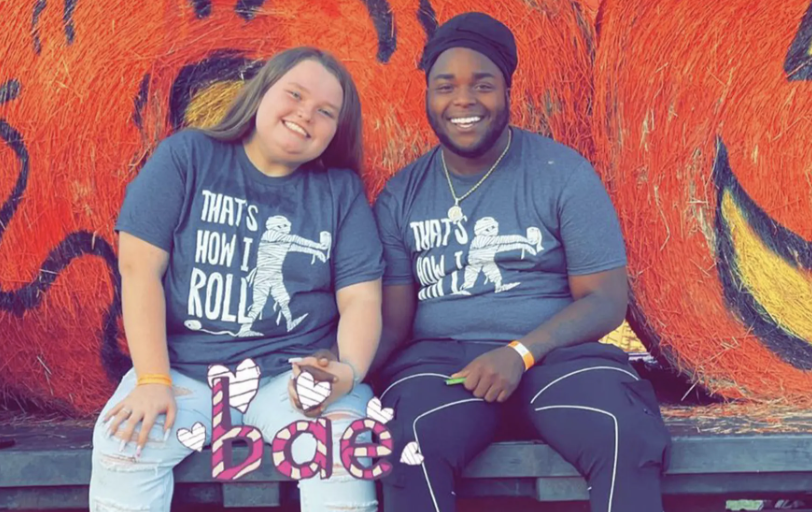 She continued, "She is getting a lot of hate because she's in an interracial relationship, he is older. But at the end of the day, Alana's not that 6-, 7-year-old child y'all fell in love with 11 years ago. Alana has grown up, she's graduating high school next year, guys!"
In July, Honey Boo Boo told Entertainment Tonight that the "two most things that everybody is always talking about is our age gap and definitely because he's Black and I'm white and we're an interracial couple."
"I don't care," she said. "Because, like, at the end of the day, my sister approves, his mom approves, and we're happy, so what fans got to say or what haters got to say I don't really care."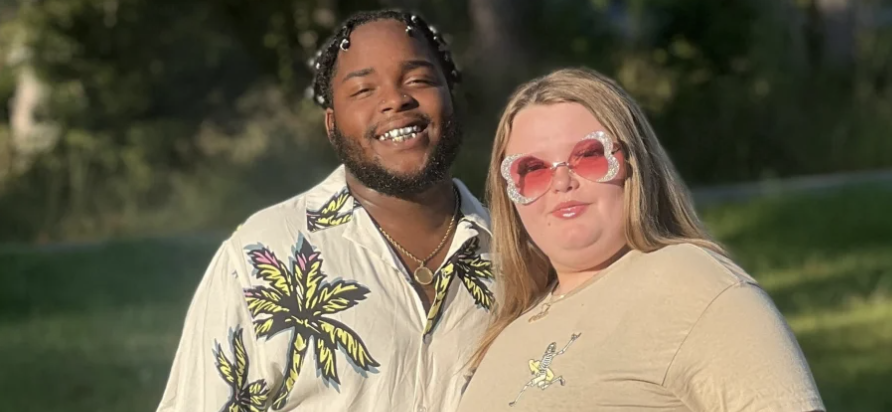 In a statement to Entertainment Tonight last July, Alana "Honey Boo Boo" Thompson mentioned that the two aspects that people frequently discuss regarding their relationship are their age difference and the fact that he is Black while she is White.
Stay Connected With All About The Tea: Twitter Ι Instagram Ι YouTube Ι Facebook Ι Send Us Tips
Nancy Zhāng is an Entertainment Blogger for All About The Tea. Nancy covers hot topics, recaps and celeb news. She loves to multi-task as a writer and a private chef. She received a B.S. in Mass Communications from LSU. Nancy's married and the proud mom of 2 German Shepherds.